Hollywood is home to many talented transgender people but Amiyah Scott remains one of the most celebrated in the industry. One of the many reasons why the stunning actress has been able to permanently imprint her name in the hearts of many is the inspiring story of her life. Particularly, the journey to embracing who she really is – a woman.
Secondly, she is the first transgender woman to record for the Real Housewives of Atlanta. Again, her role in the musical drama TV series Stars created by Lee Daniels which airs on Fox is quite memorable.
Apart from her acting and modeling career, the stunner is also incredibly respected for her signature colorful freakish wigs, makeup, and overall fashion sense.  Let's explore some facts about her choice to become a woman, her love life and more.
Bio – Who Is Amiyah Scott?
While Amiyah Scott gained fame for starring in Real Housewives of Atlanta, she is not from Atlanta. She was born as Arthur Scott on January 11, 1988, in Manhattan, New York City and was raised as a boy in New Orleans Lousiana. Scott said he knew 100 percent that he was not a boy. As a matter of fact, he knew quite early what the line trapped in the wrong body meant. While he was not very familiar with the term transgender until his teen, he found boldness early enough to tell his somewhat conservative parents that he was tired of being a male.
His parents were not thrilled by his choice but Scott didn't want to battle sex identity disorder. Thus, without the permission of his parents, Scott took a courageous step, undergoing a transgender surgery at the age of 15 and completely changed into a female at the age of 17.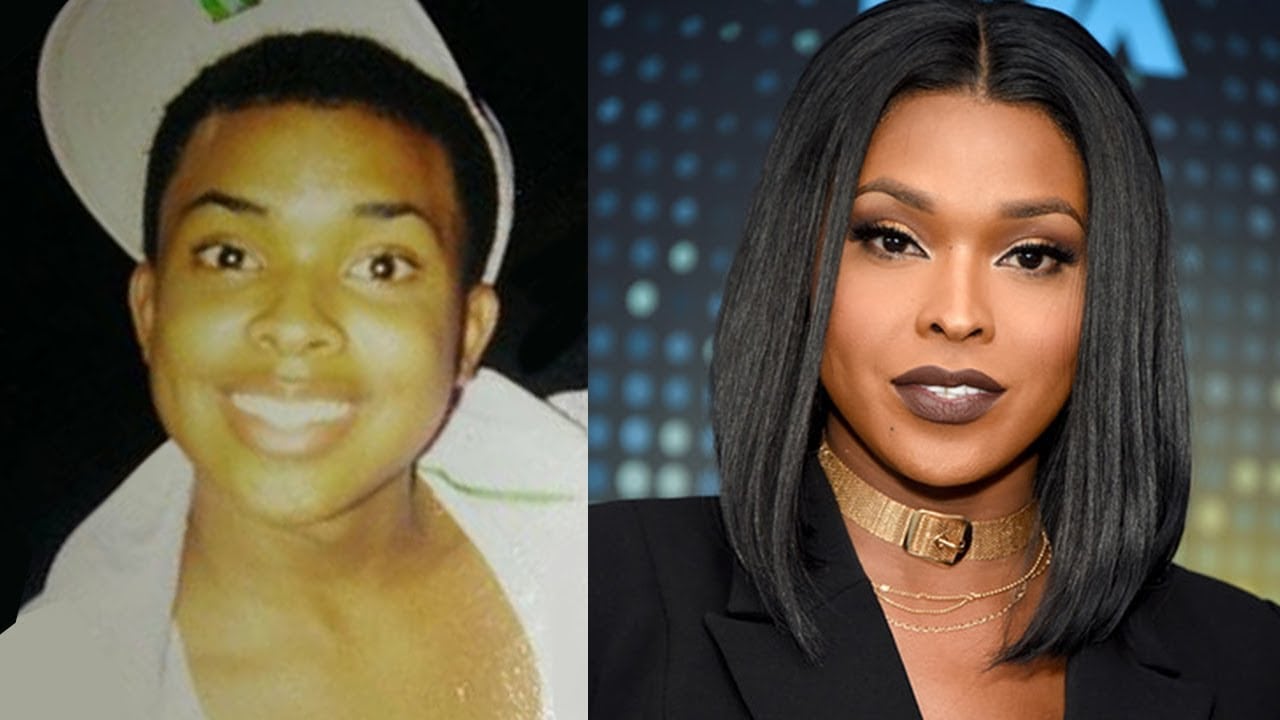 In a bid to avoid upsetting her parents, she moved out of the family home. Amiyah didn't let societal bullying and criticisms hold her back either. She debuted her modeling career alongside acting and ballroom dancing. Her parents decided to accept her for who she is soon after she moved out. They rallied behind her career which helped Scott build an enviably huge social media following.
Amiyah's role in The Real Housewives of Atlanta made her the first trans woman to appear on the show. The star has also made a mark as a model and event host. Additionally, she worked as a makeup artist before her TV role. With a net worth of $1 million in only a few years she started her career, there is no doubt that she is walking the right path.
Is She Married, Who Is The Husband?
This is one particular aspect of Scott's life that everybody wants to know, especially her fans. The truth is, Scott is single legally, but she has been tied to many rappers and famous people romantically. One of such people is Micah Dixon. The rumor started after the two appeared on different red carpet events together. They have also taken to social media to unreservedly write about each other.
Well, this is not enough to prove anything as Amiyah Scott knows how to get people to make assumptions about her love life. One example was during the filming of RHOA when she asked stylist Kellon Deryck who was already dating someone else to pose as her boyfriend. That said, the actress won't hide forever. Someday people will get to find out where her heart actually belongs.
See Also: Sasha – Natasha Obama Biography: 5 Lesser Known Facts You Need To Know
Other Facts To Know About Amiyah
Amiyah is Amber Rose's Good Friend
Scott is close to Amber Rose and Lil Wayne. Their friendship which started at a ball that took place in New York helped in making her one of the most celebrated stars in showbiz. She has also mentioned celebrities like Lil Kim and Rihanna as people who inspire her sense of style.
She Has Massive Social Media Following
As at the time of this writing, Amiyah has over 1.4 million dedicated fans on her Instagram account and 210,000 Twitter followers. She makes the most of the opportunities the social media affords, using the platforms to speak up for LGBT rights.
Amiyah is inspired by transgender actress Laverne Cox and has found a purpose in motivating other transgender people. For her outspokenness on social media, she was crowned a King by VH1, a media outlet that also noted that she is the first transgender model to amass a large social media following on Instagram.
She Is A Digital Person
Apart from social media, Scott owns a flourishing website known as kingamiyahscott.com where she showcases her fashion sense and also shares some personal information.