Gorgeous women are those ladies who are very attractive, stunning, and strikingly beautiful. Such women tend to take your breath away even before you can muster the courage to think of the possibility of dating.
You know those moments when you are in a mall, an eatery, in the office or somewhere, and suddenly she passes by and you begin to struggle to concentrate. You are unable to say anything, but long after she is gone, her legs, her shape, her face, and even her fragrance remain on your consciousness.
What should you do? You might have seen a dozen gorgeous women before, how much longer will they continue to pass you by? You need to act if you must take charge of your dating art.
Proven Ways To Attract and Date Gorgeous Women
1. Approach Her With Confidence
You don't want to approach her looking like a wet duck. Confidence makes a man attractive. Shy men, no matter how cute, are a turn-off for many ladies. If you are not confident enough to approach her, how would you conquer the world for her? The magic is to approach her as if you already know her. Think of her as someone who is your friend. No, not the kind of friend you take for granted, otherwise you will turn up like some arrogant jerk. Be firm without being showy; be cool without being cold. Once you have cleared the issue of boldness, you have crossed the threshold.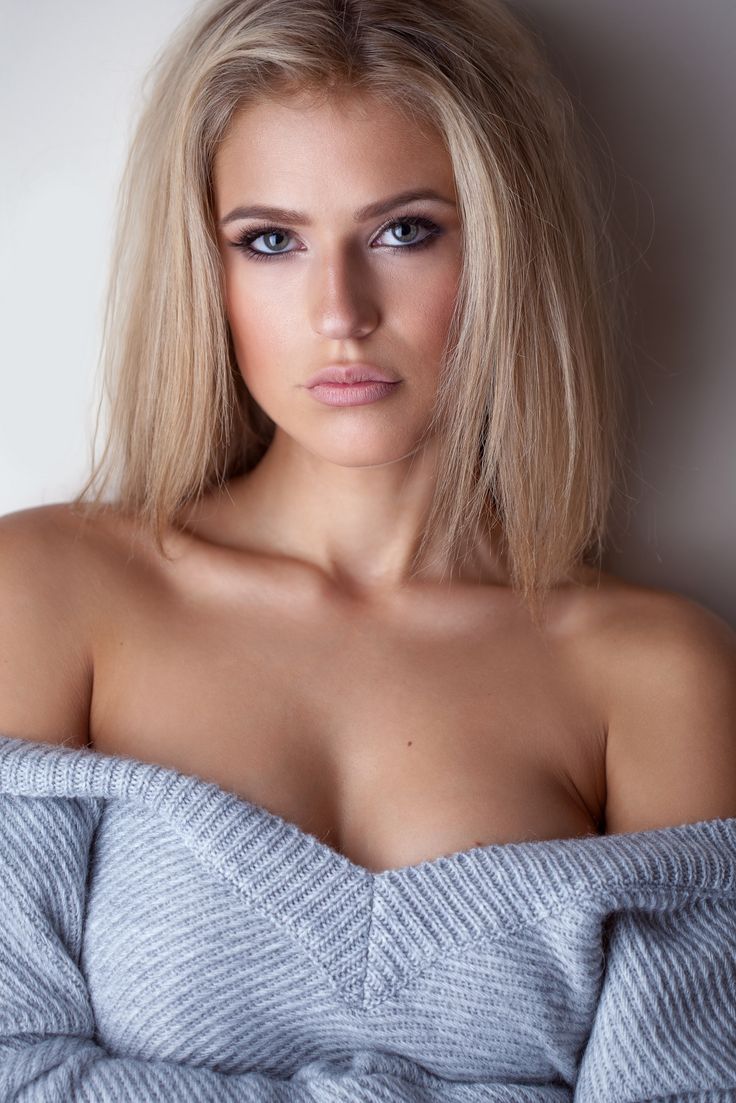 2. Be Refreshingly Original
Excuse me dance, your face looks familiar, you look like my next girlfriend etc. Guess you have heard these lines before. There is something in them that puts you off, yes, because they are annoyingly overused and weak. And you bet that a beautiful lady must have heard it a thousand times and more. If it doesn't move you, it won't even nudge her. You need to dig deeper to lines that would strike a cord. You may, for instance, say something like, "I woke up feeling excited and expectant at the same time. Now I know why."
You Would Love: Interesting Questions To Ask A Girl You Like
3. Be Funny
You don't have to be a comedian to pull this off. Just be funny. Be interesting, amuse her and make her laugh. Once she laughs, she relaxes and even warms up to you. And there is no off-limit, you can tease her. You can say something like "You must have been so ugly in your previous world that nature is compensating you this lifetime. I don't want to meet you in your next life."
One flip side of this is being considered a clown; be careful not to overplay your hand. You are an amazing man who happens to have a sense of humor, not more.
4. To Have the Chance of Dating a Gorgeous, Learn to Charm Her
Be sweet, be romantic, charm her. That dazzling smile that you must have practiced like one hundred times over before the mirror? It's time to unleash it. You have a set of teeth that would enchant a toothpaste ad executive? This is your moment. If money is your charm and your dress or wrist watch or car shows it, good, it might not move her, but it will make an impression. So best resist the temptation of showing off; if it doesn't reveal itself, it doesn't resonate with her; if it does, you didn't have to show it. Some are poetic and their words drip with honey; if you are so gifted, then rock her world with lines from the depth of your heart.
You know your strengths, use them to the maximum.
5. Surprise Her
Push boundaries. Don't just talk and dazzle her with milk-white teeth, surprise her. Ask the waiter how much she consumes in the eatery, then pay her bill for the next one month. After every meal and she asks the waiter, "How Much" let him say, "The gentleman has paid for it." If he tells her this for a week, she would ask to meet the gentleman and you can just have a date with her the next day. Or you can get her the new iPhone X and say "I got this toy this morning, thought you might want to try it on."
You will be surprised how much wonders this would work.
6. Sell Yourself
One way to sell yourself is not to mess up. If you already approached her confidently, converse with firm originality, charm her, and surprise her etc, then you are already selling yourself, just make sure you do not overplay your hand. Yes, that is how it works. You are not an object to be marketed in the first place, and if you try to consciously attract her attention to your so-called qualities, you run the risk of being seen as a pompous fellow. So best, to enjoy the attention and have her enjoy it. If you succeed in getting her number, you have sold yourself enough.
7. Give Her Freedom
Don't intimidate her; yes, it is possible to intimidate her. You know, we have this perception that only men are nervous when it comes to walking up to a lady. No, not just them, it works both ways. A woman experiences her share of anxious pangs when a total stranger just walks up to her and tries to start up a conversation. So be on the lookout, let her get to know you, slowly.
Don't push it, try to be natural and give her the chance to contribute to the conversation. Don't dominate her with a sermon. And when she chooses to move around, let her; you don't want to be construed as a stalker. If you already made a strong impression on her, she would come back.
8. Be Powerful if you Want to Attract and Keep Gorgeous Women
Gorgeous women tend to respond positively to power. If you have power, show it. Let one of your bodyguards go call her. Or, have the maitre d'hotel personally serve you. Send a uniformed chauffeur to pick her up from work. Organize a red carpet for her from the car to the hotel. Be creative, reveal your power subtly, be humble with it; but know there is a time to go full blast with your power. You know she has a lot of male attention already. Power is one thing that can differentiate you from the pack.
Now, you have your quiver full of arrows, it's time to start taking shots at those gorgeous women who are seemingly impenetrable. You have now seen that they are just human, and with the right keys, you can make them yours.