Hipsters are known for their dedication to culture, independent art, independent thinking, as well as distinct tastes when it comes to fashion. If you really love their style and want to become a hipster girl, then you will not only have to dress with hipster style clothing and accessories, but you will also need to change to one of these trendy hipster haircuts.
As you may have noticed, hipsters have unique taste when it comes to hairstyles. In fact, there are countless hipster haircuts for girls that you might definitely want to try out. They are funky, unique, and typically easy to create.
Top Hipster Hairstyles for Girls
1. Curly Mohawk Hipster Haircut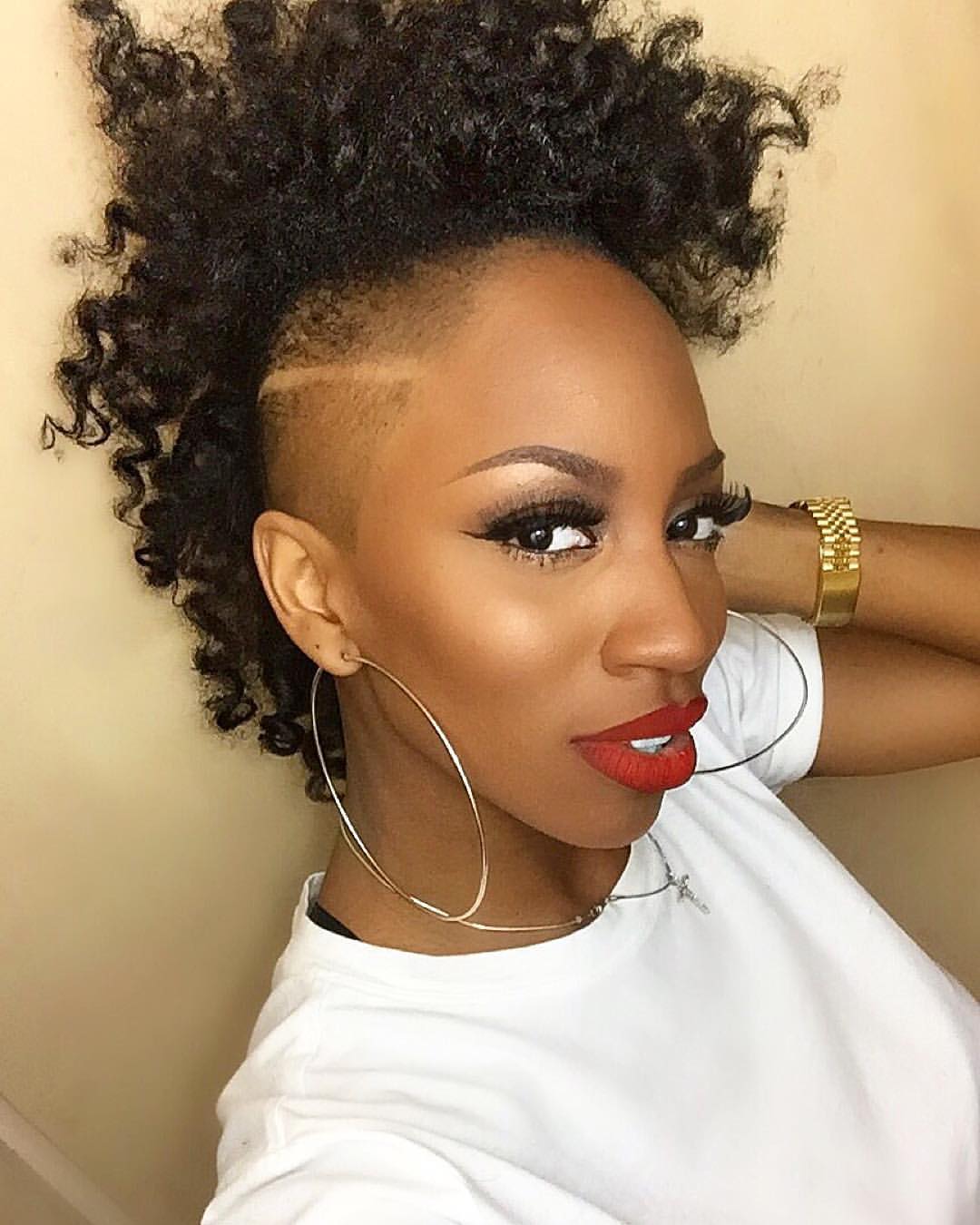 It's one of the hottest hair trends right now and has been embraced by many famous celebrities.
The style perfectly blends short and long together, keeping the top section overflowing with big curls and the sides closely shaved. It's a perfect hairstyle to infuse with your other hipster elements.
2. Long Wavy Hipster Hairstyle For Females

The style is a perfect choice to give you a dramatic hipster look.
Color blend
on hair draws lots of attention and goes perfectly with bold makeup. It works great for long, wavy hair.
Additionally, you can wear a styled hat, especially one that blends in with the hairstyle.
3. Updone Updo Hipster Hairstyle with Headband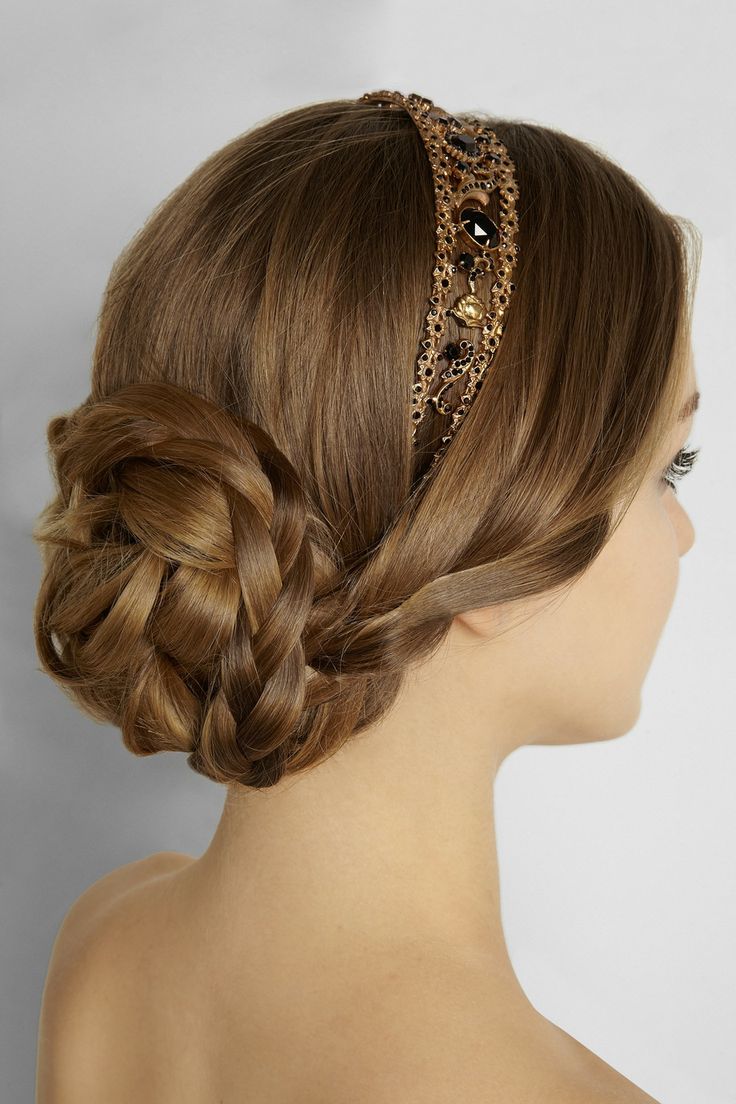 In spite of the hairstyle being so carefree or in other words, messy, this hairstyle with a headband blends in perfectly with every other hipster clothing and accessories.
The fun part of it is that there are so many ways to actualise this style. You can try this unique and sophisticated hairstyle on braids, ponytails, buns, or knots and decorate them with a headband. You can also wear bold makeup.
4. Braided Mohawk Hipster Haircuts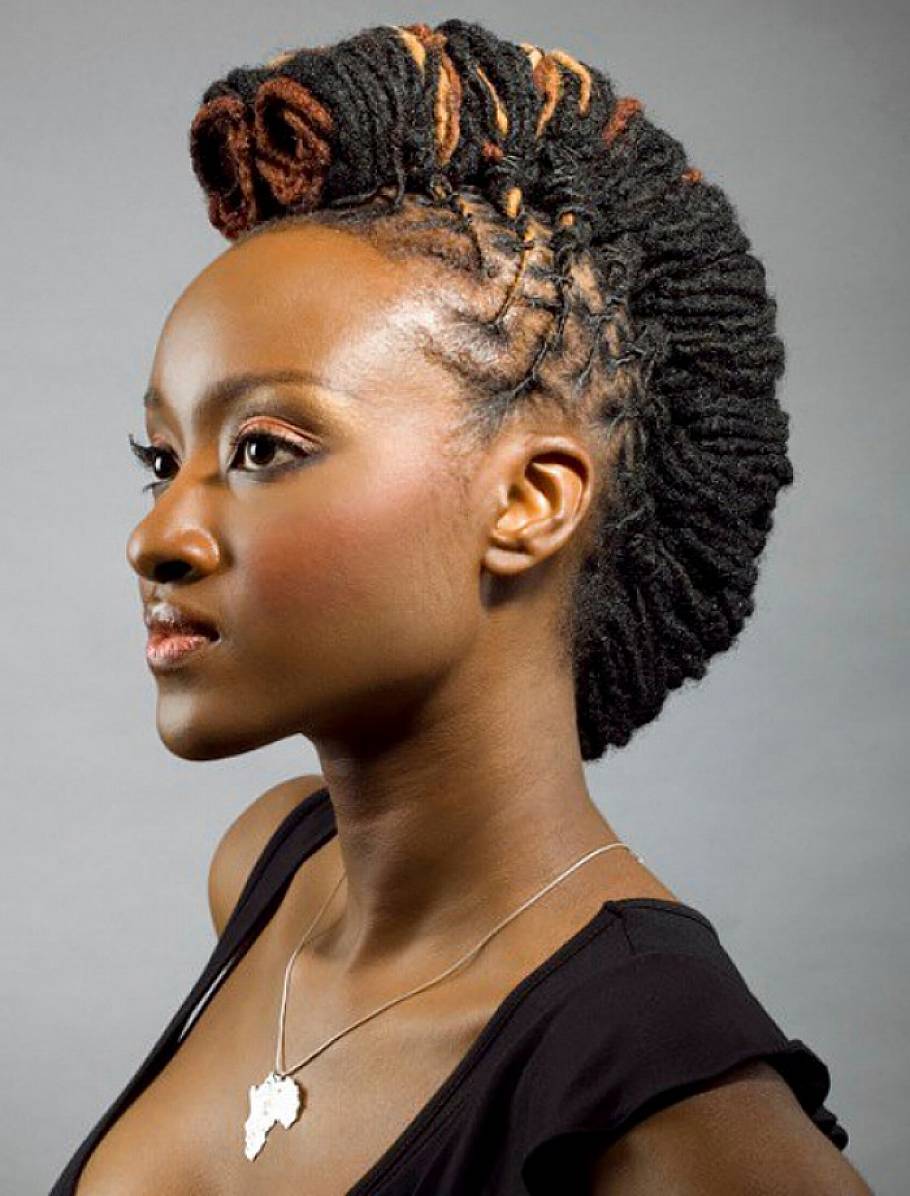 When you hear of Mohawk hairstyle, you think of shaved head with a sizeable strip of styled hair in the middle.
Well, a Mohawk look can be achieved in many ways, so long as you stick to the main components of the style, which is shaved sides. The simplest form of braided mohawk is achieved by twisting or braiding the sides while the hair in the middle is left out and there are other versions that can be styled even on full braided hair
Famous celebrities who have rocked in Mohawk include Pink and Rihanna.
5. Hipster Hairstyle For Girls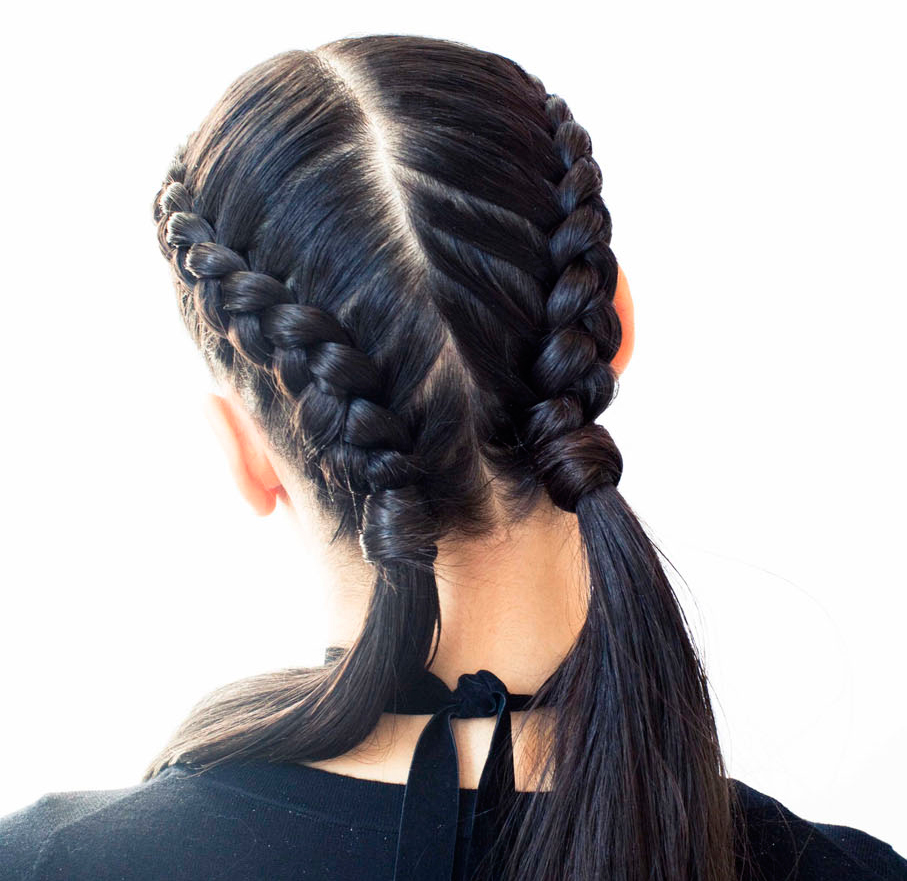 Braiding your hair is another perfect way to rock a hipster look. French pigtail braids are ideal in this case. If you want a sophisticated, edgy, and trendy look, you can highlight your hair with either dark brown or dark red hair colors.
6. Short Hipster Haircuts For Women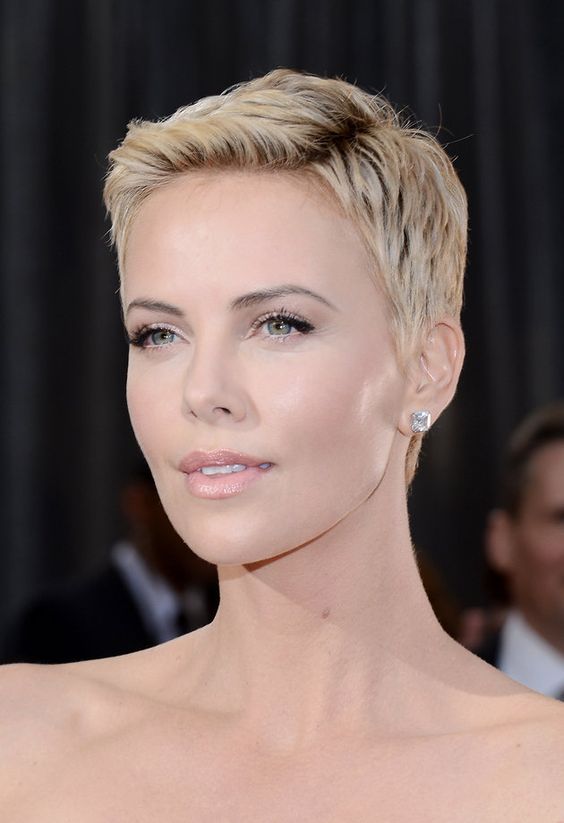 It is possible to achieve a hipster look with your pixie cut or short bob. You just have to add an edgy touch, wear some bold makeup, and perhaps some trendy glasses and you are good to go.
7. Bandana Headband Hairstyle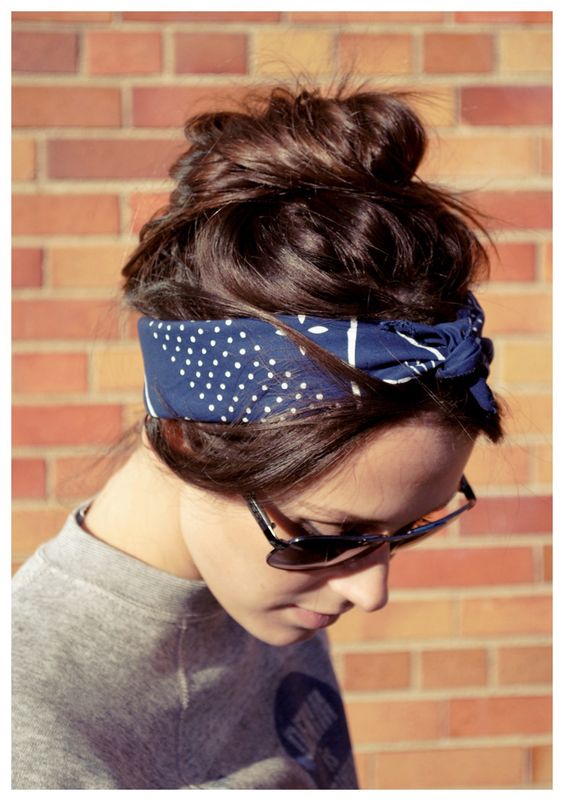 Hipster hairstyle accessories are not complete without a Bandana headband. In fact, Bandana headbands are one of their most popular accessories.
You can also rock a hipster-Bandana style and the good thing is that these headbands are versatile- you can use them on long hair, short hair, curly hair, and even messy hairdos. The headband can also be tied up in a variety of ways to give trendier looks.
8. Curly Layered Hipster Hairstyle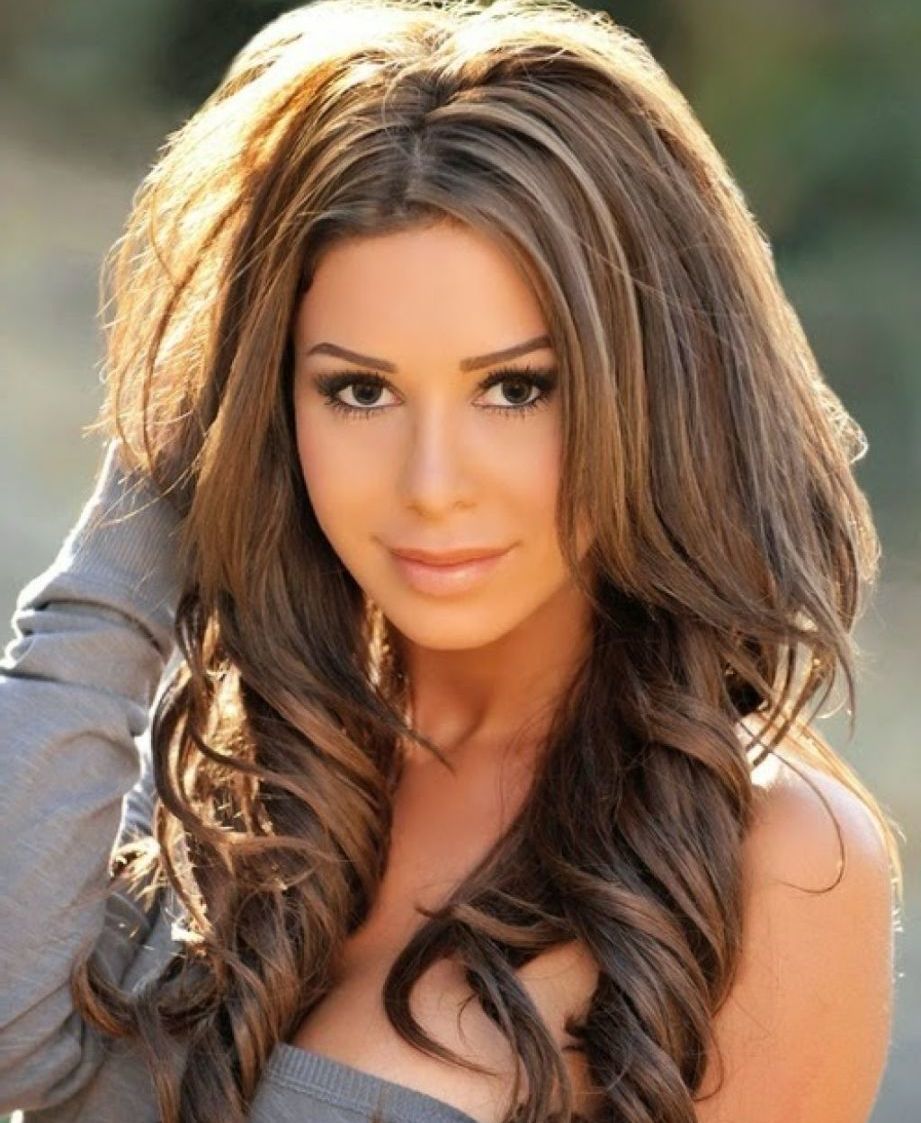 This hairstyle works perfectly on long, wavy hair. Part of the hair, particularly the sides and front is highlighted with some bold colors such as brown, grey, or even red. Some bold makeup can blend in perfectly with this hairstyle.
9. Forehead Braided Hipster Hairstyles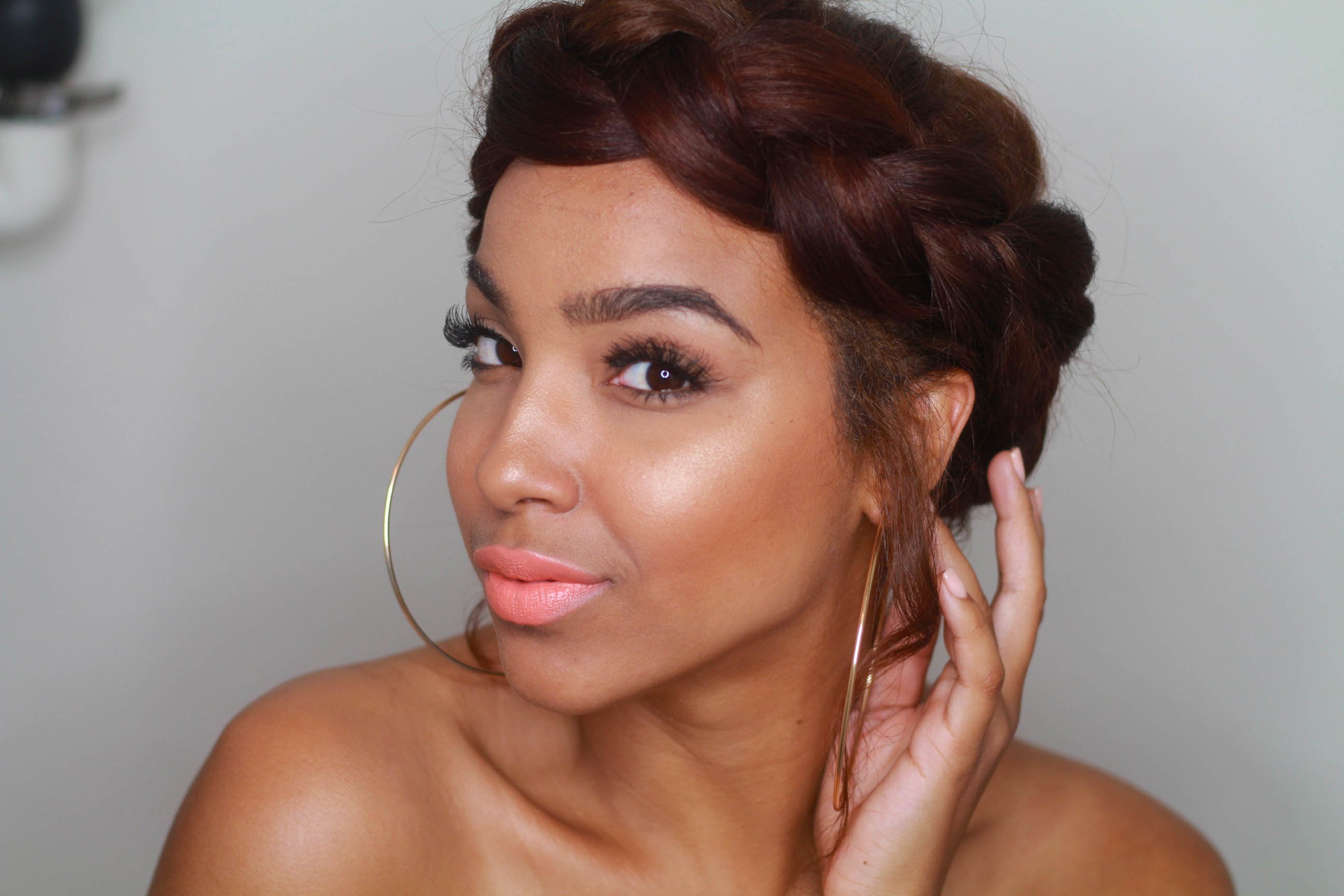 You can as well accessorize your long hair by creating a long braid and using it as a headband over the forehead. It's easy to create and is an ideal hairstyle for a hipster girl.
10. Twisted Pullbacks Hipster Hairstyles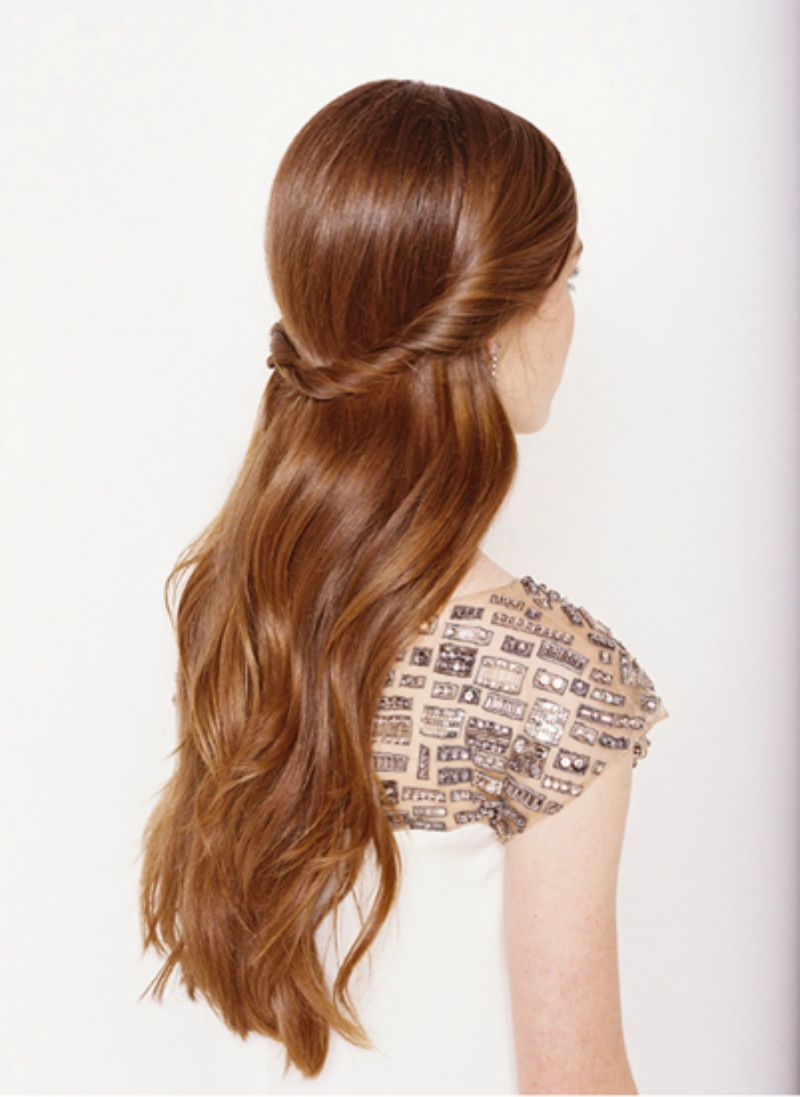 Twisted hair pullbacks are a perfect way to achieve a hipster hairstyle effortlessly. Just pull sections of your hair above your ear, twist them, and pin them back to the back of your head.
11. Red Wavy Hipster Hairstyle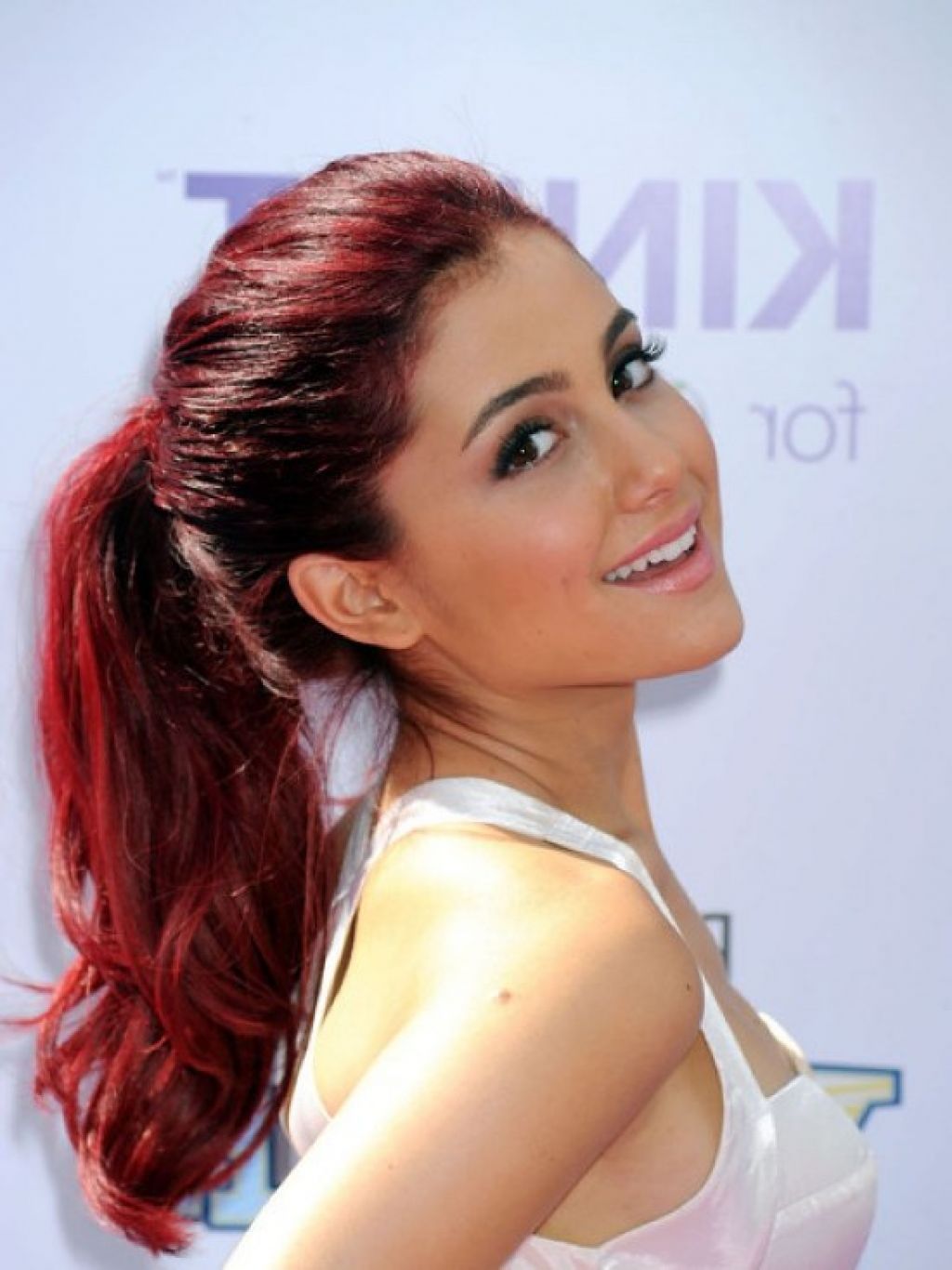 If you love bold hairstyles, you might want to try the red wavy style which will also give you a hipster look especially if you wear bold makeup as well.
12. Beach Wavy Hairstyle with Headband
If you are the kind of girl who loves messy and carefree hairstyles, you can rock beach waves on your medium or long hair, and then make it even trendier with a hipster headband.
13. Two Messy Braids
The hairstyle is cute, trendy, and definitely gives a definite hipster look.
Make two braids on both sides of your ears and create knots near the ends to prevent the braids from unweaving.
14. Long Braided Ponytail with Braid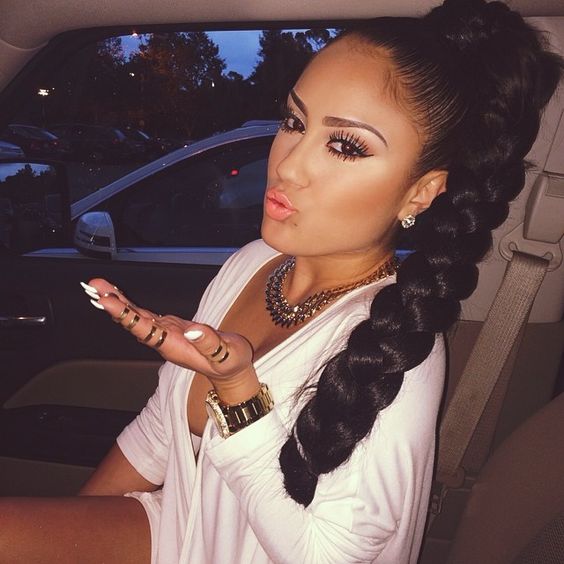 Ponytails are and have always been trendy. You can make your ponytail even flashier and trendier by making two braids on both sides of the ponytail- leave some hair at the center.
15. Chain Headpiece Hairstyle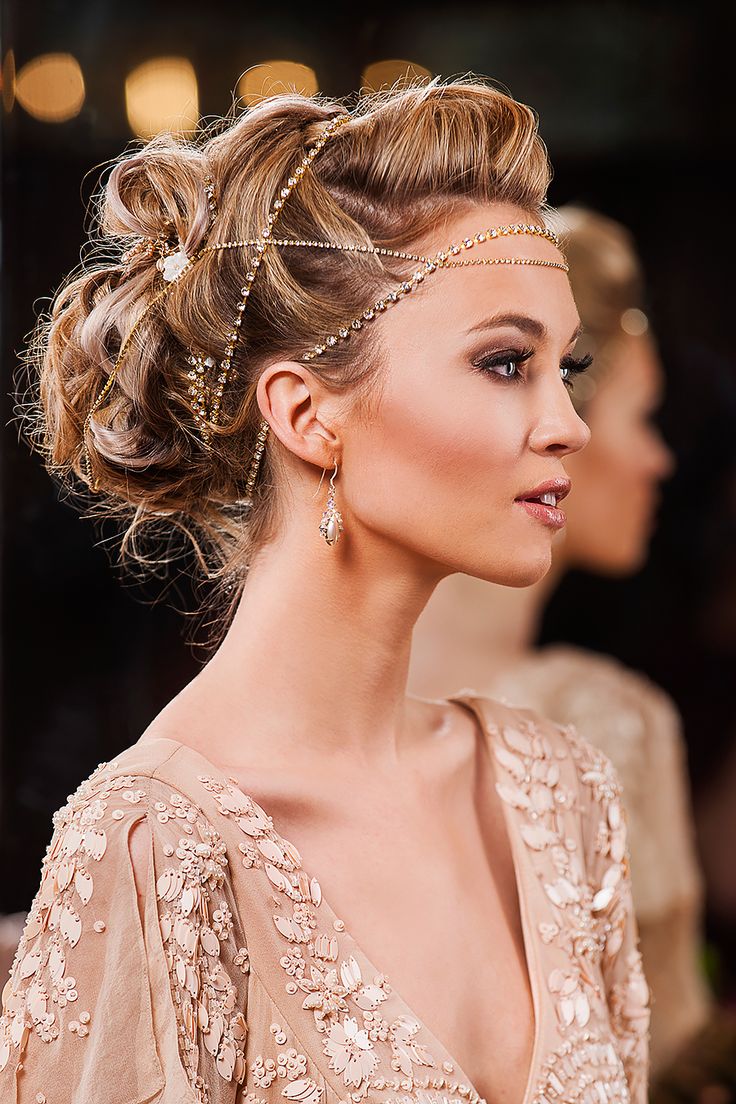 Hipster fashion is daring, and there is no perfect way to create a distinct, daring hipster look than with a chain headpiece. Any type will work; from gold, silver to bronze.
Don't settle for the regular hairstyles that everybody wears. Being young gives you the freedom to explore and try out different styles. Stand out from the rest by wearing these selections of unique hipster hairstyles for girls.