Stucking stuffers have never been the easiest for me even though they are fun. I don't even know if they have ever been easy for anyone trying to do it straight from the head.
I find that I am always getting stocking stuffers willy nilly at the last minute. And I always end up disappointing the kids. And I am very sure I am not the only one facing this.
So! Here are some ideas if you are like me, but this time you want to do it ahead of time and have some things that aren't going to break in a few minutes, hopefully.
Better yet, they are all on Amazon and you can order them from your desk.
MAGIC TWISTY WORM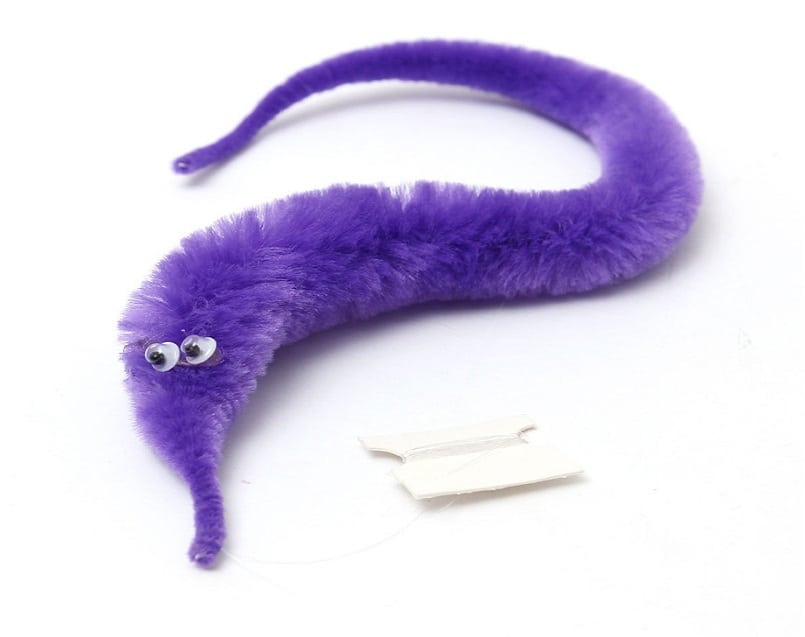 One of the most popular toys of the 70's!! Magic Twisty, also known as wiggles, magic wriggly, squirmles / squirmels, magic worm, magic fuzzle, or wiggles.
Kids can make it move in their hands and it looks like it is alive. Good stuff and plenty fun.
Get From Amazon
ThinkFun Fifteen Puzzle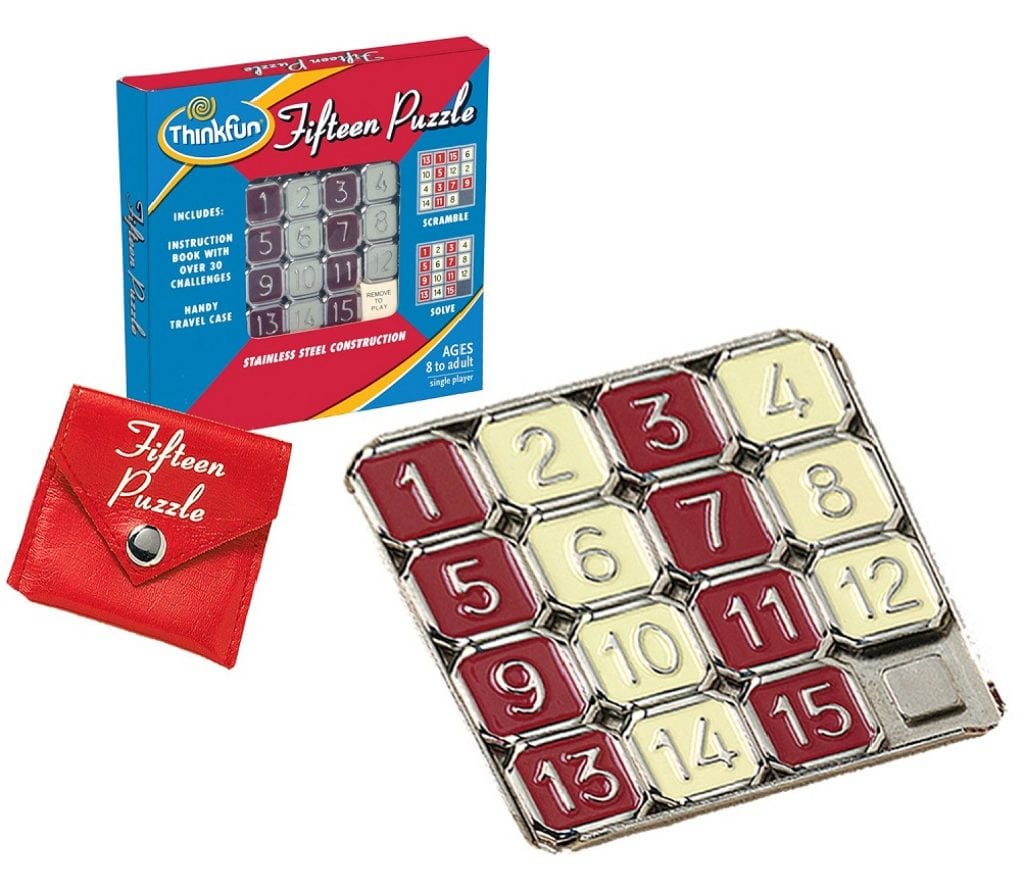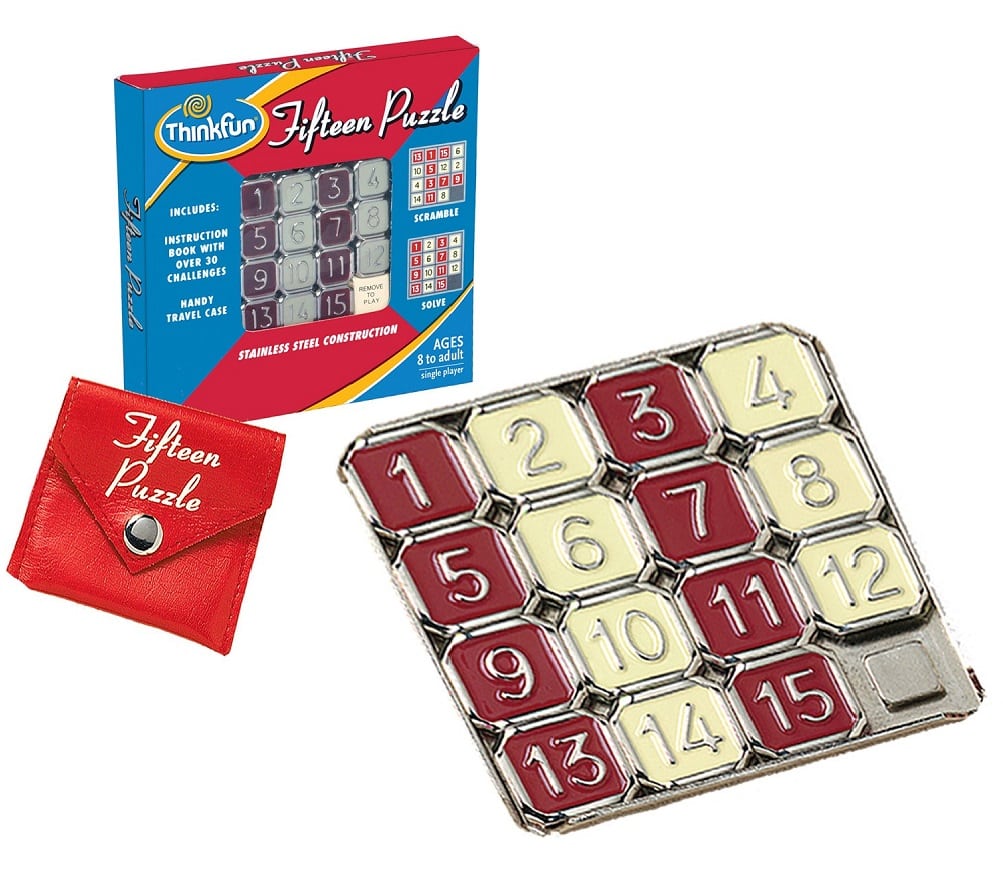 The Fifteen Puzzle is a classic numerical nightmare, originally introduced in 1880. Binary Arts has recreated it in smooth, polished metal and decorative enamel, just as it appeared at the height of its popularity during the 1930s.
See Also: 25 Best Indie Fantasy Books
Brain puzzle that the kids love, and now can do faster than I can. Fun for the car too.
Get From Amazon
Christmas Fun Mad Libs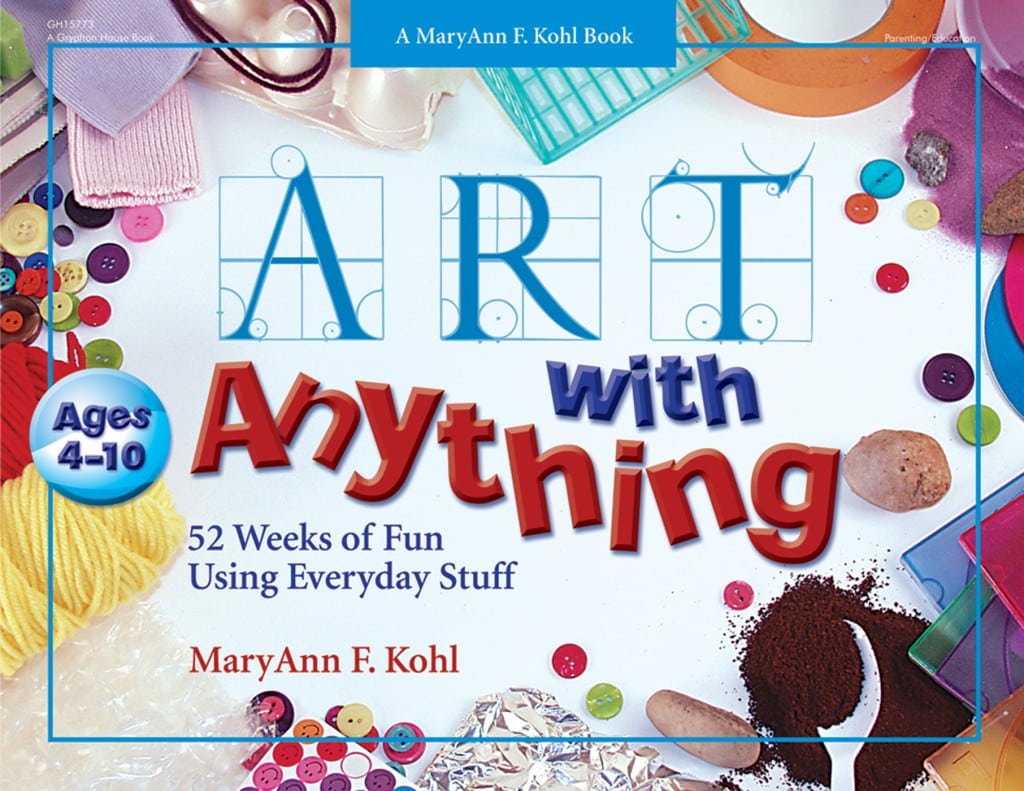 Always fun and there are so many to choose from!
Get From Amazon
Laugh-Out-Loud Jokes for Kids [Mass Market Paperback]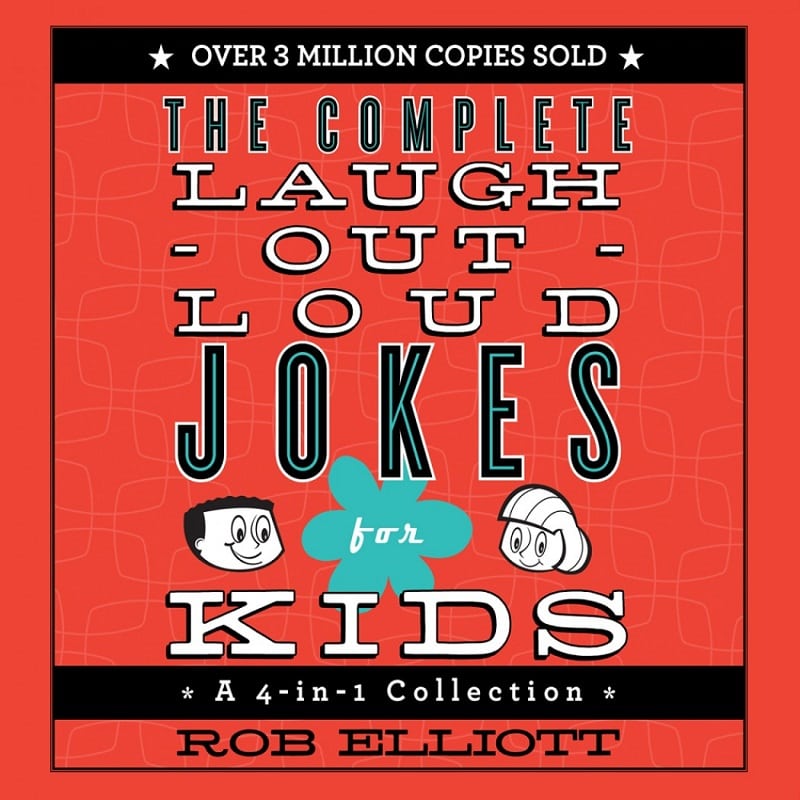 The laughter won't stop with Laugh-Out-Loud Jokes for Kids. Something fun.
Get From Amazon
Badger Natural Lip Care Balm
We want to see the Earth treated kindly and with respect. To us, this means sourcing and using fair trade and organic ingredients in all of our products.
Everyone can use some of this!
Get From Amazon
Uno Card Game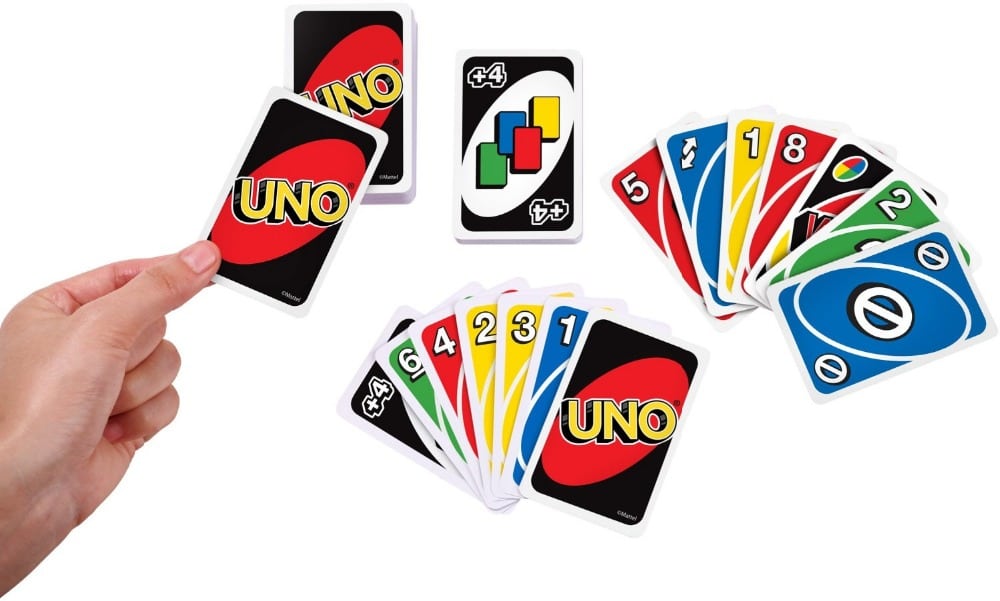 America's number one card game, UNO, offers hours of fun. It's easy to learn, always unpredictable, and never dull. It can be played with 2 to 10 players, individually, or in teams. And it can even be educational, teaching younger kids number…
Get From Amazon
Lifefactory Glass Beverage Bottle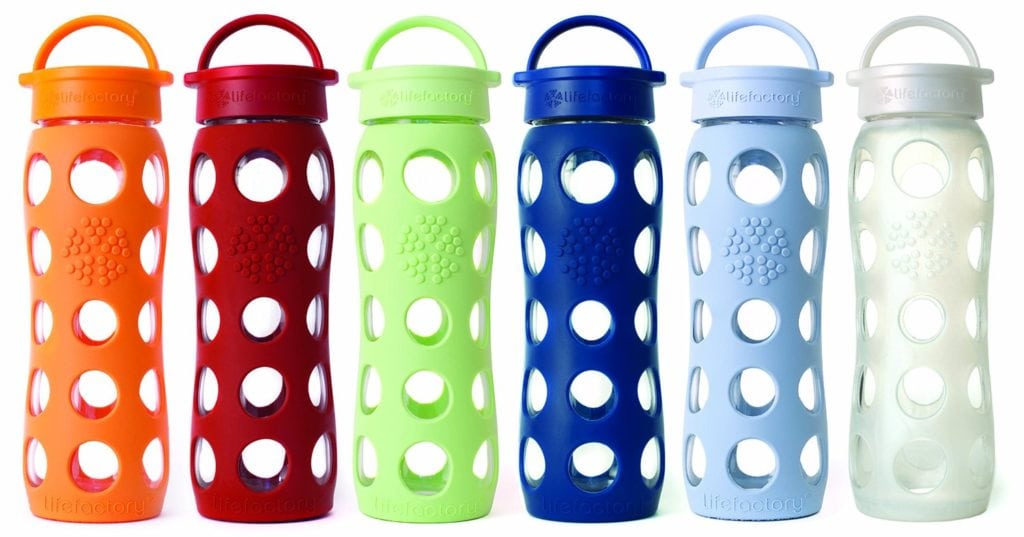 Lifefactory creates innovative, non-toxic products that make it easy to lead a healthy and eco-conscious lifestyle. They fuse modern sensibility, composition, and exceptional utility to produce a glass beverage bottle that is free of known harmful substances. They are Eco-friendly and fun to carry.
Get From Amazon
Kodak 35mm Single Use Camera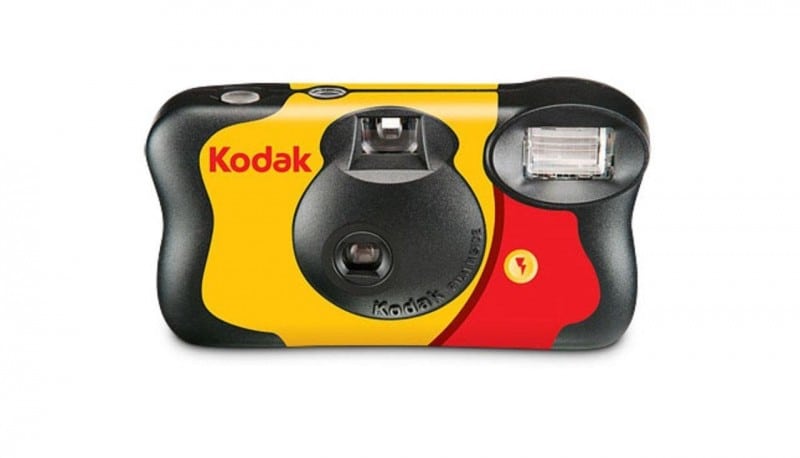 Kodak Max One-Time Use Camera with Flash 8737553 Film Cameras & Accessories
Fun for kids. Give them something specific to do and make it creative. Over the next week, take pics of your favorite parts of vacation week.
Get From Amazon
Crazy and Zany Band Aids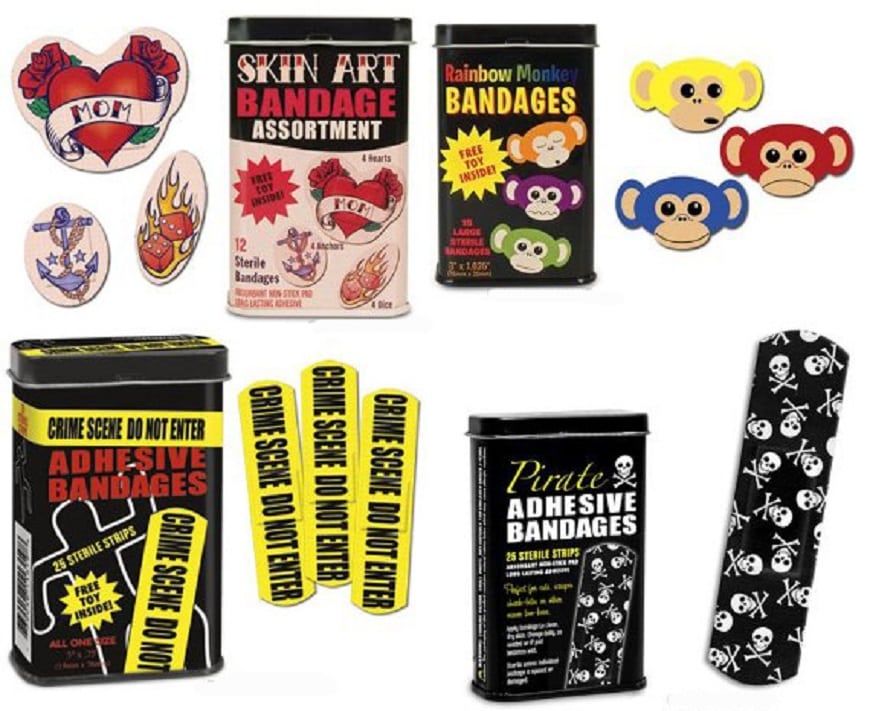 Ouch! That smarts! Treat your minor cuts, scrapes, and scratches with the incredible healing power of a designer bandage.
Get From Amazon
Kikkerland Cow LED Keychain with Sound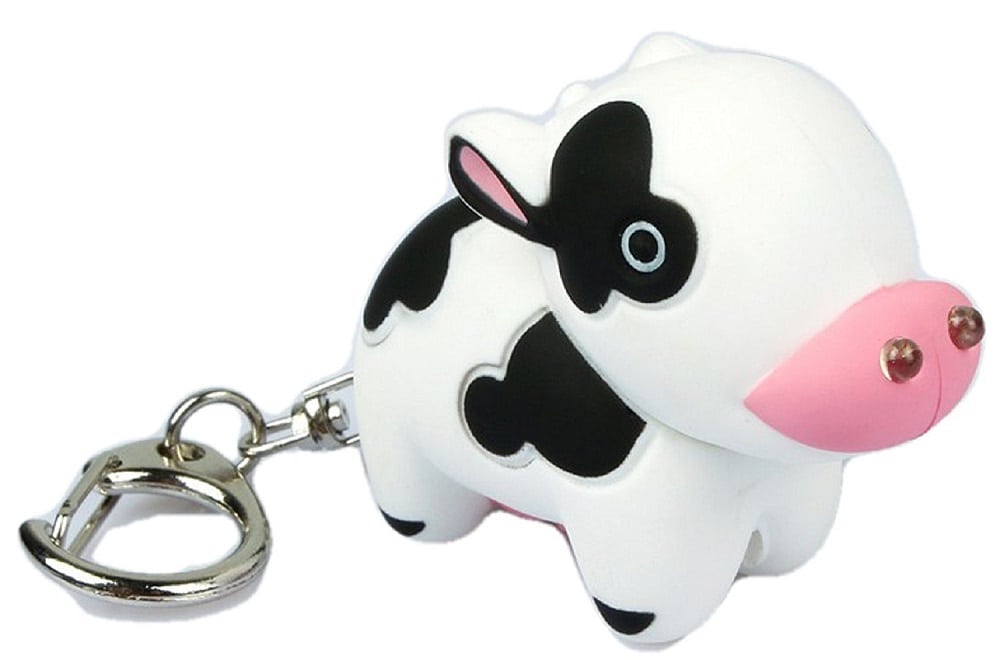 Cow Keychain makes moo sound and flashes LED light when a button is pressed.
They have these keychains for every animal from owls to pigs to frogs. The kids LOVE them and like to attach them to their school backpacks
Get From Amazon
Gag Gifts – Instant Irish Accent Breath Spray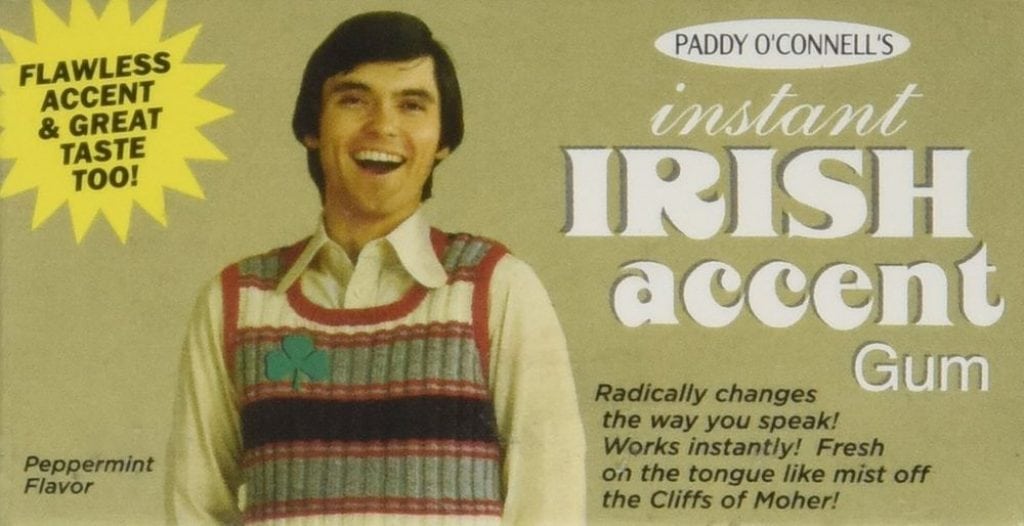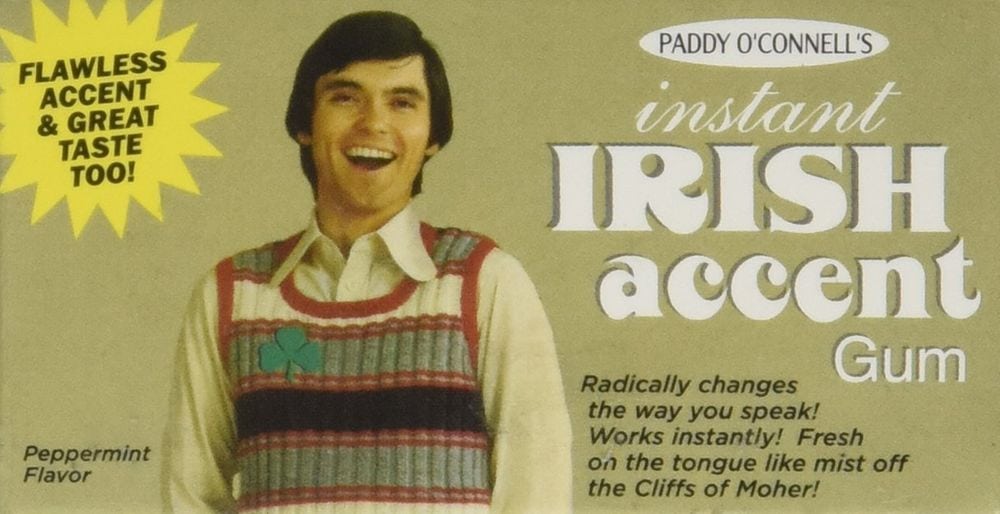 Kiss me, I'm Irish. Hours of hilarious entertainment. Impress your friends. Spearmint Flavor. .25 fl. oz./ 7.5ml
Fun and creative.
Get From Amazon
iTunes Gift Card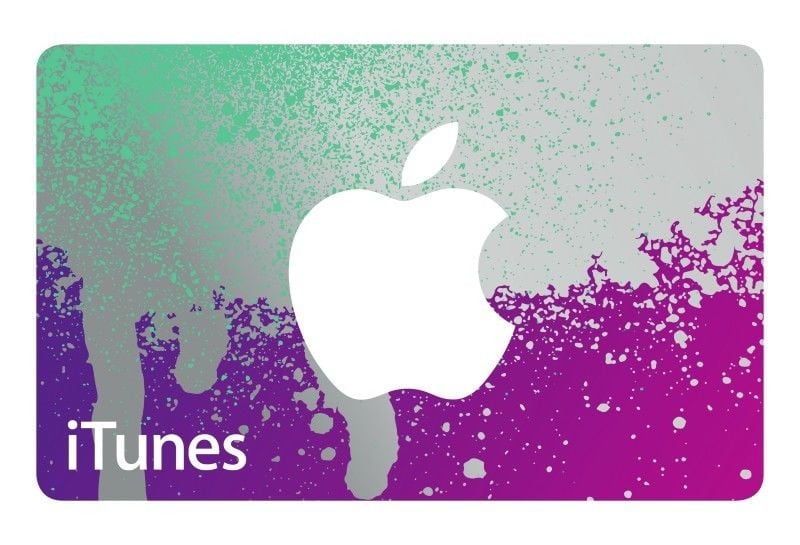 iTunes Gift Cards are the perfect gift for anyone who enjoys one-stop entertainment. Each card features an iTunes Store code redeemable for music, movies, TV shows, audiobooks, games, and more. Recipients can sync to their iPod, iPad, or iPhone, or whatever they want.
Great idea for older kids.
Get From Amazon
Art with Anything: 52 Weeks of Fun Using Everyday Stuff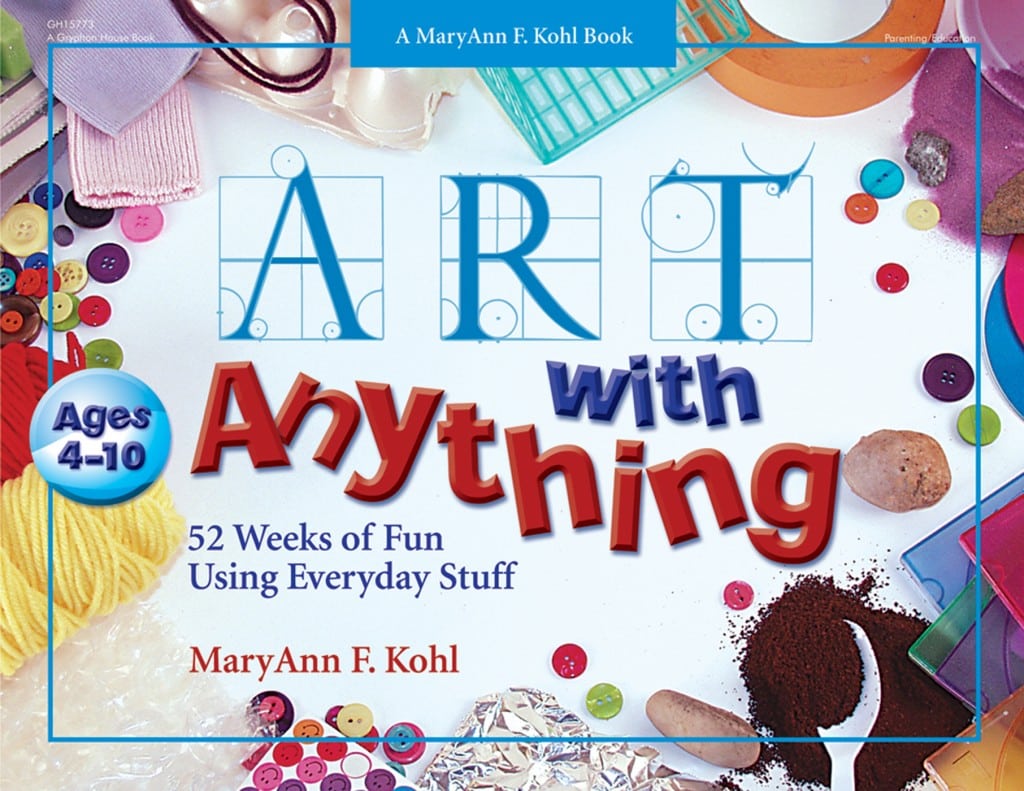 With fifty-two weeks of fantastic art projects using ordinary materials, Art with Anything provides a year of creativity, imagination, and fun!
Creative, fun, and geared to children ages four to ten. Could roll it up into the stocking.
Get From Amazon
52 Fun Things to Do in the Car (52 Card Deck)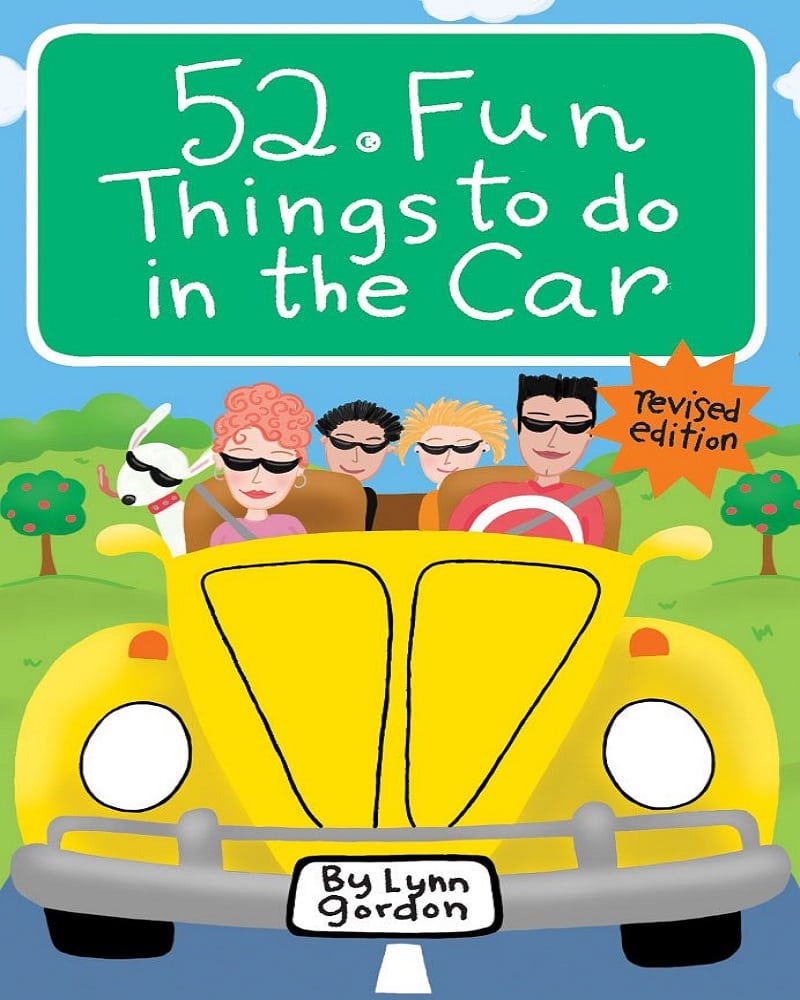 Lynn Gordon's bestselling 52 deck series is known for its whimsical art and useful activities.
See Also: 7 Ideas & Tips On How To Keep Your New Year's Resolutions
Might even come in handy?
Get From Amazon
Justin Bieber Singing Toothbrush – Baby and U Smile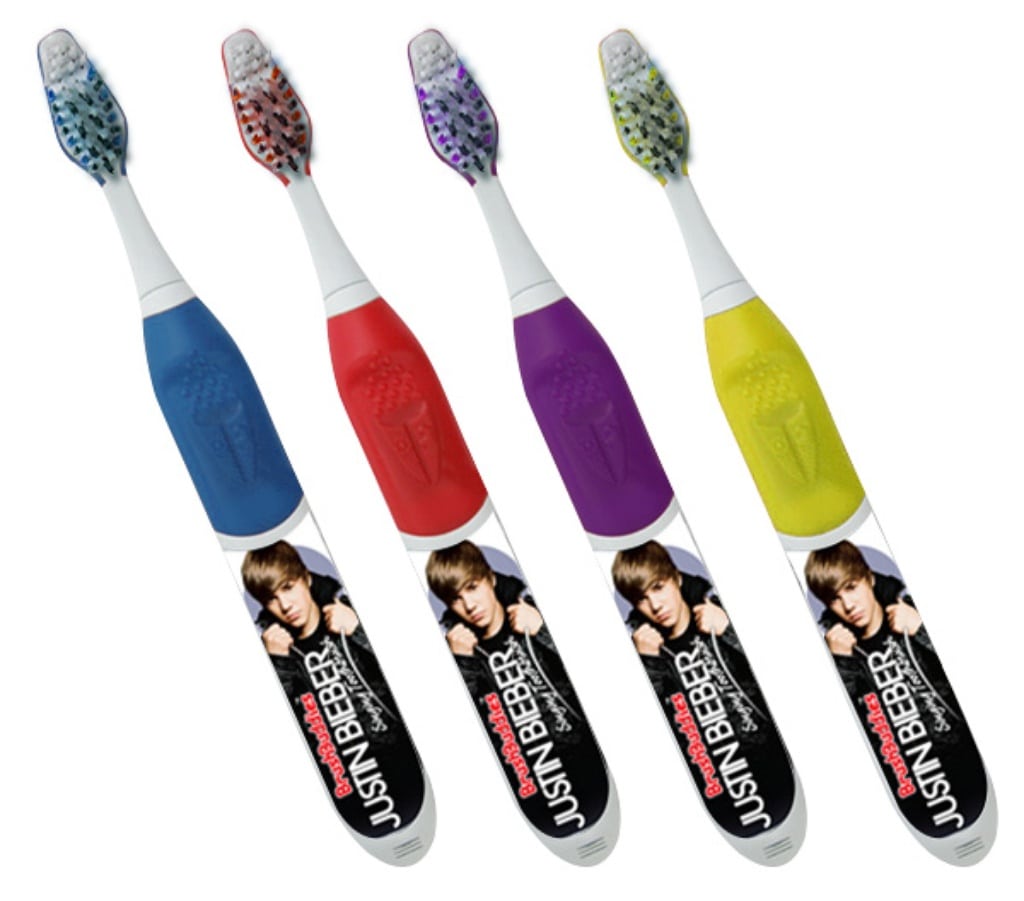 Yes, so annoying I know. But brilliant too. And maybe they will brush longer?
Get From Amazon
Puffy Mustache Stickers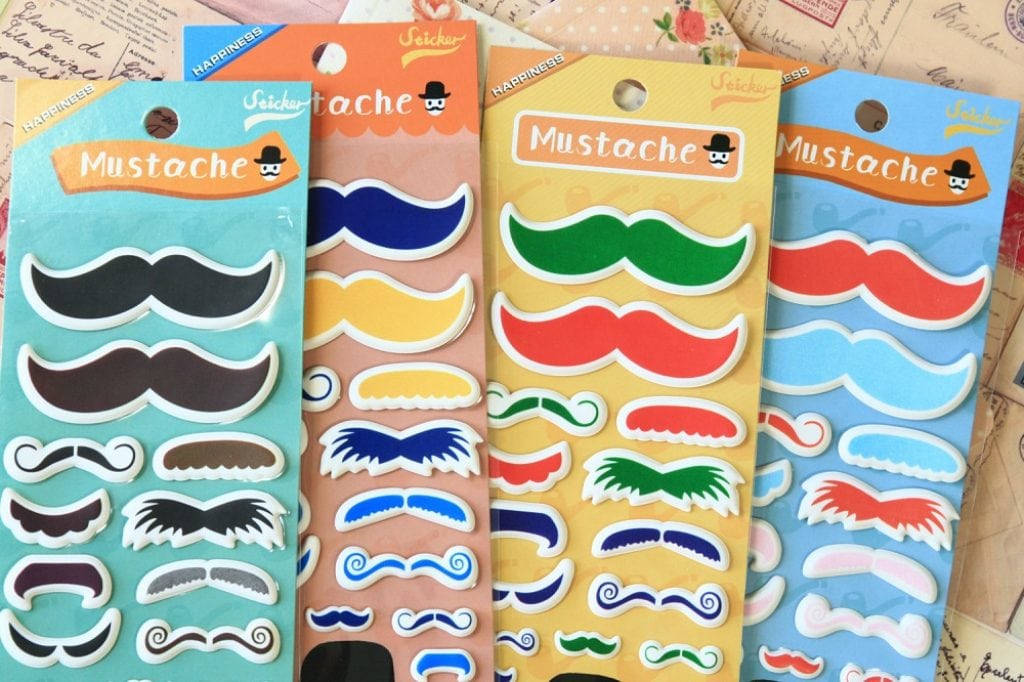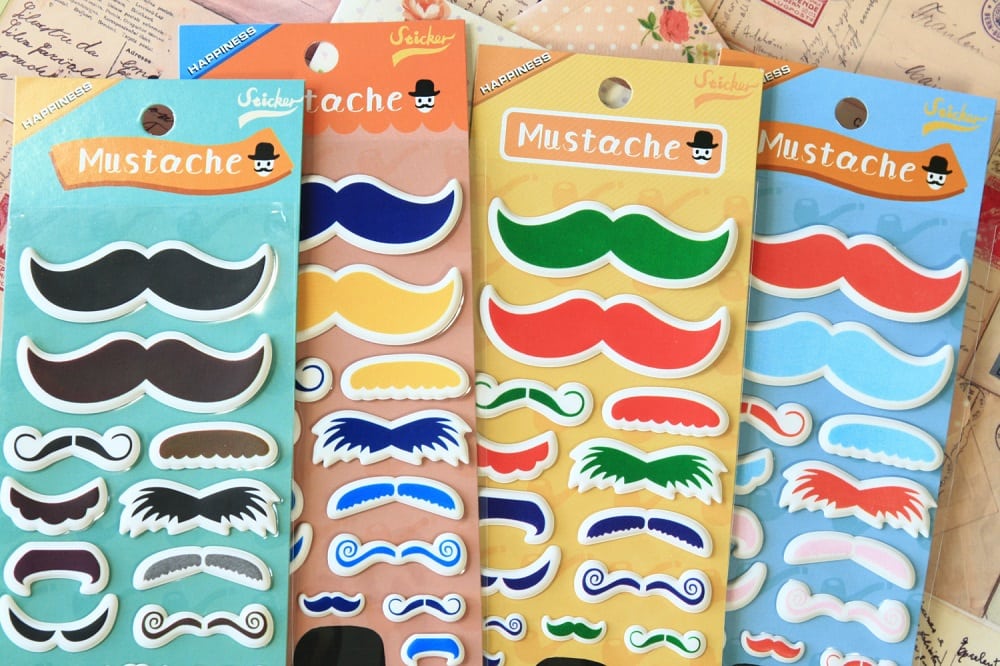 I'm not sure why the obsession with mustaches in our house, but everyone thinks they are very funny.
Get From Amazon
Microfiber Fuzzy Spa Slipper Socks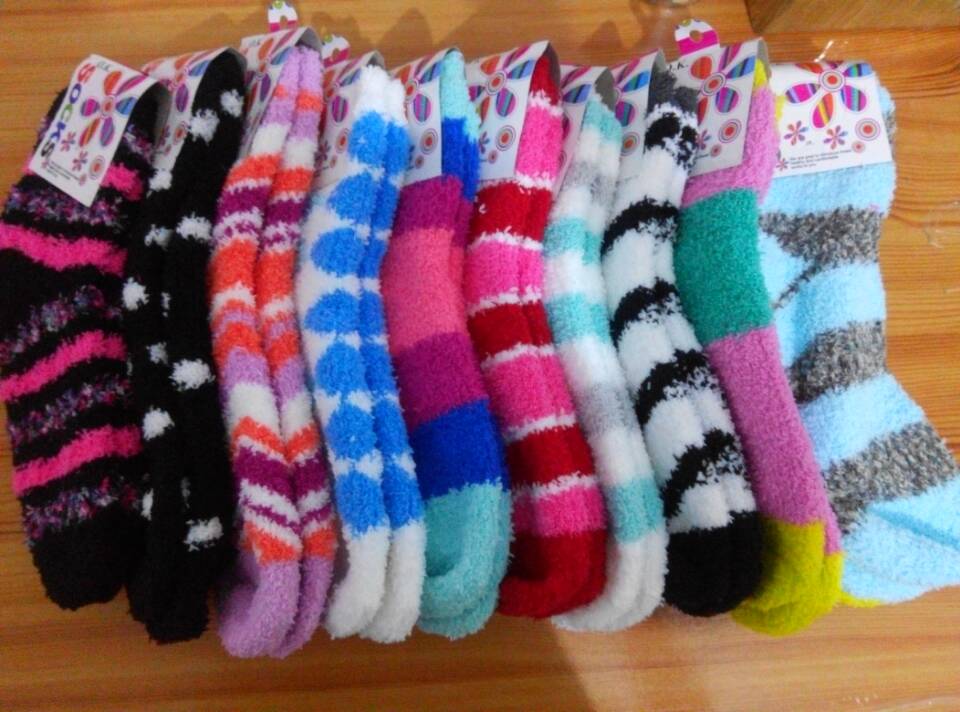 Fit nicely into a stocking and they can put them on right away!
Get From Amazon