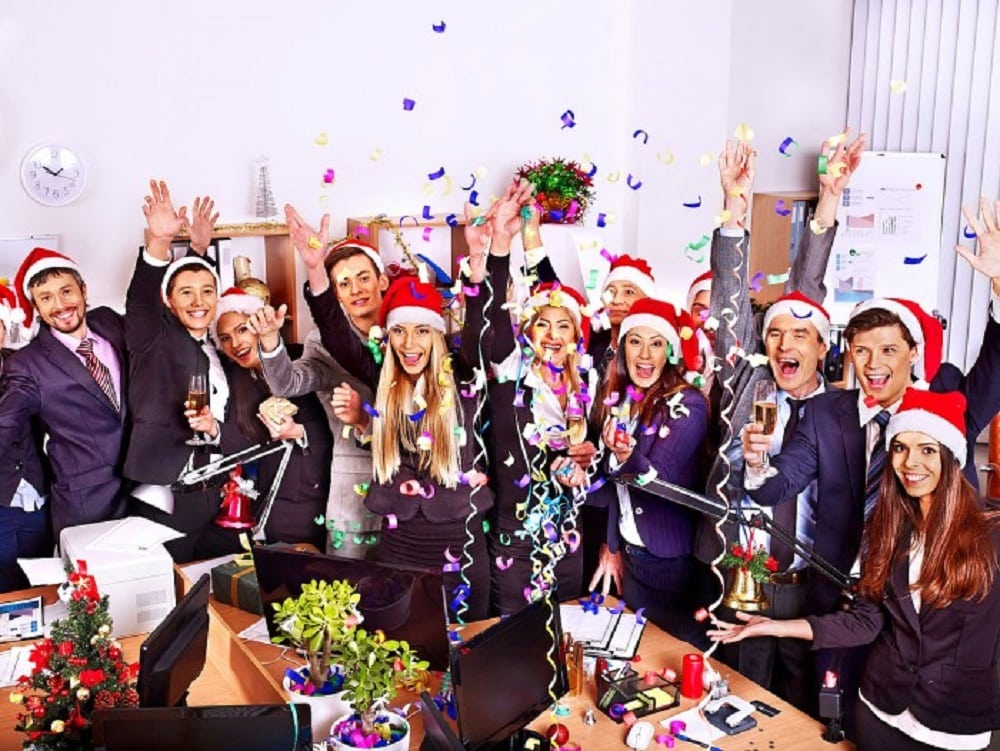 Office holiday parties are fun nights spent with your coworkers. They are nights we get to meet new friends and get interactive about topics that are not work-related. However, they are also nights of drunken disasters and awkward turn outs. So here are some of my predictions for this year's office holiday party.
You Are Going To Have Booze Issue: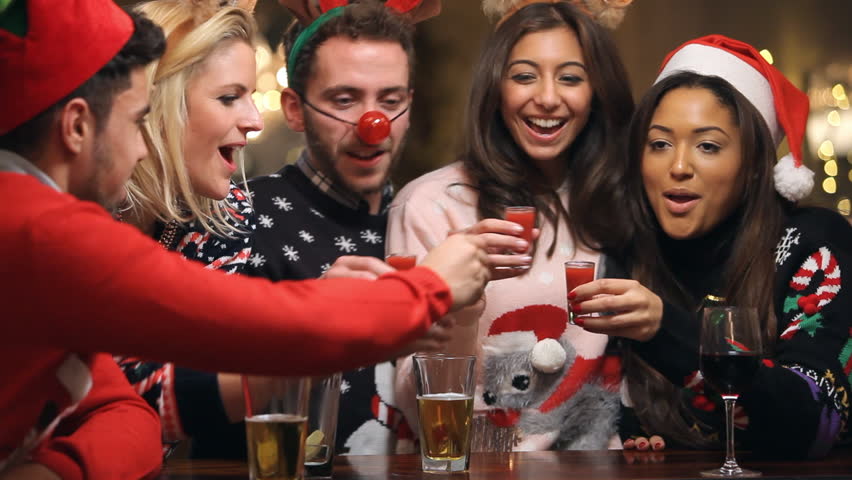 You will decide to get a little more excitedly warmed on boozy, but the drink will finish too quick before you even get started. Or you will promise yourself to take as little as possible, but everyone will thrust it at you. Either way, you are going to be the only one who doesn't get why the cupcake joke is funny or the only one laughing at the joke.
Unexpected Bonding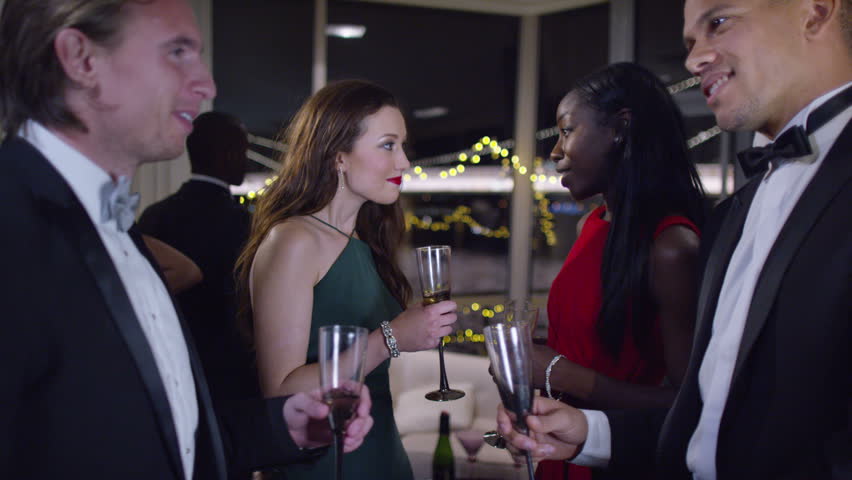 Some guy you hardly never spoke to is going to instinctively seek closer connections with you. It could be the guy from accounts. Or you will end up in an unfamiliar gang because employees will break into work gangs. Maybe the Xerox guys and the receptionist ladies, The janitorial dudes, and the IT team, the human resources folks and the accounts receivable group. Glare, posturing, finger-snapping, just get ready to join one.
Read Also: Top 25 Vegan Blogs You Should Really Be Reading
You Will Be Proud Of The Gift You Get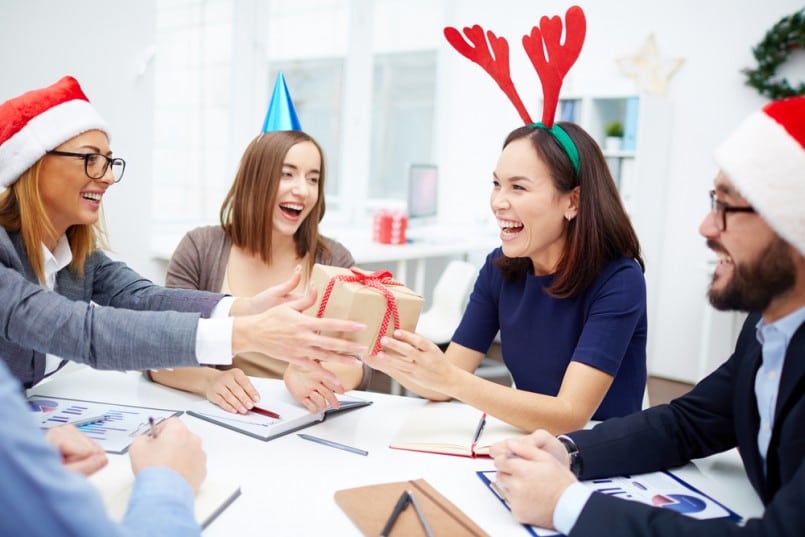 You will be so proud of the gifts you got. But you won't be too sure of it when others bring theirs. Don't feel bad, yours is still good.
You Will Meet New Classes of Food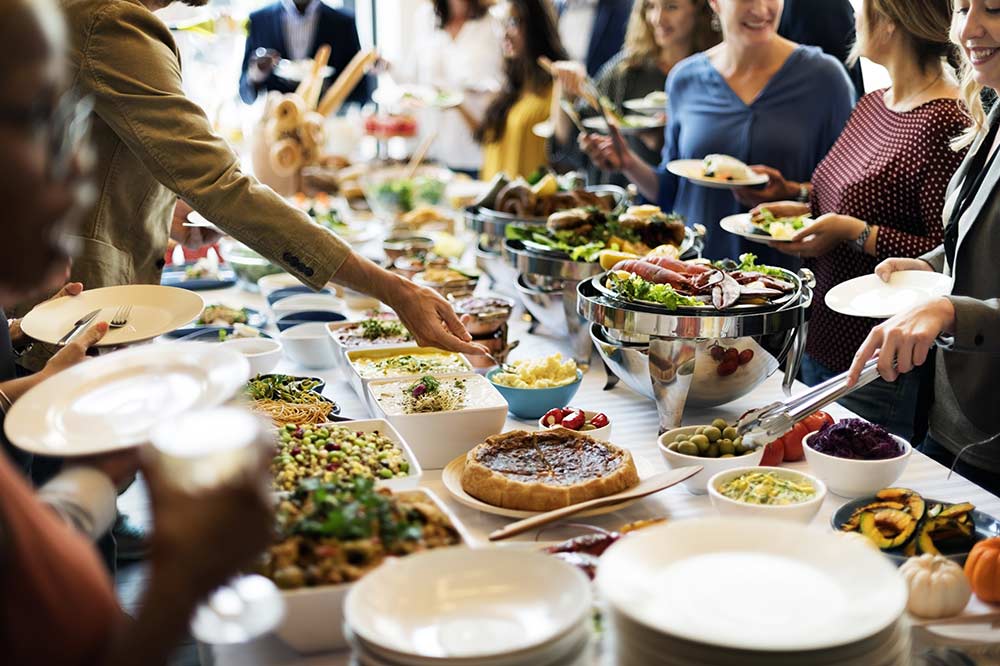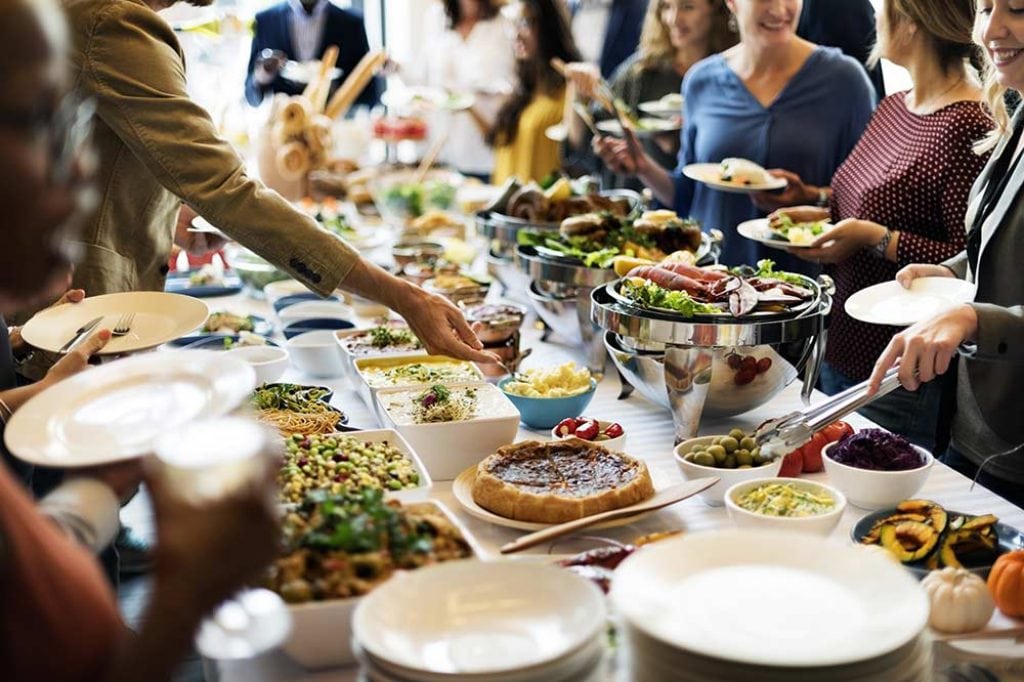 For some reasons, your previous buffet favourites will be replaced with renegade options featuring most of your least favourites while others will still retain their old names but will sport fascinating quotation marks, as in 'Dip. Well, it's just a one time meal plus there is no harm in getting a little adventurous to try something new or play safe and keep sipping the wine.
Read Also: 20 Paleo Recipes and Snacks for a Tasty Super Bowl Party Menu
There Will Be Tears, Laughter And Hugs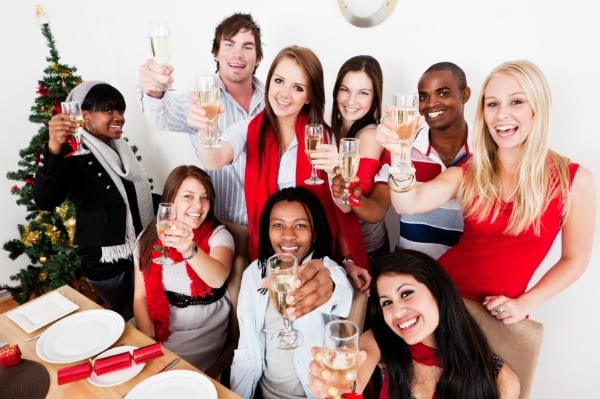 It's unclear whose tears they will be, but you are going to see some. People are going to be emotional for good reasons at some point. You will also get to see some laughter, hugs and even cheer. 
You Will See Some Bare Cleavages.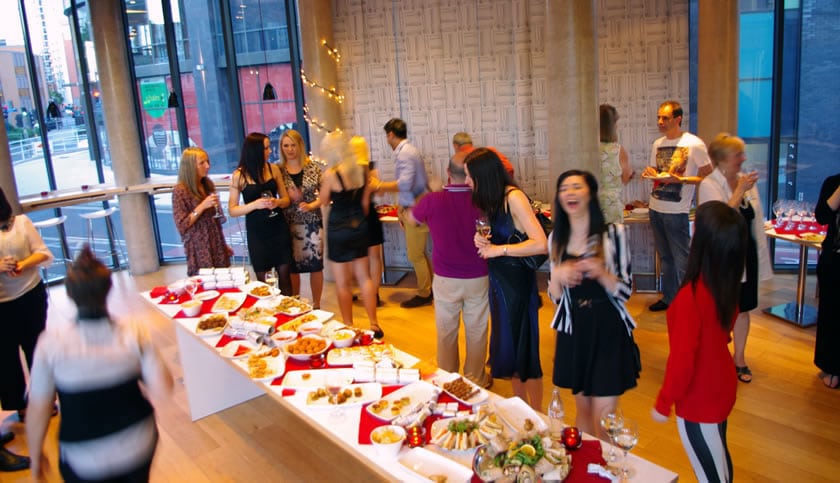 That Woman from (insert any department) will reveal way too much cleavage. She never misses it every year. This year won't be any different. And even that other lady that wears an undersized dress to make her bum move all over the dance floor won't fail either. Just mind your business. 
Read Also: Top 25 Mommy Blogs
Your Secret Santa Will Have The Rockbottom Price.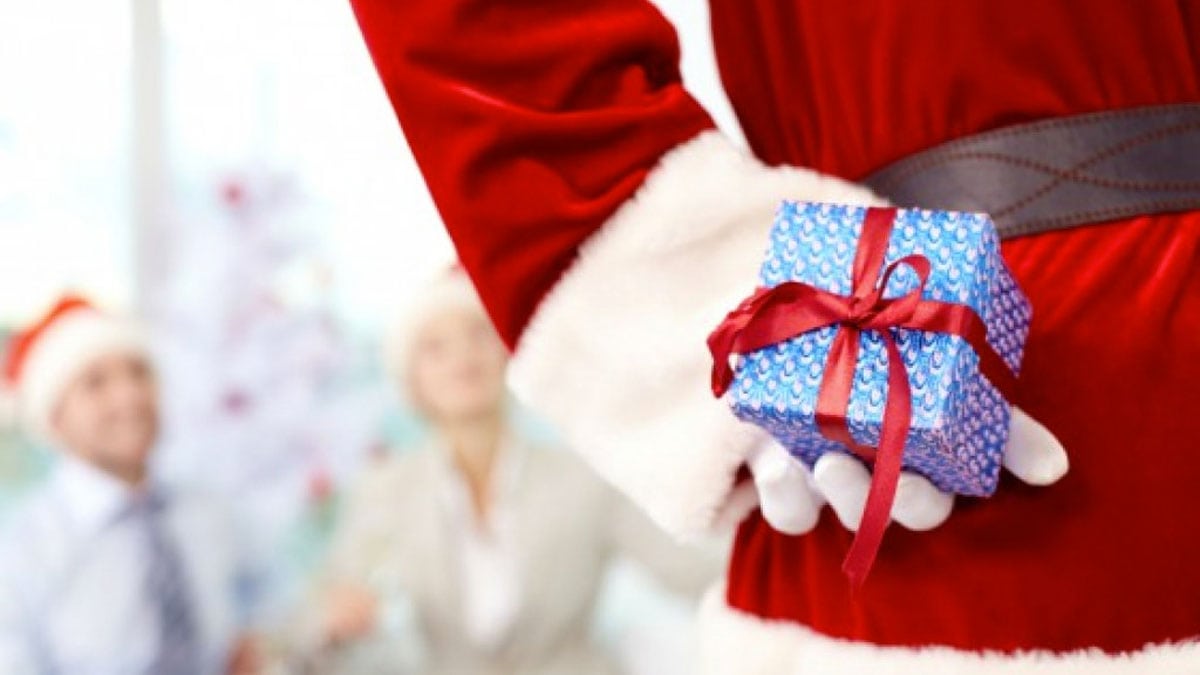 While you went through tough time looking for a nice gift that won't break the prices rules, the person who bought yours will break the $2 price rule they agreed at the planning meeting and the planning team is going to get mad at him or her. Well, you can do without the gift.
You Will Not Like What You're Wearing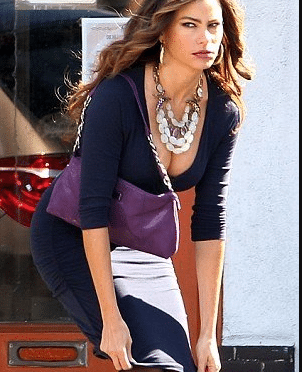 Looking at your standard-length mirror, your cloth looked perfect. You are happy you stuck to the dress code, knowing it is still a business event, but in the bright fluorescent light of a massive conference room, you remember you would have done better because you are no longer sure you are wearing something really awesome. Just be a darling and stay confident in your dress
Read Also: Top 25 Recipe Blogs That Every Woman Should Know
You Are Going To Show Up Way Too Early: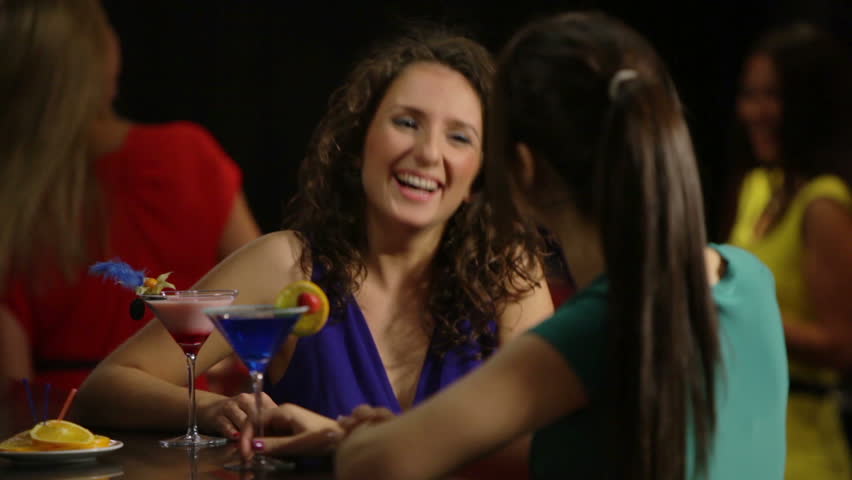 You will show up on time because office events are important events and should be graced right in time. But it's just you and the creepy lady from human resource department you never talk to standing as the DJ spins. Well, feel free to loosen up and make a new friend.
The Cute Guy From Sales Department Won't Show Up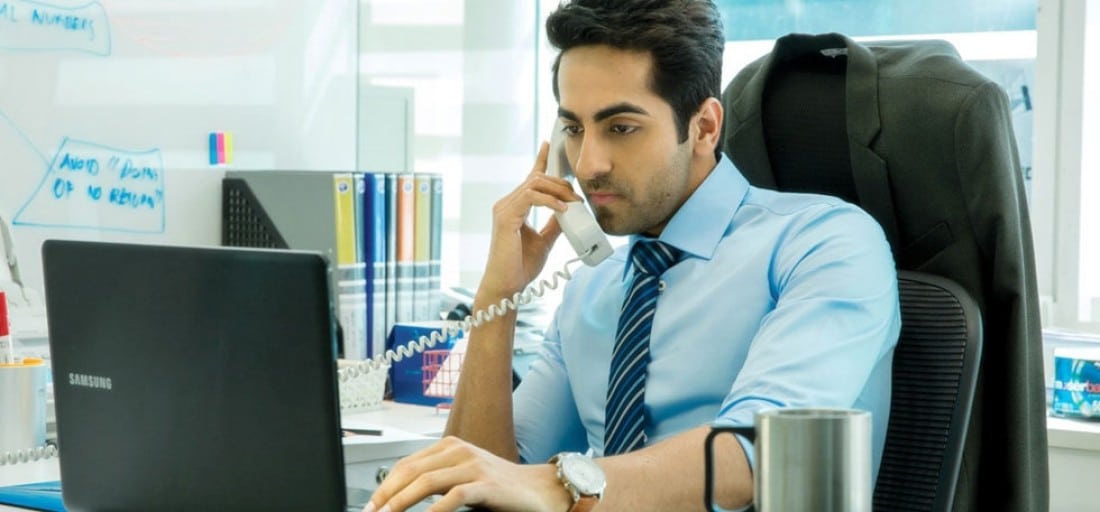 You will be all braced up and eager with the hope of getting noticed by that cute dude from the next department. You plan to talk and mingle with him if that happens, but he will have some busy schedule that will keep him from attending because he doesn't know someone needs him to be in the party. Quietly find solace in your drink and hope he comes.
Read Also: Top 25 Creative Blogs You Should Be Reading
You Will Meet A Staunch Eater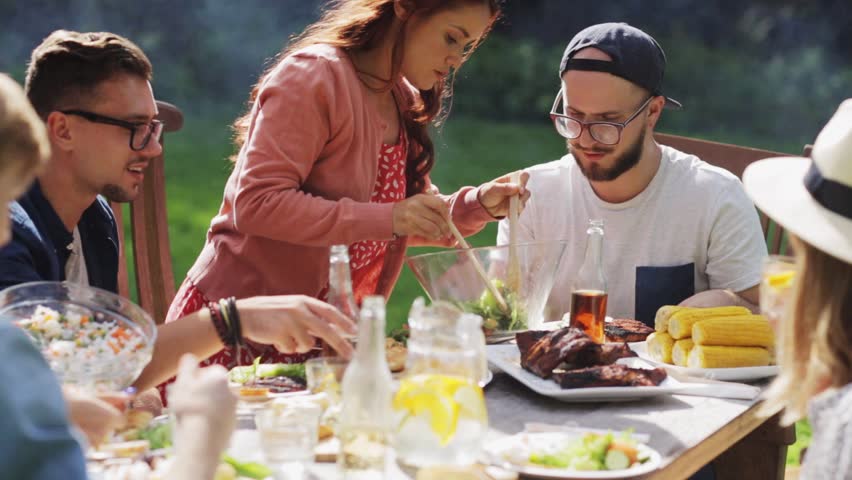 There will be a guy who will show up a little late and gobble different meals in 3-hour span of the party. Then you will realise you haven't had much because you don't want to embarrass yourself.
The Chatty Dude Won't Miss The Party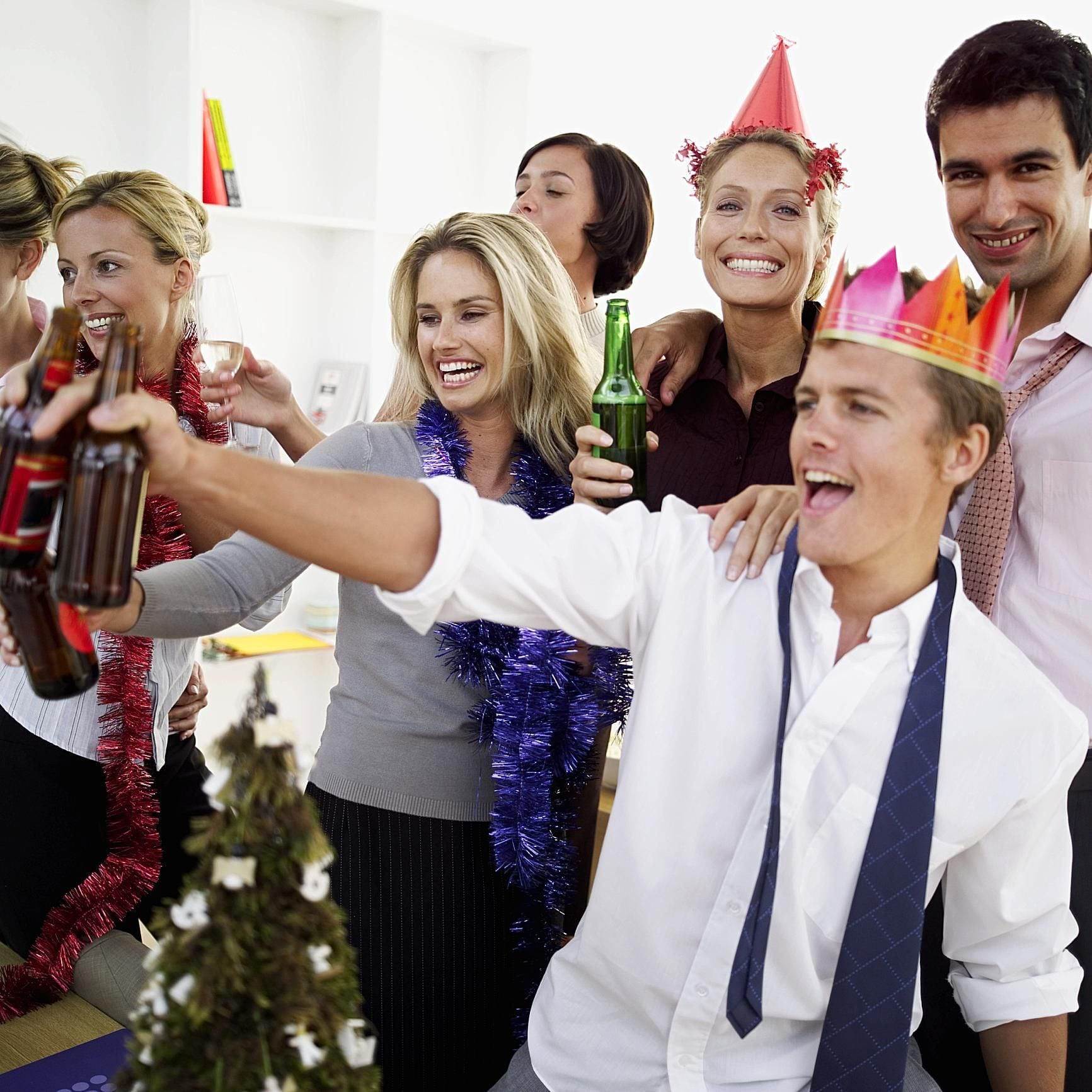 Mr friendly is going to be all chatty throughout the party. He is going to know everything about everyone including what they had. He will want to know when you went to the bathroom, and who you spoke to and what's happening with you at that time. Just be polite and take the questions.
In all, whatever happens in a party depends on your attitude, so go with the right attitude and have nothing but fun. Yes, you deserve it after a work-filled year.