Looking for something new to eat? Try one of these yummy baked recipes that are made right in the oven leaving you time to entertain or relax while your meal is baking or roasting.
Even though we're doing this piece on how you can get them prepared, there are no laws in the kitchen, and, as such, you can decide on twisting anything and breaking every rule. Just make sure at the end of the day what you make is edible and healthy.
Here are some baked recipes you should bring yourself to try one of these days.
Quick, Low-Calorie Pizza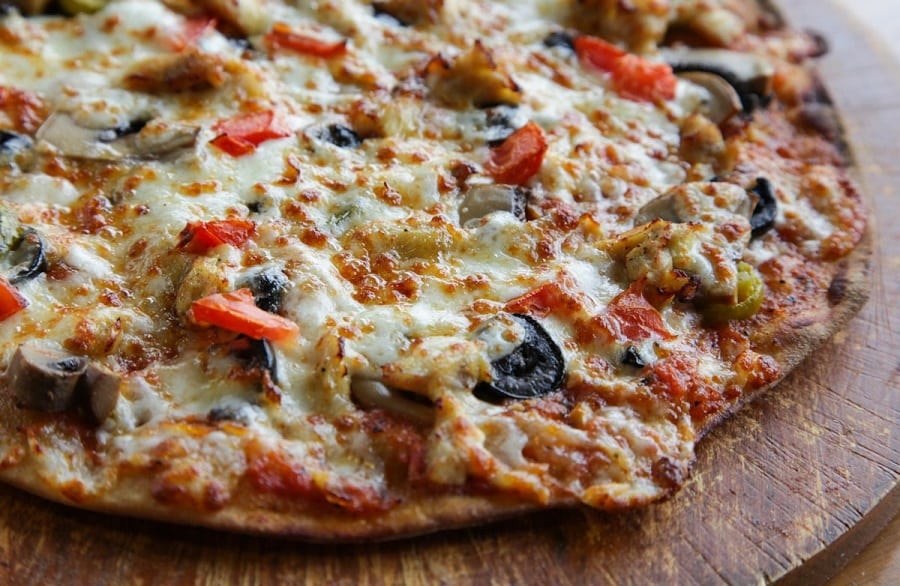 You can decide to try a delicious low calorie, high fiber pizza in minutes. Here's are the things you need for a quick and easy pepperoni and mushroom pizza that is slightly above 300 calories:
Refrigerated pizza dough,
Cooking spray,
Applewood-smoked bacon slices,
Grape tomatoes,
Crushed red pepper,
Cornmeal,
Low-sodium marinara sauce,
Part-skim mozzarella cheese,
Baby arugula,
Extra-virgin olive oil,
White wine vinegar
See Also: Top 25 Recipe Blogs That Every Food Lover Should Know
Get Various Pizza Recipes
Hot Caprese Dip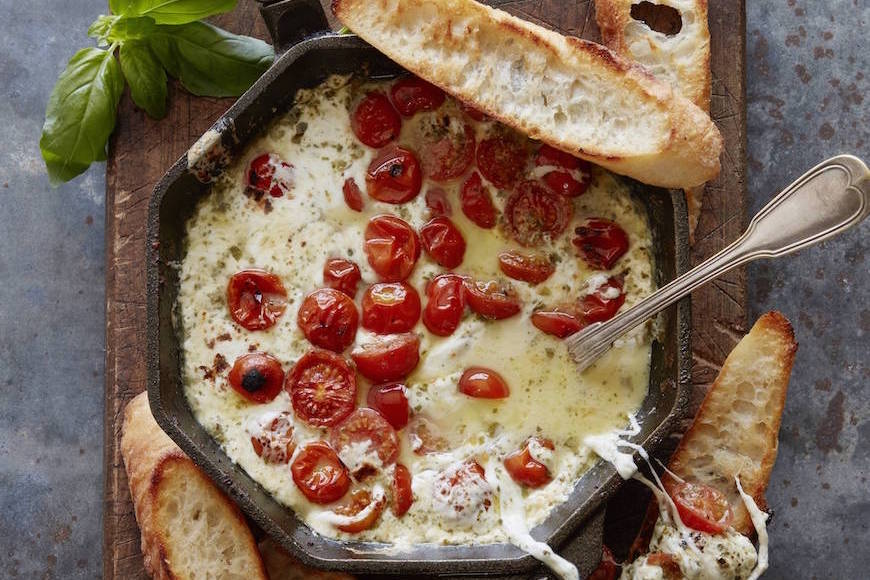 This summertime bliss is an easy must-try for almost everyone. You don't need a million things to do this. Just the following ingredients and you are good to go:
Cheese,
Skim mozzarella,
Chopped fresh basil,
Fresh cracked pepper,
Tomatoes,
Fresh mozzarella.
I prefer to go with crackers for dipping even though there are those that prefer bread.
Baked Apple Chips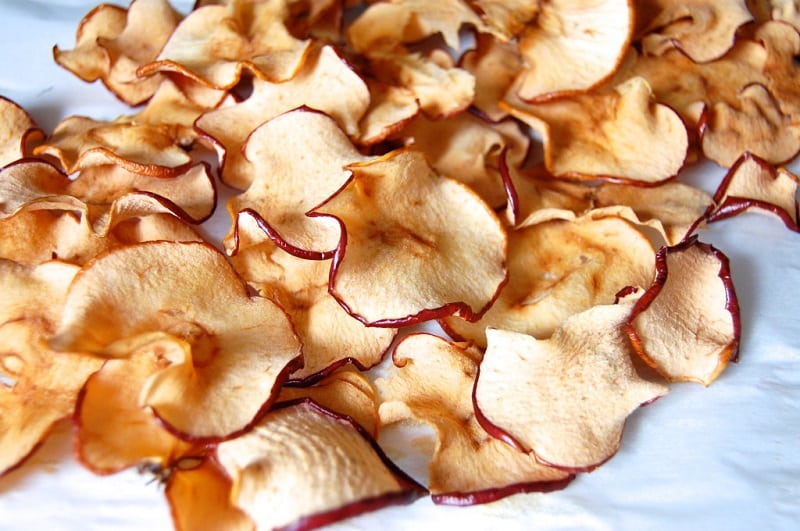 You will never get enough of the baked apple chips and it will always finish faster than it is made. The good news is that it is always worth it and it is easy to make.
The Ingredients are sliced apples and mixed sugar and cinnamon.
To make it, simply place your sliced apples on a baking sheet then sprinkle your mixed sugar and cinnamon on it. Now you are ready to bake until it is dried, then take off and allow to cool.
You are welcome.
Greek Turkey Burgers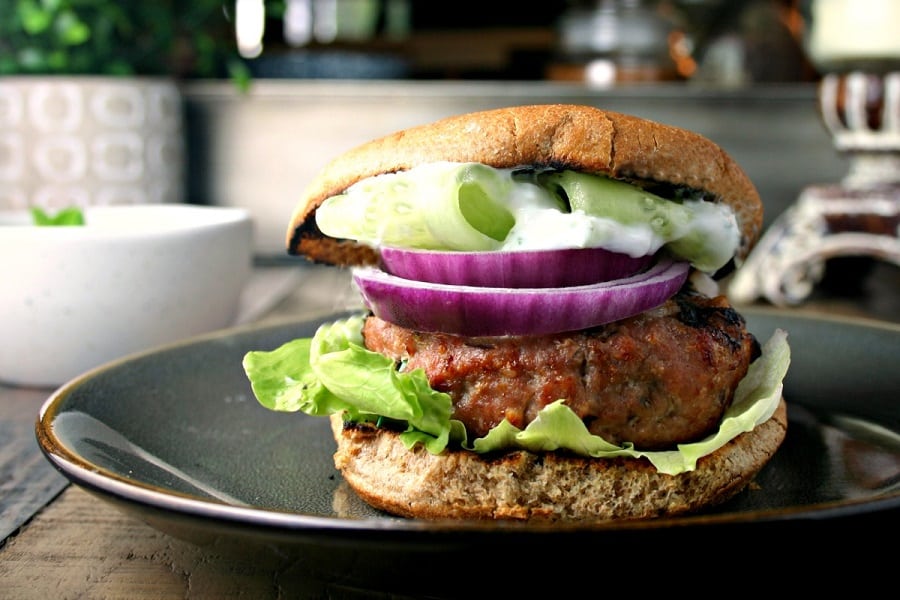 I am not a big fan of burgers, but when I decided to try this, I found it very amazing. What I found best about it is the traditional Greek flavors that it comes with.
Here are the ingredients you need to make this wonder:
Turkey breast,
Crumbled feta cheese,
Red onion,
Dried oregano,
Lemon zest
Salt.
You also need cucumber, fat-free Greek yogurt, fresh mint, and of course, hamburger buns.
You can make this by stirring together the first 6 ingredients on the list into different patties. Next add the patties to a reheated pan that has been coated with cooking spray. Finally, stir together the remaining things in a bowl and you are good to arrange and serve.
Cauliflower Pizza Bites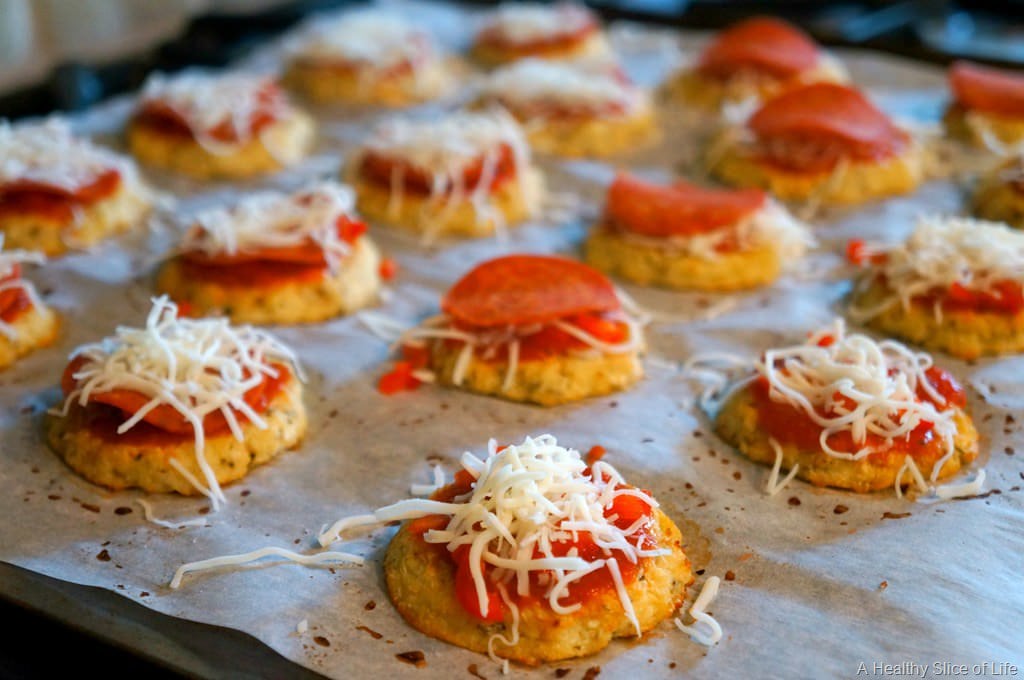 There are times that I feel really guilty for not pampering myself well enough for one reason or another. If that is your case right now, you can start wiping away your guilt with this.
The ingredients you need for this are:
Cauliflower head,
Eggs,
Shredded mozzarella,
Grated parmesan,
Chopped basil,
Garlic powder,
Black pepper,
Marinara, and
Mini pepperoni
Get Home Made Pizza Recipes
Chewy Ginger-Molasses Cookies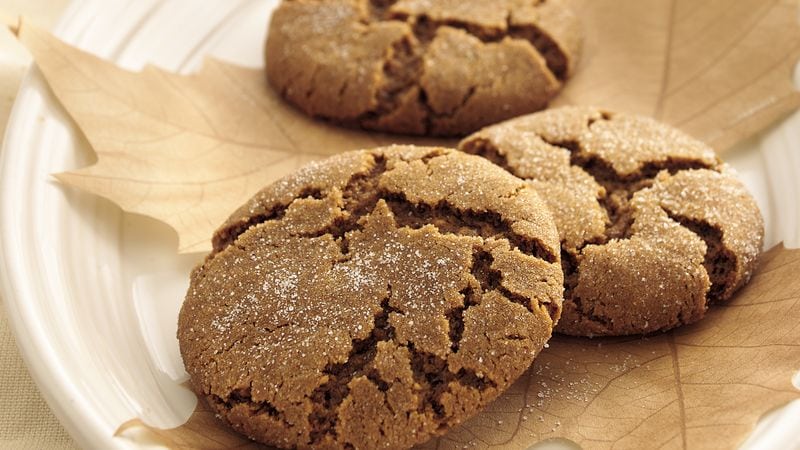 It could just be that you are looking for something for the kids during holidays. I will suggest the Chewy Ginger-Molasses Cookies. You can decide to enjoy it yourself even if there are no kids in the house.
You need to have:
Baking flour,
Ground ginger,
Cinnamon,
Cloves,
Baking soda,
Butter,
Salt,
Sugar,
Molasses,
Eggs.
See FoodNetwork for making process
Easy Brazilian Cheese Bread Recipe (Pão de Queijo)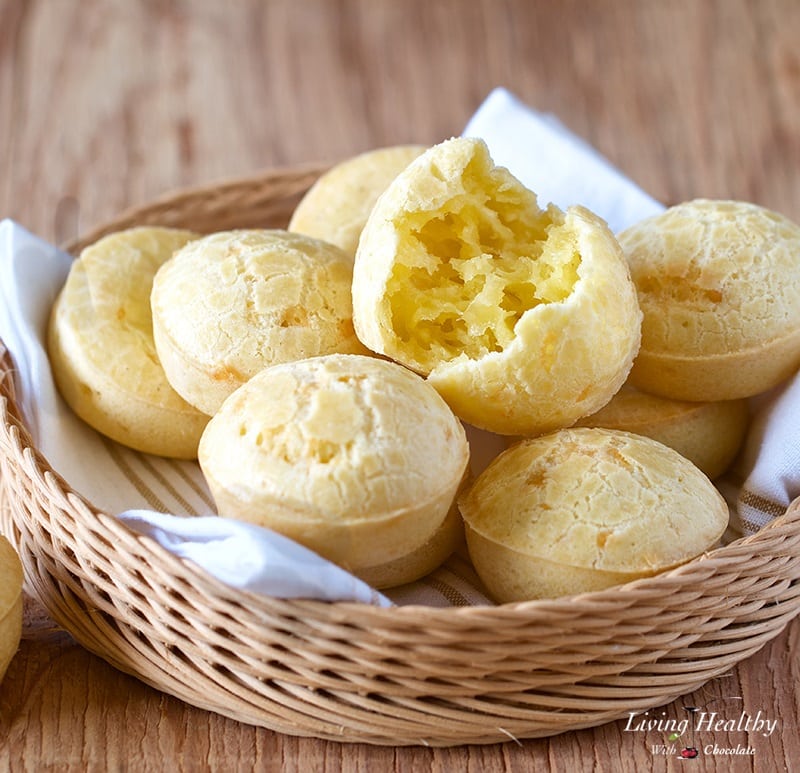 You will not know what you love most, the smell or the taste. You will appreciate this because you will find it very easy to make. The ingredients you need are:
Flour,
Salt,
Olive oil,
Egg,
Fat coconut milk,
Cheese.
Blend all ingredients in blender and then move it to different muffin tin or greased pan with olive oil. Bake and have your Brazilian bread. Allow to cool then serve.
Spicy Smoky Kale Chips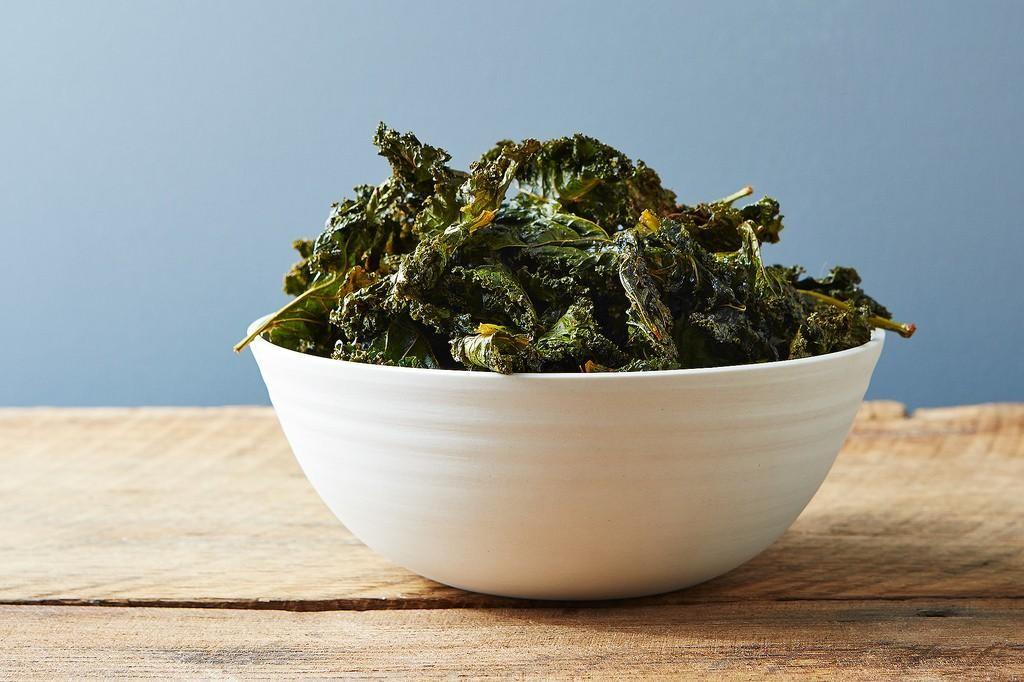 This is the one that most of us hit upon by accident and then it becomes a part of the table almost always. The green chips comes with good taste and aroma, to my surprise.
You likely have most of the things you need for this:
Olive oil,
Salt,
Chilli flakes,
Pepper powder,
A bunch of Kale.
Just as you don't need to head to the skies to get the ingredients, so too, the preparation is easy.
Take off leaves from the stem and cut in fine sizes. Put them in bowl before adding a very little olive oil. Next sprinkle salt and chilli flakes before moving to baking pans and finally baking.
See Also: 20 Paleo Recipes and Snacks for a Tasty Super Bowl Party Menu
Other Baked Recipes You Can Decide to Try
Quinoa Taco Salad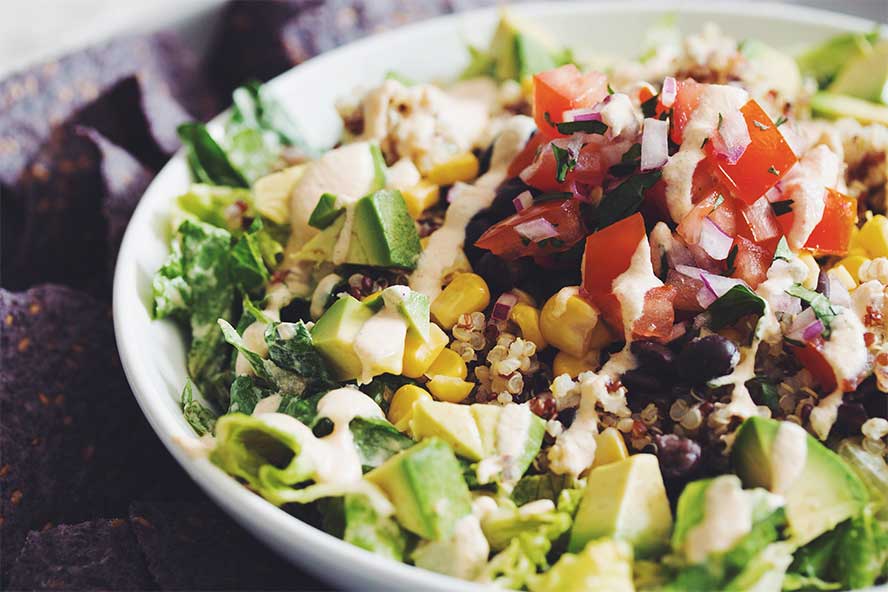 This meatless dish is another that allows vegetarians enjoy meat that they don't eat. Even though it is not as easy as some on the list, you get full compensation once you begin to dine.
Get Best Salad Recipes On Amazon
Grilled Vegetable and Smoked Chicken Sausage Stuffed Baked Potatoes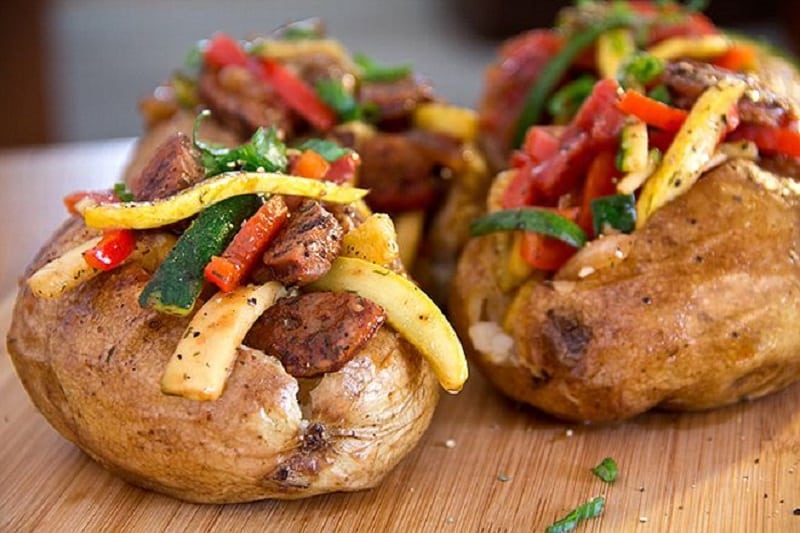 This is for the party. And it doesn't have to be a big party as you can lock yourself in the house and make this for yourself. There is hardly a bigger party to pamper your appetite.