Chalkboard paint is my new thing. I love it and can't stop thinking about different ways to use it around the house. I don't know, but it probably has something to do with my reminiscing of those days of childhood. Great days.
Here are some ideas I have rounded up and will be trying.
Message Board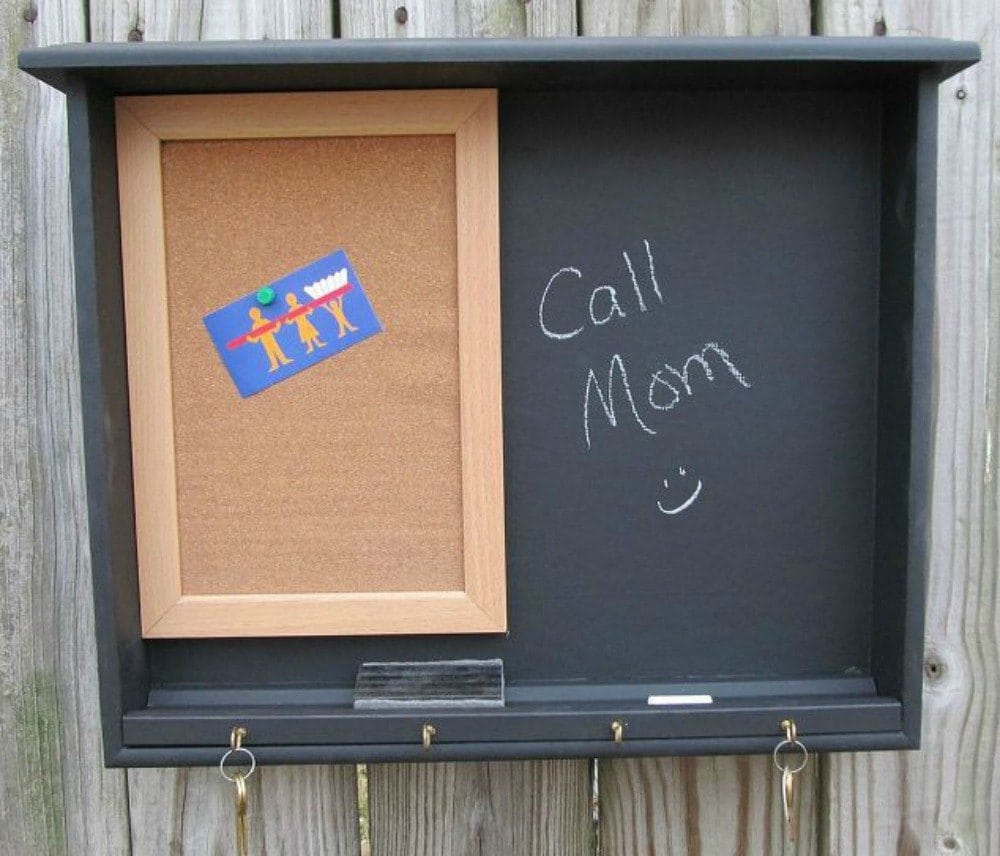 You can decide to have this as a message board for yourself, or something you can leave messages for the kids and vice versa. I have seen offices that have this to communicate in the office.
See Also: 25 Best Indie Fantasy Books
Fridge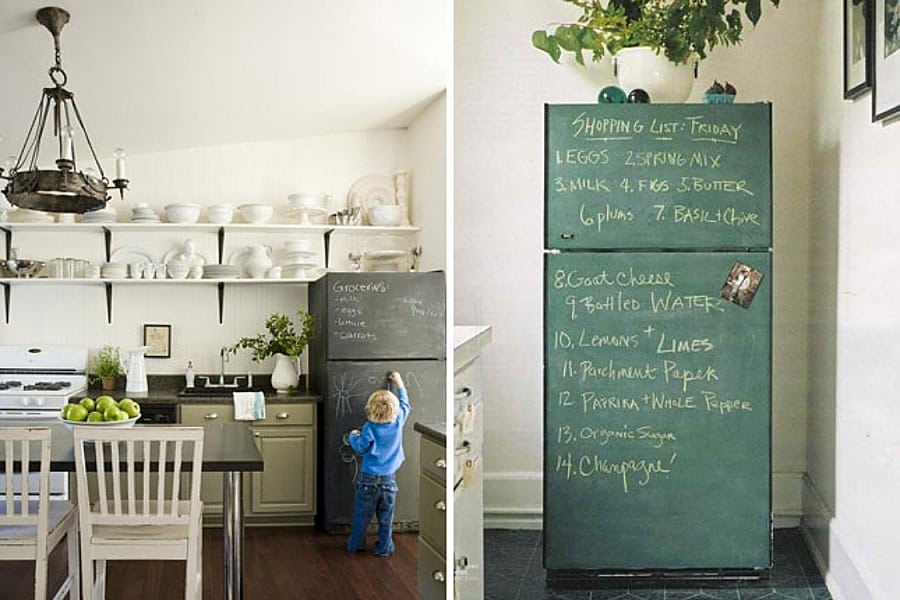 No way am I trying this out on a new fridge. But if it has spent its time out and is beginning to show signs of getting tired, why not?
Kids' Art Wall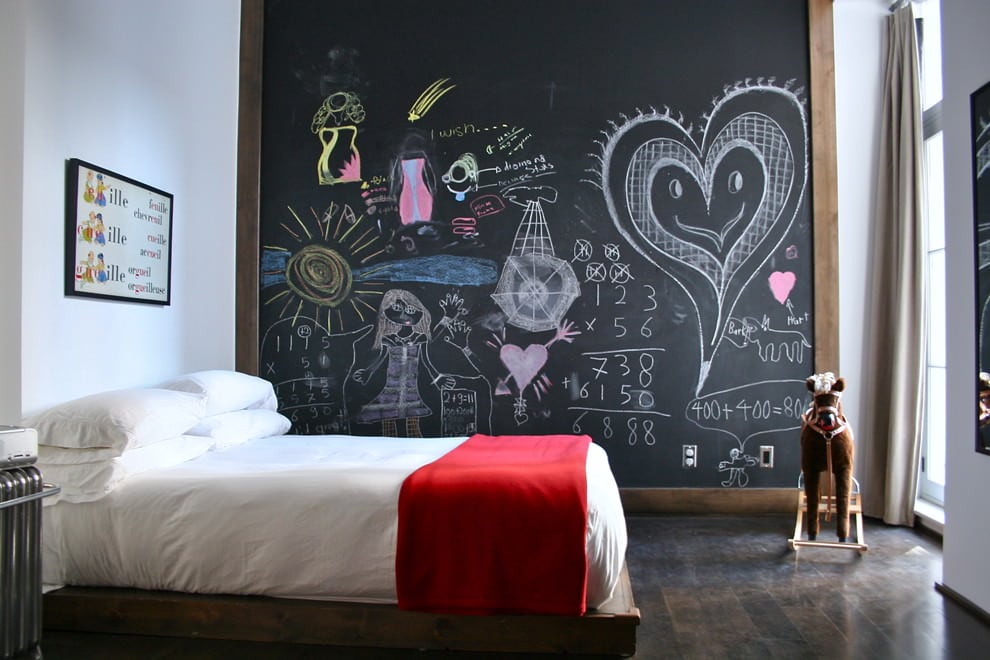 How about the kids' art wall? I have seen this a few times and it isn't bad at all. You can have a place where the kids would design all sort of things with different colored chalks.
Personalized chairs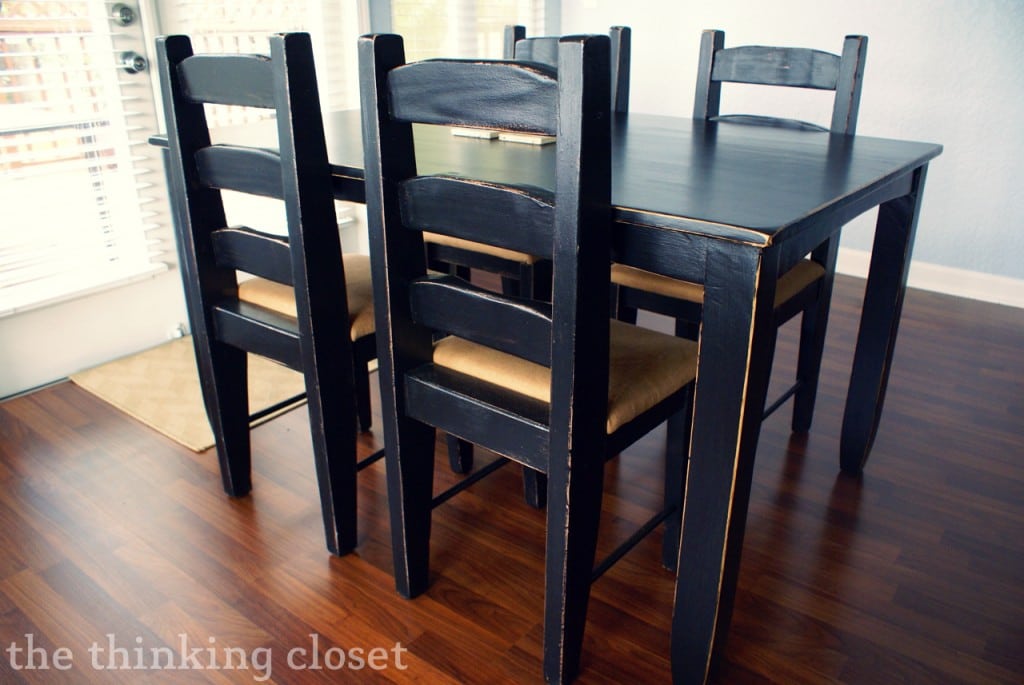 You can also personalize chairs with chalkboard paint. Make different designs on different chairs and see how cool they can be.
Drawers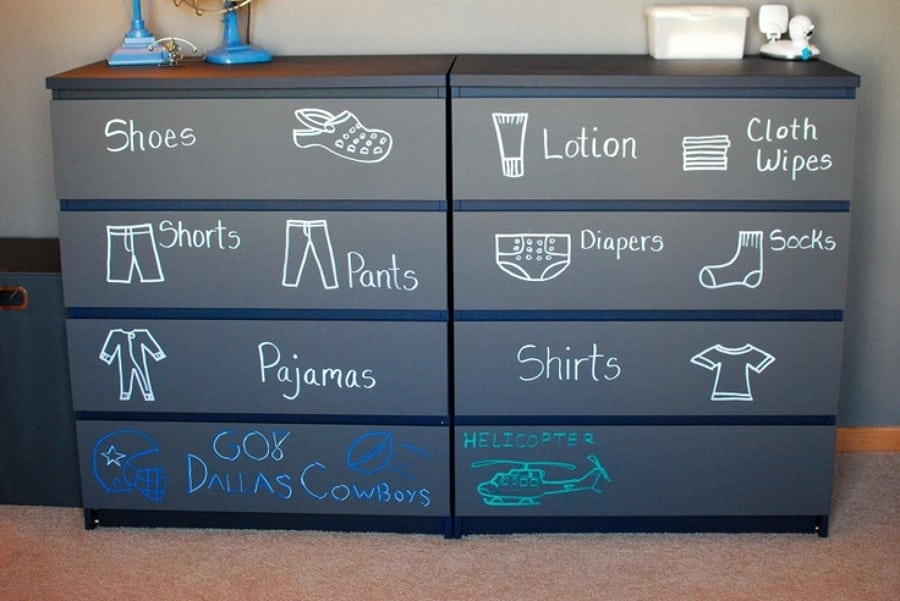 Have you ever thought of arranging your drawer but it goes unarranged faster than it is arranged? Try partitioning it with chalkboard paint. At least it's a good place to start from.
You can also decide to paint the inner door of your drawer and leave some important notes to yourself.
Wine Glasses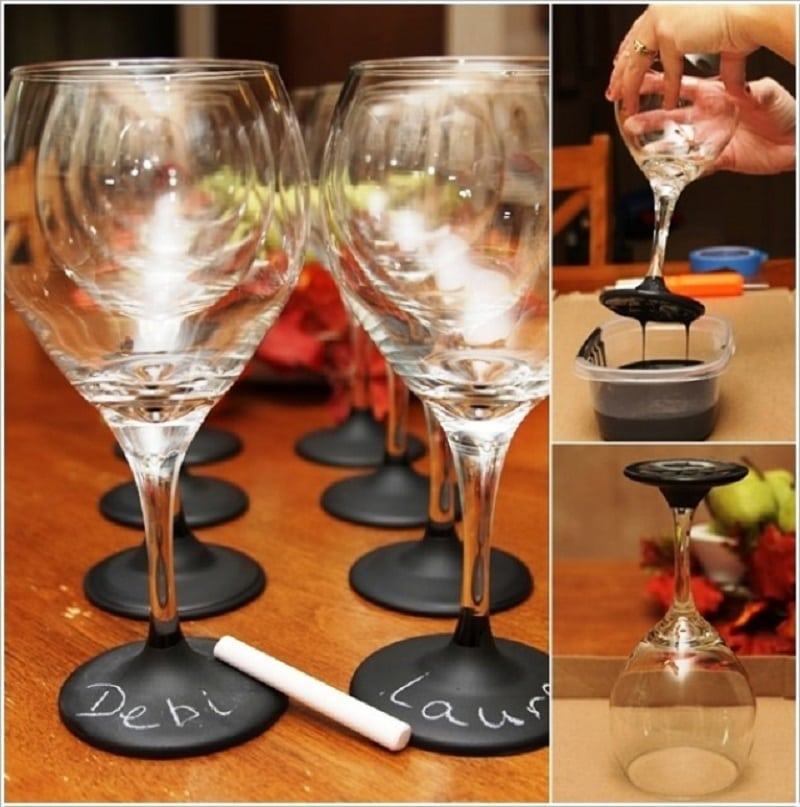 There are a good number of people that have tried this, and there are many that would simply believe that it's not worth it. I think it's gorgeous and nice. Try it.
Cover an Entire Wall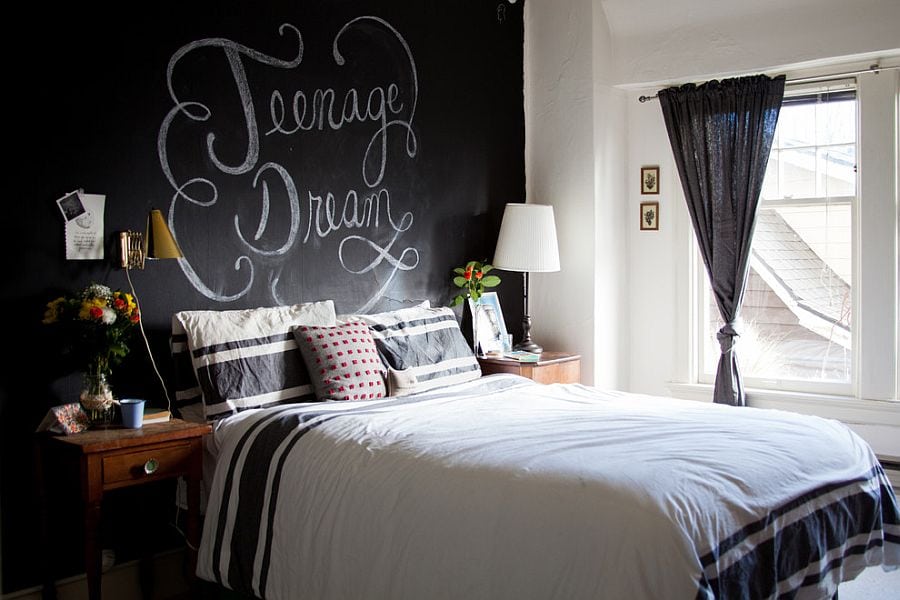 This is an adventurous one, but it's nothing bad. Catch some fun and get an entire wall painted. You can decide to have a calendar there, nice quotes that you write daily, or something cute and creative.
In Lieu Of Wallpaper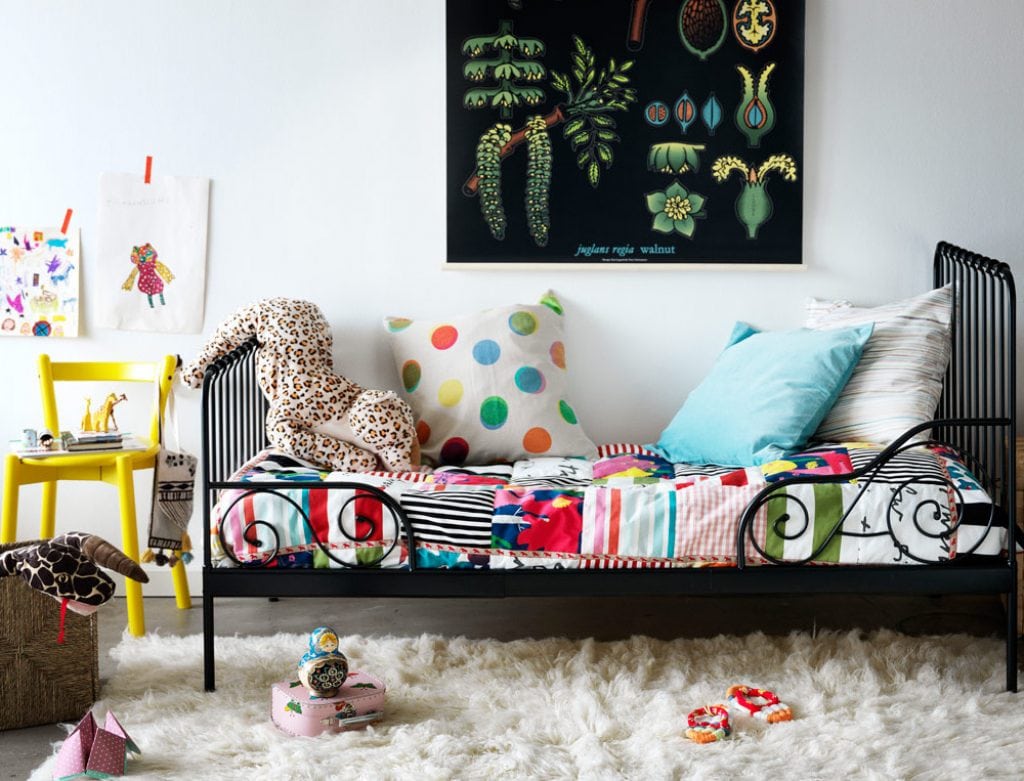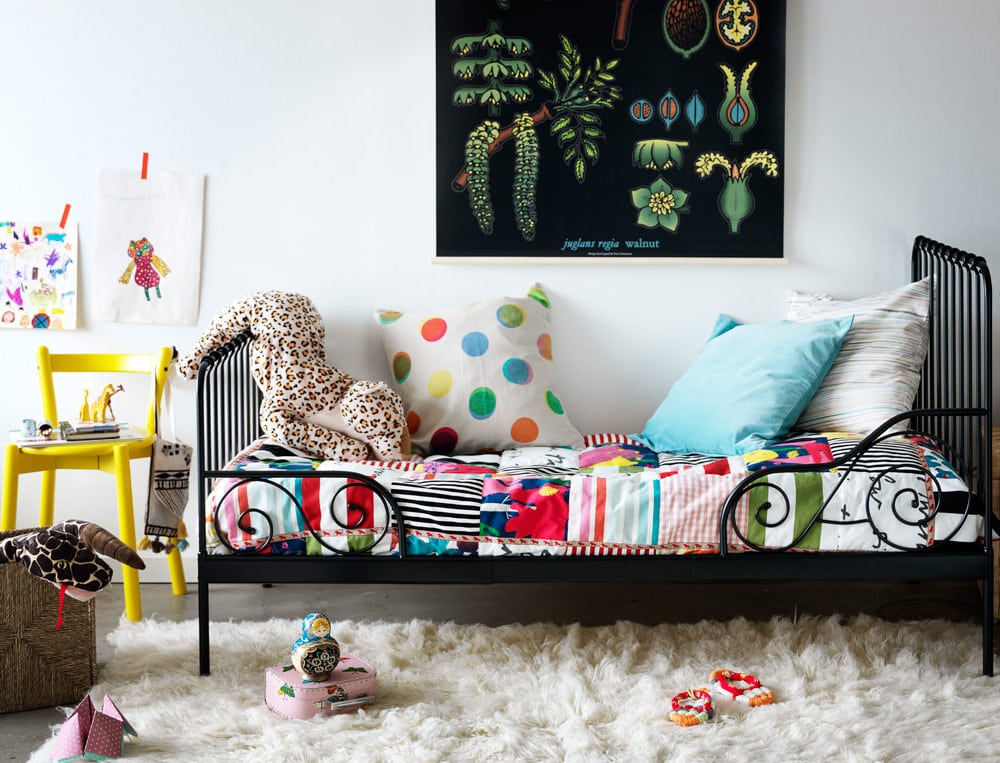 Instead of getting that wallpaper, try using chalkboard paint to cover the area. Or better still, if you have gotten the wallpaper, try painting a frame for it.
Kitchen Menu or Grocery List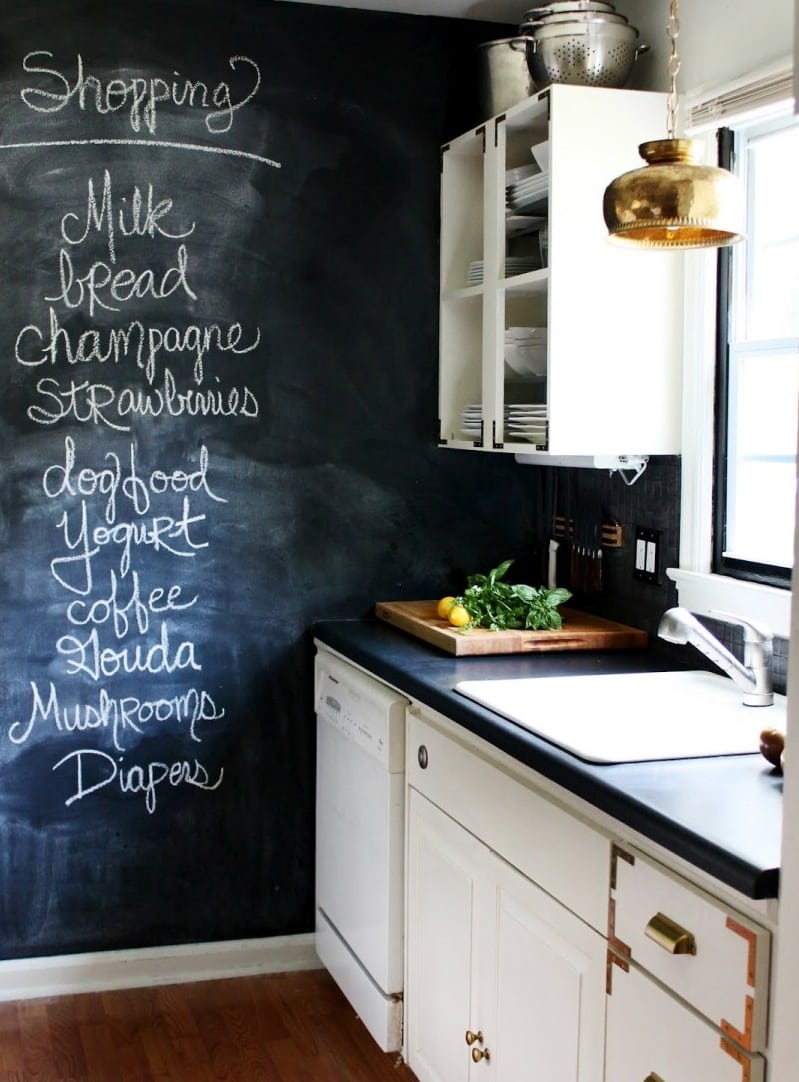 Have this on one part of your kitchen to help you jot down things you may need to buy so as you don't forget.
Wall Calendar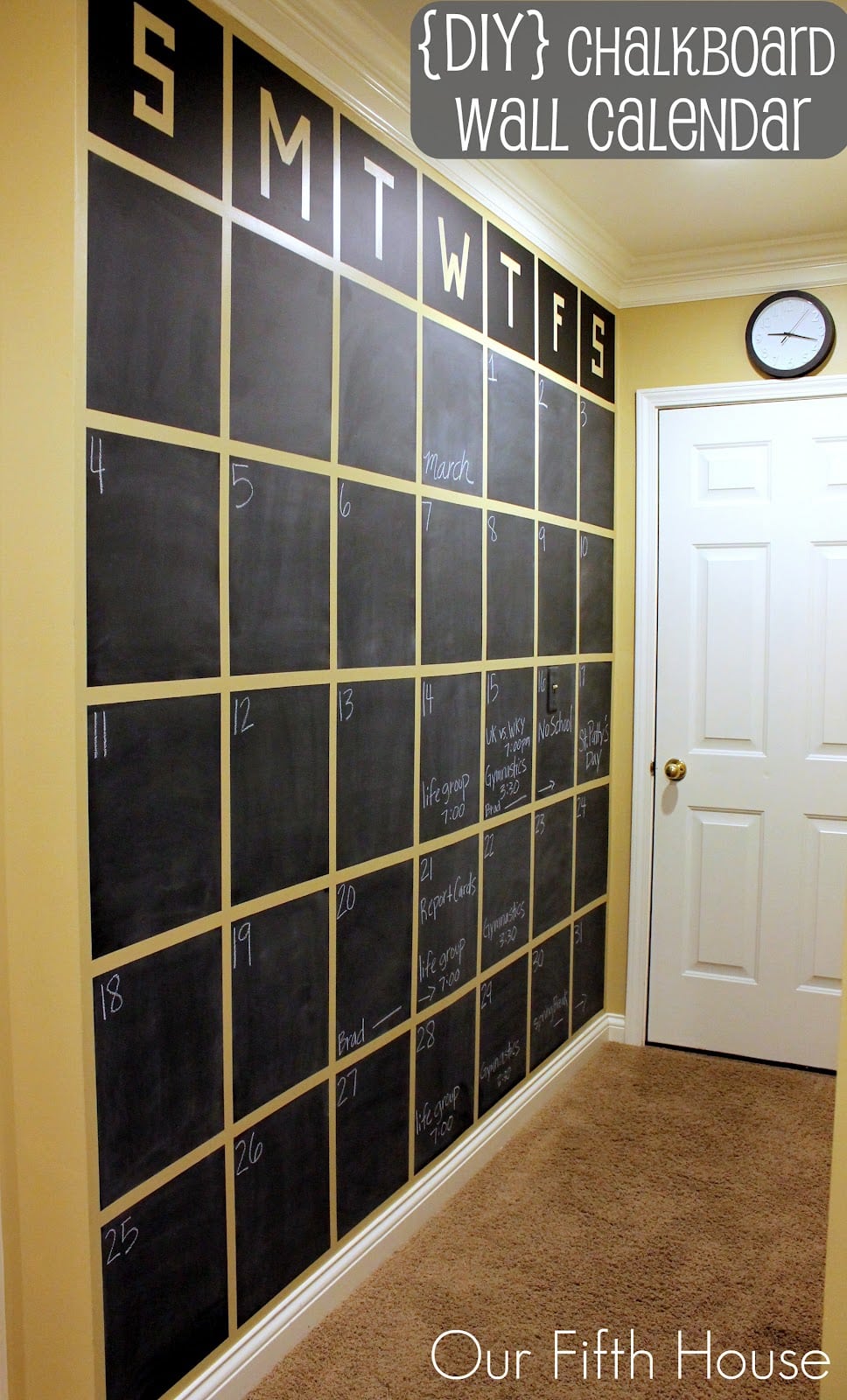 A large or small wall calendar shouldn't be bad. All you need is write the days at the beginning of the month and keep wiping off as the month keeps going. This may be the best way for you to track your days.
Filing Cabinet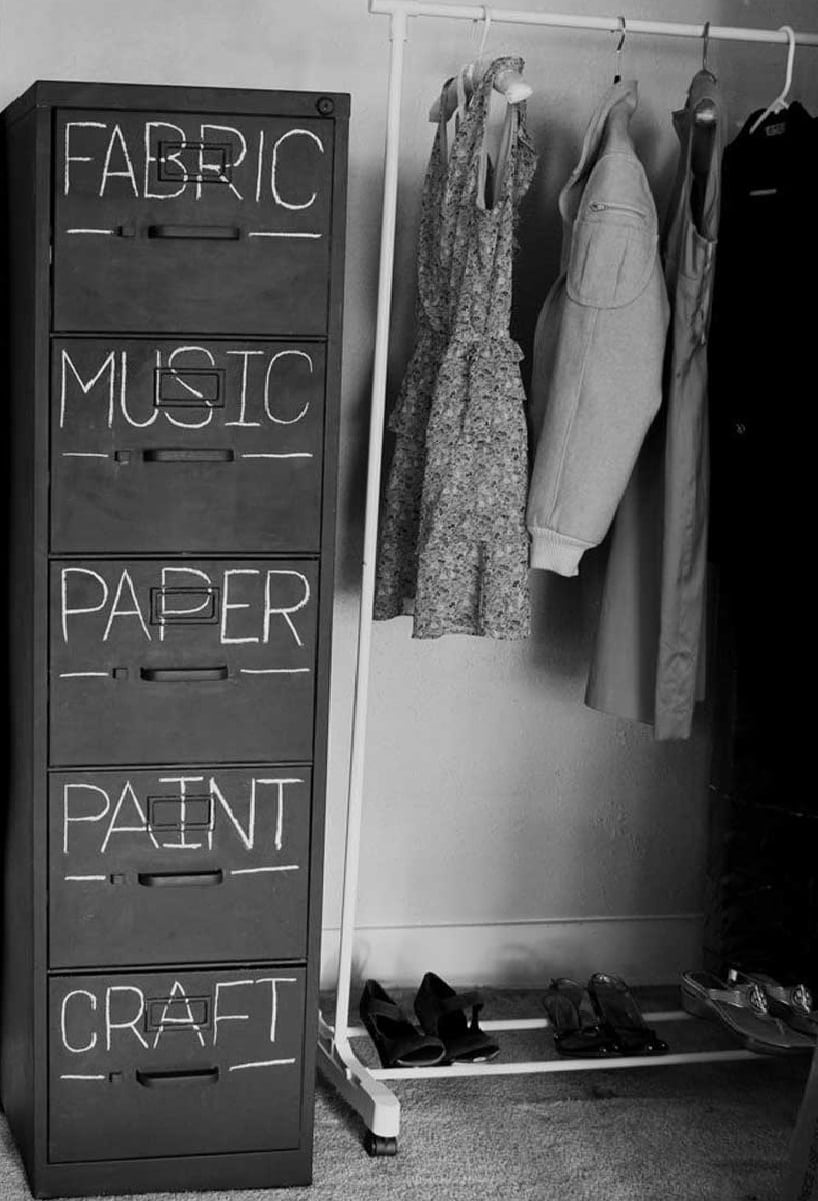 You can have your filing cabinet turned around in such a way that you will be able to label each drawer. This is very simple to do, and trust me you will have no reason not to love this.
To Do List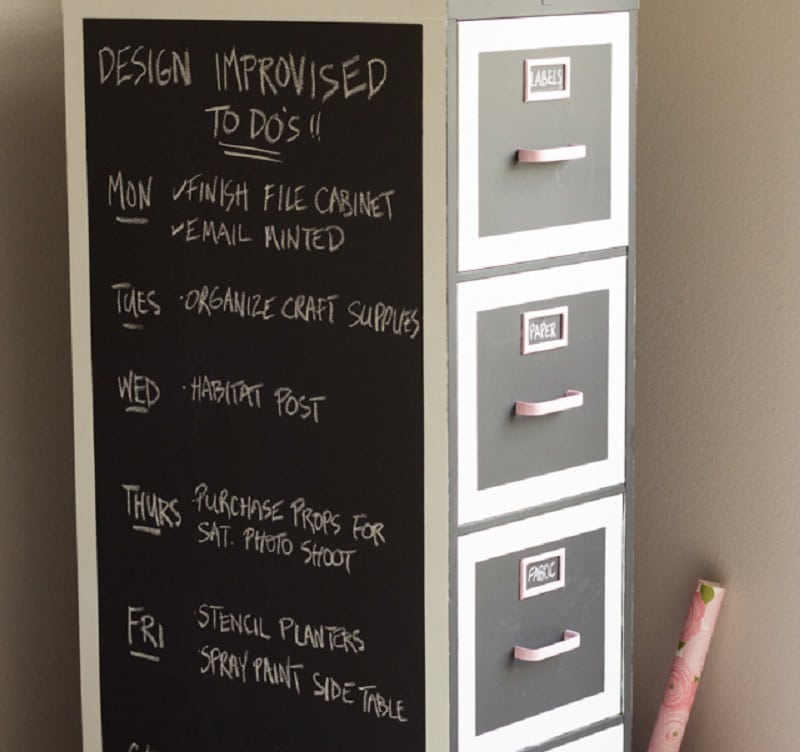 What if you have this in your bedroom so that each day before you start the day you will write down things you intend to do for the day and at night before you sleep you will strike out those you have done. Do you see a fresh way to organize your life?
Chalkboard Map Wall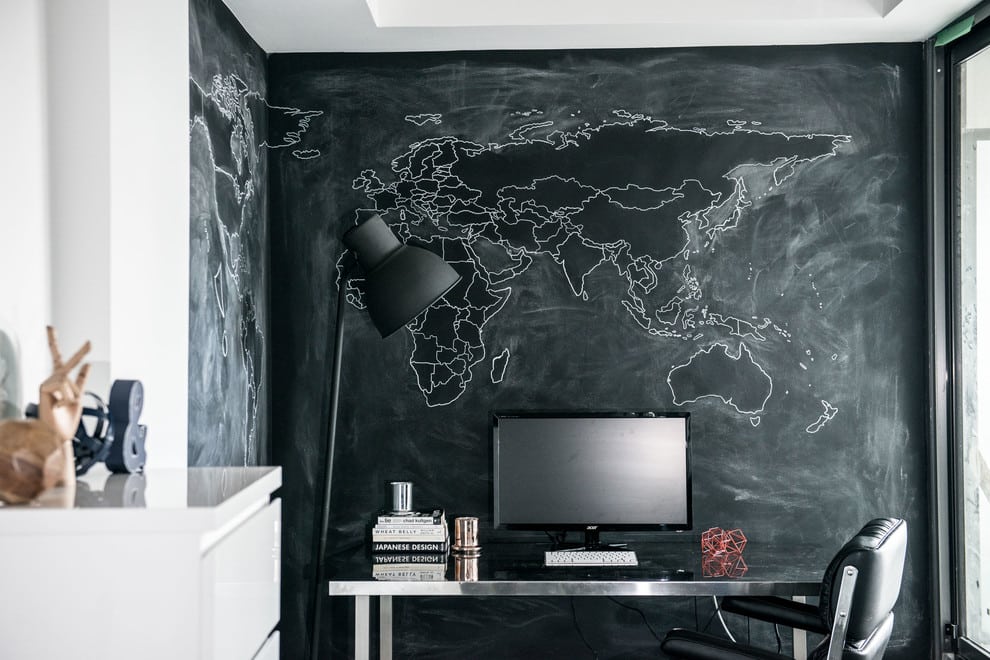 Maps on walls have been very popular for a very long time in both schools and homes. You can upgrade this by having it beautifully drawn on the wall. You can have a map of the world, of the continent, or even a country.
Kitchen containers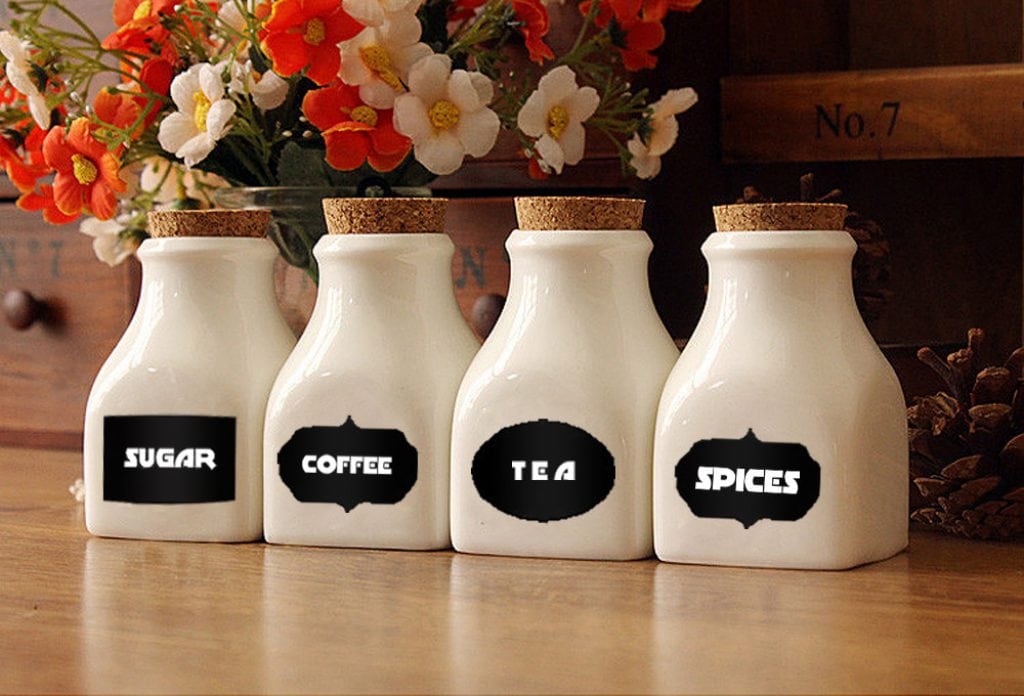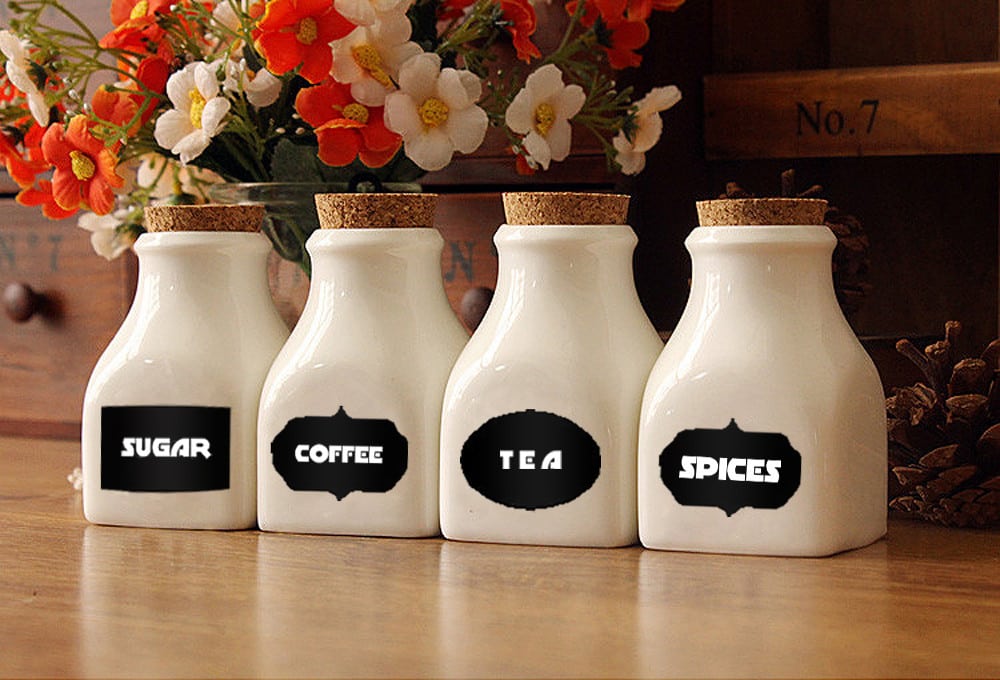 What is better than a tape with pen labeled stuff pasted on a container is a chalkboard paint. You can use this and label what container has what nuts, salt, and whatever more you have.
Side Table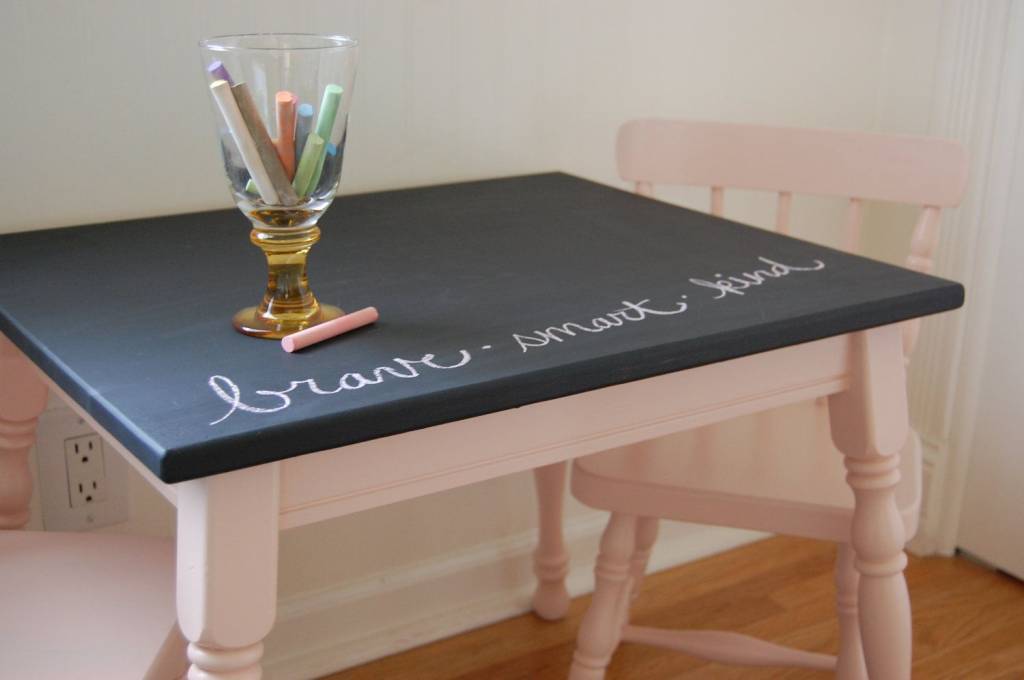 Yeah, you can do this do, and write different things on the table beside them. The thing is you will need to always wipe your table diligently.
See Also: 7 Ideas & Tips On How To Keep Your New Year's Resolutions
Herb and flower pots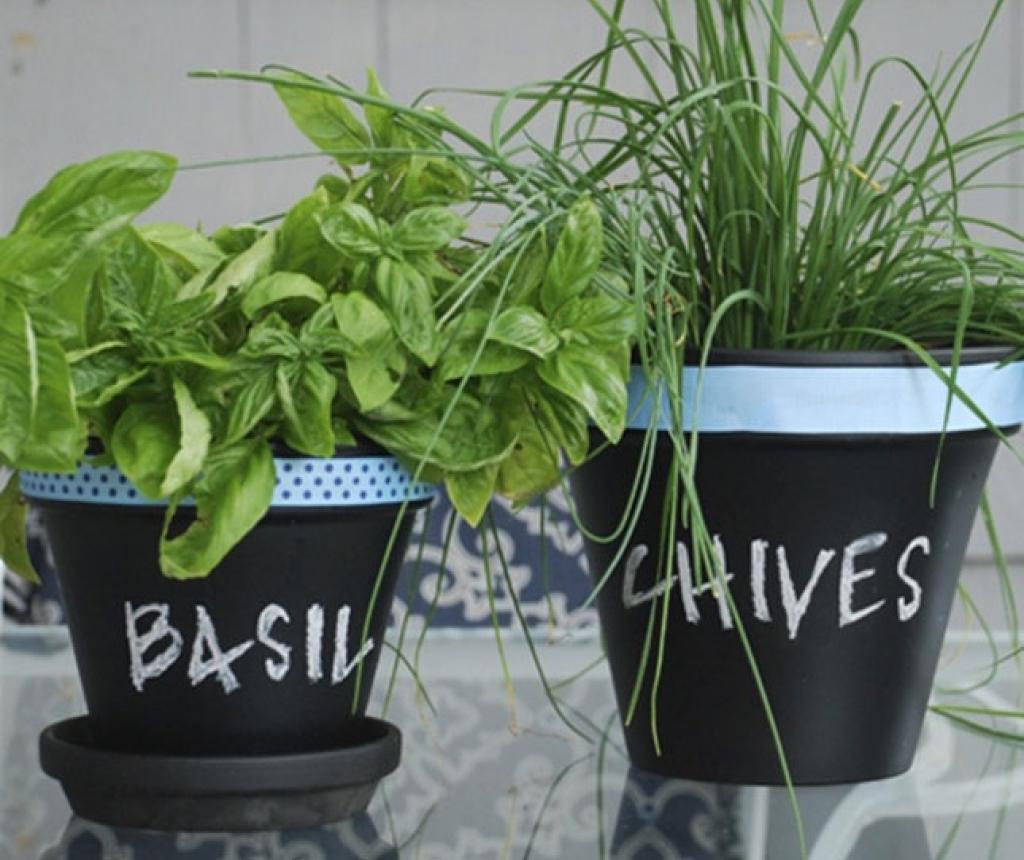 The good thing with chalk boarding your flower or herb pot is that you easily get to know what you planted where, and you help others know which is what plant.
Chalkboard serving tray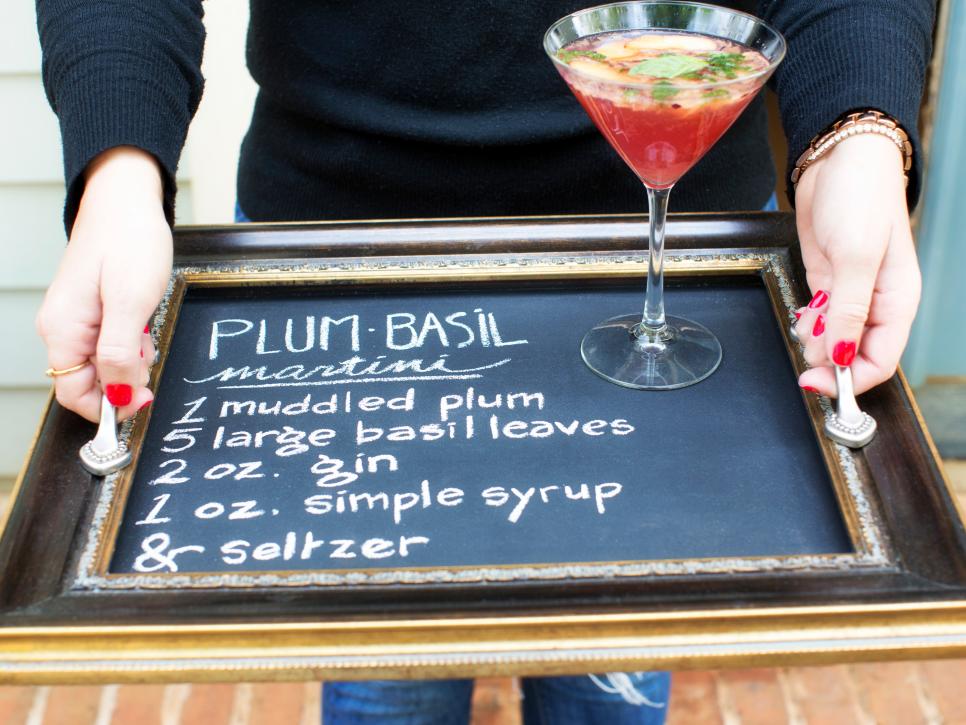 This is another one that is very popular and good. All you need do is have this done and you can label whatever you serve on the tray. It is simply amazing and that is why a lot of people do it.