The other day, my sister and I decided to hit the kitchen with some recipes we wanted to try out. We love to experiment. See? And, as usual, we expected to be pleasantly surprised.
Well, we weren't all cooking though. As always it was me doing the cooking, while she was the official taster.
After the exercise, I decided to bring some of these recipes that we tried out.
Trust me, these are amazing. Try one out. Thank me later.
Greek-Style, Grilled Eggplant Roll-Ups with Spiced Beef Filling and Creamy Romano Bechamel Sauce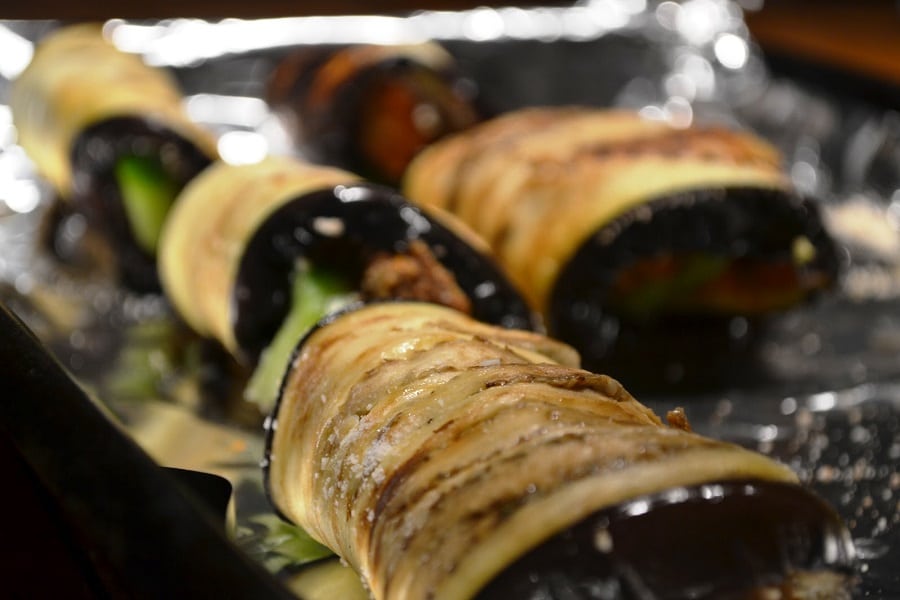 Unless and until you have tasted this, you will never understand why it falls among the first recipes we want to make. It requires more than average ingredients and isn't the easiest to make, but it still invites.
GET THE RECIPE
Turkey Wrap with Cucumber Cream Cheese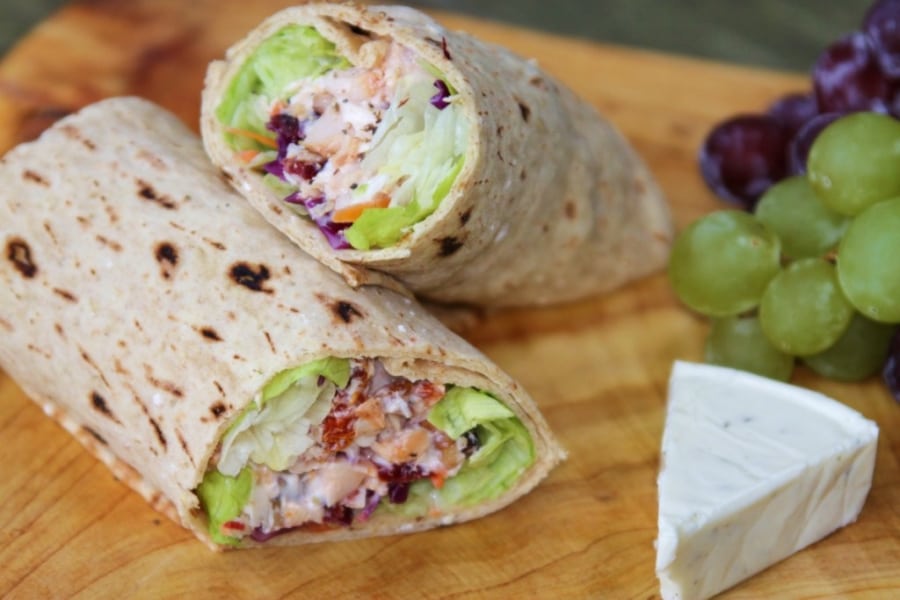 Simply have your turkey wrapped in a flour tortilla with cucumbers and ranch cream cheese, and your summertime will simply be a yummy one. You can hardly get enough of this.
See Also: Top 25 Recipe Blogs That Every Food Lover Should Know
Spicy Kale Chips, The Wimpy Vegetarian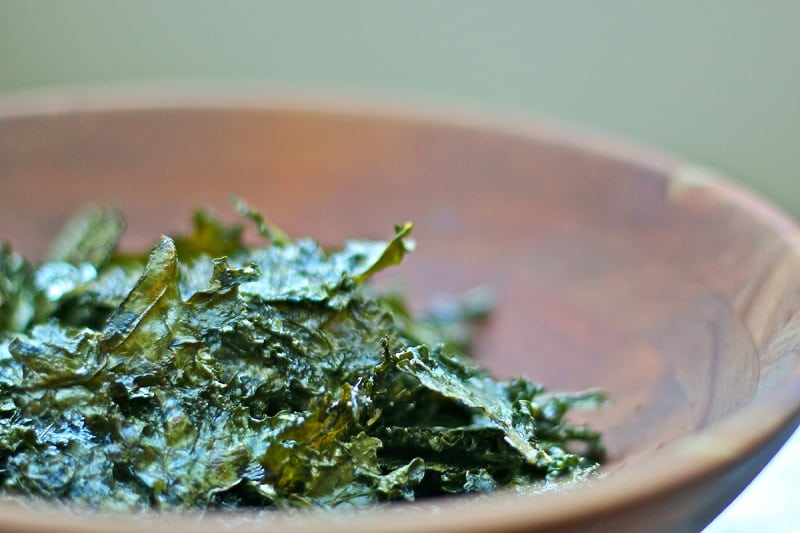 Different from most other snacks you have ever taken, the Kale chips are a crunchy and salty snack that should replace all the high greased snack you always take.
GET THE RECIPE
Grilled Vegetable and Smoked Chicken Sausage Stuffed Baked Potatoes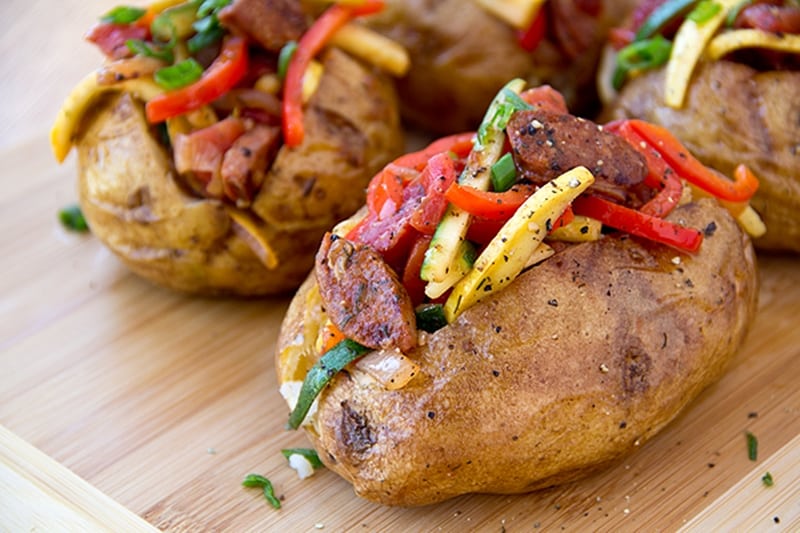 Although it may look busy, this stuffed baked potato with smoked chicken sausage and grilled veggies, is one of those things that would never let you down if you have your buds set on something savory.
GET THE RECIPE
Quick, Low-Calorie Pizza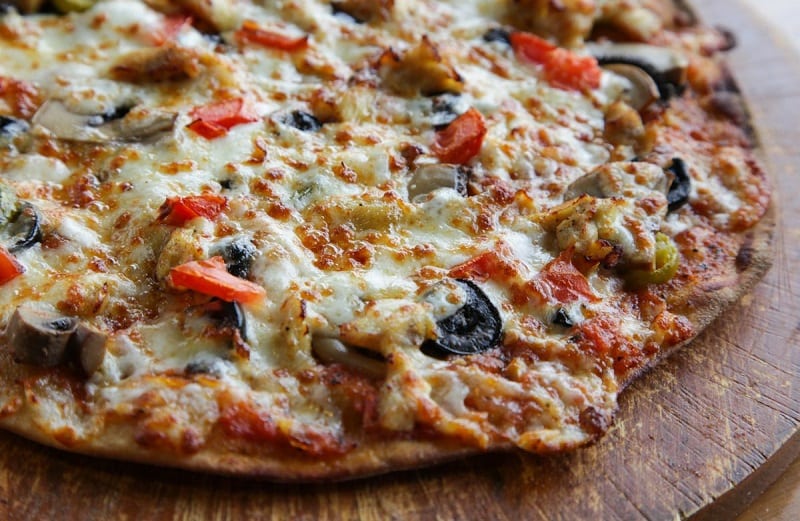 You do not need to take the whole time in the world to make this delicious low calorie, high fiber pizza. It requires not too many ingredients and not all the time in the world.
California Grilled Chicken Avocado and Mango Salad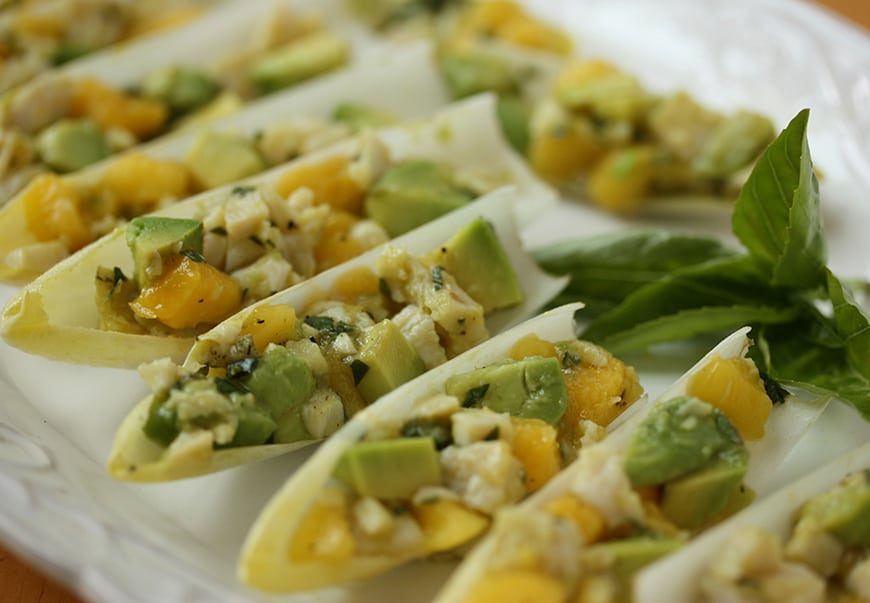 Try making this for lunch and you are sure to become an addict. The summer mix may just be one of those that come out legit at parties for your palette. It is a combo of super healthy proteins, veggies, and fats. Highly recommend!
GET THE RECIPE
Greek Turkey Burgers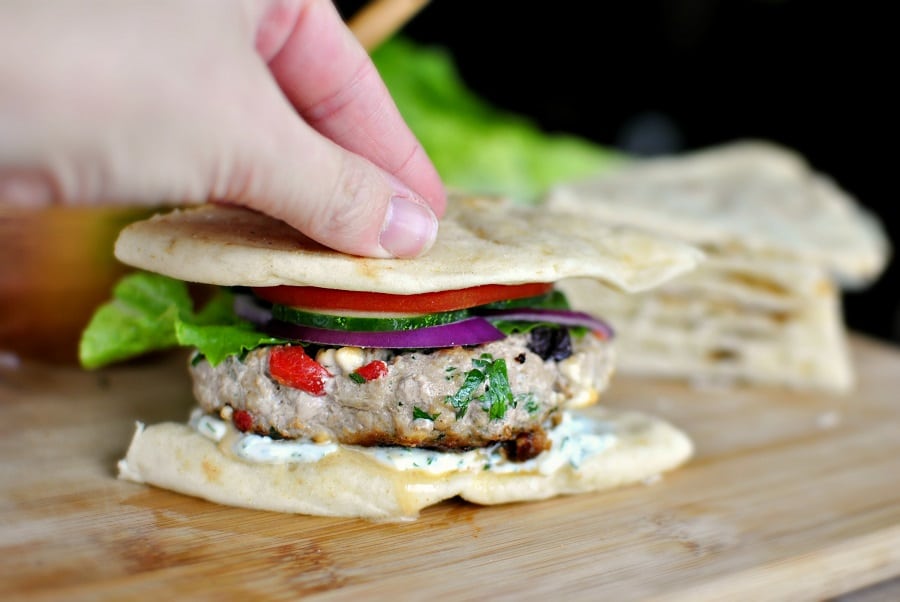 These are great burgers to throw on the BBQ or your indoor grill! The flavor combo is awesome. This recipe is one of my favorites! I served my husbands on a thin bun.
Shirataki Chicken Pad Thai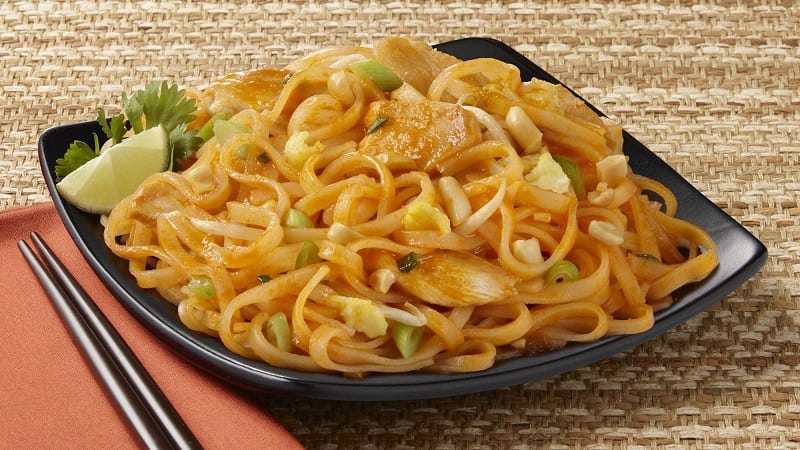 This chicken tasty meal is great for anyone who wants to eat great while weight training. Zero calories and great taste.
Chicken and Onion Kebabs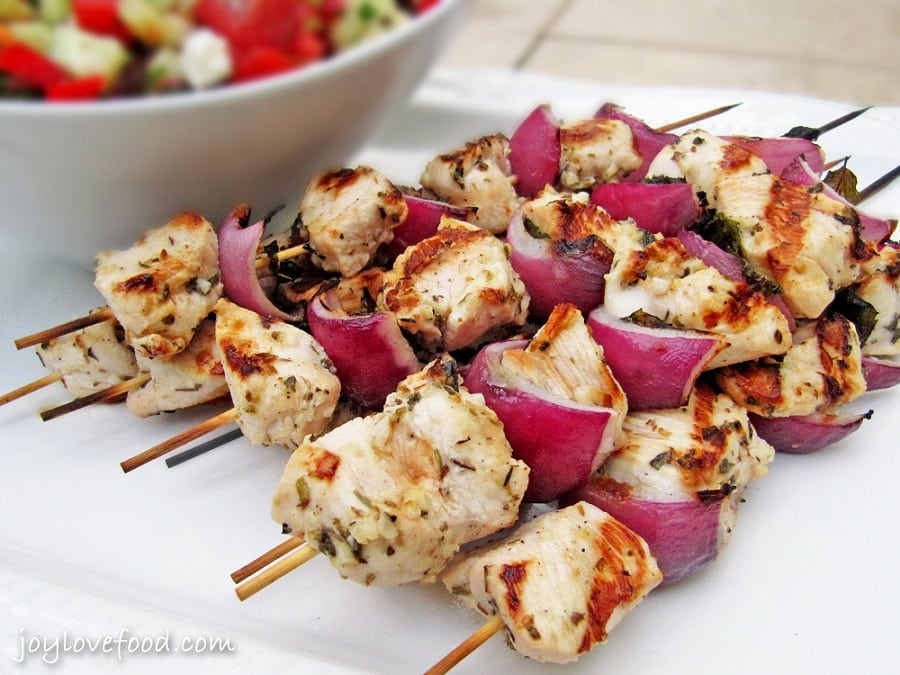 Perfect for a good summer outing, you don't need the world to prepare the Chicken and Onion Kebabs. Red wine vinegar, minced garlic, coarse salt, honey, virgin oil, freshly ground pepper, red onions, and boneless chicken are all the ingredients you need to give this good treat to yourself and your friends.
GET THE RECIPE
Hot Caprese Dip
You don't need all the ingredients in the world to make this fabulous snack! And I say snack because it is totally acceptable to make it for yourself this afternoon when your stomach starts to rumble. Get some cherry tomatoes, fresh mozzarella, homemade basil pesto, pepper, salt, and crackers or bread sticks, and you are good for the kitchen!
GET THE RECIPE
Cauliflower Pizza Bites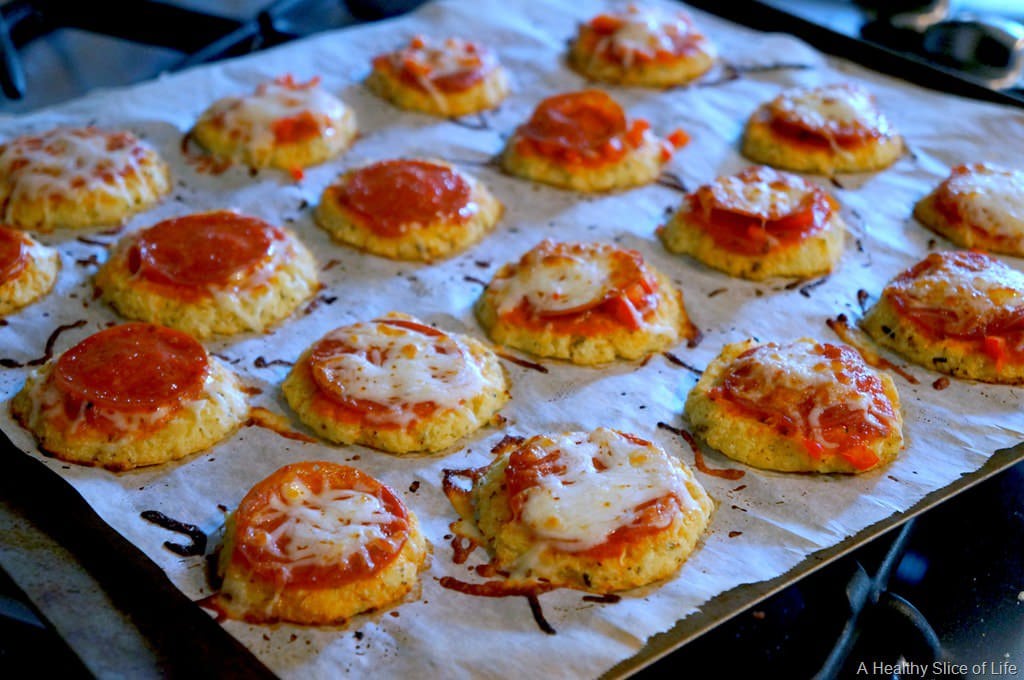 These low carb cauliflower pizza bites are loved by both kids and adults. It falls as one of the recipes we want to make because we need something everyone loves and yet is easy to throw together. It is super easy to make.
GET THE RECIPE
Pizza Dip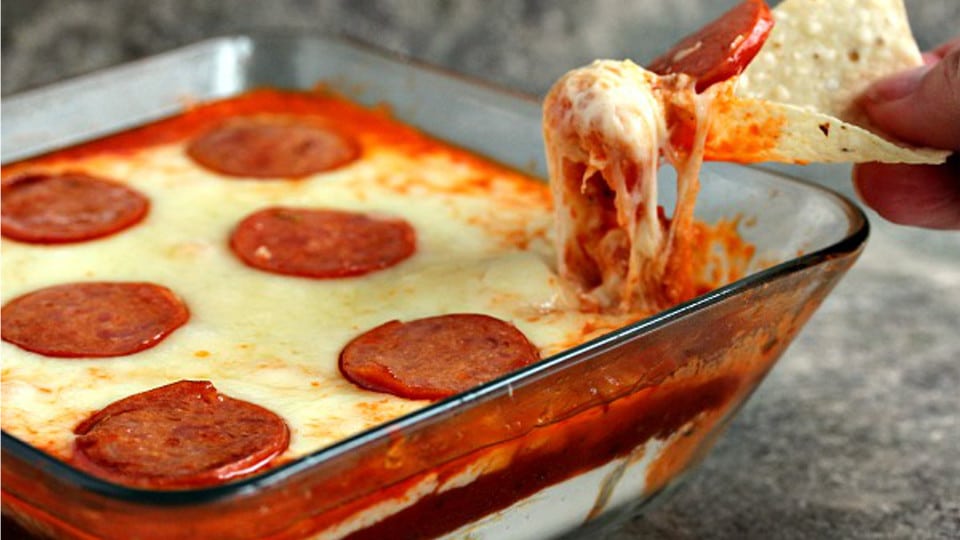 Hardly will there be any pizza lover that will not love this pizza dip. In less than an hour, you can get this done and served. And if you want to have friends always come back, try serving this always.
GET THE RECIPE
Easy Calzone Rolls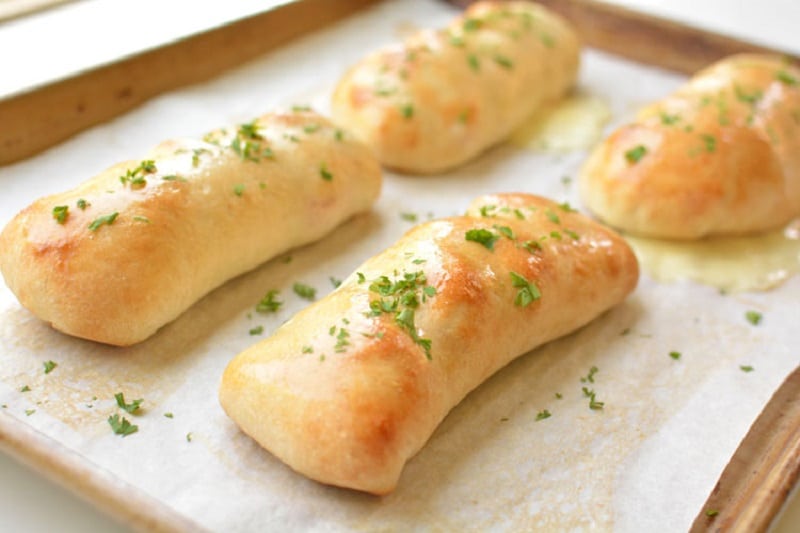 Here's a kid-pleasing one that will not get you sweating or going hard on the budget.
GET THE RECIPE
You want to take some time out and live the life of a vegetarian? This meatless plate may be the best to start with.