Like a good witches' brew, we have decided to round-up features or things that would make the Halloween all yeepee!
From the things to do, what to eat, and your decorations, here is our Halloween Brew-Ha-Ha ultimate list:
Decorate your House for Halloween
In the spirit of Halloween, the first thing is to have your house decorated. You may not even need to do a lot. Just change the bulbs and lightening and the stage is set!
See also: Top 25 Party Planning Blogs of 2017
Spooky Lamps, Bloody Candles, and Scary Votives!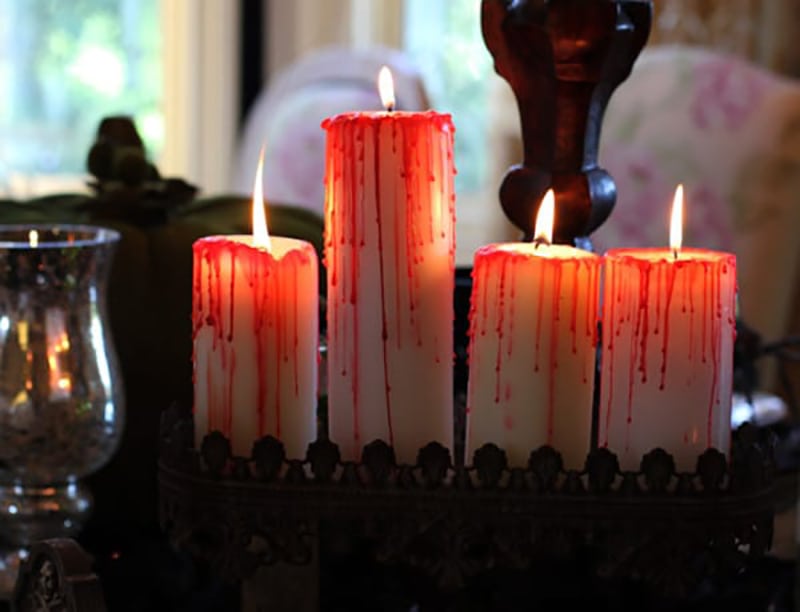 Getting your candles bleeding votives is another best way to set things rolling for the Halloween. The good news is that getting this project done is so cheap and easy that you don't need to sweat through. Craft paper, taper candles, ribbon, and glass votive holders are all you need to add some scary decor to your house.
Bottle Decorations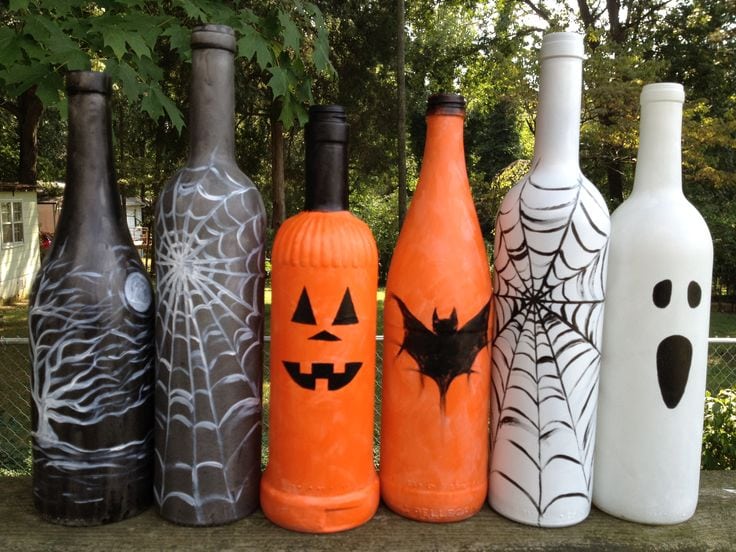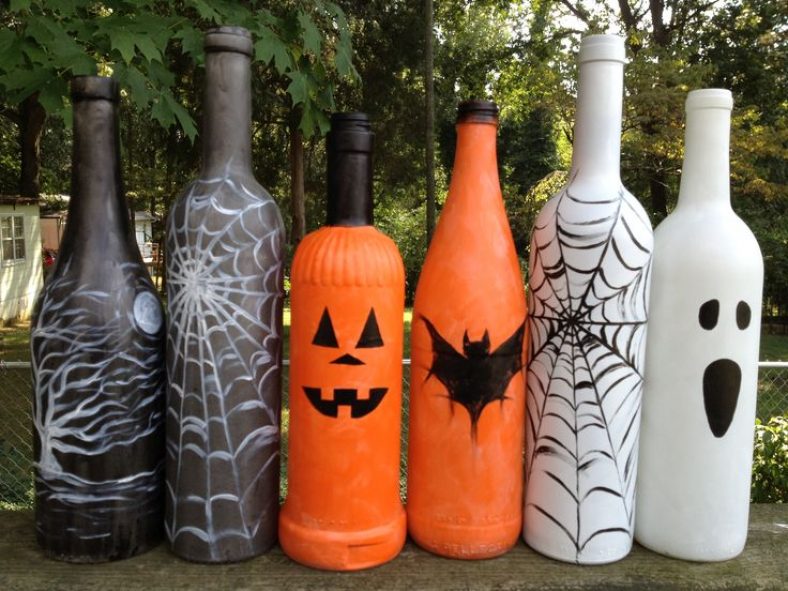 A DIY idea. Instead of throwing away those bottles, you can use them in decorations for the last time as their rite of passage. Wash them well and create art on them to serve before you finally do away with them.
Dipped Marshmallow Pops for Halloween
Since we all love marshmallow, why not make a dip for the scary times. Wax paper, candy sprinkles, NESTLÉ TOLL HOUSE Morsels flavor, vegetable oil, and decorative bags are all you need to get this done in less than 25 minutes.
Fun Halloween Party Printables and Party Ideas
There are people who may decide to have banners, edible ideas and other things printed. This may as well be another good idea to have crazy stuff printed for you.
Mummy Mia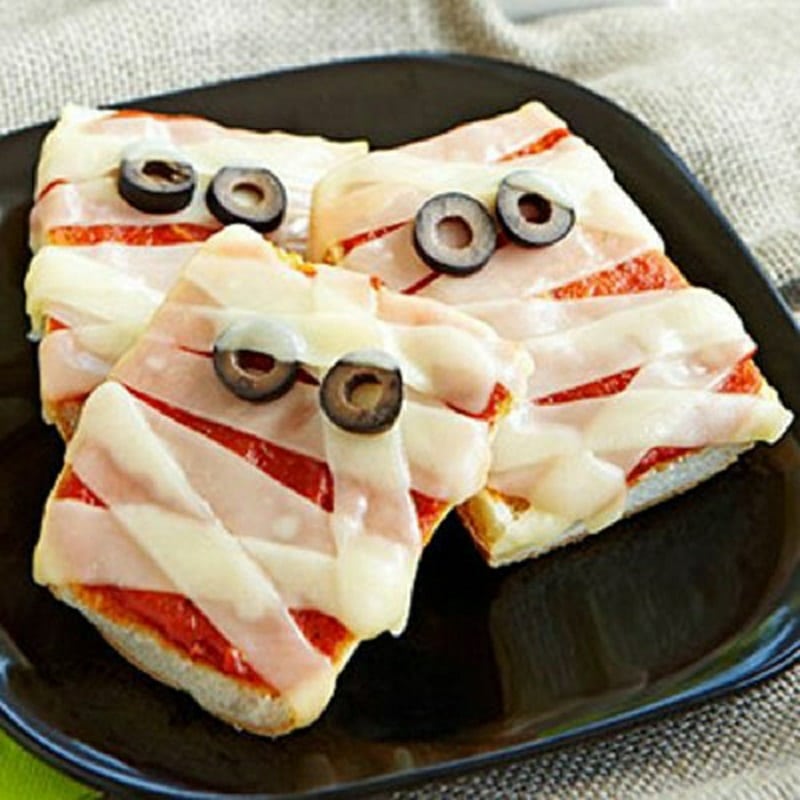 You can let kids have all the fun they want with the simple idea of mummifying snacks. Simply decorate projects and treats and sweets to look like mummies and the fun can begin.
Witch Hat Cookies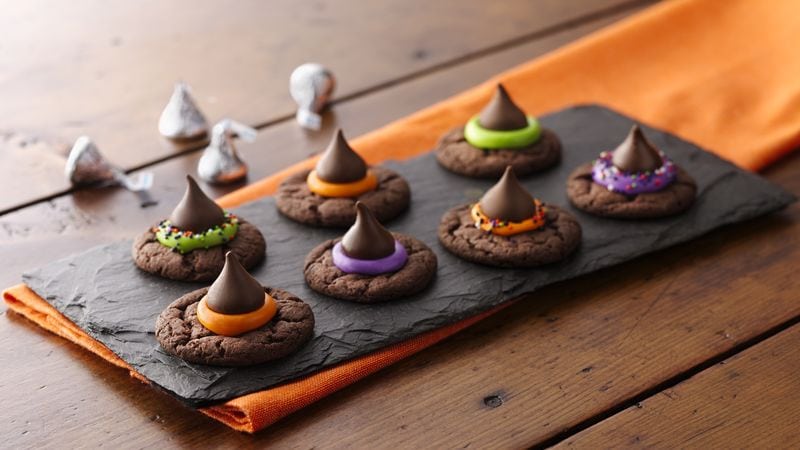 Guess what the good thing with cookies is apart from the fact that they are sweet to eat and the favorite for both kids and adults. You can make them to anything you want. The best part is that they are neither hard to make nor do they need many ingredients. Go ahead with the witch hat cookies.
Spooky Photos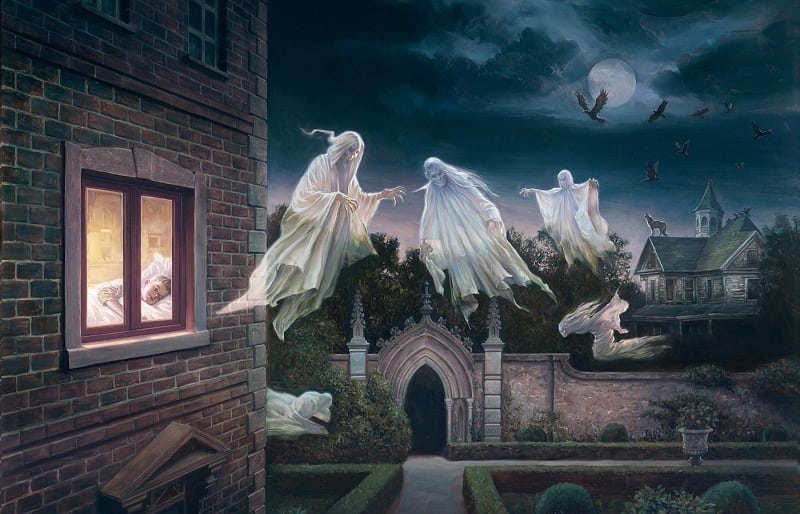 No, you don't need to pick up a camera and start walking around looking for spooky pictures or even try drawing them. Just check through Amazon and you can order for some immediately.
Easy Halloween Decorations
How about if you conjure up a Halloween party that comes with a touch of spookiness while delivering the beauty of autumn? Is that tempting enough? It can be interesting and at the same time chilling.
Perfect Pumpkin Patch Recipes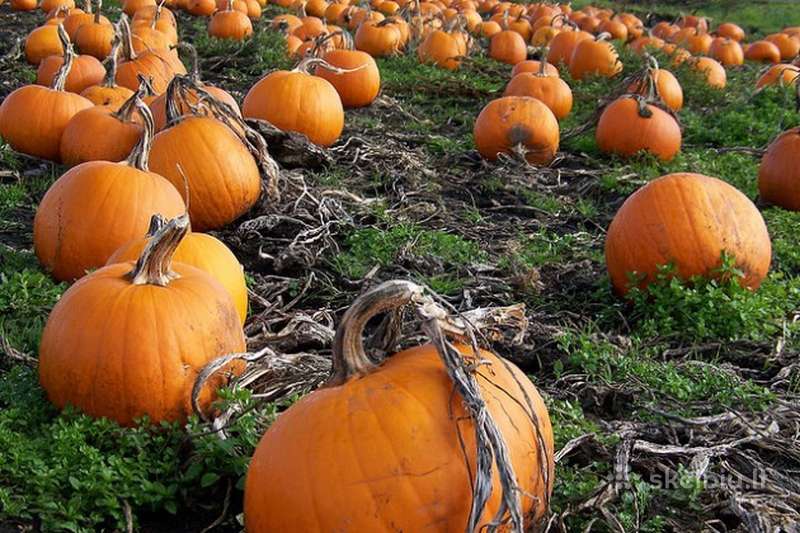 Because it's October, the pumpkins are good and ready! There are many yummy recipes that you can find for this to complete the sweetness of the time and season. Let's get back to childhood a little with all the pumpkin patch for carving and dining.
Favorite Halloween Recipes
This is should be what should go as you wrap up the scary times. You can go from deviled eggs to nutter butter ghosts, and to anything you want as far as you don't go out of the menu.
Go Green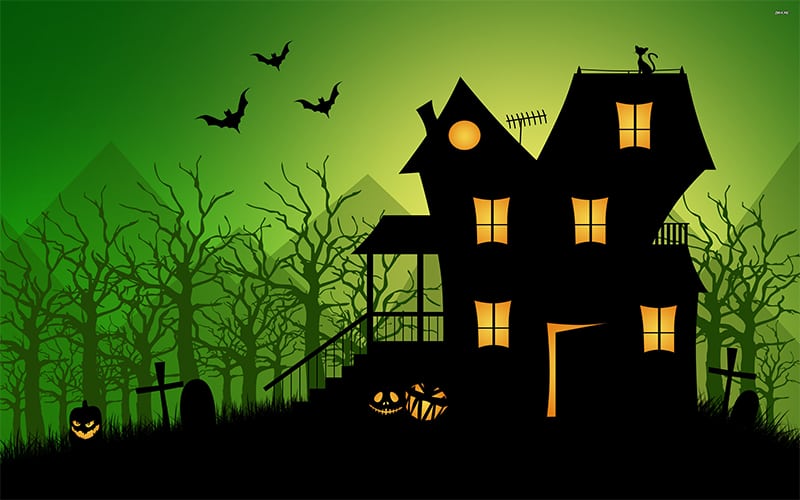 Another interesting thing to do is to do it green. You can do this by going with locally produced pumpkin, deciding to use old stuff that you would normally throw away into something crafty, or even deciding to trade outfits with friends. It hurts no one to get the environment good.
See Also: 20 Paleo Recipes and Snacks for a Tasty Super Bowl Party Menu
Scary Movies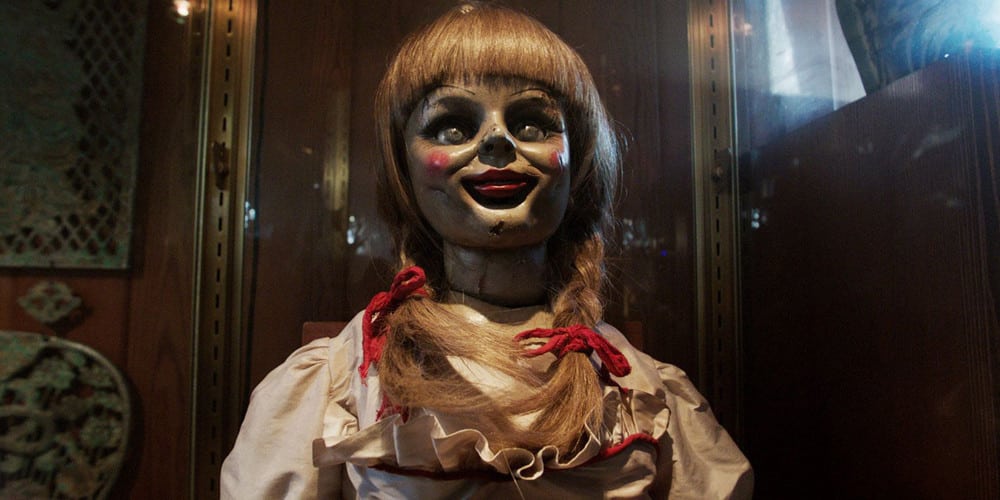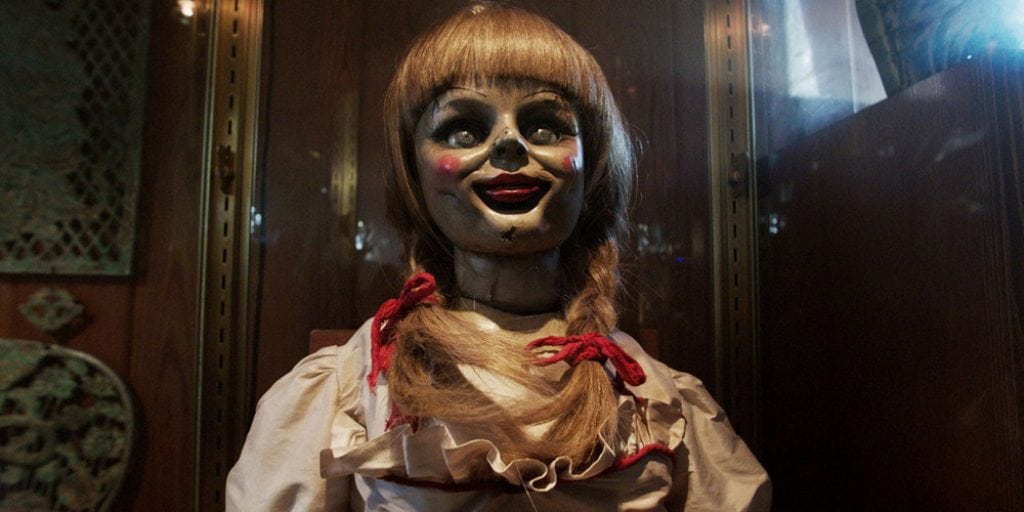 Two things make a great Halloween for many people. The things are a bowl of something good and that very scary movie that would get the bumps on. Many of such movies could be gotten online since most people would prefer watching at home rather than visiting the cinema.
Spooky Desserts For Halloween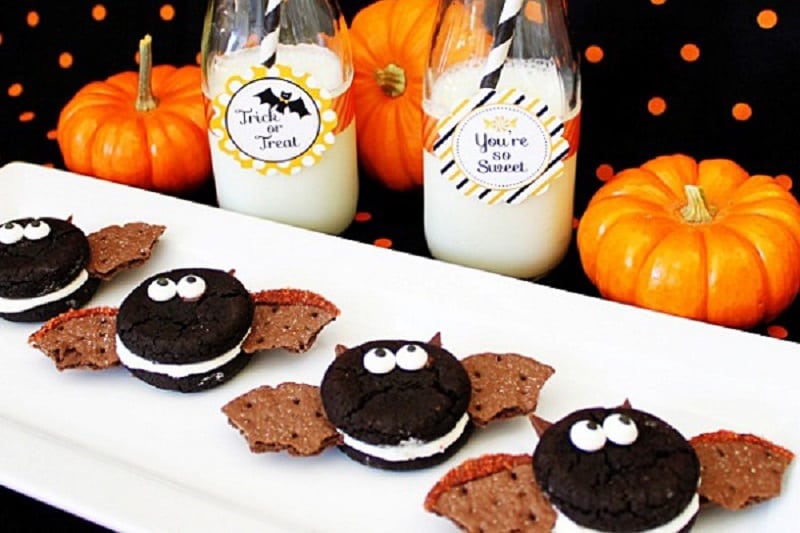 There are many good recipes for your spooky dessert. It may not even take you too much to get that scary and gross-looking plate served to your guests. This is one of the things that make the season.