Nothing better concludes a great bowl of salad than a hearty dressing that is homemade. There is really not a bad time to enjoying this. There are a variety of salad dressing recipes and apart from being a good pair with salads, some make magic with other things like fries, marinating meat and more. Here are some of my favorite homemade salad dressing recipes that are really great tasting.
Honey-Lemon Salad Dressing
This is a soul salad dressing recipe for many people. It includes blending lemon juice, honey, thyme, olive oil, salt and pepper until smooth. I bet you would love it on anything salad.
Scallion Vinaigrette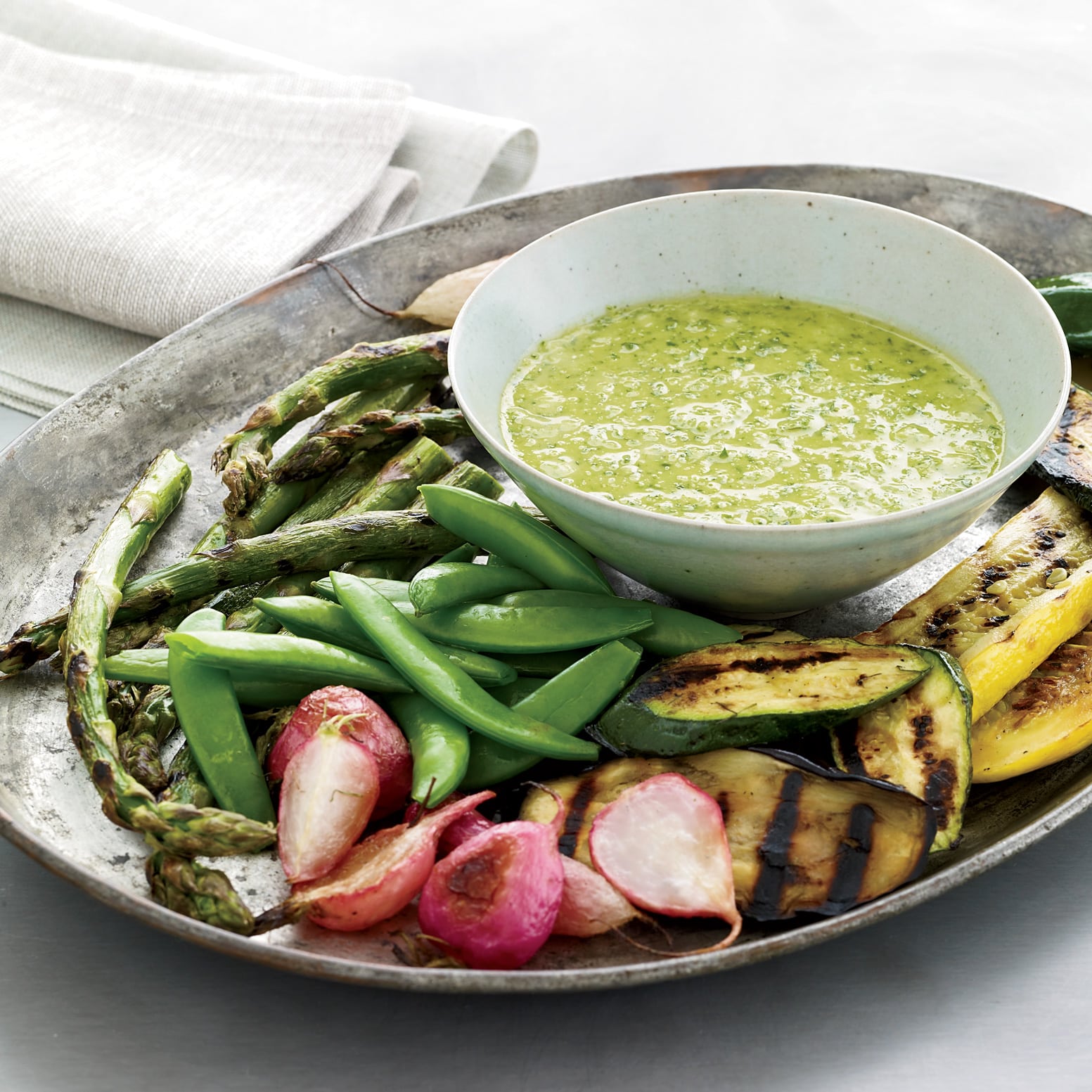 A bowl of emulsified ingredients like scallions, vinegar, honey, water, canola oil, cilantro, salt, coconut nectar and pepper, olive oil is a yum experience you should treat yourself to. Luckily, it is so easy to whisk together.
Caesar-Style Salad Dressing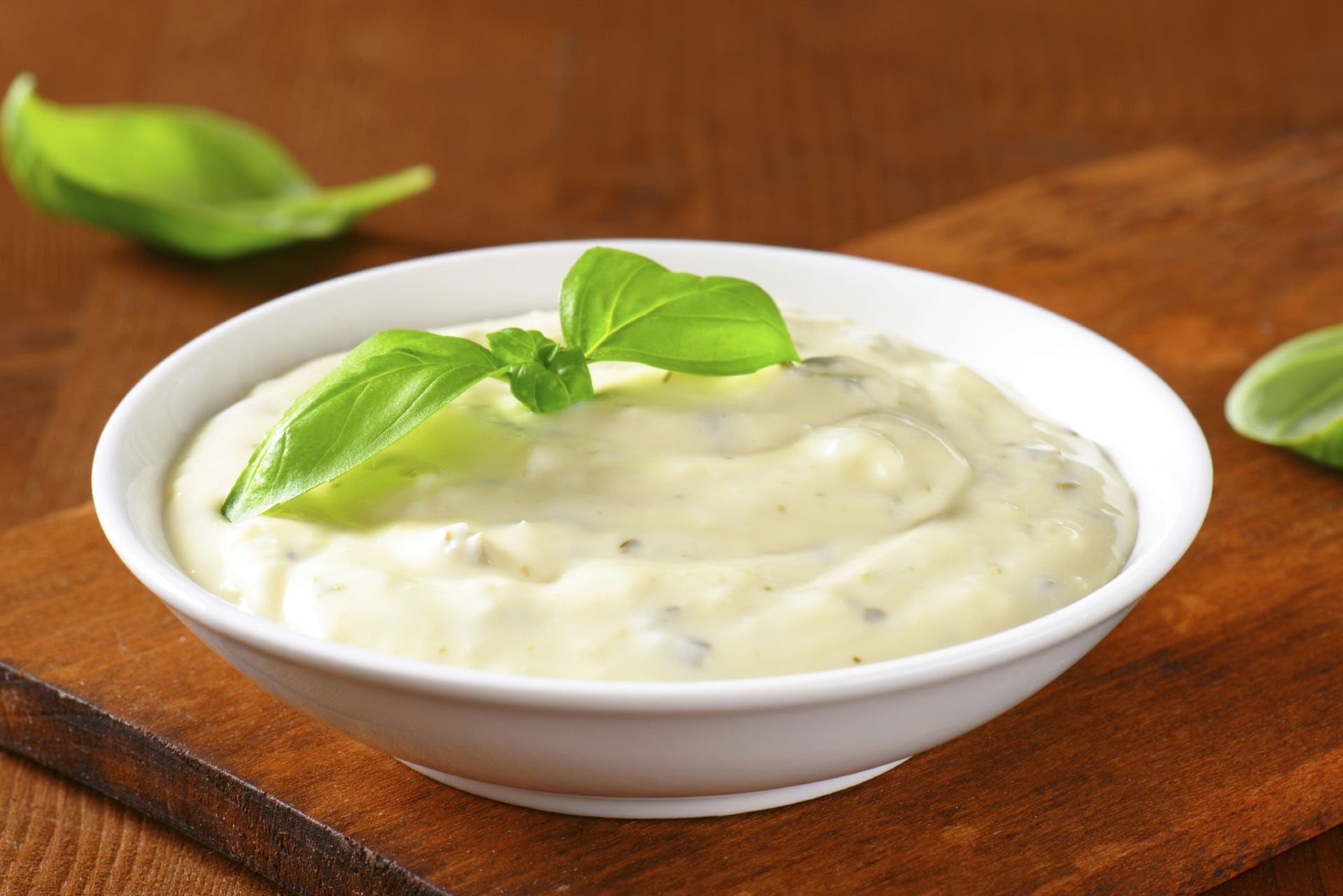 This creamy dressing lifts the taste of anything it is drizzled over to a higher level. It involves processing mayonnaise, anchovies, garlic, capers, lemon juice, water, and mustard until smooth. Trust, me you are going to love it.
Basil Vinaigrette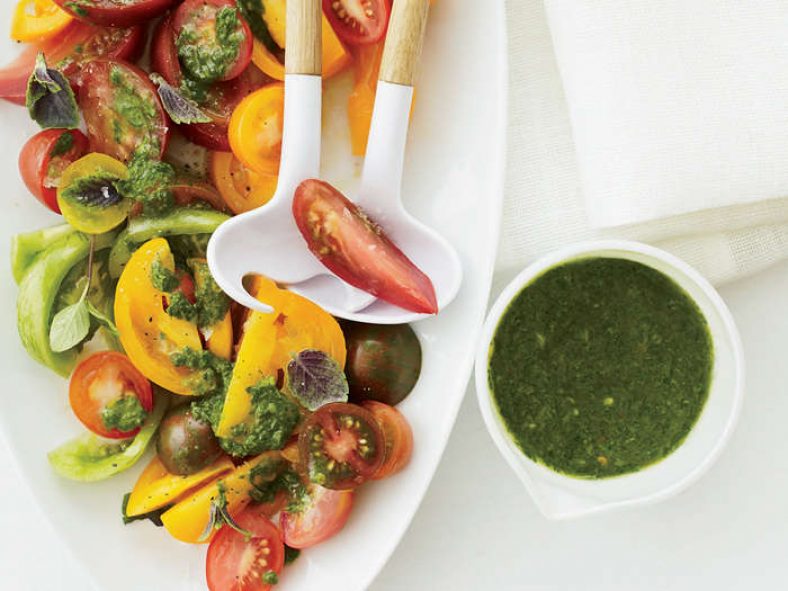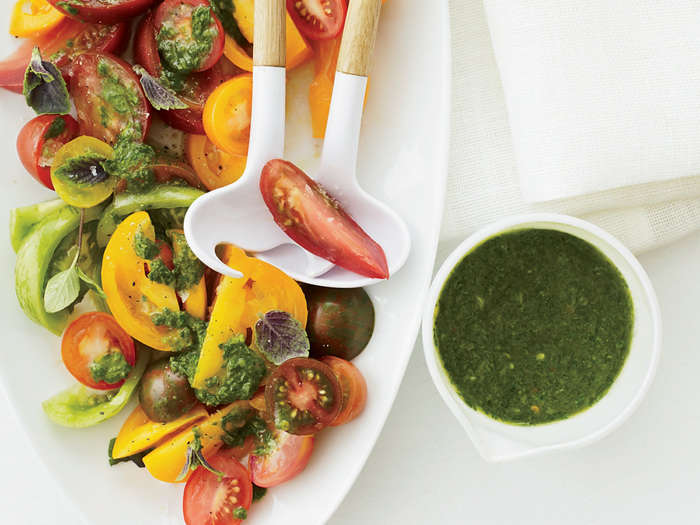 This dressing made from garlic, basil leaves, olive oil, vinegar, salt and pepper has refreshing flavours of herbs that I really love. It is wholesome, easy to blend and the very definition of delicious. Feel free to sprinkle it over anything, roasted potatoes, fresh cheese and more.
Rosemary Aioli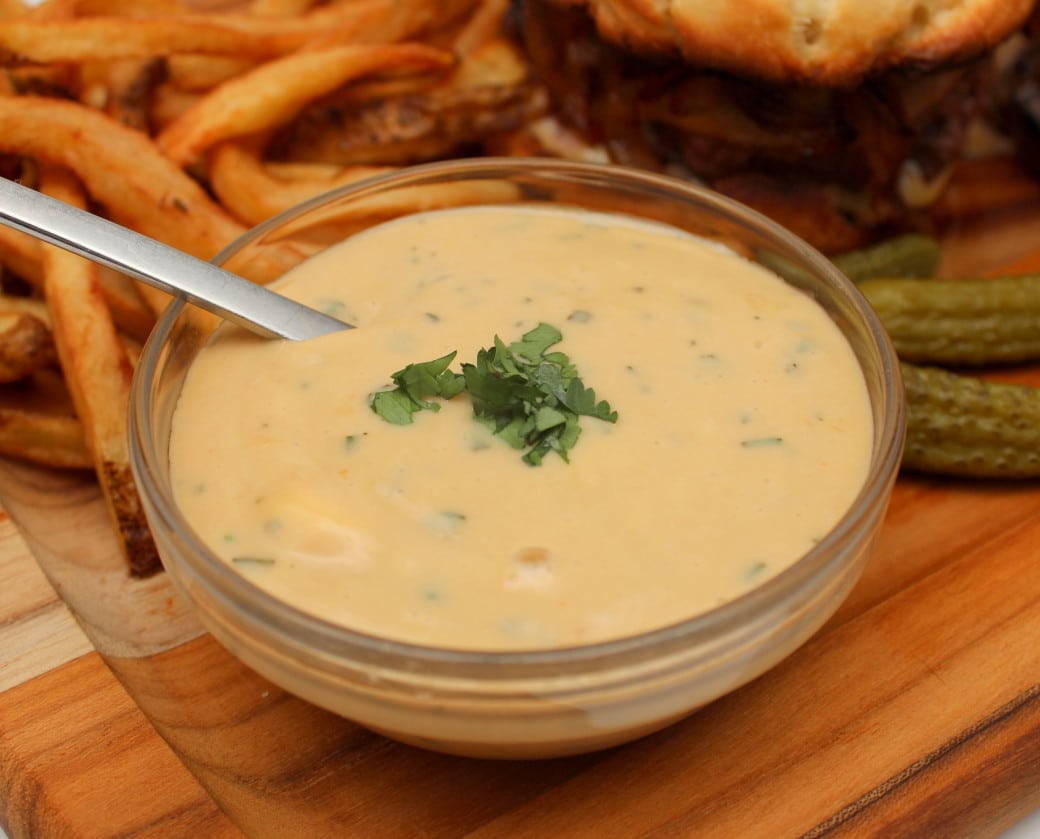 A smooth and tangy recipe with plenty of zest. It's an easy recipe that can be prepared a day head and great when planning a sit-down dinner. Delicious with fries, shrimps and everything else.
Coconut Milk Ranch Dressing
I never allow my supply for this dairy-free ranch dressing run dry for its natural flavour and sweetness. It is healthy and its preparation seems very simple and fun. It's a recipe I would recommend to anyone who is intolerant to dairy proteins.
Creamy Roasted Garlic Vinaigrette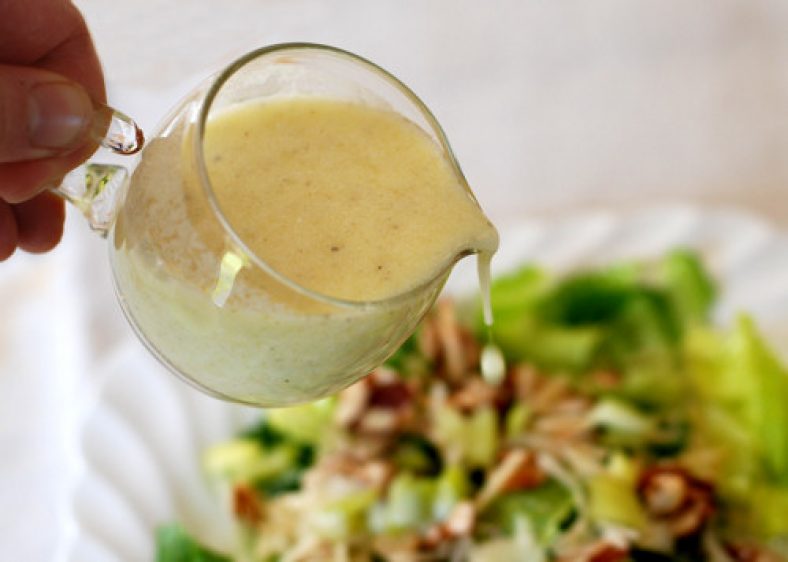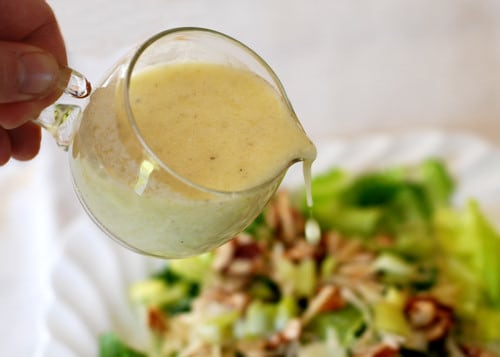 This is what I call a moreish recipe. It is an interesting twist to the vinaigrette. The pleasant taste of this blend will get you wanting more. Slather over salad and you'd never get enough of it.
Honey Mustard Salad Dressing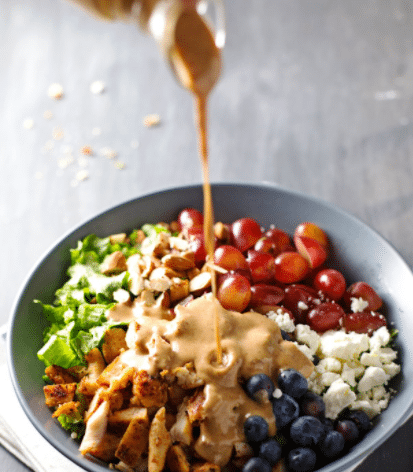 Honey mustard salad dressing is the simplest way to get swept off your feet. Just a whiff of its sweet aroma will do that to you. This sweet, spicy, and easy to make recipe is super versatile and can pair with different things; salads, chicken fingers dipping and more.
Creamy Lemon Salad Dressing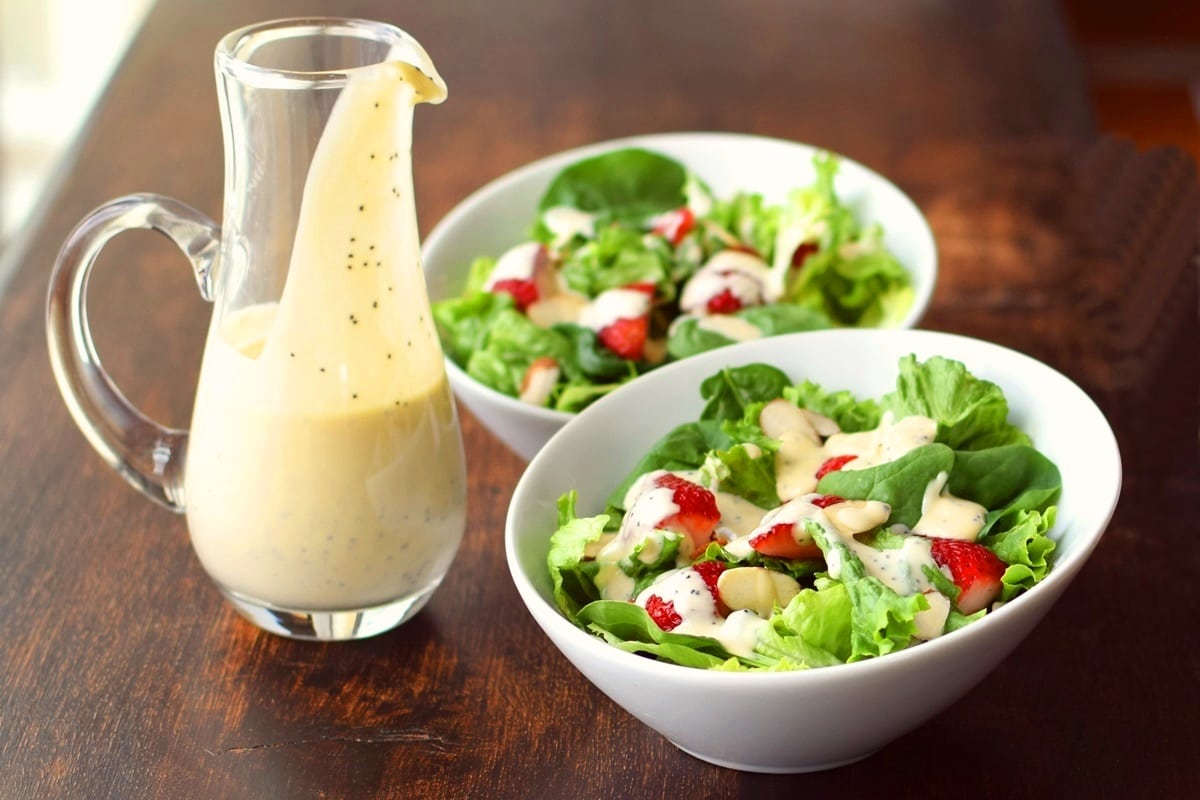 If life gives you a lemon, don't always make lemonade, make a creamy lemon dressing instead. It is tasty and flavourful. You need smoothly shredded peel and juice from 2 medium lemons, 3 cloves garlic, minced, 2 tsp Dijon-style mustard, poppy seed, 1/2 cup olive oil, 1/2 cup sour cream to come up with this.
Chillie Lime salad dressing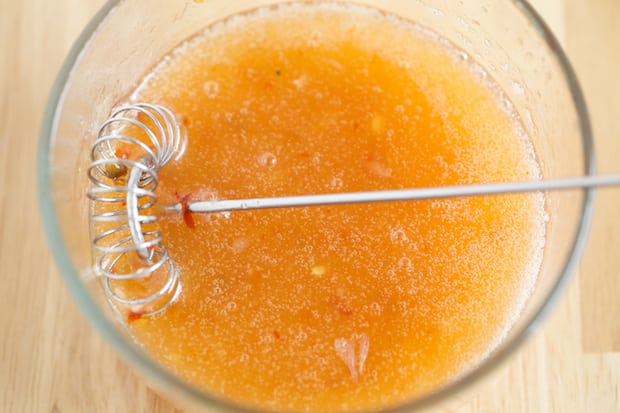 Eat sweetly in a slight hot way with this delicious citrusy salad dressing. If you are not frail to heat, you can add red pepper flakes to get more kick. No matter what your preference is, this is a great dressing for any kind of salad.
Italian salad dressing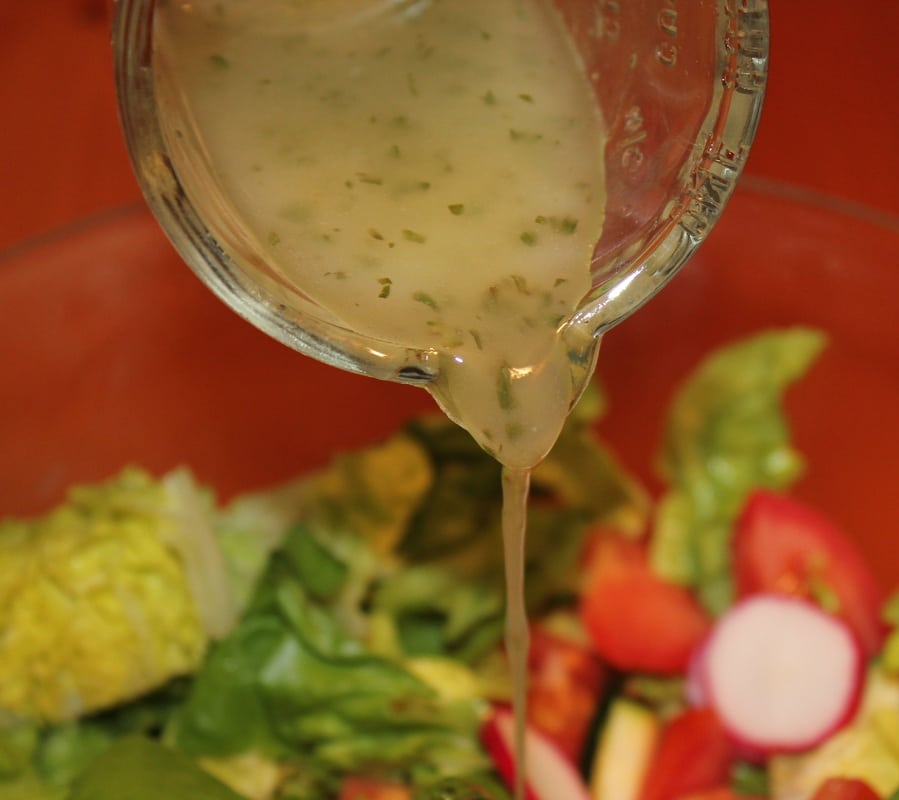 Homemade Italian salad dressing is naturally delicious and packed with healthy herbs. It has a nutty aroma due to the presence of Parmesan cheese. The first time I tried this, I fell addict to it. It suits just about anything.
Greek Yogurt Blue Cheese Salad Dressing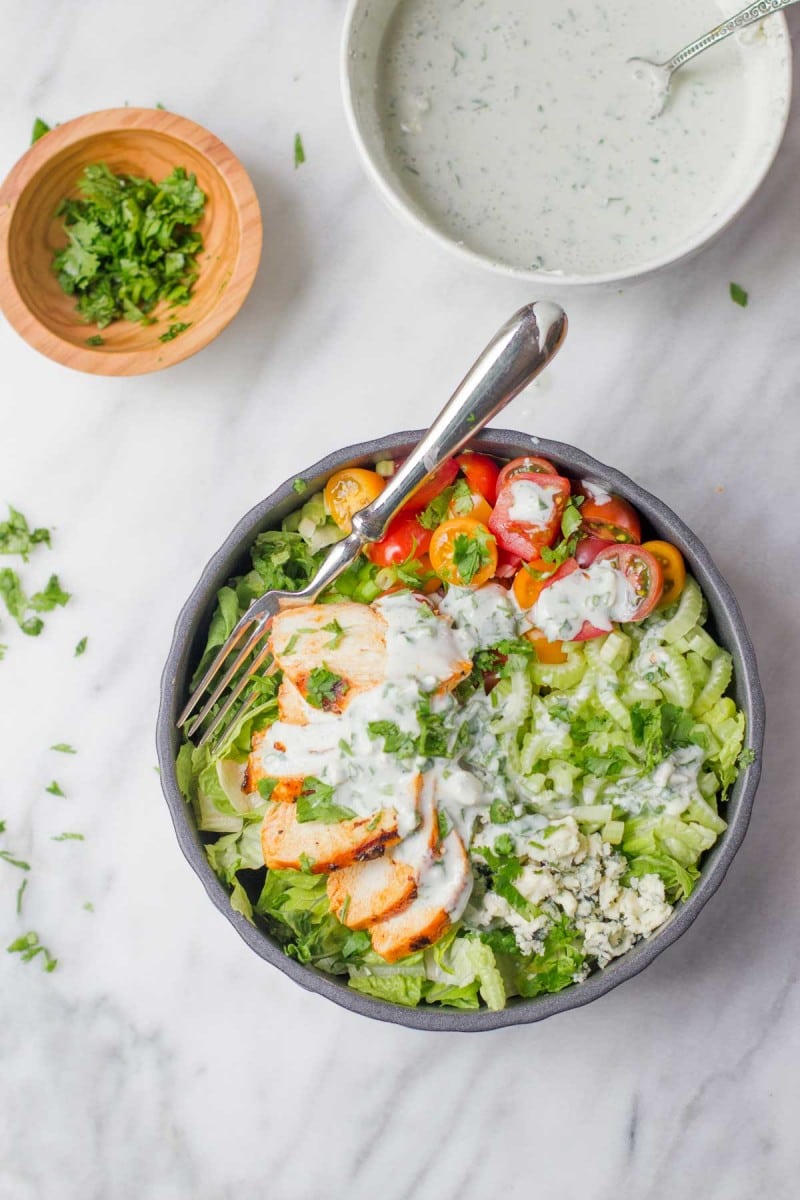 Blue cheese dressing is tender you should try. It is a salvation dressing for people like me who are head over hills in love with blue cheese. The dressing is tangy, earthy and creamy.
Lemon Vinaigrette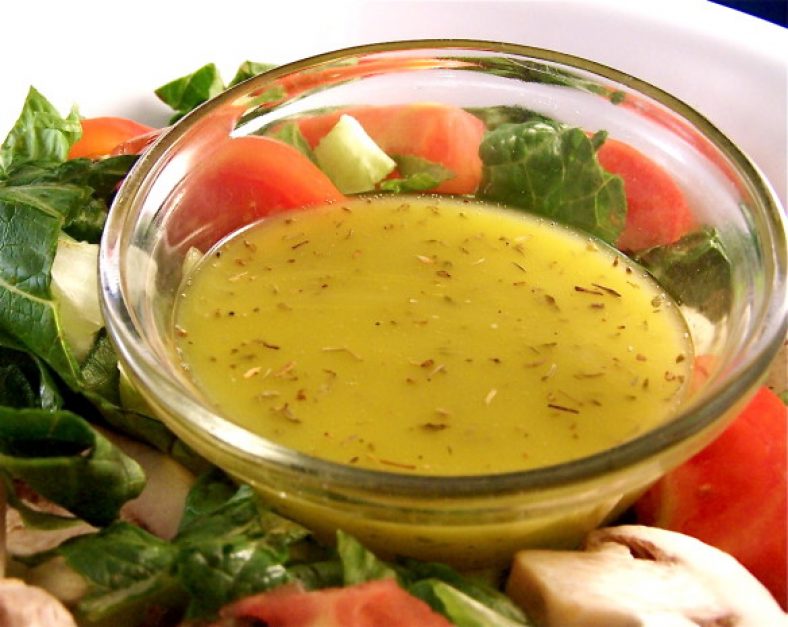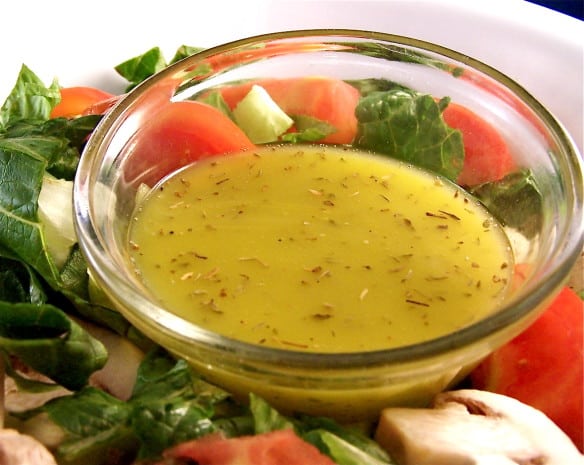 This flavorful tangy, citrusy lemon vinaigrette is one of the salad dressings I thoroughly enjoy. Well, I love lemon, and I could in all sincerity eat this on every single salad I would ever make. It is good for all salads except you don't like lemon.
Sesame Ginger Salad Dressing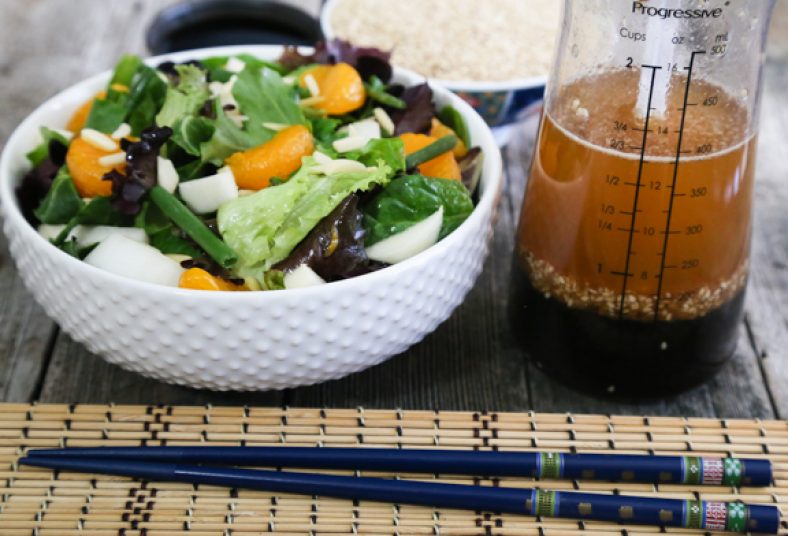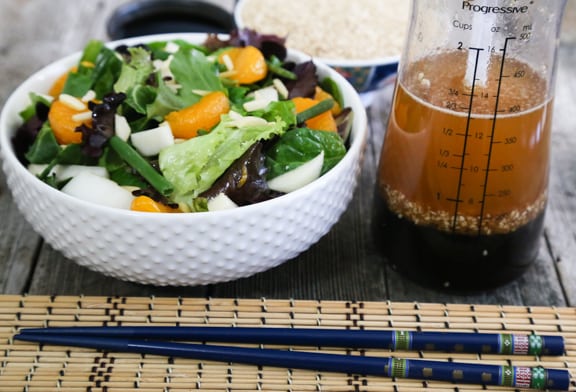 This is a quick and easy go-to recipe that is filled with savoury flavours of ginger and sesame. The tangy earthiness that comes with these Asian flavours is great as a dressing for salad, marinating meat, cold noodle salads and more.
Read Also: Top 25 Healthy Eating Blogs
Balsamic Vinaigrette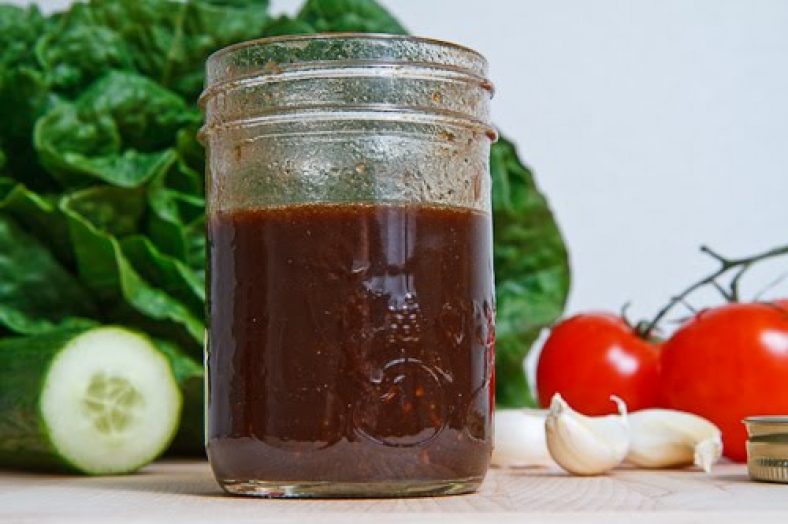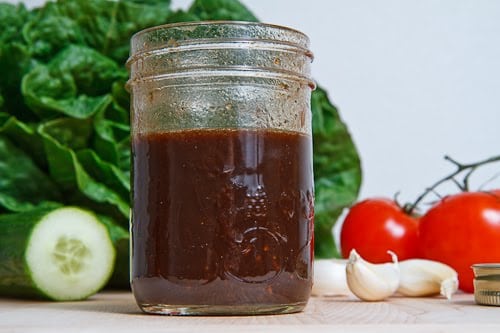 Balsamic vinaigrette recipe is an interesting one. It is delicious, versatile and easy to combine. Ideal for all salads and can be drizzled on tomatoes and fruits like watermelon.
Creamy Avocado Vinaigrette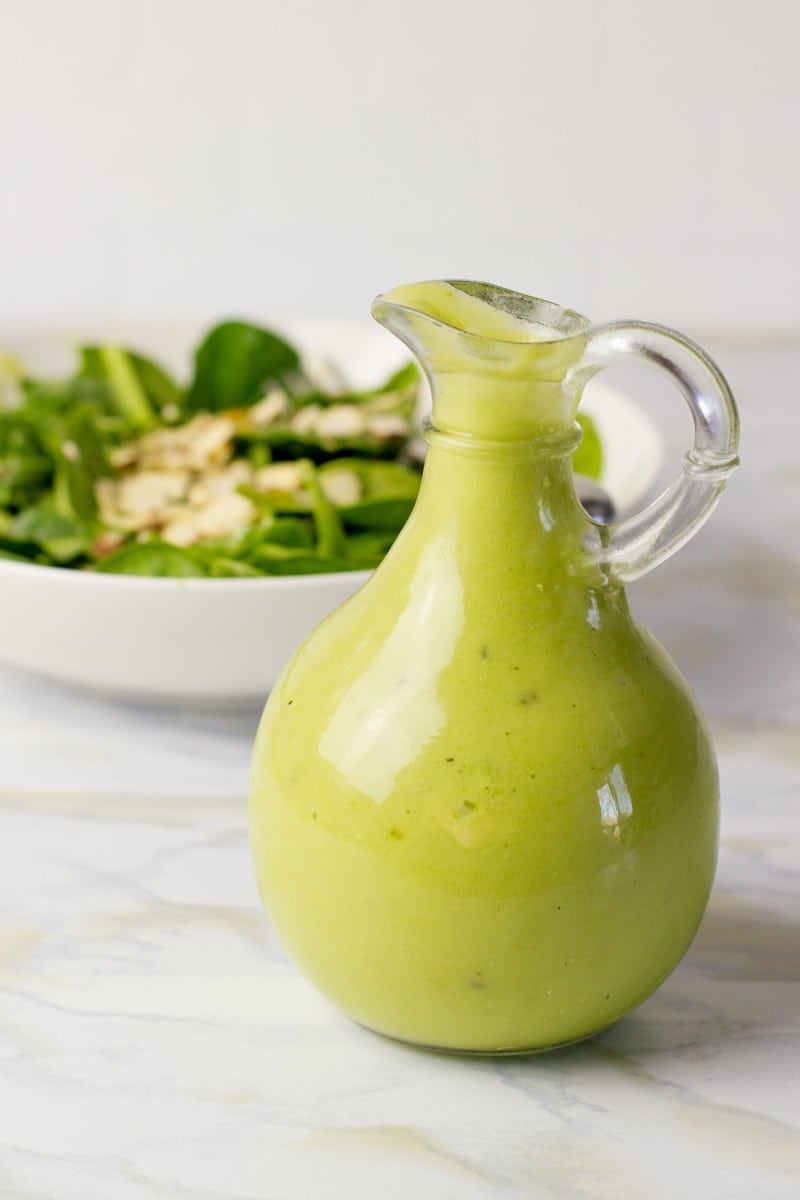 I love this avocado vinaigrette for three basic reasons, it is healthy, delicious, and easy to make.
Read Also: 20 Paleo Recipes and Snacks for a Tasty Super Bowl Party Menu
Clementine Vinaigrette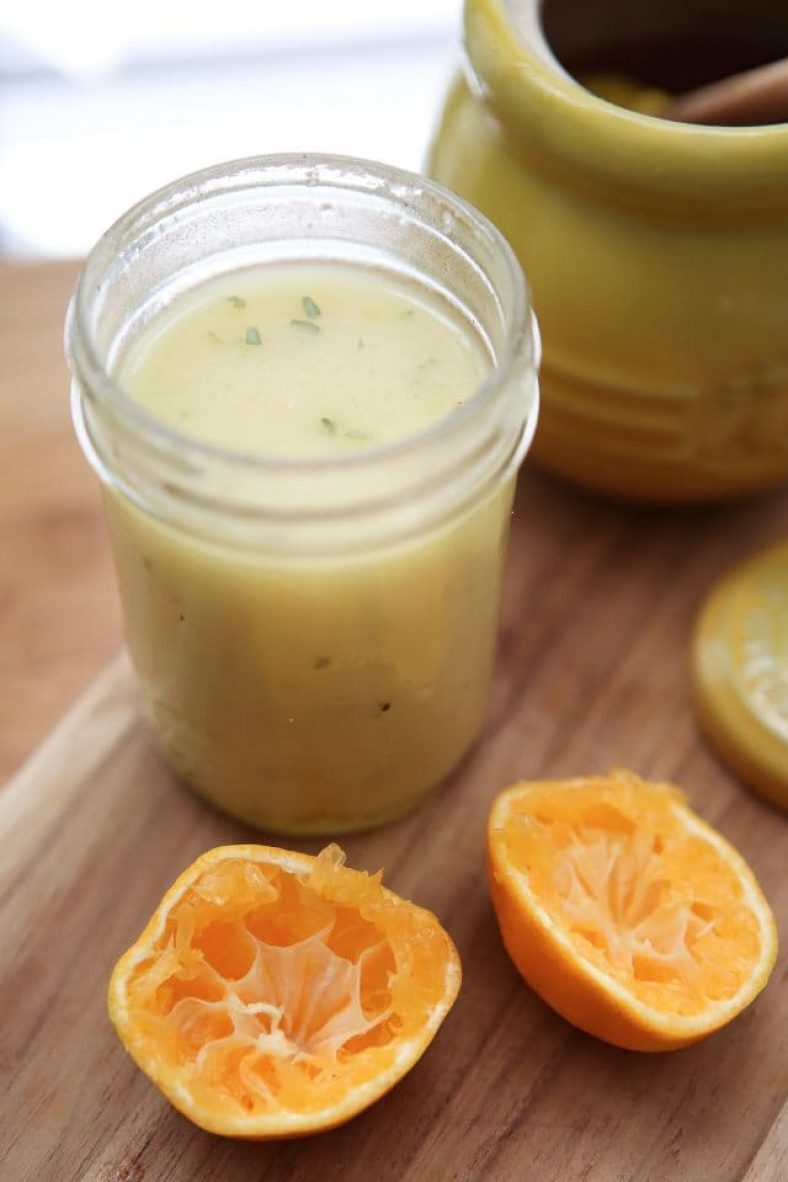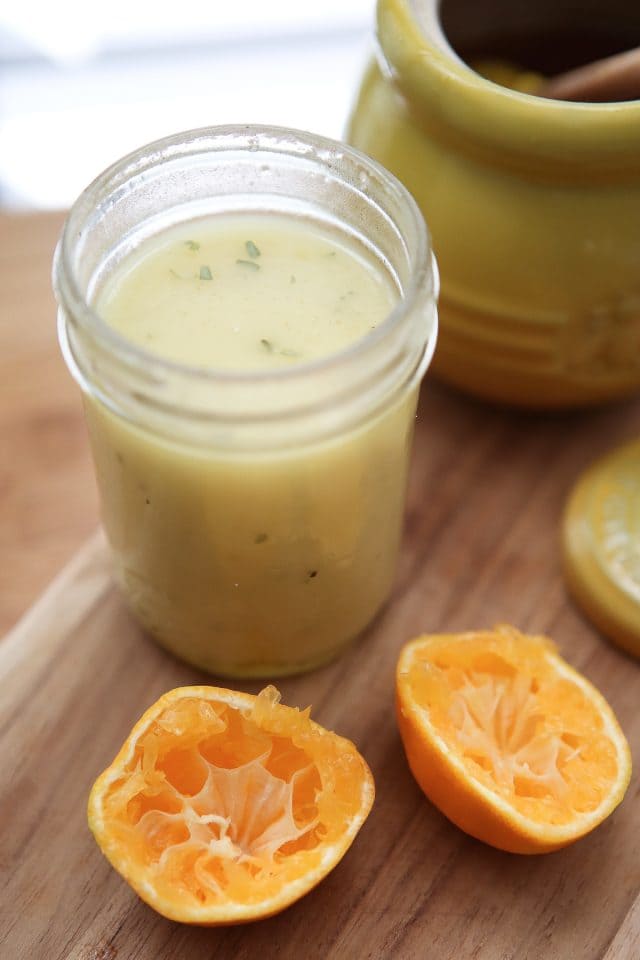 This tangy and sweet vinaigrette is perfect drizzled over a spinach salad with pomegranate!
Basic Vinaigrette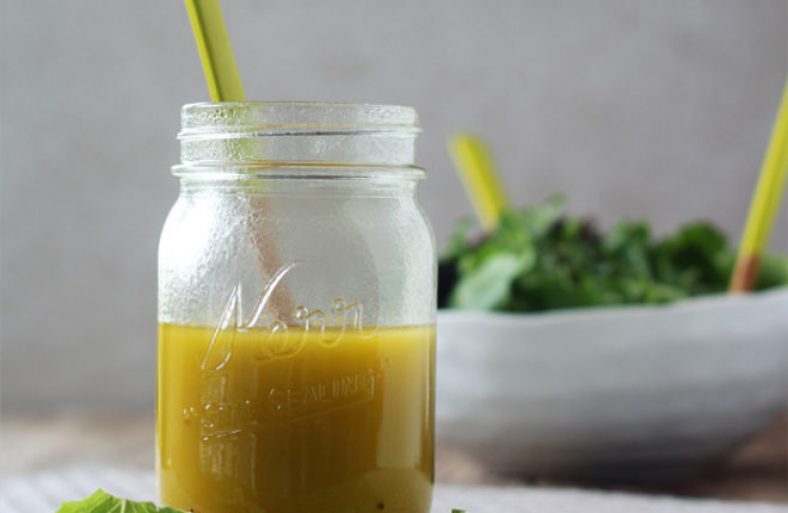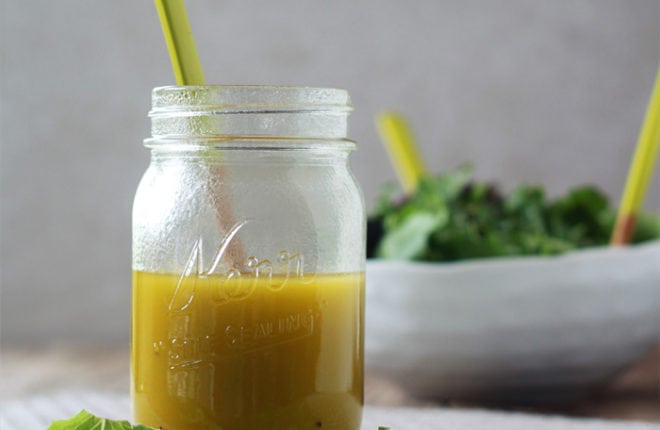 It is as basic as it sounds and includes whisking olive oil, red wine vinegar and sea salt for a delicious taste. It is a quick go-to when you are in a rush. This is one of my all time favorite salad dressings. I opt for different vinegar type for endless tasty options.