Nutella is made from hazelnuts, sugar, skim milk and a tad of cocoa taste. The paste or spread is great tasting with restoring properties on just about anything and most people easily give in to eating it. So I decided to share my favorite Nutella inspired yummies. They will not only help you create magic with your Nutella but also curb wastage. Check them out below:
Nutella Fudgesicles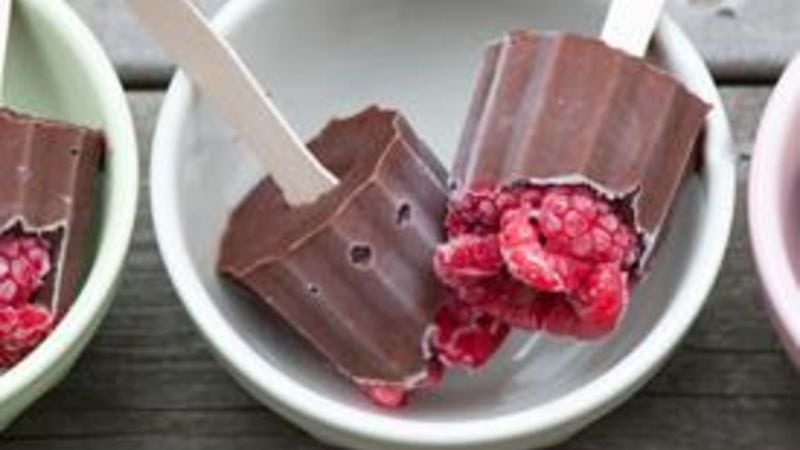 This kid friendly recipe is a great summer biting for your kids and you. The recipe shows you the ideal way to have enough Nutella in every bite. I find it super easy to make. You can get the full recipe from The Daily Waffle.
Nutella Grilled Cheese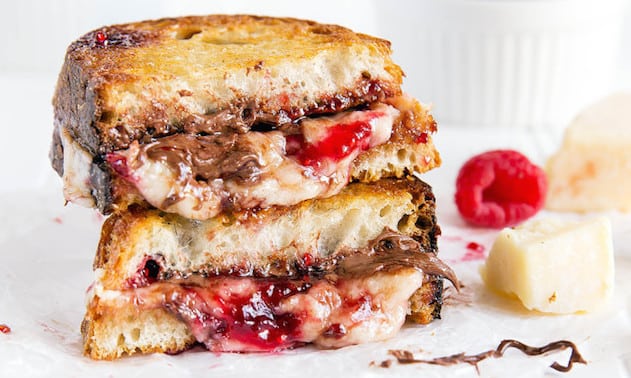 Create deliciously simple bite with this recipe including Nutella and grilled cheese. The result is always too good to be ignored.
Nutella Magic Shell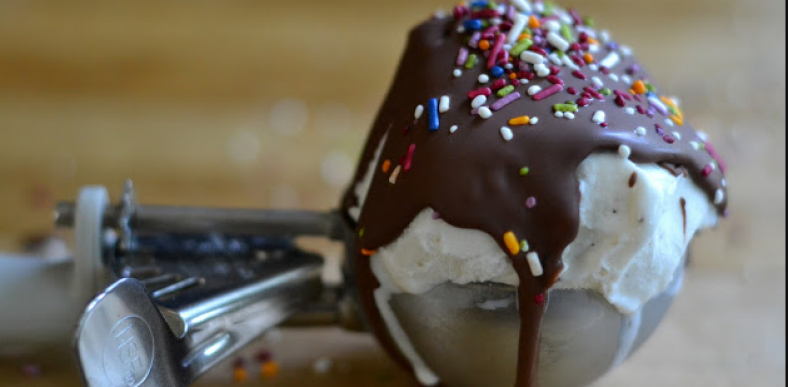 This is really a magic. It is both kids- and adult-friendly.
Tracey's Culinary Adventures: Thick and Chewy Nutella Chunk Cookie Bars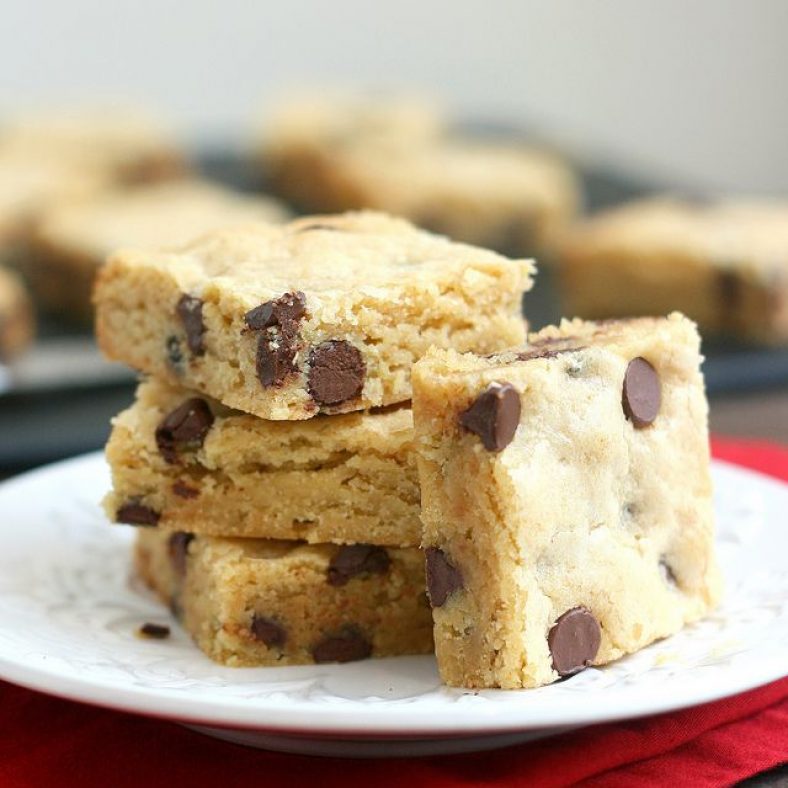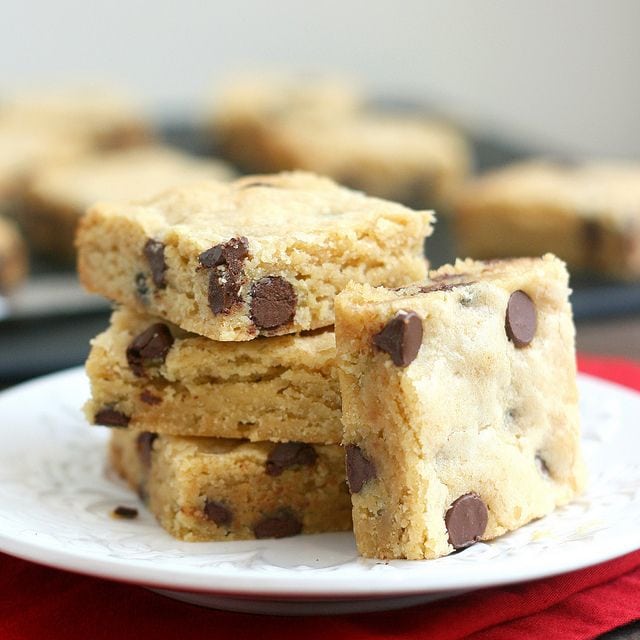 Baking up Nutella chunk, and bringing out twice its goodness in the process, is really an adventure. The crunchy bite is something of magic.
Homemade Nutella Recipe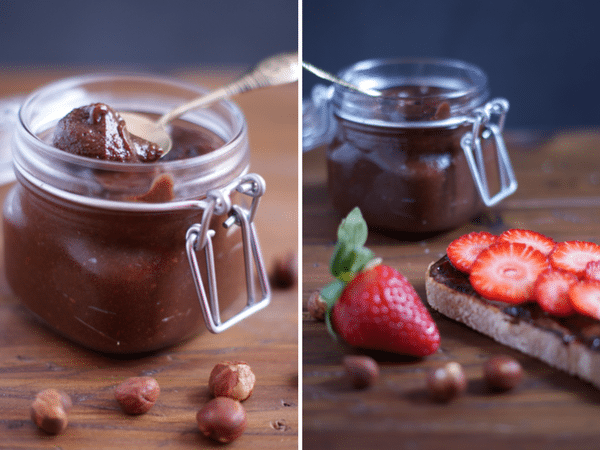 Do it yourself if you don't know where to get Nutella. It takes less time than it takes to go to the store. Just give hazelnuts, chocolate, sugar, and cocoa a spin in a food processor and get creamy, nutty goodness.
Tasting this recipe will instantly make you fall in love with it.
Read Also: Top 25 Pet Blogs
Nutella Baked Oatmeal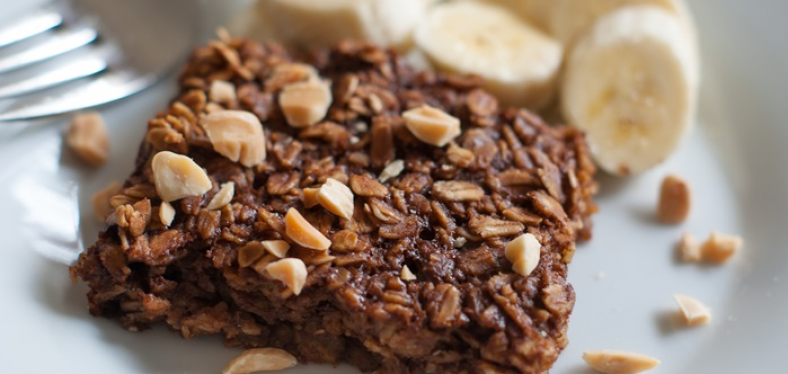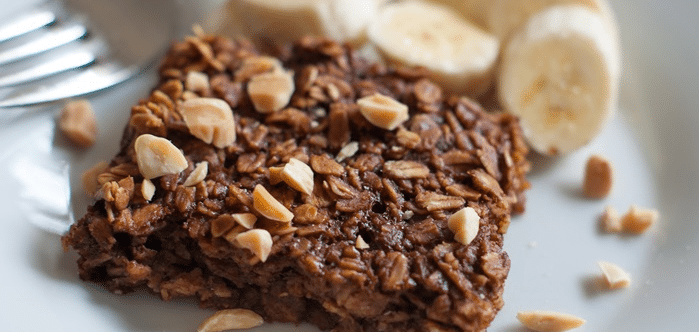 This Nutella baked into easy baked oatmeal is one of my favorite desserts for breakfast. It is not only insanely delicious but also tender to the stomach and makes for a perfect excuse to have chocolate for breakfast.
Nutella Cinnamon Pull-Apart Bread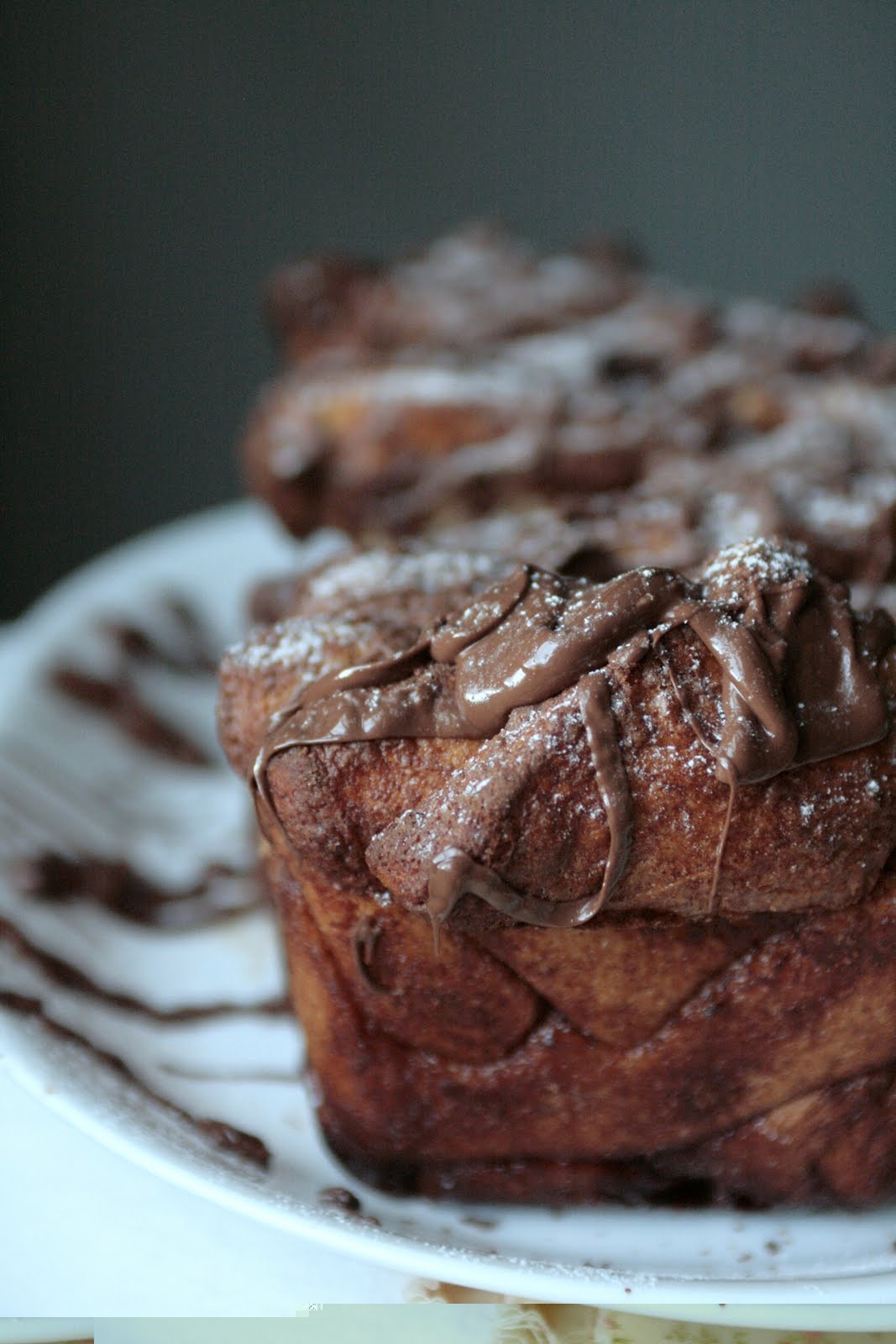 This pull-apart bread recipe with Nutella is the bomb. It tastes really good and I love it.
Nutella Rice Krispie Treats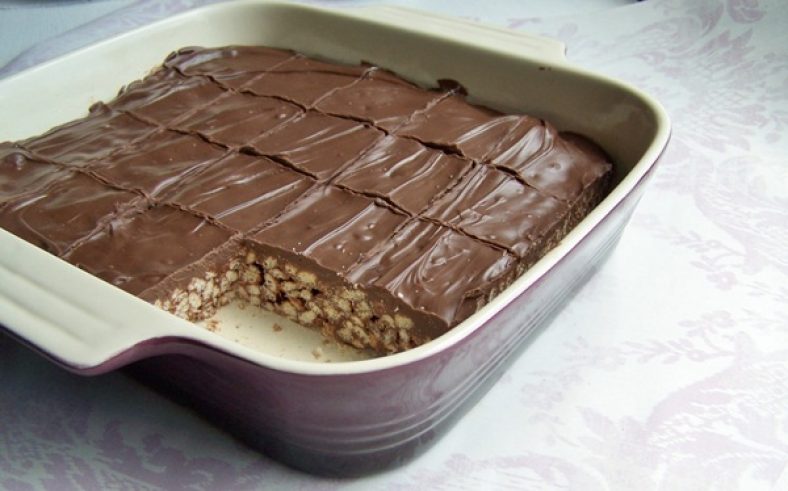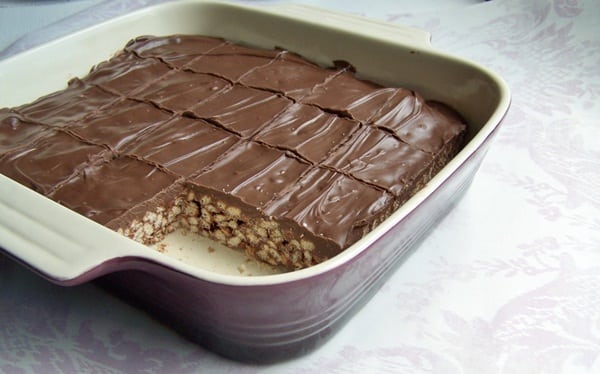 Biting into this easy recipe that turns into a gooey awesome treat will do so much, sweetening up your day. I have grown to love it and adding some fun twists brings out all of its tastinesses.
Read Also: Top 25 Humor Blogs
Flourless Nutella Mug Cake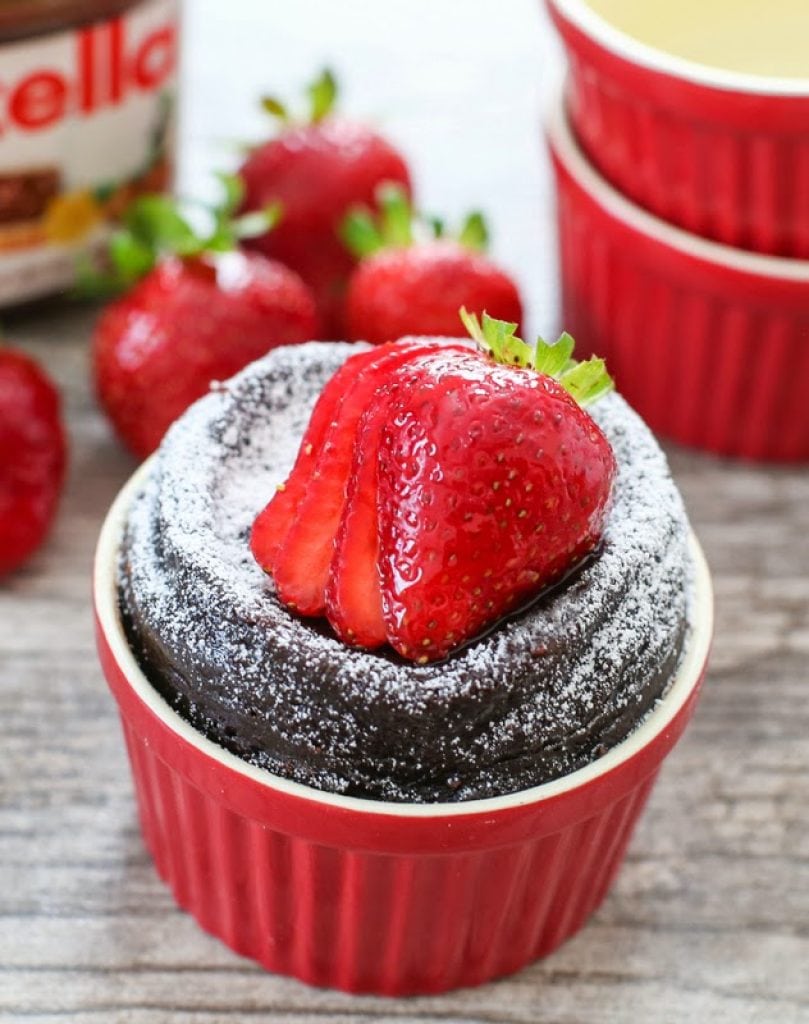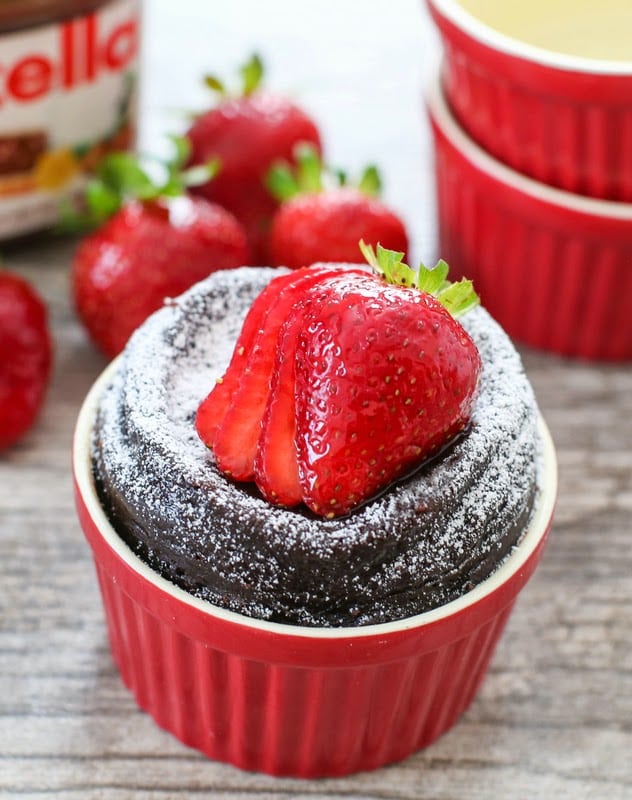 This Nutella mix-up might just be one of the biggest simple recipes you've tried but that doesn't make it less yummy. It needs no flour at all to put together – something new you should try.
Nutella Swirl Pound Cake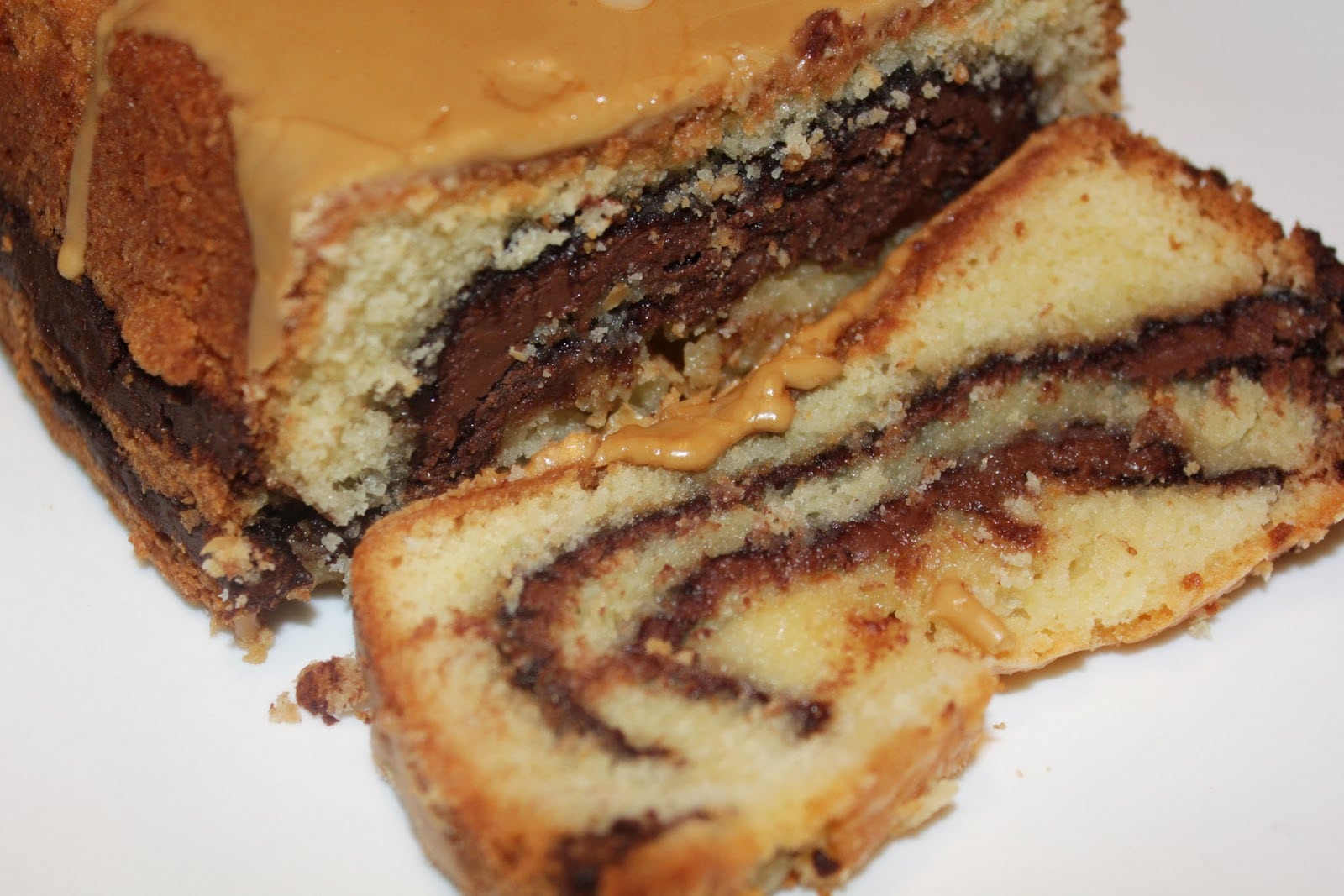 This is awesome. Really. This recipe makes Nutella kinder and perfectly chewy. Plus, it is ridiculously easy to make and seems better the next day.
Double Nutella Oreo Cookies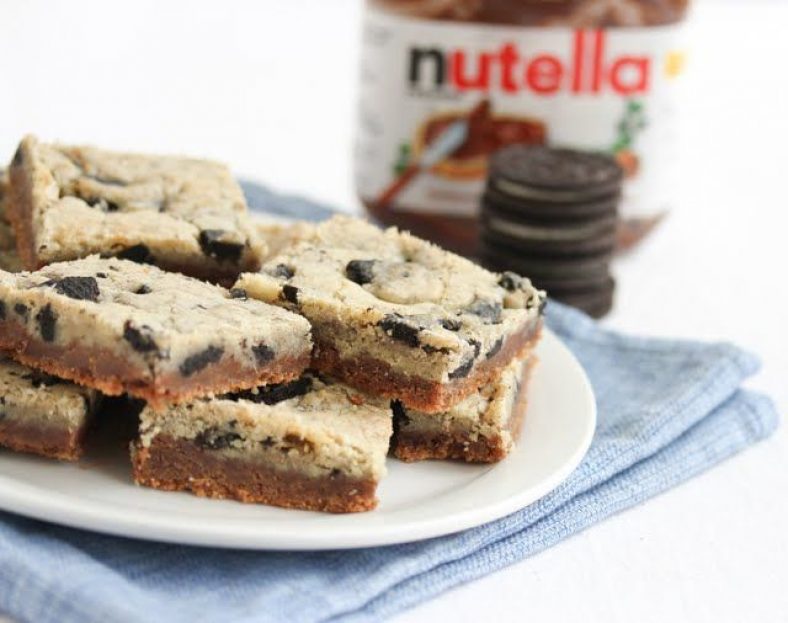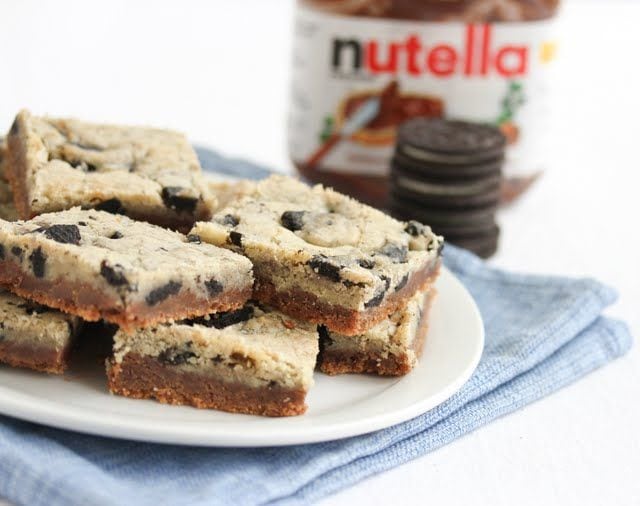 Double up the goodness with this combination that I rate as one of the best things to ever come out of Nutella. They are just a heavenly blend – rich, tasty, satisfying and everything cool.
See Also: 20 Paleo Recipes and Snacks for a Tasty Super Bowl Party Menu
Vanilla Nutella Butterball Cookies.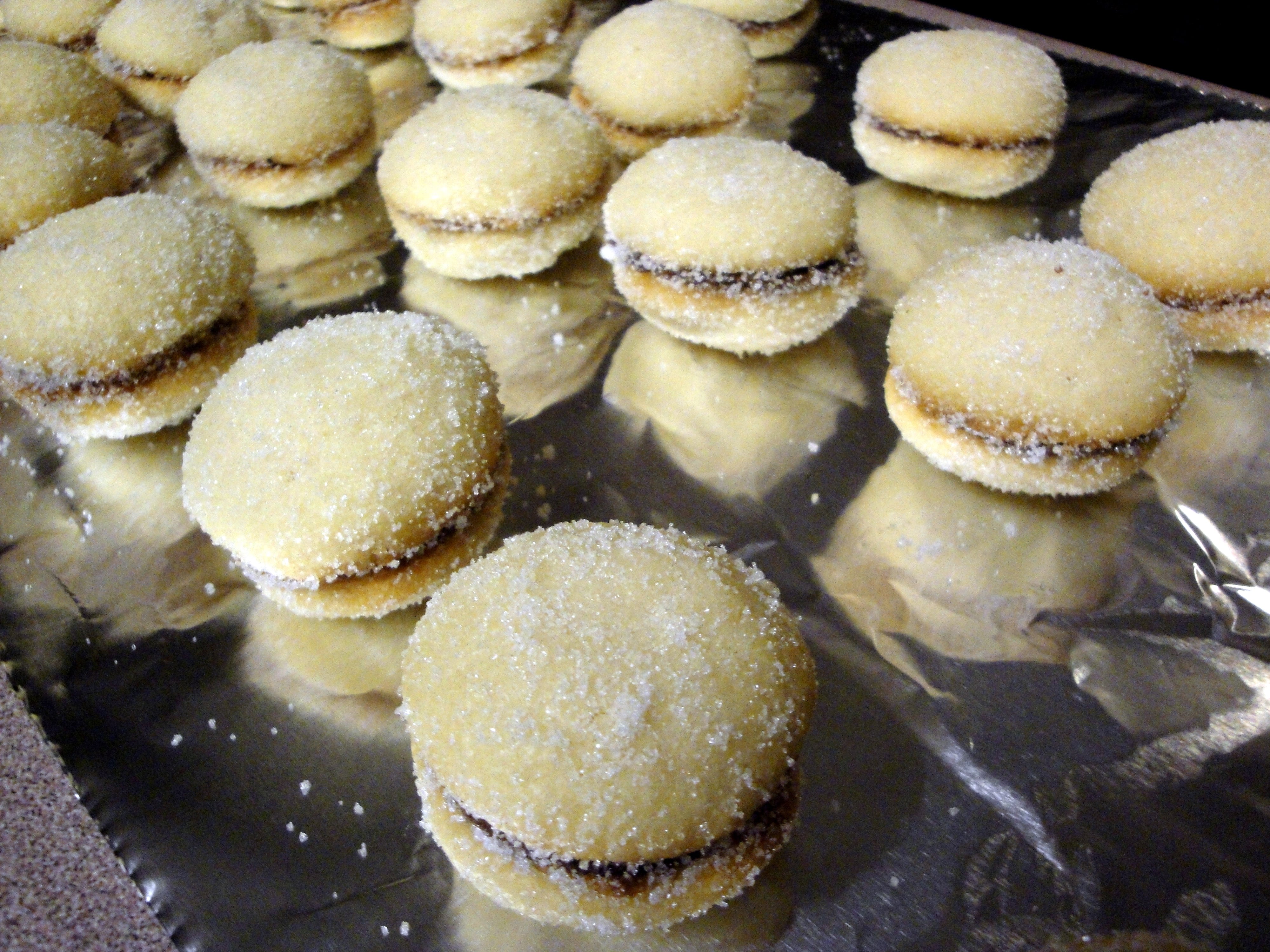 Sugar cookies made into a Nutella Sandwich with feel-good properties…what more do I need to say to you? This is totally my compulsory weekend project.
Nutella Mug Cake Trifle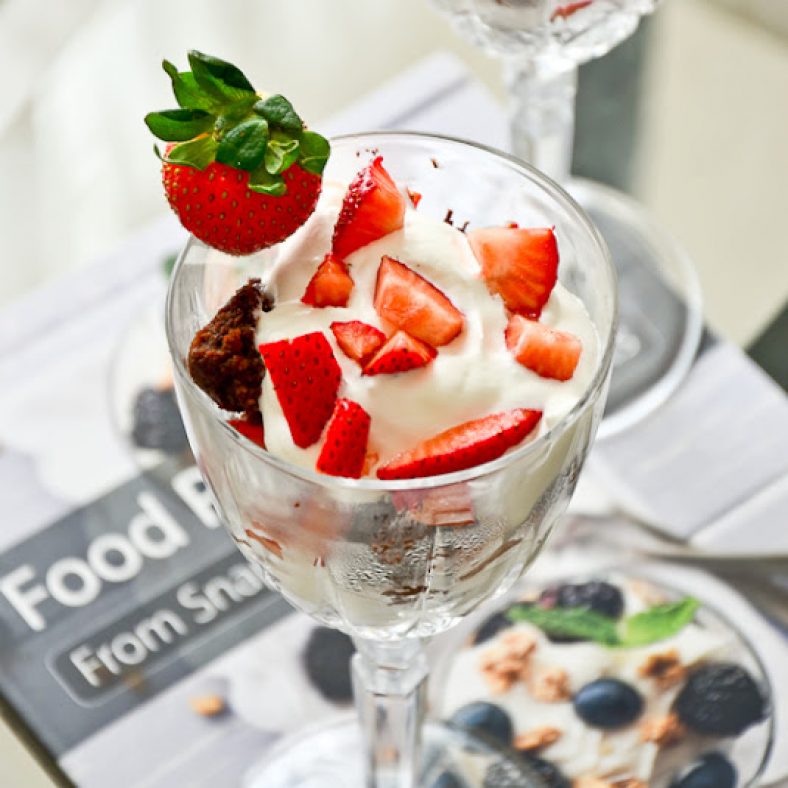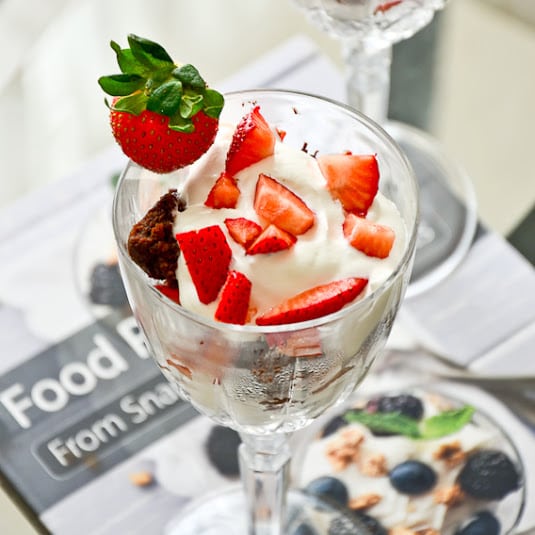 Strawberries, whipped cream, and Nutella make a mug of perfection. One of my favorite treats I always die over.
Read Also: Top 25 Healthy Eating Blogs
Nutella Filled Pretzel Bites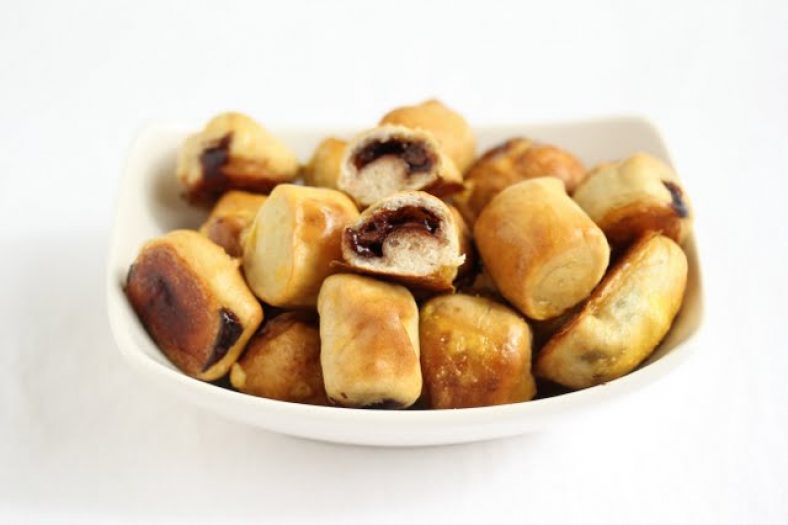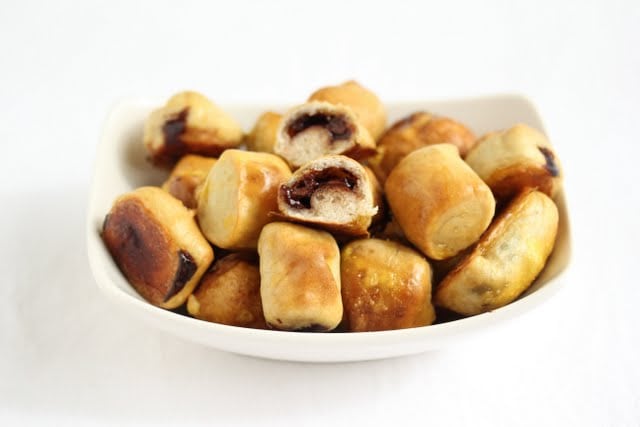 A warm and soft pretzel with Nutella is hands down a great recipe. And don't worry, the blend is healthy and serves as a hit of relief for your cravings.
Nutella Cupcakes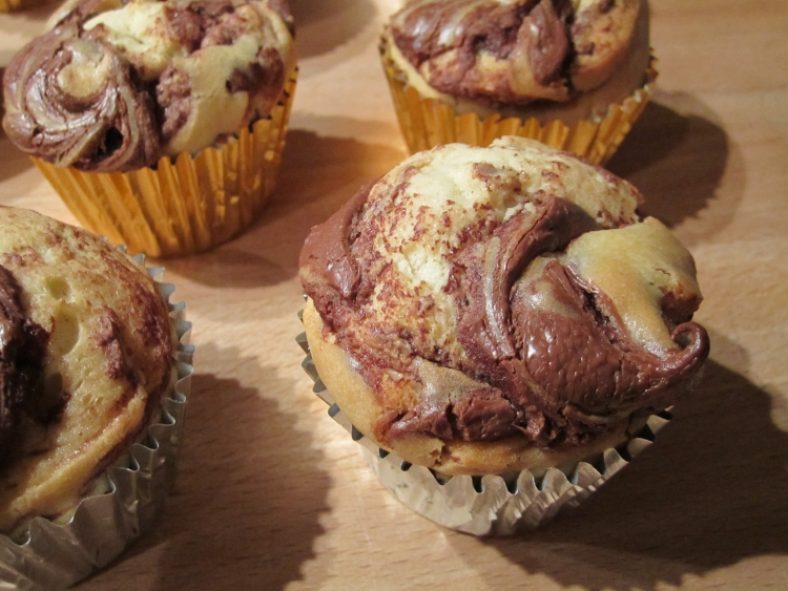 There is something about Nutella cupcakes – they have prominent flavors, are sentimentally appealing and delicious. Did I mention how much of a bliss it is to mix them up?
Nutella Topped Red Velvet Oreo Cheesecakes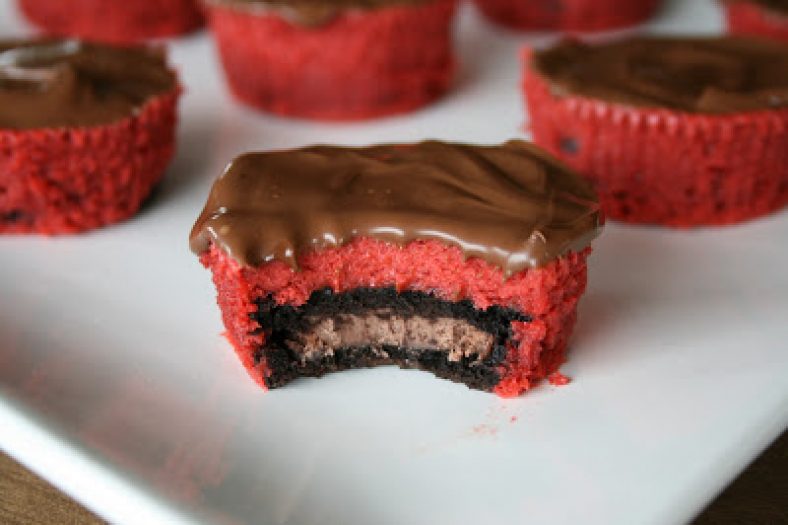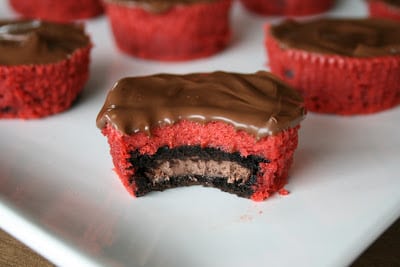 Talk about a loving cheesy bite, this is just the best dessert ideas all put into one.  It is strikingly healthy and yummy.
See Also: Top 25 Recipe Blogs Every Food Lover Must Know
Nutella Cupcakes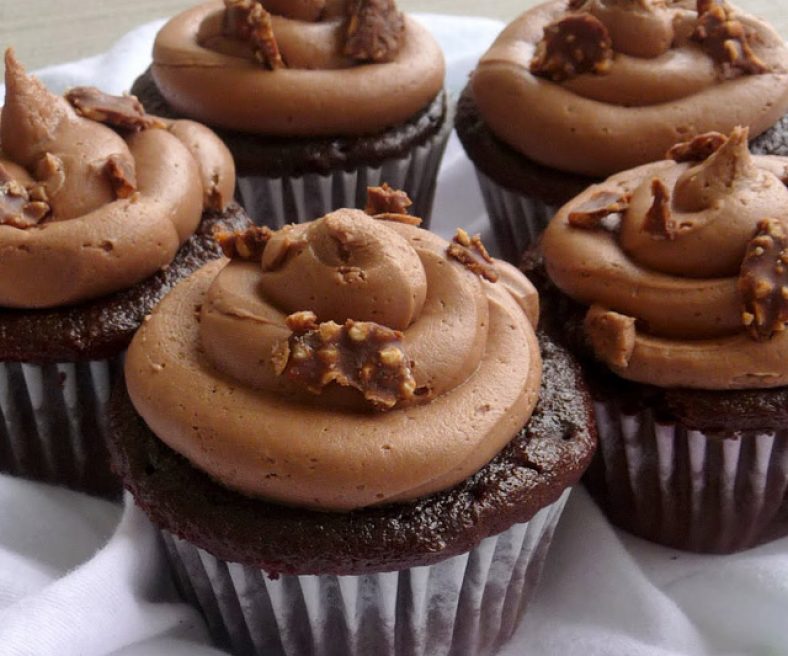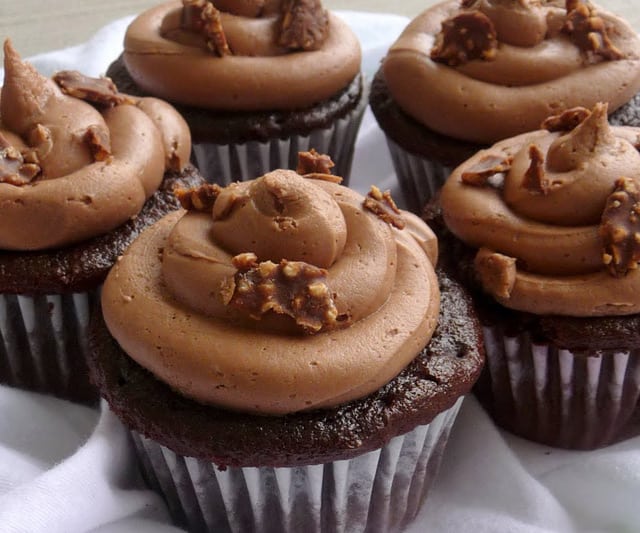 There are countless options to the cupcakes you can make with Nutella and filling the middle with an adorable lusciousness, will definitely quench that hazelnut craving.
Nilla Wafer Banana Nutella Sprinkle Bites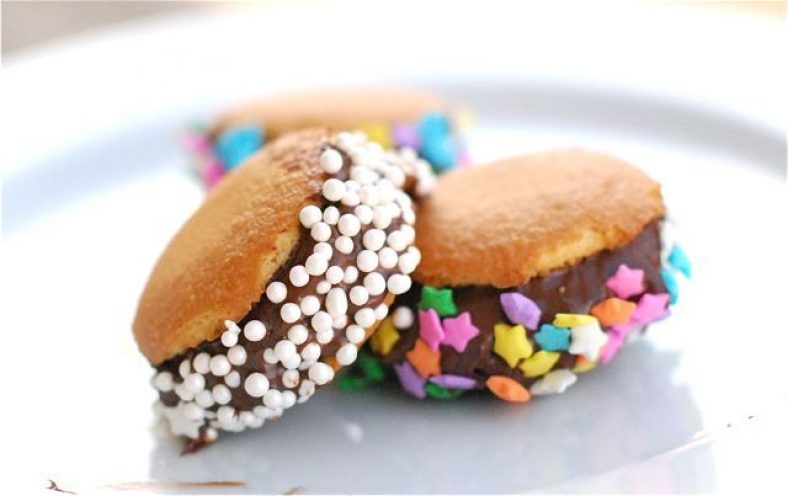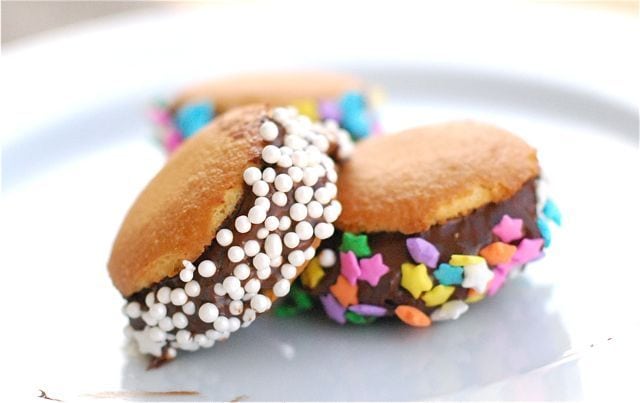 You owe to yourself to try this fun recipe when you crave a cool bite but want to avoid the seduction of a whole cake or a dozen chocolate chip cookies. It is simple to make, yet celebration worthy.
Nutella S'mores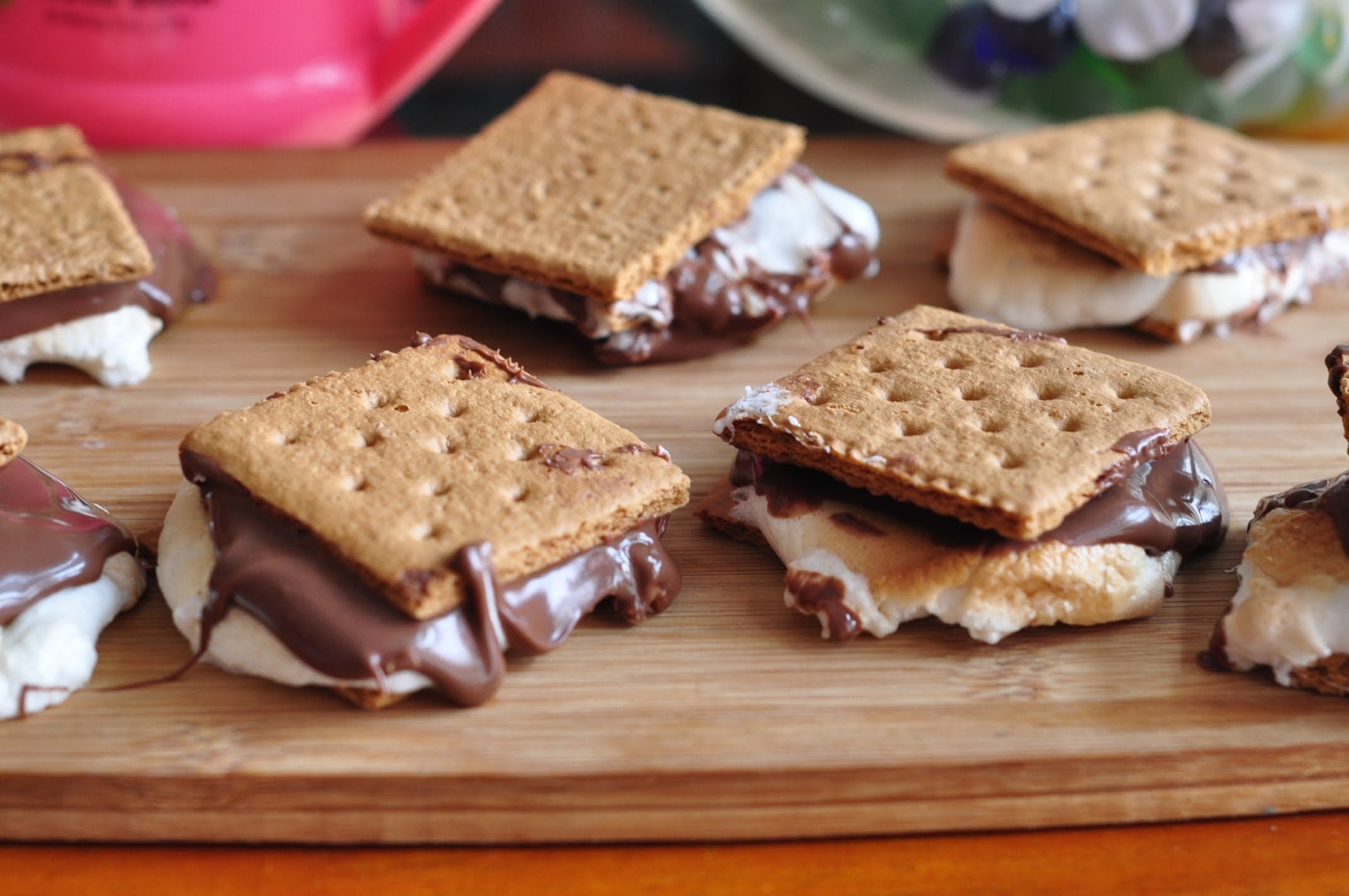 Marshmallow and Graham Crackers with Nutella, what can go wrong? This miniature dessert is a must-eat recipe. I love it. It's a bite I love during the summer, when I am not ready to work because making it is the easiest thing on the planet!