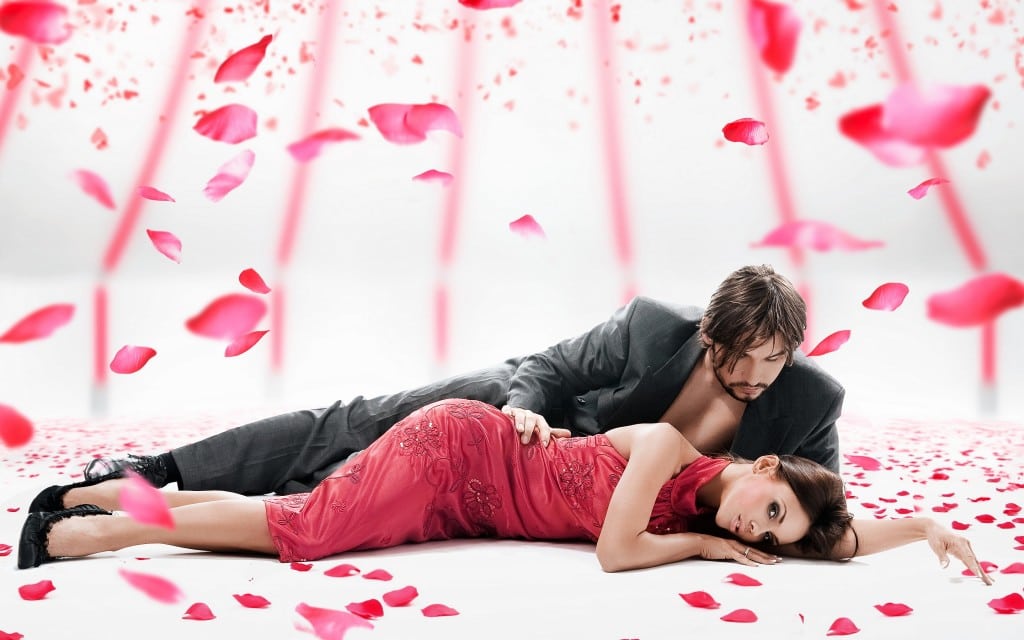 Valentine's Day doesn't come more than once in a year as such getting the most Valentine day delight from any that comes shouldn't be a bad idea.
I have decided to come up with these ideas and inspirations to add that certain magic and glamor to your Valentine's Day celebration.
Finger Foods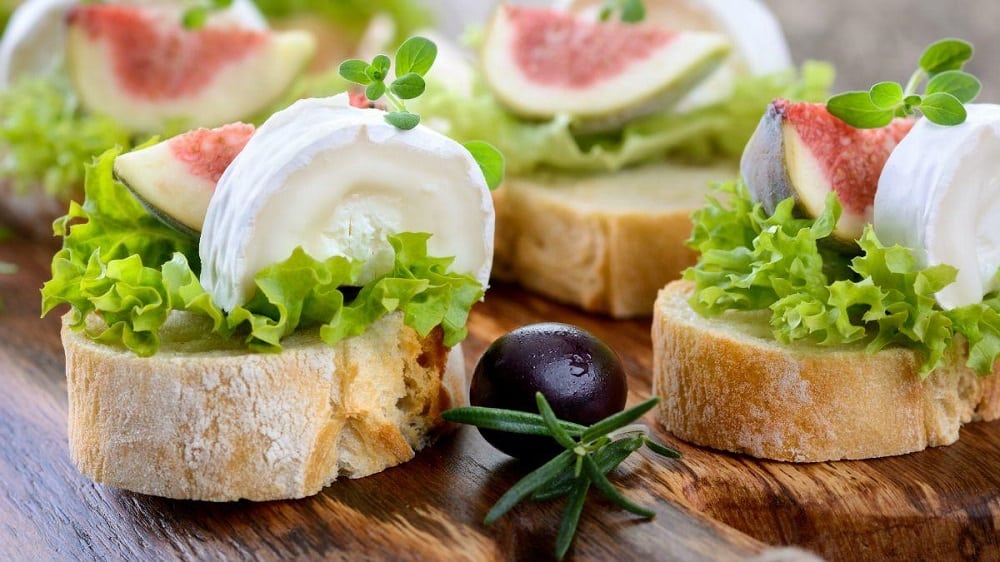 Feel free to keep the cutlery aside and land yourself some finger foods. This may just be the best way to start your Valentine. French Toast Cups, Peach Schnapps Squares, and King Oyster Bruschetta are my picks.
Romantic dining destinations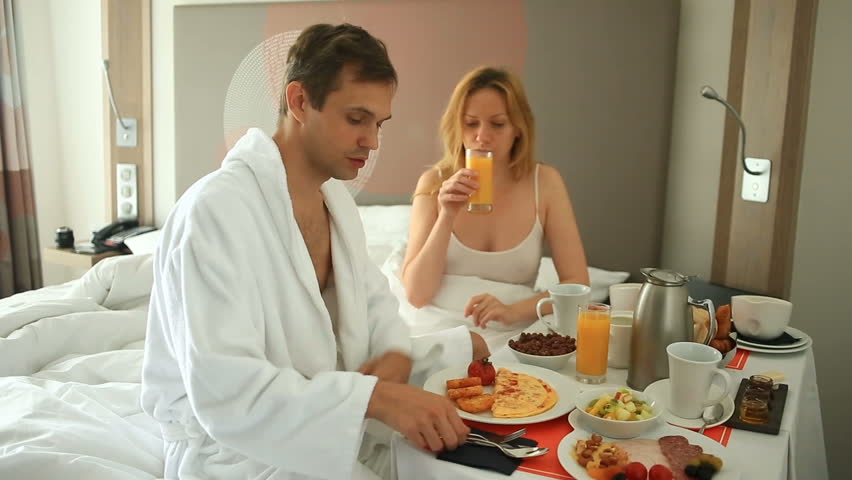 Sometimes the celebration is all about the destination. Get away from places you have always enjoyed to another place. It may even be from the living room to the bedroom. Have your nice dinner there.
9 1/2 Weeks Chocolate Strawberry Martini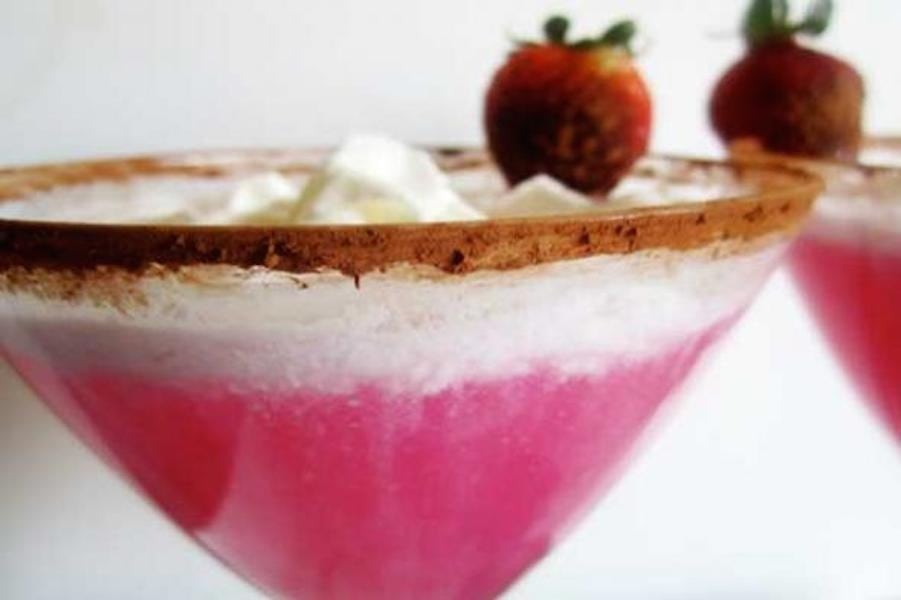 This is a perfect cocktail that makes your heart to be stolen again and again by your better half. There is no reason why this Chocolate covered strawberries and whipped cream should not be your Valentine ritual.
Spend some time in the Kitchen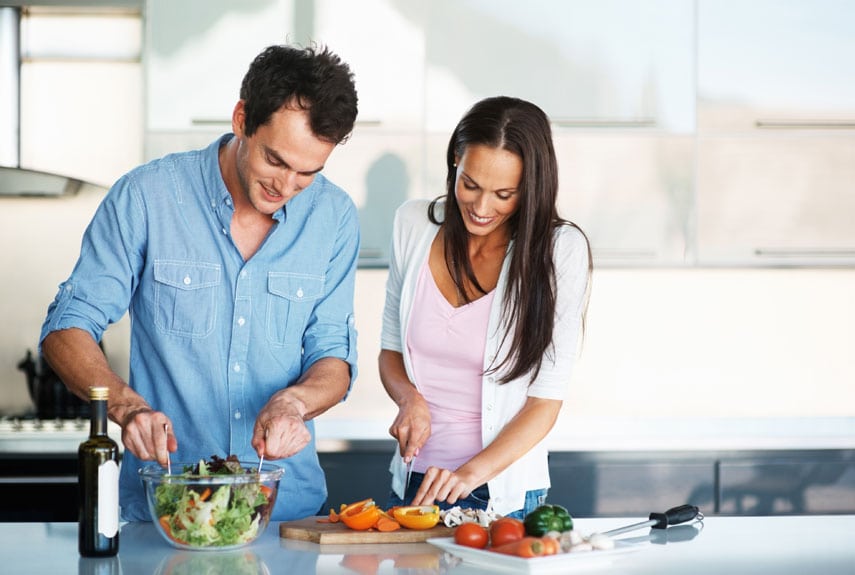 Something that can bring the delight of your Valentines day is when you spend some time in the kitchen together preparing what you will have for dinner. Instead of going out, have your dinner at home with phones and TV turned off. It will be bliss.
Chocolate & Red Chile Cocktail
The one thing that is close to the 9 1/2 Weeks Chocolate Strawberry Martini has to be the Chocolate & Red Chile Cocktail. The best part with this is that it doesn't take your whole day to have it done.
See Also: Top 25 Recipe Blogs That Every Food Lover Should Know
Monkey love shot
Having the banana monkey love shot in the name of love is a perfect one for any good Valentine. If you want to have it sweet, fruity and with a hint of chocolate, that may be a good idea too. One shot is okay.
Shrimp Avocado Salad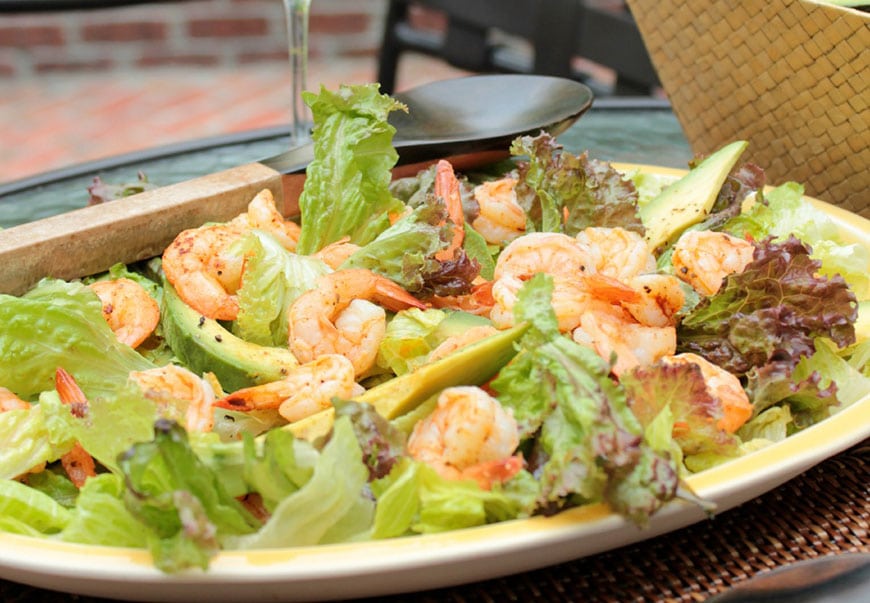 For avocado lovers, this is a step further. Made with nice flavors and juicy cajun shrimp, this is another thing that you will definitely pull and continue having even long after Valentine.
Red Velvet Cake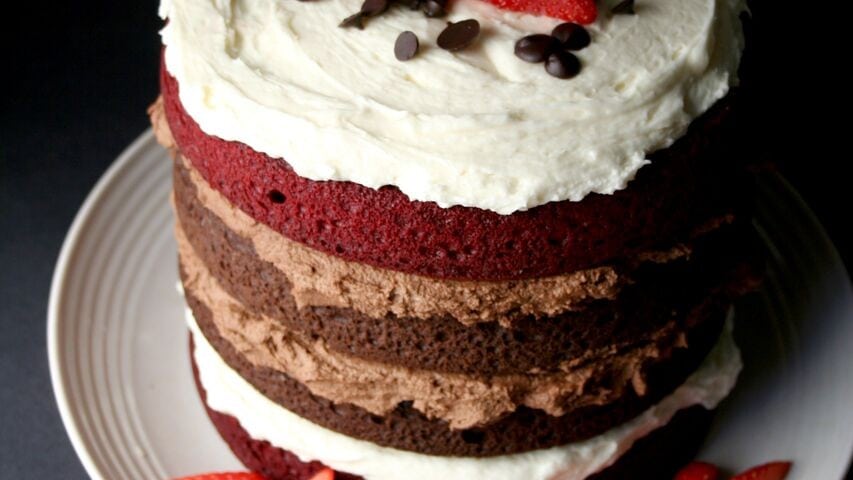 You can treat yourself to a multi layered red velvet cake with cream cheese icing. You can even make it better when it is finished with chocolate drizzle.
Scotch Beef Steak and Chips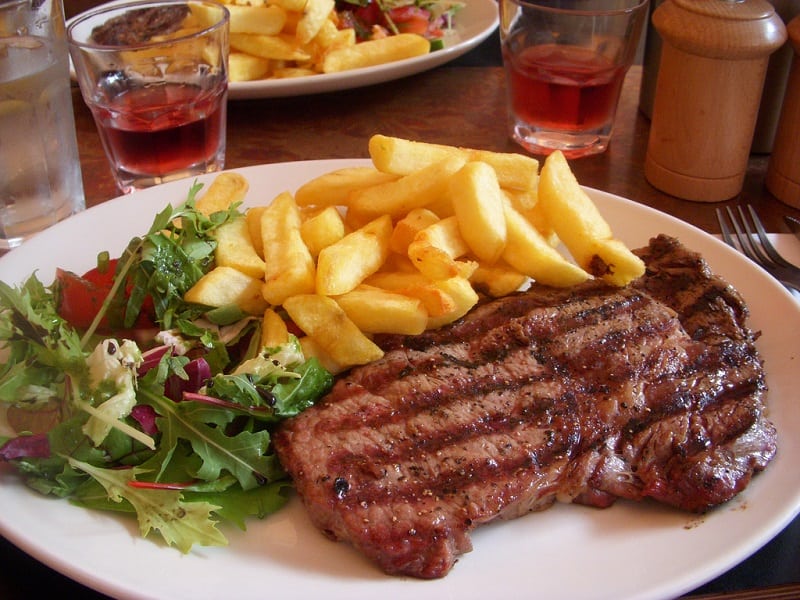 Lovers easily get impressed by almost any good effort you put in. However, there are still ways that you can impress your partner and leave a lasting impression or even a hunger for another Valentine. That is with the scotch beef steaks chips. Even though i would rather you make this yourself and be a little creative about it, if that is hard for you, you can as well order from a place you can trust.
Get that special Gift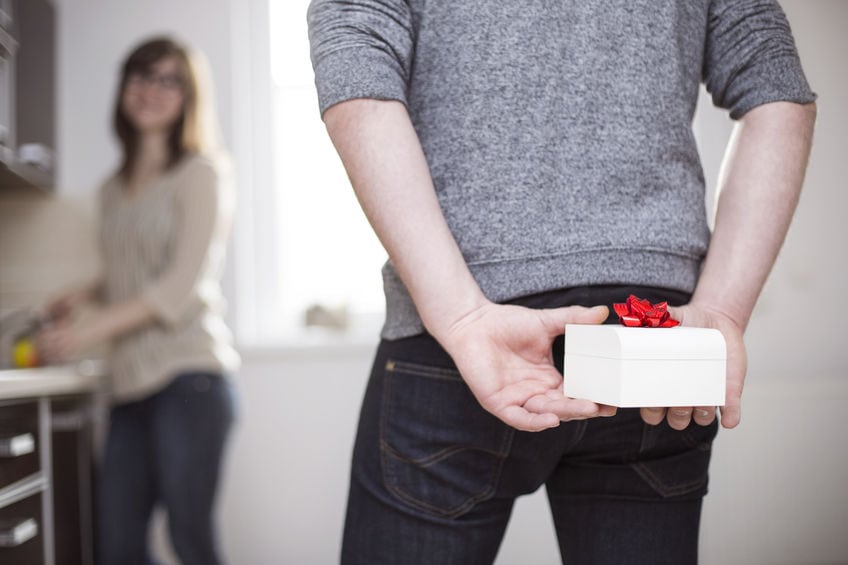 Not flowers this time around or cards or jewelry, if they must come, they should not be as the main gifts but as compliments. Think outside the box and get something personalized that will last a long time and make your partner always remember you. It is best to get something that can be used for a practical use.
Take it back to where it all started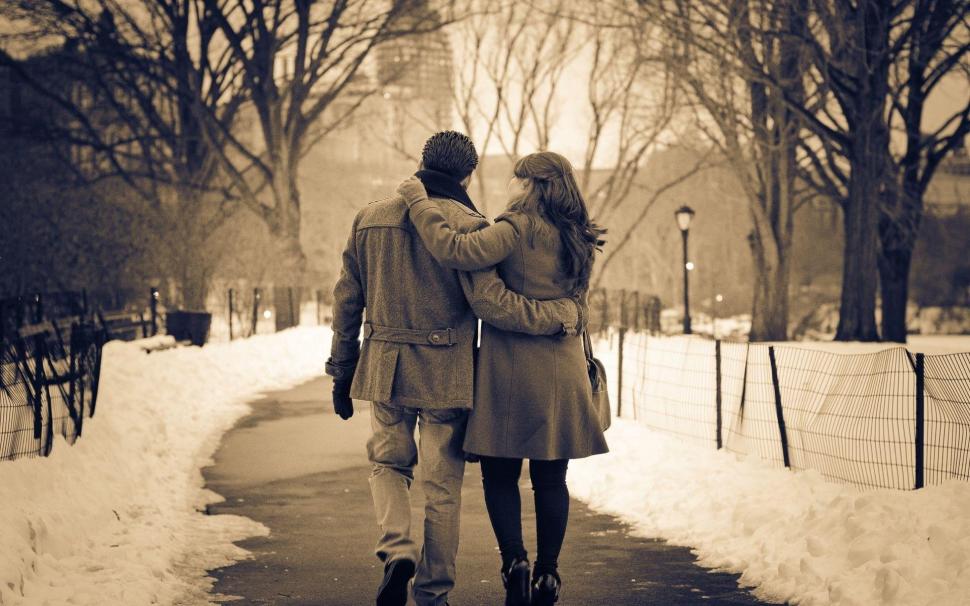 Sometimes it starts with an embarrassment or something cool. No matter how it all started, going back to the place it all began, is another way to add great flavor to your Valentine. There is great magic in going back. Spending some time there and talking of the first meeting is another thing that is magical.
Walk back in memory
If you are unable to go back to the place where it all started, you can as well take a trip down memory lane by watching the first movie you watched together, listening to the old songs you loved, and going through old pictures. There is so much that the past has to offer. Trust me.
Try something Crazy
Yes, try something you have always feared doing or something really crazy but memorable. Just make sure you don't put yourself or your partner in harm's way or driving against the law. once it's safe and good, just do it!
Music: Ultimate Valentine Day Delight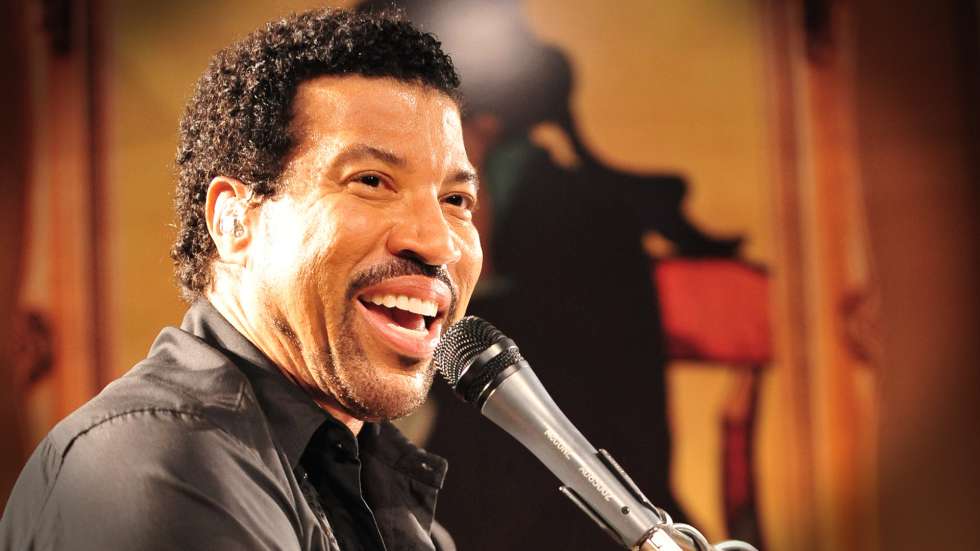 Let music keep you warm as you keep each other warm all night long. Marvin Gaye, Lionel Richie, and all the good old days' songs.