Valentines are special that's why we need to always make it worthwhile for our favorite ones – even those that are miles away from us. We have put together a list of awesome bloggers who DIY-right and you can join us on for more ideas for Delivering Love for Valentine season.
Conversation Heart Piñata Cake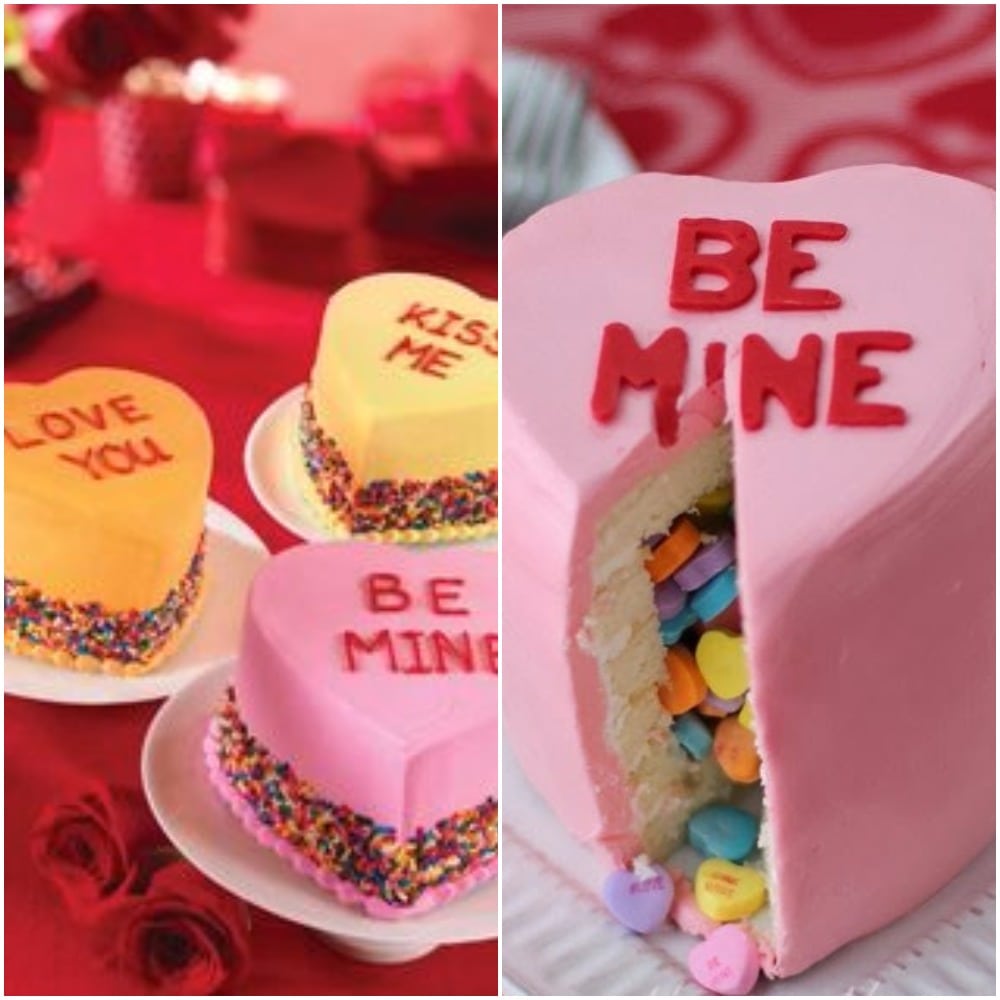 A combination of conversation heart cake with sufficient candy embedded inside…your sweetheart will be all surprised. I'd love to be greeted with this too on Valentine's Day.
Read Also: Top 25 Mommy Blogs
Chocolate-Raspberry Layer Cake With Macarons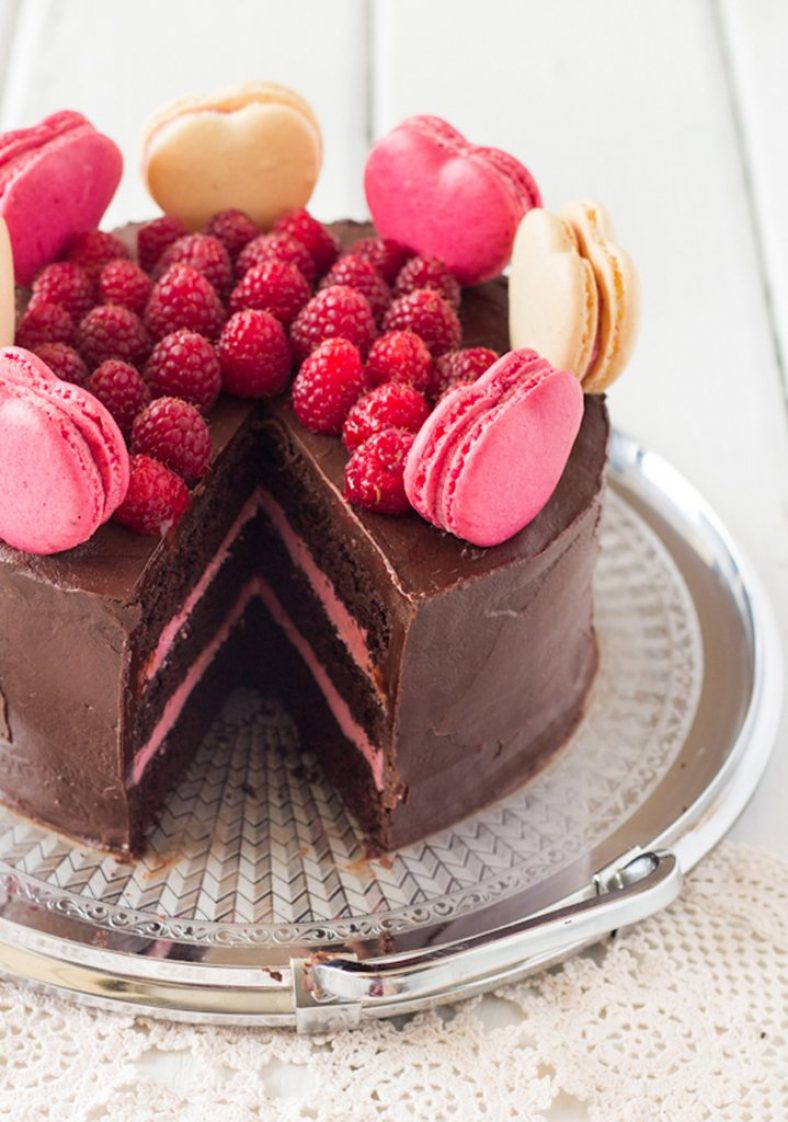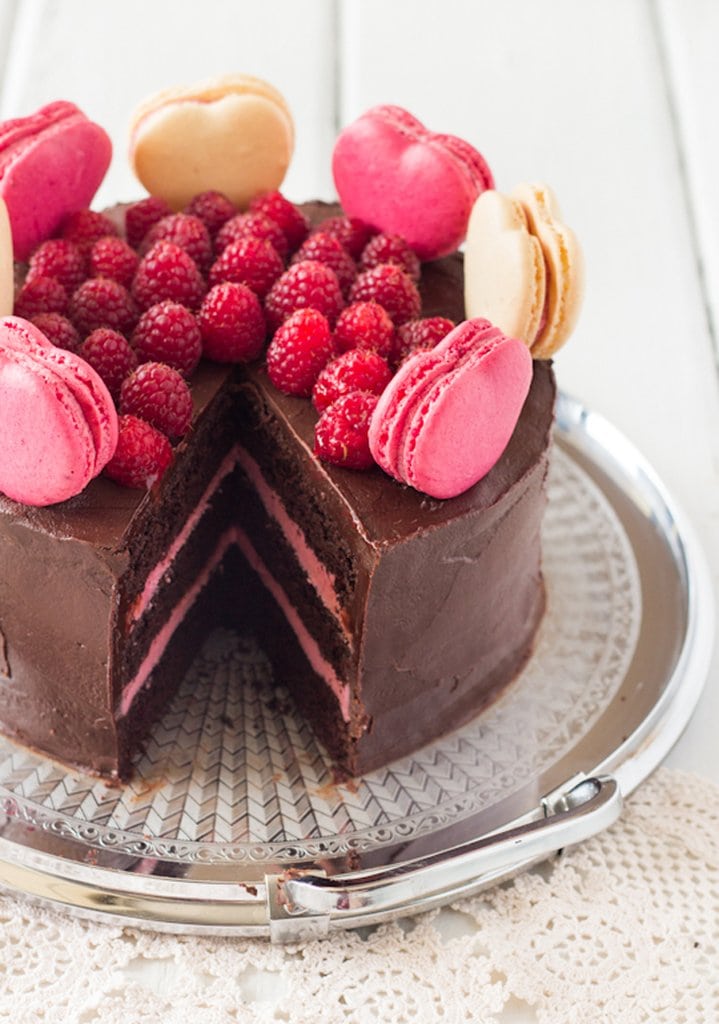 Style your cake to match the taste of your favorite friend. With Macarons toppings, it doesn't have to be fussy but strikingly beautiful.
Valentine Popcorn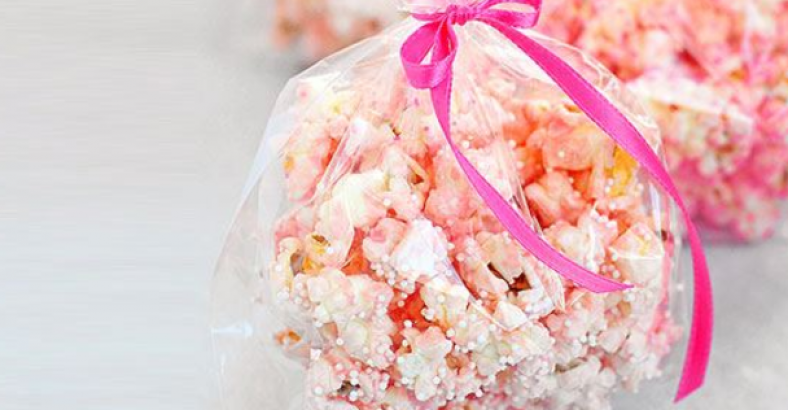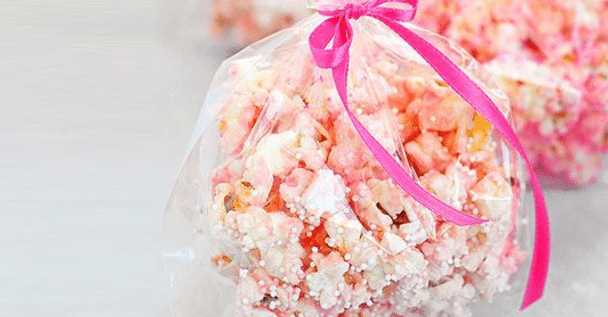 Make beautiful Valentine popcorn that tastes nice. It's one of my favorites and of course, most people would love it too for Valentine.
Homemade Gumdrops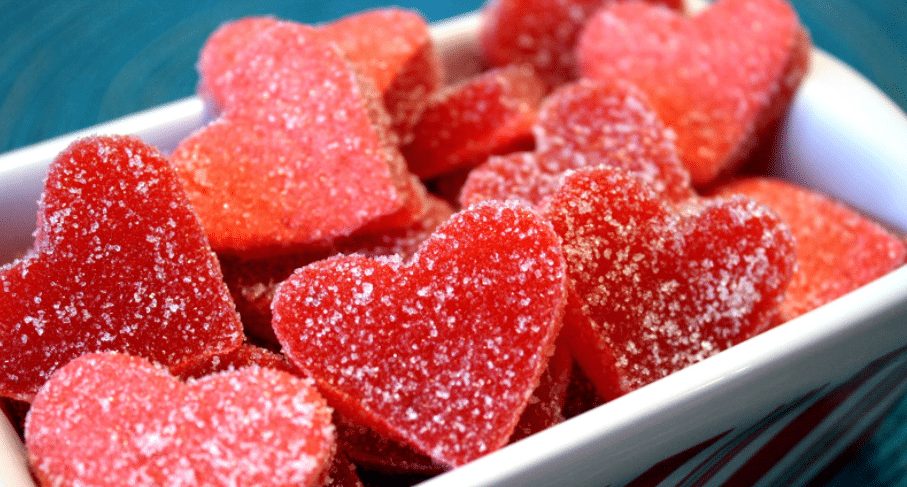 Whose lover wouldn't like the tasty feel of stunning heart-shaped gumdrops?
Sprinkle Heart Candy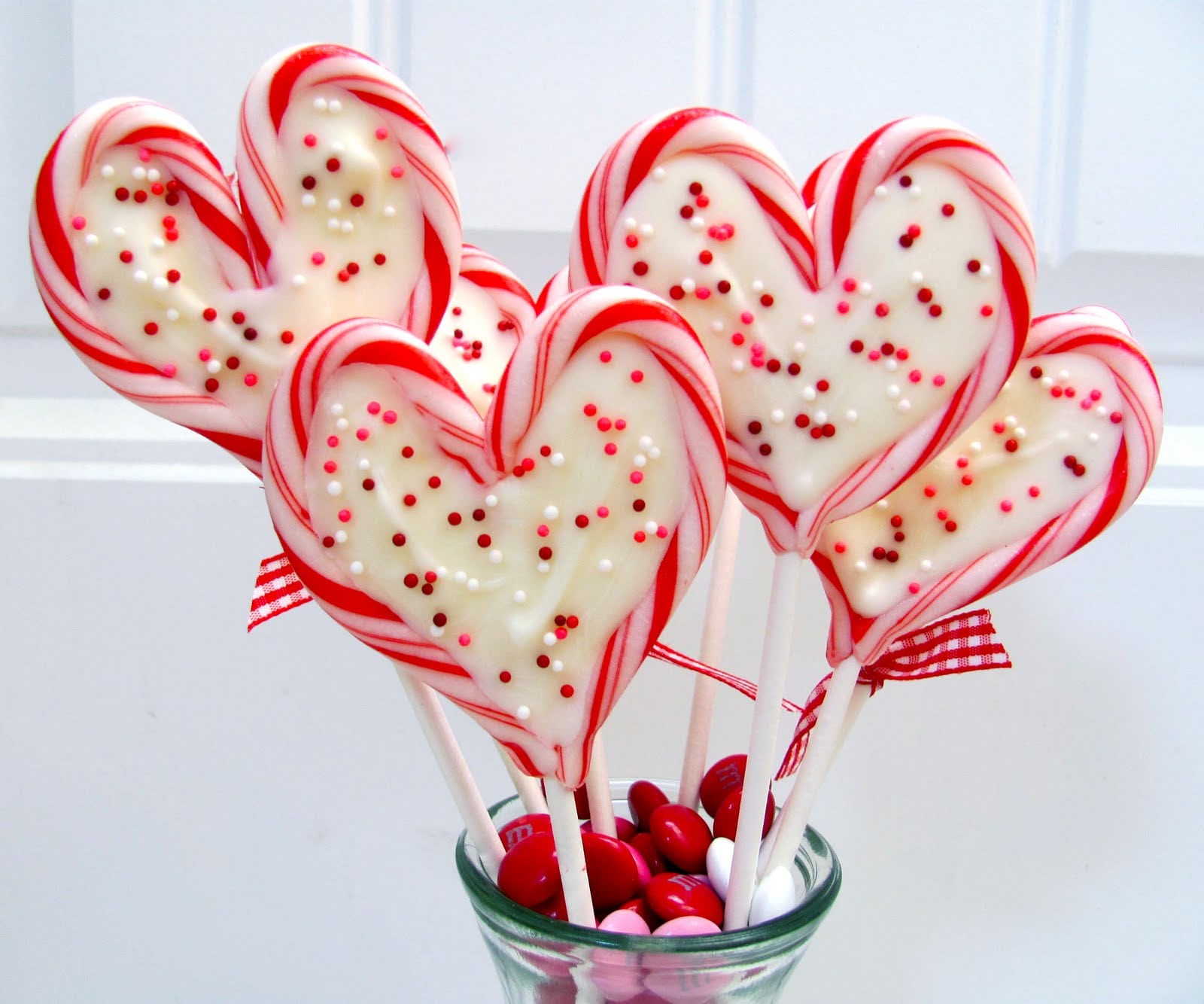 This is a delicious way to love and spend time with your sweetheart.
Chocolate Teddy Bear Pretzel Pops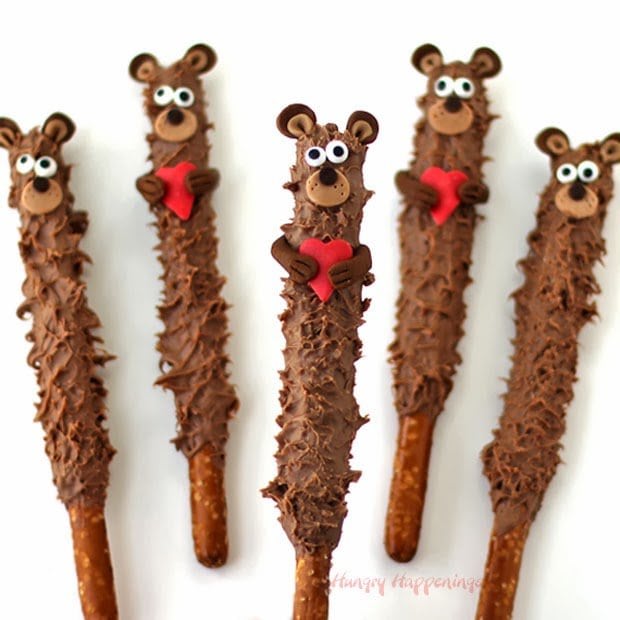 Teddy bears on Valentine Day are dandy but cute little edible teddy bears are a creative way to the heart.
Chocolate Dip Strawberry Pops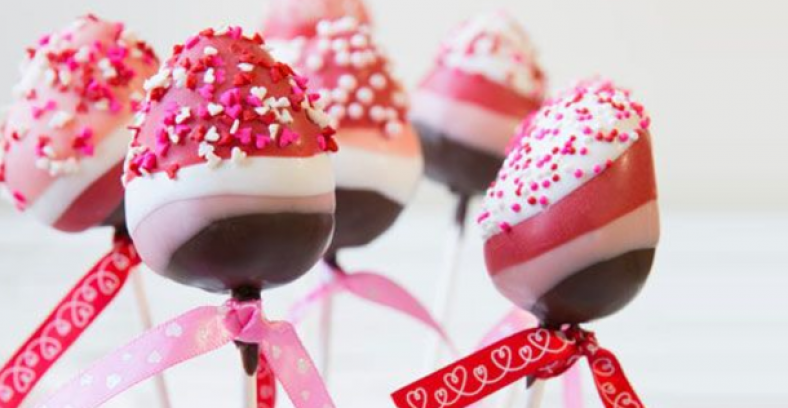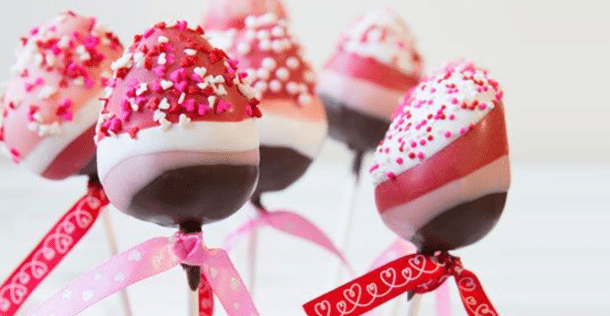 Surely a cute sweet treat for Valentine. The flavor and taste are simply unmatchable.
Read Also: Top 25 Vegan Blogs You Should Really Be Reading
Strawberry Valentine Cookies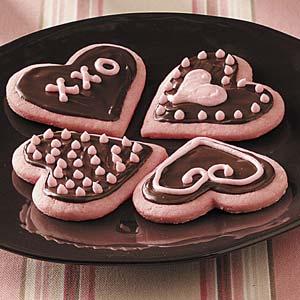 Strawberry and Chocolate is a match made in heaven! They are just so cute together. These fanciful cookies will give an edge to your Valentine's Day tradition.
Single Serving Pie in a Jar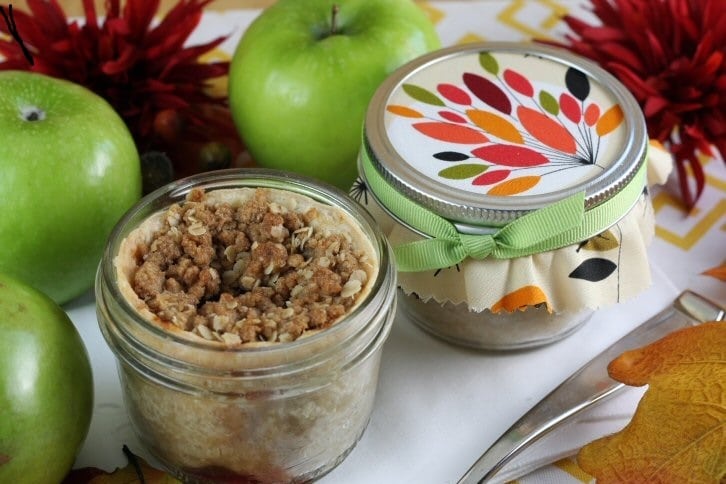 How adorable are these??? They are just pint jars that can be popped straight into the oven from the fridge. Imagine jazzing it up with your favorite topping – like homemade pie!
Yellow Rose Sugar Cookies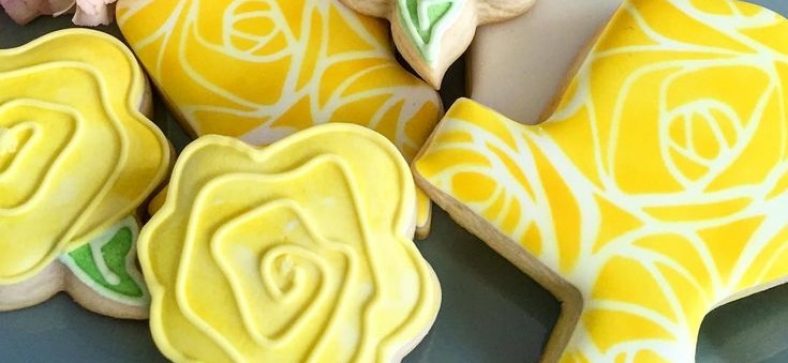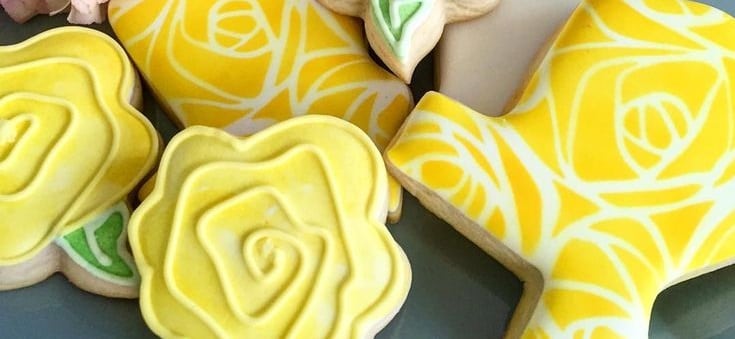 These yellow cookies are just so adorable. But that's not all. They are just as much tasty as their gorgeous appearance.
Make Your Own Coffee Syrup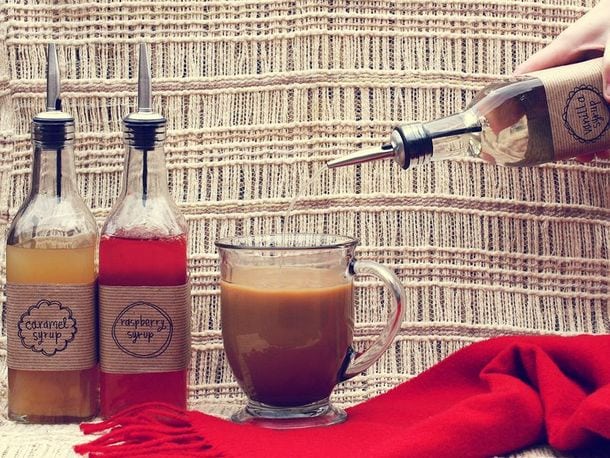 Create your own delicious coffee Syrup flavored to the taste of your special someone. That will get them thinking of you anytime they have a cup of coffee!
Spiced Preserved Lemons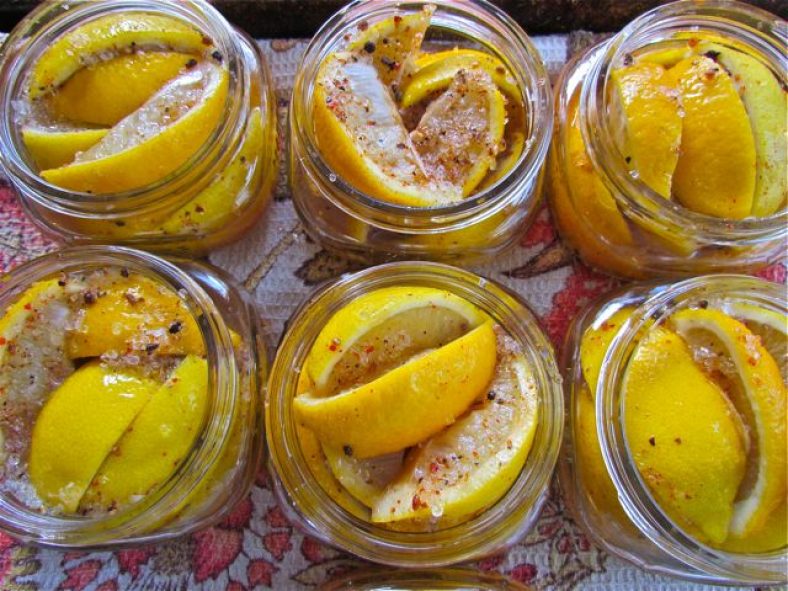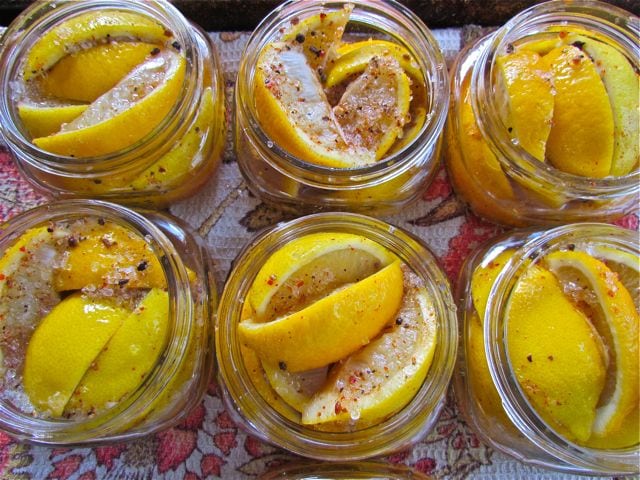 Spiced preserved lemons have this salty and richly flavored taste that can make a whole lot of fascinating difference in Mediterranean dishes!
Chocolate Truffles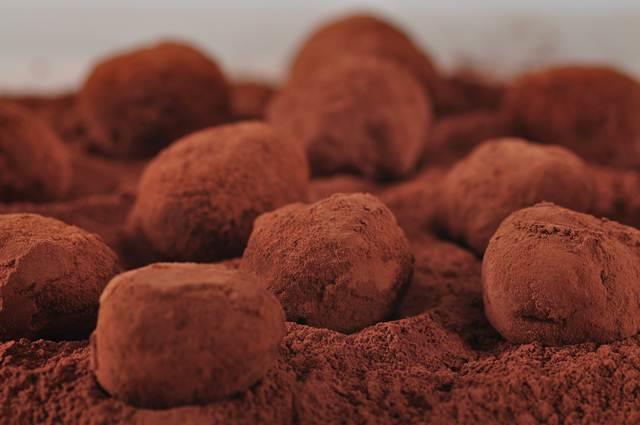 Chocolate truffles are my biggest favorite. I love it like life and they could be an ideal treat for that special someone. I mean who would resist these cute balls? The good thing is they ship well in colder months depending on their insides. Check with your local UPS Store for recommendations.
Tropical Spelt Granola

Crunchy, sweet and healthy! What better way to start your Valentine day? They look really adorable with fresh and juicy raspberries and mangoes. And yes, the flavor-packed treat ships wonderfully
Sweetie Pie Pops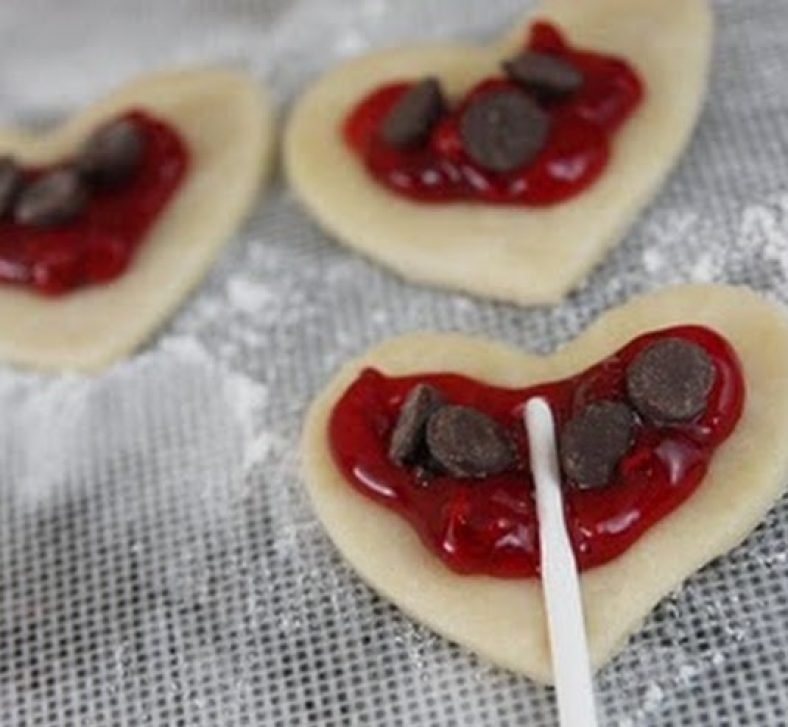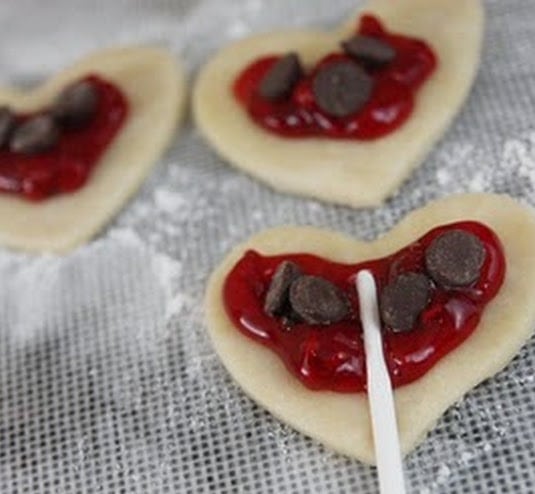 Pie on a stick? Works for me and yes would work for anyone. If you are after putting a smile on someone's face on Valentine, then just grab these pie pops.
Take No Prisoners Hot Sauce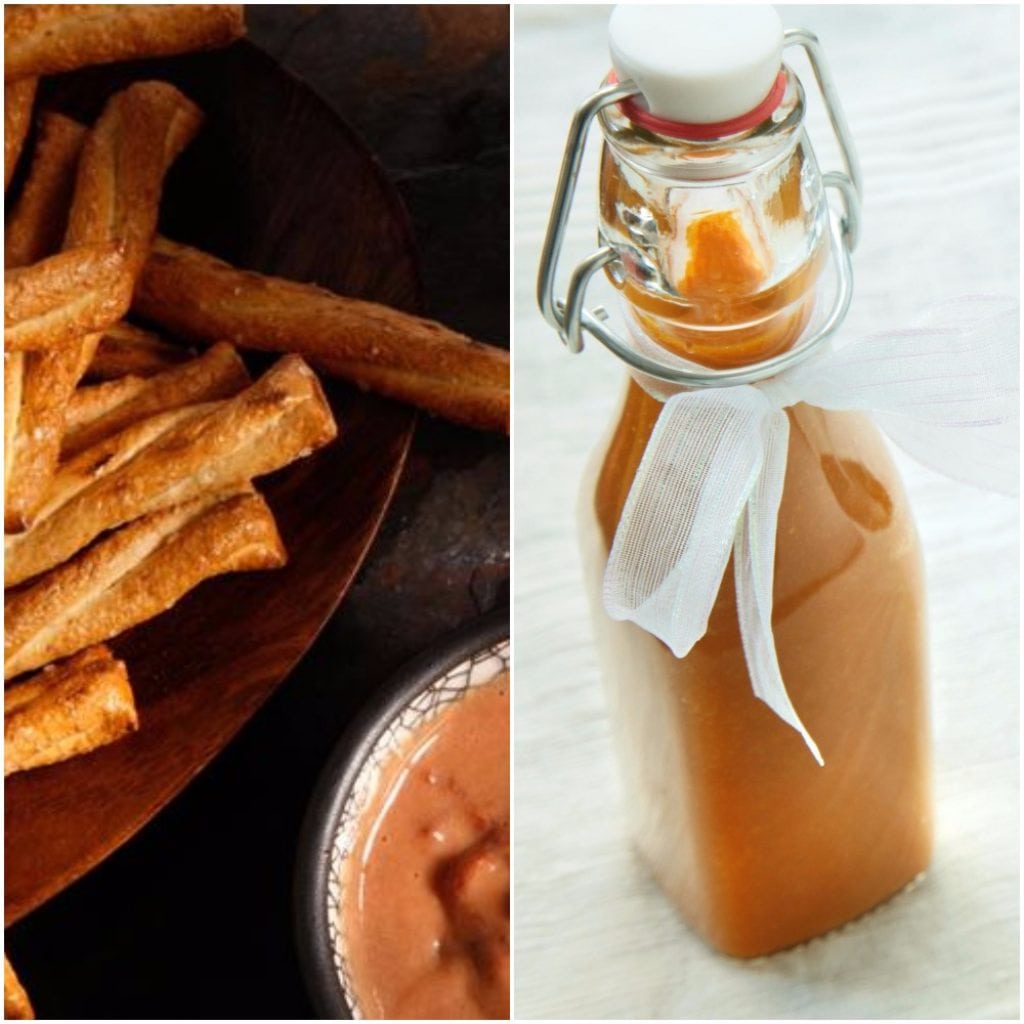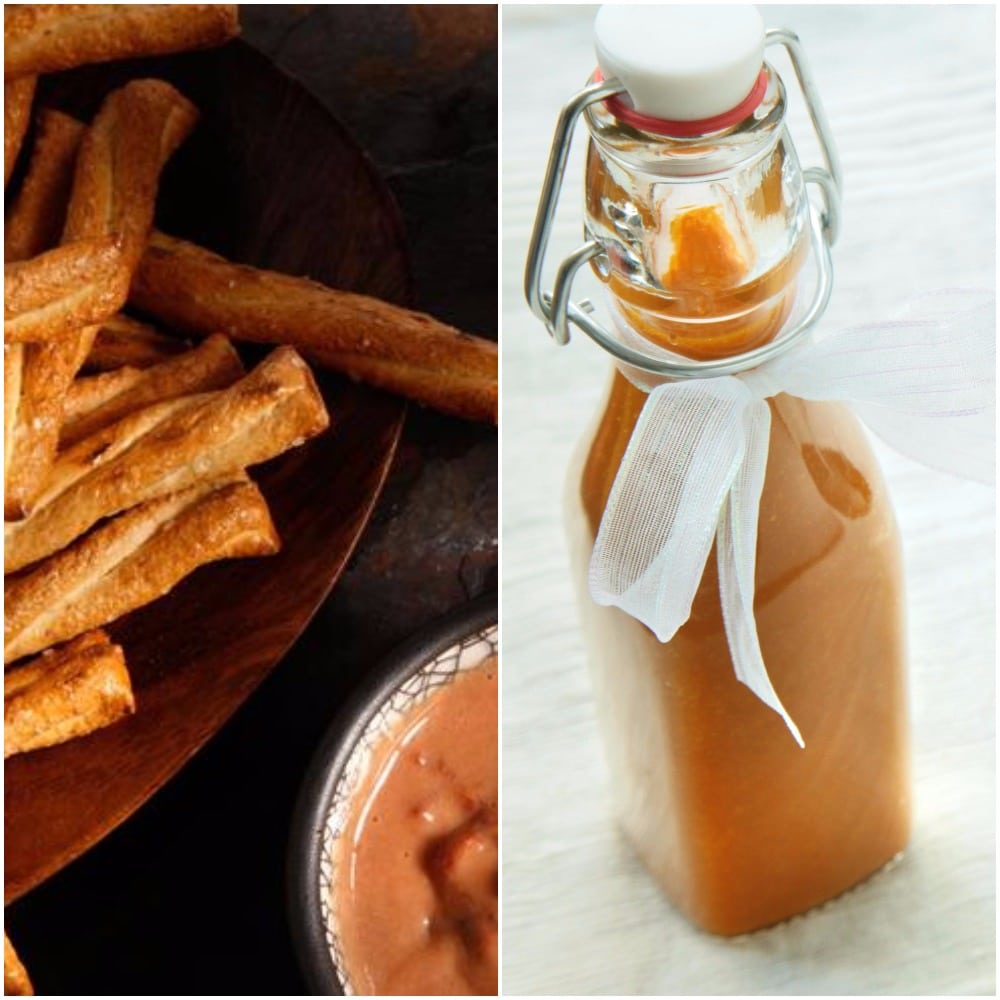 Hot Sauce for a Hot Holiday! This is absolutely not for the weak-hearted. I like it intense myself. So if that special other likes it hot like me then you are going to be a real sweetheart on Valentine with this.
Peanut Butter and Toffee Bars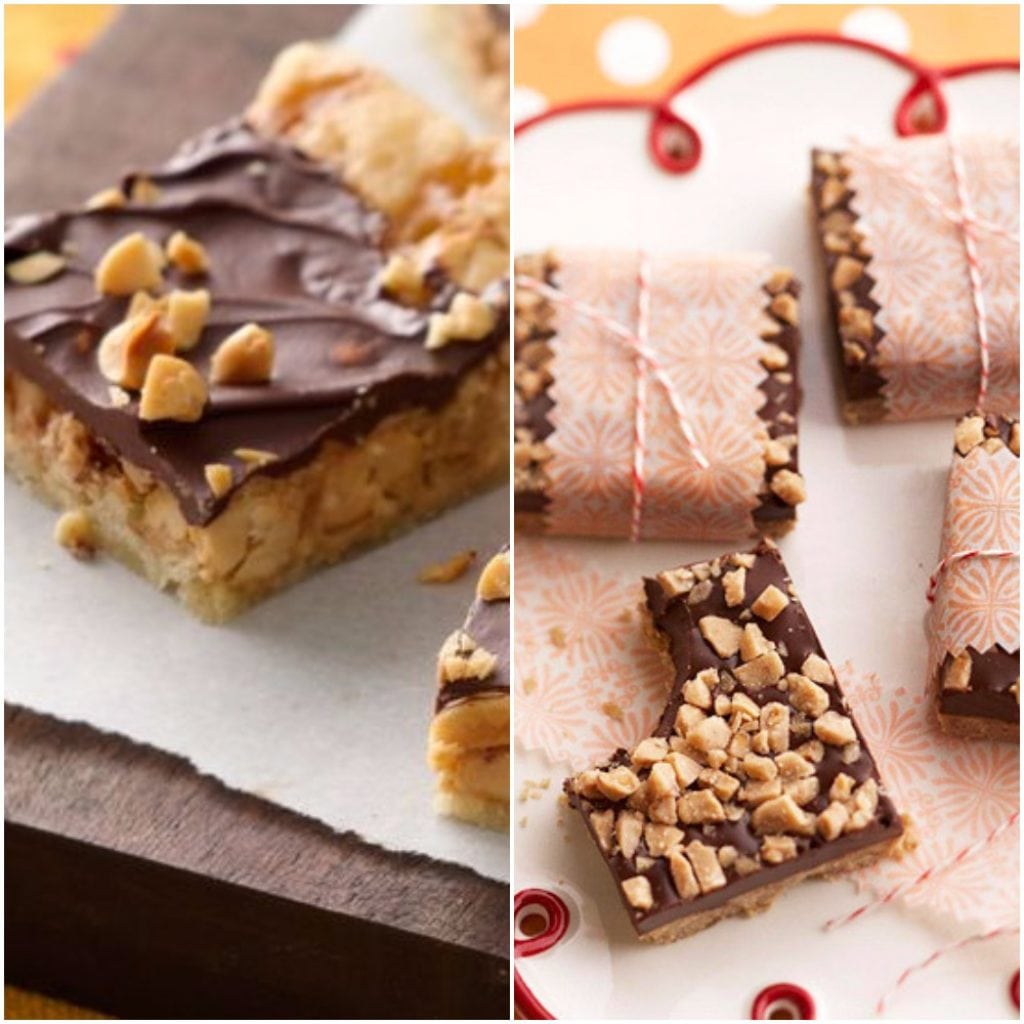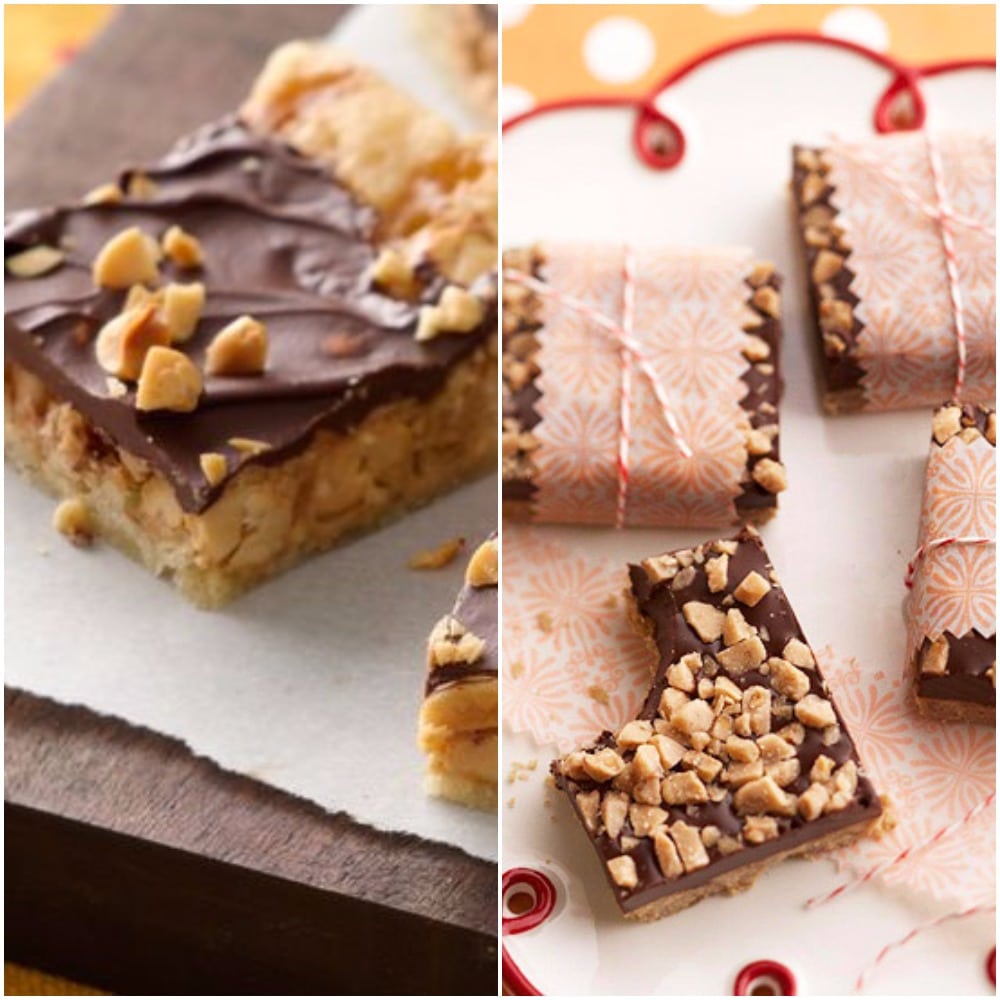 Who could pass up the chance of indulging in this cute chewy combination? I wouldn't either. Just YUM! I could take a box or three of these! Your sweetheart could get addicted.
Treat Filled Chocolate Cups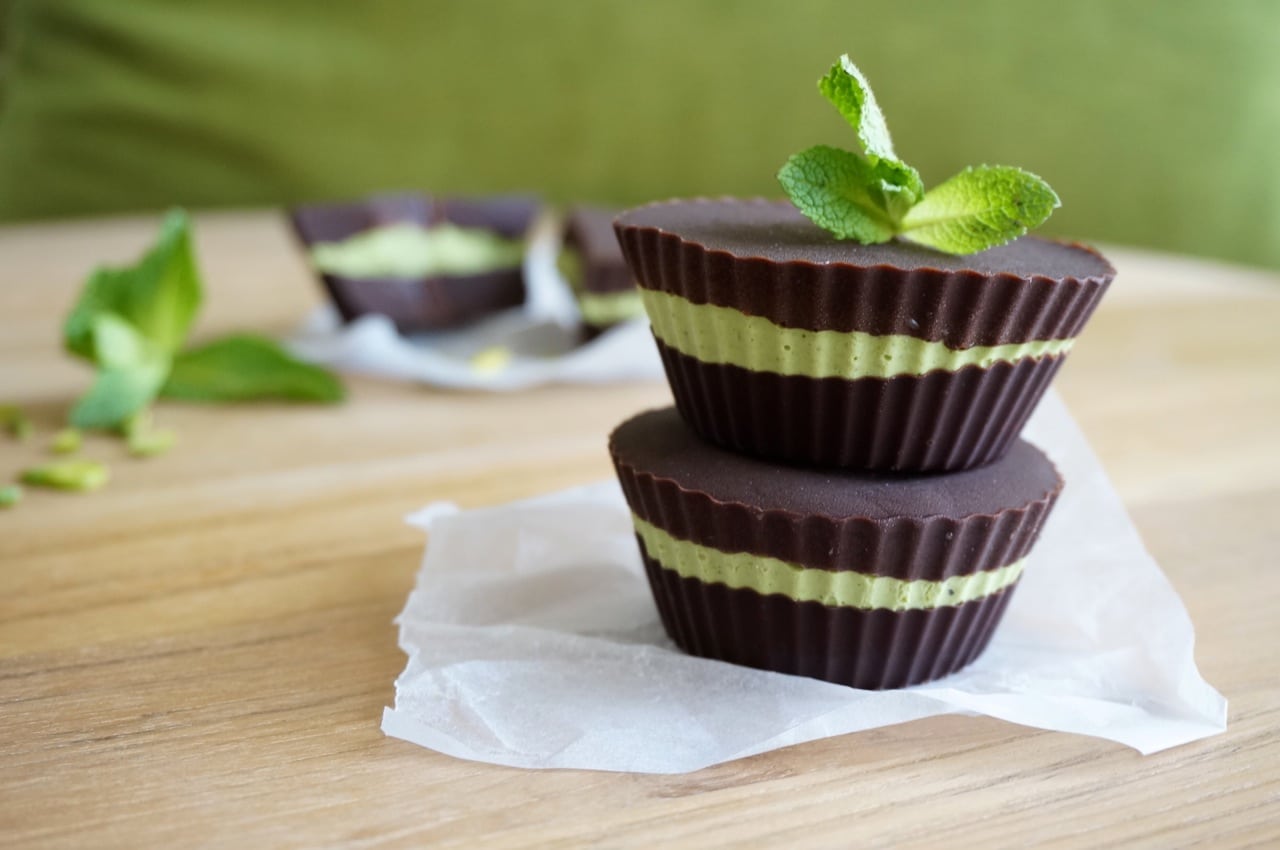 Awesome creativity and versatility. Fill them up with your favorites and maybe refrigerate to reap all of its goodness. The smell of the result can win any heart.
Gorgeous Cookies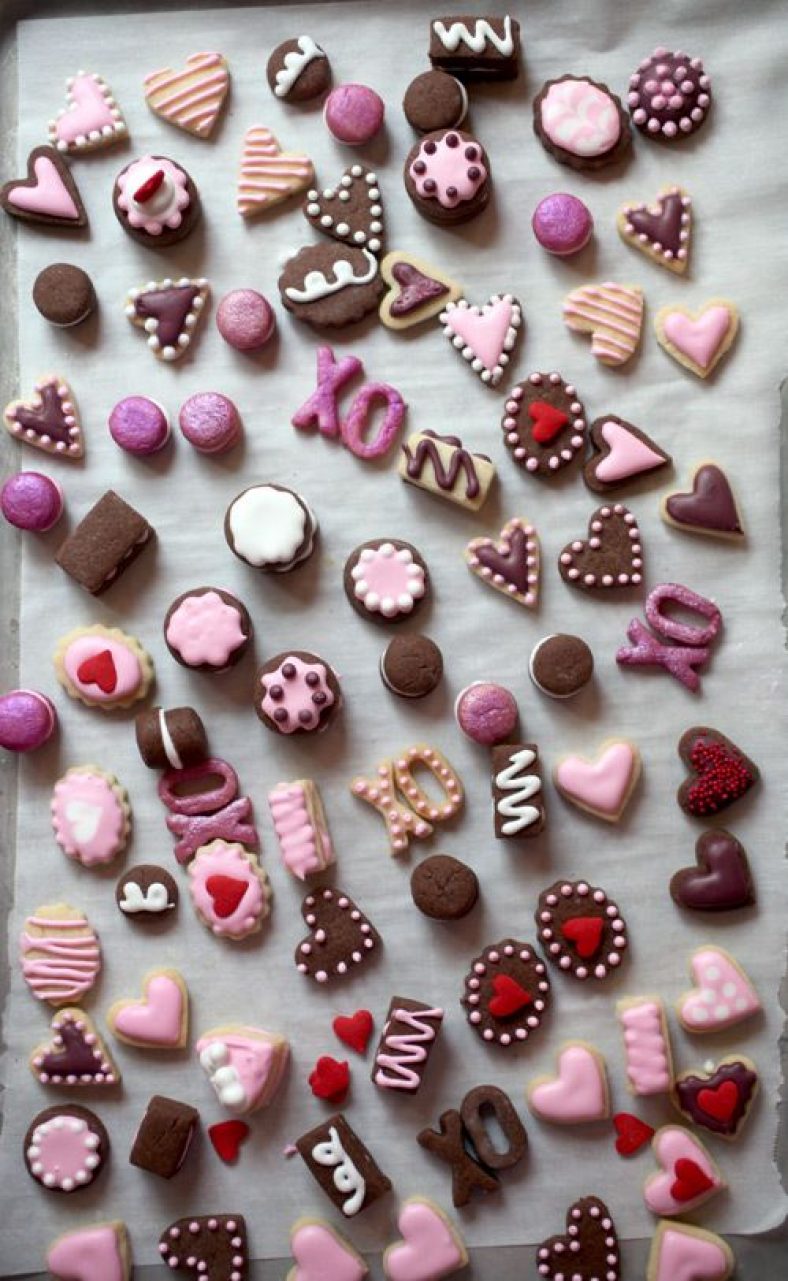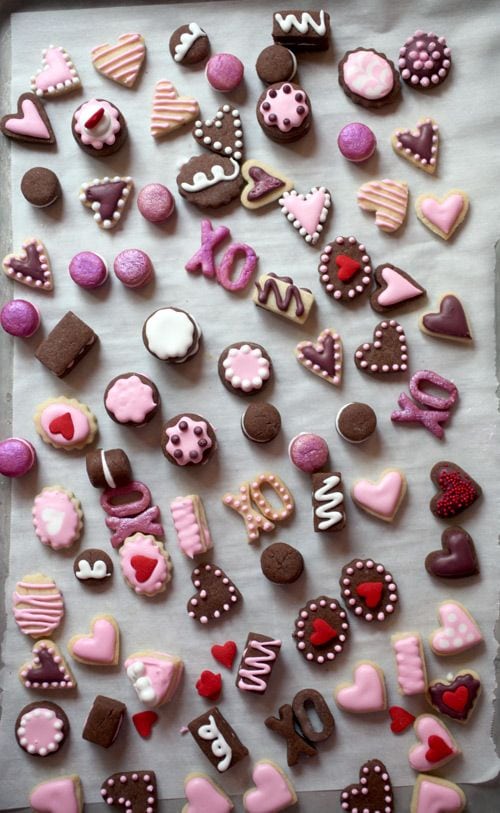 These are beautiful cookies and so delivery worthy for Valentine's Day.
Marbled Red Velvet Cheesecake Brownies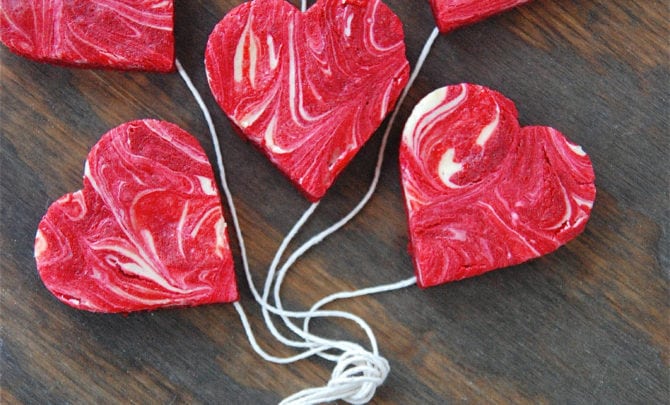 Adorable and surely delicious. I am big on them and they never disappoint. This is right up my alley.
Read Also: Top 25 Healthy Eating Blogs