If what you like is rich and matchless crock pot experiences then you are in the right place. I have rounded up some of your favourite slow cooker crock pot recipes plus a few new twists, including lasagna, pot roast, pulled pork, and several easy-to-make stews. I particularly hand picked the recipes based on their wholesomeness, convenience and tastiness.
Check Them Out Below:
Drip Beef, Two Ways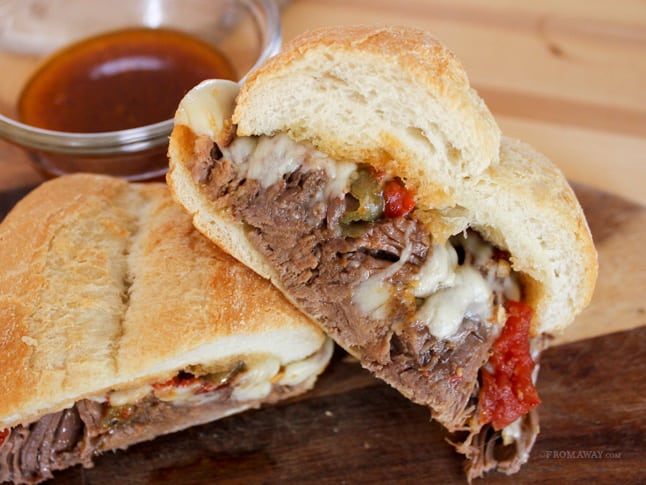 This sandwich may be the best thing to happen to shredded beef. You make this by cutting the beef into thin shapes similar to matchsticks, slow-cooking them and then getting them smacked on a buttered bun before dipping in the cooking juices.
The process usually ends yummy. In fact, to me, it is not just yummy and hearty but also tender and kind to the stomach.
Get Recipe Here
Slow Cooker Shrimp and Artichoke Barley Risotto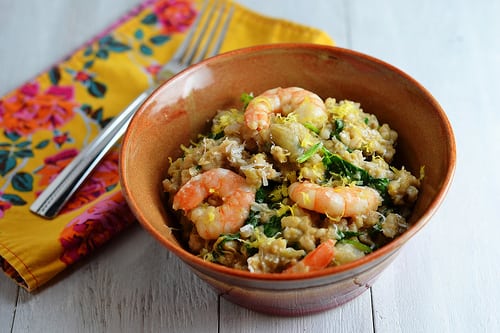 This, creamy wholesome risotto made of barley with shrimp and artichokes is something out of this world. It is a delicious and scrumptious recipe every chef should try. It involves few ingredients and is pretty darn simple to make. Also on the plus side, there is no need to stand over the stove and stir – the slow cooker makes incredibly creamy risotto.
Get Recipe Here
Turkey Albondigas Soup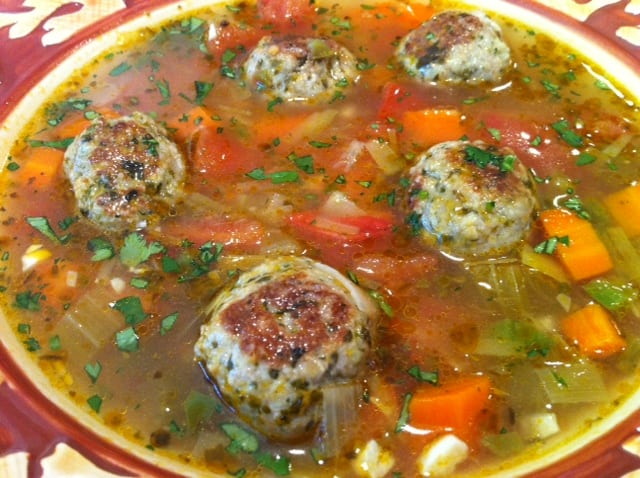 This is a Turkey Albondigas Soup recipe. It was love on the first spoon the moment I tried it. It is so delicious, satisfying and wholesome.
You should check it out.
Get Recipe Here
Crockpot Vegetarian Baked Beans, or, Fill Out Your Census Form if You Want Decent Beans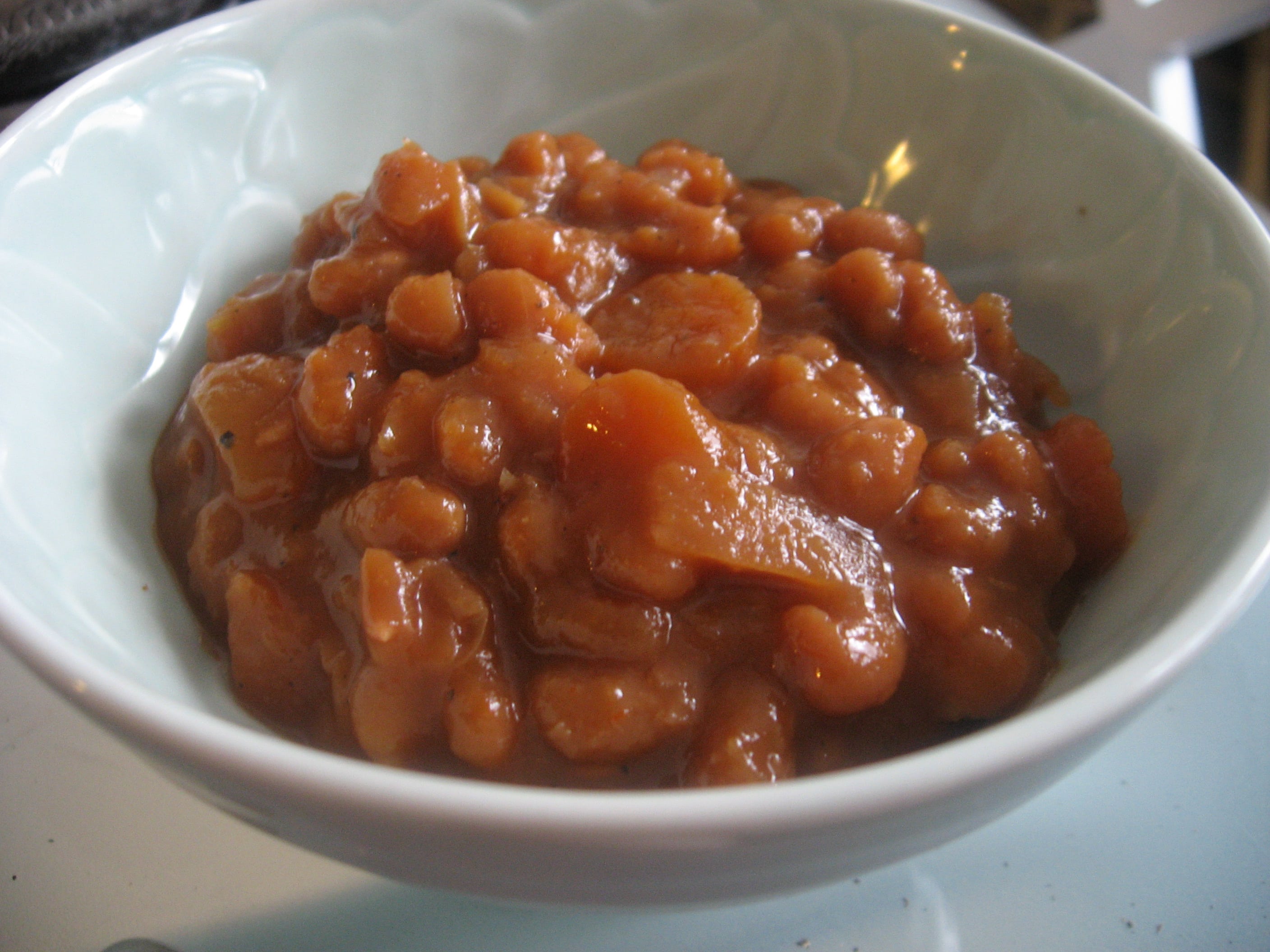 These vegetarian baked beans are almost self-cooked as they will take care of themselves in the slow cooker while you do other things that are more crucial such as adding small, whimsical umbrellas in strong drinks.
Get Recipe Here
Crock Pot Pork Carnitas Tacos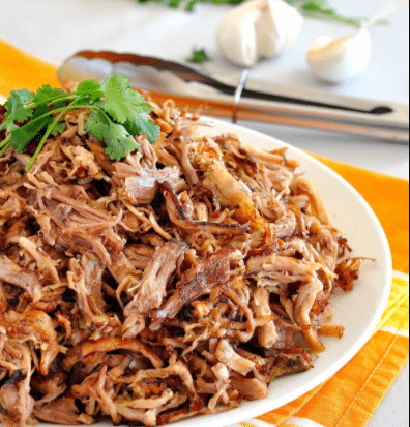 This is a no fatty super easy crock pot recipe. Simply throw in a few ingredients and move on to do other things. They are a brilliant choice for super bowl party, tailgate party or fiesta.
Related Post: Top 7 Crock Pots and Slow Cooker Reviews
Crock Pot Red Beans And Rice
I have been using this recipe and my description of a great crock pot recipe is not daunting to make. In fact, one that needs nothing more than throwing the ingredients into a pot and getting a great result in the end just like this crock pot red beans and rice.
Slow Cooker Cochinita Pibil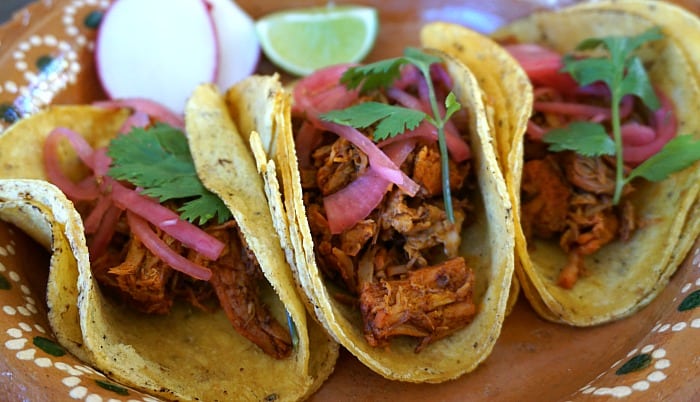 One of the things I love about this recipe is its matchless flavour. It is my go-to recipe whenever I want to entertain and impress a crowd of guests.
Slow Cooker Shrimp and Sausage Jambalaya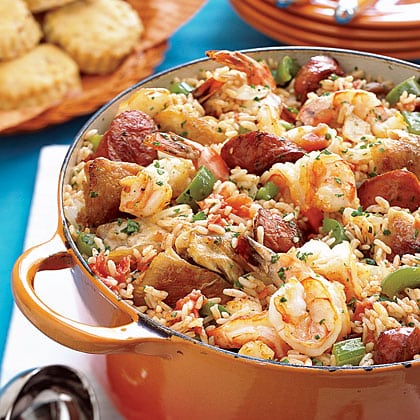 Basically, you just have to set this up and go do other things without any worry about slaving over the stove to cook yummy Jambalaya. Toss in chicken, sausage, shrimp, vegetables, and seasonings in the slow cooker, and sleep until hours later. it is delicious, tasty and easy.
Read Also: DIY Food Gifts for Valentine's Day
Croc Pot Baked Mac And Cheese in a Crock Pot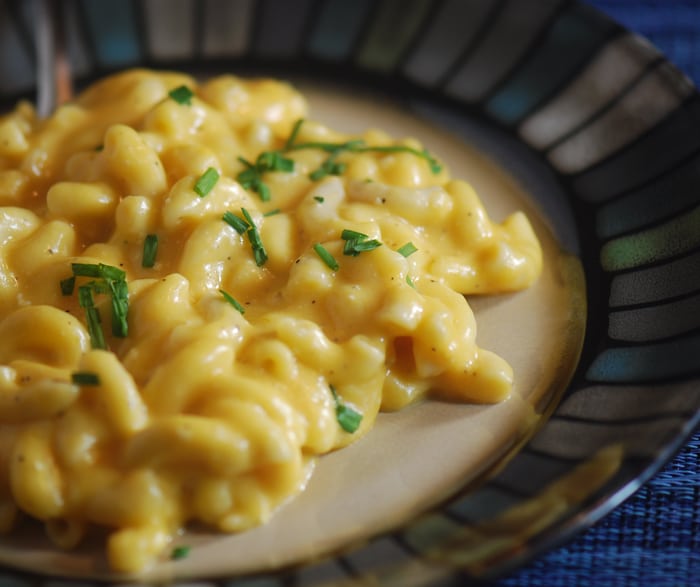 A mouthwatering recipe that I can never get enough of. I love everything about this dish.
Slow Cooked Chicken Taco Meat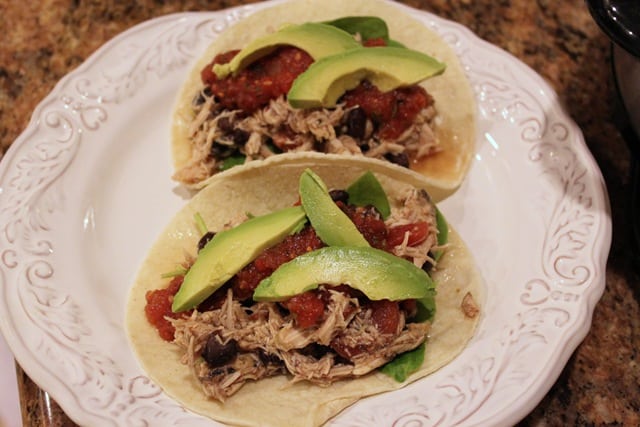 Avocados are turning up in different unexpected places. This avo-chicken taco recipe is a thoroughly modern approach to taco meats. It is healthy and deliciously pleasing. You can check out The Fitnessista for this filling recipe.
Crock Pot Thai Noodle Soup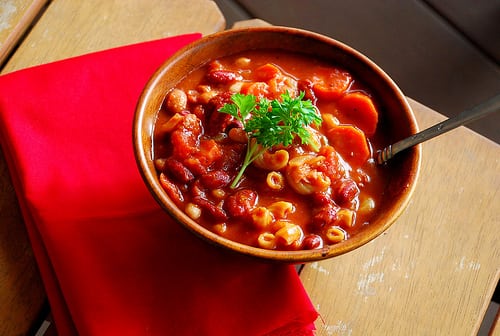 A seriously awesome noodle soup that requires only tossing in everything in the crock and then getting the perfect tasting crock pot result. There is no pre-cooking or stockpiling dirty dishes. Just dump, stir and turn it on.
Easy Beef Stroganoff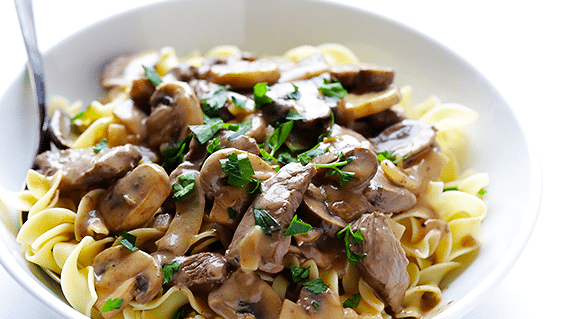 You only need to dump the ingredients and stir until coated and then you can cover for some hours for the magic to sort itself out in the crock pot. Yes, it is that simple!
Get Recipe
Slow Cooker Steak Fajitas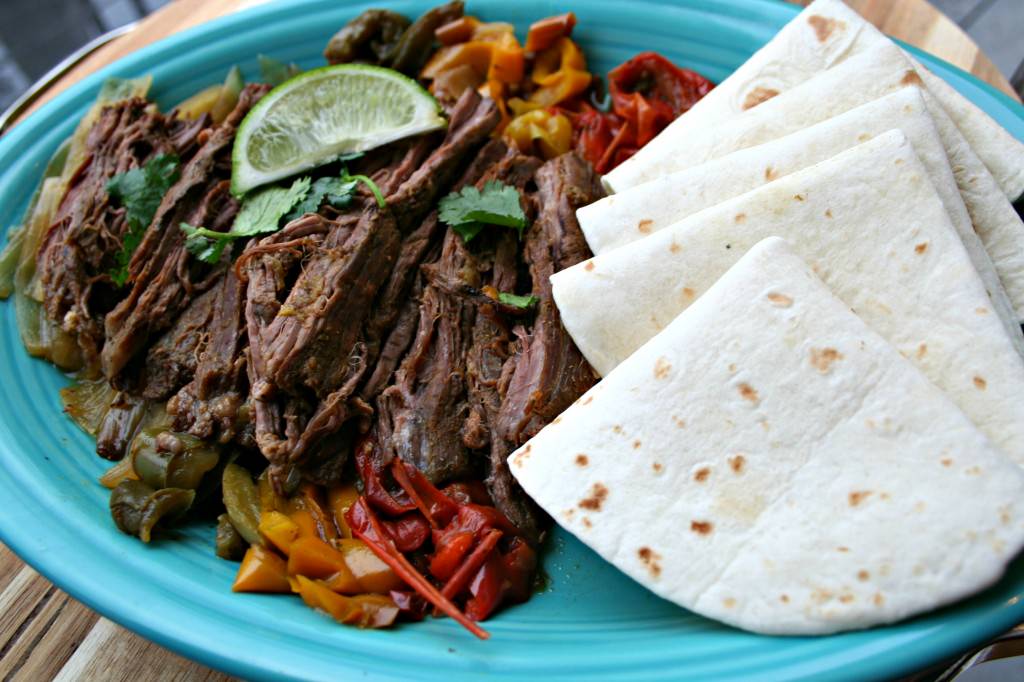 If you are done with burnt meat, then you should make this steak Fajitas. No much prep work with this easy recipe. Check out countless expert-tested, printable recipes online.
Chicken Sausage Gumbo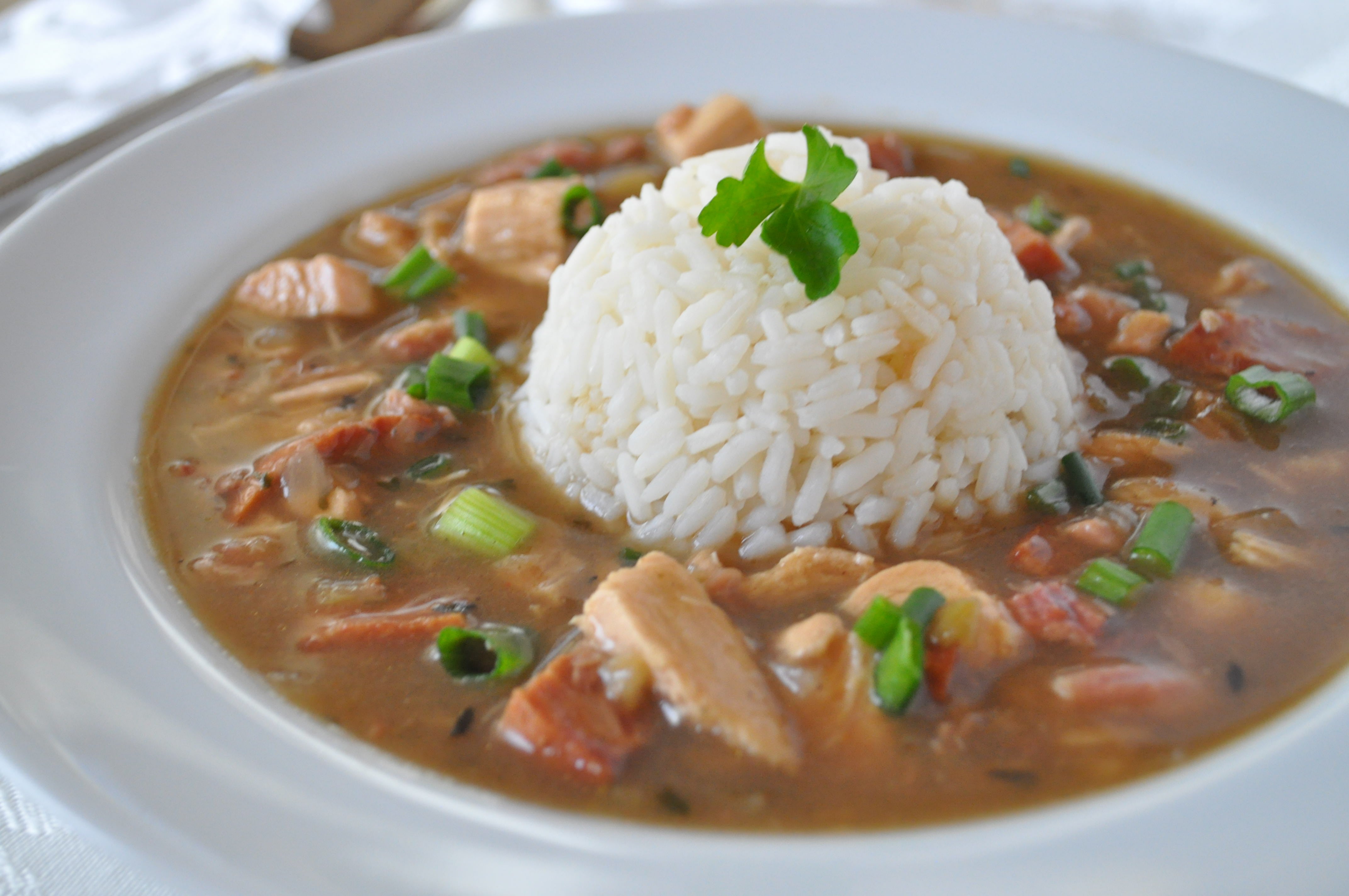 I am intrigued by the ease of making this recipe. It only requires dumping and cooking for some time to create crock pot storm. I can never get enough of this recipe. It is one of my favourites.
Read Also: Top 25 Healthy Eating Blogs
Slow Cooked Beef Bourguignon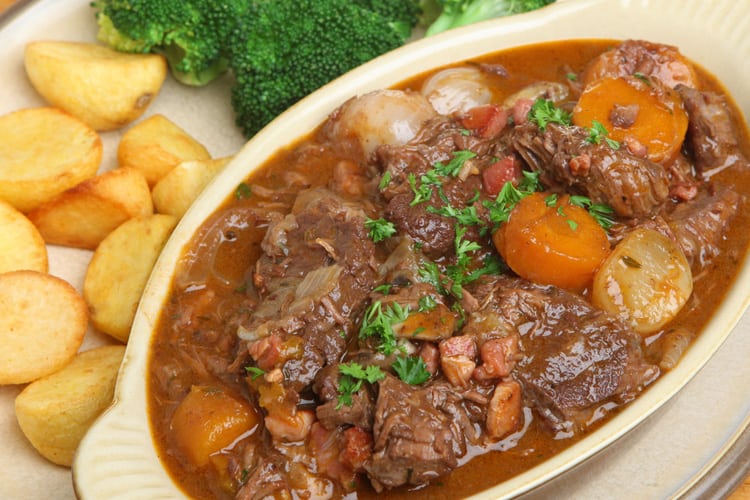 This is one of the exciting recipes I have tried for years and years. It's one of those always pleasing recipes too and one of the reasons I can't stop purchasing a crock pot. Once tried you will wonder why anybody bothers making anything else.
Get Recipe Here
Fall-Off-the-Bone Baby Back Ribs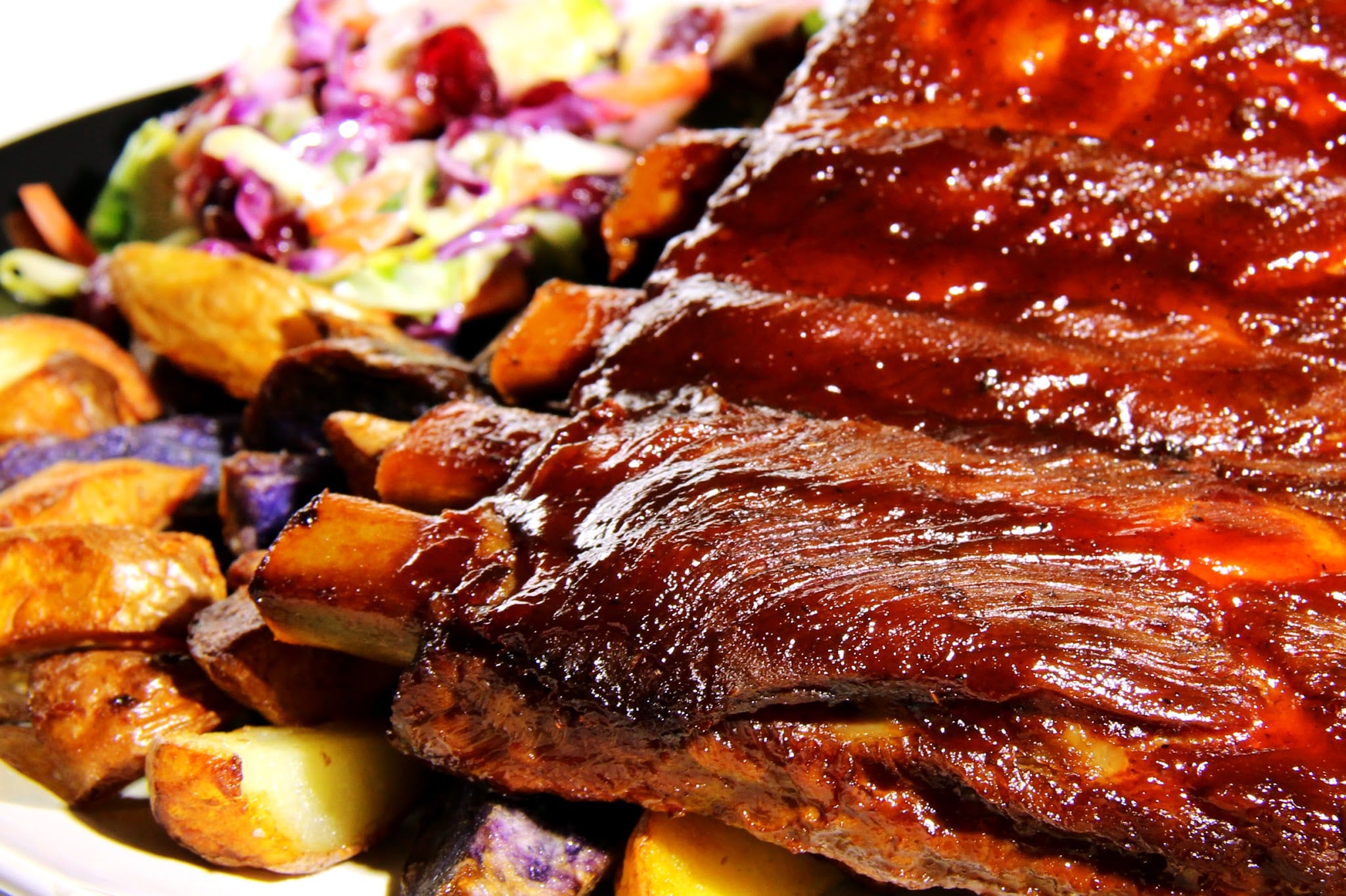 I have been looking for a good ribs recipe because I am big on ribs. I found this easy to create fall-off-the-bone goodness of baby back ribs which offered a different experience to what I have had in the past.