Gone are the days when we wasted leftovers. These days instead of throwing those leftovers, we whip them up into some magical storm. So I decided to share some of my fave nutritionally awesome leftover recipes to help you reduce food waste and space out the calories.
Healthy Holiday Leftover Recipes
America's Test Kitchen Chunky Ham And Split Pea Soup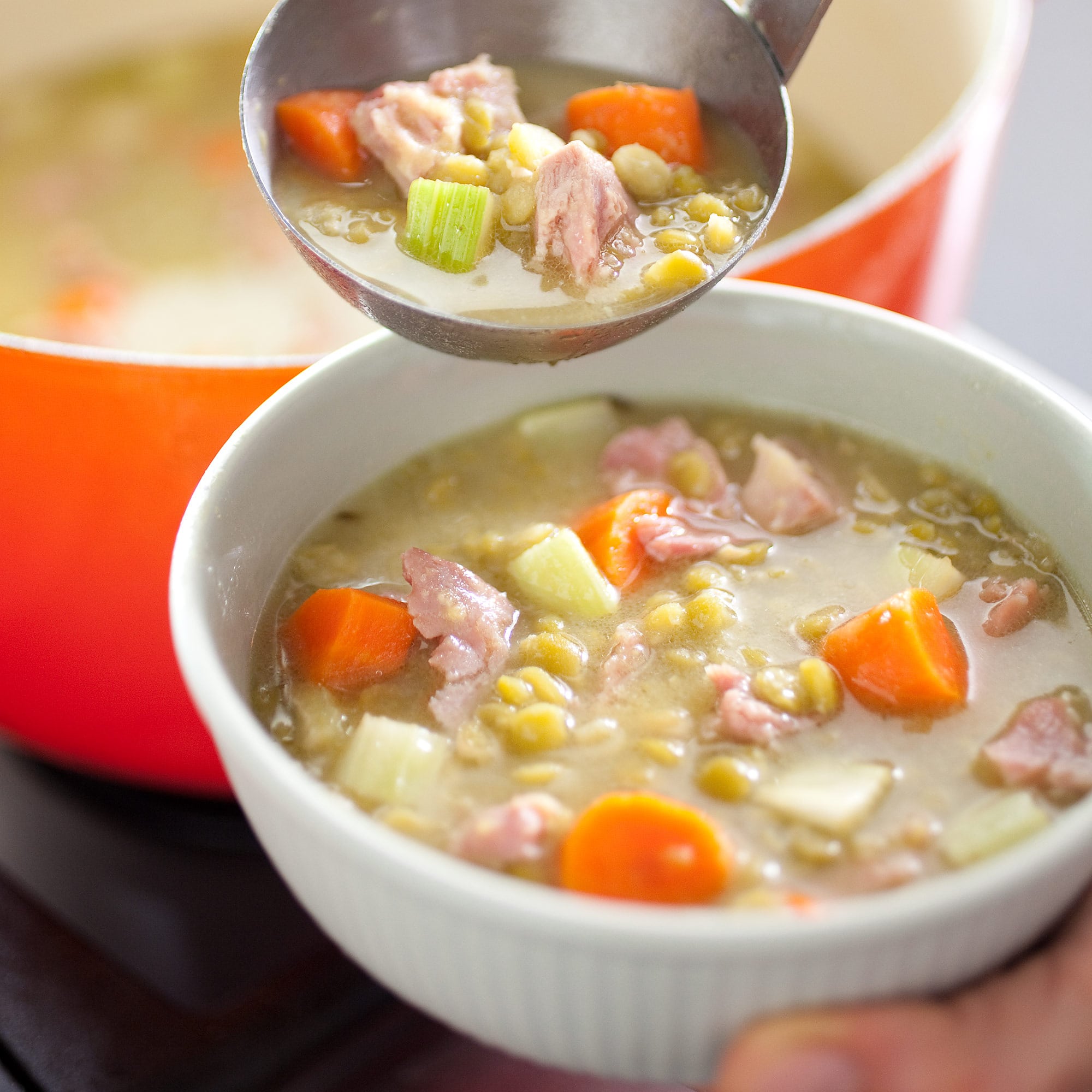 There is something about this Ham and split pea recipe by America's Test Kitchen; it not only helps control your hunger but does that on fewer calories. Also, the healthy soup has a deeply satisfying taste that can kick start your sluggish brain in the morning.
The Legendary Hot Brown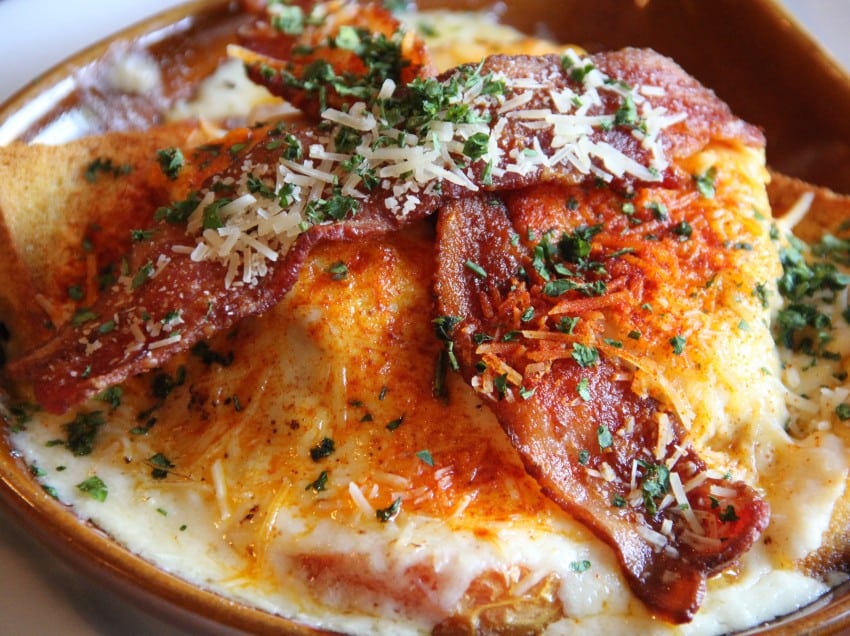 It is almost a sacrilege in my house not to make this super yummy turkey and cheese sauce after every Thanksgiving Day. Not just for the fact that it is bursting with nutrients but also because it is truly comforting, delicious and fun to chew on.
Shrimp and Ham Jambalaya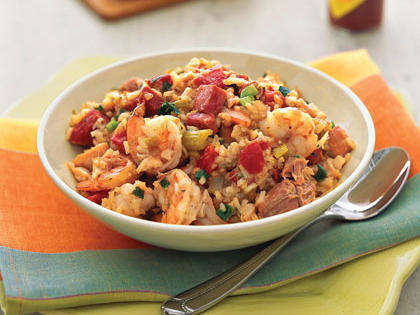 This Jambalaya recipe supplies you with sufficient lean protein and lots of fibre so you can eat a bowl without feeling like you're going to explode. Quick satiety is another thing that goes for this recipe. To create this, ingredients such as shrimp, chicken, sausage, ham, pork, ground red pepper, garlic onions, green bell pepper can be used in any combination.
Get Recipe
Roasted Turkey Hash with Sunny-Side-Up Eggs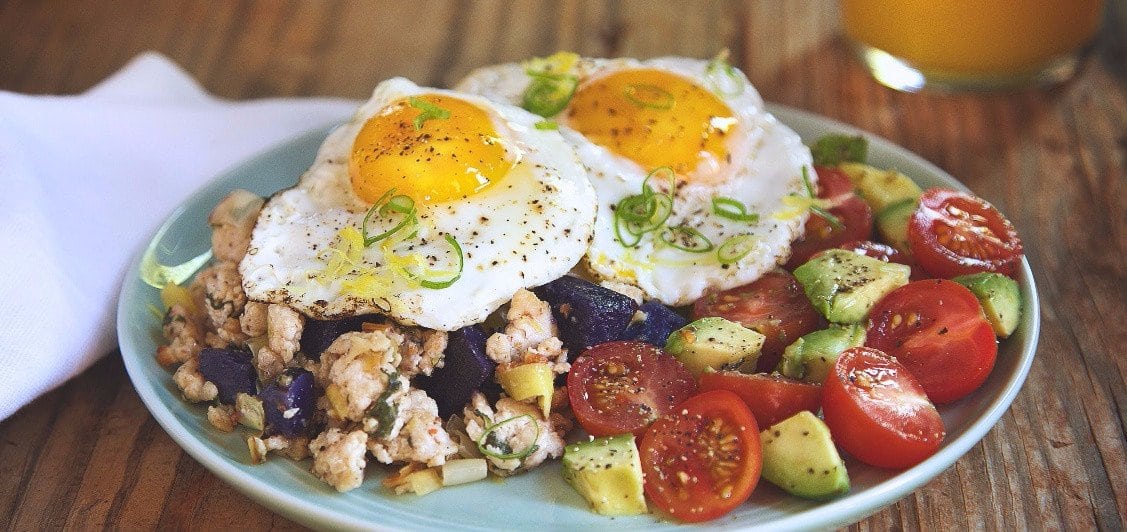 Eggs and meat are an ideal example of a flavour blend that delivers pleasant taste sensations. The dish is usually garnished to appeal and you can be adventurous by adding some darlings of the foodie world like avocado, orange juice, juicy tomatoes, crunchy green, lemon, potatoes, and more. Whatever you choose to add, what you get is a fresh, hearty feel at every single bite.
Get Recipe
Peasant-Style Potato and Kale Soup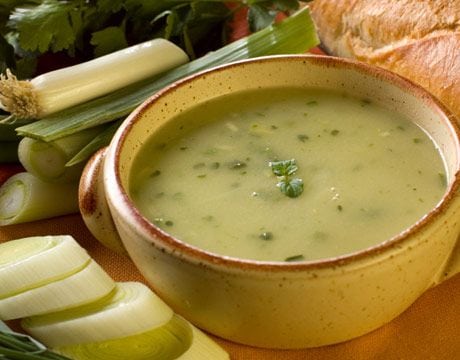 Leftover peasant style potato and hearty green kale soup is a clean and subtle dish that fuels your body with the necessary nutrients without weighing it down. The hearty blend is boldly flavoured and its savoury taste will keep you wanting more.
Thanksgiving Leftover Turkey Wrap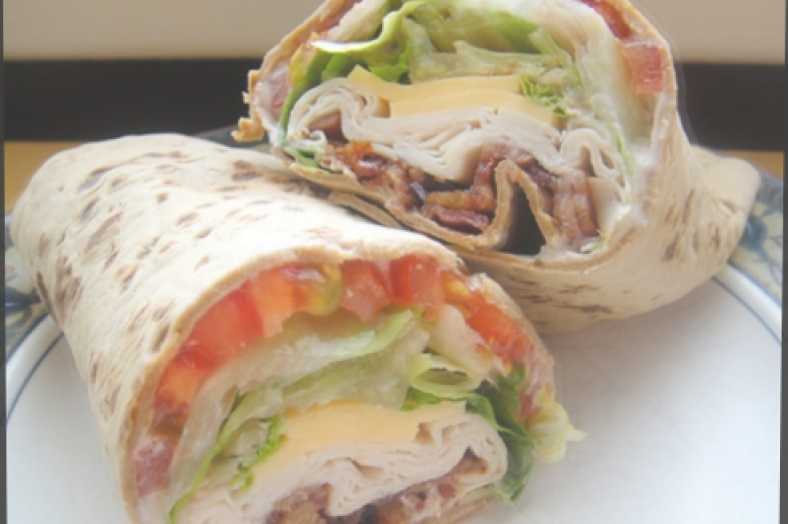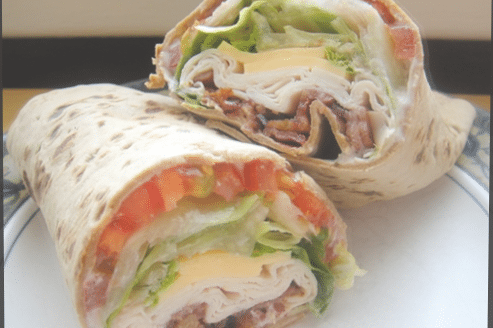 Brimming with sweet, spicy, and sour flavours, it is hard to go wrong with this healthy Turkey wrap. Aside from the delicious flavour, of course, one of the nicest things I love about the snack is that it is really fulfilling which makes it a staple in my home.
Day-After Turkey Shepherd's Pie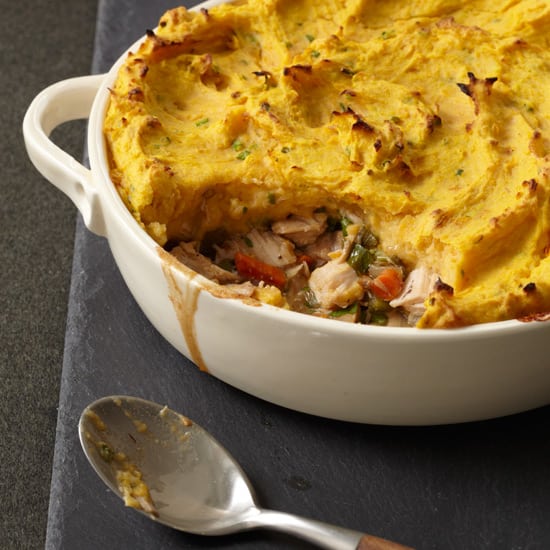 This is another aggressively flavoured leftover taste that I find quite interesting and creative. Simply use leftover turkey with vegetables and gravy, yams, potatoes and other ingredients of your preference and then top off with creamy mashed potatoes and cheese. It is a smart pie that gives you a balance of health and taste.
Roasted Brussels Sprouts with Ham and Garlic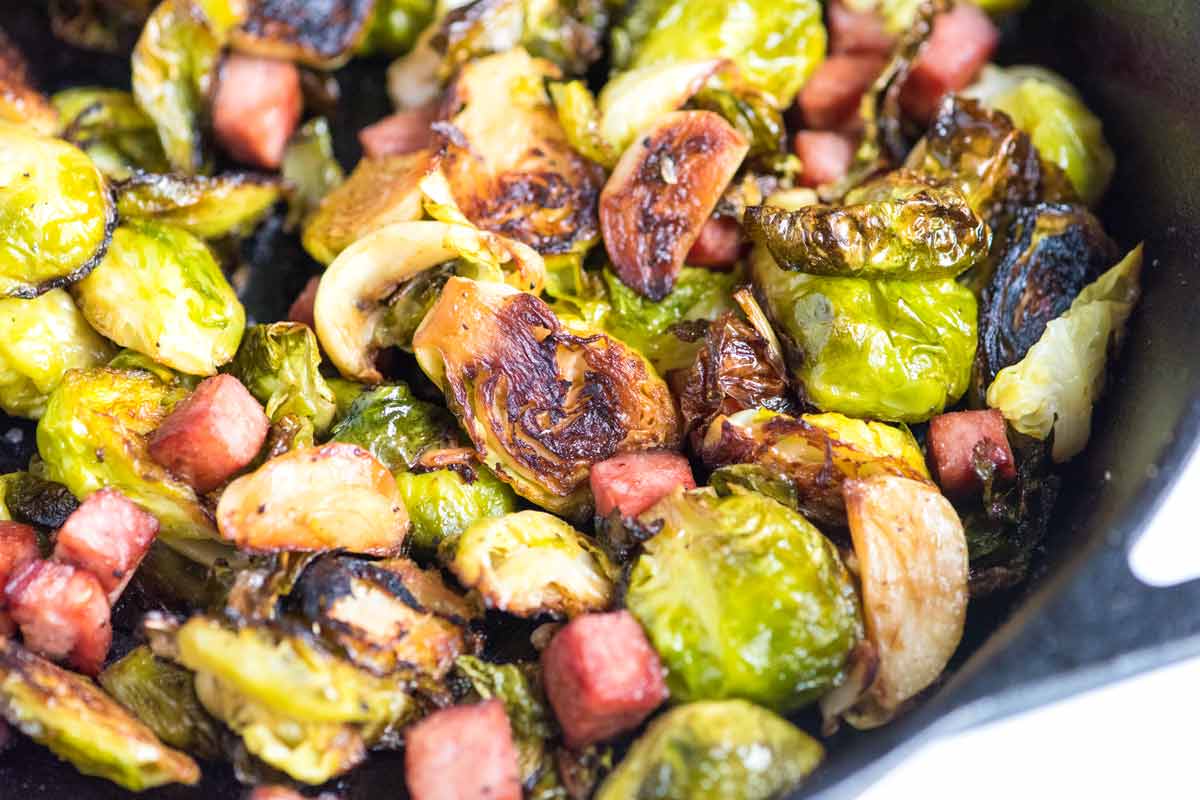 Roasted Brussels sprouts with ham and garlic is a dish with a bounty of nutrients and yumminess. The dish has some caramelized edges and tender interior which offer a clean and refreshing flavour you can't resist. Also, the saltiness of ham on the low-carb dish is a win for me.
Read Also: Nutella Yumminess Recipe To Spice Up Your Day
Crustless Quiche with (Leftover) Ham, Asparagus, and Gruyere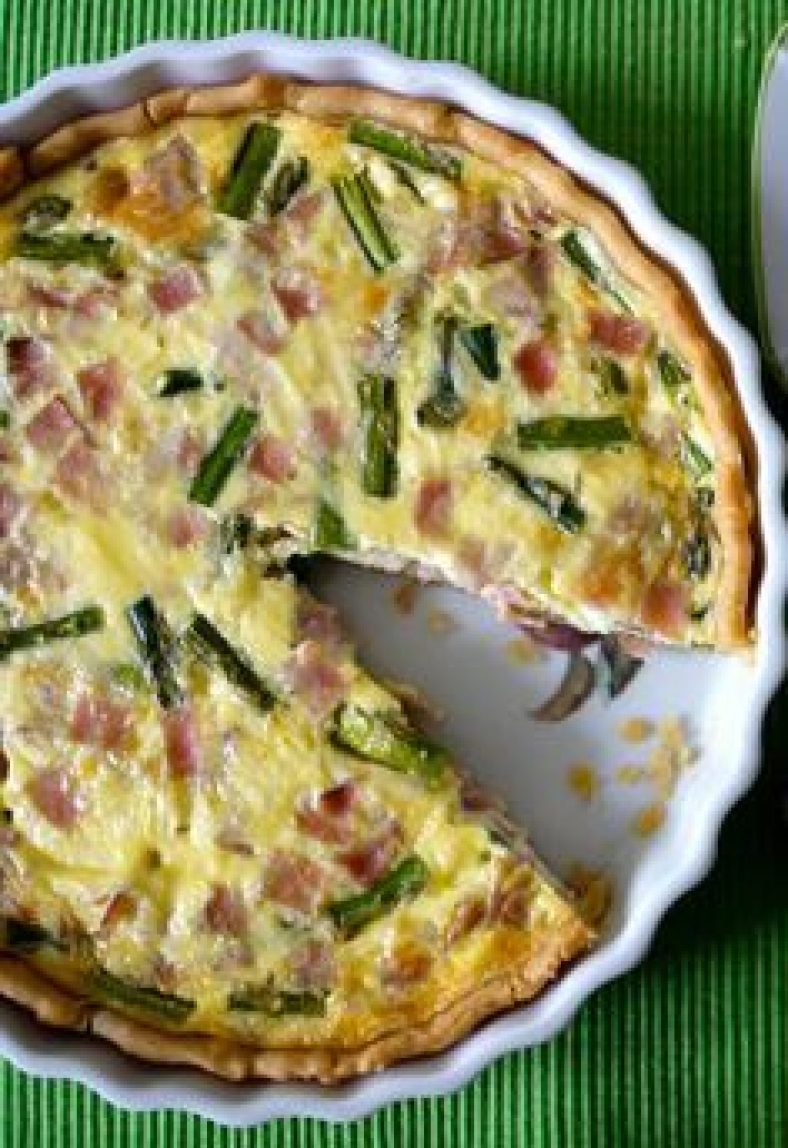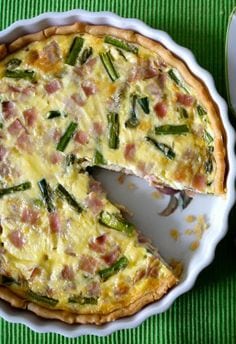 Crustless Quiche with leftover Ham, Asparagus, and Gruyere is a hit for me. I like it for several good reasons; it is a low-carb recipe and delicious option. The best part of eating this dish is the tenderness of the green asparagus, which I love.
Crispy Turkey Tostadas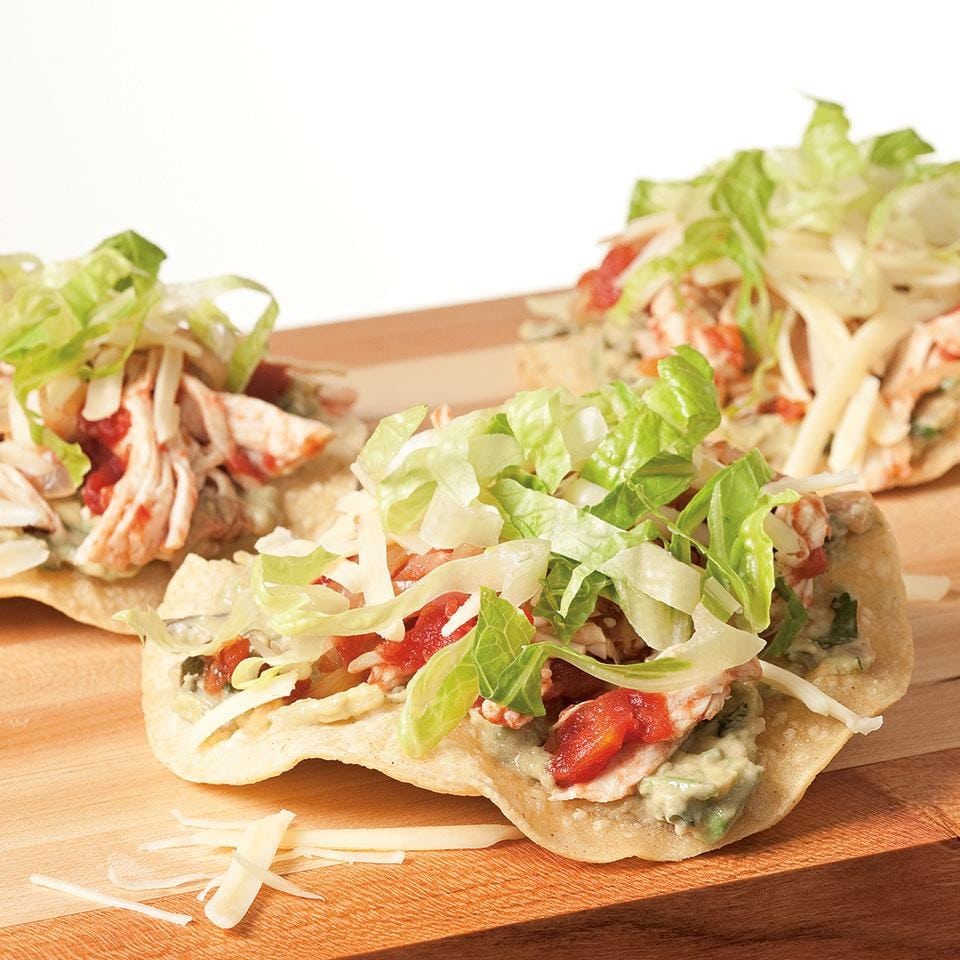 Shredded leftover turkey recipe yields something that will shock your taste buds and keep you excited with every bite. Not to mention, the ease of making it.  You can use soft tacos, avocado and other ingredients of your inclination to make it healthier. And while you are preparing your topping, you can crisp up your tostada shells from fresh corn tortillas using the oven.
Turkey Banh Mi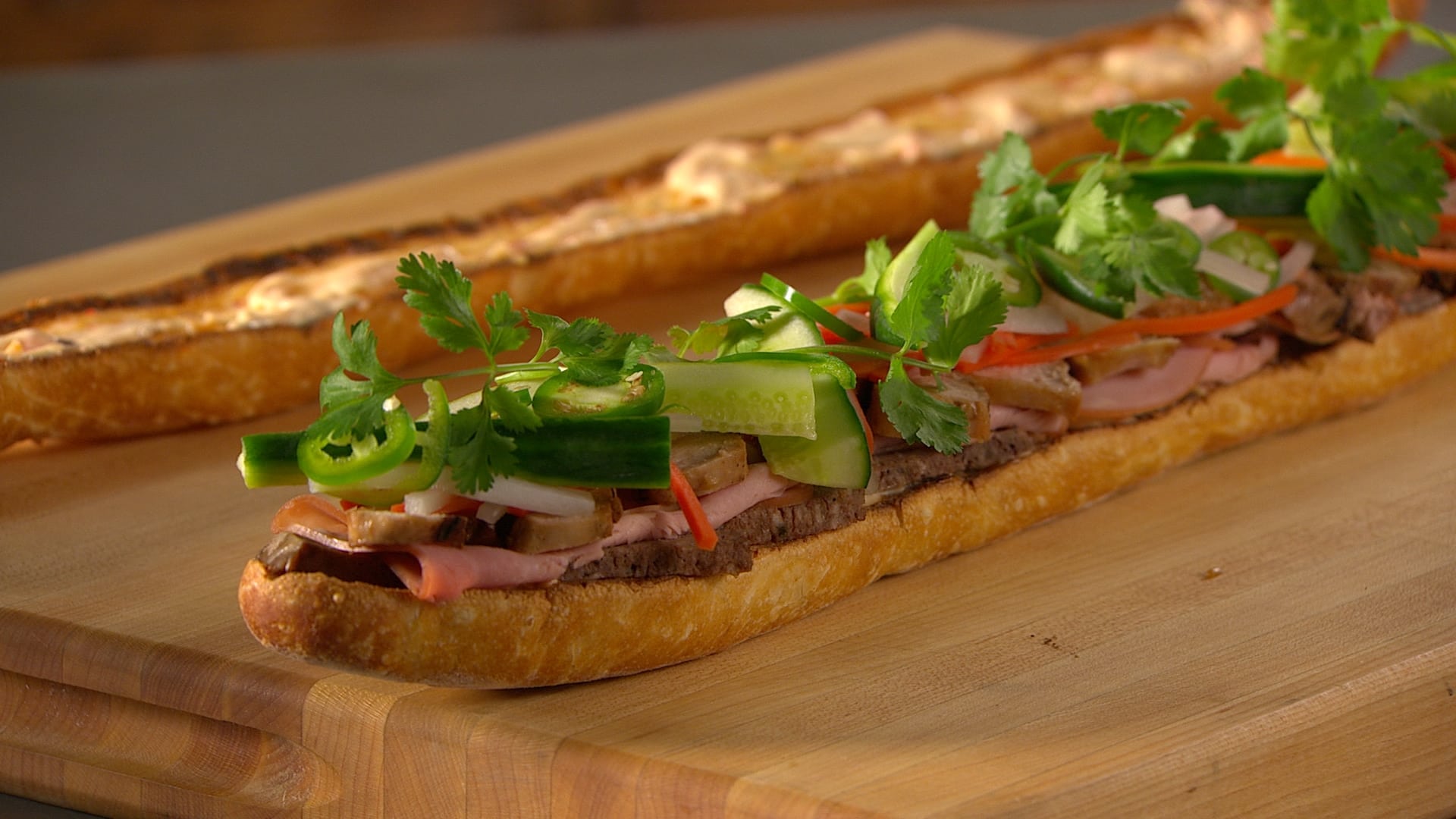 Leftover turkey makes countless delicious leftover dishes, but leftover turkey on a sandwich is a fabulous treat. Turkey Banh Mi is a brilliantly innovative recipe that gives life to your leftover turkey. Also, garnish choices can only be cut short by your imagination.
Turkey, Cheddar and Apple Hand Pies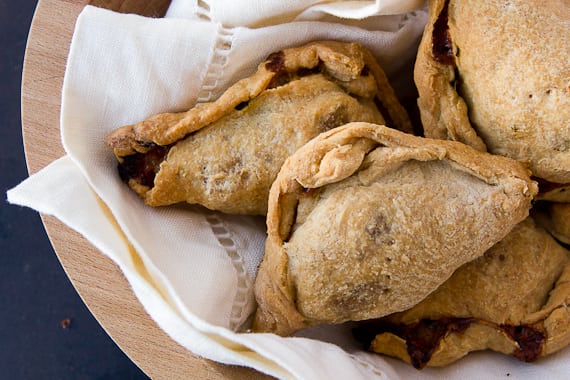 Shredded leftover turkey, a bite of cheddar and tart apples are not really remarkable on their own but when they become a joint entity, the result is always glorious portable mini pies.
Read Also: DIY Food Gifts for Valentine's Day
Jamie Oliver's Beautiful Leftover Bruschetta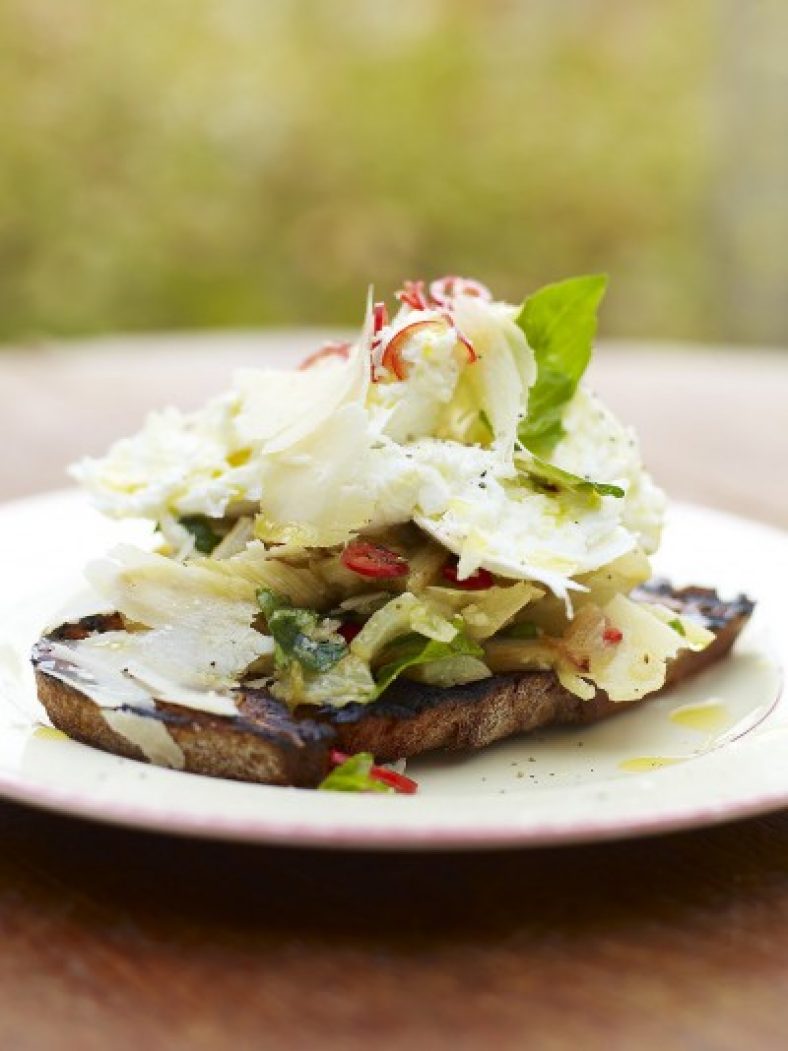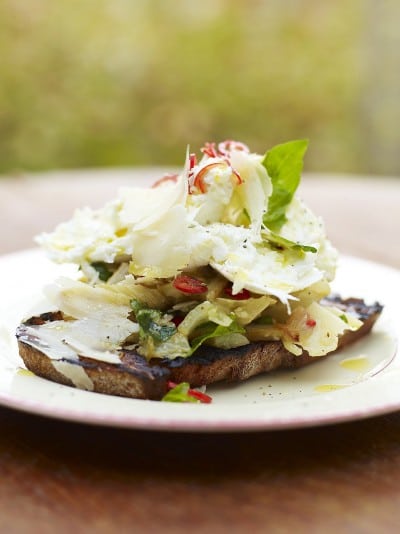 You only have to own a bread and a topping that wins your heart to create your own magic with this recipe. Toppings that include leftover meat, shellfish, simple anchovies can do the delicious task.
Leftover Turkey Spring Rolls with Cranberry Sweet and Sour Dipping Sauce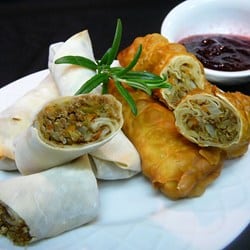 This leftover treasure in form of spring rolls features stir-fried cabbage and garlic that are baked till crispy. You can further capture the goodness of this recipe by pairing the rolls with cranberry sweet and sour sauce. It's sweet, spicy, easy to make and insanely good. And with just a few ingredients, it couldn't get much easier to prepare.
Read Also: 20 Paleo Recipes and Snacks for a Tasty Super Bowl Party Menu
Next Day Turkey Soup By Michael Chiarello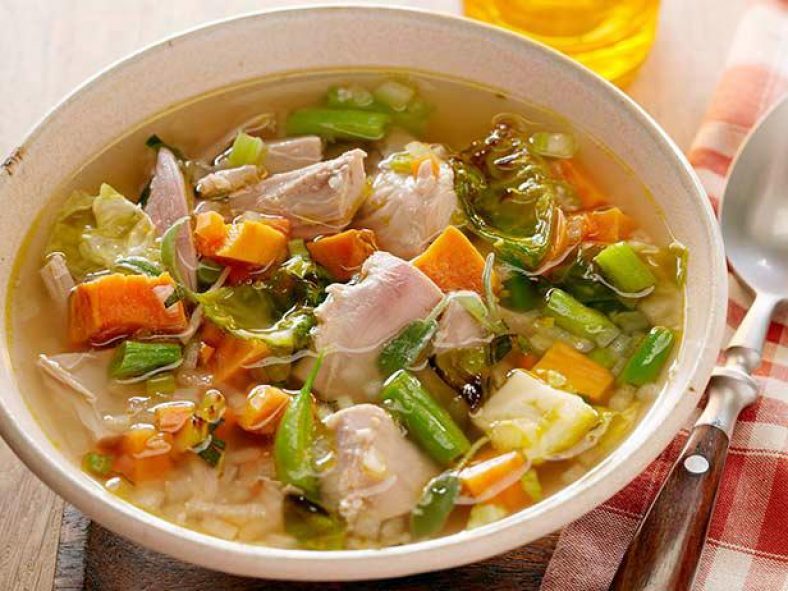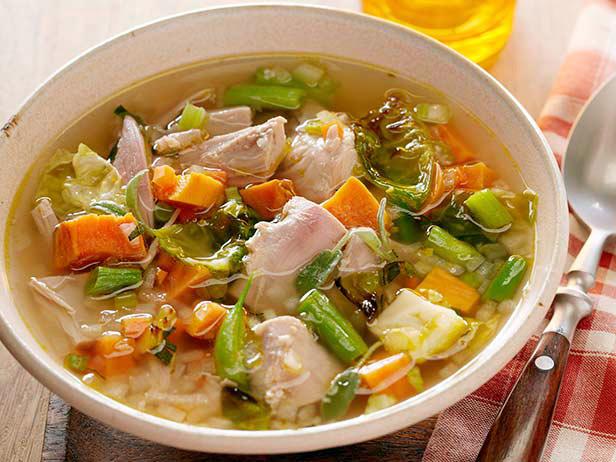 Next Day Turkey Soup does a lot more than soup. It is nourishing, healthy, fresh, satisfying and more. Simply provide leftover turkey, Brussels sprouts, sweet potatoes, green beans to achieve this delicious dish.