I have always been thought of as the one with the perfect ideas when it comes to personalized gifts. Many friends get thinking that the ideas just pop off spontaneously in my head, but that is simply not true.
The truth, however, is that I have always collected a list of the best-personalized gifts I have seen people give others and some that were given to me as well.
I have also collected some special ideas for personalized gifts that I always wish others give me – maybe as a surprise or something – as well as some I promised to get for myself.
Here is my cheat list of the most thoughtful personalized gifts:
Family Portrait Painting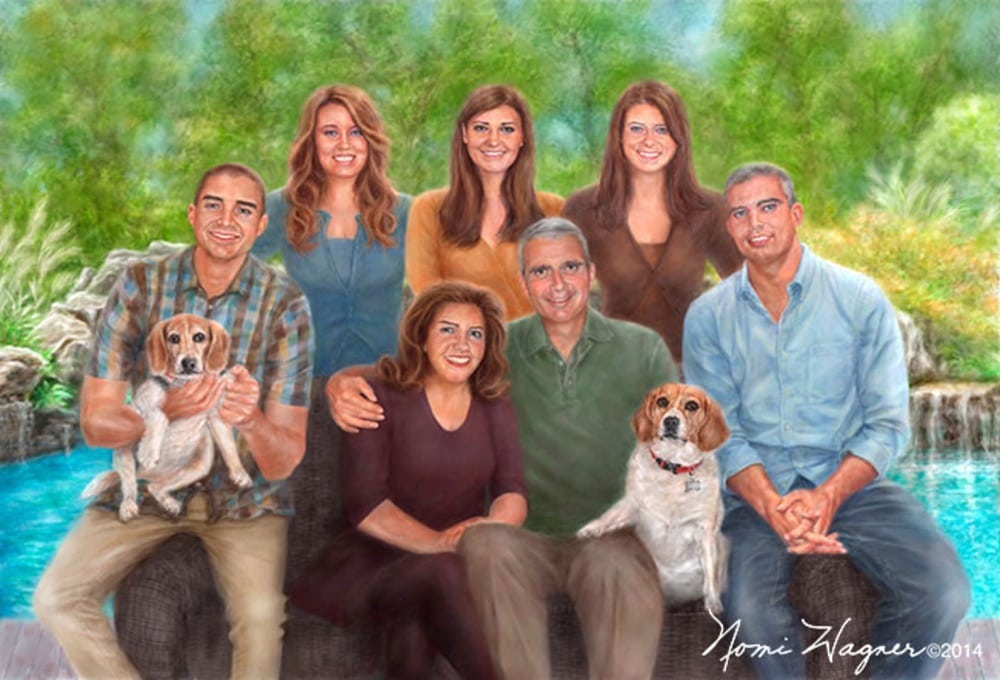 A family portrait painting is one of the best gifts you can give to a family. I have always considered this a gift to the entire family, and trust me, it is one to cherish for a long time if not forever.
Monogram Jewelry Box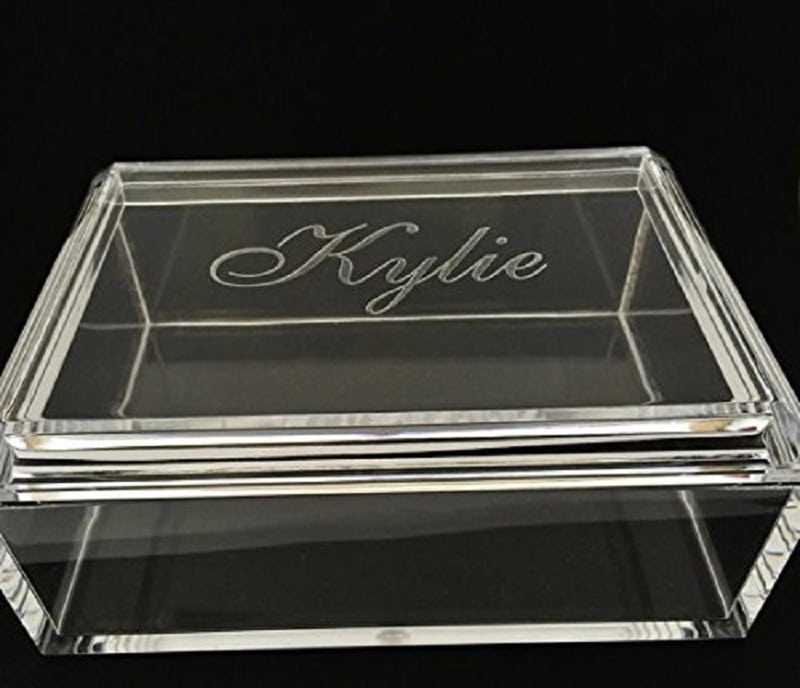 One thing women have, and never get tired of having, are jewelry boxes. We use them to store almost anything that can fit in there. The only thing that beats a good jewelry box is a good monogrammed jewelry box.
See Also: Creative Gift Wrapping Ideas: What You Need To Spice Up Your Present Giving
Custom Family Pillow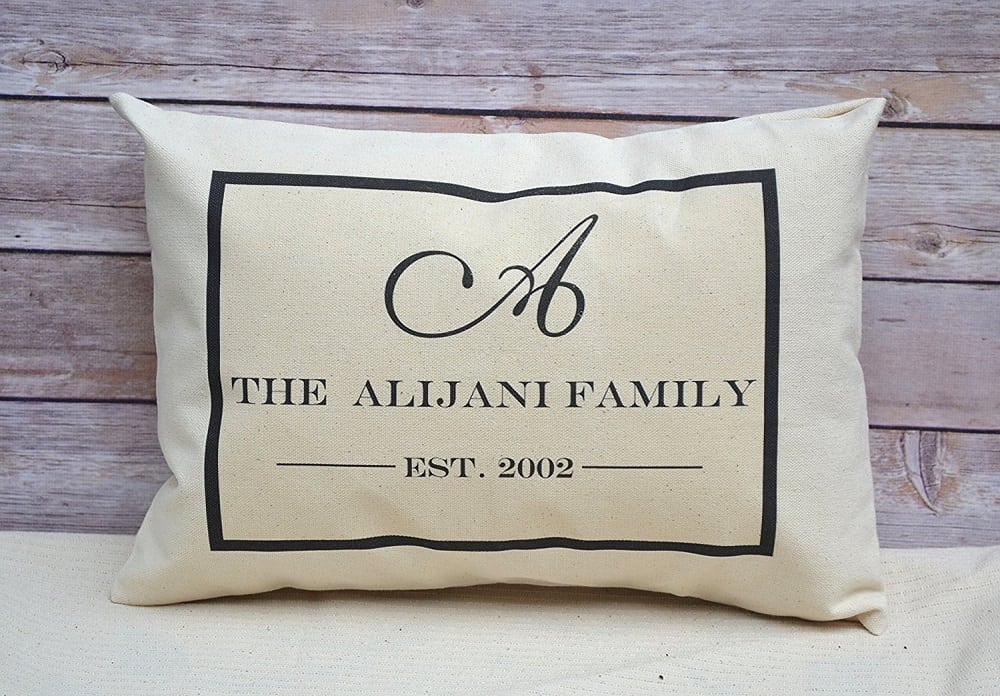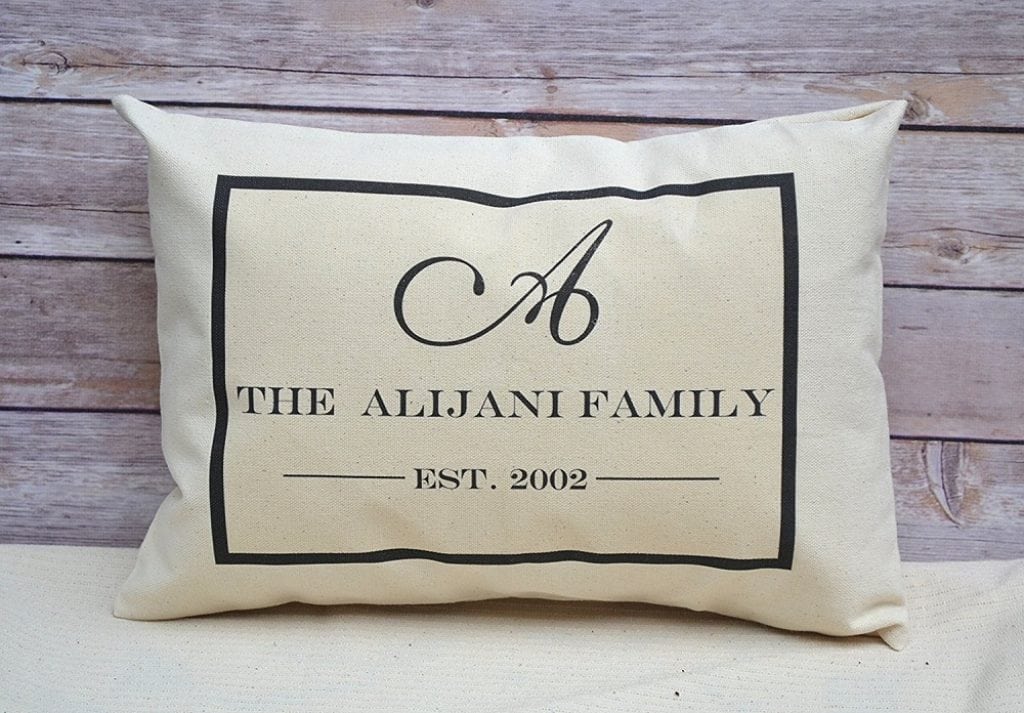 This one didn't come to me off hand, and I can't remember precisely where I saw it, but I know there was much thought put into this.
Photo Mobile for Baby's Crib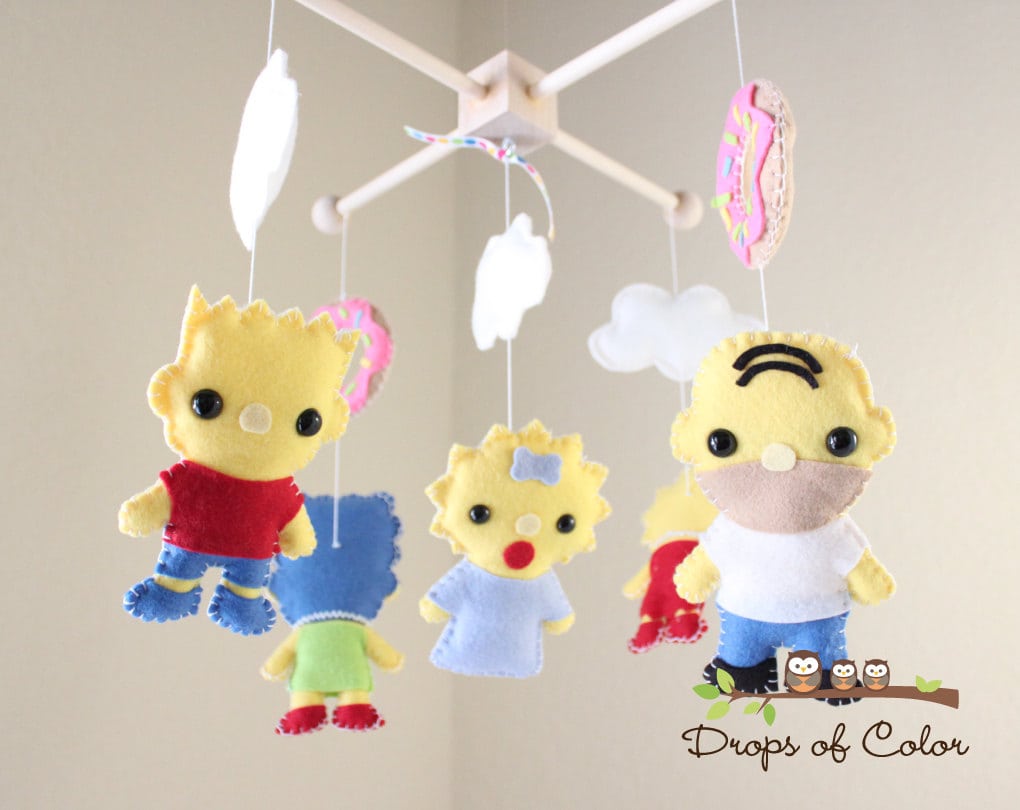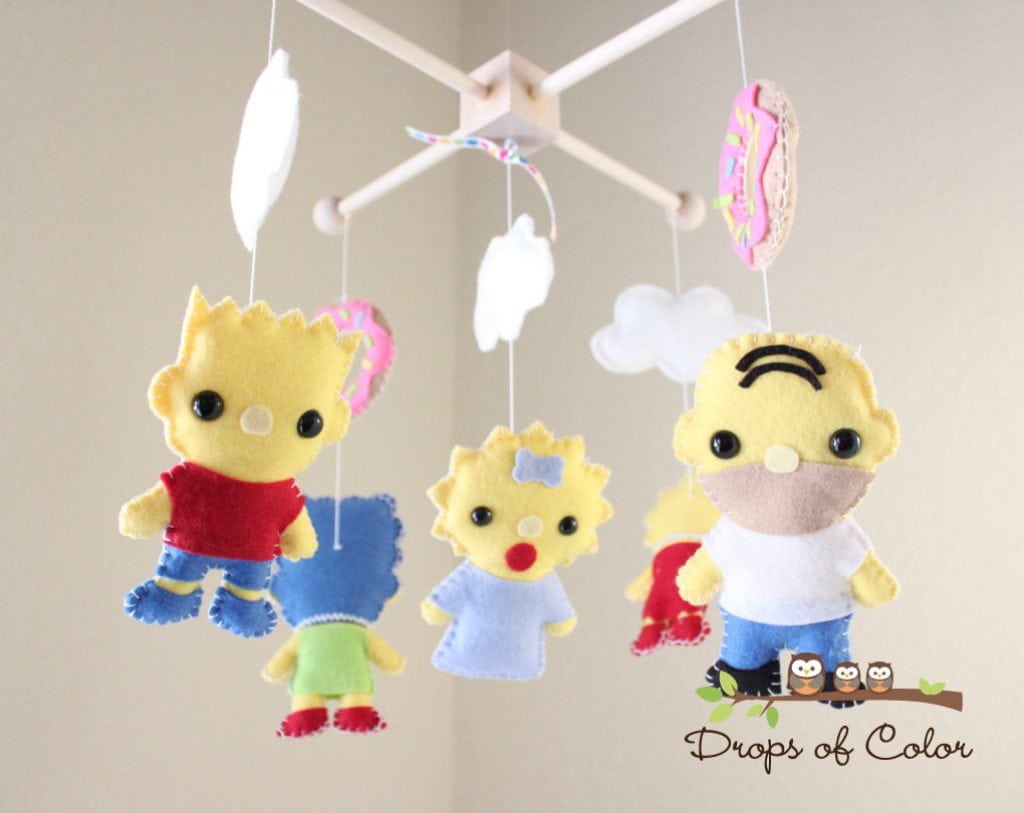 I know what this will mean to me if I receive this as a gift for my baby. I'm sure it will even mean more to the baby having pictures of the family on the crib. This is one of the things that would amuse the baby.
Cursive Customized Necklace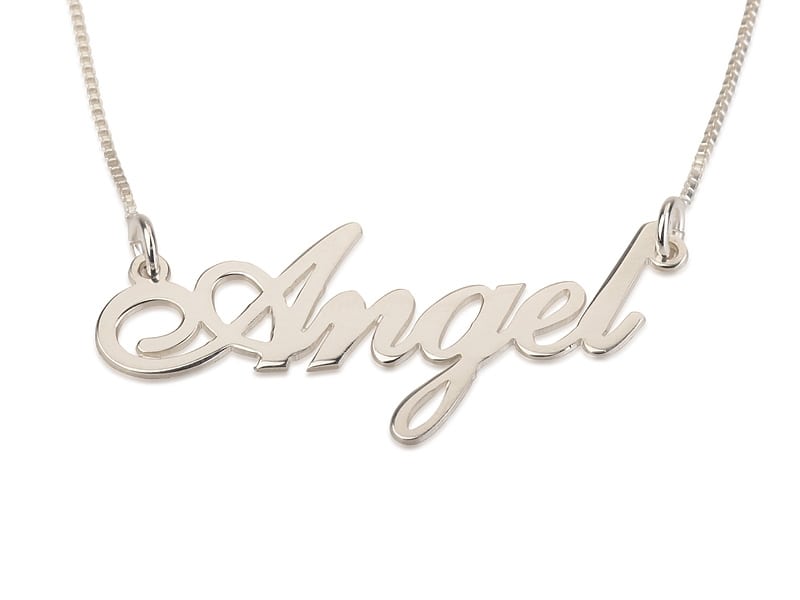 For someone that loves necklaces, a gift that would not fail in any bet is a cursive necklace that has the person's name finely designed.
Family Tree Frame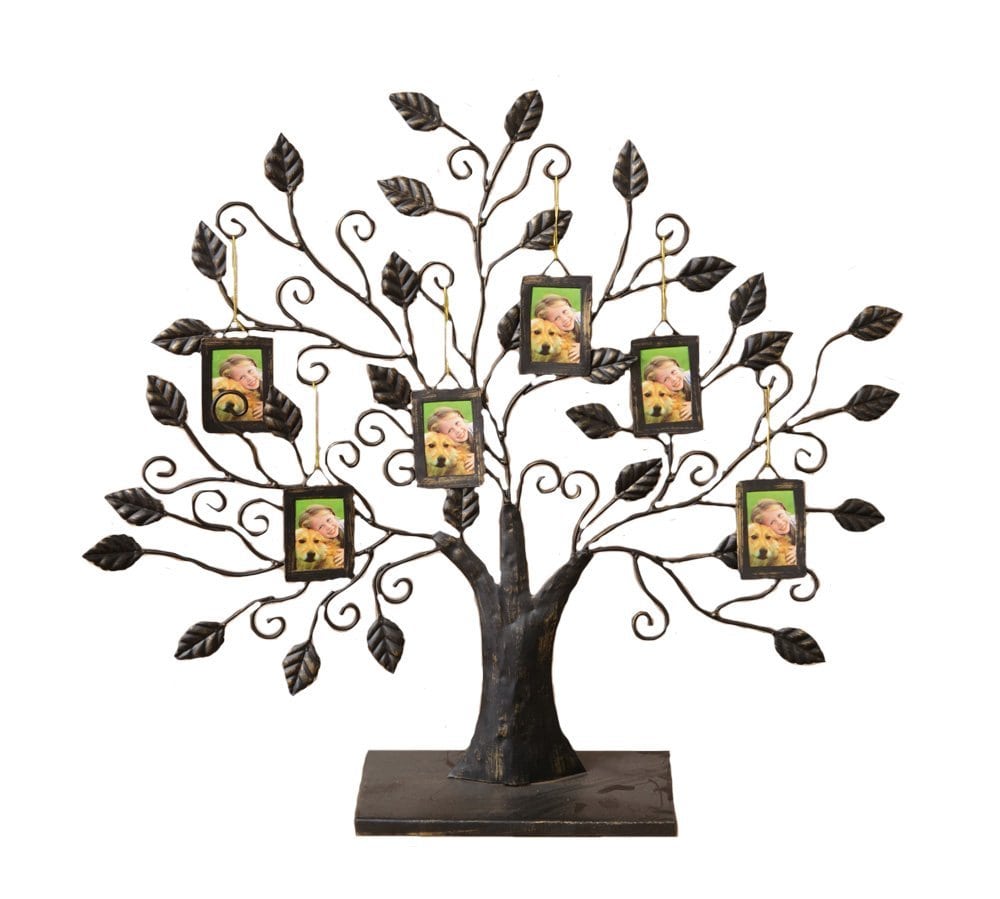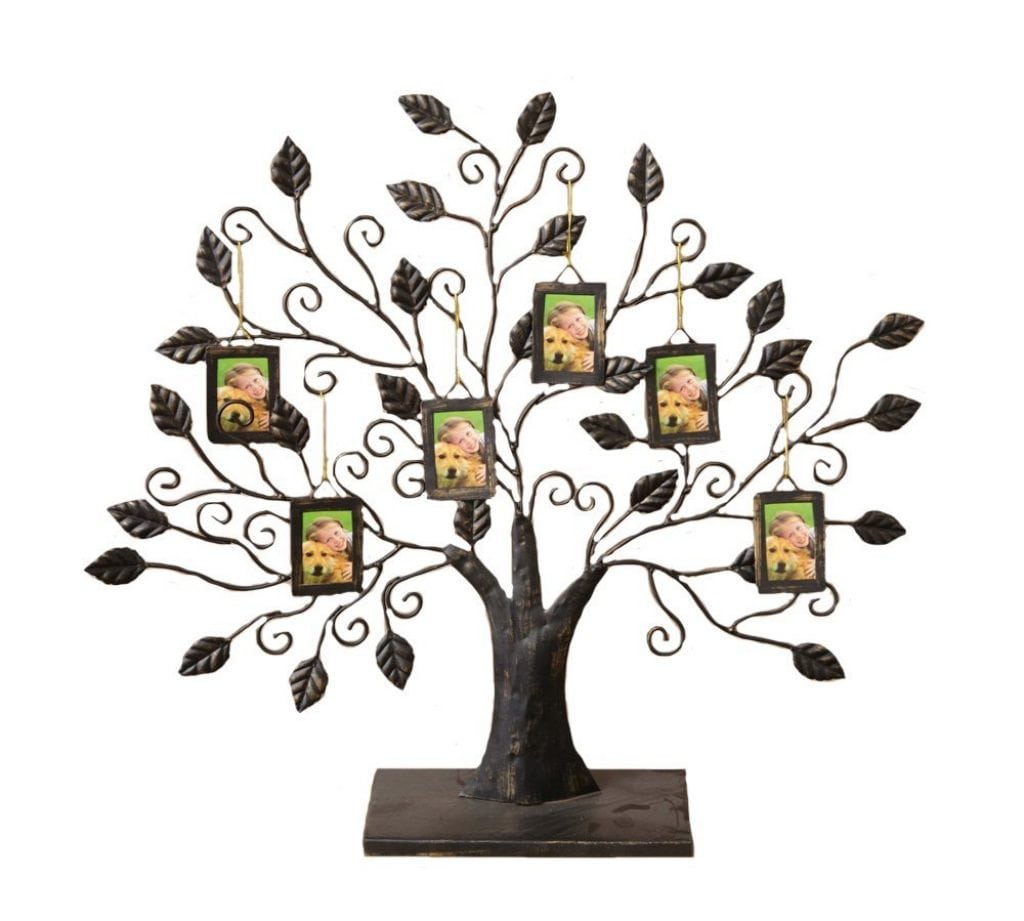 One thing that is anywhere close to a family portrait painting for me is a family tree frame. It is another way to show your love to the entire family.
Signature Ring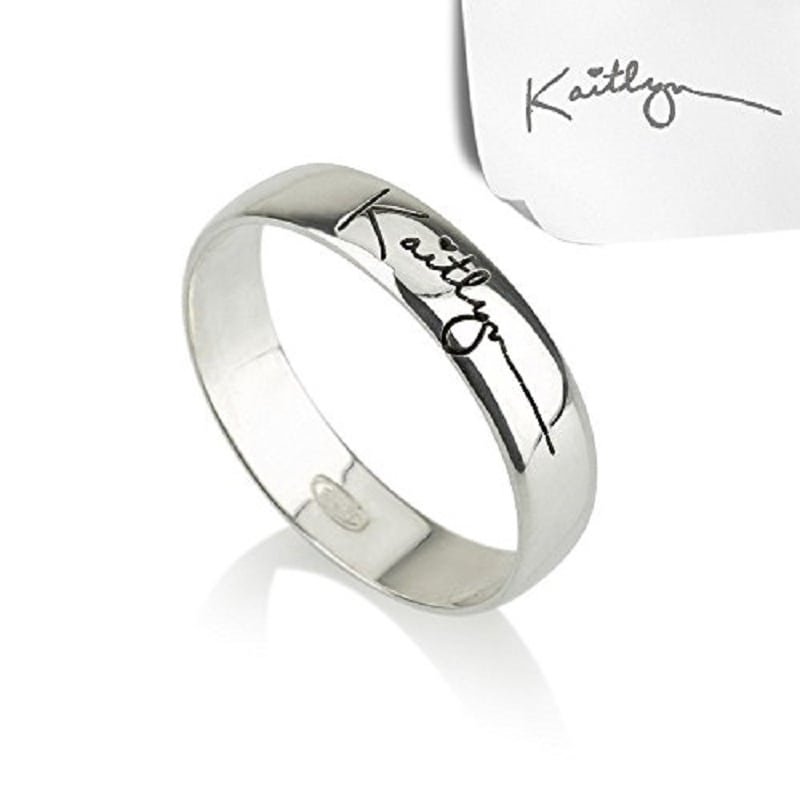 I got to see this once, and it has never left my mind. The ring I saw was silver, and yet it still caught my fancy. It is one of those things that anyone should like, and no matter one's style, you can always find one to fit.
Personalized Doormat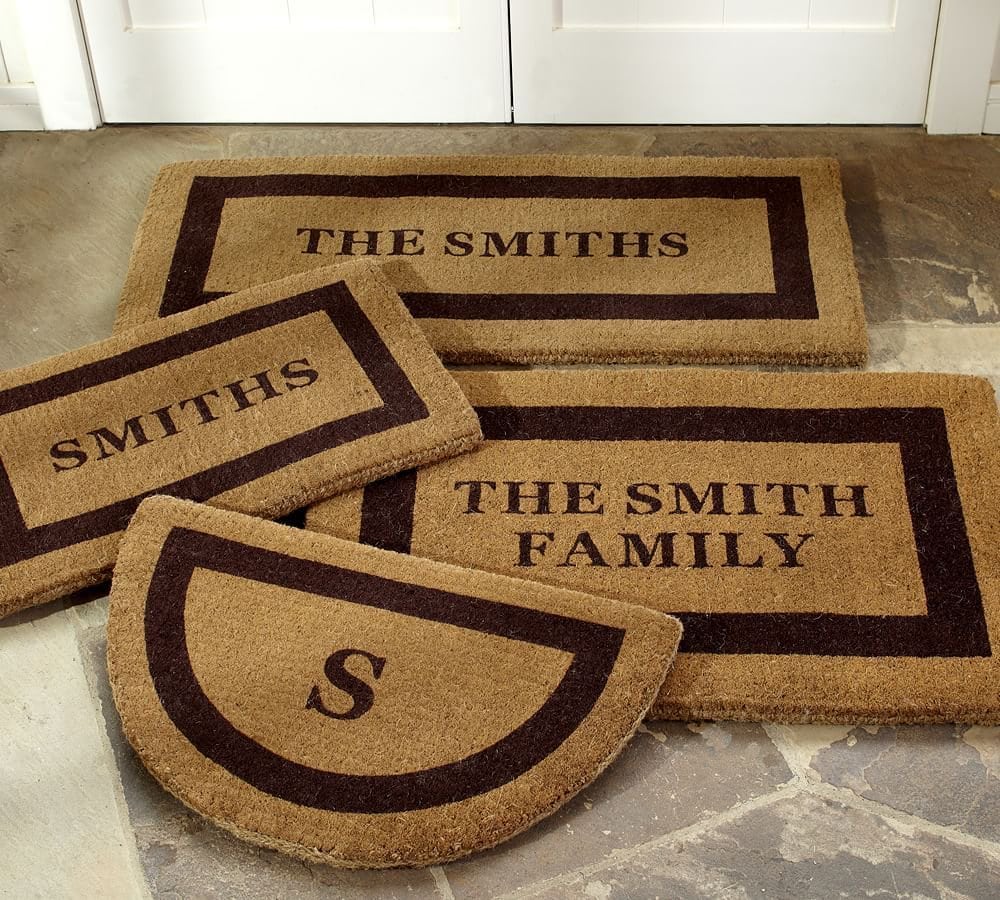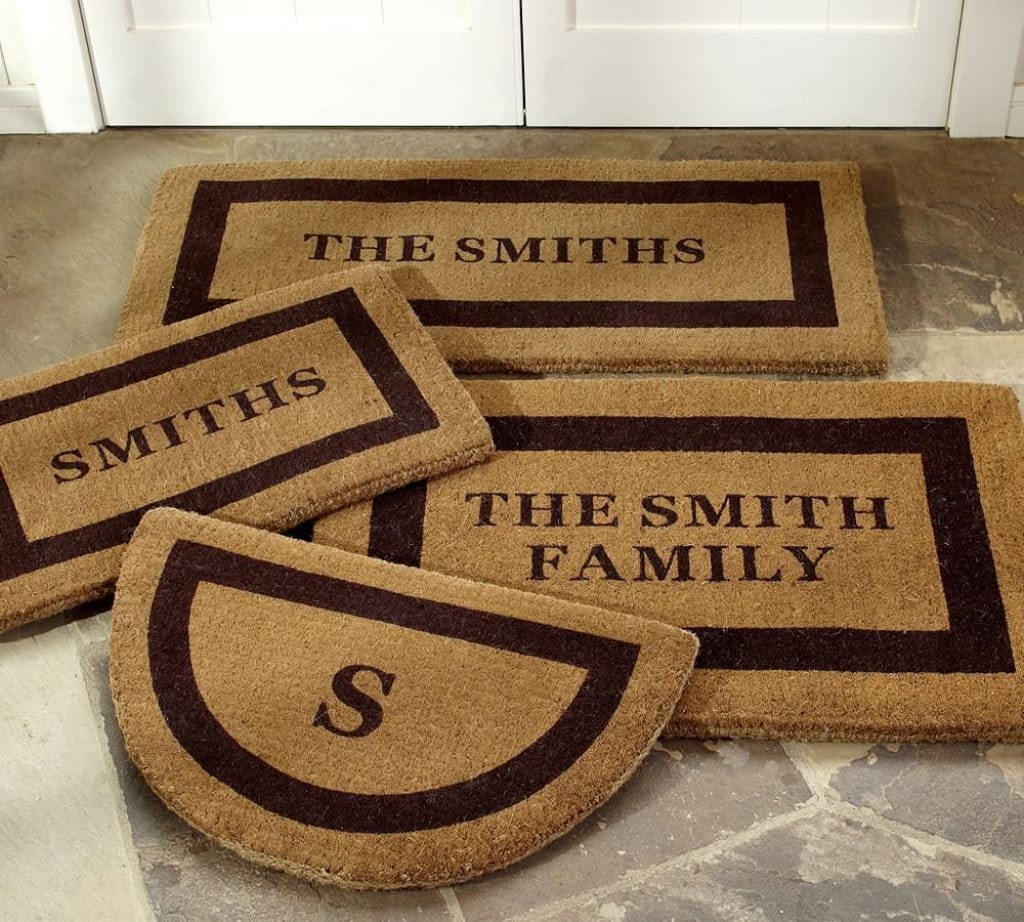 A gift of a doormat is not one of the first things that many people would think of, and that is what makes this cool. Have it customized and you are good to go.
Customized wine glasses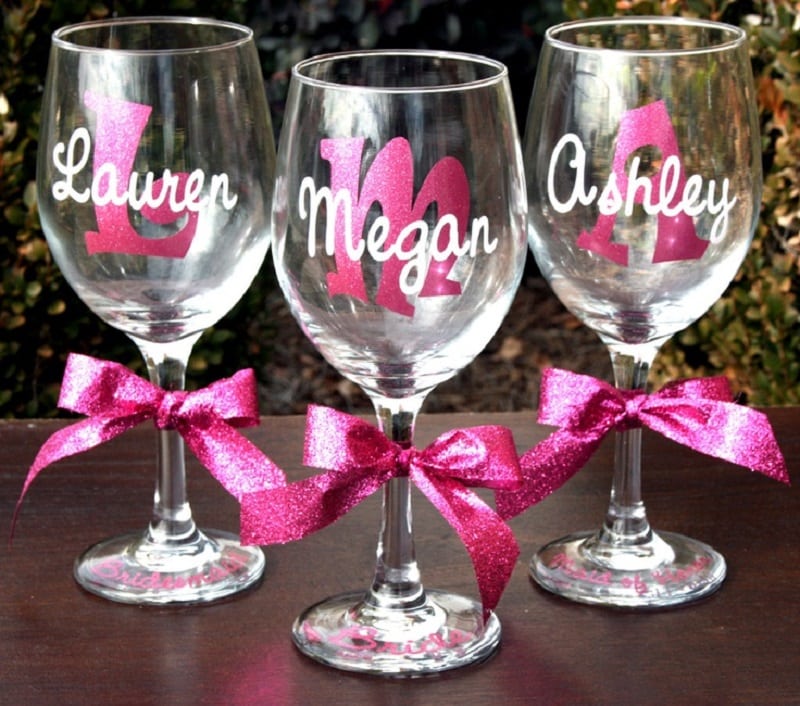 You are going to a dinner and you are wondering what to take along? Get a bottle of wine and at least 4 customized wine glasses. If you have someone close who is a wine lover, this is an awesome gift to get.
Whiskey Barrel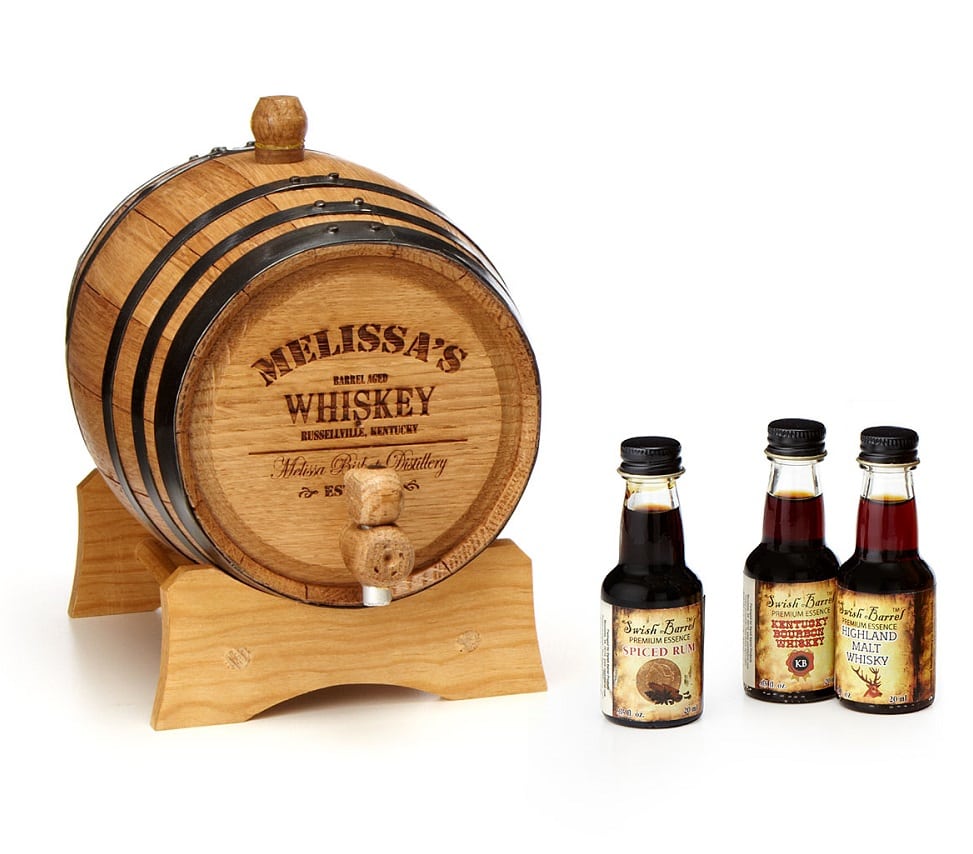 Something that is better than the wine glass for your father, husband, boyfriend, or even a friend that is a lover of whiskey, you can easily get the customized whiskey barrel as a gift. People can use this for spirits, whiskey, wine, beer, rum, tequila, or even honey.
Personalized Men's Embroidered BBQ Apron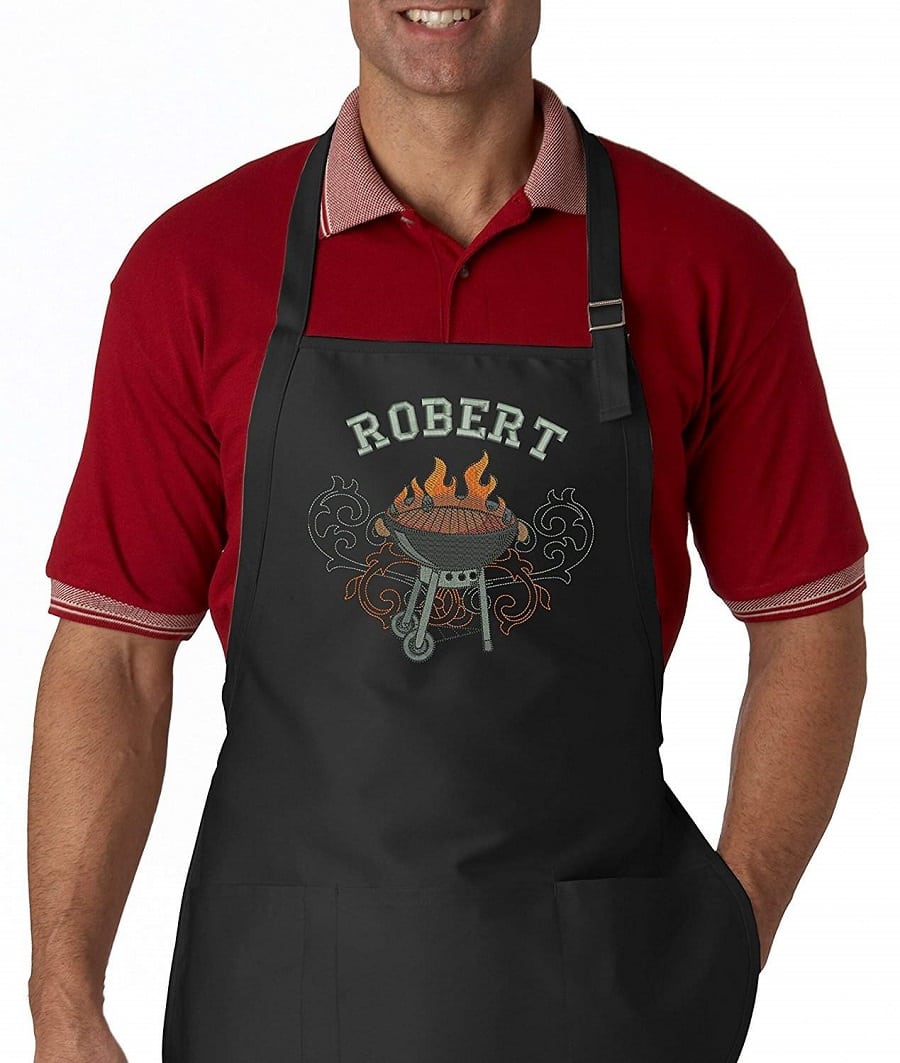 If a guy keeps inviting you over some grills which he takes care of himself, beat him to his game when next you are invited over and hand over to him a nicely personalized BBQ apron. You will have more than one on him.
Maple Wood Two Pen Case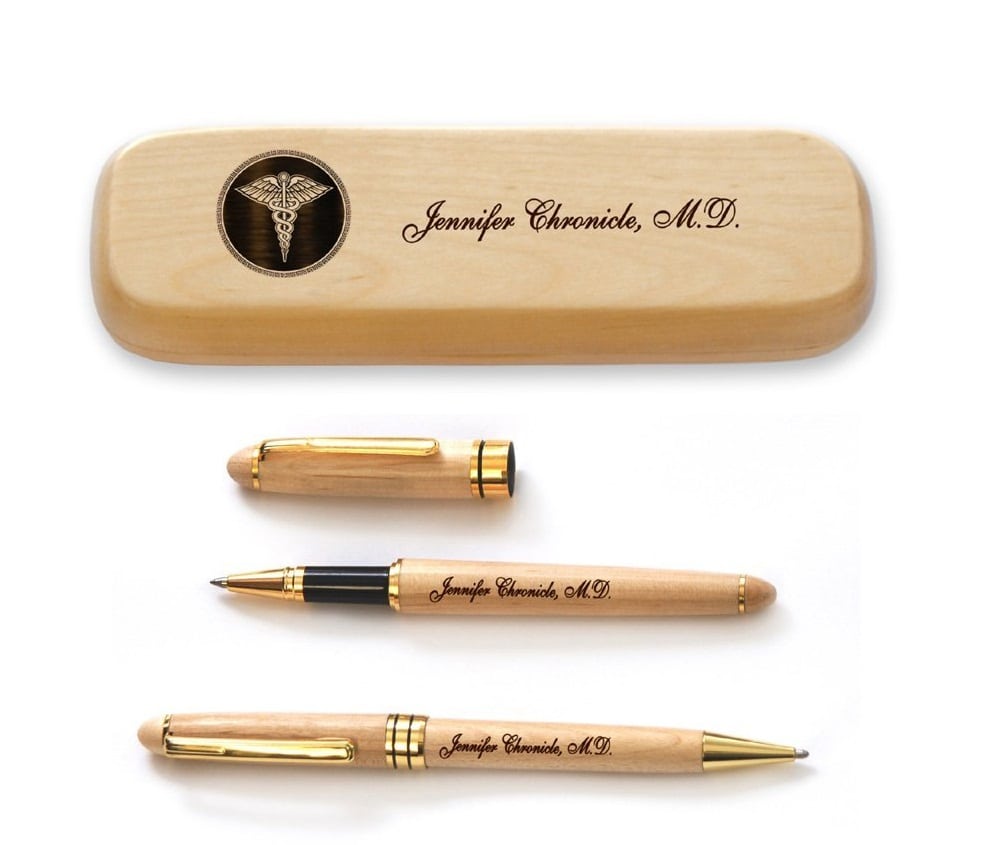 This is the one I plan to get for a friend who is always on the desk writing one thing or the other. I have to wait and see his reaction, but I can already guess the look I would see on his face.
Personalized Wall clock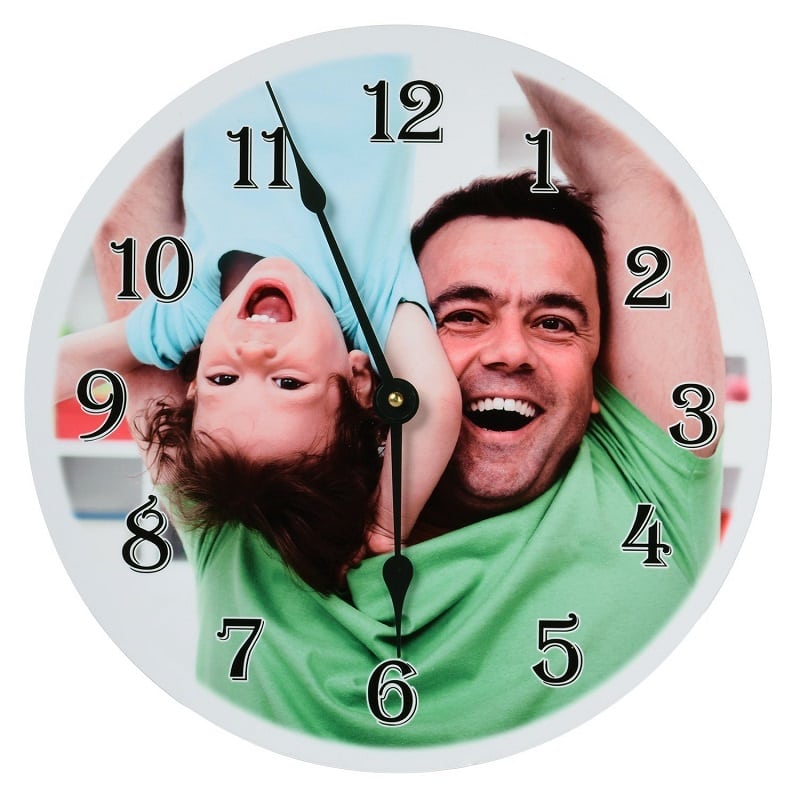 This may not be the out of the box kind of gift, but I still think it's one of those very thoughtful personalized gifts you can get for anyone using the person's picture. You can also get it for a family with a picture of the family's kids.
Personalized Toddler Chair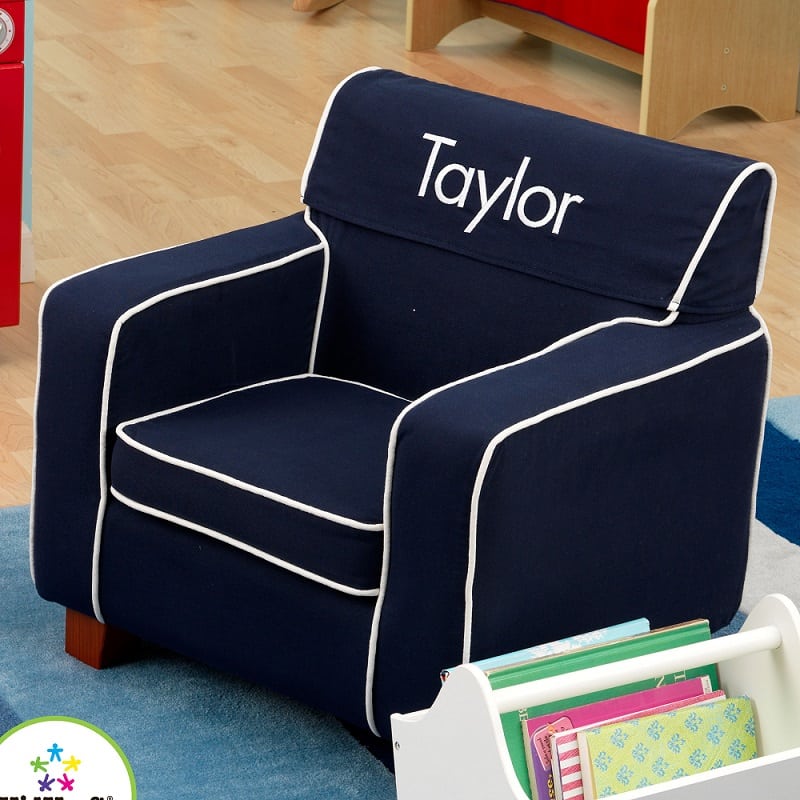 Want to show some love to the baby of the family, try out the cute and adorable personalized toddler chair. The next toddler that would "cross my path" would definitely end with one of these.
Kids Chef Coat and Hat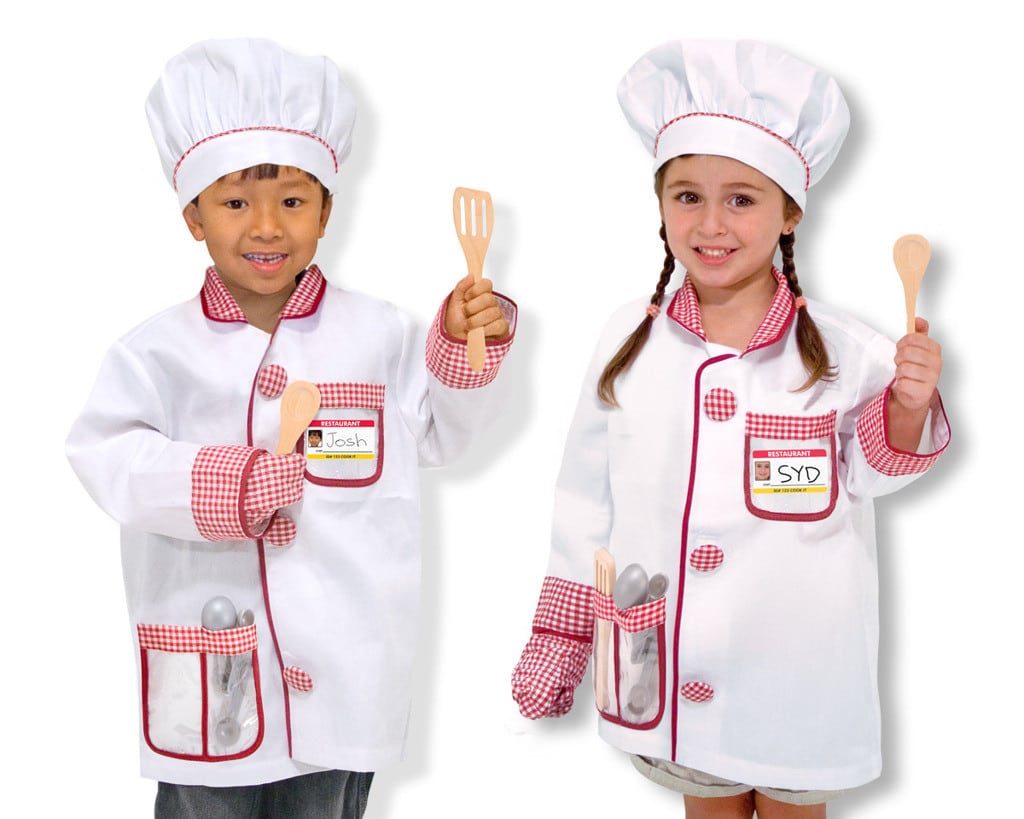 Want to say a thank you and encourage the kid always helping out in the kitchen, I will not think further than getting a great customized chef coat and a hat. Kids trying out kitchen stuff on TV are becoming very popular, so I am sure any kid will be happy having one of these.