Media Personality, Multi-time New York Times Bestselling Author, Restaurateur, Healthy Comfort Food Chef, and Weight Loss Expert, Devin Alexander has spent some time touring different states around the country. Interestingly, when you see her, the first thing that comes to your mind is that someone is utilizing a great jewelry cheat sheet.
The scoop is mainly on the jewelry she's worn while filming and hosting America's Chefs on Tour, that showed on PBS.
The celebrity cook and New York Time's Best Selling Author contributed to the 14th season of NBC's hit show, The Biggest Loser.
See Also: Top 25 Beauty Blogs in 2017 – Get Looking Beautiful Right Away!
Take a look at Devin Alexander's Jewelry cheat sheet.
Lily Bouquet Pendant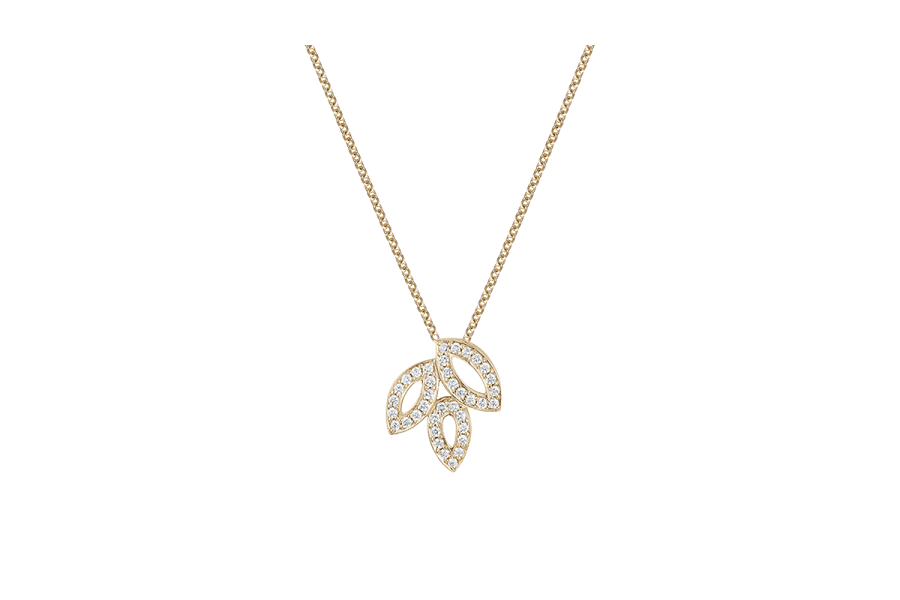 Devin has won this on multiple occasions including the filming of America's Chefs on Tour at the Ritz Carlton in Los Angeles. The piece is adorned with amethyst, citrine, sky blue topaz, peridot, and Mozambique garnet set in sterling silver on an 18″ necklace chain.
See Silver Beautiful Calla Lily Flower Pendant Necklace on Amazon
Initial Necklace by Nashelle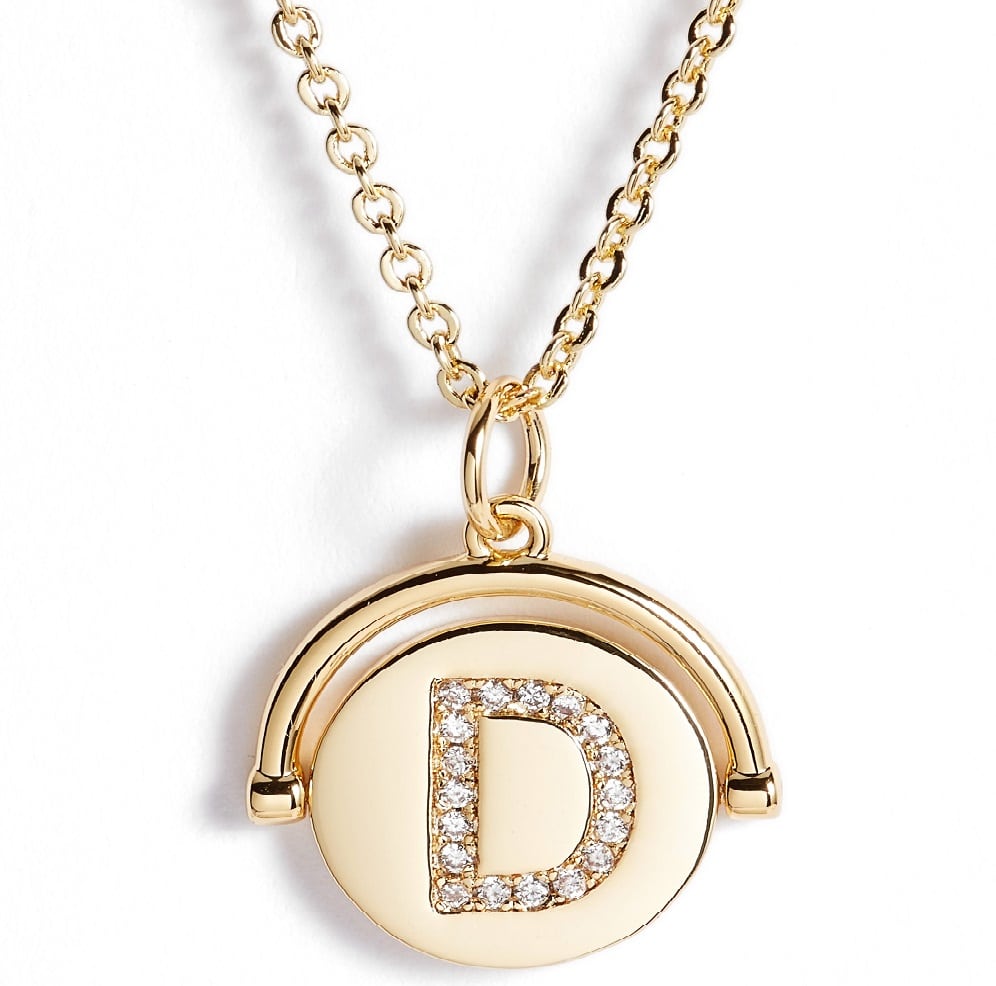 This piece is an eco-friendly metal that is hand stamped and crafted. The host wore it during the San Francisco filming of America's Chefs on Tour filmed at Macy's in Union Square.
Amazonite Brass Cuff by Nashelle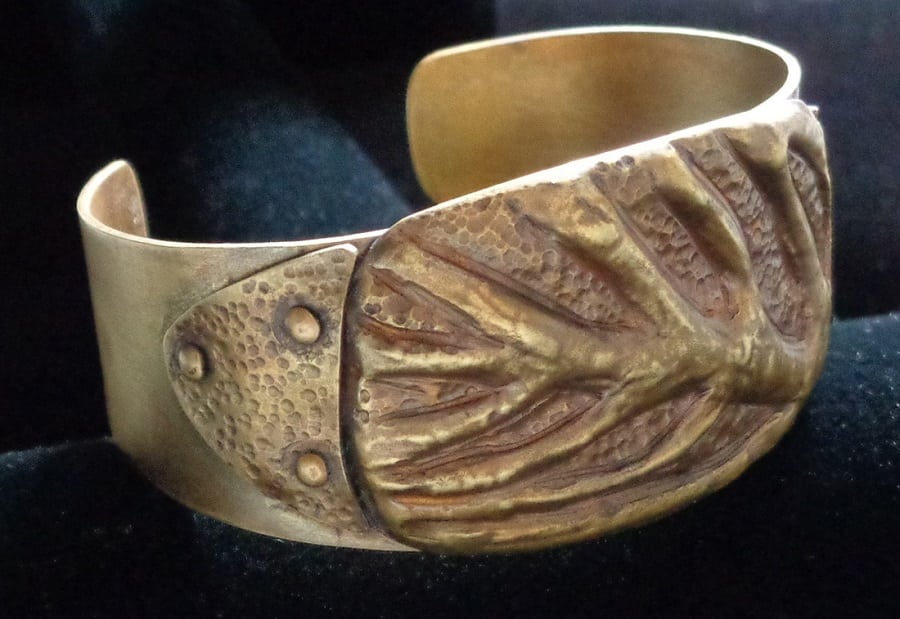 Another from Nashelle, the cuff is hand crafted in the US and it measures 2.7 inches. What beats with this piece is its sense of purpose and the uniqueness of its build.
Multi-Gemstone Lily Ring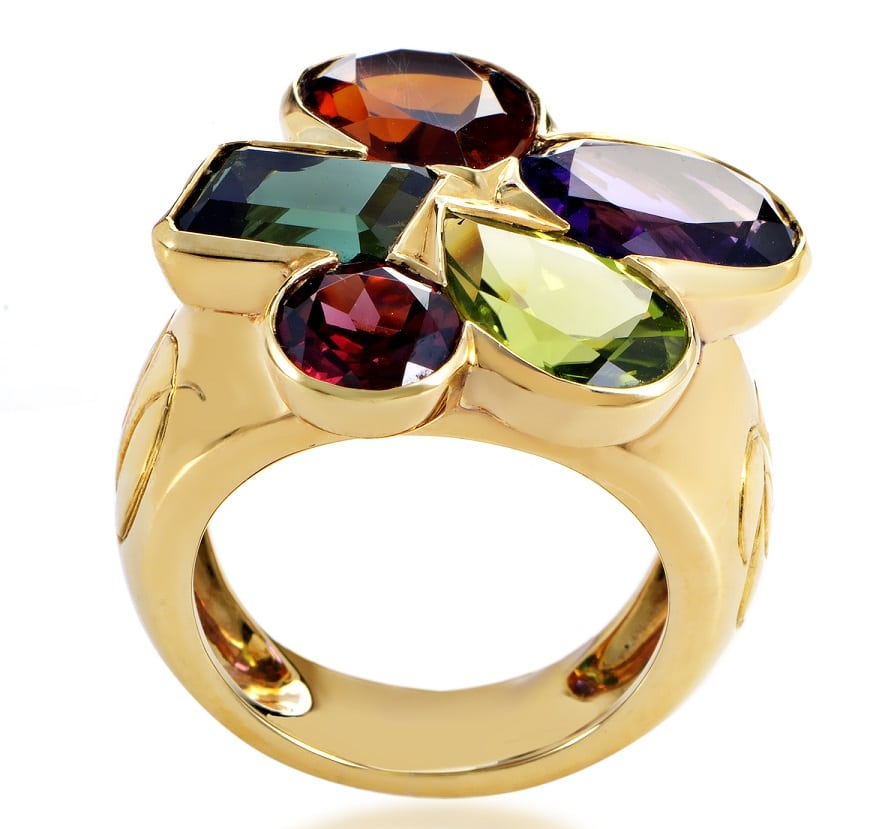 To match her colorful Lily Pendant, Devine wore this ring. It features amethyst, citrine, sky blue topaz, peridot, and mozambique garnet in a lilly bouquet set in sterling silver
Lime Quartz & Peridot Ring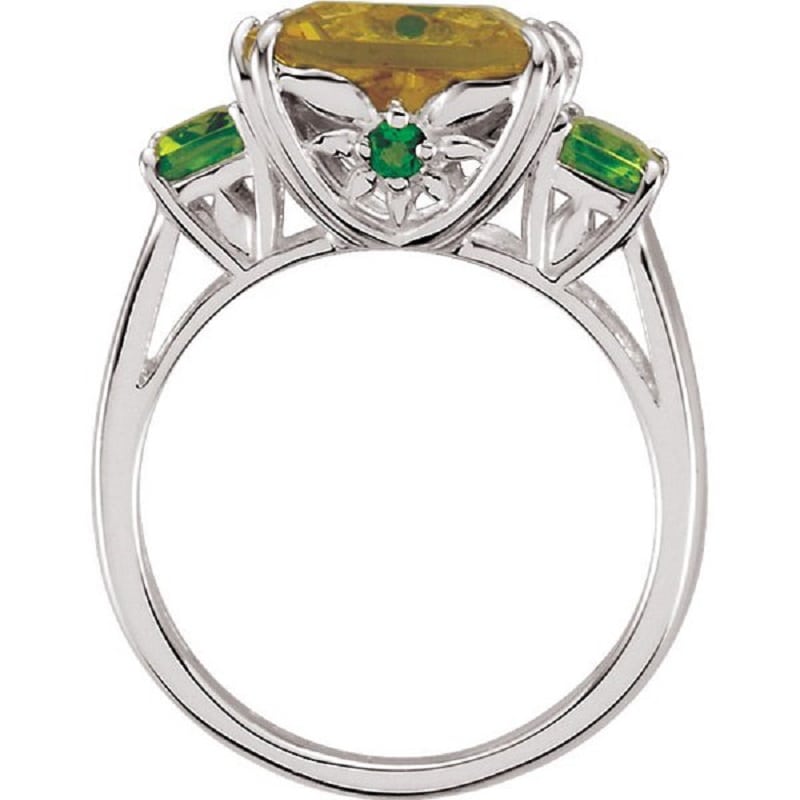 With a majestic look, this could as well be the favorite ring. It is a piece that has two emerald-cut peridot gemstones stationed beside a lime quartz center stone. The fresh ensemble of citrus-hued gems is invigorated by hints of lemon yellow and apple green crispness.
This is as seen on Live Big! With Ali Vincent on the Live Well Network.
Garnet, Citrine, & Madiera Citrine Ring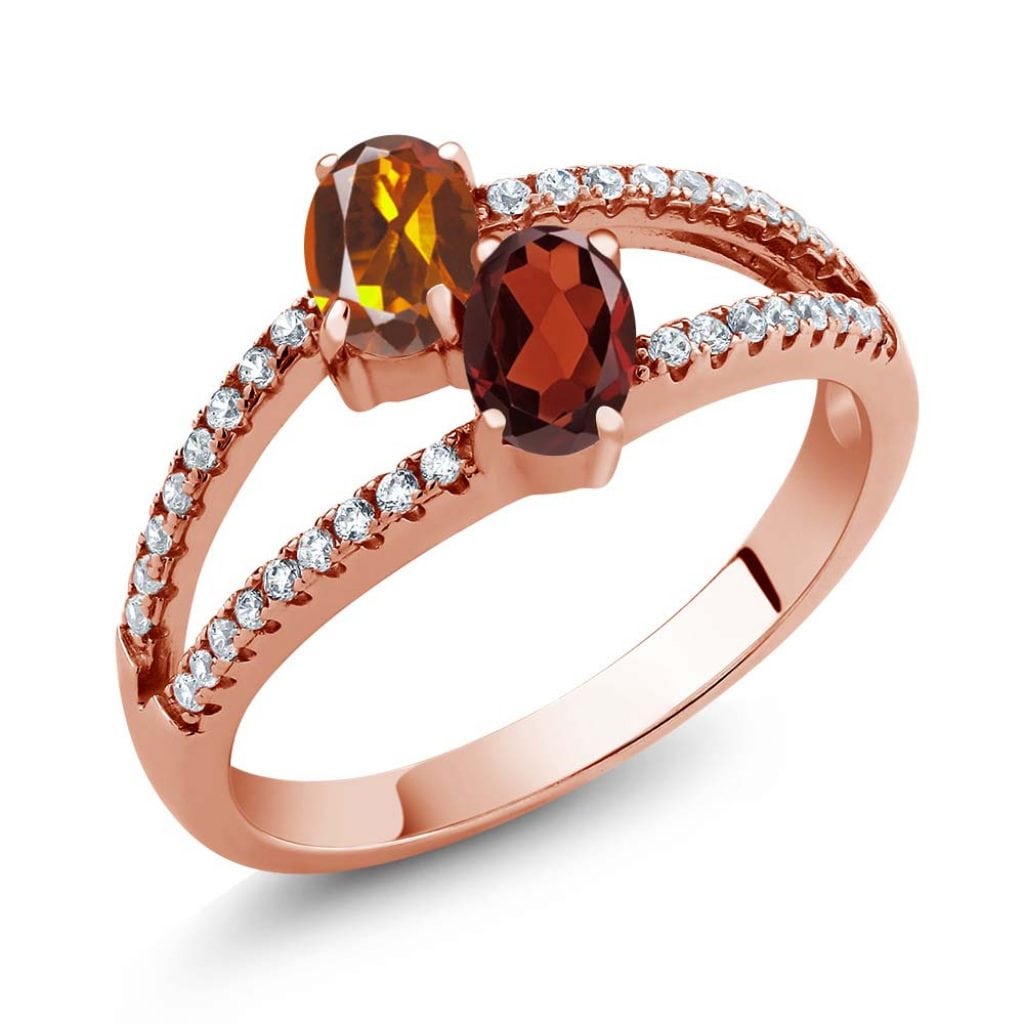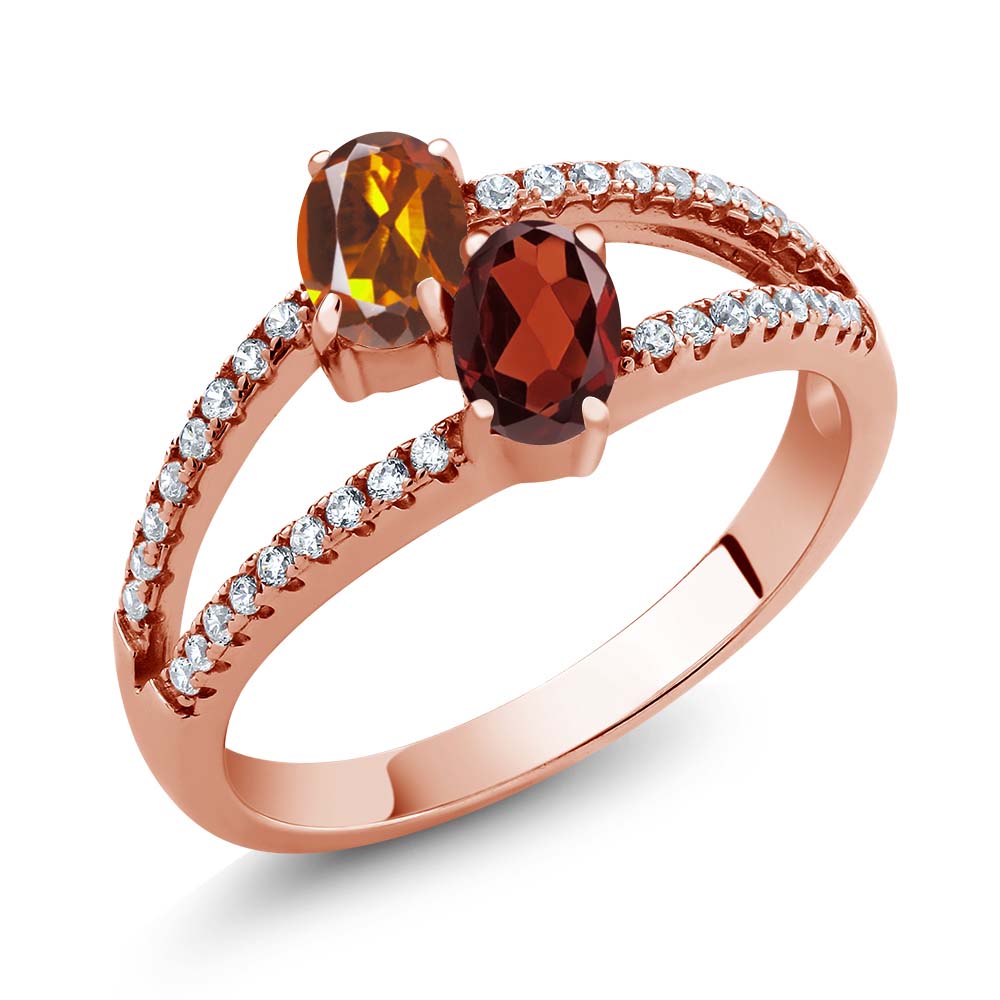 It was on a segment of Celeb Buzz! called 30 Days of Giving & Receiving in which she put through on some healthy holiday appetizer recipes that Devin was seen wearing this magnificent silver ring. The ring is designed with three shapes of semi-precious gemstones: Mozambique Garnet, Citrine, and Madiera Citirine.
The best part of this ring is how polished it is with practical gemstone setting.
Stackable Blue Topaz Ring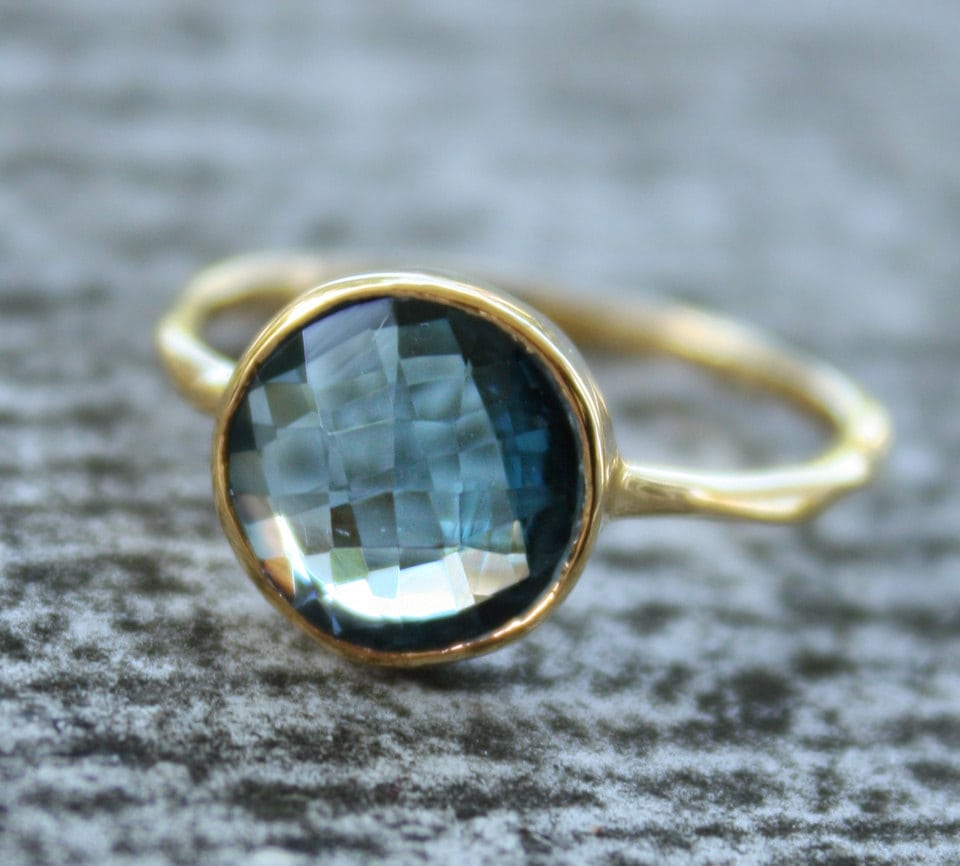 This is the simple one that still comes out very pretty. A solitary Swiss blue topaz designed by missoma, it is set in an 18K gold that sits over a silver band.
Gold Stainless Steel Waffle Cuff
There is no better way to beat this than have it over an elegant Jackie-O style red dress. That is how Devin wore it during the San Diego filming of America's Chefs on Tour. The cuff is a 7.5 inches Gold plate stainless steel waffle.
Trillion Cut Rose De France Ring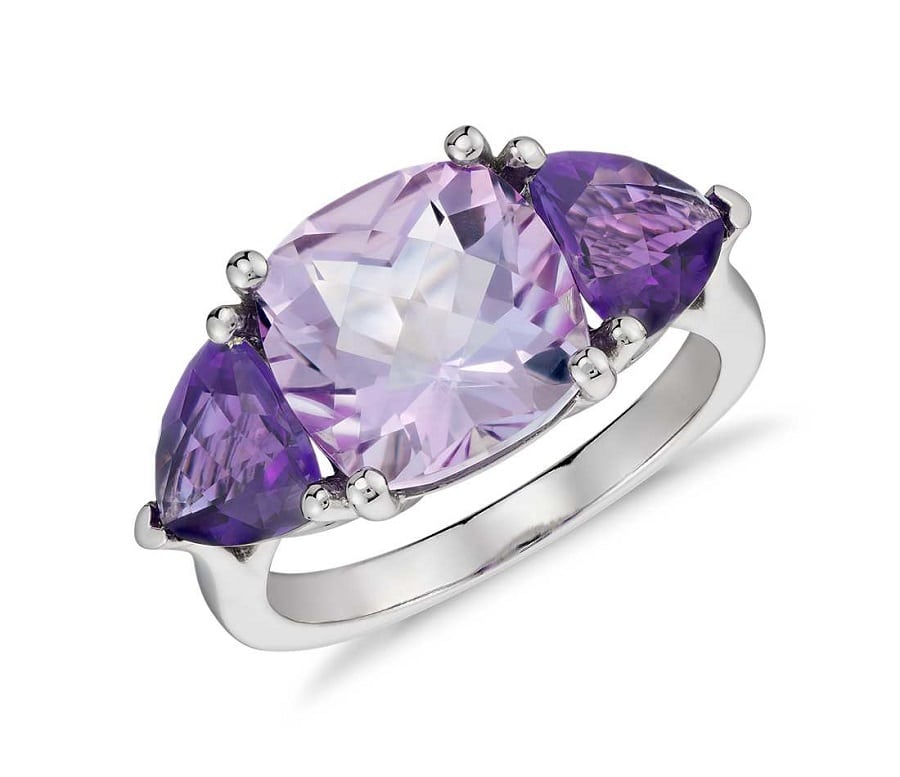 This ring is a cute piece that blends color pastels and jewel tones in a way that it looks very weightless and yet effective. The color mixture is rightly balanced. The Trillion Cut Rose De France Amethyst embellished with Brazilian Garnet in Sterling Silver. It wasn't the one that stole the show, but it didn't go unnoticed.
See Also: Top 25 Recipe Blogs That Every Food Lover Should Know
Empress Pendant in Mystic Pink Topaz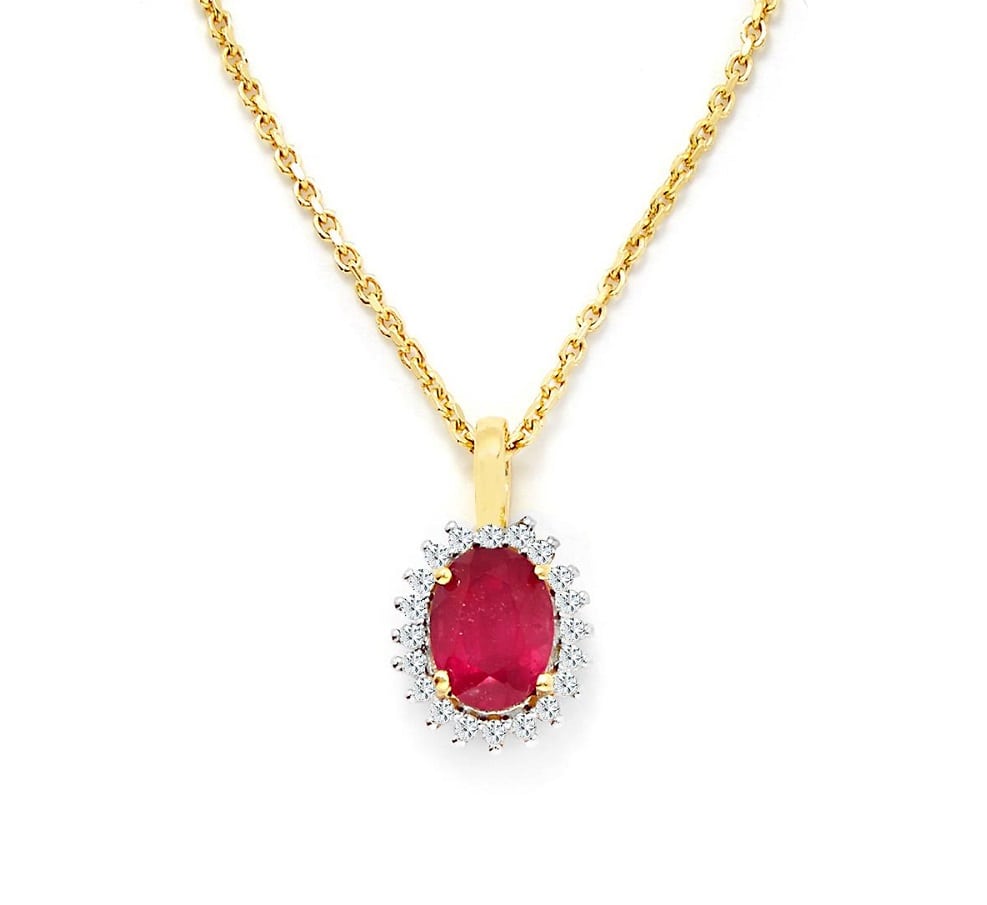 Surrounded by eighteen pave set Cubic Zirconia gemstones, this Pure Pink Mystic Topaz or Amethyst has the wit to easily bring the elegance and classiness of anyone.
The TV has a way of enhancing things sometimes, but trust me, this is rightly placed on her jewelry cheat sheet as it maintains the same classiness both on and off air.
Color Collaboration Necklace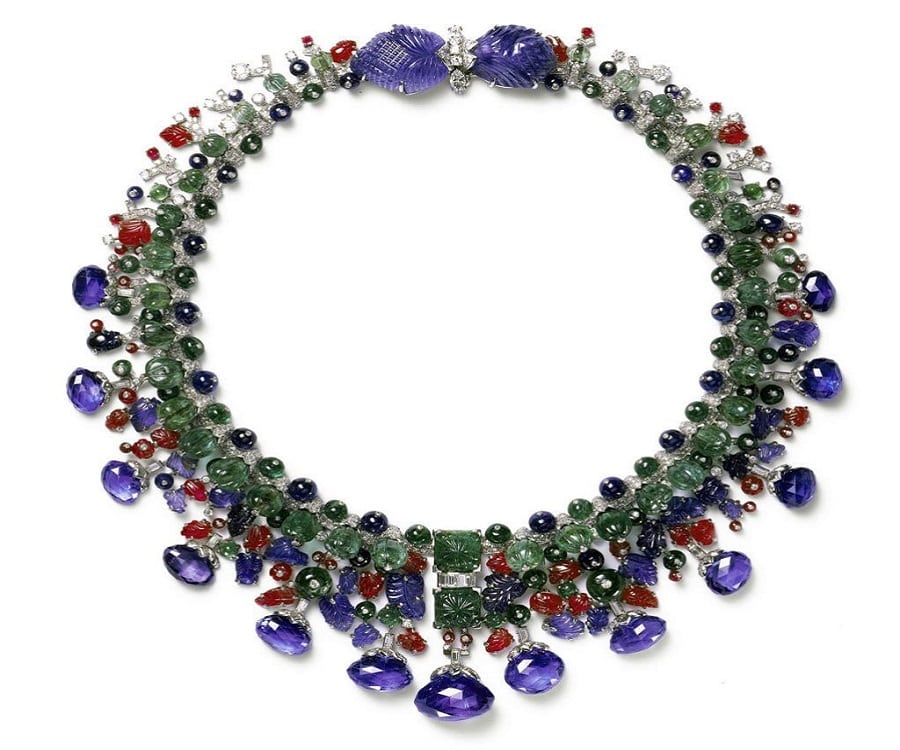 This is a versatile piece that you can have on a magnificent satin cord or silver chain. It is designed with colorful round cut gems coalesce that are set in an overwhelming queenly silver.
It comes with Madeira Citrine, Peridot, Brazilian Garnet, Citrine London Blue Topaz, Amethyst and Sky Blue Topaz.