Hello and welcome to SkinnyScoop.com
Thank you so much for stopping by the site! If you are new to SkinnyScoop, please click here to start exploring our website
About us
Skinnyscoop is where we share relevant and reliable information, ideas and useful tips aimed at making your life better and easier. Our primary goal is to help you live well and better which is why we put in hundreds of hours of research and analysis to come up with helpful in-depth contents and information just for you.
Skinnyscoop is dedicated to finding ways to make the lives of women better without missing all the fun. We extensively cover a range of topics that directly affect women under various sections such as beauty and fashion, travel, money, home, kitchen, entertainment, family, food, books, tech just to name a few.
There are so many choices when it comes to finding the right products for your family, and sometimes things can get overwhelming. This is where SkinnyScoop comes in
As a digital publication with special focus on women, we are here to help you find new ways to make your life more interesting, beautiful and manageable. We cover the breadth of women's lifestyle: fashion, beauty, books, food and recipes, home, arts and culture, money and finance, parenting, home and kitchen, tech and travel. Even more interesting is the fact that we do the work for you. We understand that life can be too busy sometimes. Lucky for you, this is our special calling.
Think of SkinnyScoop as your very close friend who is obsessed with finding the most compelling product recommendations that will appeal to you, everything from the clever ways to use chalkboard paint to the next creative stocking stuffers for your kids, we sort them all out for you, providing just the most relevant discoveries, reviews and recommendations.
The Team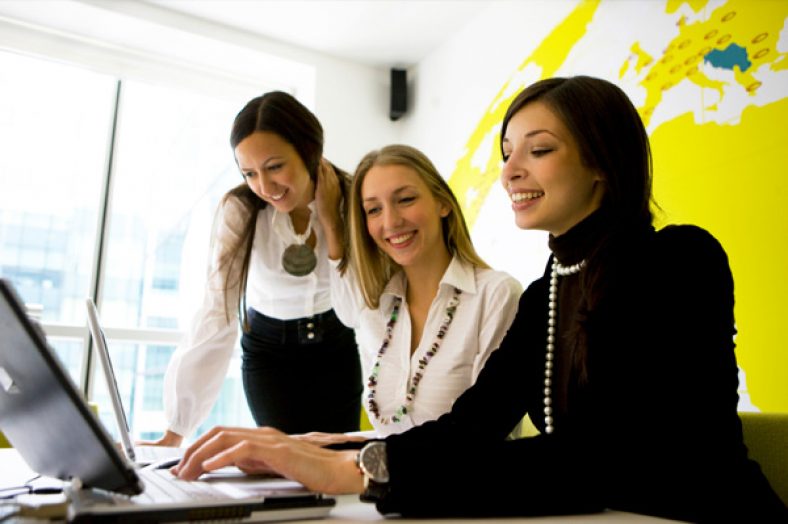 SkinnyScoop is run by a team of young professional editors. We pride ourselves on following the same professional journalistic standards and ethics as other reputable publications, and we maintain editorial independence from our business operations.
Editorial Policy
SkinnyScoop has a strict policy that never allows "pay to play" for editorial coverage. What this means is that our editorial recommendations and reviews are never paid for by brands.
We can, however, work with advertising partners to create custom, sponsored content that we believe our readers will not only enjoy but will also find informative, useful and valuable.
You can support our work by simply reading about the products we have recommended and buying them through the links on our product recommendation/review pages.
Advertising and Amazon Links
From time to time we may link to Amazon.com to help you find where you can easily buy kitchen tools or books we recommend.
We do receive a small commission for any sales made from these links. These commissions, plus any fees from ads that are displayed on the site, support the running of SkinnyScoop
If you are an advertiser or brand and are interested working with SkinnyScoop, we would love to talk with to you.
We hope you'll stick around and check out a few of my posts. Here are a few of my faves to start off with:
Best Item Organizers and How to Declutter Your Home
Top 25 Recipe Blogs That Every Food Lover Should Know
Creative Gift Wrapping Ideas: What You Need To Spice Up Your Present Giving
20 Sleek And Chic iPhone Cases that are Simply Cool
More interesting topics