What Is A Quick Weave? A quick weave is a hairstyle where the hair extensions are cut and directly glued onto a protective wig cap before it is bonded to your hair. To hold your hair down before installing a quick weave, hair can be platted, braided, or held down using a hardening gel.
From trendsetting divas to A-list celebrities, no one is too good for the glamorous appeal of quick Weave hairstyles. Whether you rock it short, long, vibrant or low-key, with or without bangs, nothing beats the allure of a stylish quick weave.
If you have not been blessed with long natural hair, sew-in weave hairstyles can work just as perfectly in creating long or short, beautifully flowing hairdos. Most of them are easy to maintain although they should be changed regularly to keep your look neat and classy.
There are numerous variations out there you can chose from with exciting lengths, natural textures, and superb colors. If the weaves are properly sewn-in, it would be difficult to differentiate from your natural hair most especially, if you chose a matching color and texture that blends with your hair. We have carefully selected these stunning hairstyles which you can try if you are looking for elegance. We promise you will get inspired by these amazing quick Weave hairstyles we have put together.
Quick Weave Hairstyle Ideas
1. Side Part Quick Weave with Bangs
Sometimes the best thing you can do is keep it simple and low-key. Never mind the dramatic embellishments and colors, keep it subtle by wearing a simple weave with a fine texture and a superb cut to stylishly show off your features. A long, side-swept fringe is a sexy touch that can be enhanced if your hair features dark shades of brown as opposed to black.
2. Wavy weave hairdo
Keep your look flirty by opting for a weave with lots of natural texture. Going blonde is a nice touch but the best way to keep the look youthful is by accentuating the texture with simple curls. This sassy look is very easy to pull off.
3. Asymmetric Quick Weave Bob Hairstyle
If you do decide to wear colorful hair, play it a little safe by staying away from whacky bright yellow or greed weaves. Instead, try a calm and rich layered blue weave with uneven lengths and a stylishly blunt cut. If you are going for the funky look, shaving one side of the head Cassie-style will give your blue locks the emphasis they deserve.
4. Tousled Long Hair Quick Weave Hairstyle with Mini-Updo
The allure of the tousled mini-updo is that it always turns out intentionally messy and very sexy. This hairdo shows just how easy it is to pull it off and how well it looks on lengthy locks. Throwing in some highlights gives the hair more definition and radiance.
5. Deep Wave Quick Weave Ombre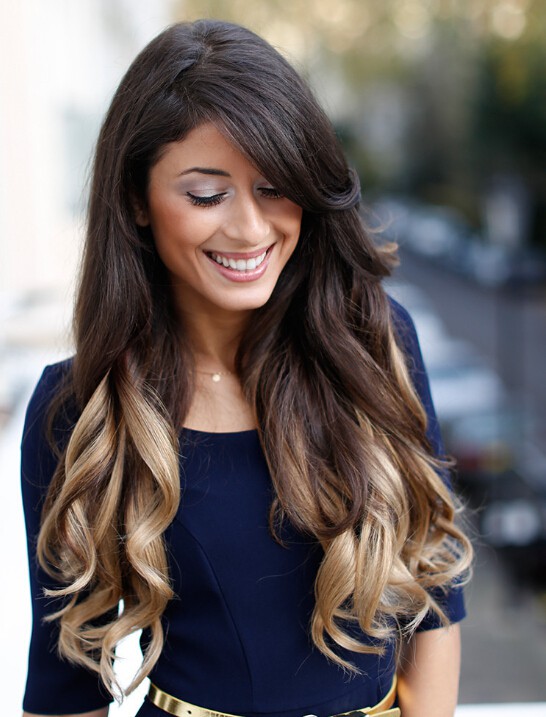 Trendy hair extensions are forever coming in new exquisite variations. This fiery example features long wavy curls that look glamorous and very feminine. To make the curls pop, the angled brush technique was used to give it a gradual caramel gradient that uses a muted shade of brown to blend with the dark hair.
6. Straight Quick Weave with Shattered Bangs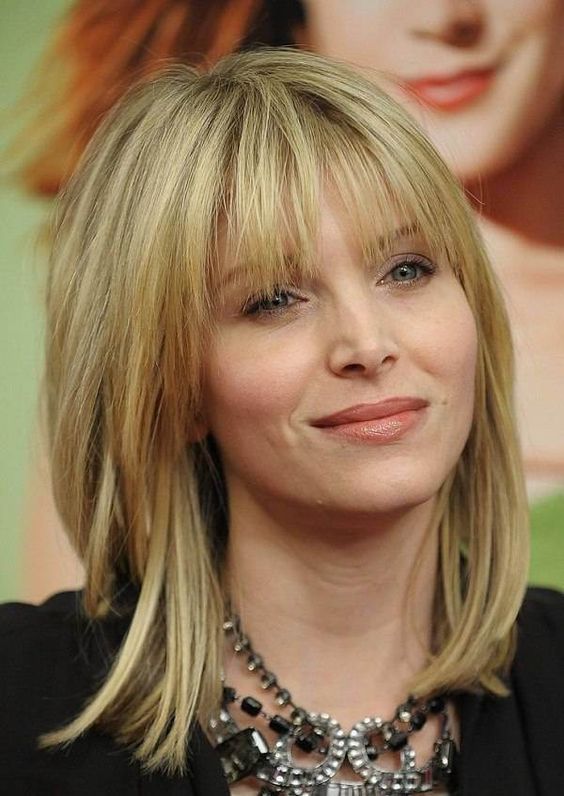 If your forehead is not something you are particularly proud of, try one of the fringed weave hairdos. Turn your simple weave into a breathtaking hairdo by sculpting the locks and partying the fringe subtly to enhance the look.
7. Short Quick Weave with Bangs Hairstyle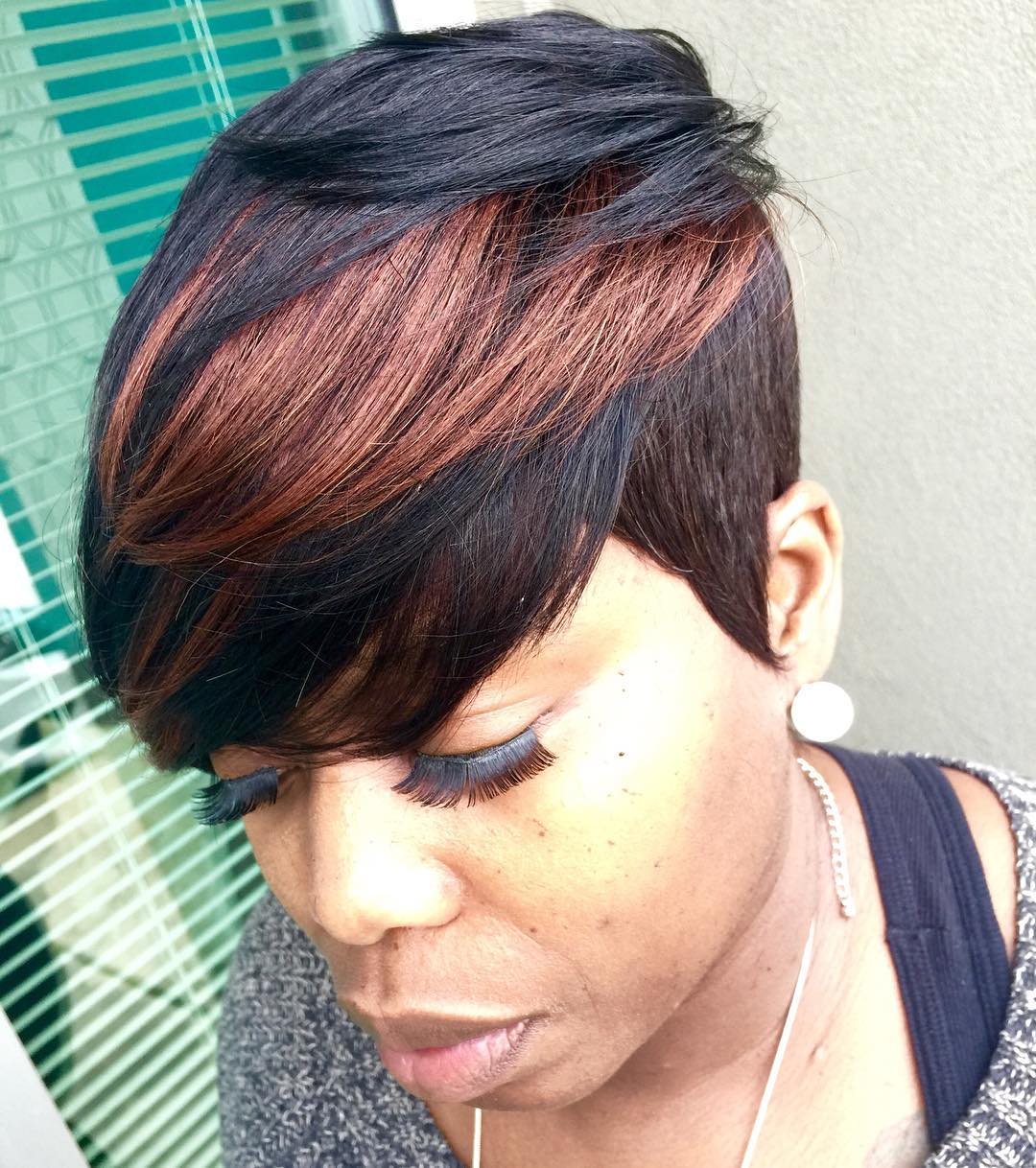 A short weave hairdo can look great with some infusion of color. For a bolder result, opt for two alternating but complementing block colors to give your weave character. Black goes really well with a lustrous copper hue, for instance. The Weave hairstyles looks even better thanks to the layers and natural texture.
8. Curly Quick Weave Hairstyle
A short and curly weave enhances your feminine appeal greatly. To take off the androgynous edge, thick messy curls and longer sideburns make it more girly while keeping it sassy and unique. Keeping it voluminous is also a nice touch.
9. Short Quick weave With Neat Fringe
To keep your look stylishly short without being too boyish, let the fringe run a little lower than the rest of the hair. This neat quick weave hairdo embraces simplicity to create a look that can be formal just as much as it can be fun.
10. Quick Weave With Subtle Accents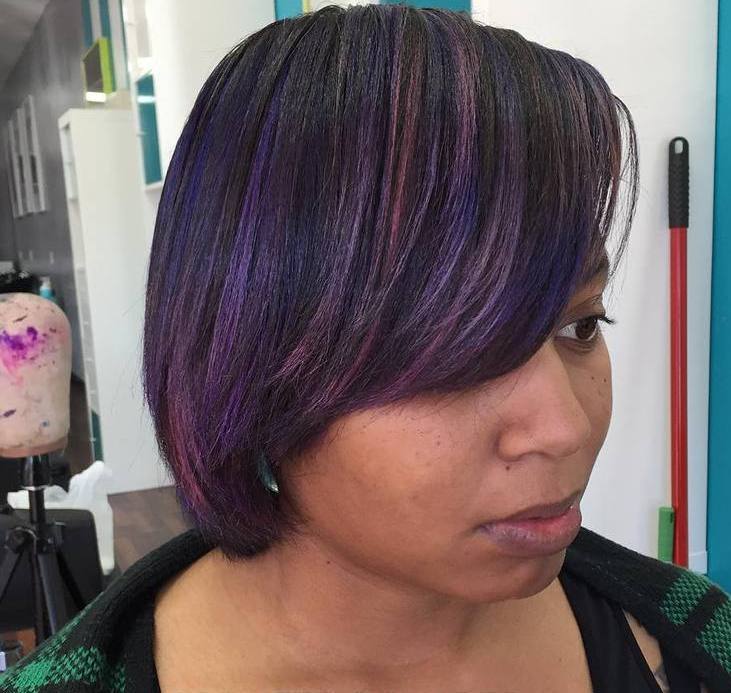 Gradient hair is always a classy and welcome twist when it comes to hairstyles. If you are looking for something softer and less bold than block colors, muted violet and pink highlights will give your hair the same stylish finish. Tread lightly when it comes to colors because something too bright can spoil the look altogether.
11. Short Quick Weave Style with Sassy Fringe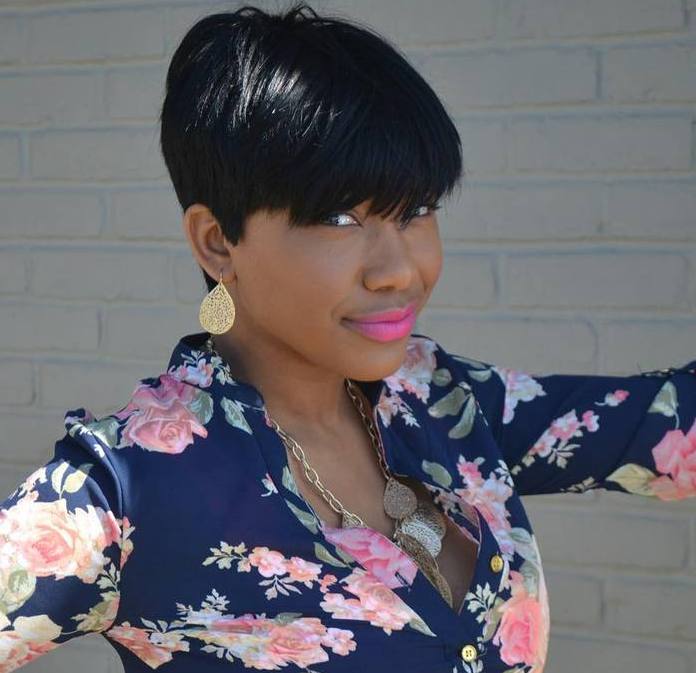 Simple, easy to maintain and endlessly classy, this look is a favorite for most—and for good reason. Not only does it show off your features wonderfully, the sassy blunt cut of the fringe frames your eyes seductively. Give it a little height to show off the chopped layers.
12. Simple Weave Hairstyle with Blue Highlights
If a simple black weave is too conservative, you can always spice it up with some color. Using the ombre technique is a good idea as it really makes the color pop and is more permanent. A stylish shade of blue has turned this basic long weave hairstyle from boring to a fun look.
13. Black Choppy Weave Hairstyle
Straight hair is not a very fun look when it comes to weaves. Instead of the neat mainstream straight weave hairdo, go for a choppy look with uneven lengths and loads of natural texture. The look appears more natural especially due to the layering of the locks at the end that gives the hair more natural depth.
14. Side Part Quick Weave Bob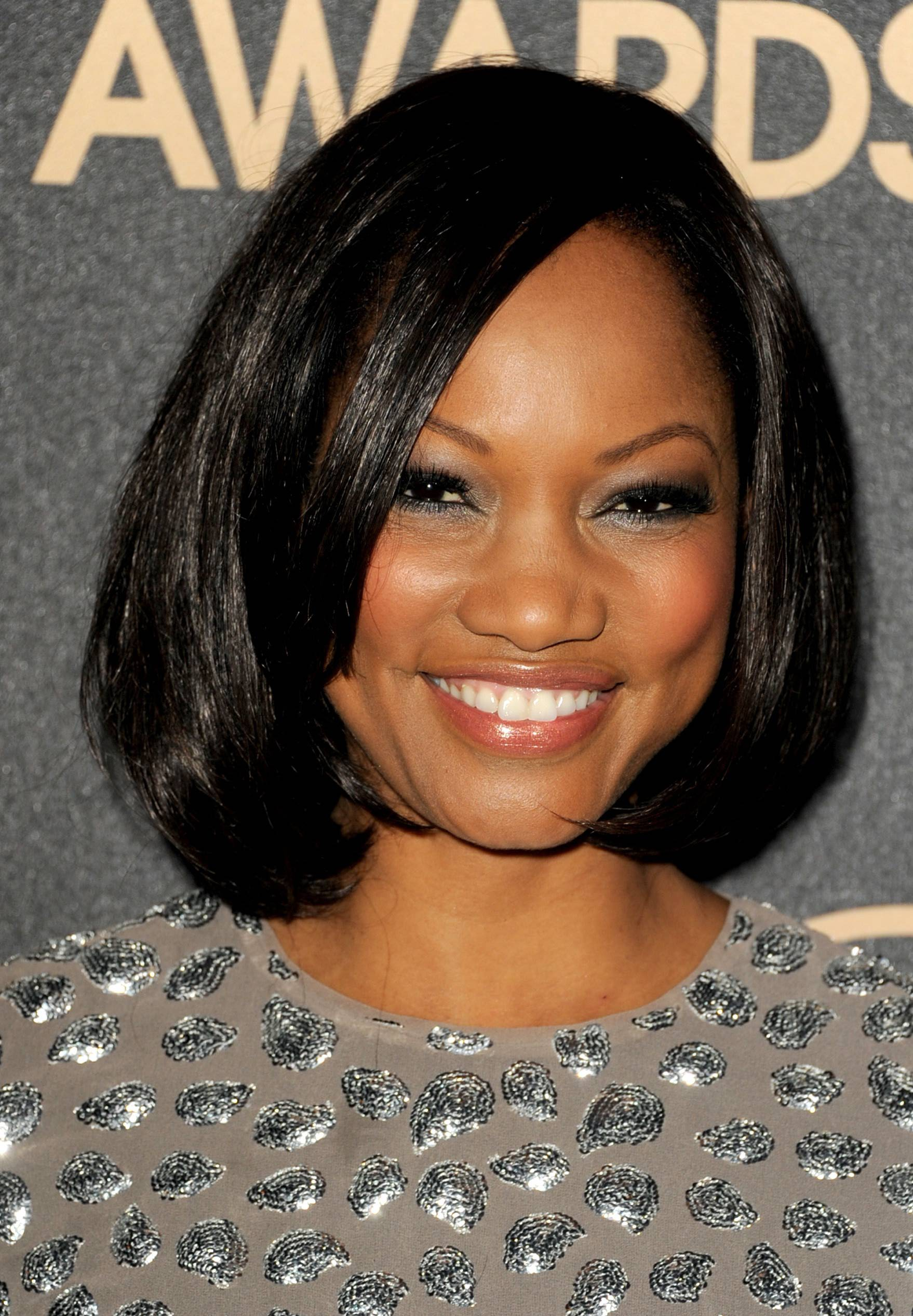 Angled looks are great even when it comes to weaves. If you are more into the neat bob look, try an inverted angled cut to give your bob some measure of style and uniqueness. Keeping the cut fairly regular pairs well with the fine texture of the hair and the conservative fringe.
15. Middle Part Quick Weave
A slight alteration to the basic bob hairstyle can do wonders to enhance its appearance. Create a unique style by pairing a straight-haired bob with long curly tendrils of auburn to give it a strikingly radiant hue. Play a little with contrast by adding a crisp part alongside the wavy bangs.
16. Asymmetric Pixie Weave with Side Part
A simple weave is the best hairdo for a calm personality. Settle for a standard black weave with a fine texture and straight, layered bangs. If you must spice things up a little, a side part will work perfectly in giving your hair some definition. The length of the weave is entirely optional.
17. Fiery Red Weave Hairstyles
If it complements your skin tone, color is completely allowed when it comes to making your look unique. Give your basic shoulder-length weave the "wow" factor with a vibrant shade of wine and a sleek scanty front fringe for more definition.
18. Wavy accents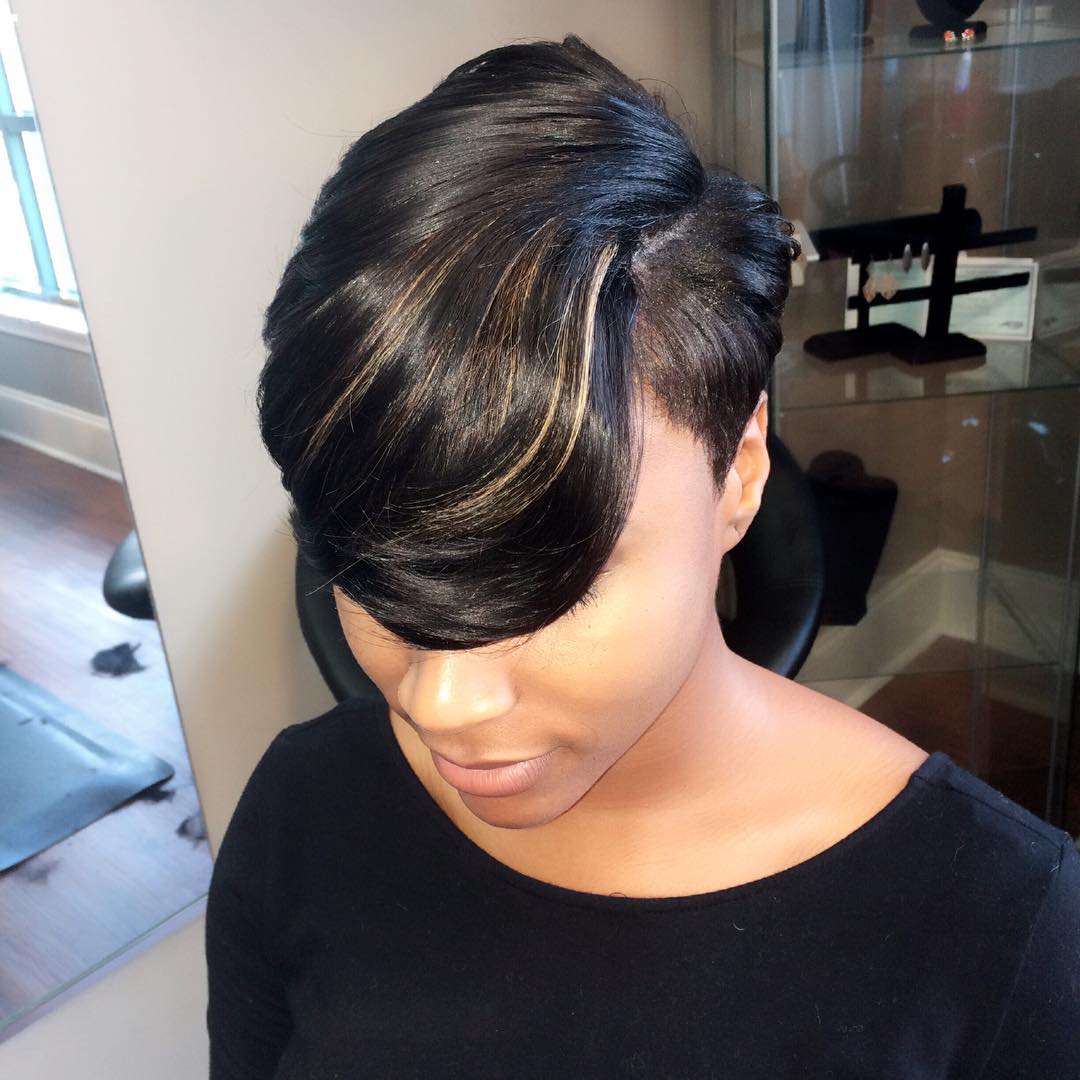 A quick weave hairdo you should try if you are looking for something youthful and unique is this wavy short weave with blonde accents. The top is longer and waves over the eyes in a stylish fringe that has subtle blonde highlights. The sides have been styled flat to accentuate the top.
19. Quick Weave Bob With Bangs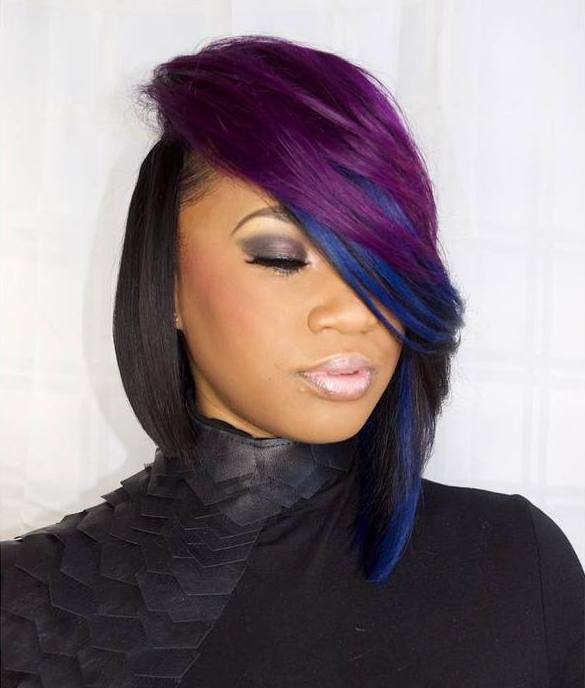 This multi-colored look is a sassy fashion statement that exudes boldness and confidence. The shoulder-length weave is full of layers and textures that make it look more natural. Rich shades of blue and pink alongside the black color of the weave complement the skin tone.
20. Pixie Cut Quick Weave
For a more natural look, a thick weave full of layers and loads of texture could work great in making your overall appearance bolder. Tousling up the locks can help you achieve that texture. Wearing the fringe lower than usual turns this basic look into a fashion statement.
21. Classy side swept weave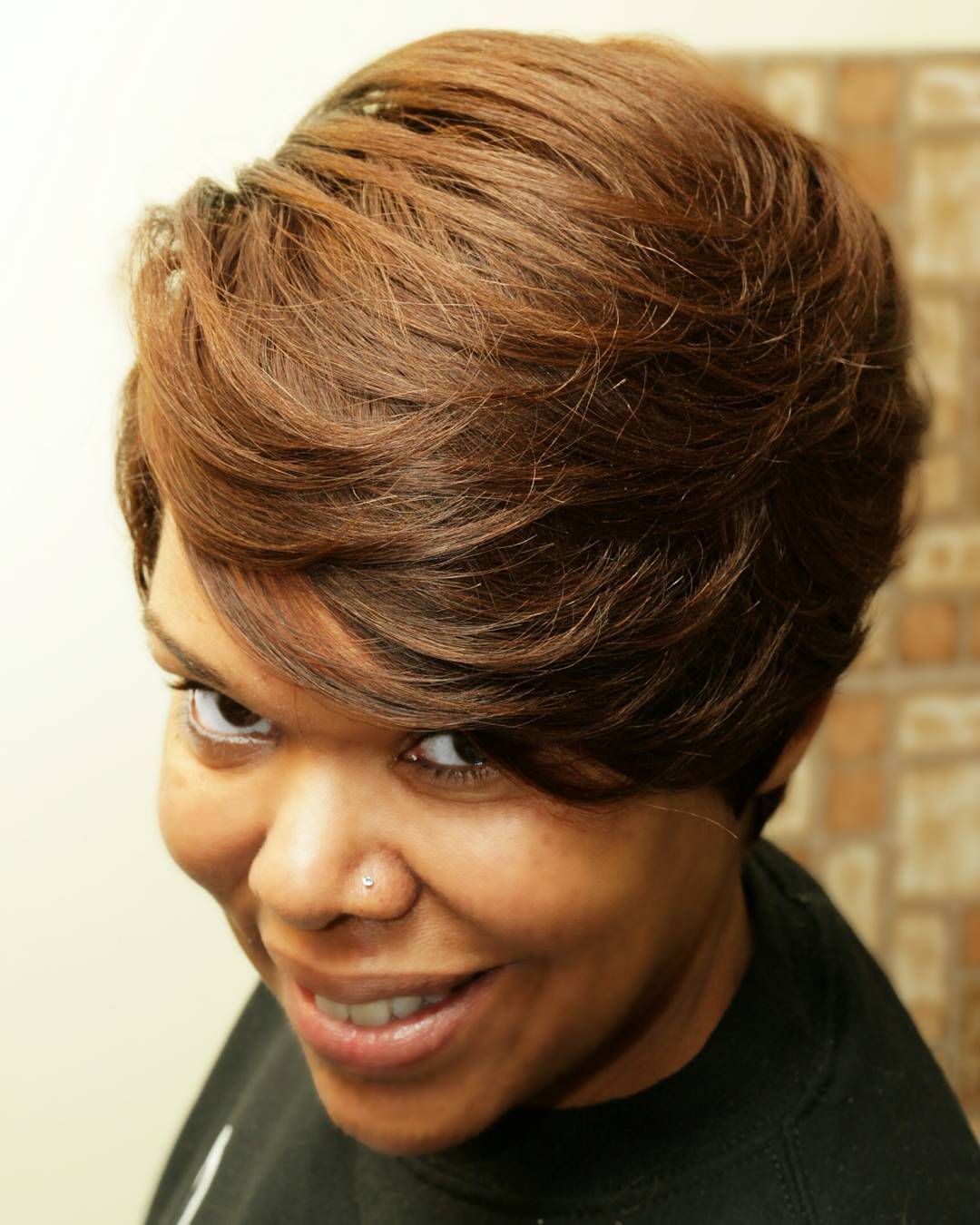 A great way to rock the short weave hairstyle is using a stylish side sweep to make it chic and sassy. A honey-brown hue goes with most skin tones so giving it a solid hue of the warm color will help to accentuate your facial features. Relaxing it is optional although leaving it slightly frizzy is great if you want to have some natural texture.
How Long Does A Quick Weave Last?
Quick weaves last just about 1 month (4 to 5 five weeks) as the glue used for bonding it wears off quickly and the weave begins to shed from the protective cap. This means that quick weaves last half the time when compared to sew-in weaves.
How To Stop Quick Weave From Itching
You can stop quick weaves from itching by giving your weave some room to breathe and avoid sweating in your scalp as much as possible. Also, be mindful of the hair products you use as heavier hair sprays can trap itch-causing bacteria and still be unable to moisturize the scalp.