We all desire to have a glamorous and perfect look so in order to achieve it, we go out of our way to look for an appropriate hairstyle that does exactly that and shoulder length hairstyles are always never a miss in this regard. It is believed that the way you style your hair accentuates your look and greatly contributes to your appeal and overall presentation. It should however be noted that before settling on a particular hairstyle, one should carefully consider their face shape whether it is heart shaped, square, oval, round, triangle or oblong- in order to bring out their best look.
For easier maintenance and versatility, shoulder length haircuts are hard to beat. They can quickly be transformed from free and flowing, to curly and wavy and even onto a sleek pulled back look.
Best Shoulder Length Hairstyles
If you are still wondering what to do with your hair, here is a unique selection of unbeatable hairstyles for shoulder length hair that would leave you looking fabulous and make you stand out.
1. Shoulder length long bob haircut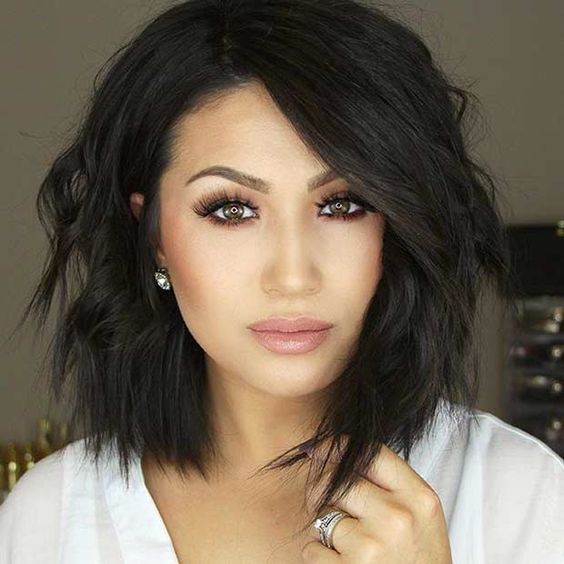 This hairstyle suits women with thick or slightly wavy hair. It also adds fantastic charm to a woman. Not to mention the way it reveals a woman's beautiful neck.
2. Wavy low maintenance shoulder length hairstyles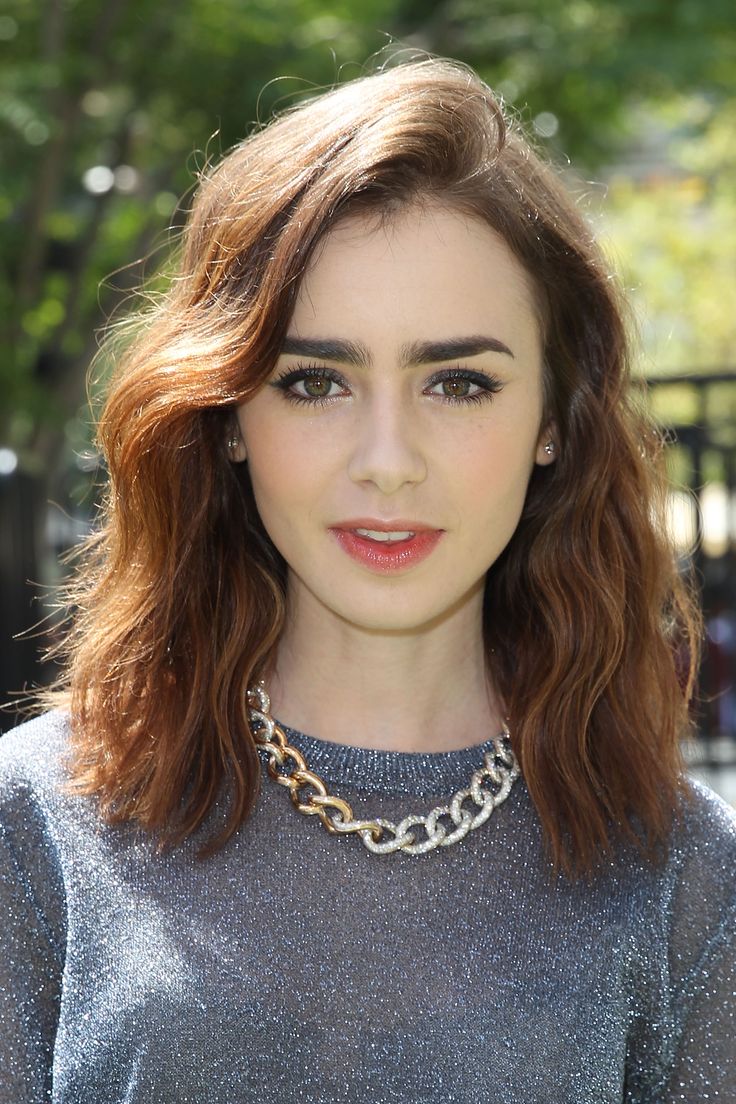 Long thick hair falling just below the shoulders with a wavy finish is a great option especially for someone with an oval face. Loose waves also look great on medium long hair.
3. High and low ponytail hairstyle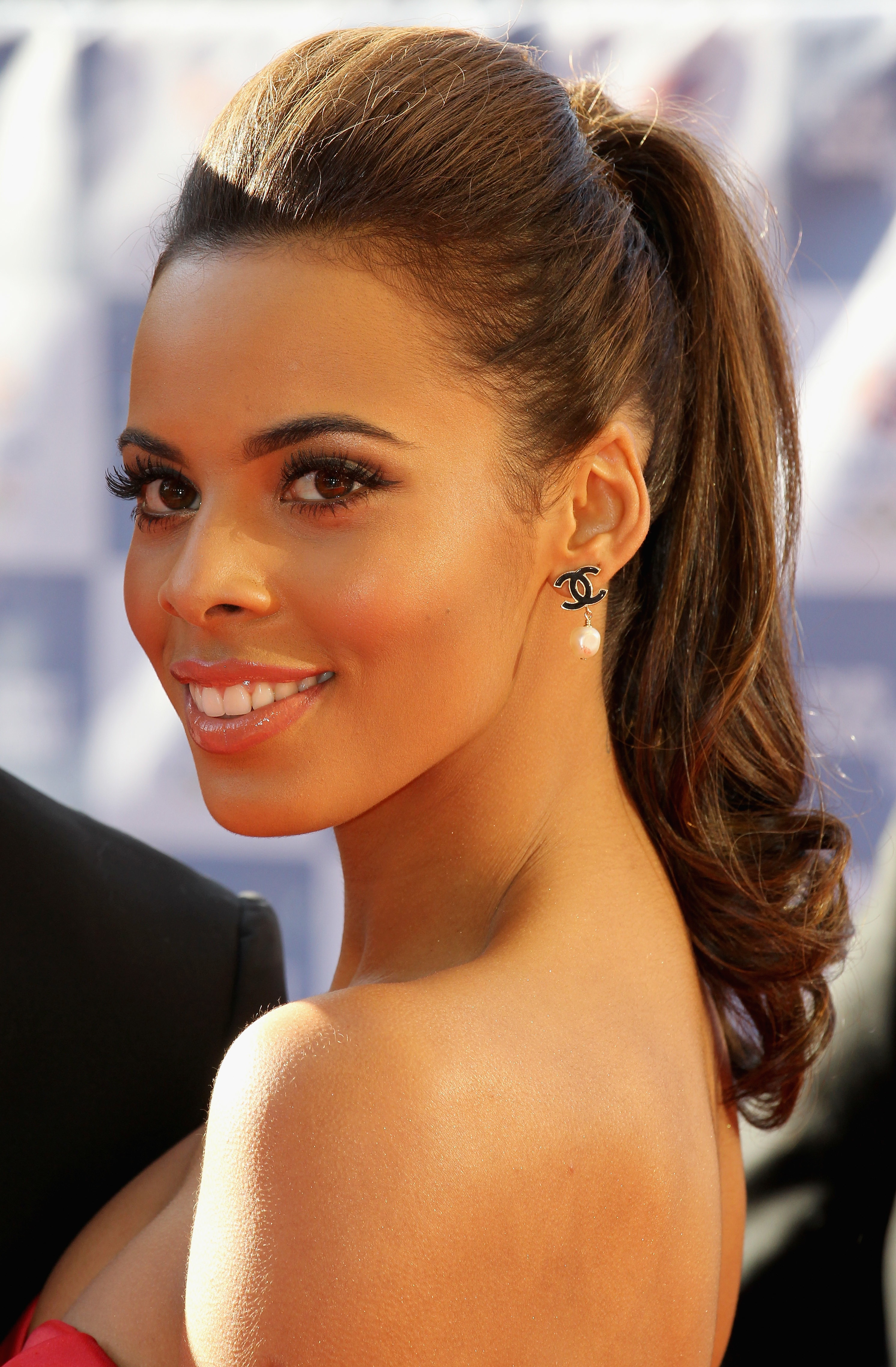 They suit almost all face shapes and give a classic look to any individual. When done in the right way, pony tails provide that elegant look that we all want. The beauty of pony tails is that it shows off your hair in a very sleek way.
4. Shoulder length haircuts with bangs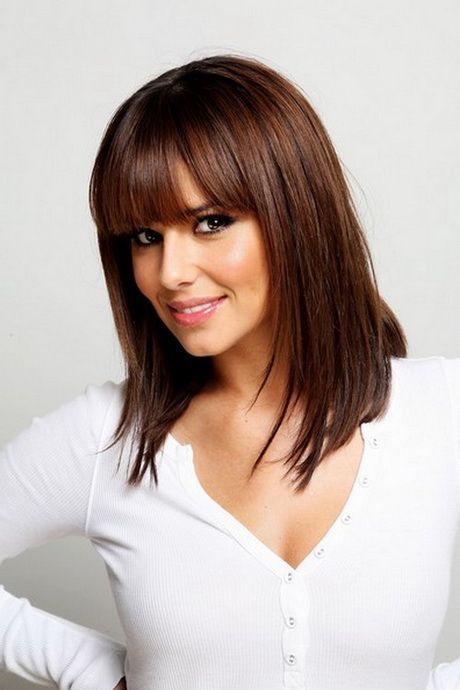 One great idea for women looking for cute shoulder length hair is the addition of bangs. The beauty of bangs is that you can cut them in a variety of ways to achieve a glamorous and modern look. For women with longer, oval faces, think of cutting your bangs in a way that emphasizes your facial contours. You can even opt for a side-swept look to add to your sophistication.
5. Choppy layer layered round face shoulder length haircut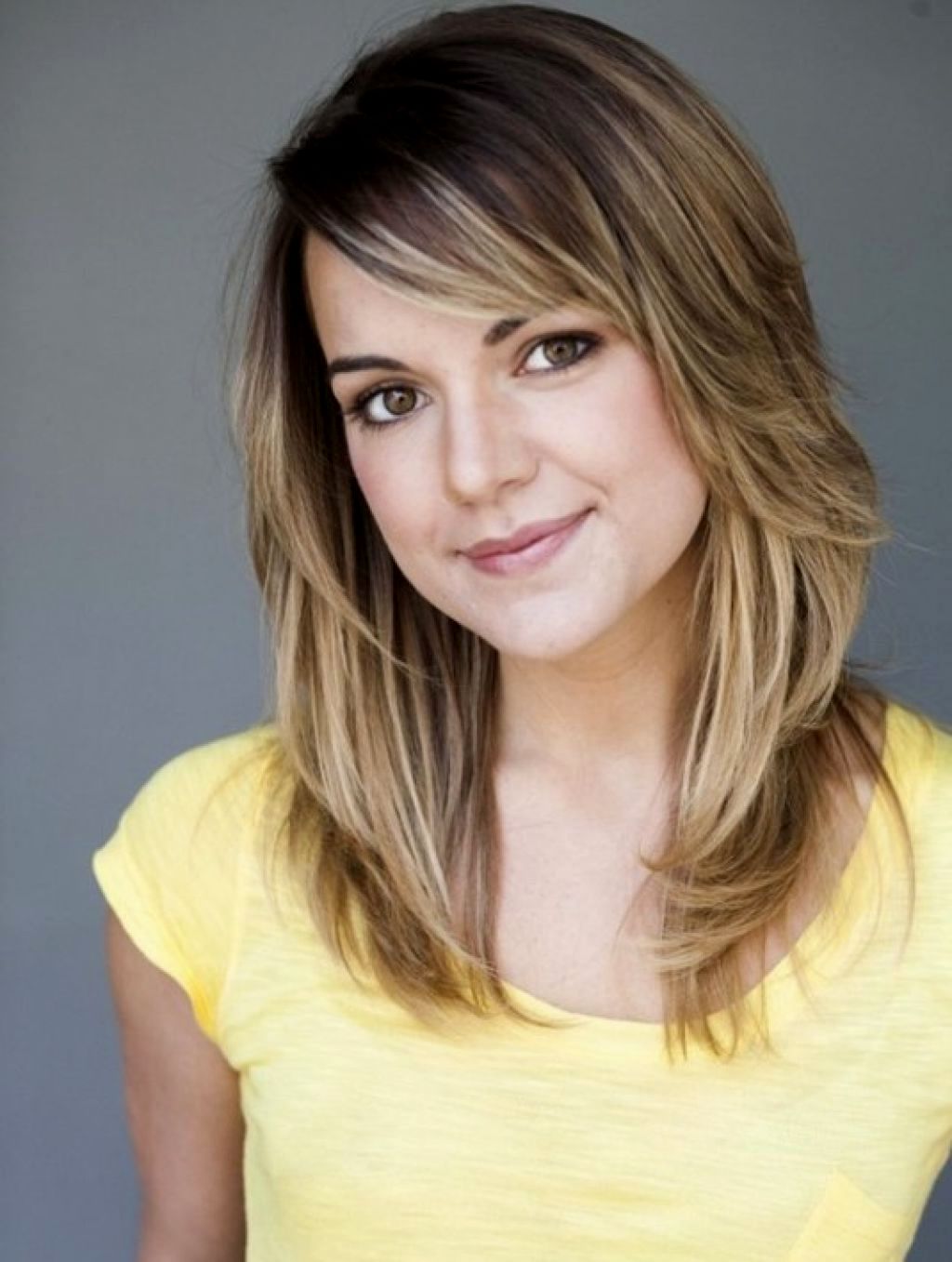 Layers have a way of adding fun to your overall look. The medium layered hairstyle is sassy and flirty but also makes you stand taller. When looking for a layered hairstyle, it is very important that you take into consideration, the shape of your face. This hairstyle is perfect for any occasion.
6. Shoulder shaggy haircuts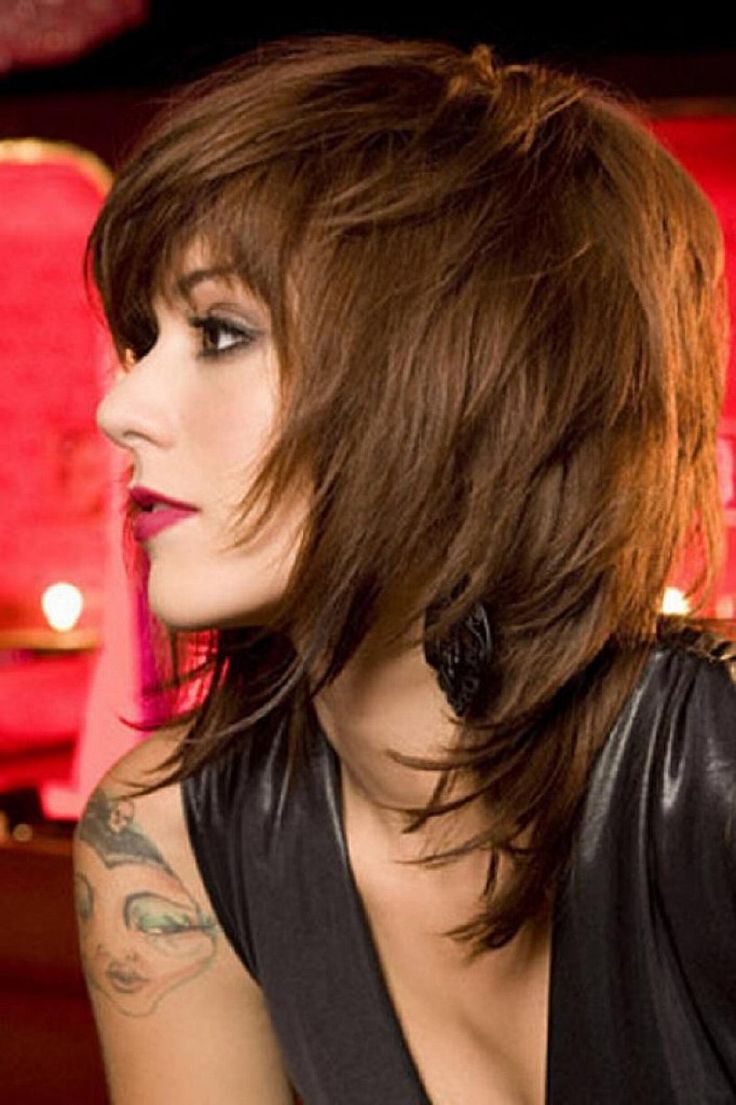 This involves cutting layers of various lengths into the hair. This hairdo has definite ends with bangs split in the ends. It gives you that classic style and adds to your hair volume.
7. Shoulder length curly hairstyles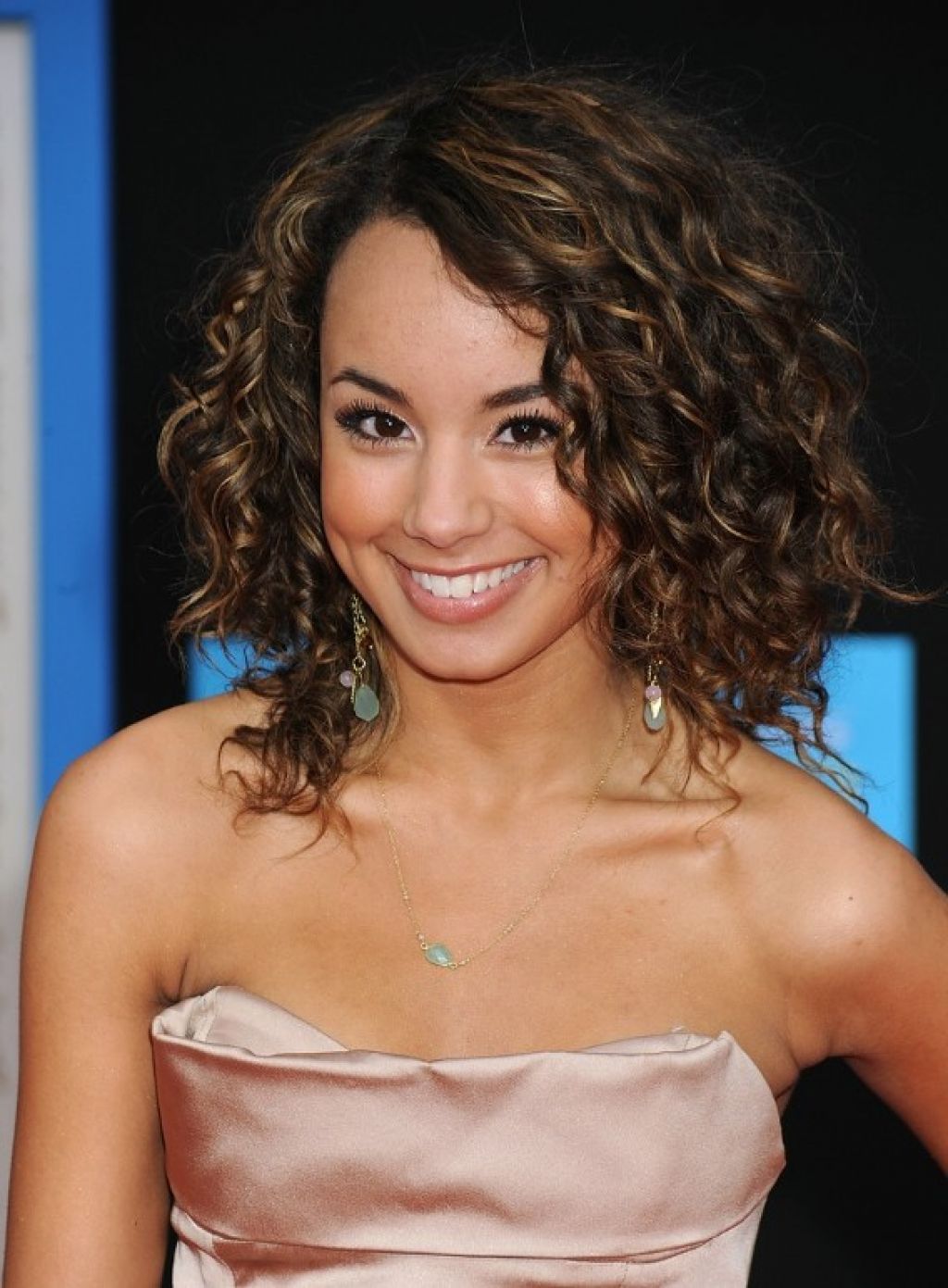 These add bounce and volume to your hair. In order to get gorgeous curls, use a curl enhancing spray or mousse on damp hair and blow dry with a diffuser.
8. Shoulder length bob braids hairstyles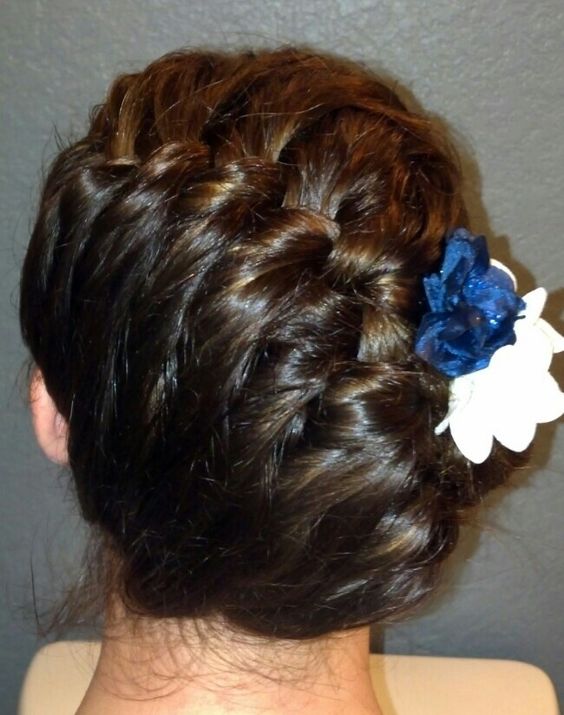 With their gain in popularity, braids especially French braids have become very commonly used for styling medium length hair.
9. Cornrows shoulder length hairstyles for women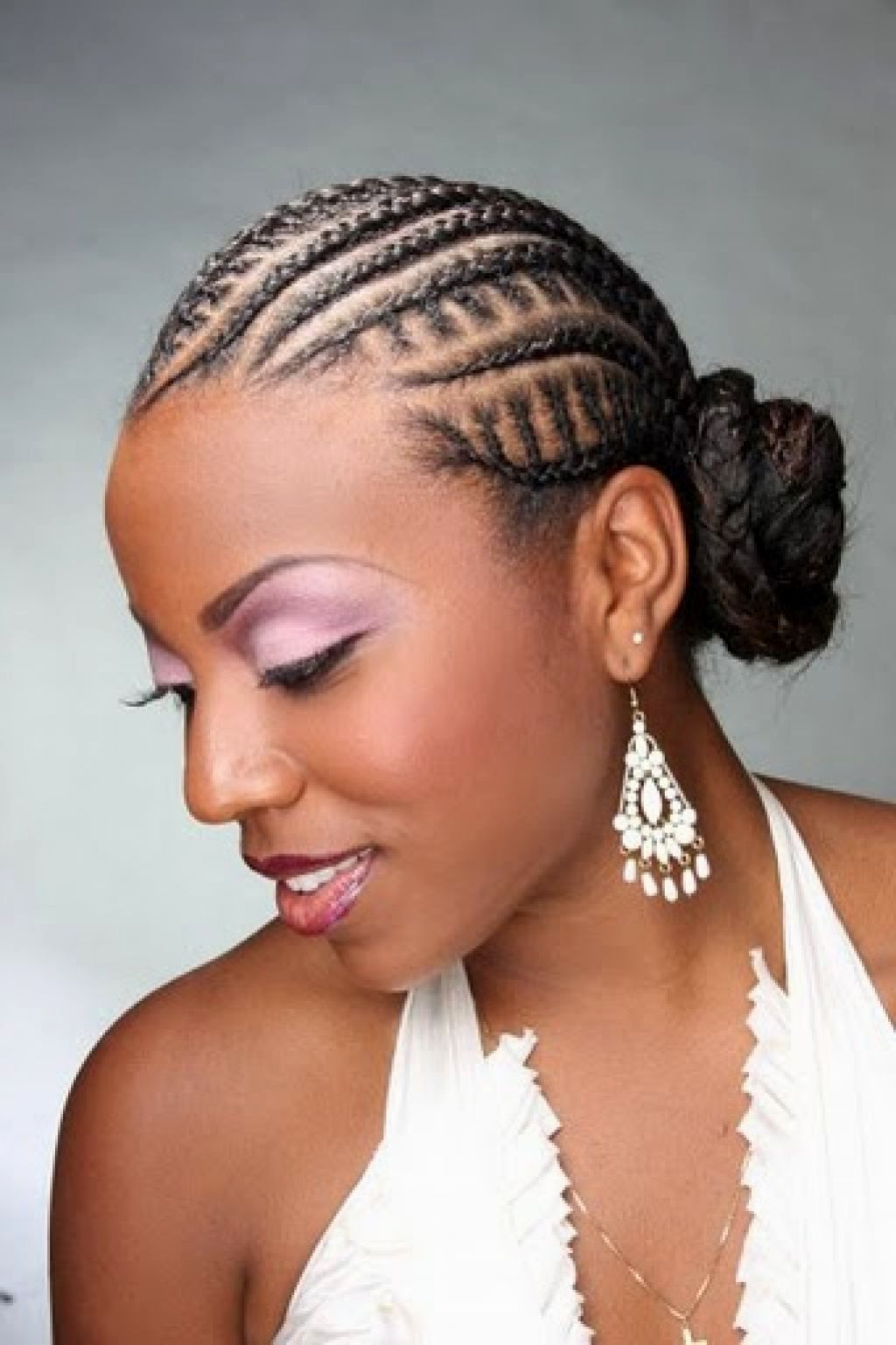 With their origin in Ethiopia, this hairstyle has brought a fresh appeal to the hair industry keeping it modern. Medium length hair can be beautifully woven into gorgeous cornrows of different sizes and shapes.
10. Shoulder length lob haircut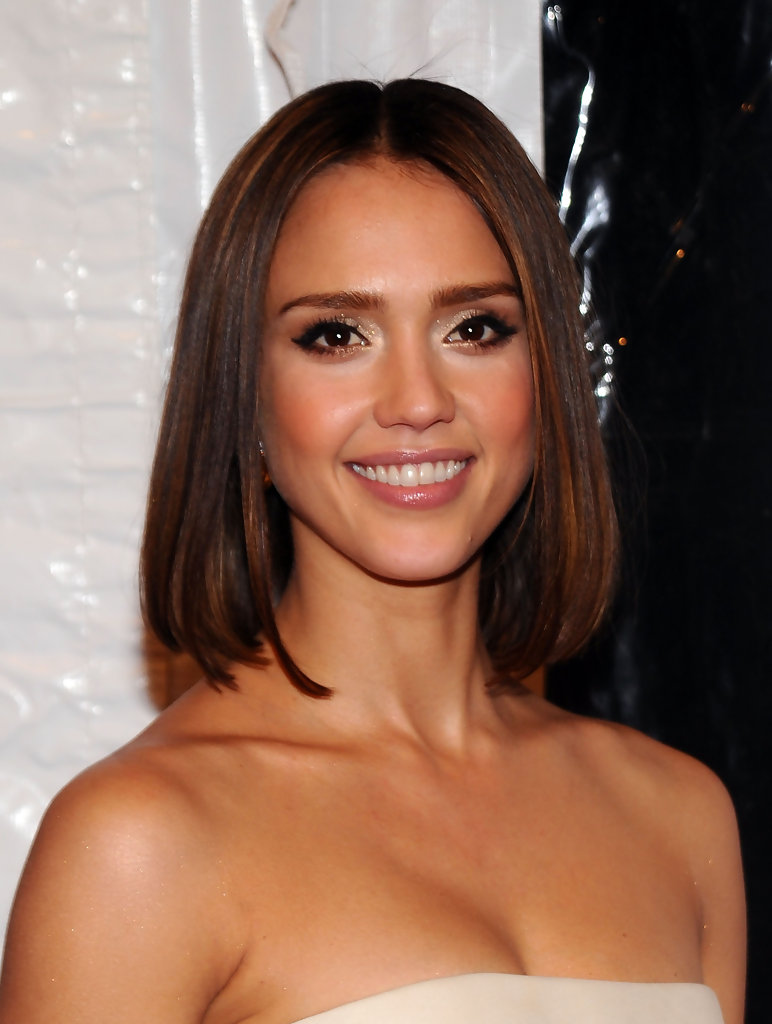 You can choose to straighten out your hair with a flat iron for that sleek look. Straightened hair with rounded under ends is an extremely modern and fashionable look that is suitable for both office duties and night dates.
11. Straight hair shoulder length haircuts
If you are tired of wearing your hair plain and want to try out something freaky with it to add volume, then this is the style for you. This cut is ideal for all face types hence very popular.
12. Shoulder length layered hairstyles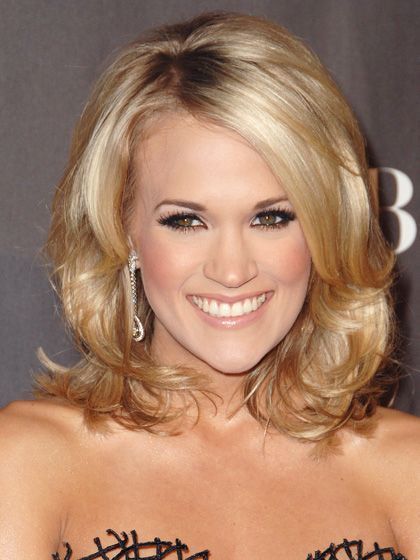 This classic look involves styling with texture bangs and a few layers at the bottom.
13. Thick hair shoulder length hairstyles
This hairdo is styled in layers of varying length. For best result, it is best to keep it short at the front and a bit longer at the back.
14. Shoulder length hair extensions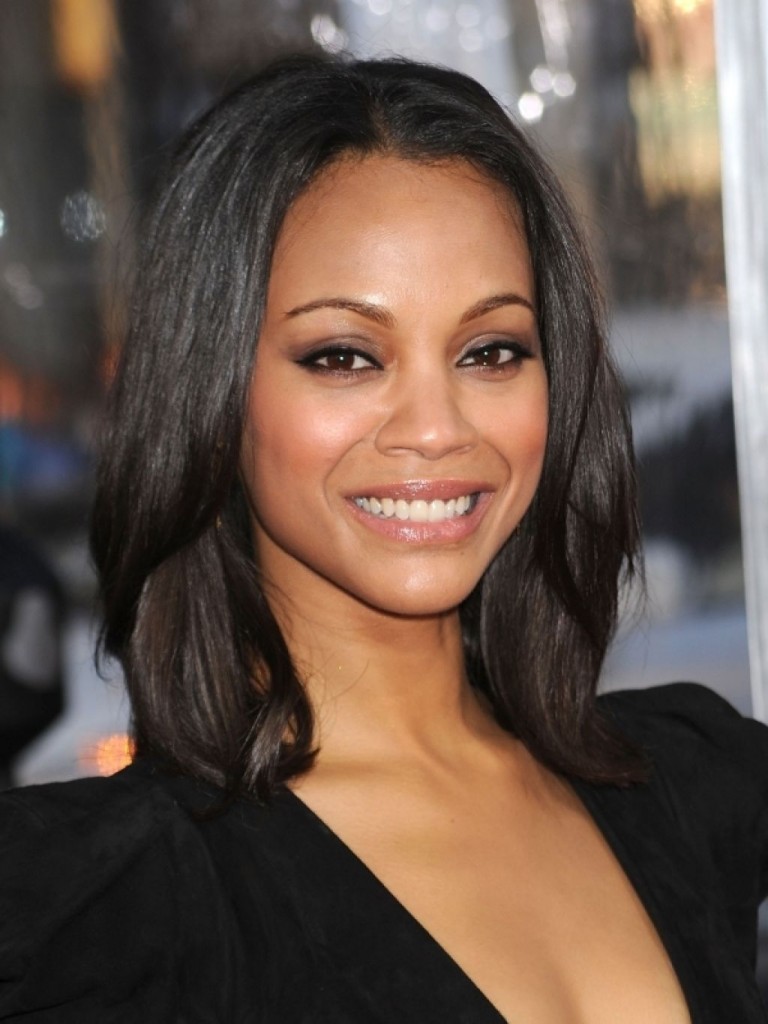 They come in all colors and textures. What one needs to do is to choose medium length hair extensions that really blend in with their natural hair color.
15. Shoulder length kinky twist hairstyles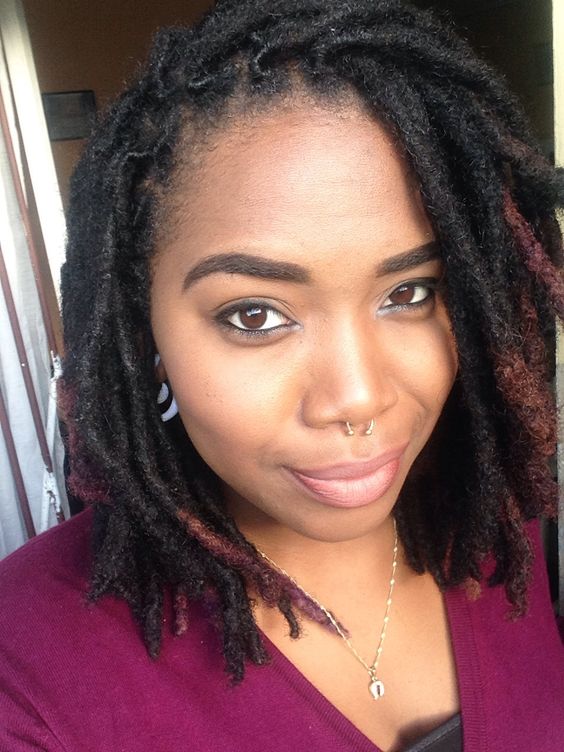 Shoulder length hair can be beautifully styled into dreadlocks. When done beautifully they give that classy touch to any given person.
Medium length hair is a wonderful alternative for most women since it is fun, sexy and easy to care for. In addition, this hair length is suitable for all women making it extremely versatile. With these shoulder length hairstyles, discover the most flattering hairdos for you to try out today to achieve that amazing new look.