Updo hairstyles can be a blessing if you are equipped with the right knowledge on how to style it but even if you don't have long hair, you don't have to worry because flowing locks or natural curls are not a necessity for you to get that luxurious hairstyle for formal events because we will show you the very best of updo hairstyles for black women of class.
If you are curious about what you can use your hair to achieve, here are the most beautiful black women's hairstyles with exquisite updos that are easy to pull off.
1. Black Curly Twist Out Hairstyles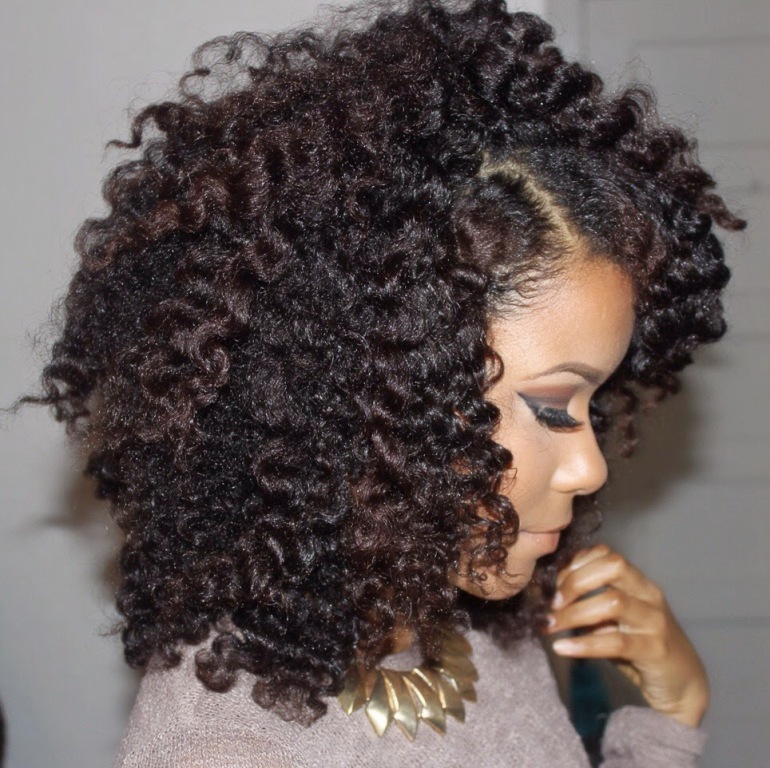 Regardless of whether your hair is naturally curly, this simple twist-out updo is easy to pull off. The thick curly strands can be created using conditioner and you can make them voluminous by pinning up the curls slightly high up. Cropped or flattened sides give the look a funky edge.
2. Natural Curly Afro-Puff Updo For Black Women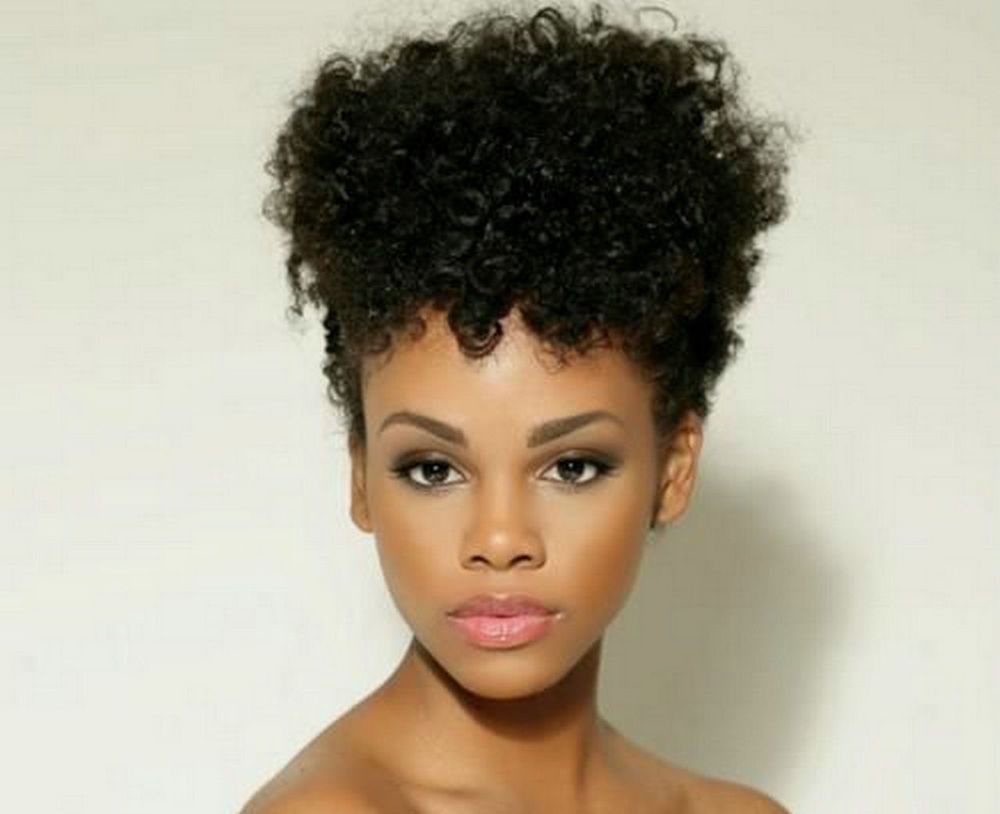 Take advantage of your naturally puffy hair by styling it in this simple yet elegant updo. When tied with an elastic band, kinky hair will naturally form a chic afro bun that is very simple to maintain. This elegant updo can be worn every day.
3. Braided Faux Mohawk Black Updo Hairstyle With Curls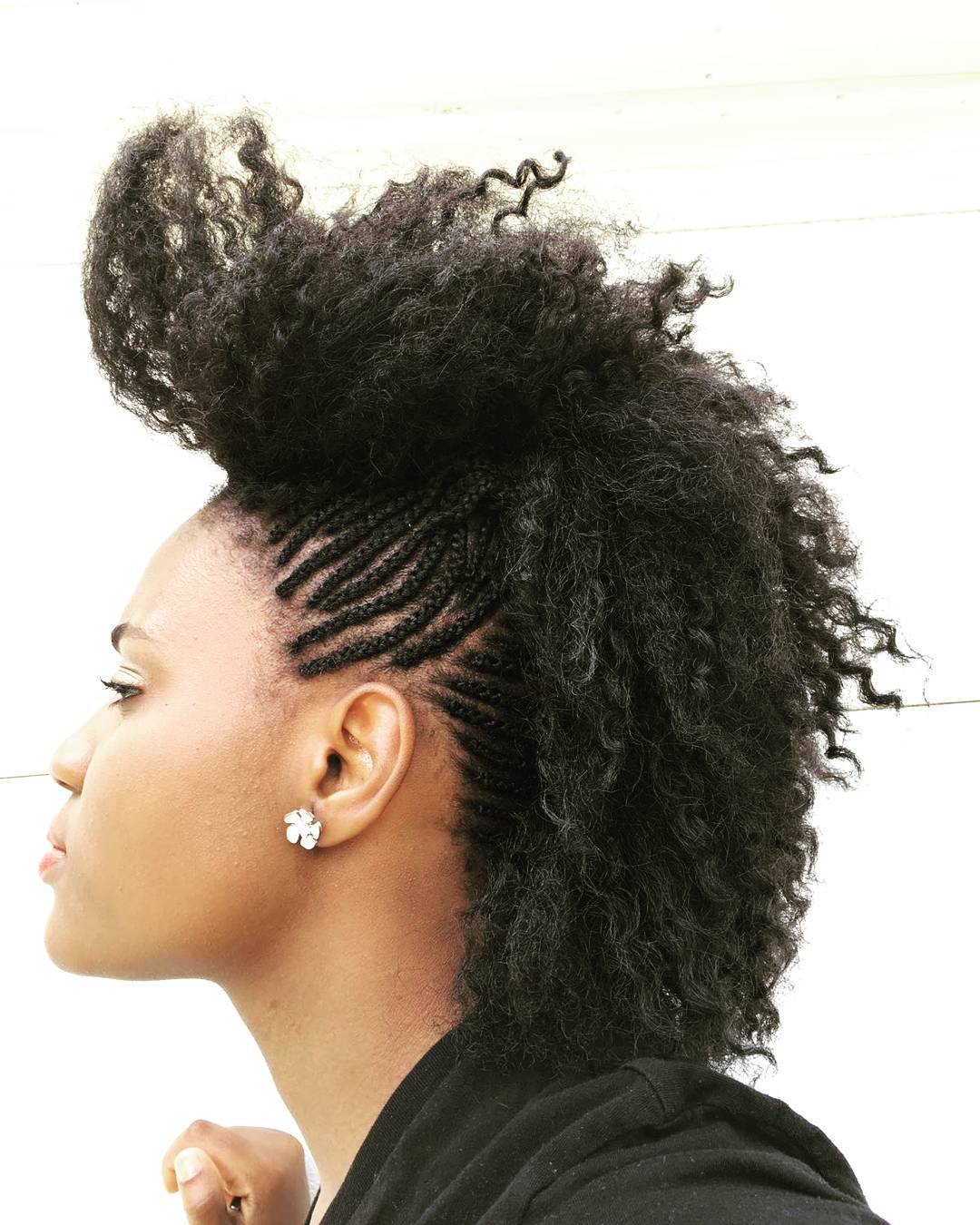 Another superb updo that is perfect for kinky hair is the braided faux hawk hairdo. It is easier to pull off and requires way less commitment as it does not involve cutting your hair. Simply braid the sides and style the top into springy curls. The more voluminous the top is, the better the look. This look affords you the luxury of braiding in whatever style you want.
4. Braided Updo For Black Women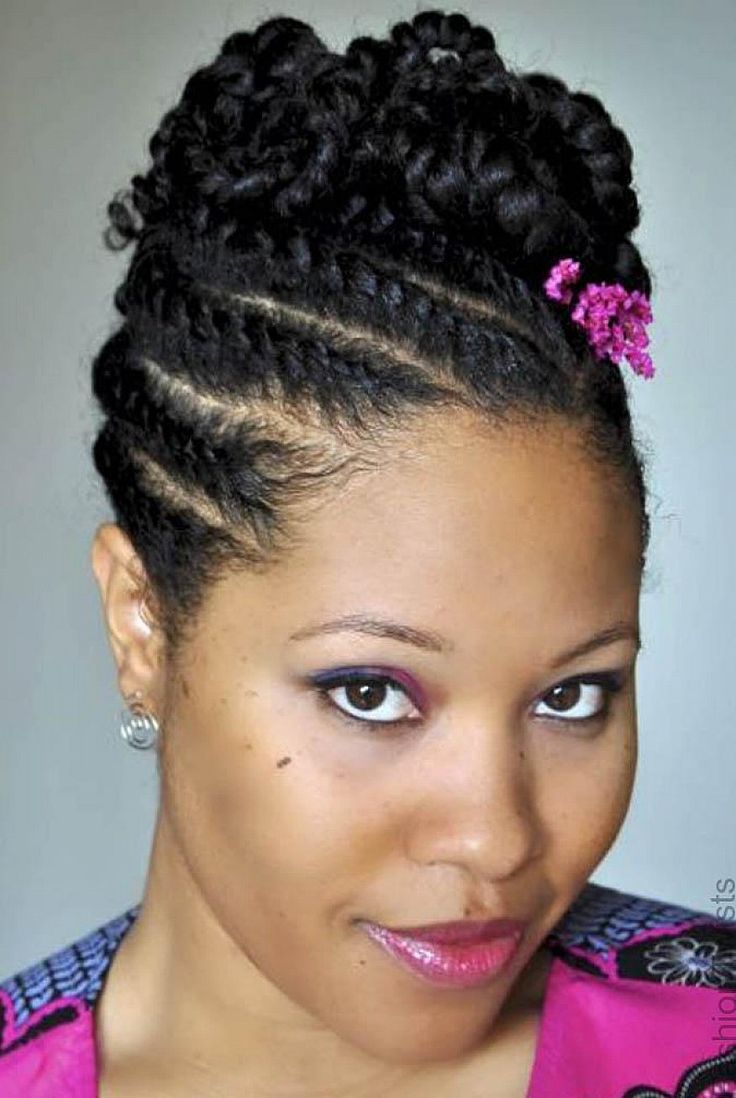 A chunky texture can be a welcome element if you are aiming for a solid yet intricate braided updo. This is an example of a French braid that has been morphed into a mess of spiraling braids that form a complex labyrinth of hair.
5. Center Bun Hairstyle for Black Women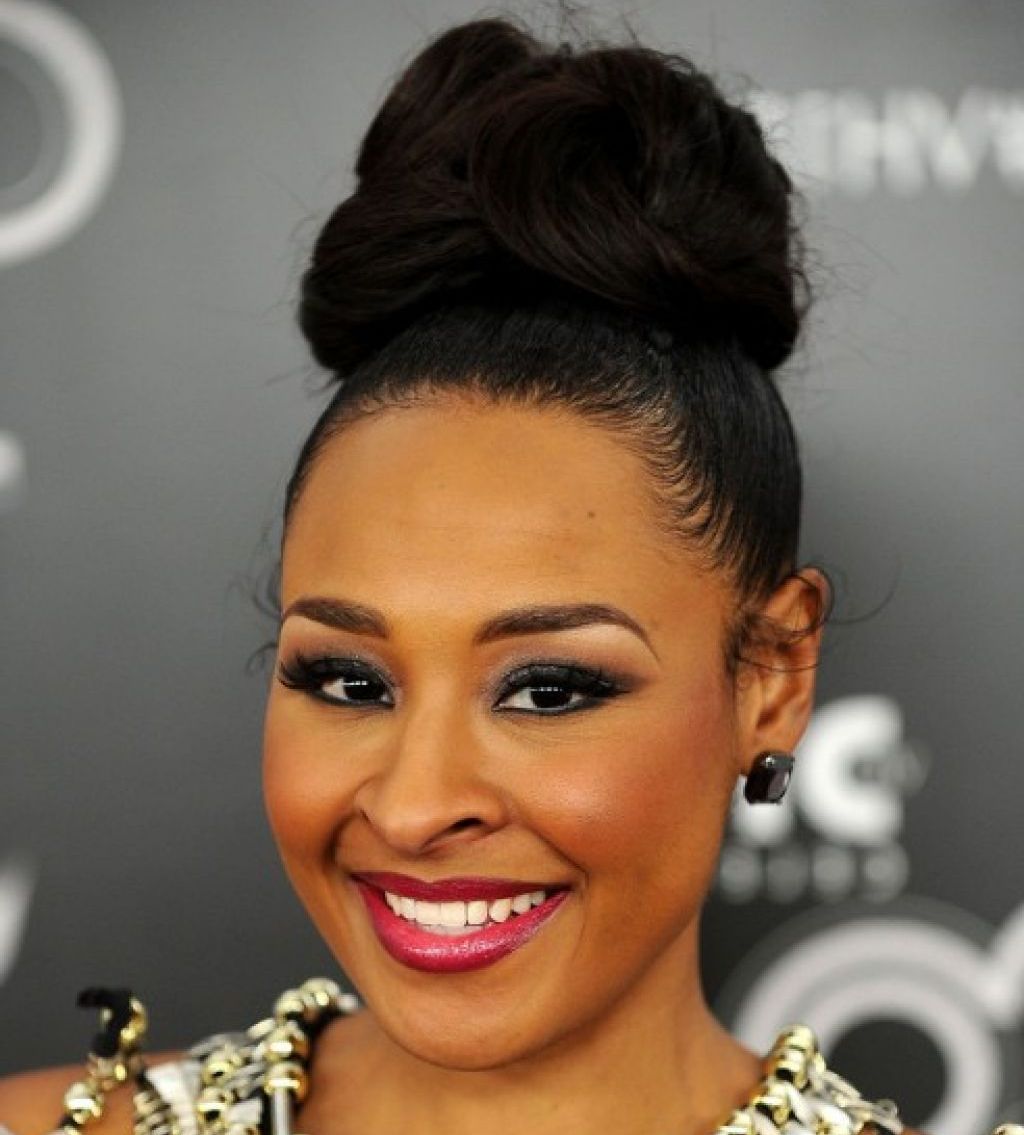 This look exudes confidence and sheer class. Wearing your hair in a large, central bun is a stylish way of getting the hair out of your face. Not only will you be able to show off your features, but the inter-twined part will also definitely make your hair stand out.
6. Black Updo Hairstyle With Curls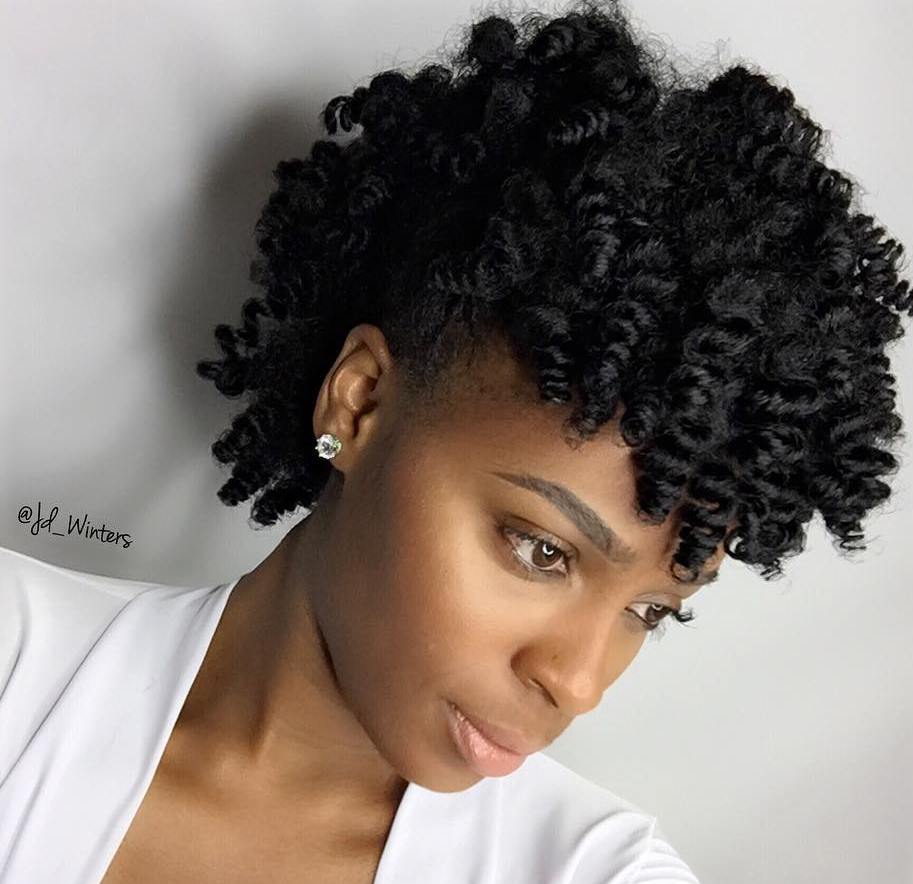 If you haven't been blessed with natural curls, a simple styling tool can get that problem sorted easily. This hairstyle entails wild curls and entangled swirls that give the hair loads of natural texture and a funky finish. The volume is a bonus as it makes it a bold look.
7. Low Updo Bun for Black Women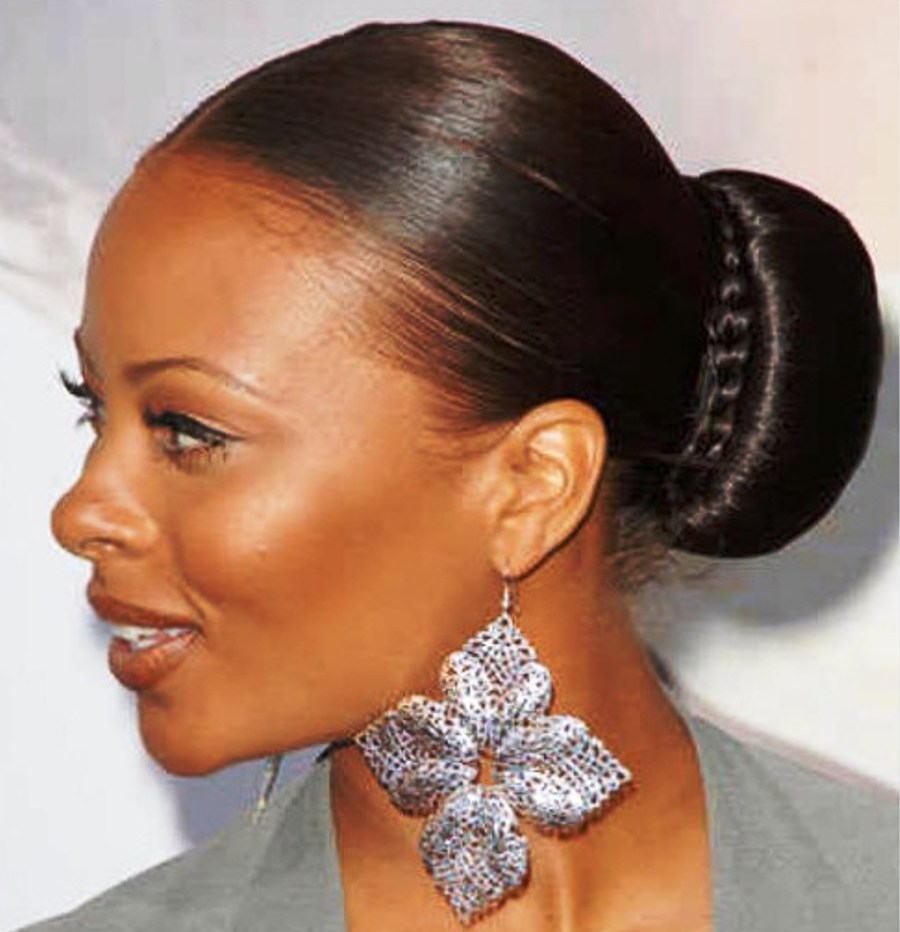 For a neat look that can be worn with both formal and semi-formal clothes, try this elegant low bun updo. While being formal enough to pass off as a proper workplace hairdo, its low-key versatile nature allows you to spice it up with colorful hair accessories for a night out on the town.
8. Elegant Low Updo for Black Women
This is a set of very easy to pull off hairdos for both works and play. The elegant hairstyles feature a smoothly textured updo with a low bun tied. Using pins, braids and twists can enhance the look great and make it more suited to your outfit.
9. Simple Knotted Bun Updo Hairstyle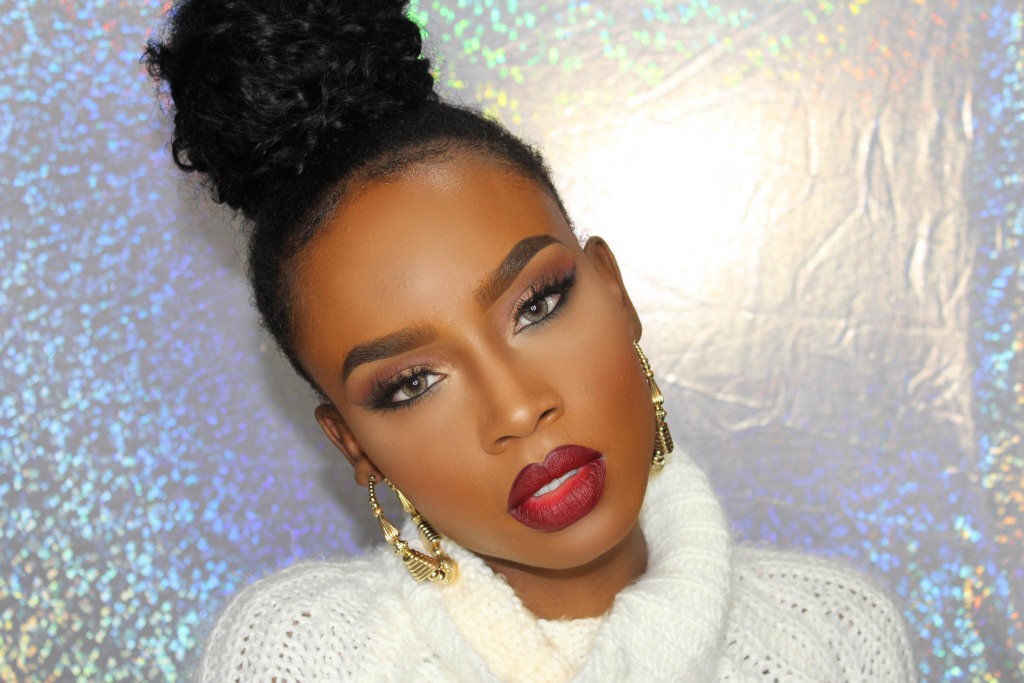 Simple can be dramatic especially when it comes to a superb triple-knotted updo done to enhance kinky hair. Not only is it very easy to pull off, but this elegant updo also shows off your features and retains your hair's natural appeal.
10. High Bun Updo with Reverse French Braid
This look may be similar to numerous other bun hairstyles and so the addition of the stylish reverse French braid is a great way to keep it unique. The elegant hairdo takes on a slightly edgy touch.
11. Black Updo Hairstyles With Twists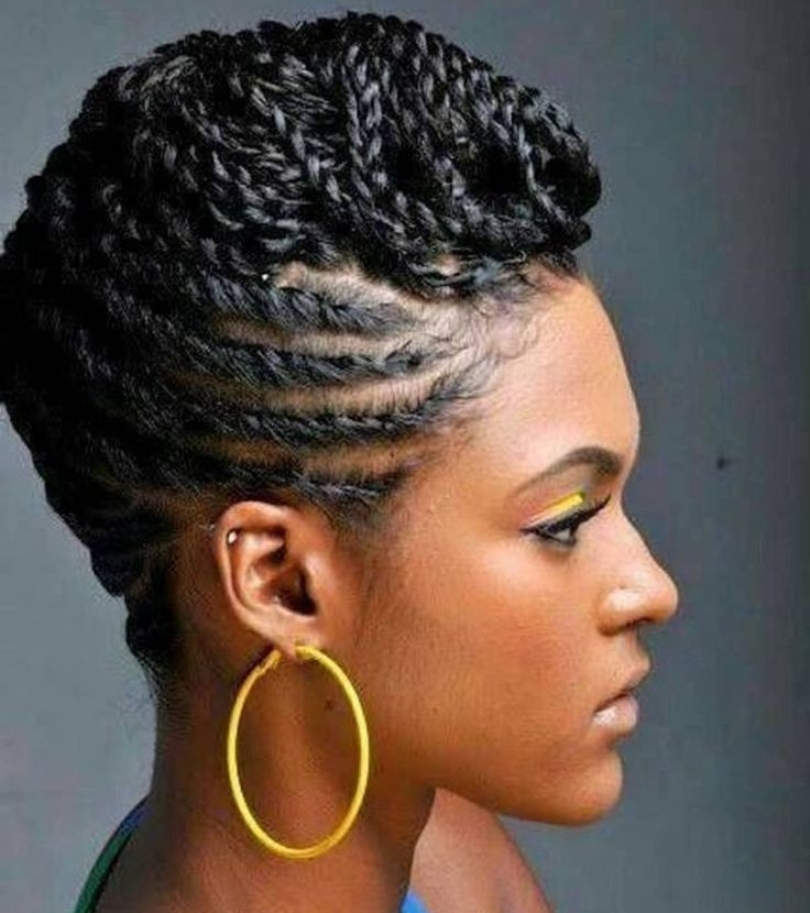 You do not need long flowing locks or even curly hair to pull off this look. The elegant look can be achieved using a chic side twist that is styled into a flattened bun at the top. Leaving your hair as natural as possible is ideal because it gives the updo a lot of natural texture.
12. Updo For Natural Black Hair
Go retro with this stylish vintage updo. Its simple design oozes sophistication and class no matter the color or the texture of your hair. To pull off the sassy updo, make sure your French roll tapers off into smoothed-out edges for a less dramatic hairline.
13. Sideways Natural Curly Updo For Black Women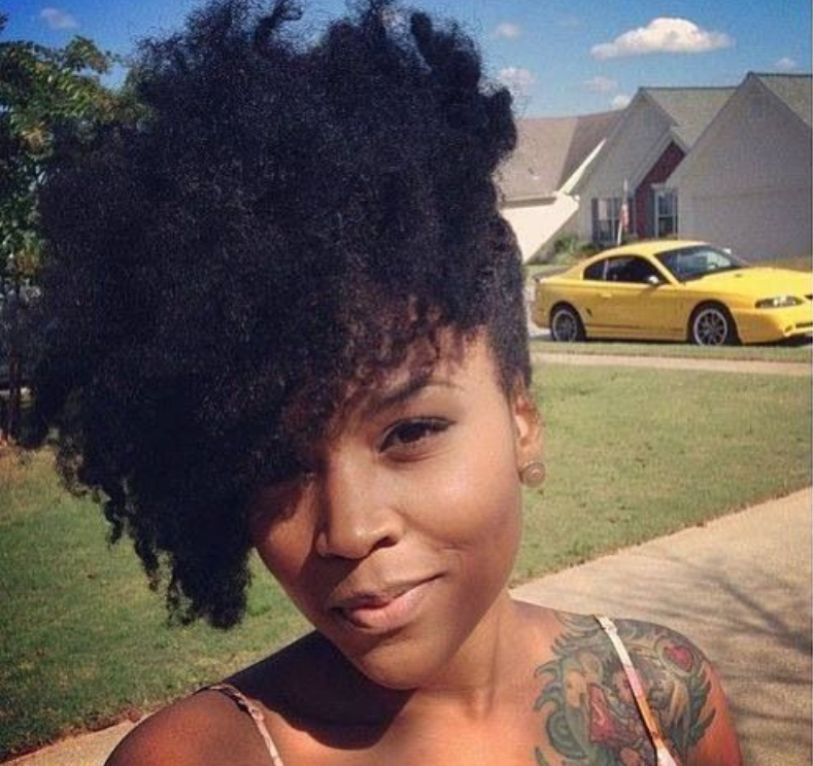 Asymmetry is always welcome in trendy hairdos. Give your updo some sass with this lopsided afro updo. Keep one side short and sweep the rest of the hair to the other side. Volume and texture is everything you need to make this look work for you. Naturally, curly hair is a huge bonus.
14. Classic Twisted Bun Updo Hairstyle For Black Women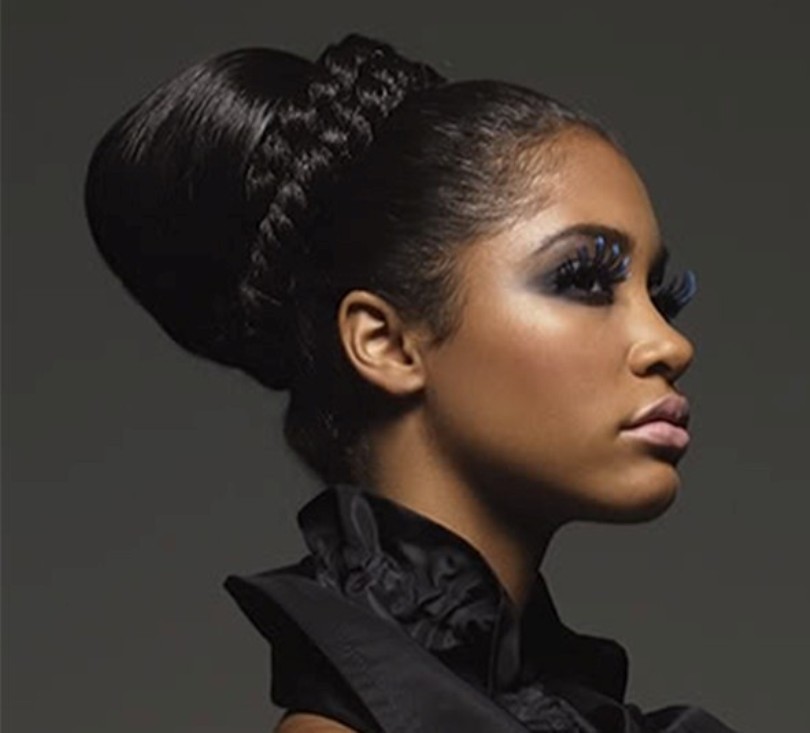 One of the looks we've seen a lot of is the twisted bun updo. Not only is it versatile when it comes to accessories and occasions, it is actually the best way to wear your hair naturally without any chemicals or styling tools.
15. Easy Updo For Black Women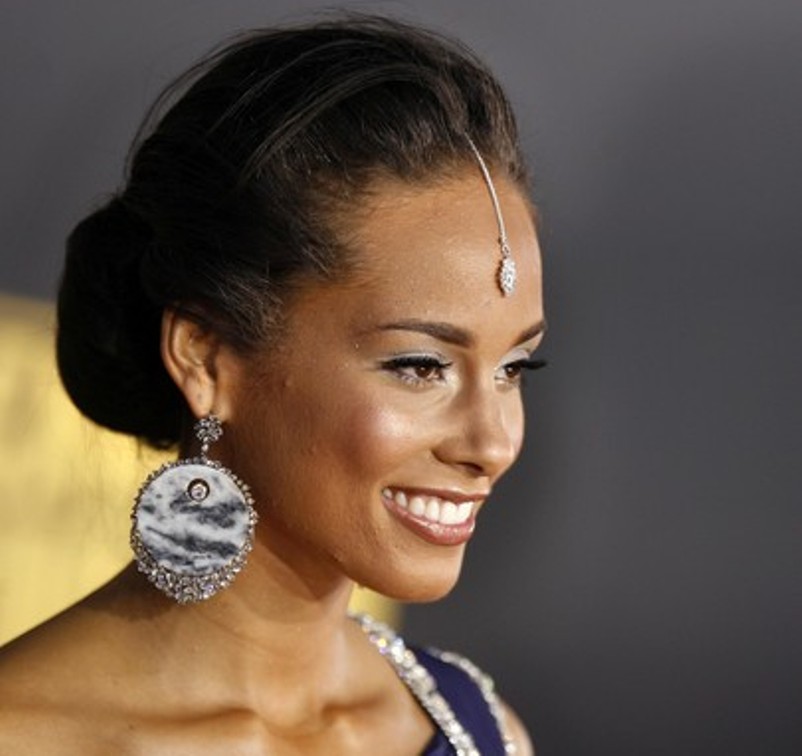 The chignon hairdo has been a go-to for women who want to look effortlessly classy and sophisticated. This chignon hairdo features a few accessories that make it even more chic. Throwing in some color is a good way to personalize the look.