Delores Nowzaradan is the ex-wife of Dr. Younan Nowzaradan, the Iranian-American surgeon, author, television personality, and weight-loss expert known for helping morbidly obese people lose weight on My 600-lb Life. She was born on November 20, 1953, and is currently 70 years old.
Delores and Younan were married from 1975 to 2002, and their union produced three children. The ex-celebrity wife filed for divorce based on negligence and cruel treatment on the part of her ex-husband, Dr. Nowzaranda. Peruse on to find out all the juicy details about the life of Delores Nowzaranda.
Summary of Delores Nowzaradan's Bio
Full name:

Delores Nowzaradan

Nickname:

Delores

Gender:

Female

Date of birth:

November 20, 1953

Delores Nowzaradan's Age:

70 years old

Ethnicity:

Caucasian

Nationality:

American

Zodiac Sign:

Scorpio

Sexual Orientation:

Straight

Marital Status:

Divorced

Delores Nowzaradan's Ex-Husband:

Dr. Younan Nowzaradan

Delores Nowzaradan's Children:

Jessica Nowzaradan, Jennifer Nowzaradan and Jonathan Nowzaradan

Siblings:

Theresa,

Stephanie

, Ellen, Mary, Julie, Louis, Marie, Julie and Stephan

Delores Nowzaradan's Height in Inches:

5 feet 5 inches

Delores Nowzaradan's Height in Centimeters:

165.1 cm

Delores Nowzaradan's Weight:

65kg

Famous for: Dr.

 Younan Nowzaradan's ex-wife
Delores Nowzaradan was Born in Los Angeles
Delores Nowzaradan was born on November 20, 1953, in Los Angeles, California, United States of America. She is an American by nationality and Caucasian by ethnicity, while her zodiac sign is Scorpio. Her father reportedly worked as a finance manager while her mother was a housewife.
The celebrity ex-wife was raised by her parents in Tennessee, which was where she also went to school. Delores grew up in an average family and is not the only child of her parents, as she comes from a very large family of ten children.
Delores, being a private person, has not revealed details about her educational background. There is no information on the names of the schools where she attended her primary, high school, and university education. However, going by her career exploits, it is believed that she is well-educated.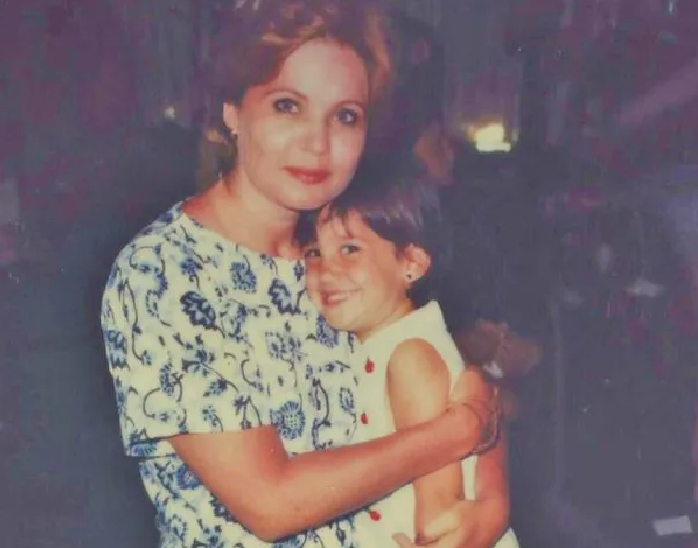 Delores and Her Ex-Husband, Dr. Younan Nowzaradan, Got Married in 1975
Delores and Dr. Nowzaradan were once happily married. According to some sources, they met each other at a mutual friend's birthday party. From there, they became friends, and slowly, their friendship blossomed into a great relationship, which led to their dating and finally getting hitched in 1975 in a simple wedding ceremony attended by close relatives and family friends.
Delores Nowzaradan's Ex-husband, Dr. Younan Nowzaradan, is a Bariatric Surgeon
Delores Nowzaradan's ex-husband, Dr. Younan Nowzaradan, is a medical professional with a focus on bariatric surgery. He was born on October 1, 1944, in Iran, where he also spent his formative years before relocating to the United States to pursue a career in medicine. 
He is widely known for The TV drama "My 600-lb Life," where he featured as himself. The show highlights a variety of obese individuals who weigh more than 600 lbs. (270 kg) and have tried valiantly but failed to shed weight. They choose to undergo a gastric-sidestep treatment to accomplish this, and Dr. Nowzaradan assists by performing the surgery on them. 
The bariatric surgeon is also an author and a motivational speaker. He does his best to support and give hope to his patients and has also written various books on obesity and laparoscopy, like Last Chances to Live, People Do, and The Scale Does Not Lie. 
Delores's Marriage Ended as a Result of Negligence From Her Husband
For years, Delores and Dr. Nowzaradan appeared to be a happy couple. However, as Dr. Nowzaradan spent more time at the clinic and less time with his family, their relationship progressively started to deteriorate.
Delores also alleged that her ex-husband mistreated her and didn't offer her any financial or emotional support. As a result of this, she filed for divorce in 2002. The divorce procedure took two years before their 27-year marriage ended in 2004, with Delores receiving 70% of all assets as part of the settlement.
Since their final divorce, the celebrity ex-wife has moved on with her life and removed her husband's name. However, she reportedly did not remarry and is focused on spending time with her children and grandchildren. As for her ex-husband, Dr. Nowzaranda, he's been more focused on his professional career since the divorce and is not known to have remarried.
Delores Nowzaradan Children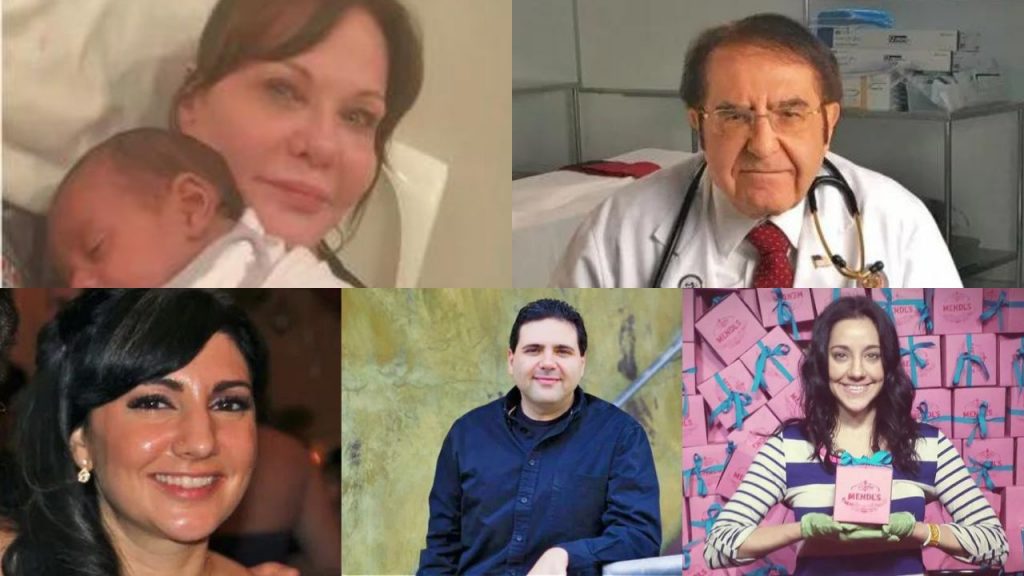 The marriage between Delores and Younan went on smoothly for years, and they welcomed their first child, Jonathan Nowzaradan, on February 6th, 1978.  He is the founder and CEO of Megalomedia, a video production company in Texas.
In 1980, they had their second child, a daughter named Jennifer Nowzaradan. She works as an art instructor at a high school in South Austin. Three years after Jennifer was born (in 1983), her parents had their third child, another daughter named Jessica Nowzaradan, who is into art and photography.
Younan Nowzaradan's Ex-wife, Delores Nowzaradan, Worked as a Secretary and Grade Teacher
From a very young age, Delores Nowzaradan has had a wide knowledge of business as she grew up to master the ways of her family business. She later began working as a secretary in her family business, where she now holds 4.6% of the stock after receiving a gift from her late father.
She reportedly also worked as a grade teacher at Oakridge Grade School, but after getting married and having kids, she made the decision to leave her position and concentrate on being a mother and a housewife. Despite her best attempts, she is well known for being Dr. Youana Nowzaradan's ex-wife.