Love is a universal language and perhaps one of the most interesting topics to talk about. There are several ways of showing someone how much you love them, and writing them love poems is one of them. Love poems go beyond feelings and thoughts to communicate what your partner means to you. However, writing a good, captivating love poem can be a daunting task for some people. If you fall into this class of people, then you are at the right place.
The most important thing to bear in mind is that you must not be a love expert to write love poems for your partner. Knowing what you intend to achieve is the foremost and essential thing to consider when writing a poem, as it will help direct your focus on what is needed and avoid sounding too crappy. Perhaps, you don't need to sound too sappy or sentimental, but very sincere.
If you want to go out of the ordinary to put up a more romantic gesture during your next anniversary as a couple, your girlfriend or wife's birthday, and other special occasions, write her a love poem. When done in the right way, love poems say more than "I Love You" to the recipient, which is why it must be thoughtful and extremely fascinating. For you to achieve this, you'd have to brainstorm ideas and thoughts. Then, you can polish the poem using sensory details and special descriptions in a way she would know it's coming from the heart.
Alternatively, you can also collect your favorite love poems and see what they really have in common. After going through them, it will definitely help arouse your creativity. Below is an easy and straightforward guide on how to write love poems for her, and we hope you'd find them very useful and interesting.
7 Simple Ways to Write Love Poems For Her
1. Pen Down Exactly What You Feel When You Think About Her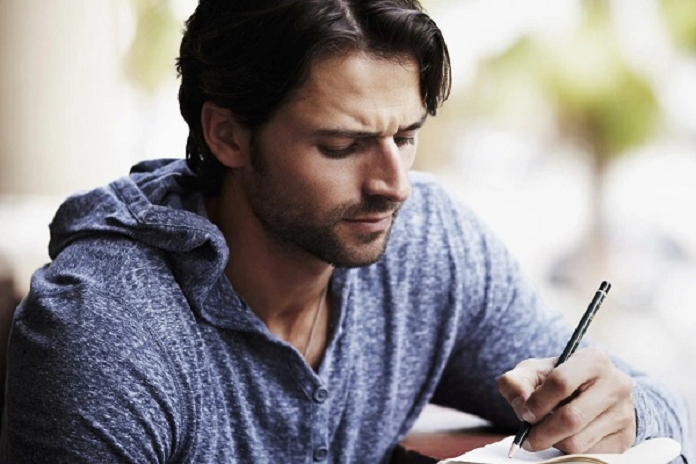 When trying to pen down a romantic poem for your girlfriend, wife, or trying to woe your acquaintance, it is pertinent to describe exactly what you feel about her. Doing so will vividly communicate what you feel and what you think about her. You can achieve this by writing down words or phrases that come to your mind whenever you think about her. For instance, "best smile in the world;" "courageous in the face of adversity;" "sexy in the morning;" "best fashion sense;" and other things that may cross your mind.
2. Remember Your Experiences And Happy Moments with Her
Different things might have happened since you met, and there might be some awkward scenarios too. While some fall in love at first sight, others are captivated by a special experience they share with their partner. Remembering how you met and the special moments and things you shared with her will lead to a more thought-provoking experience, which will guarantee an interesting poem for her. For instance, how you bumped into her at the airport, grocery store, or an event and how exciting the experience was for you, etc.
3. Find The Best Form of Poem That Best Fits Her Personality
After penning down what you feel about her and going through your best moments, the next thing is to pinpoint the type of poetic genre that best fits her personality. To do this, you have to source and read love poems that great poets have written to have a better sense of the genre, especially if you are not a poet. From free verse and Haikus to Sonnet, there are several resources you can find online, which will inspire you in this regard. A few examples include "How Do I Love Thee;" by Elizabeth Barrett Browning (1806-1861); "Sonnet 40" by William Shakespeare; "Annabell Lee," by Edgar Allan Poe (1809-1849); "Having a Coke With You" by Frank O'Hara; and "Video Blues" by Mary Jo Salter, among others.
4. When Writing Her Love Poems, Avoid Cliches, and Rely More On Humor and Wit
While trying to pen down a captivating love poem for her, you must focus on the touch, sound, choice of words, and delivery. Try using your senses to describe your feelings and, at the same time, tap into shared memories with her. For instance, the awkward feeling of who would go first while trying to woe each other and how you felt when you started getting along. Your poem should contain metaphors and similes as they have a way of adding detail and creativity to it. It could be sentences like, "My partner is calm like a monk," etc.
More so, learn to avoid cliches, i.e., those words that almost everyone is familiar with because such words have lost what they really stand for. When you come across such known words or phrases, try changing them to make them unique, using your perspective as a poet. Avoid sounding too serious or too sentimental in the poem. Bring a little bit of humor and wit to keep the lines fun and silly to captivate the reader.
5. Make it Personal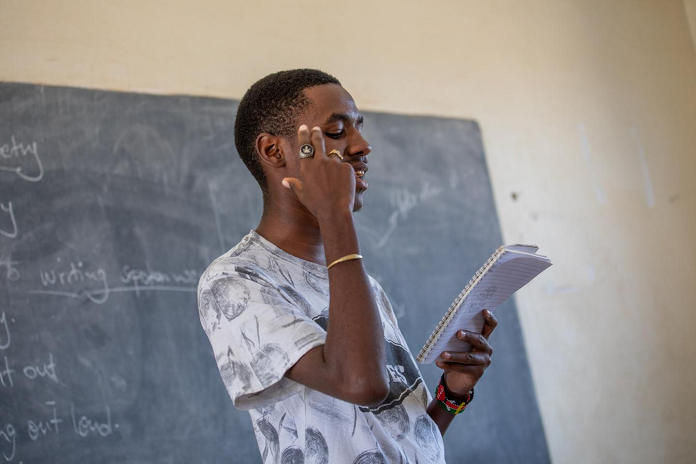 While writing love poems for her, try to make it more personal by including specific details you can see and think about her. Make the poem sound like something coming from me to you, and don't forget to write in the first person's singular. Be sincere; otherwise, you'd sound like a stranger. Findings have shown that the best love poems are those that come from the heart. Therefore, try as much as possible to make it sound like you and let your personality be seen through the poem.
6. End with a Call to Action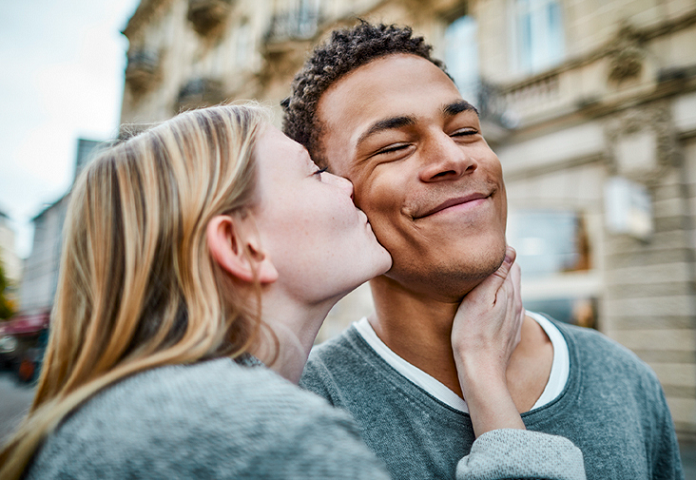 To end your love poem for her, try ending with a call to action, such as making her understand she will be yours. Although this should also be reflected in each line of the poem, stating such at the end of the poem will further reiterate the message; thus, removing any form of doubt. With that, she would know what your intentions. If you are not an item already, this could open that window for a more interesting relationship.
7. Seek A Friend's Opinion Before Handing It Over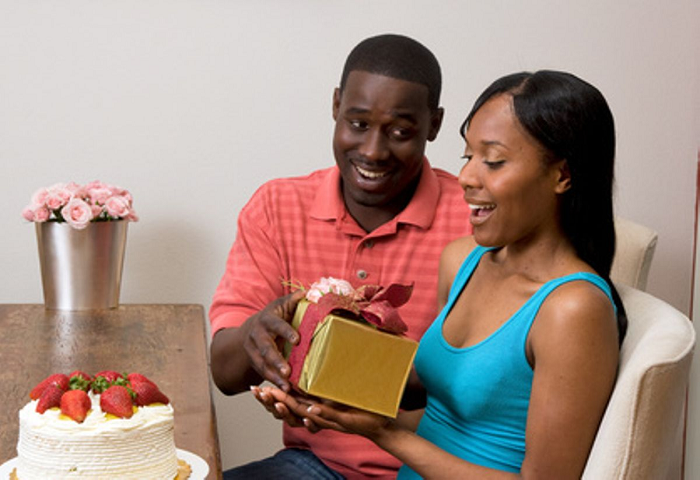 After penning down the love poem for her, it is important to show it to others to get their opinion and reaction on how it sounds. It could be a close friend, family member, or someone that has good knowledge of poetry. However, be sure to receive accept any form of feedback you'd get, including criticisms. If there are corrections, be sure to revise the poem and make necessary changes according to their feedback. Afterward, try to present it to her more romantically and thoughtfully. A handmade card can do the magic, or you could type it on fancy paper before presenting it to her.
Final Thoughts
With the above steps, writing love poems for her will certainly become your hobby in no time. Although it's about love, you might not necessarily fill the whole text with the "L" word. However, it's acceptable to use it. You can never know how much of a poet you are until you see her reaction after reading your poem. To make it more fascinating, you could deliver the poem along with a gift wrapped in a box or any creative gift you can lay your hands on to celebrate your love for her. More so, if you don't feel cool giving her directly, try giving it to someone or delivery man to send it to her. Good luck!