Chanel West Coast is not transgender. The American television personality, rapper, and singer was born a woman and has remained so to date. She has never undergone any transformation procedures to change her gender. Rumors about Chanel being transgender started as a joke, but many people have gone ahead to believe the story.
One concrete proof that Chanel is not trans is the fact that she is in a heterosexual relationship. The Ridiculousness star is not married but is rather dating Dom Fenison, a Los Angeles-based model signed to DT Model Management.
Is Chanel West Coast A Man?
Chanel West Coast is not a man. She was assigned female at birth and has continued to identify as a woman to this date. The entertainer looks every bit like a woman, and nothing about her physical appearance would make one believe that she is not a woman.
The Truth About Chanel West Coast Transgender Rumors
The rumors about Chanel West Coast being transgender started in 2015 with the help of a meme. The story was more about actor Lee Norris, best known for his roles as Stuart Minkus on Boy Meets World and Girl Meets World than it was about Chanel. However, she found herself being roped into it because they shared a resemblance.
Online bullies were going to Norris, saying he had undergone gender transformation surgery to become Chanel West Coast. A meme of photos of Norris and Chanel was placed side by side with each other, and because they looked alike, it went viral despite nothing about it being true.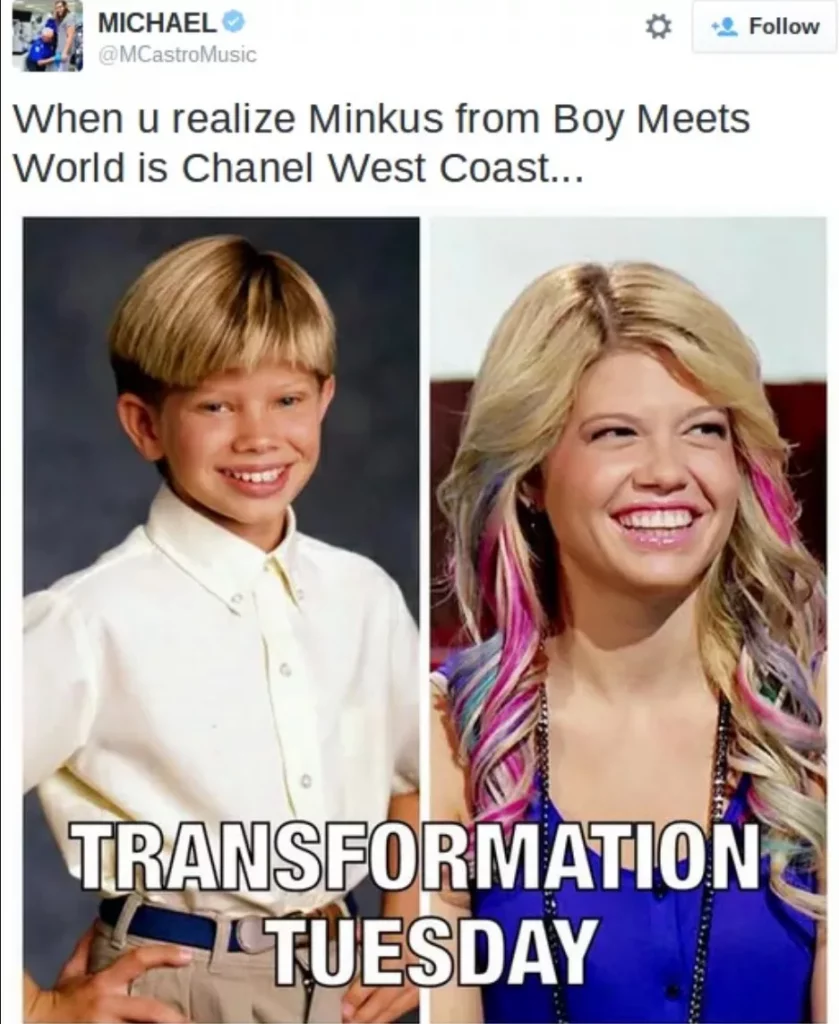 Chanel West Coast As A Child
Chanel West Coast was born in Los Angeles, California, on September 1, 1988. The 34-year-old is the daughter of Penny Porsche and New York City-based DJ Jamie Dudley.
Chanel spent her childhood shuttling between New York and Los Angeles as her parents lived in different cities. Despite this, she had an average childhood that saw her take dancing and singing lessons. Chanel attended Taft High School in Woodland Hills before being homeschooled until graduation. Here are a few photos of her s a child.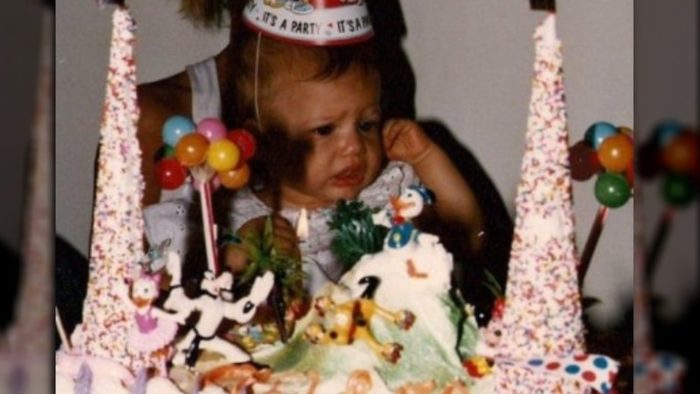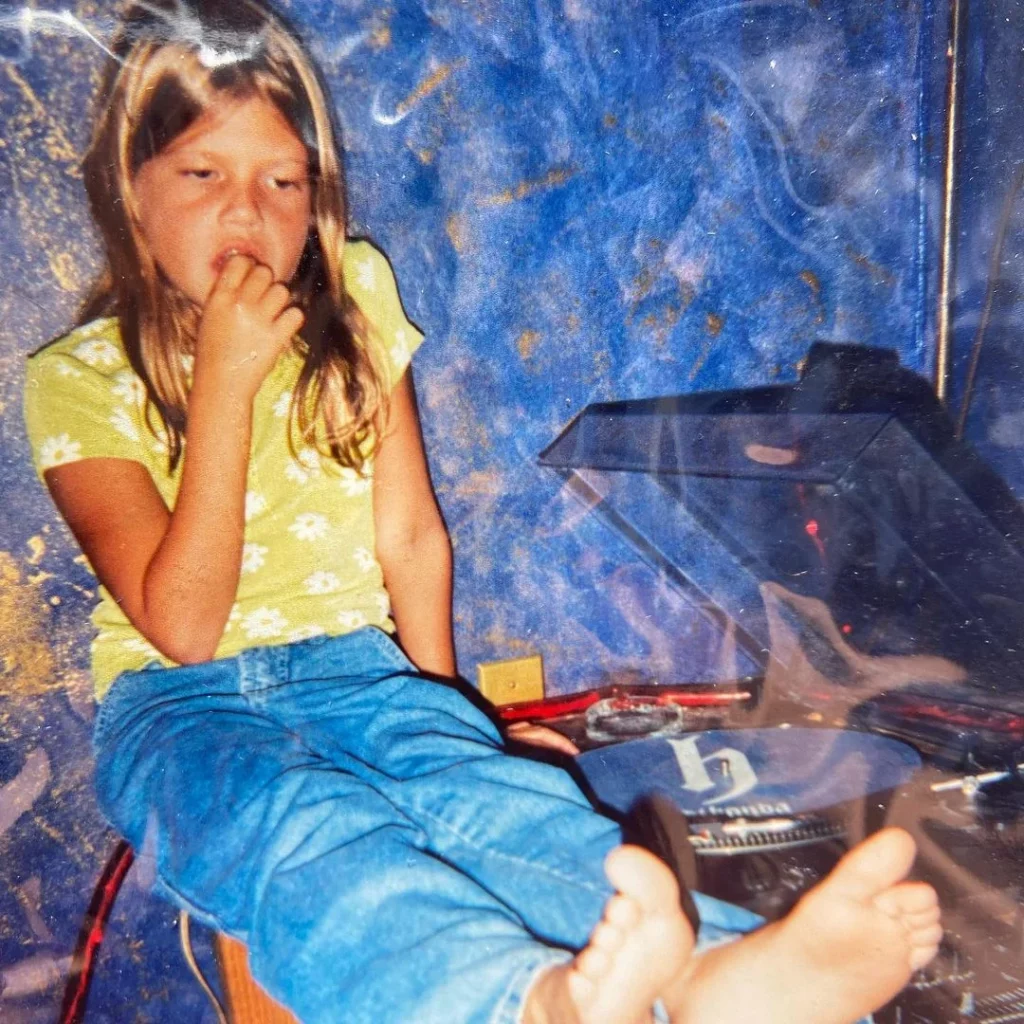 Speculations About Chanel West Coast Before and After Transitioning
With her mannerisms and voice, Chanel West Coast can be described as the stereotypical Los Angeles girl. She lived her life normally, pursuing her dream of being an A-list rapper while working on MTV shows like Rob Dyrdek's Fantasy Factory and Ridiculousness. Chanel was an actual person going about her life when speculations arose that Lee Norris had transitioned to become her.
Like Serena Williams, who has been accused of being trans and did not address the rumors, Chanel had something to say about it. She took to her Twitter account and wrote:
I got news for all these dumb sites posting that ad saying I'm transgender and used to be minkus…you got a BIG lawsuit coming your way lol

— Chanel (@chanelwestcoast) July 22, 2016
Years later, in an interview with InTouch Weekly, she provided more information on what she was doing to squash the speculations of her transitioning.
"I'm actually going through a legal situation right now to try and get all of this offline, because it's technically defamation of character, saying that I am transgender and used to be a boy." She added that it hurts her "because I've had a lot of kids be like, 'I can relate to you,' thinking that I'm transgender—and I feel terrible. I want to be like, 'I'm not transgender,' but at the same time, I want to be there for people to feel like they can confide in me."
She further extended her sympathy to Norris, saying, "I also feel a little bit bad for Lee Norris because that guy's still acting in movies and stuff, and people think that he's living inside of me now. They think that he's become me. He's his own person, I'm my own person. I'm not transgender. I'm a girl."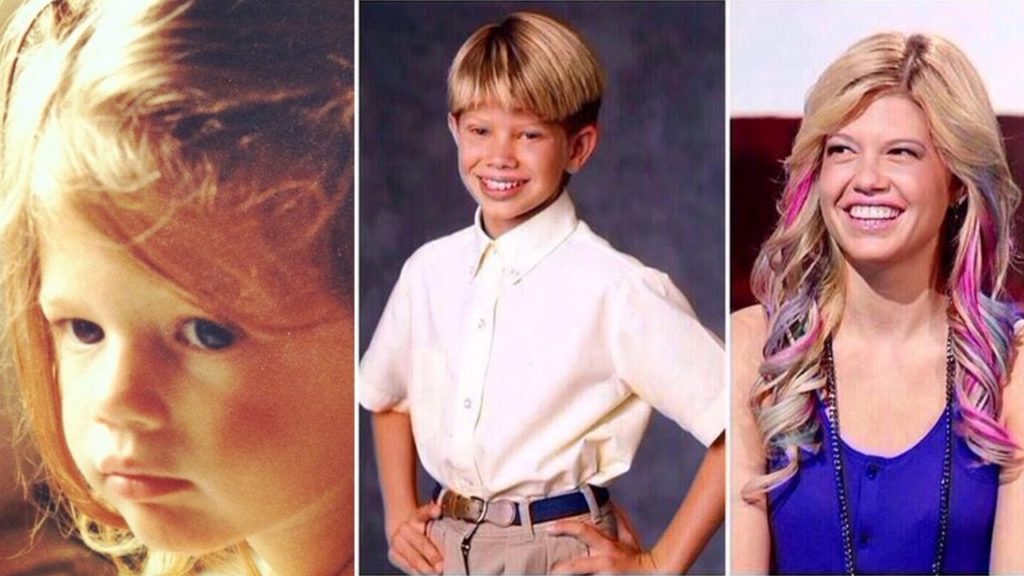 Is Chanel West Coast Married?
Chanel West Coast has never been married. While the American TV personality has been in a few notable relationships, she has never walked down the aisle or exchanged marital vows with anybody. Below are some of the notable men she has dated in the past.
1. Liam Horne
Liam is a Scottish-born singer best known for covering popular songs on his YouTube page. He and Chanel are believed to have dated between 2014 and 2017 before breaking up around the time that she joined the cast of Love & Hip Hop: Hollywood. During their time together, the couple collaborated on some projects. Liam was mainly featured on Chanel's 2015 mixtape titled Waves.
2. Solo Lucci
Chanel West Coast and Solo Lucci dated after her relationship with Liam ended. While their time together was short-lived, it was documented on the fourth season of Love & Hip Hop: Hollywood. Many people believe their relationship was manufactured only for the TV show, a fact that Chanel appeared to confirm in an interview.
Who is Chanel West Coast Dating Now?
Chanel West Coast is dating Dom Fenison. Her boyfriend is a Los Angeles-based real estate agent and model reportedly signed to DT Model Management. The 30 year old is known for his work on campaigns for brands like Nike and Givenchy. He has also appeared in music videos, most notably Hailee Steinfeld and Alesso's "Let Me Go."
Fenison and West Coast started dating in February 2022, although they had known each other for about five years. They became Instagram official a month later as they shared their photos on social media. Chanel notably called him her "foreva."
In June 2022, Chanel took to Instagram again to announce that she and her boyfriend would become parents. She revealed that they were expecting a daughter.