iPhones are tough and cute enough for every situation. Protecting them with quality cases, however, adds a leg up. That's why it's necessary to put them in a cover and I'm not talking just any kind of cover, but something to go with your sense of style. Something classy. So I wanted to create a cheat sheet of the best iPhone cases for women who are on the look out for sleek and chic rather than bulky and pink. A few of my favorites are the "J.Crew and Tory Burch collections.
Check out these Cool iPhone Cases
Savoy Series Slim Premium Luxury Protective iPhone Cases For iPhone 7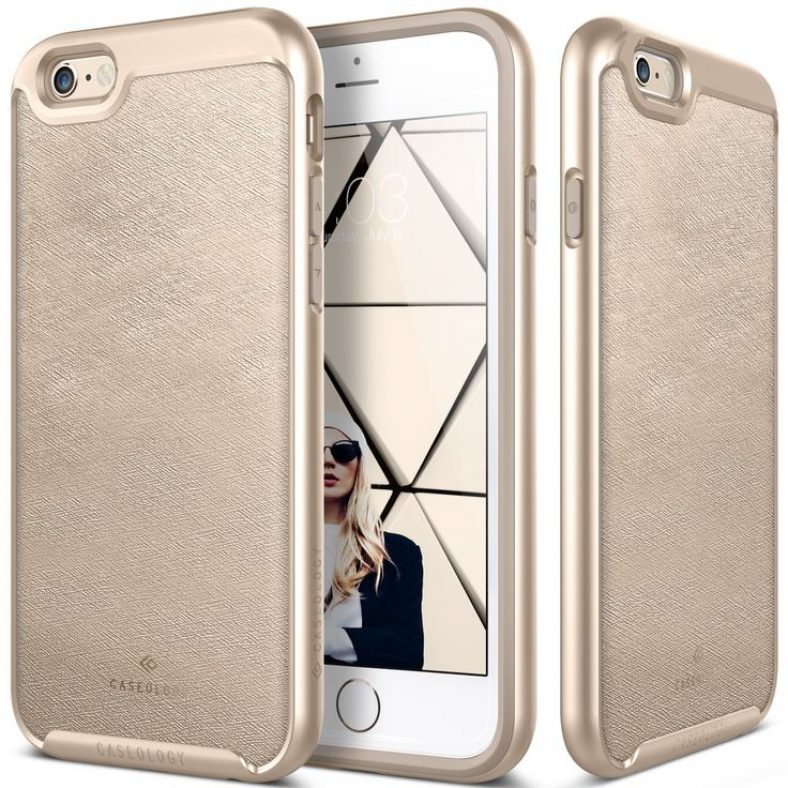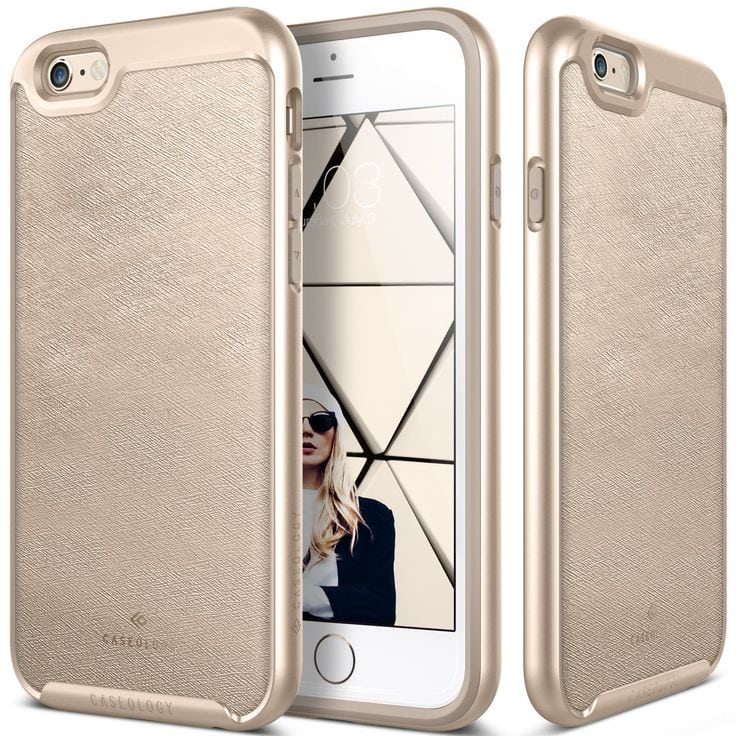 There are countless stylish Caseology cases but if there was an iPhone case that I would buy repeatedly, this would be it. It is a slim fit luxury case with a protective two-piece design. Though fancy, its corners are shock absorbing, thus no scratching your phone. Plus, the colors are as varied as they are inventive.
Walnut iPhone Cases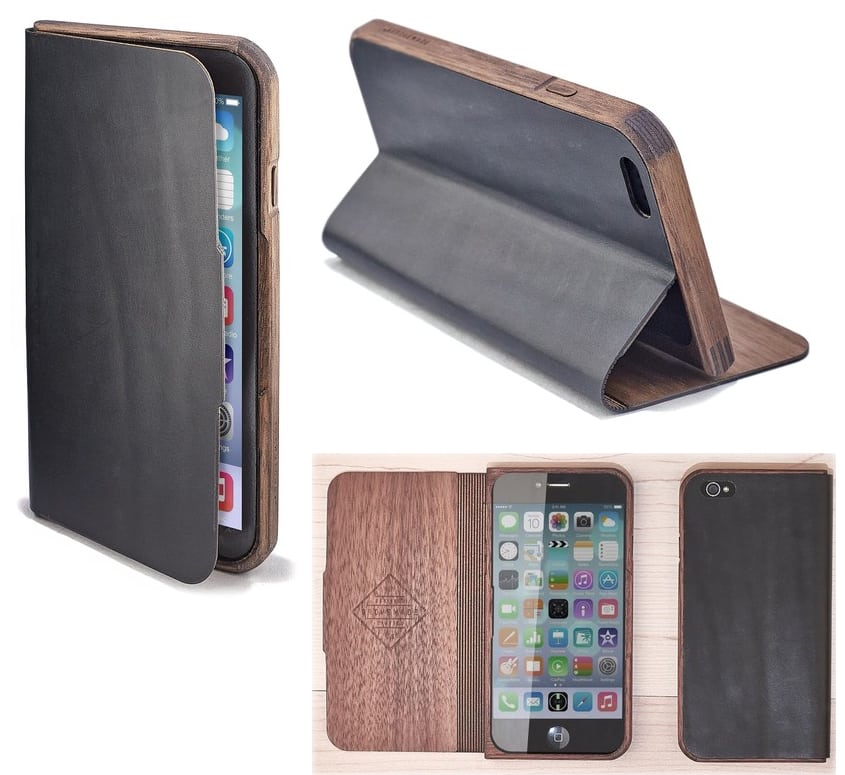 Grovemade has a bunch of hand-crafted wood-based cases for different iPhones (SE, 6, and 6S). But what is common to them all is that they all preserve the elegance of the phone on all round. With a leather flap in the latest version, your phone gets fully covered and supported.
Get from Grovemade
J.Crew Collections

House your phone with J.Crew iPhone cases and you will not have to worry about scratches. It is easy to install and remove. It is not bulky, so you keep things light when on the go. The collections come in several vibrant colors, designs, and stripes. Just grab your favorite!
Get from J.Crew Collections 
Good Sense Slim iPhone Case in Black Cat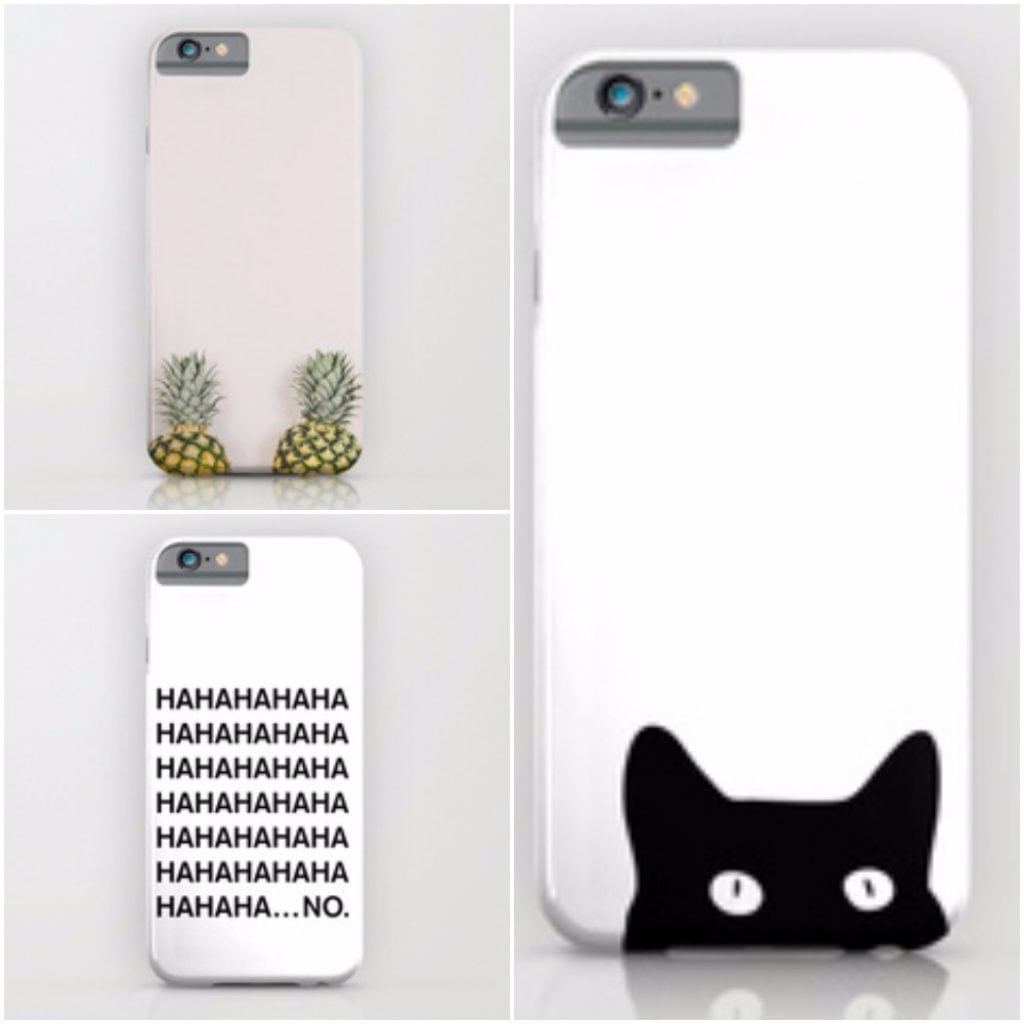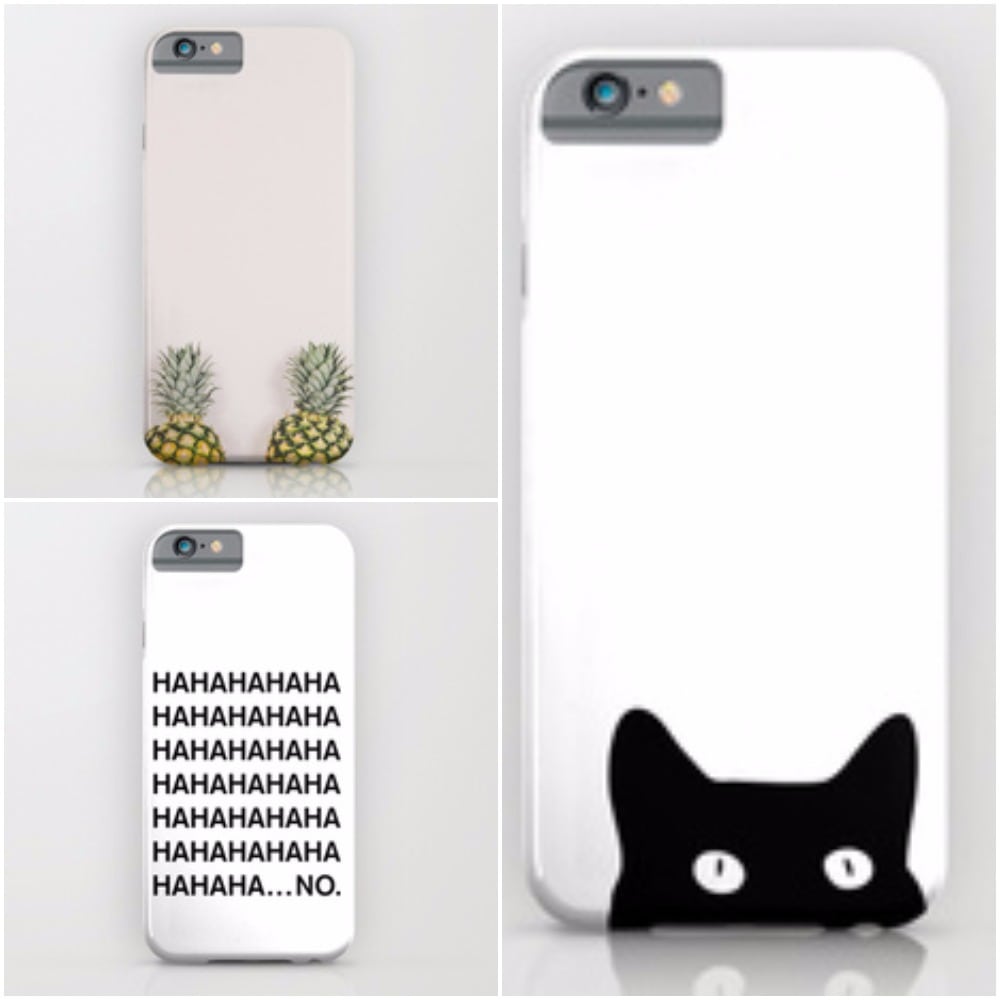 Tired of limited designs of cases? This plastic hard case has different wrap around art that you can choose from. In addition, it is impact-resistant, thus withstands everyday handling.
Get from Society 6
Read Also: 25 Best Indie Fantasy Books
Grace Slim Case in Real Marble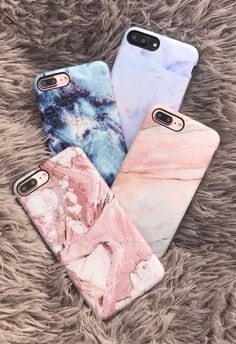 This is classic, casual, neutral, and unique. It is created with the finest marble to offer sophistication. With its intricate vein design and wrap around art designs, it doesn't just go with everything, it also looks stylishly different from the rest.
Get from Society6 
Clear Bumper iPhone Cases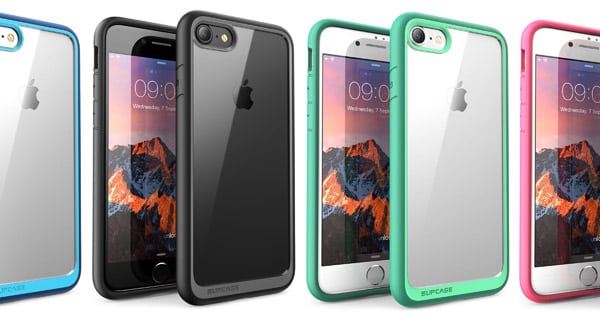 If it's clarity and simplicity you are after, this Supcase with the bumper is an ideal choice. I personally like that I can easily see the design of my expensive phone even when protected with a case. It is grippy, sleek, chic and comes in blue, green, black, and pink bumper colors.
Get from Supcase
Kate Spade Le Pavillion Clear iPhone 6 Case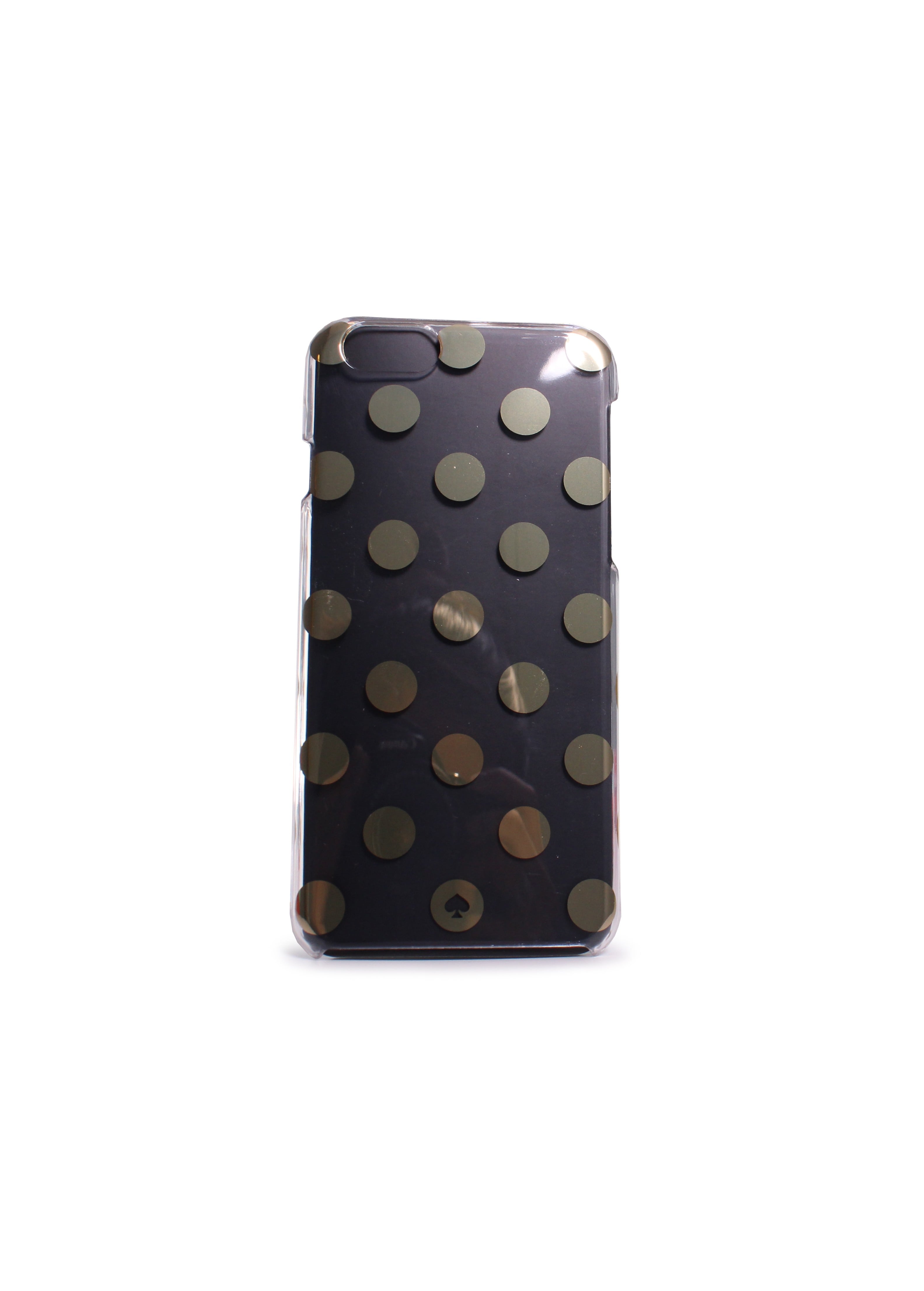 Talk about elegant design, this case is as protective as it is beautiful. A super choice for all who like polka dots.
Get from katespade.com
Caseable Hard Case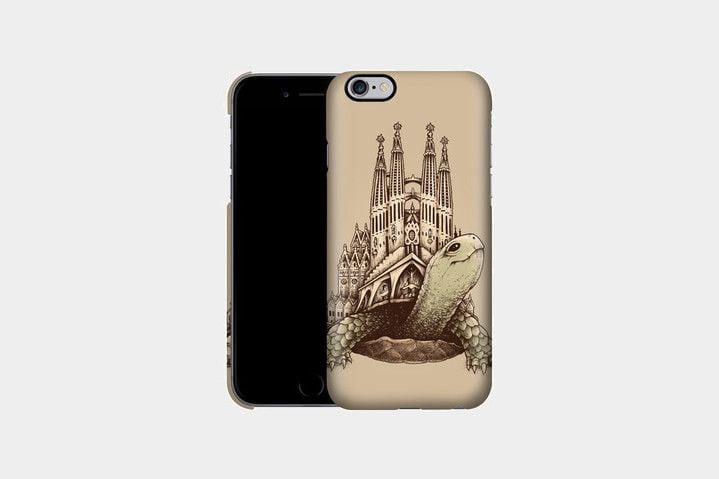 This hard-shell case allows you to choose your own photo or design and have it printed on it. What better way to make your iPhone really yours?
Get from Caseable
Cheryl Daniels Case in Flora Botanica Stripes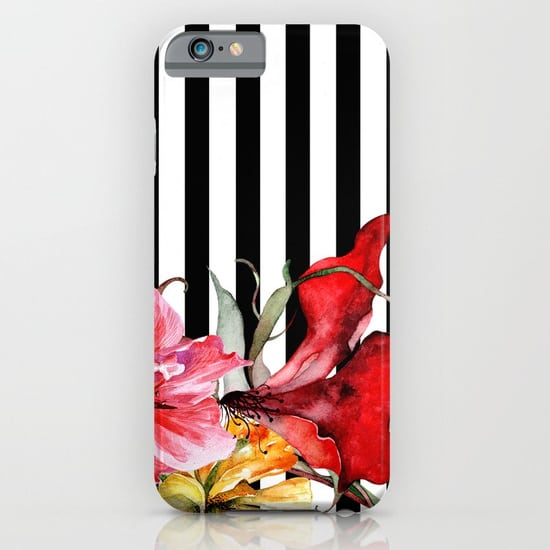 Here is a cool floral watercolor design with absolute coolness. I love the modern look it adds to the phone and it does not get in the way of the phone's buttons.
Get from Society6
Case-Mate 24 Karat Gold Case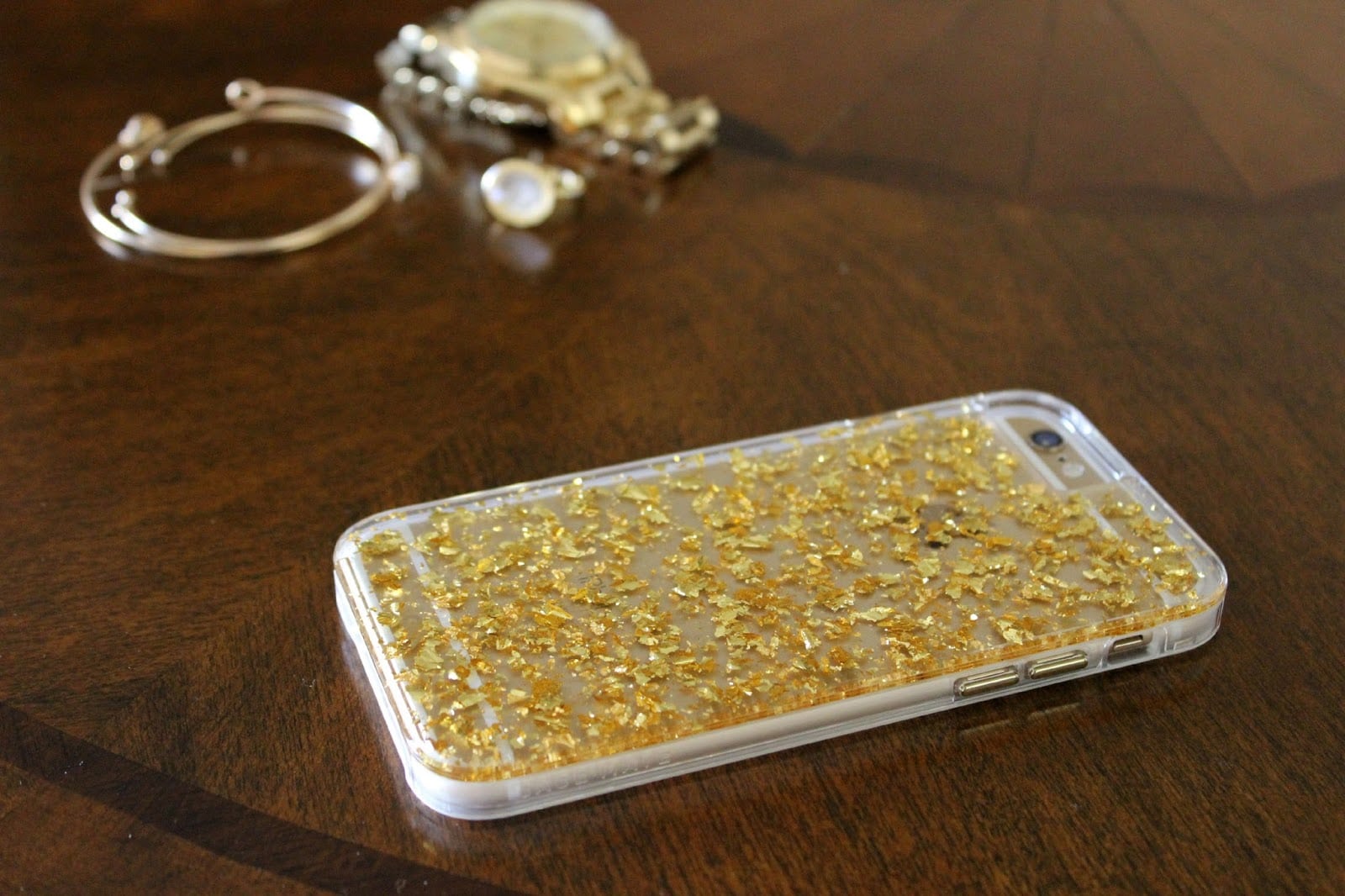 With its genuine 24k gold elements encased in clear resin, your phone will look so glamorous. But that's not the only gosh thing about it; the plastic snap-on case is durable, lightweight, scratch resistant and causes no obstruction to accessing your phone.
Get from Case-Mate
Tory Burch iPhone Case Collections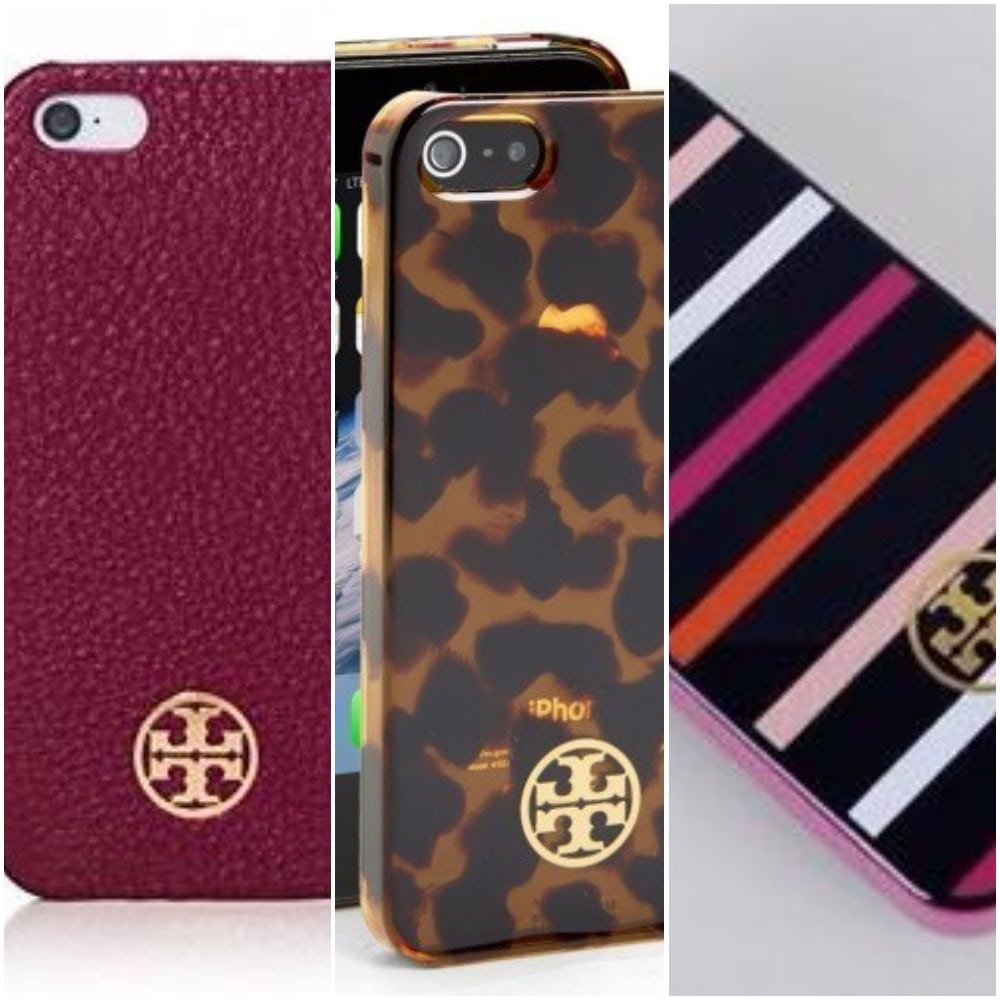 Tory Burch iPhone collections are simply awesome. They are a great option for fashion-forward women. With their different elegant designs to choose from, you cannot go wrong with them.
Get from Tory Burch Collections 
Rebecca Minkoff Snake Print Tough iPhone Cases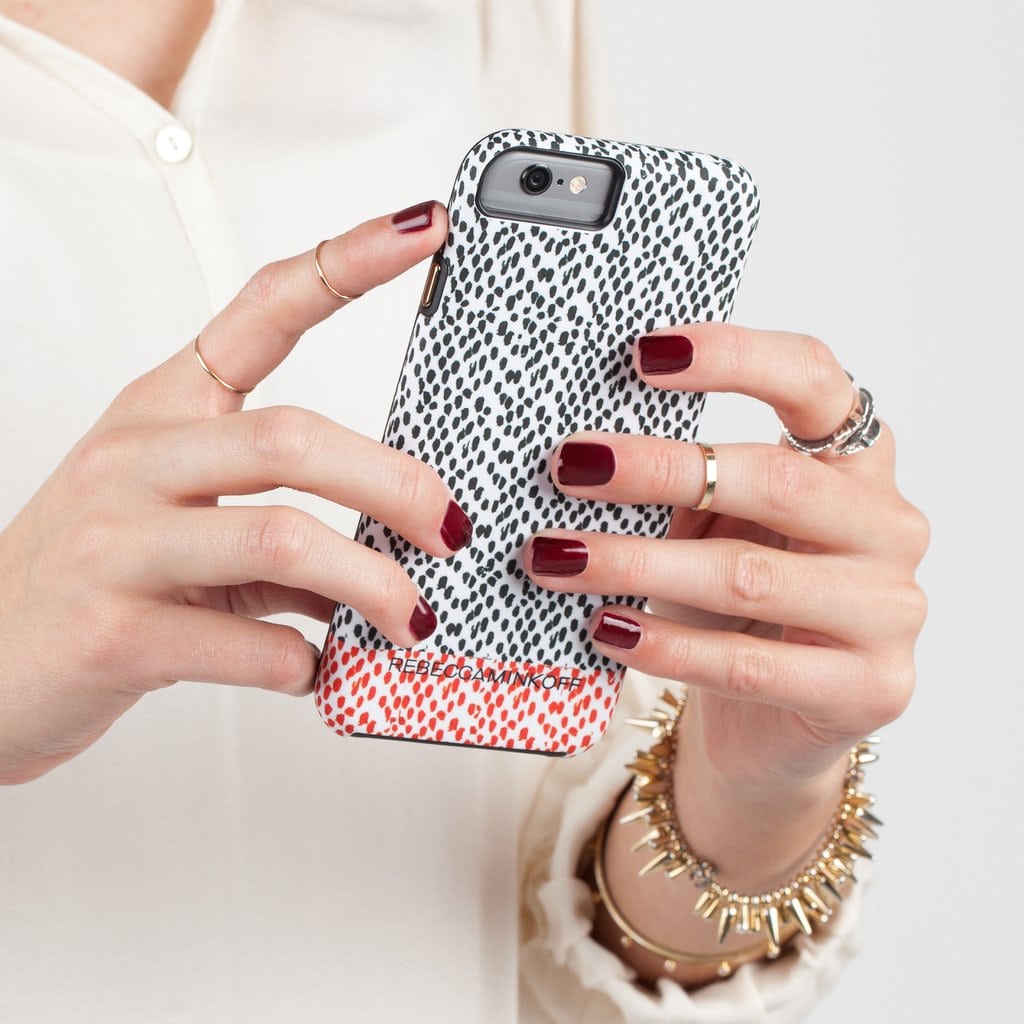 There is something about animal skin print; they are usually very attractive and charming. That's the situation with this Rebecca Minkoff snake print case.
Get from Case Mate
Speck Presidio Inked iPhone Cases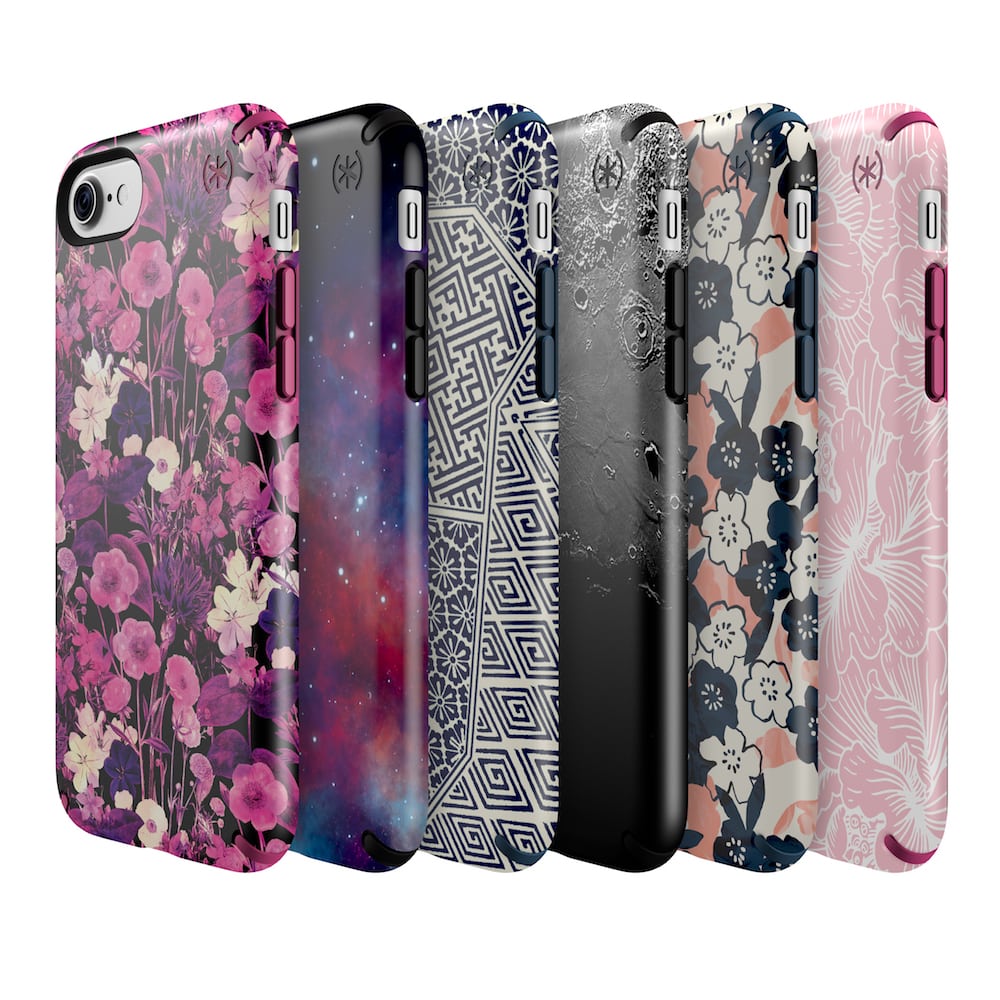 Another sleek and tough magic in form of a case. It withstands daily use with a double-layer design. I like the Presidio line that also adds style to its aesthetics. More so, there are plenty patterns to choose from and they are all stylish.
Get from Speck Products
Read Also: Top 25 Healthy Eating Blogs
Caseology Ergonomic Wavelength Series Case for iPhone 7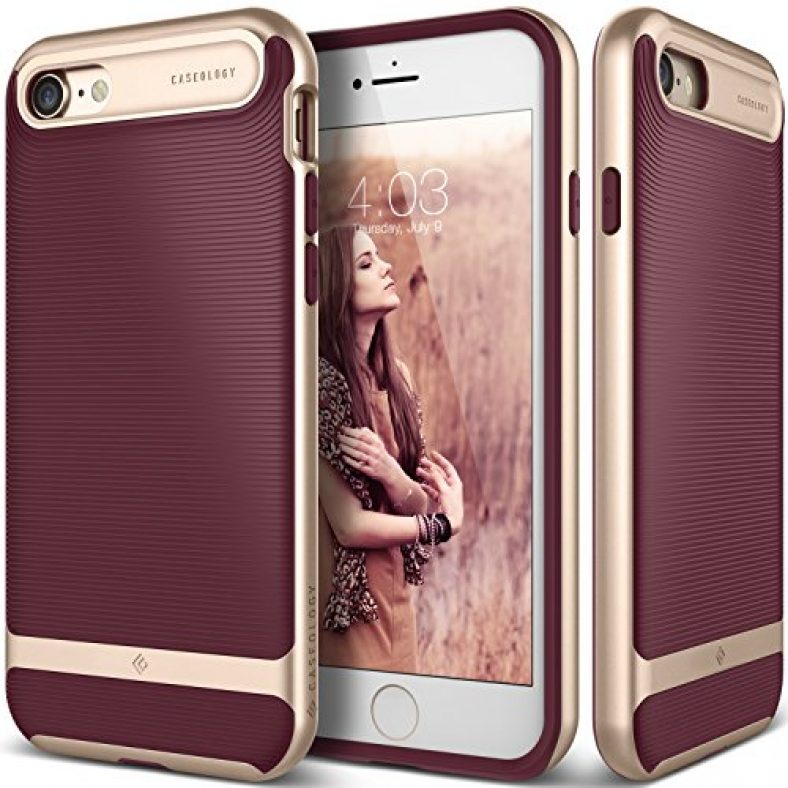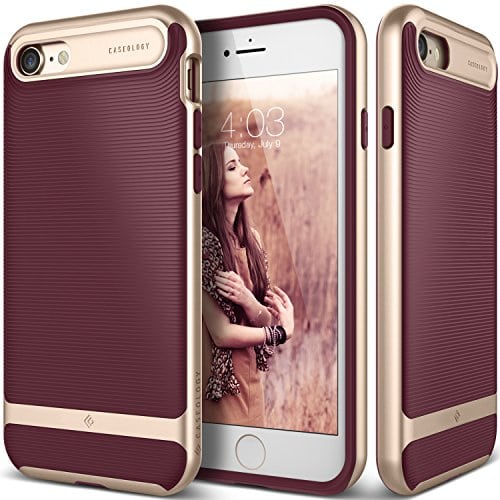 Protect your iPhone with a wavelength case that is impact resistant, flexible and sleek. The case has an extremely slim profile that looks good on your iPhone 7. Installation is a bliss and means simply fastening it onto your iPhone for solid protection.
Moshi Armour iPhone Cases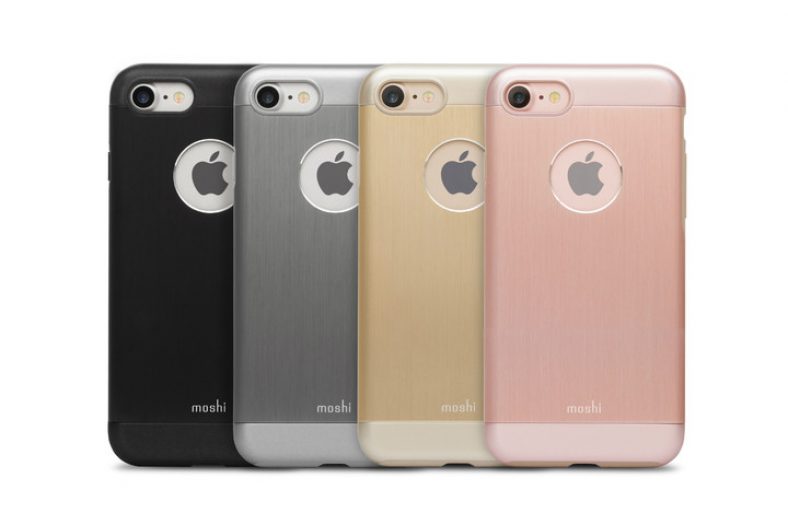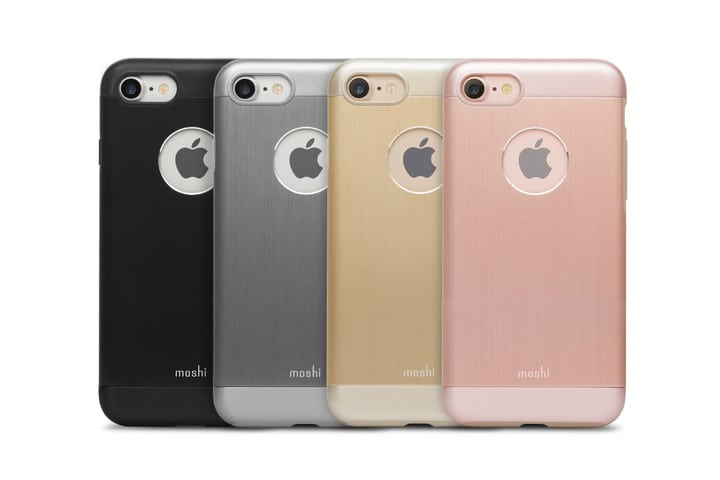 A Moshi's military-grade rigid iPhone case styled with -brushed aluminum rear detailing and cool contemporary pattern to protect your iPhone. They are just worth it!
Kate Spade iPhone Case Collections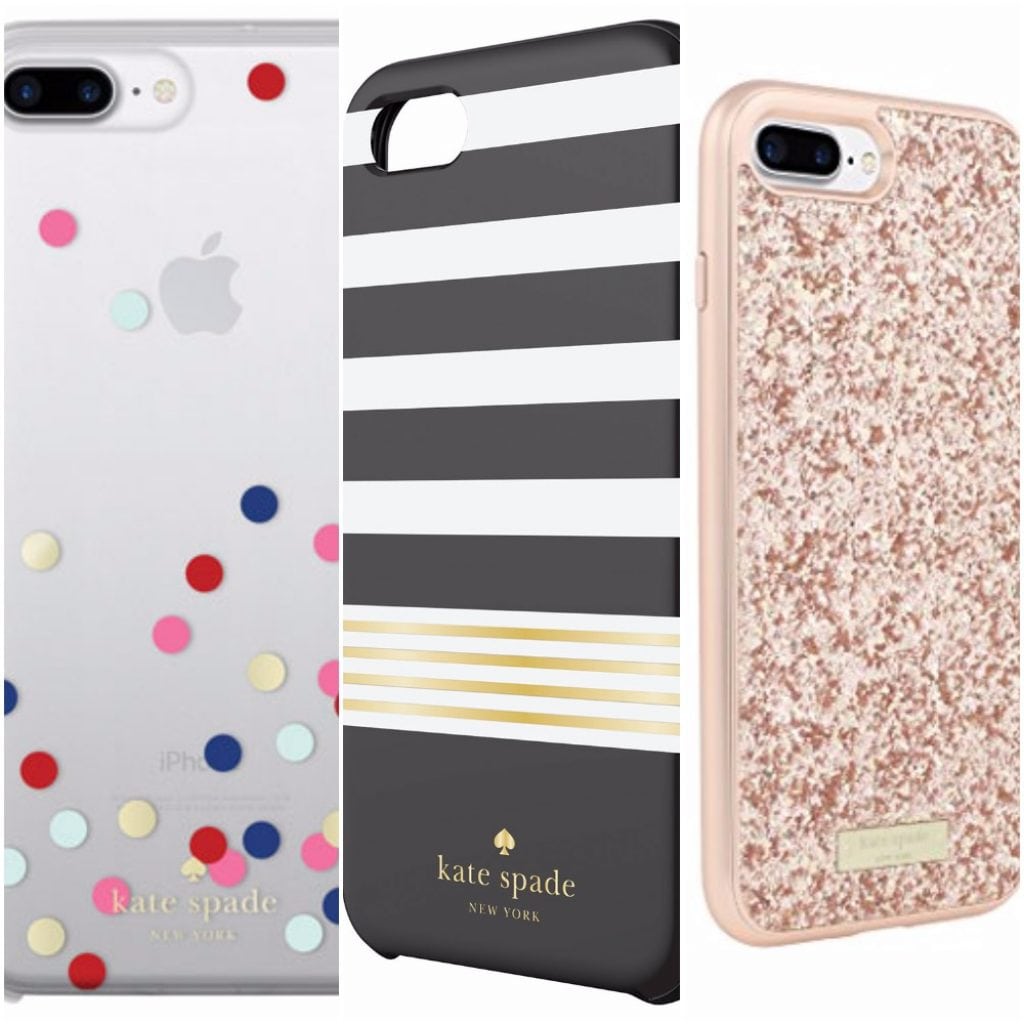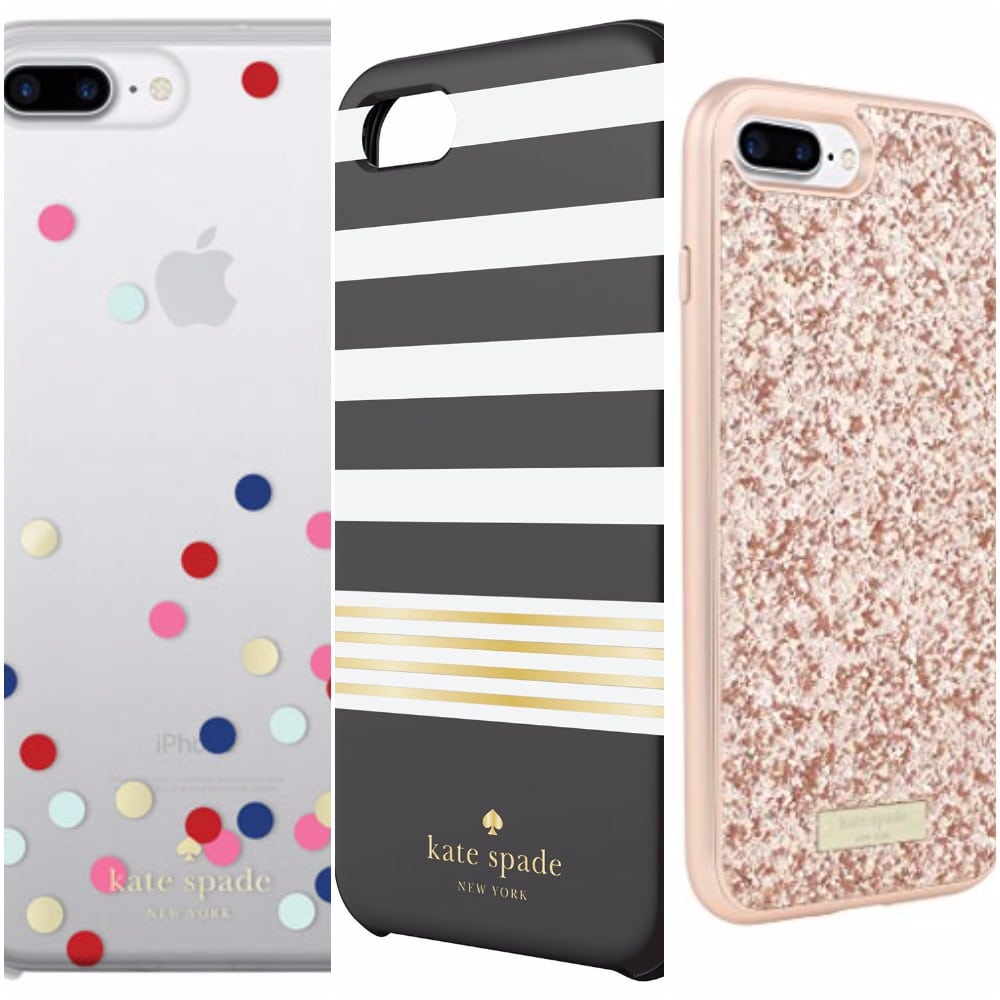 Kate Spade iPhone cases are tough and ultra-slim. It's easy to fall in love with them. They offer high visibility, sensitivity, and full protection.
Get from Kate Spade
Valentine Goods Cognac Ostrich iPhone 6 Leather Back Case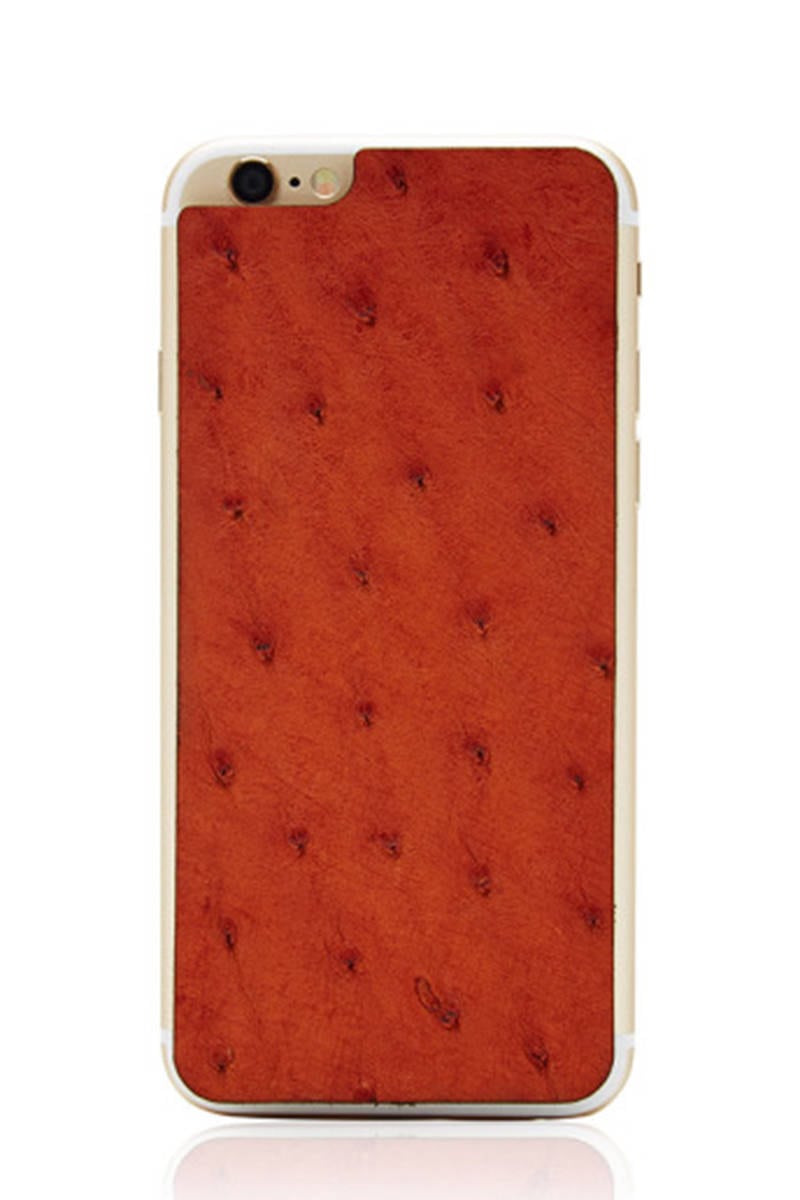 Handmade from cognac ostrich, this keeps your phone stylishly protected from scratches. It is handmade from cognac ostrich that maintains a perfect appearance while protecting your phone. There are cut outs for buttons so you won't have to take the case off to reach the buttons.
Get from modaoperandi.com
Valentine Goods Cobalt Crocodile iPhone 6 Leather Back Case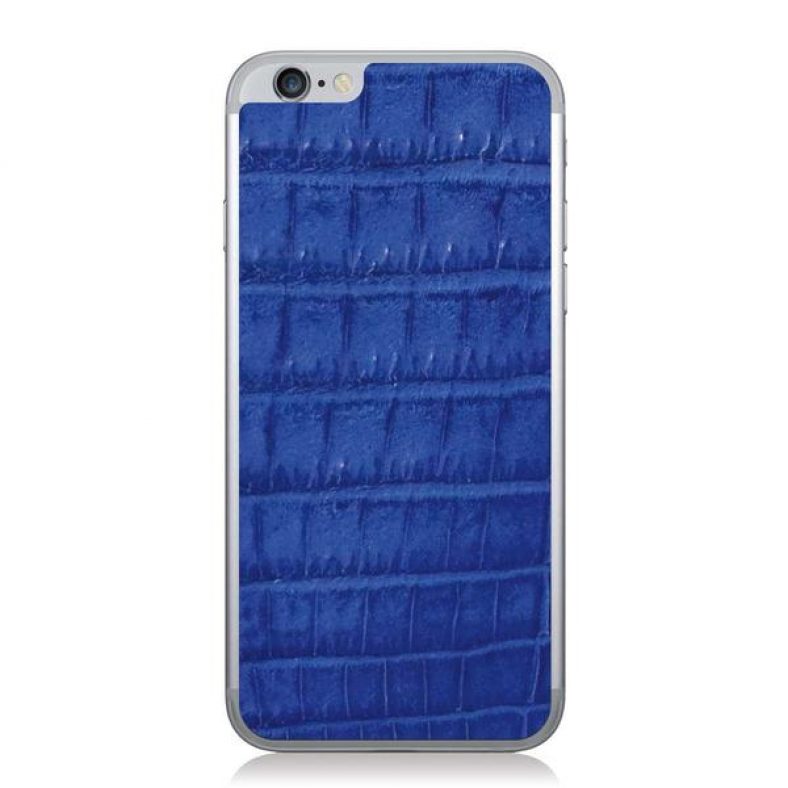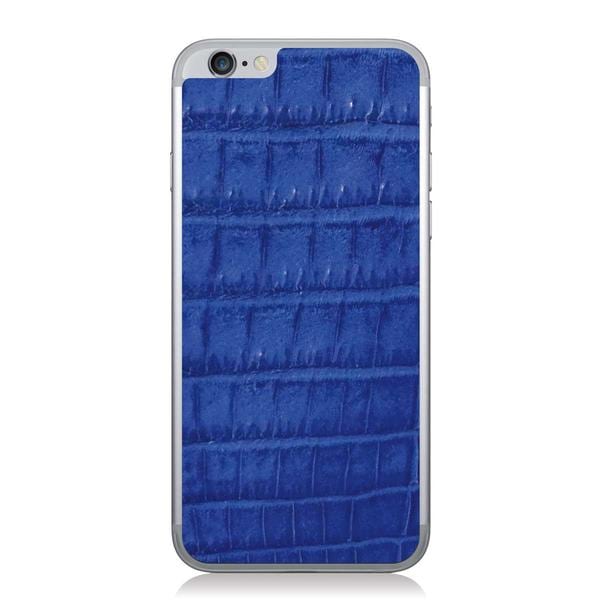 If you like blue and want something that doesn't just stick evenly but also gives your phone a sleek look, then pick this.
Get from modaoperandi.com
Allyson Johnson iPhone 6 Slim Case in Minimal Gold Glitter Stripes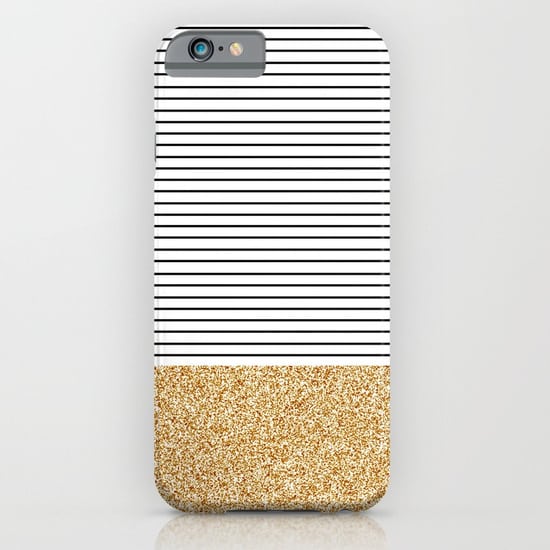 Lovely design with stripes and gold glitters. Allyson Johnson iPhone cases provide an edge to edge flexibility, non-slip features, and protection. Plus, it makes it so much easier to spot our phone at the bottom of a cluttered purse.
Get from Society6
Givenchy Rottweiler iPhone Cases
 
This stretchy pull-on cover fits and protects your iPhone 6 excellently. In addition to preventing minor scrapes, the cover looks good featuring a glossy finish and a bold picture of Rottweiler. A brand's signature logo studs at the side of the case also highlight its overall sleekness all the more.
Get from Ebay
Valentine Goods Stingray iPhone 6 Case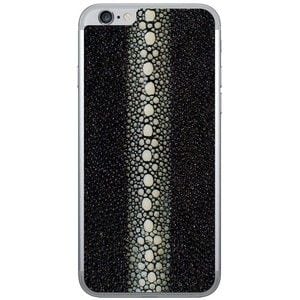 Light, feminine, pleasantly simple and really classy iPhone cover, with cute design to love, pushing the limit of creativity.
Get from Ahalife