Beddings can be an absolute joy when you find the right ones, or a complete nightmare. I recently got a couple of beddings that I really love. These ones are luxurious and quite simply amazing, unlike bad experiences I've had in the past. So it got me thinking of coming up with a list of the best southwestern beddings out there.
After looking around, I have found these to be the best out there. They are very comfortable, beautiful enough to decorate the room, and good in every way. What beats for me is that most are not expensive and those that are, are good for the price.
See Also: Top 25 Mommy Blogs
The Best Southwestern Beddings
Hi-End Accents Turquoise Cheyenne Western Comforter Set, Super King
This is a massive gorgeous turquoise faux leather, fashioned after detailed hand-tooled leather. It is complimented by bold western red and rich chocolate. Fringe and concho accents finish the style with tasteful western flare.
You can also get the Twin, full, or queen sized if you prefer.
Chezmoi Collection 7-piece Southwestern Wild Horses Microsuede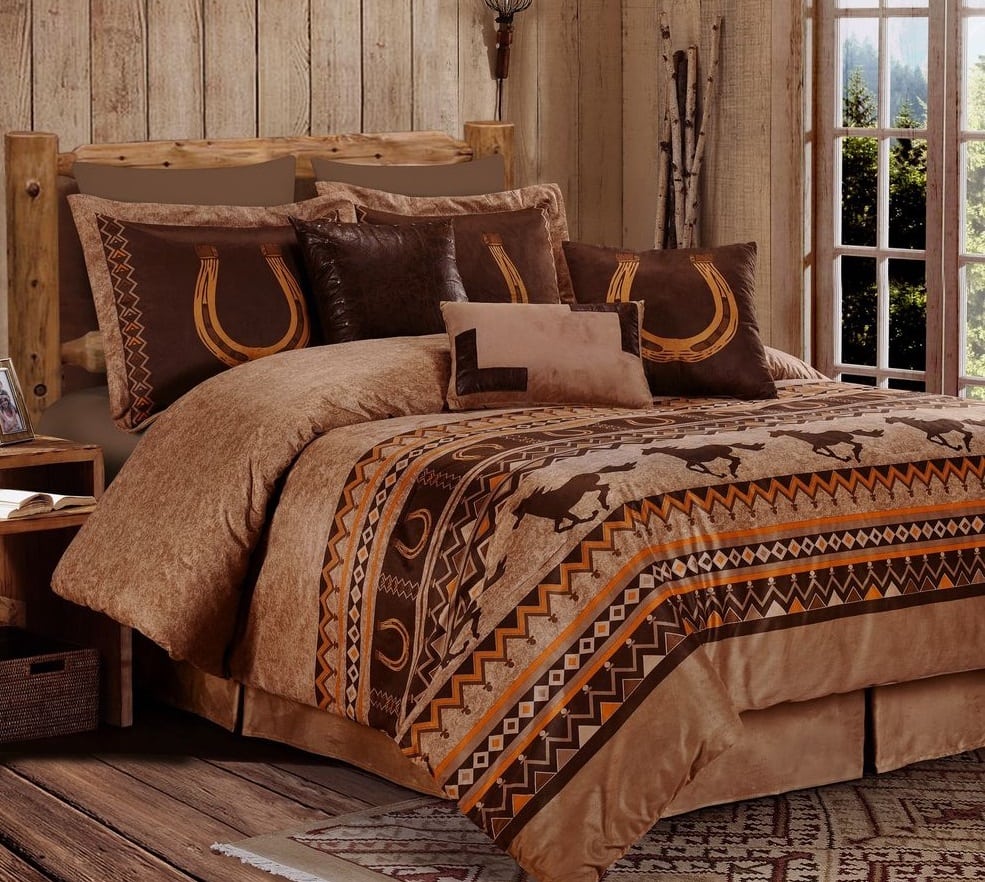 Beautiful French country wild deer and elk design, the Chezmoi collection has an exaggerated beauty to it. With a detailed design and great quality, it is a perfect choice for your home or cabin.
It is very large, oversized actually, to hide you in comfort and luxury. I know it doesn't have the very best of quality, but somehow, the comfort makes it easy to be forgiven. And the beauty too.
Veratex Santa Fe Collection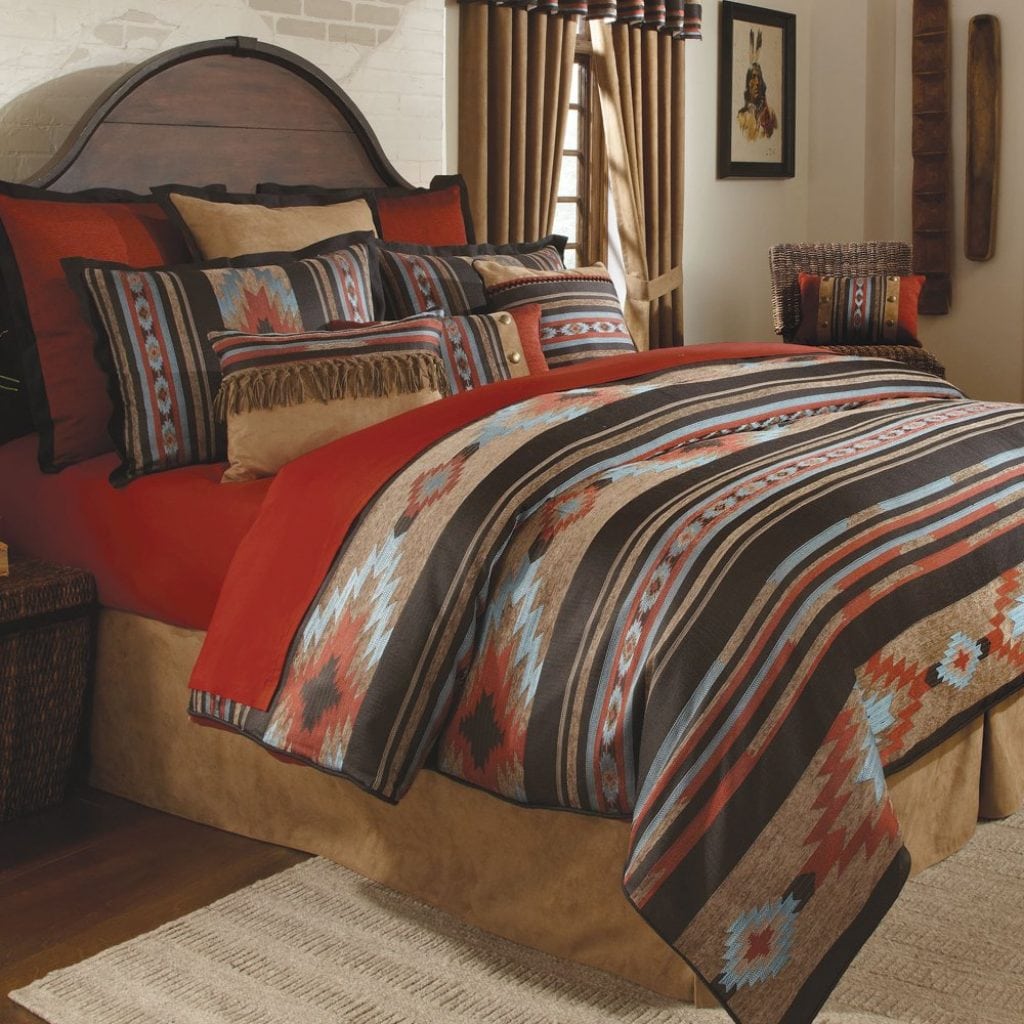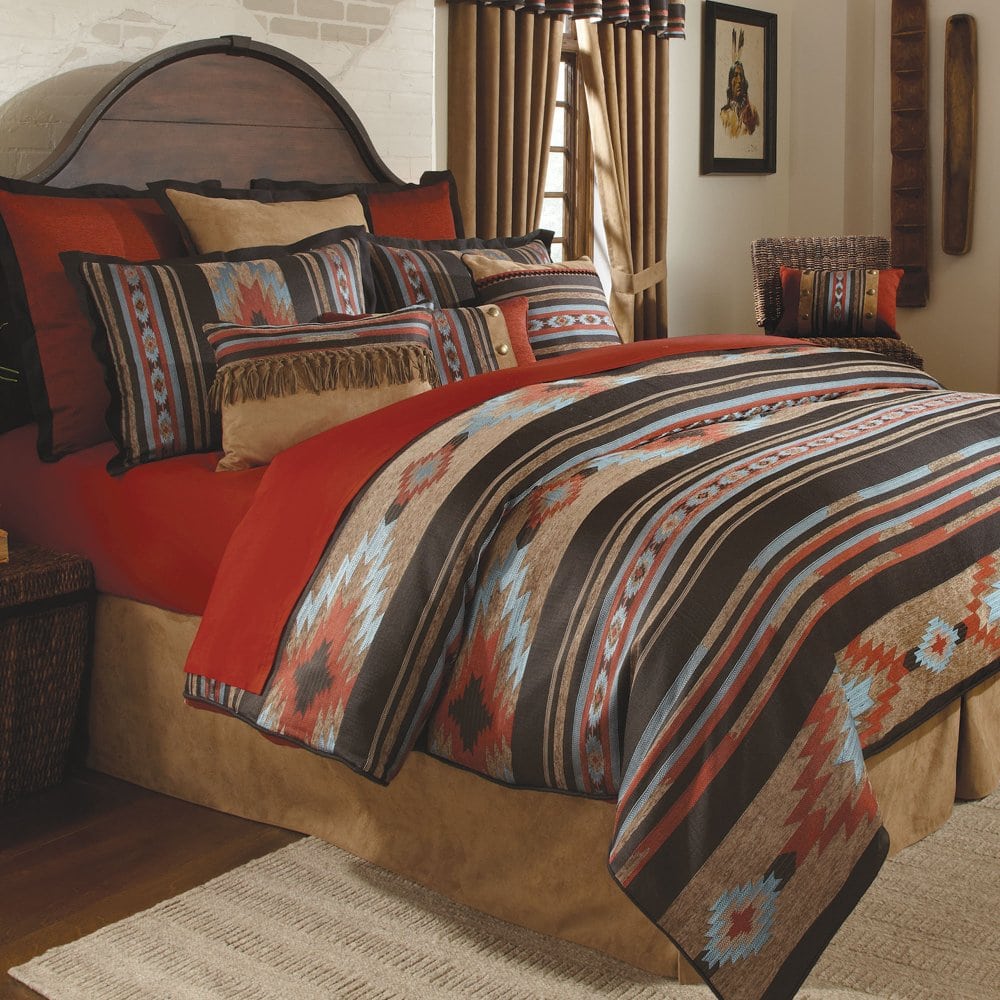 What the manufacturers of this said about it is that it is sophisticated in a good way. Yes, there is "the good way", but it is rather simple for me in looks. It is another one that has the beauty that invites and comfort that keeps. You can get this in full size, twin, queen, and king sizes.
Greenland Home 3-Piece Southwest Quilt Set, Full/Queen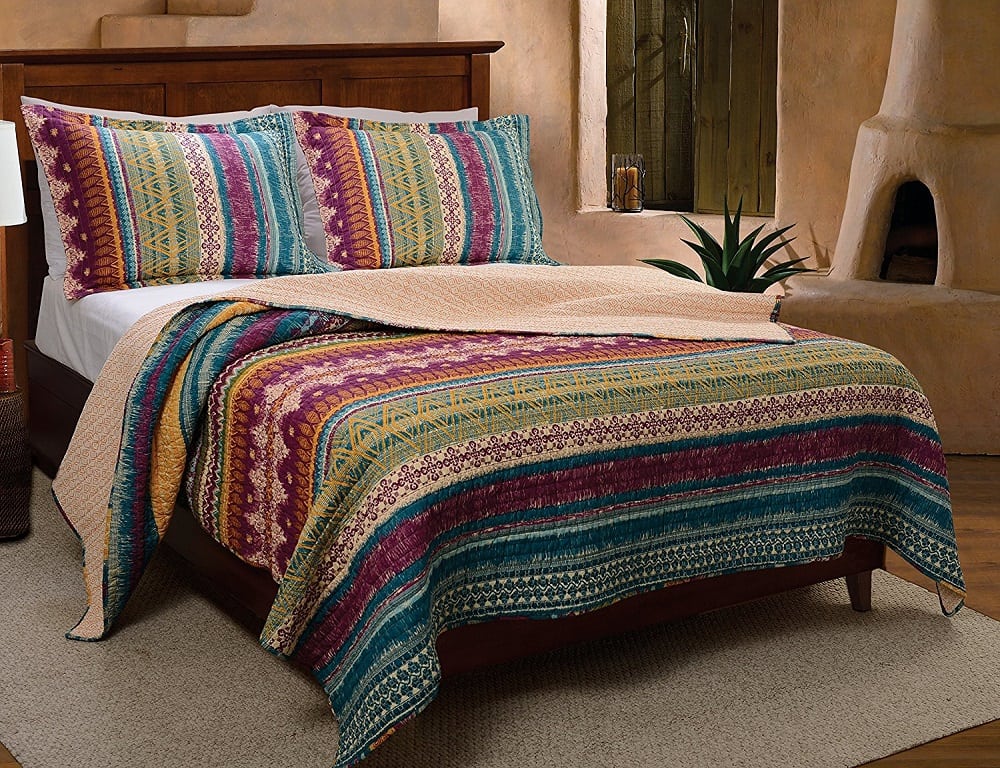 Not everyone will like this, but I still feel it could even be the best southwestern bedding for someone that loves it affordable and simple. A bedding of many colors, it has a primitive diamond print and offers two in one usage. It is large enough for most modern beds and is also 100% cotton.
Croscill Home Fashions Bali 4-Piece Harvest Full Size Comforter Set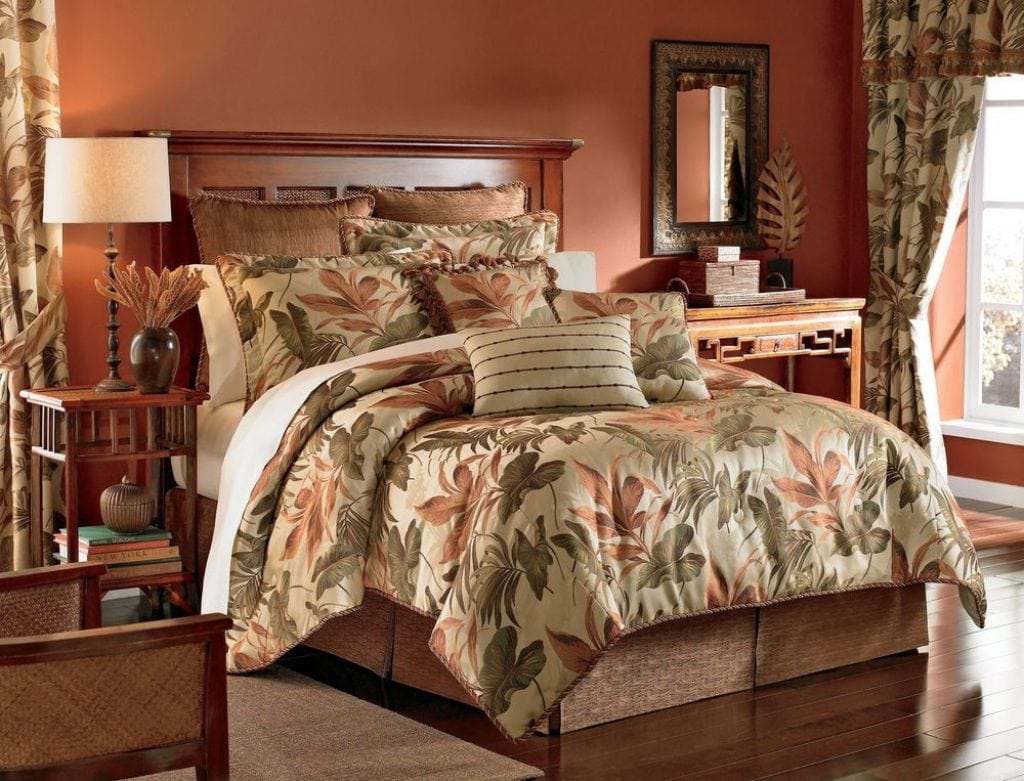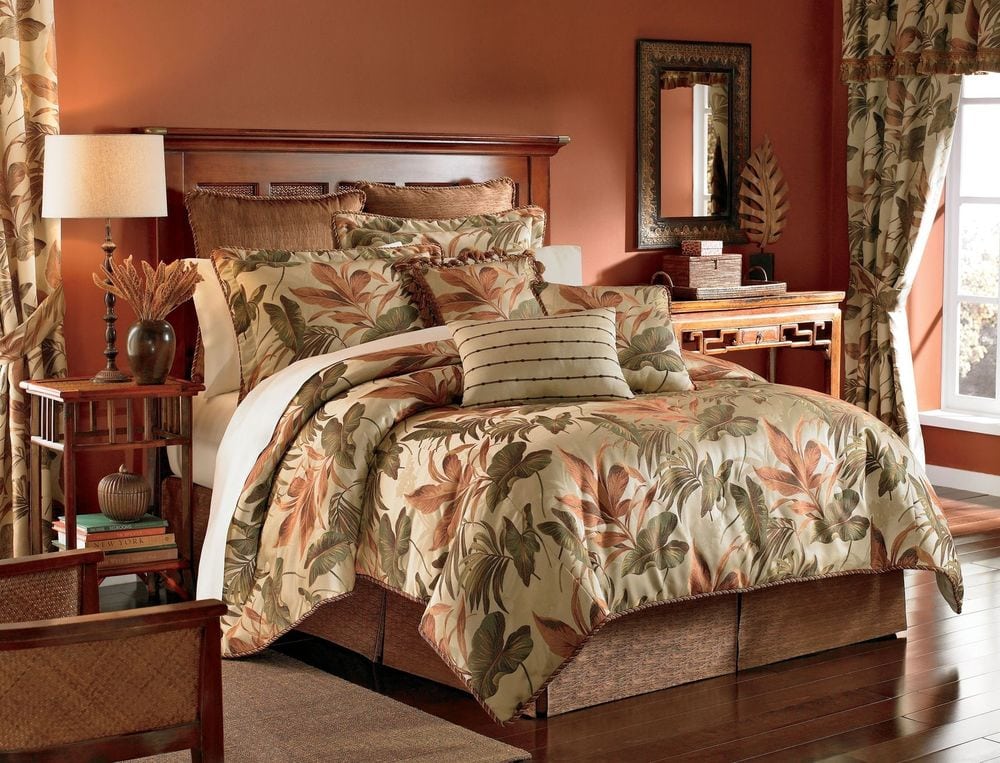 It is a very soothing and warm bedding that brings together comfort and beauty. I will go with this, if I need something to go with just about any design I want to make in my bedroom, or something that I should feel at home with no matter the mood. It will certainly encourage the good mood, though, I believe.
Southwest Cabin Bear King Comforter Set (8 Piece Bed In A Bag)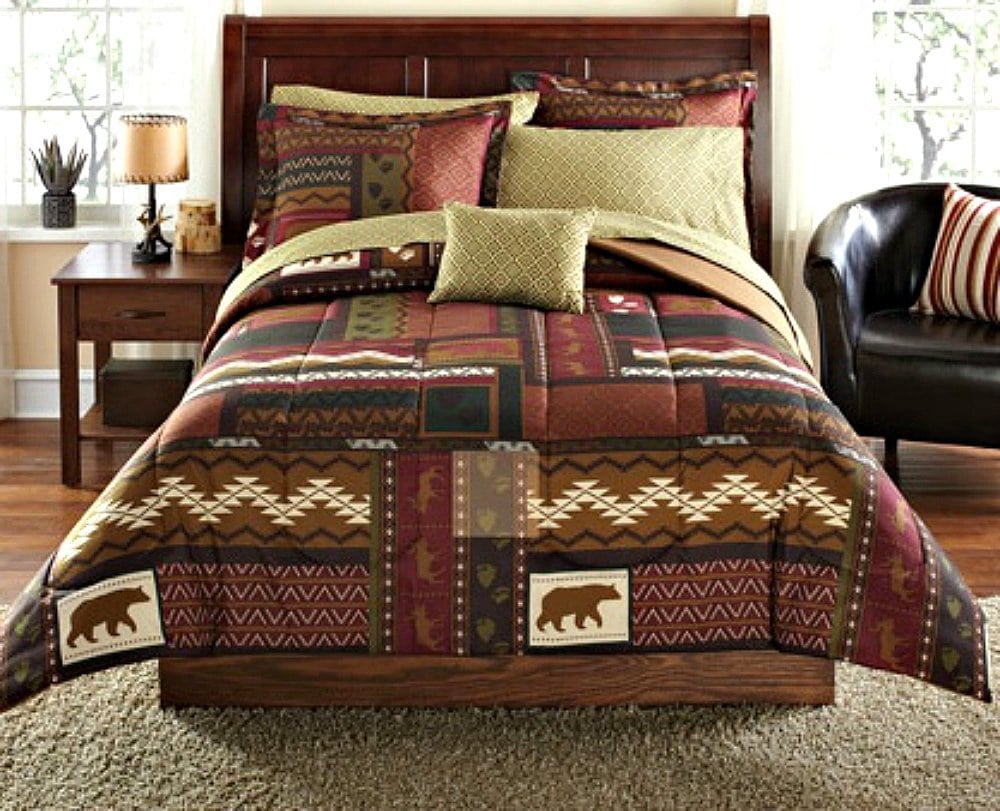 It is a cozy one that has both beauty and brains, if I'm allowed to say that. If you always dream of living in a cabin somewhere, this may be the one to bring you a little closer home. It comes with a King Comforter, Flat Sheet, Fitted Sheet, 2 King Pillowcases, 2 King Pillow Shams a Bedskirt.
Bohemian Duvet Cover Striped Ethnic Boho Reversible Southwestern 400TC Cotton King Size Bedding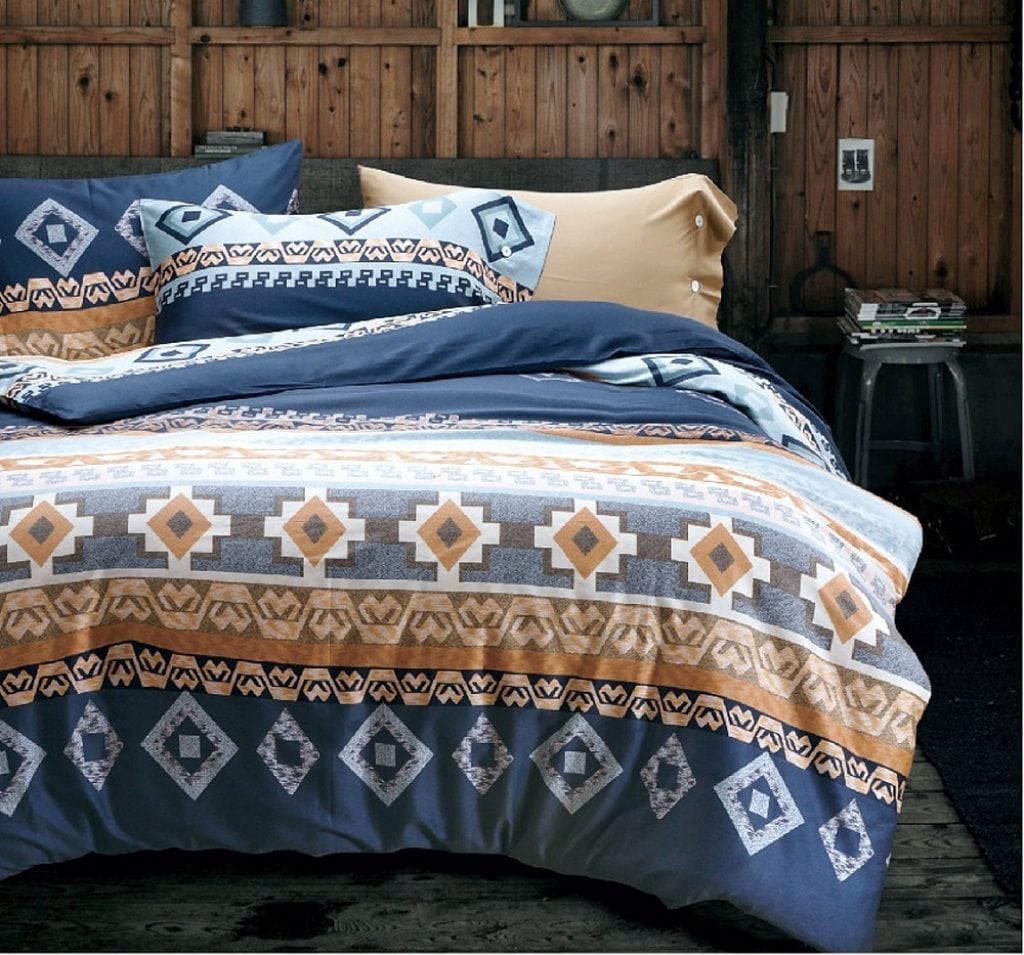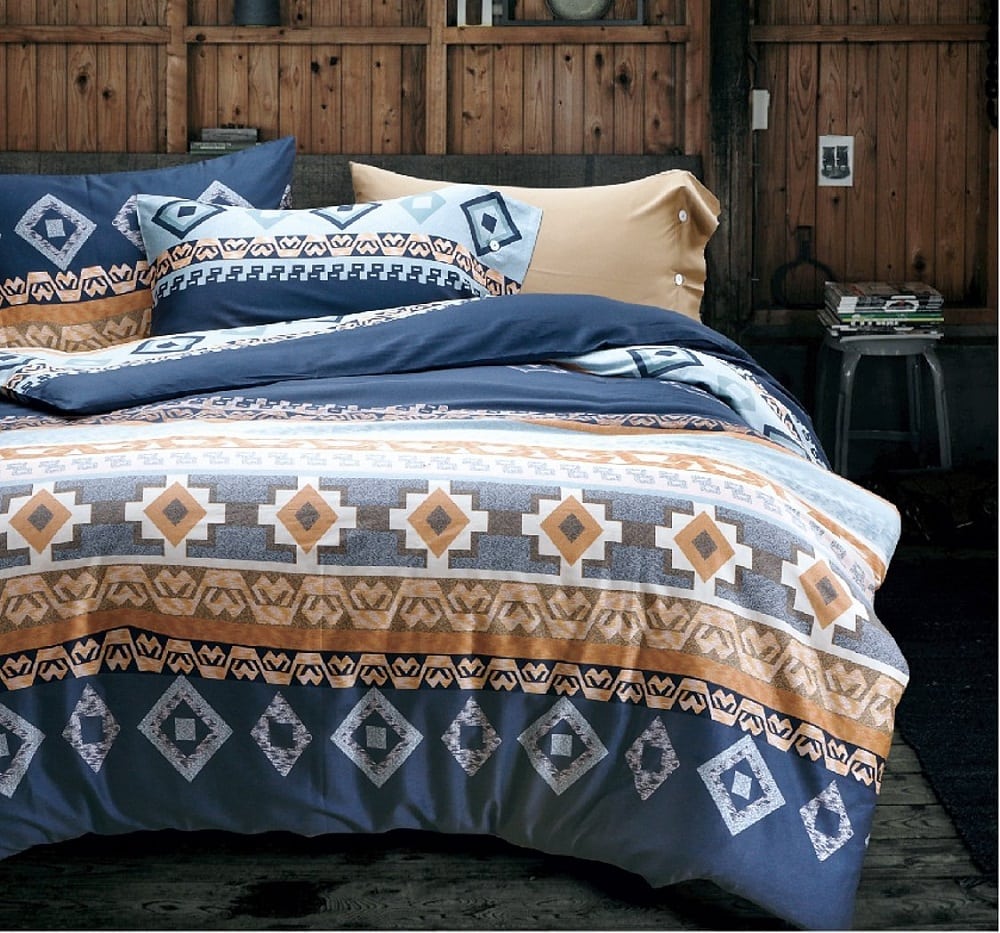 Premium quality cotton fabric, this Bohemian style print duvet bedding keeps comfort in check. Two things that stress about this uniquely modern is that it is smooth and soft in a paradise manner with fade and wrinkle resistant print. The best part is that it is affordable.
Cowboy Branded Western Bedding Set King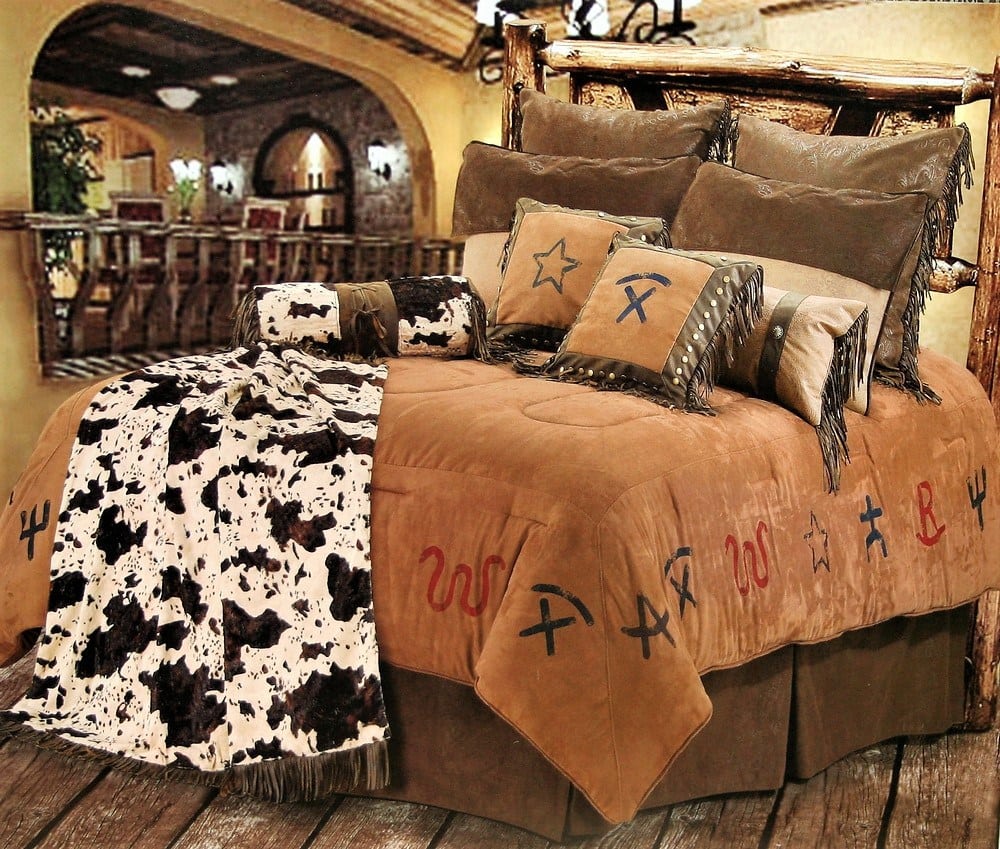 Luxury, beauty, and sweetness. This is an intelligent one. It has a design to give you that Western, country, southwestern or mountain bedroom feel.
See Also: Top 25 Party Planning Blogs
With the right lightening in the bed room, the Cowboy Branded Western Bedding could make you always fall for the temptation to stay a little longer in there.
Southwest Turquoise Tan Red Native American KING Comforter Set (8 Piece Bed In A Bag)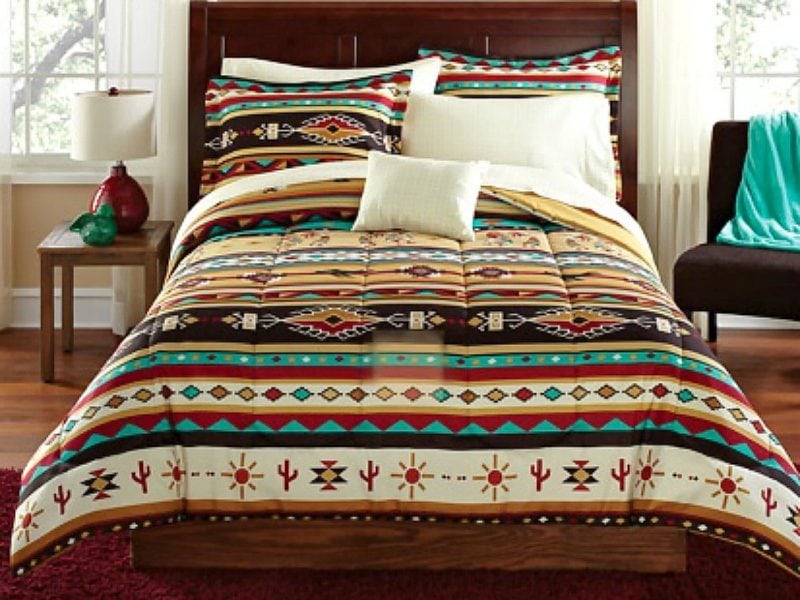 This Southwestern-themed Bed in a Bag Bedding Set features classic geometric patterns and kokopelli silhouettes. It has a traditional American pattern that brings you as Southwest as possible. Unless you are not a fan of polyester, this will appeal to you.
This may be the next bedding that I will buy for two reasons; it is cheap and irresistibly beautiful.