Nobody likes to go wrong on their choice when it comes to gift giving. We all want to present such gifts that will lighten up someone's face and fill them with sufficient warm fuzzy feelings to avert any cold winter winds. But suddenly we forget to look up something early enough and end up scrabbling in the last minutes to find something that is junk. To help through such rush, I'm sharing with you some of my best last minute gifts that don't seem last minute but are brilliant. They will save you days you mistakenly forget to get a gift on time.
Amazing last minute gifts for your loved one
Liquor in a Decorative Bottle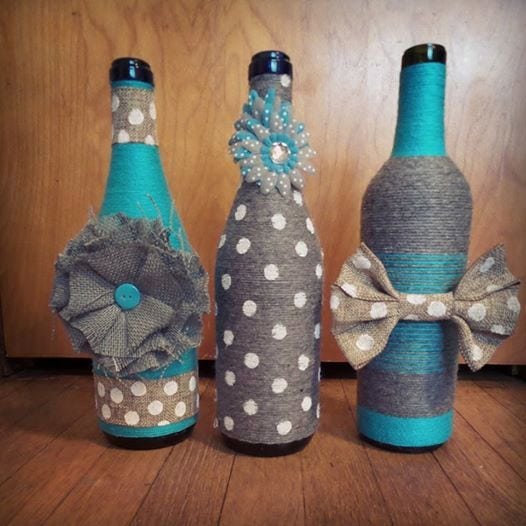 It could be a raspberry flavored vodka or any liquor but these are a brilliant all-time ideal last minute gifts to give to everybody. They are not just classy but also is an all rounder, especially for a recipient whom you can't figure what pleases them.
Get One From Amazon
A  Fun Game: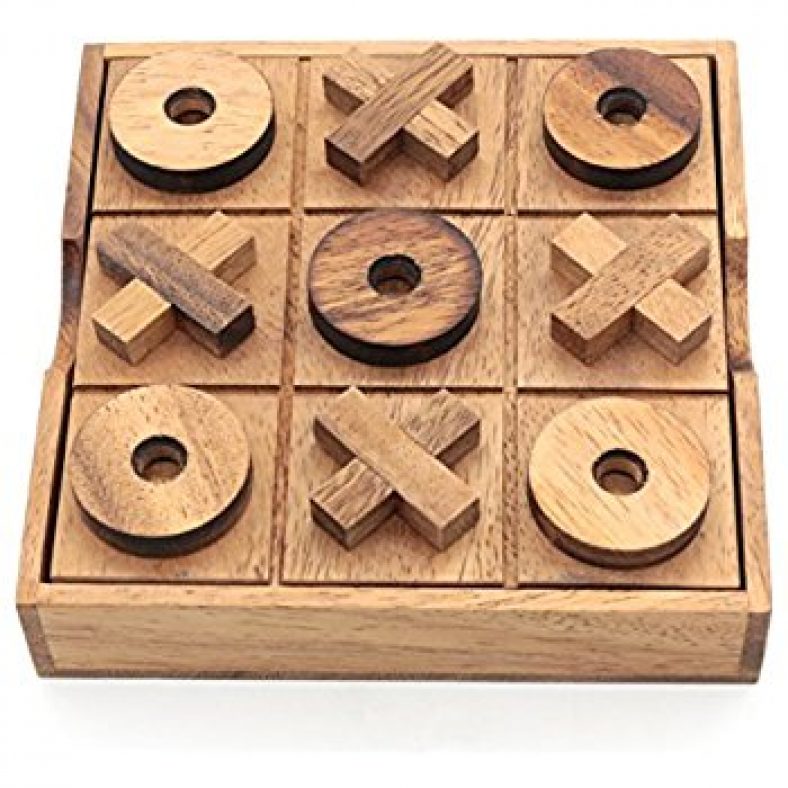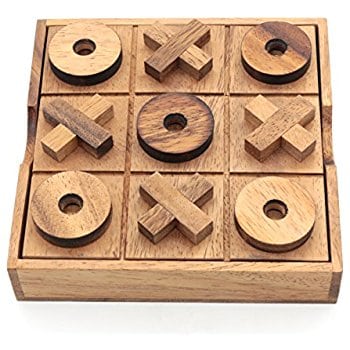 A fun game is always a fun gift. It can bring joy overflowing. The gift can be put to use immediately during Holiday/New Year festivities. I think this wooden Tic Tac Toe game is a really fun choice for people of all ages. Throw away the scrap paper and make tic-tac-toe a sport that it is. 
Get One Here
A  Shopping Subscription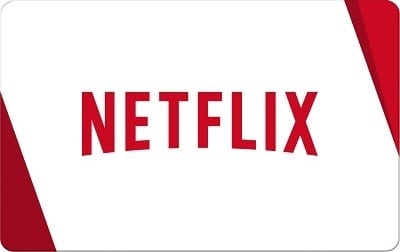 From Netflix to Birchbox, Citrus Lane to Stitchfix or Julep there is really something for everyone. Plus there are different services and options to choose from.
Get One Here
Coffee Gift Set
Get this coffee gift set to a typical coffee lover and they will never forget you in a hurry. The set could include fun mugs that are microwave safe. Consider getting this.
Get One Here
A "Love" Ring Antiqued Sterling Silver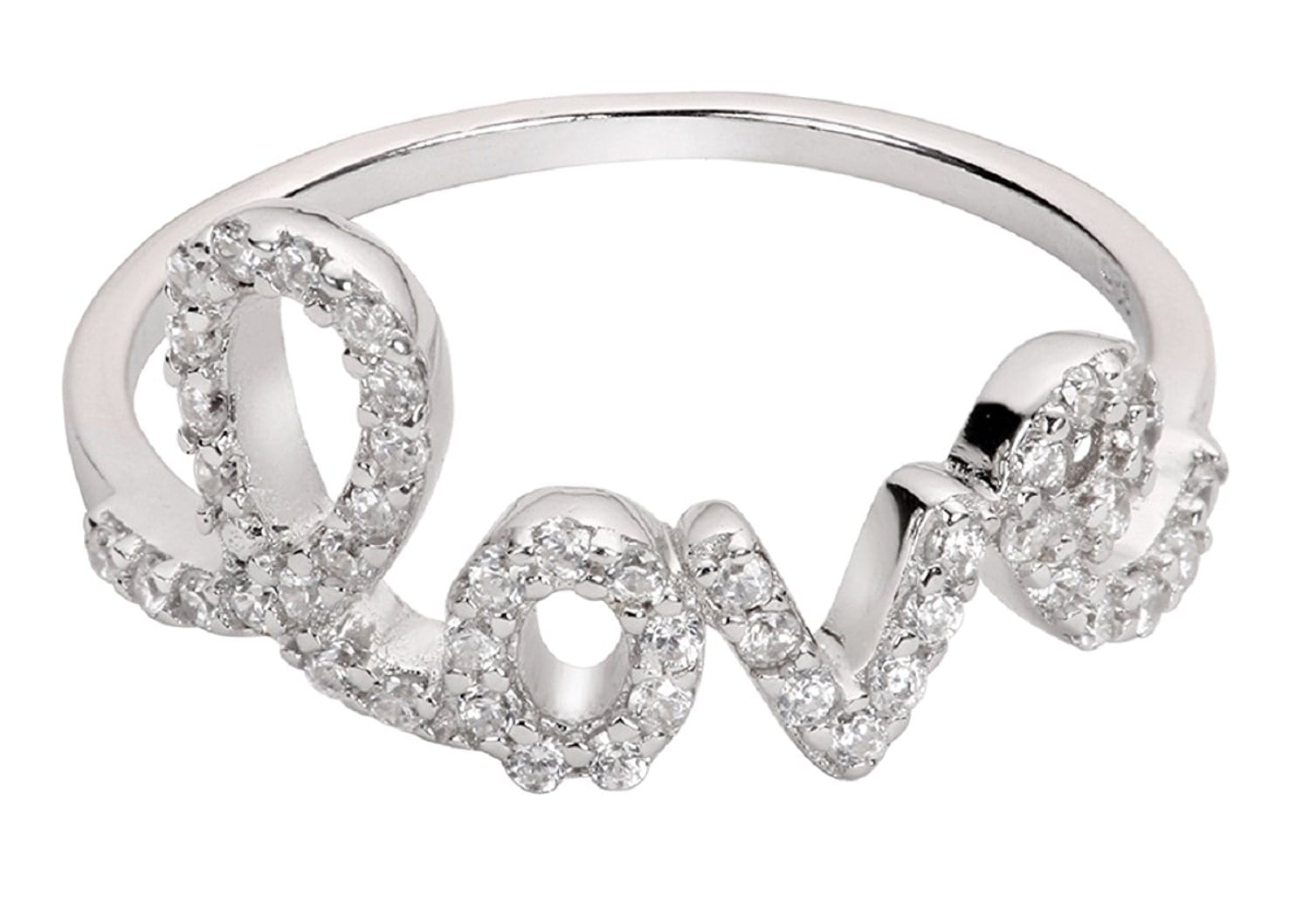 Let love wrap around your love's finger with this pleasantly attractive silver ring. The ring's simple inscription reads "Love" in a classic antiqued cursive lettering. Its design is top quality and with a sense of resilience.
Click Here to See Price
A Fun Book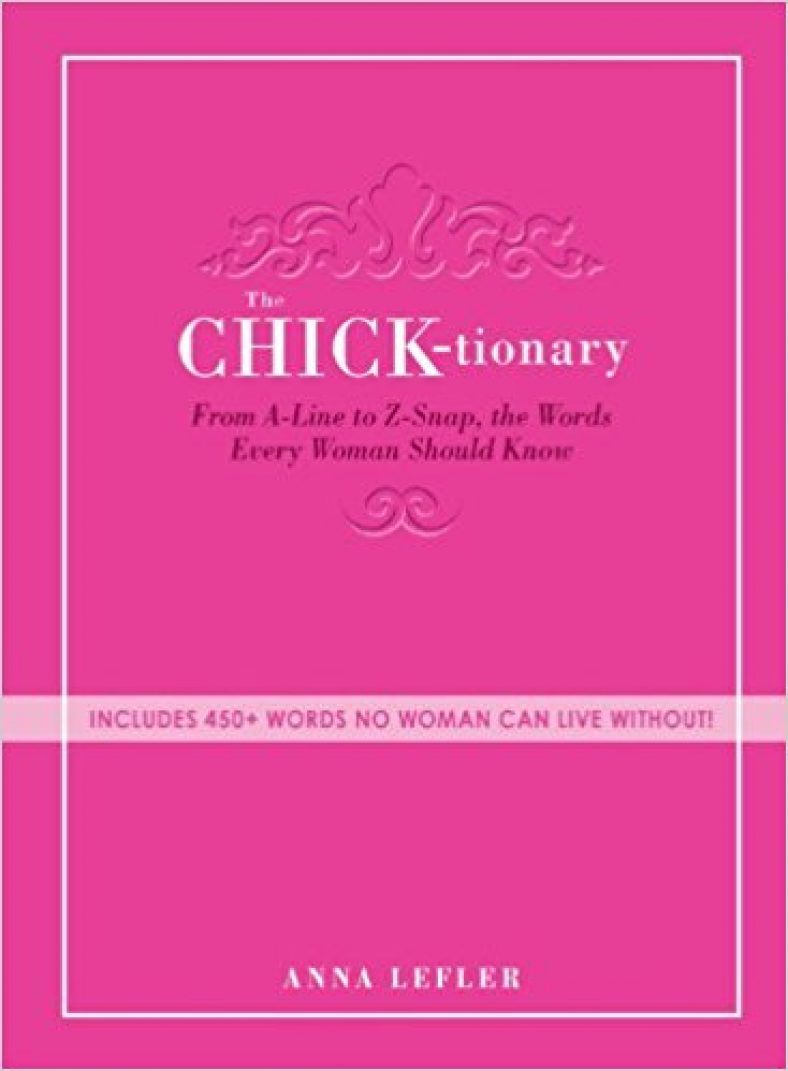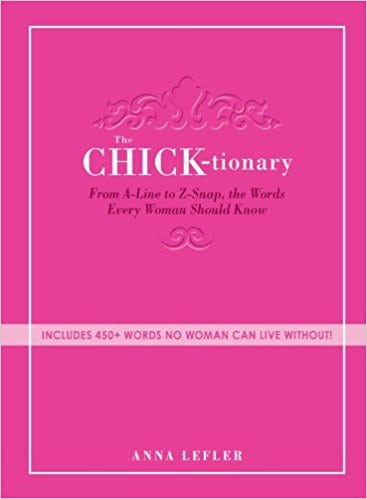 Get your love a fun book like this fun book by Tastemaker Anna Lefler – an award winning writer and humorist. The Chicktionary is hilarious and fun to read. No need to read it all in one sitting either – pick it up from time to time to have a loud laugh. 
Click Here to See Price
Fragranced Candle
You can wrap up a nice fragranced candle and the recipient wouldn't even suspect these are last minute gifts. Consider getting this beautifully fragranced next candle set. It contains candles with delightful scents that will so blow your lover away. Also, they are distinctively designed with a classy look that will impress just about everybody. 
Get One Here
Nice Necklace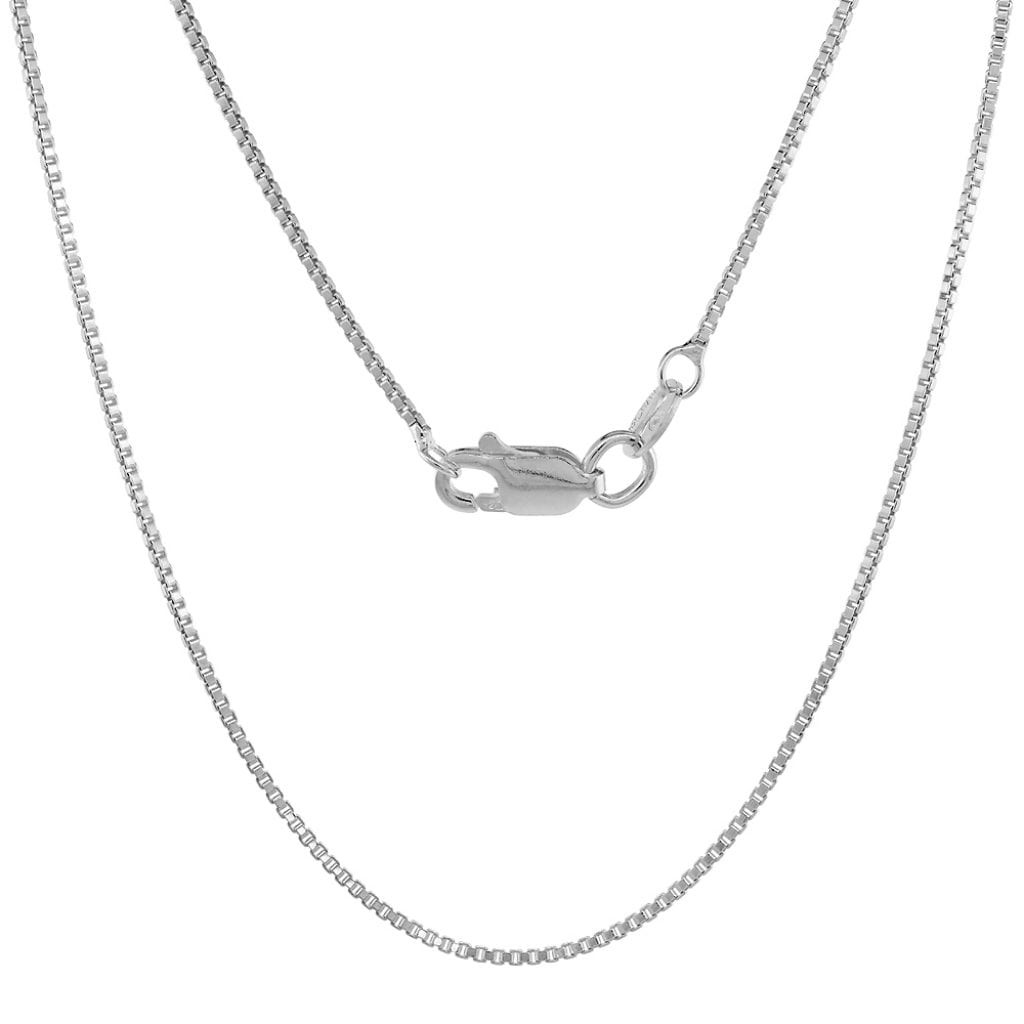 Nickle free chain that is cute on all levels like this one is another perfect choice to give to your lover. The 1 mm box of a circle charm with a rhodium finish preventing tarnishing may be the last one your love will be replacing. It has a ring closure and comes in a thoughtful box.
Read Also: Creative Gift Wrapping Ideas: What You Need To Spice Up Your
A Cute Flask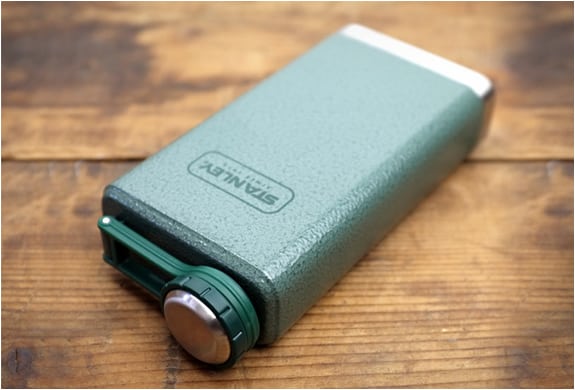 Anybody would love a nice looking smooth stainless steel flask that will keep your drink either colder or hotter for a long time, and this Stanley Adventure stainless steel flask might be a great choice. It is leak and rust proof. I pretty much love that the flask has incorporated lanyard so you don't easily lose your cover.
Read Also: DIY Food Gifts for Valentine's Day
Fine Stationery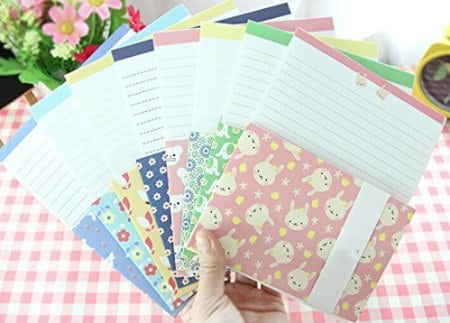 Personally, I think a nice stationery paper or craft envelopes are simply unique gifts. They are Pretty stationary is a cool idea for a friend or coworker that we left off the list. 
Get One Here
A Frame Photo:
I love the idea of framing my favorite photo or sending framed photo of something I like insanely. The gift throws me to my softest mood, so I guess it will have the same effect on most people. It doesn't take much time or cost much to customize or pick from varieties available. You may consider one showing golf course for sports lovers or nature for adventurers. Or simply put the person's photos in a thoughtful frame.
Get One Here
One Line a Day: A Five-Year Memory Book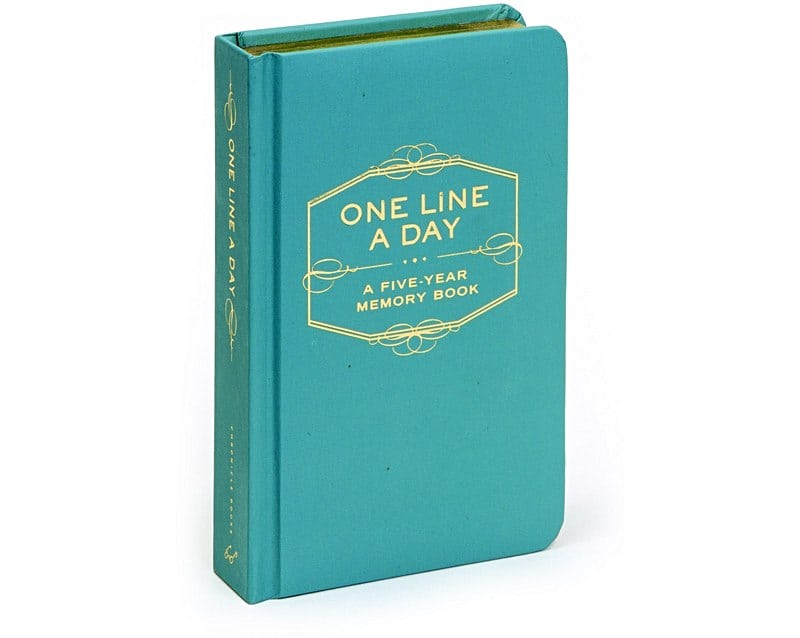 This book will help your love track their day to day memories. It will help them bring special memories and capture their thoughts for each day.
Click Here to See Price
Orchid in A Pot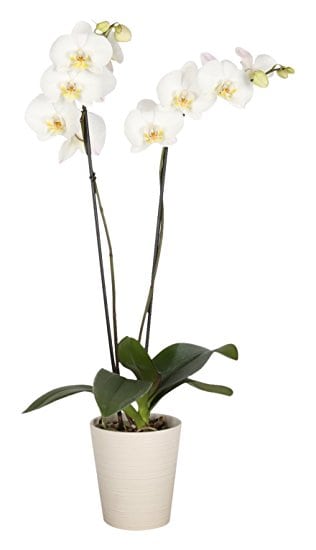 Flowers are dandy and fashionable so giving your love a living orchid will make a great statement of you. I recommend this cute orchid. It comes in a ceramic pot and features beautiful white Phalaenopsis that will not only create a lasting memory for your love but will also lighten up his or her day anytime they stare at it. There is a simple shot cup attached to it for watering it once a week, so maintenance is a bliss.
Get One Here
Gift Cards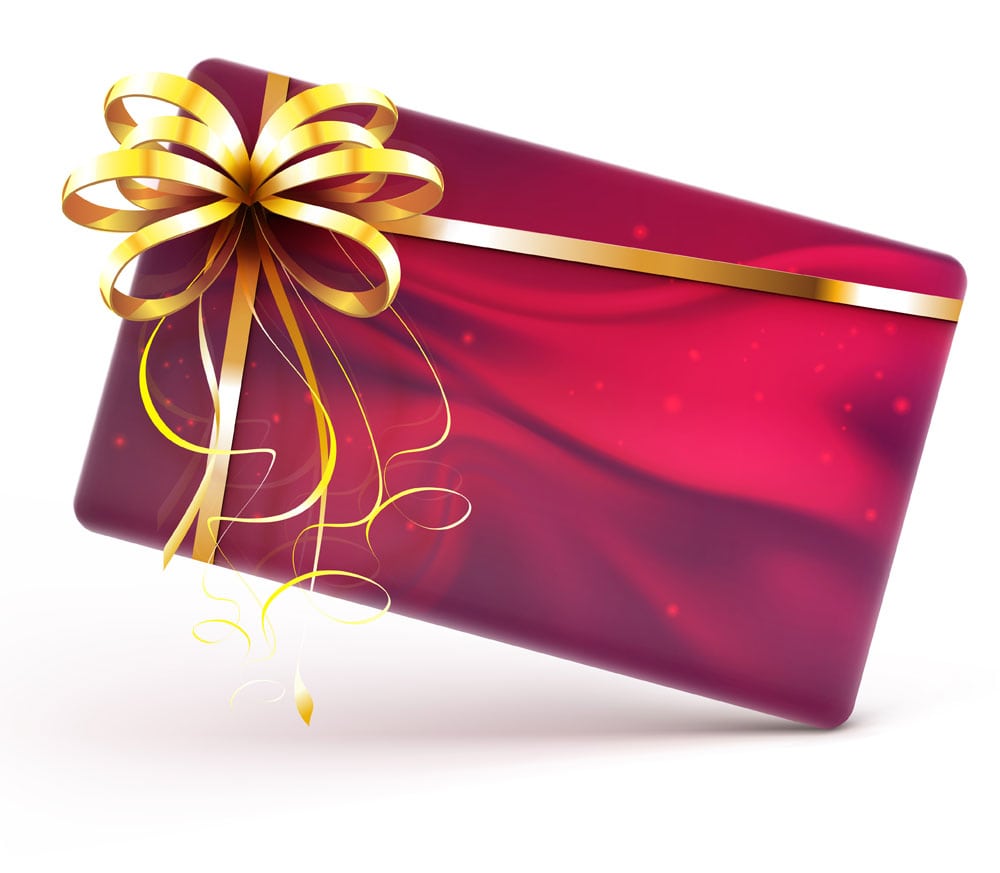 A gift card in a creative form is a go-to option for a lazy last minute gift giving. Just compliment them creatively and it will hardly look last minute!
Get One Here
Give Them An Experience They Won't  Forget Anytime Soon:

Gifting your love with a fancy dinner treat, card or tickets to an interesting concert or game can be the coolest gift they could ever want. Like they say, experiences are the best kind of gifts.
Read Also: 20 Sleek And Chic iPhone Cases that are Simply Cool
Throw Blankets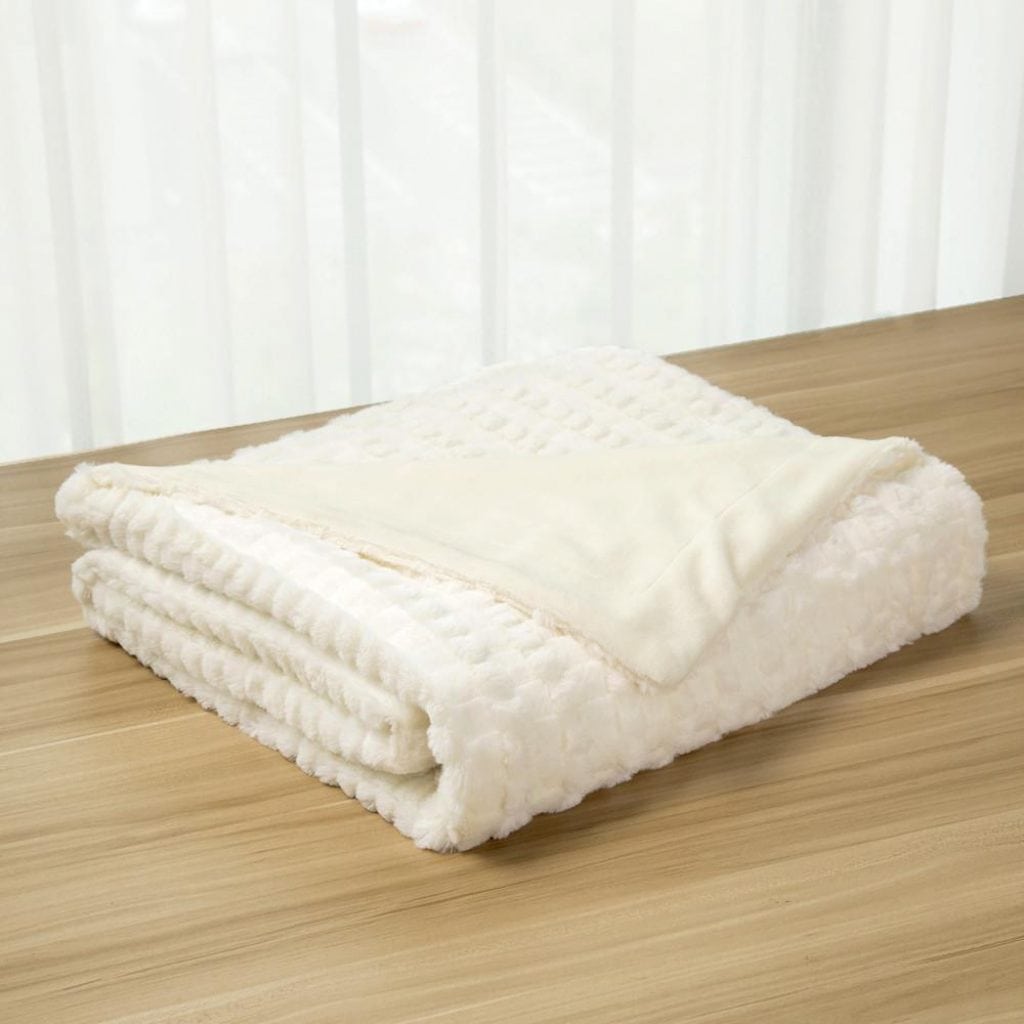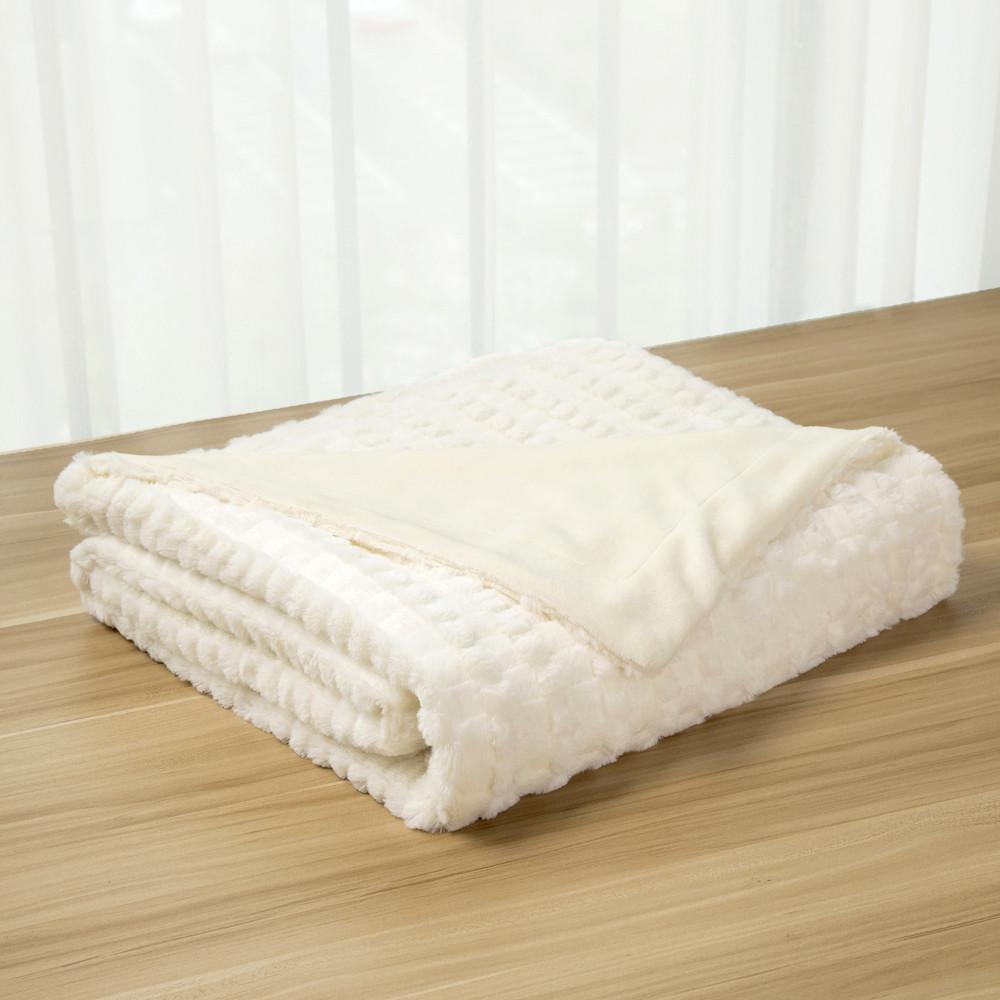 We all need throw blanket and this faux fur throw blanket is one of my best choices. It is made of 310gsm Super soft PV fleece for durability and would be a fun gift in conjunction with a movie (or Netflix subscription) and some popcorn. It is super-soft and has a subtle color that will match all room decor. Cool for warming up a home, picnic and everywhere you can think of. They are for all seasons, machine washable and can the couch, chair, and bedding.
Get One Here
Gift In A Jar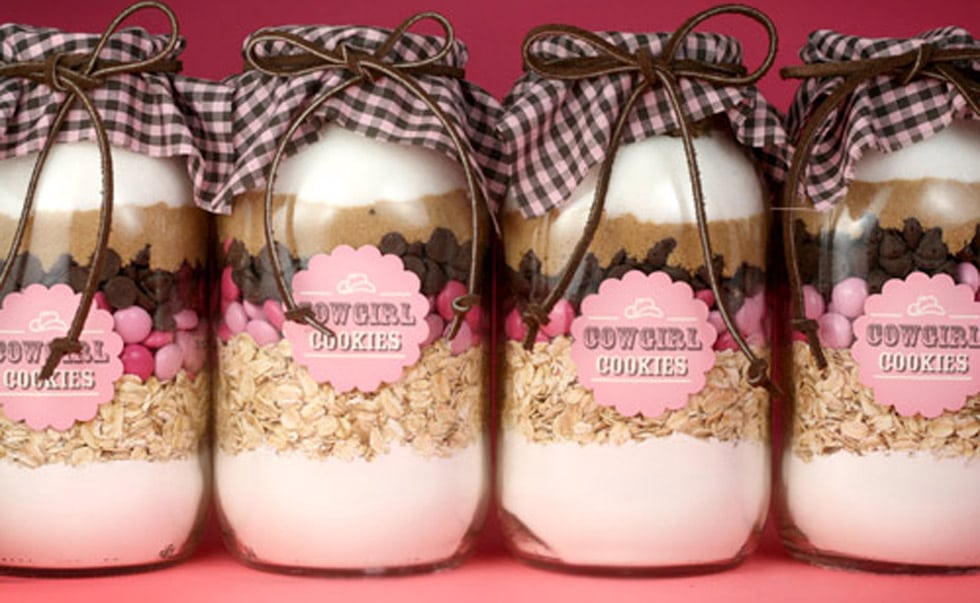 You can bake mixes in a mason jar and deliver to your love in the very last minute. Come to think of it. When we consider last minute gifts, no one ever considers mason jars.
Get Recipe Here