Despite the fact that there have been a whole lot of new trends and changes has already taken place with respect to the styles of hair that have been invented and re-invented for women, braid hairstyles have retained their fundamental concept and are still part of the oldest hairstyles that are still in existence and still rank up high in every woman's "to do" hair list.
1. Wedding Braid Hairstyle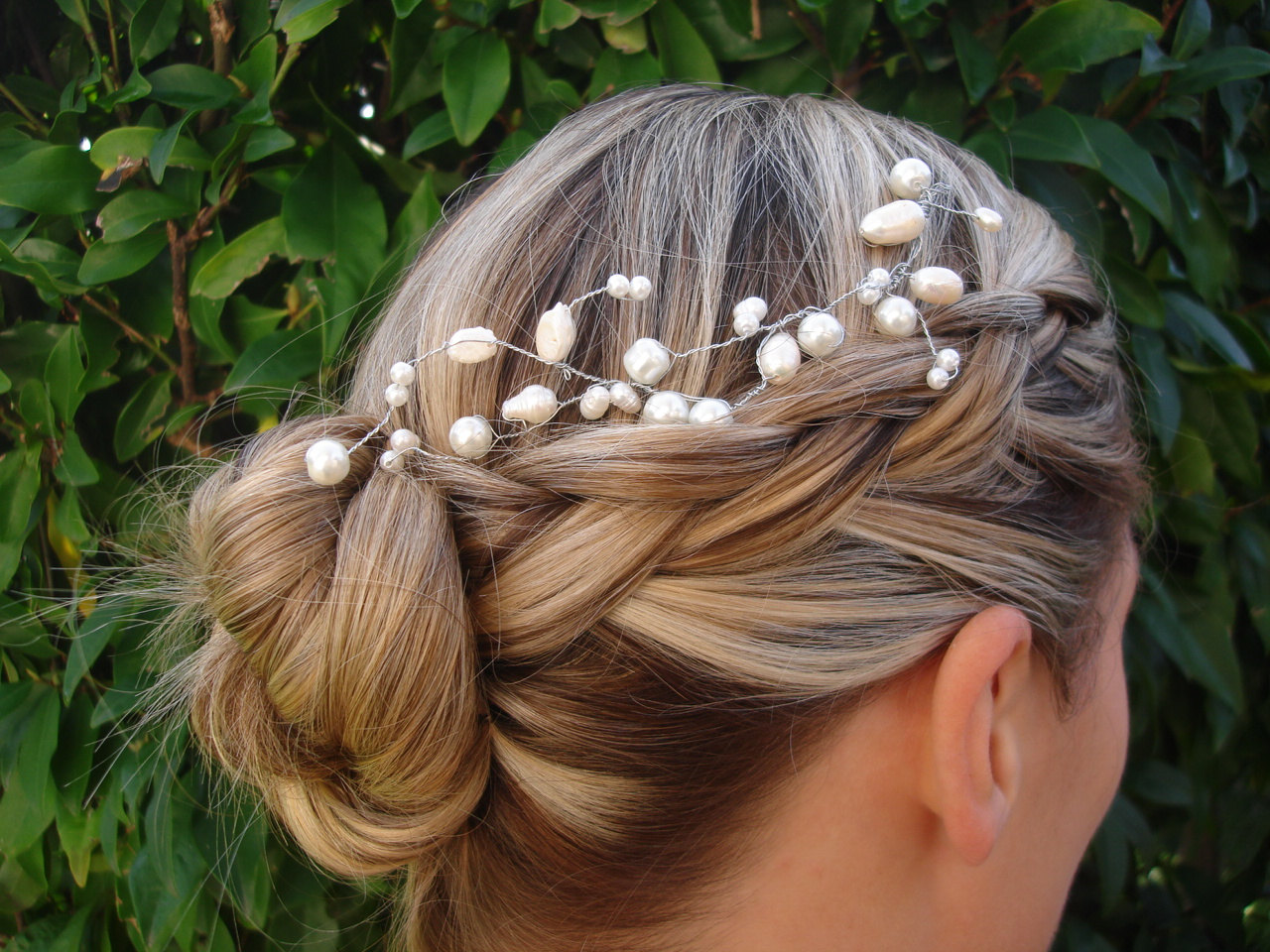 This is one of the most beautiful hairstyles with braids and it is ideal for several occasions including weddings and formal occasions. Goddess braid hairstyle is a perfect indication that simple hairstyles can also stand out with just a little help. Feel free to throw in a few decorative bobby pins to spice it up.
2. French Braid Hairstyles
This type of braid hairstyle is quite common and if you are a die-hard fan Game of Thrones TV series, then you have probably admired the hairstyles worn by the characters. There is no doubt that these are so cute and if you have long hair, they are worth trying.
3. Braid Chignon Hairstyles
Looking for a very cute braid hairstyle? The Chignon type of hairdo with a light braid is top on the list. This hairstyle is not only cute but can appear very spectacular and yet simple. it is basically a tucked-in braid that helps pull back your hair from your face. You can add hues and shades for an even more elegant appearance.
4. Box Braid Hairstyles
Box braid hairstyles are braids that are individually plaited from the roots. Most women tend to avoid box braids fearing that it might take time and hurt in the process of making it. But the fact is that this hairstyle can rejuvenate your looks.
5. Braid Bun Hairstyle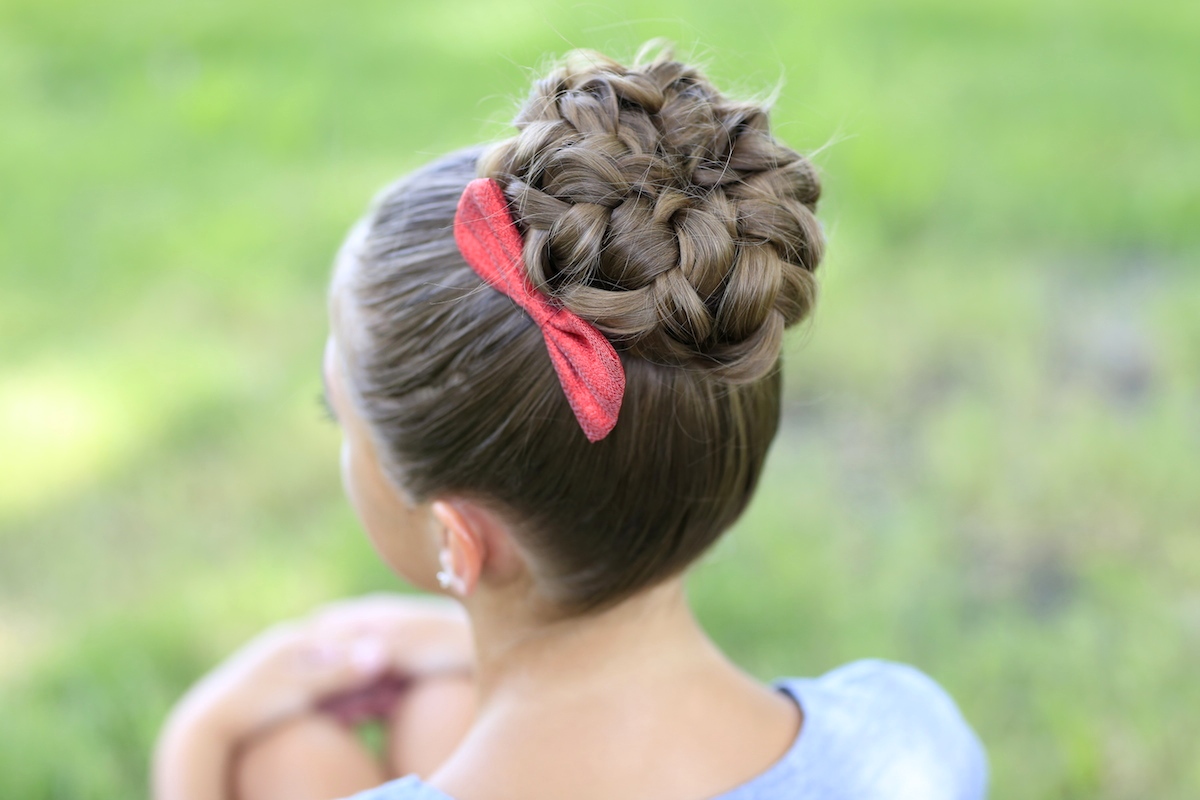 Braid Bun is suitable for long hair and for both formal and informal occasions. It combines elegance and class and is the culmination of vintage charm and modern age elements. Whether you need a formal evening hairdo or on a day out with your friends, this is certainly the best hairdo to wear.
6. Five Stranded Side Braid Hairstyle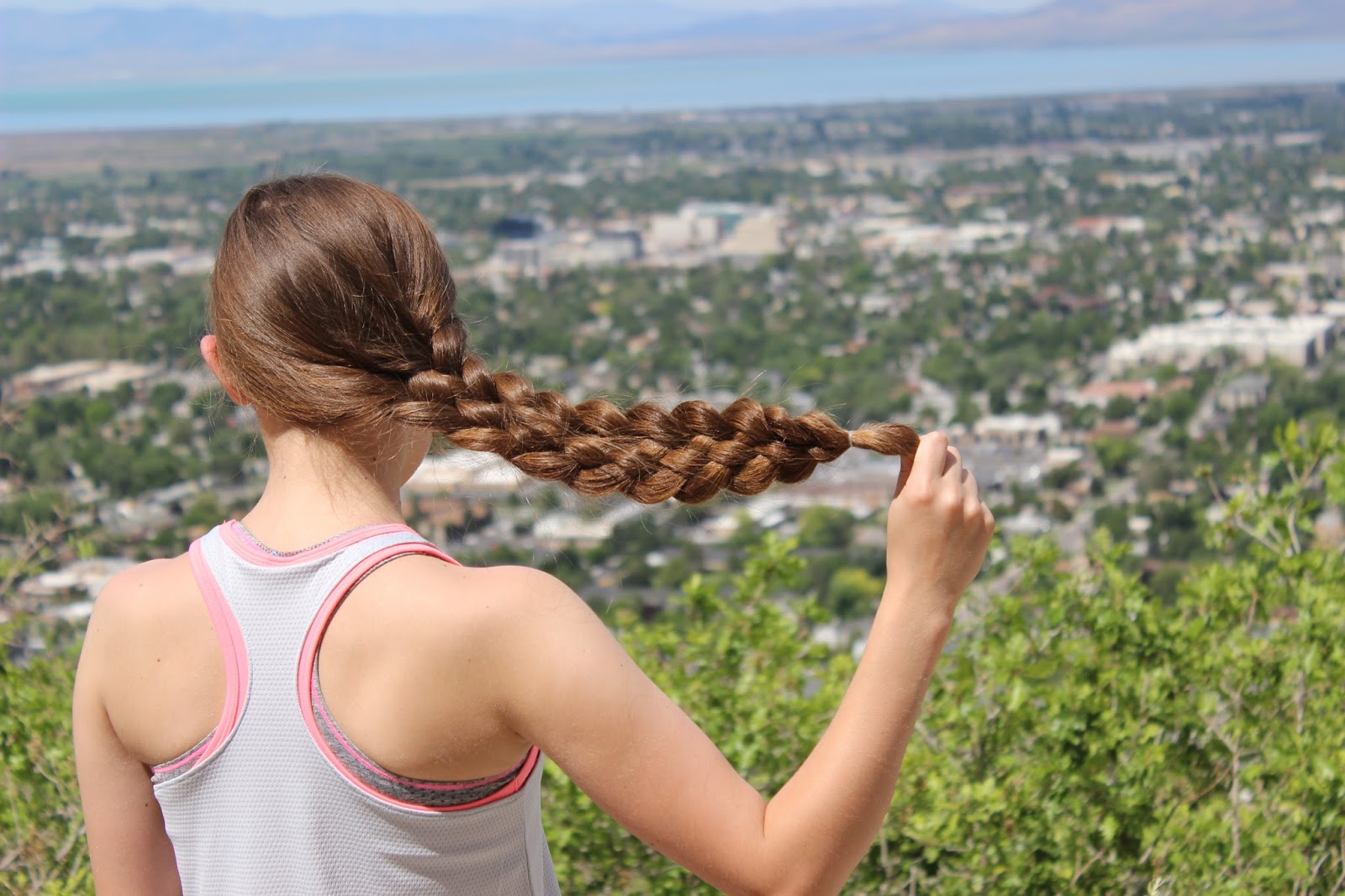 Although quite big and long coupled with the fact that it takes time to master, the end result is surely worthwhile. If planning to meet your significant other for lunch, then this is a hairstyle worth trying. Remember to supplement your gorgeous looks with a nice-looking floral dress.
7. Half-Up Rosette Braid Hairstyle
Every woman looks up to the runway styles to borrow a few tips. Some of these styles seem to stick around forever and the rosette braid hairstyle is one of them. It gives you a perfect blend of a messy and feminine appeal. It is ideal for women who experience a hard time choosing the best of the two worlds.
8. Waterfall braid hairstyles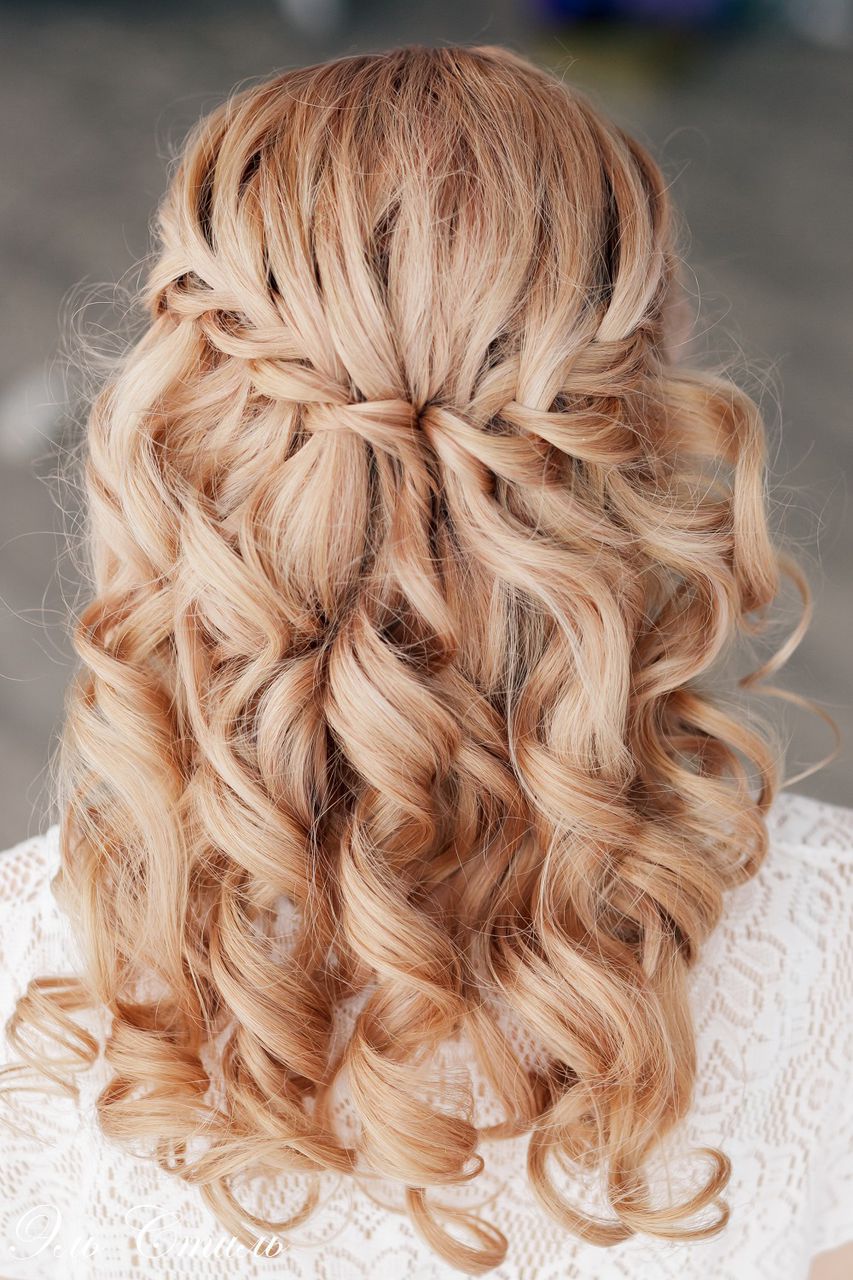 This hairdo gives you a classy outlook with a romantic touch consequently giving you the suitable look for a night affair. If elegance and delicate are what you desire, then the waterfall braid is certainly worth trying.
9. Heart Braid Hairstyles
If you are a lover of love, heart braid hairdo might be hard to resist. This half up half down hairdo will help you stand out even with an understated choice of makeup.
10. Crown Braid Hairstyles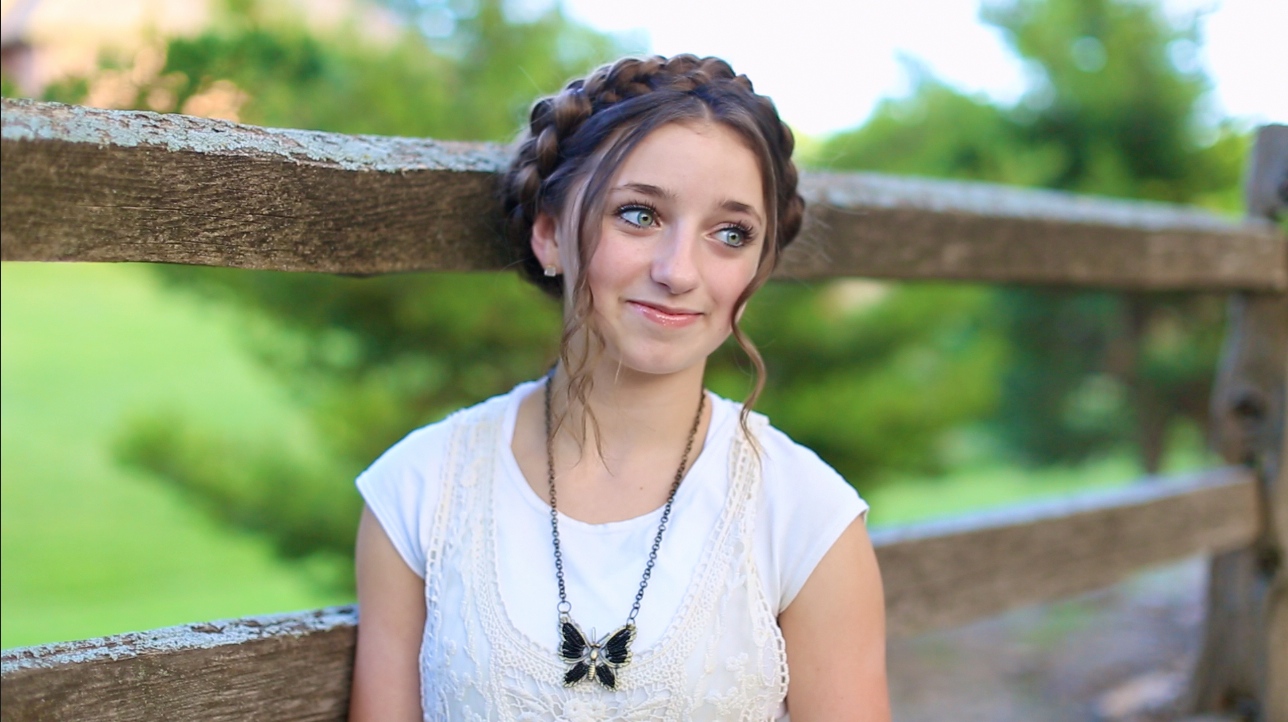 If you have short hair but are still ambitious about braid, then a crown braid hairdo is the best choice. Even on short hair, it still looks great.
11. Dutch Braid Hairstyle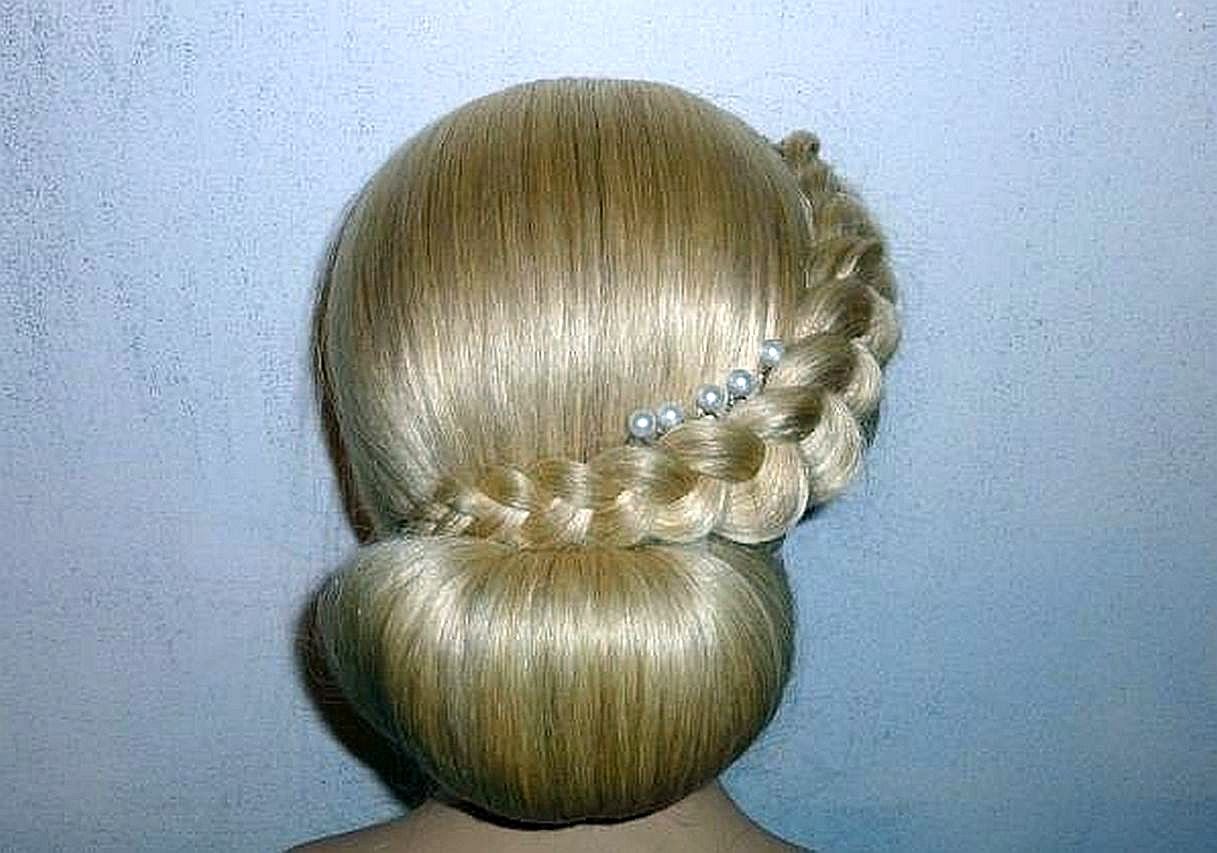 This is one smooth hairstyle that makes a lady look so classy and cute. The dutch braid updo keeps you tidy during your business outings and not surprisingly can be used on a dinner date.
12. Pulled-Back Messy Braid Hairstyles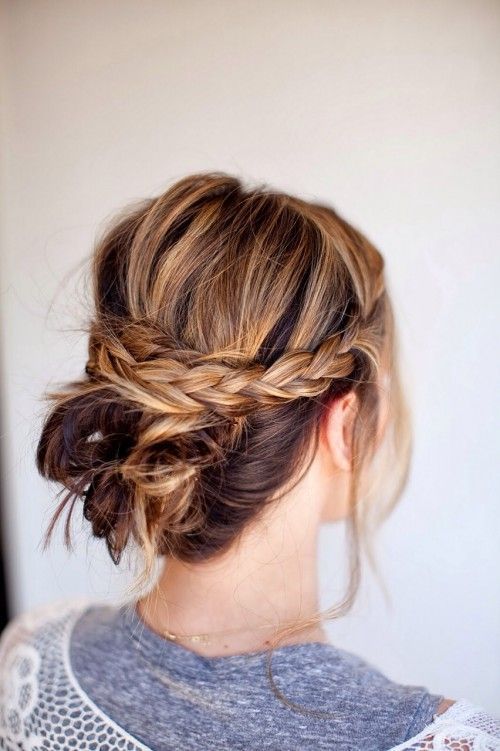 For women who workout before going to work, the pulled-back braid hairdo is best suited for the early morning run as it hardly gets in the way moreover, it can be retained throughout the day.
13. Fishtail Braid Hairstyles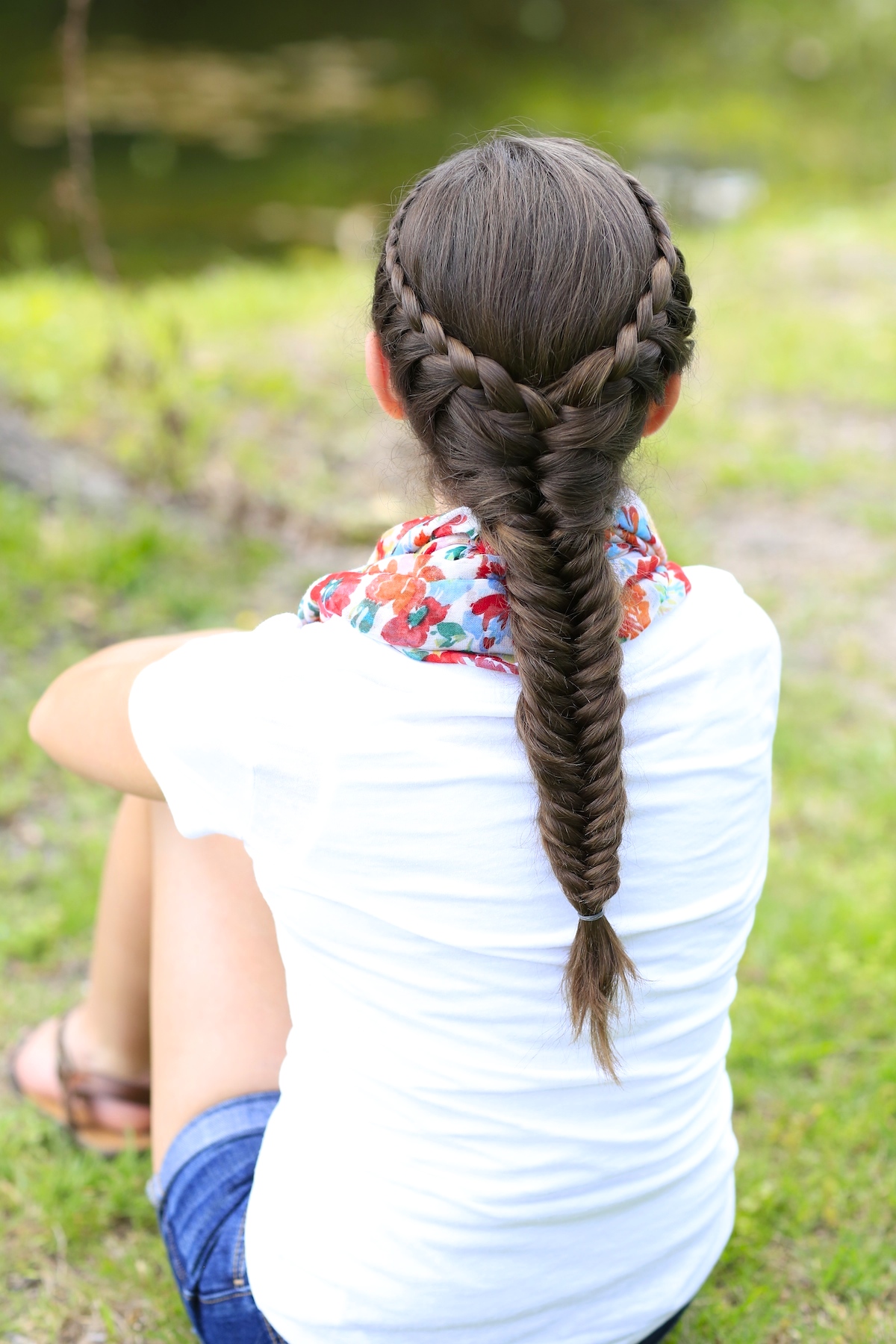 Women can't seem to have enough of the fishtail braids. If planning to go out shopping on a Saturday morning or to surprise your spouse, style up with a braid half fishtail hairdo.
14. Bow Braid Prom Hairstyle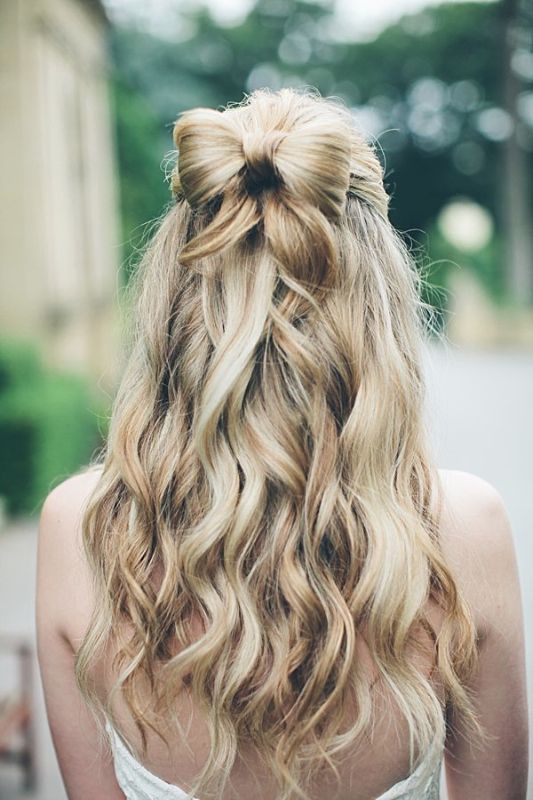 The bow in this hairstyle makes all the difference. The braid bow hairdo has been transformed by stylists making it a great hairdo to play around with and it always turns out great once the bow is proportionately sized and well-positioned.
15. Dutch Fishtail Braid
This is a hairstyle for those who value little details. This hairdo gives your hair an illusion of thickness while at the same time ensuring that you stand out.
Adding braids to your otherwise average hair present you with a new opportunity to stand out and stay trendy. Feel free to experiment with the Braid Hairstyles.
Why You Should Try Braid Hairstyles
The best thing about braid hairstyles is their vast variety and patterns. Braids work best with long hair and are not only beautiful but also convenient and compliment the feminine appeal. No one can dispute the fact that braid hairstyles when done well can bring out a very gorgeous look and braids always seem to be the ultimate solution if you are looking for a transformative hairstyle. Unfortunately, braids can be quite cumbersome and require a little bit of skill to achieve a well-outlined pattern. You would agree that almost every woman has had those moments where they were forced to find cool hairdo tutorials most of which, tend to further complicate the matter. To save you a great deal of time, below are the cutest braid hairstyles to try out, especially if you are a woman of class. Not only will these keep your hair neat, but they'll also certainly draw lots of admiration.
How to do Braid Hairstyles
For a video tutorial on how to achieve beautiful braid hairstyles, watch the clip below: