From classroom cards to home decorations, Valentine's Day brings all kinds of crafting opportunities especially for kids. Luckily, you don't have to be a DIY wiz to get creative with your kids this February.
Nothing speaks love like a handmade gift from or to your kids on Valentine's Day. Can I say Valentine is one of the best time to get the kids a little bit crafty? Here' we've come up with some of the best Valentine Day craft ideas. If you're looking for valentine ideas for for this year, don't miss out on these gorgeous Valentine's day craft ideas for kids. The ones I am able to collect are not only simple, they are also fun:
Celery flower stamp to make DIY Valentine's Day cards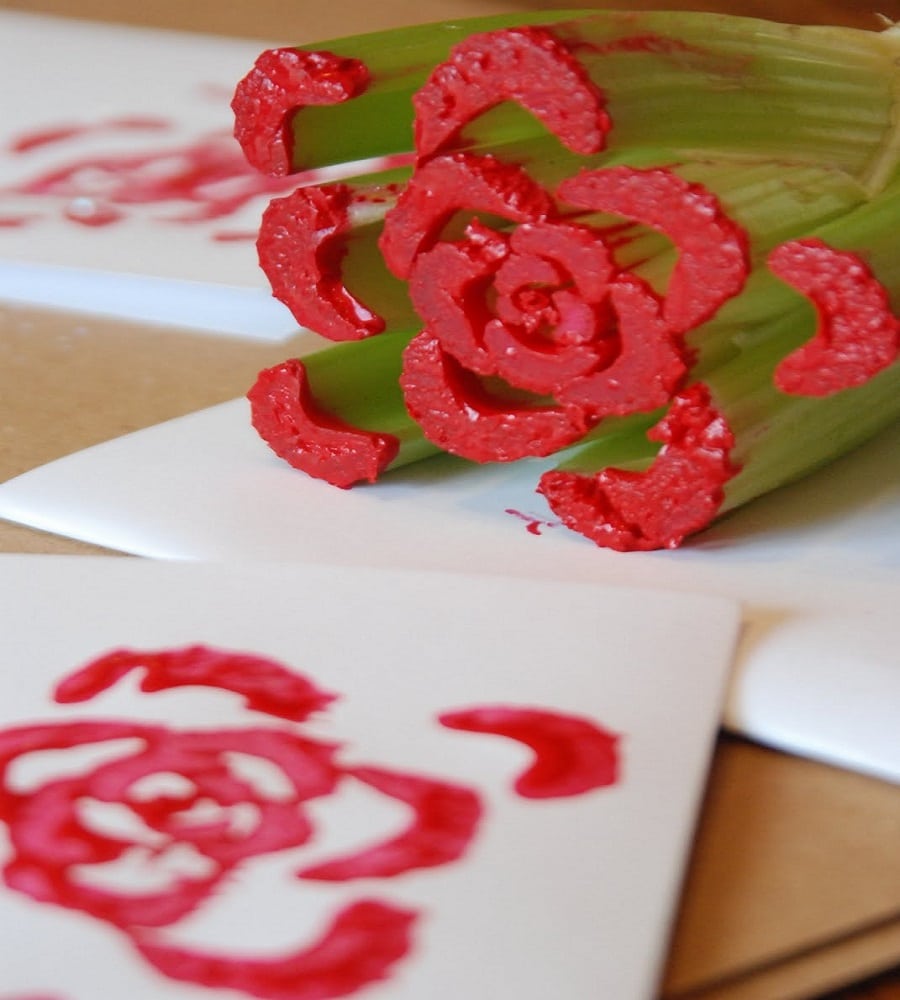 This can be extremely fun to kids once you are able to let them have the right colors.
Love Bug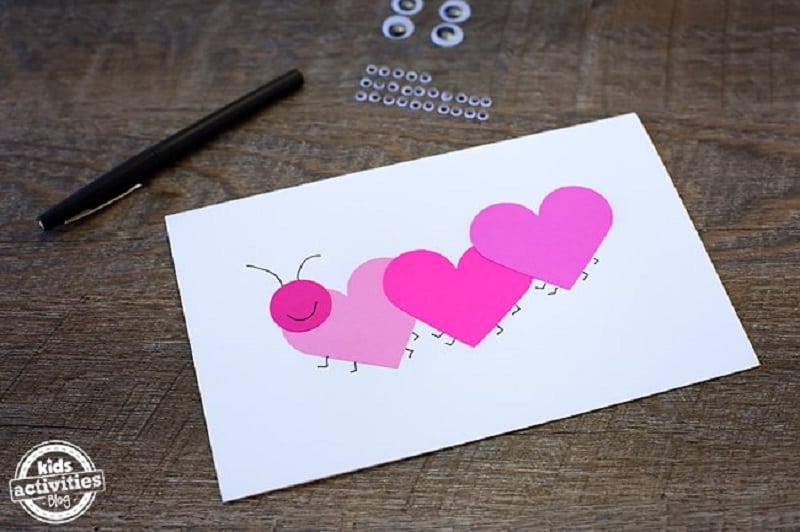 It's Valentine, so why not get the kids to make some love bugs. I love this because children of all ages from 2 should enjoy it with no stress!
Cupid Arrows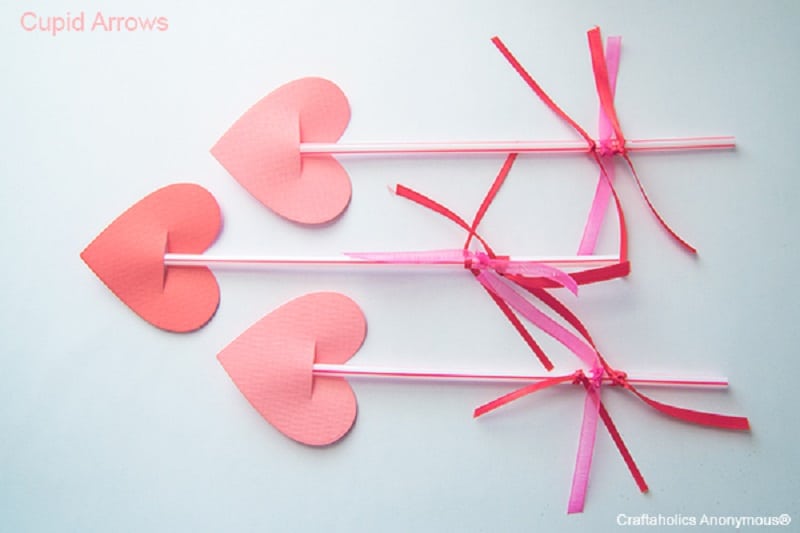 Watch out for Cupid, it may shoot you with its love filled arrow! Make this cute little cardboard tube Cupid this Valentine's Day.
Cardboard Valentine Wreaths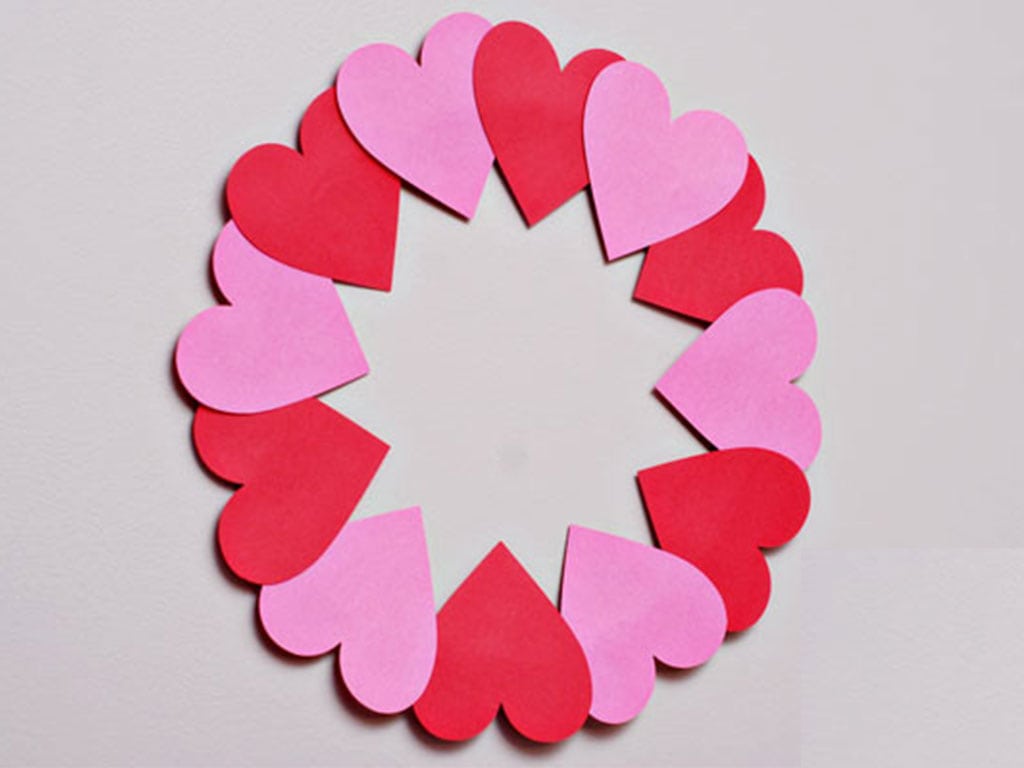 You will need to put the kids through with this, or just show them and watch them do it their way. Wreaths can be made in a variety of ways. You can break toothpicks in half and use those to secure the gumdrops to the wreath.
Valentine's Day votive holders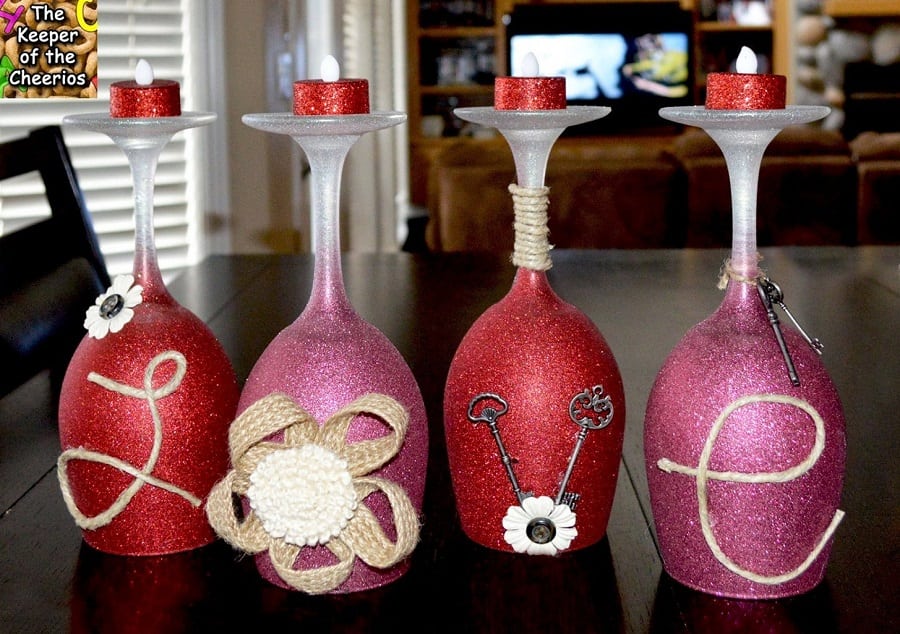 There is much fun in creating your own Valentine's Day votive holders. You can make do with the things you have without even buying anything extra and it will still come out great. You will be surprised what the kids can make from a simple glass, colors, and a little cardboard sheet.
Melted Crayon Hearts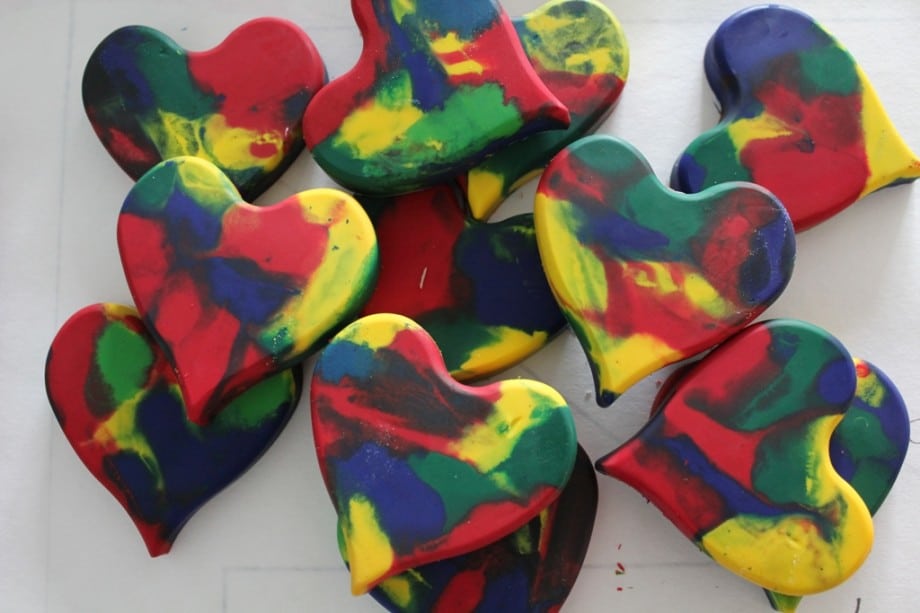 Most of our kids have many broken crayons. Instead of throwing them away, you can put them to use on Valentine by melting them into a nice Valentine's heart. Trust me, it's really cool.
Candy Rings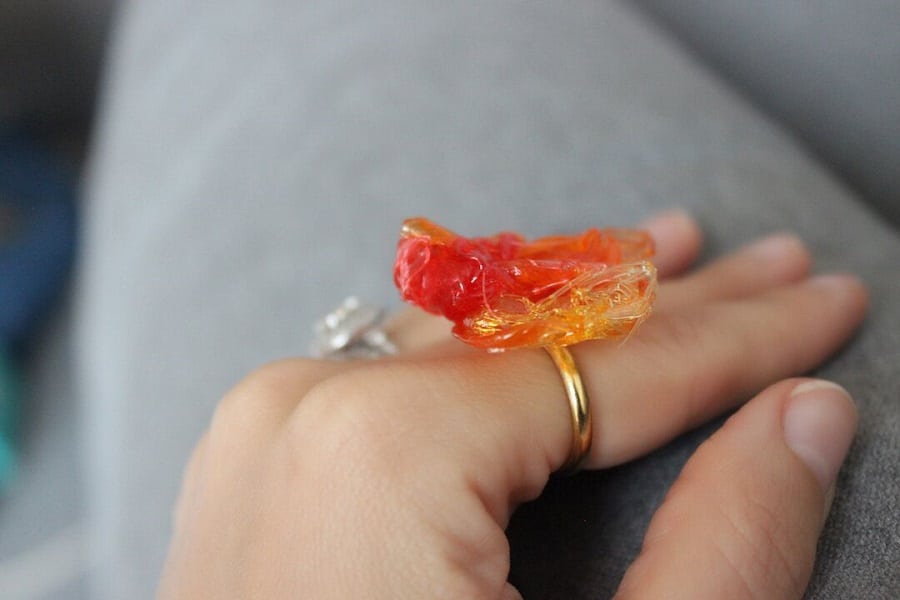 These candy rings are quite wearable! The kids can make them as sweet little gifts for friends and classmates. I know they may seem hard to make, but they are not. Once kids are done wearing them, they can snack on the delicious wrapped candy.
Coffee-Filter Butterfly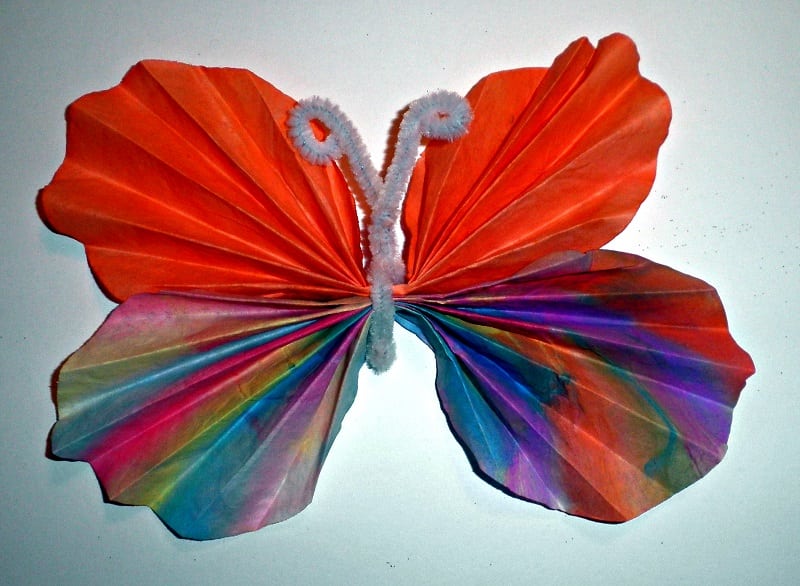 Make use of large paper doilies and have your kids make an amazing coffee-filter butterfly. With nice coloring and a little creativity, this may just make their Valentine.
Candy Box Monsters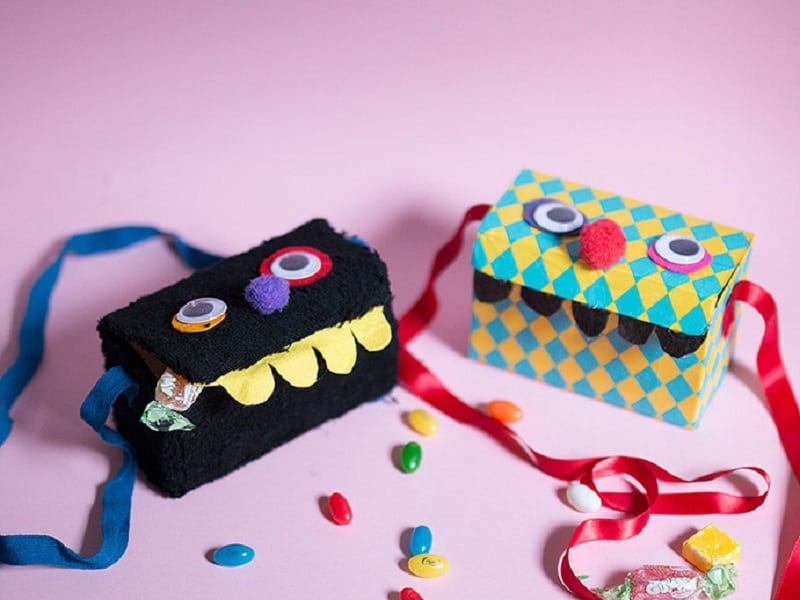 For your super boys, the candy box monster will beat any other thing. All you need are cardboard papers (red and white is mostly best), glue, some candies, a pair of scissors, and the kids would supply their creativity.
Valentine's Heart Tree
See Also: Top 25 Creative Blogs You Should Be Reading
I tried this with the kids, and it was fantastic and easy. All we had to do was to draw our palms on paper and cut it out. That became our tree while the fingers were the branches. We made many hearts as our leaves and had them glued to the branches. That beat everything!
Family Tree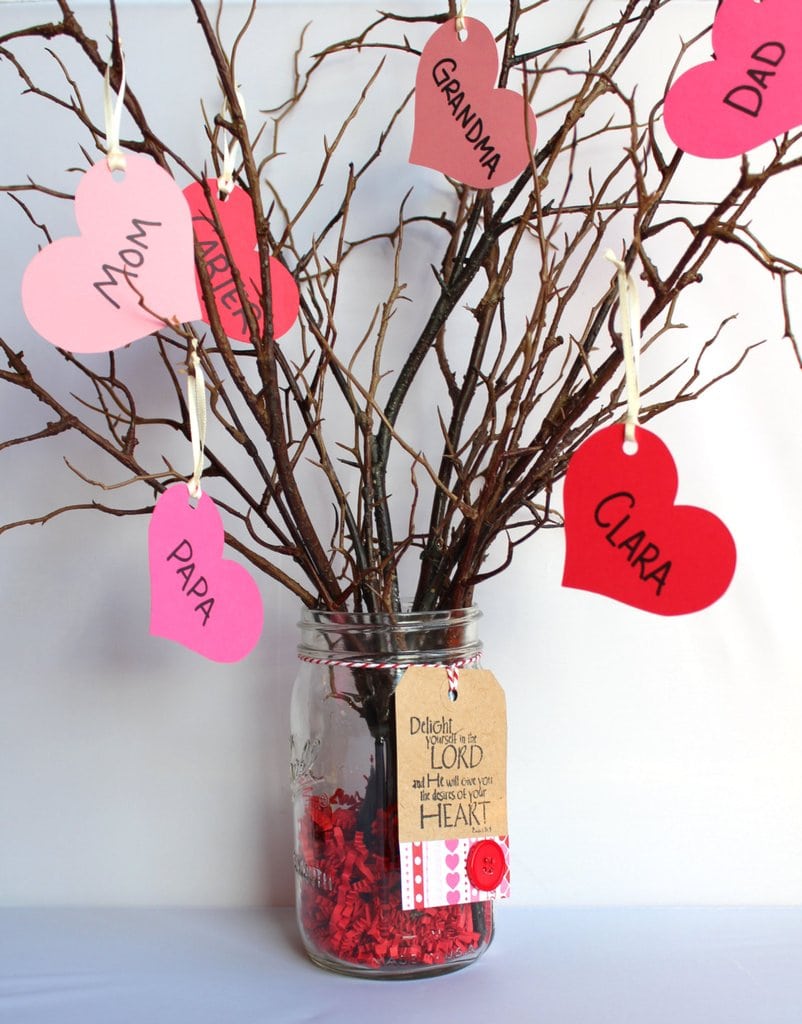 This is one that many people may not think of, but it's a good one. You can decide to draw a very simple family tree with different hearts carrying the names of family members. If you are done, you can also have all your children draw a friend tree with names of all their friends.
Valentine Photo Frame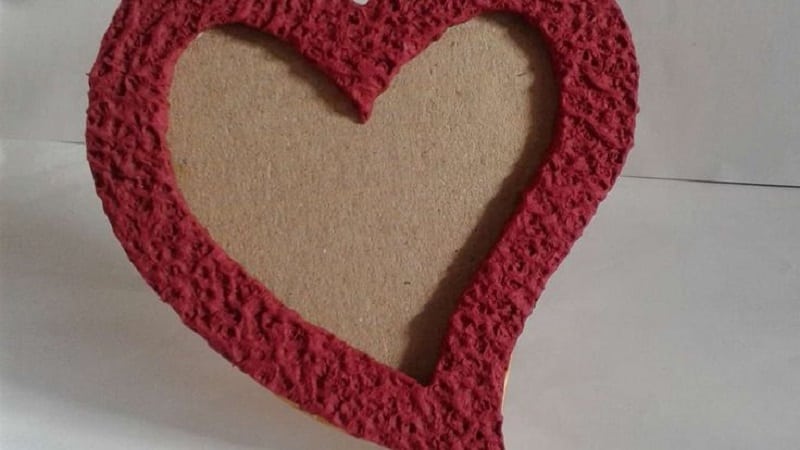 Photo albums are almost out of date right. You can still use them creatively by deciding to create Valentine photo frames each year and have them stored up there. You will end up gathering up many Valentine fun.
String of Hearts Garland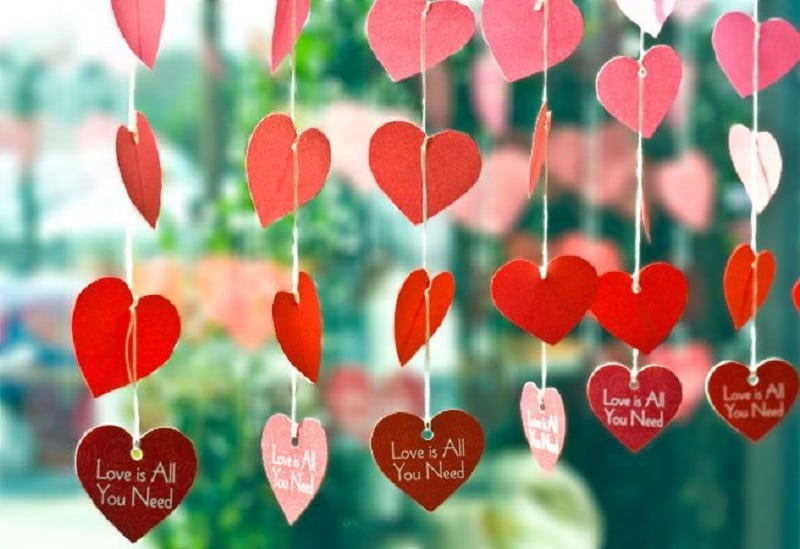 I saw this somewhere and decided to give it a try. We did it and have it in the children's room. It didn't stay forever, but it was worth it! The only thing better than the paper string of heart garland is the candy heart garland. You can try that.
Yarn Valentine Monster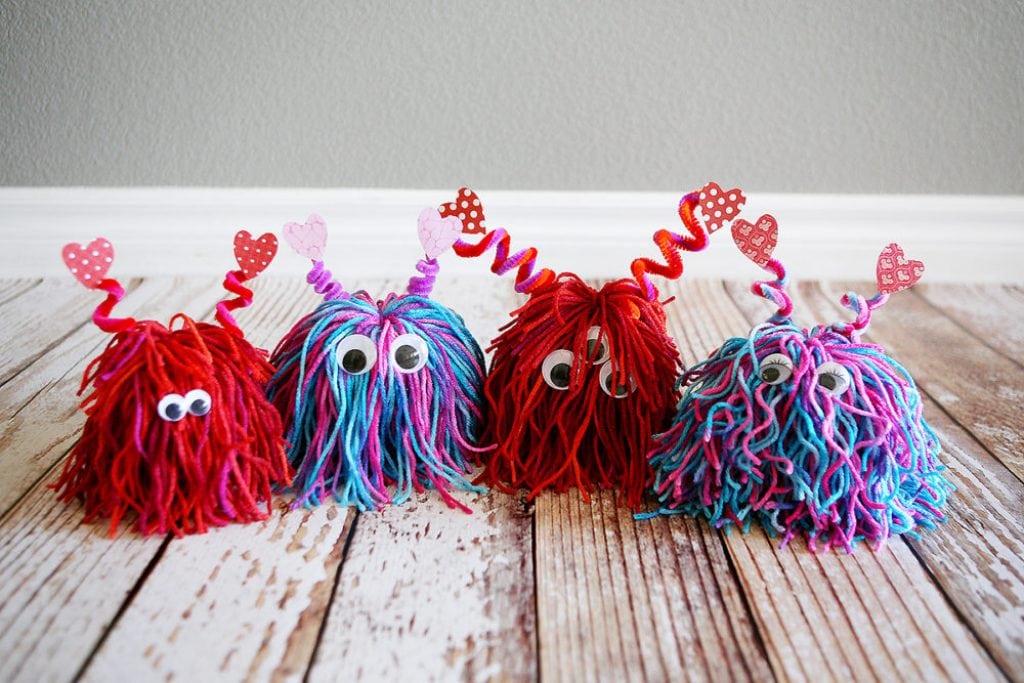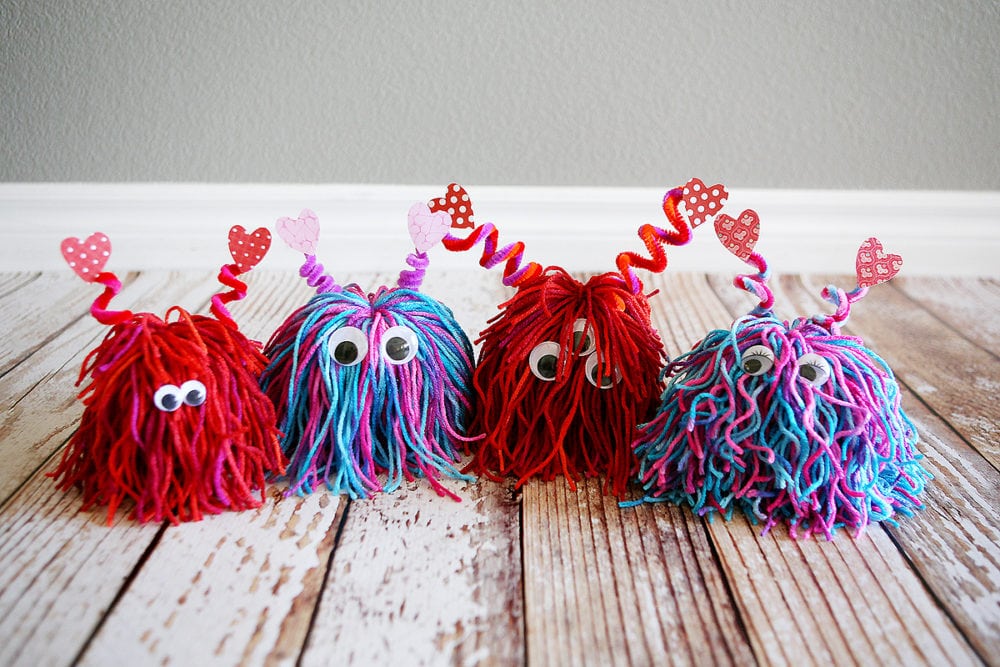 You can add a little sensation to your Valentine cards by designing the Valentine yarn monster and have it glued to it.
Heart Wind Chimes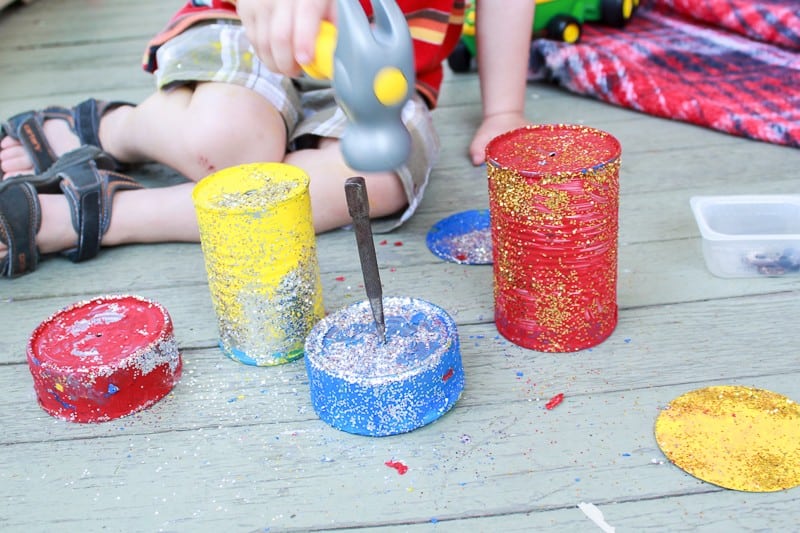 You can do this and have it hung around the house. A stick, yarn, and papers are all you need to make this. It doesn't take much to get it beautiful.
Big Rule on getting fresh Valentine Day Craft Ideas
Don't be afraid to start something creative from nothing. You may just come up with something great.