The Holiday season sure brings a lot of mouth-watering food temptations with it, but nothing beats sports championship when it comes to the pleasures of food.
Binge-snacking on tasty bites while watching the big games make the experience more fun than it already is. In fact, game day means a lot of cheering, and nothing could be harder to resist than biting into a handful of salty munchies that goes well with a cold glass of your favorite beer in your other hand.
While there is a lot of caution from the nutritionist concerning salty snacks, there are several healthy options out there, with just as much pleasure as you get from the high-calorie snacks your doctor warned you about.
So, today, it is my immense pleasure to bring you these healthy mouth-watering food inspiration for game day.
Bookmark this page, people. You just might very well need the reference sooner, rather than later.
The Best Paleo Super Bowl Party Menu Recipes
Devils on Horseback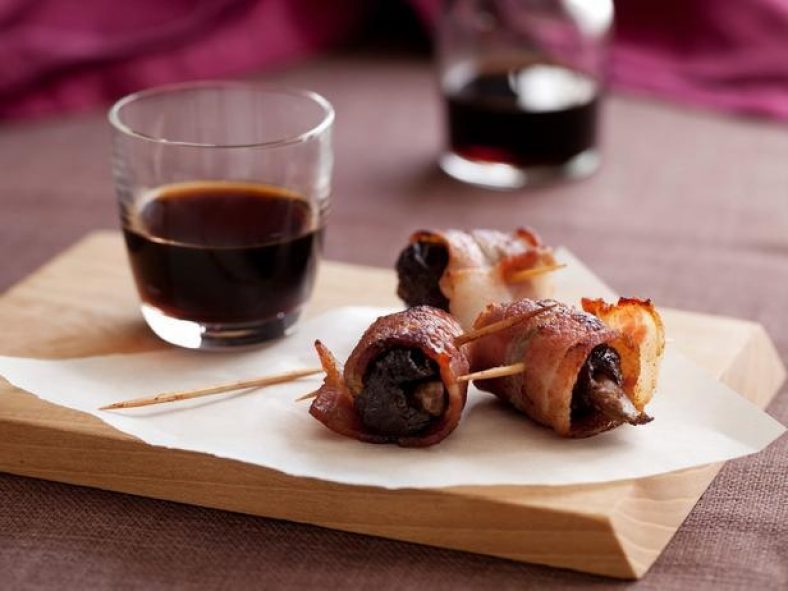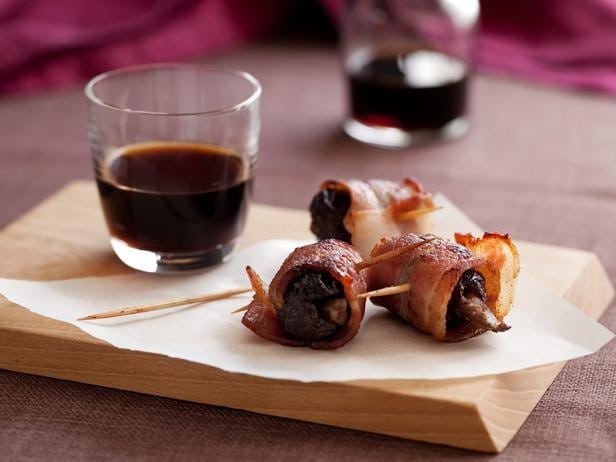 Plain bacon-wrapped dates no longer impress anyone. However, I find Nom Mom Paleo's Devil On Horseback recipe redeeming. It highlights prunes stuffed with macadamia nut "ricotta", wrapped in prosciutto and sprinkled with balsamic.
The end product is a fit food reach in flavor and healthy calories – simply a way out of the boredom.
Crispy Buffalo Chicken Fingers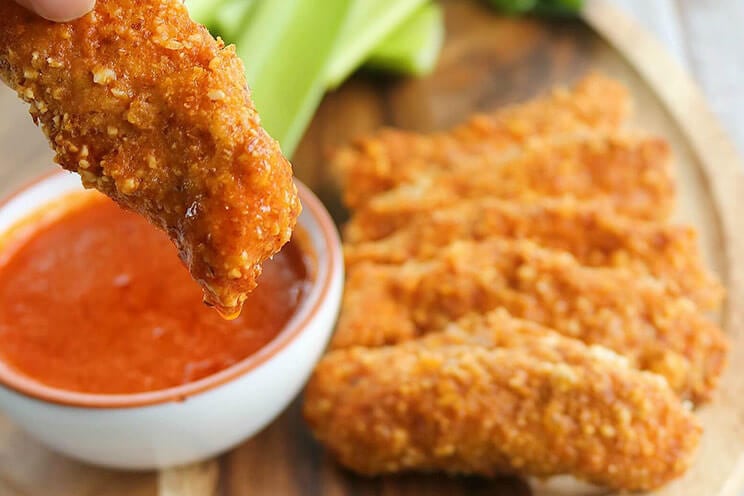 This comfort food is everybody's favorite. Always coat with healthy ingredients. I like mine with flour, egg or milk mixture, then corn flakes and they always come out just right.
However, there is nothing wrong if you prefer yours "breaded" with crushed up pork rinds or other toppings. The important thing is to coat when the chickens are warm so the ingredients can soak in properly. Feel free to bake or fry.
GET THE RECIPE
Pineapple Bacon Poppers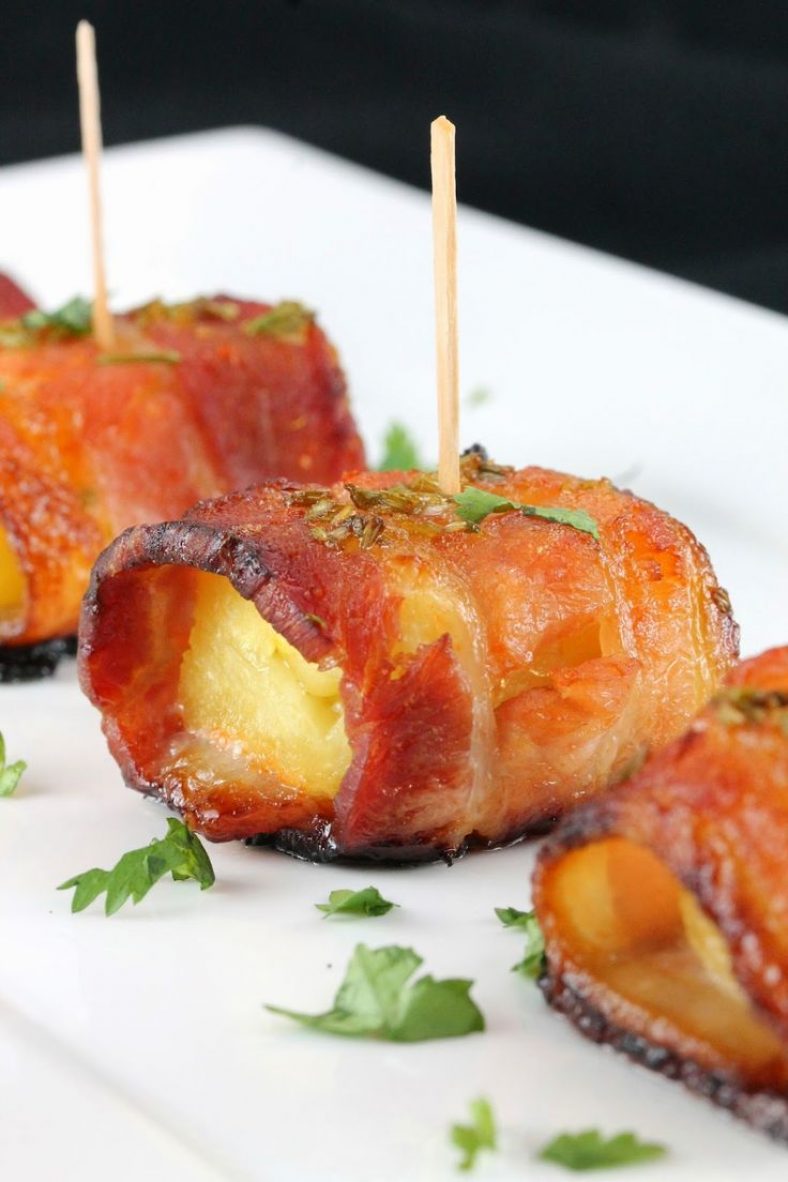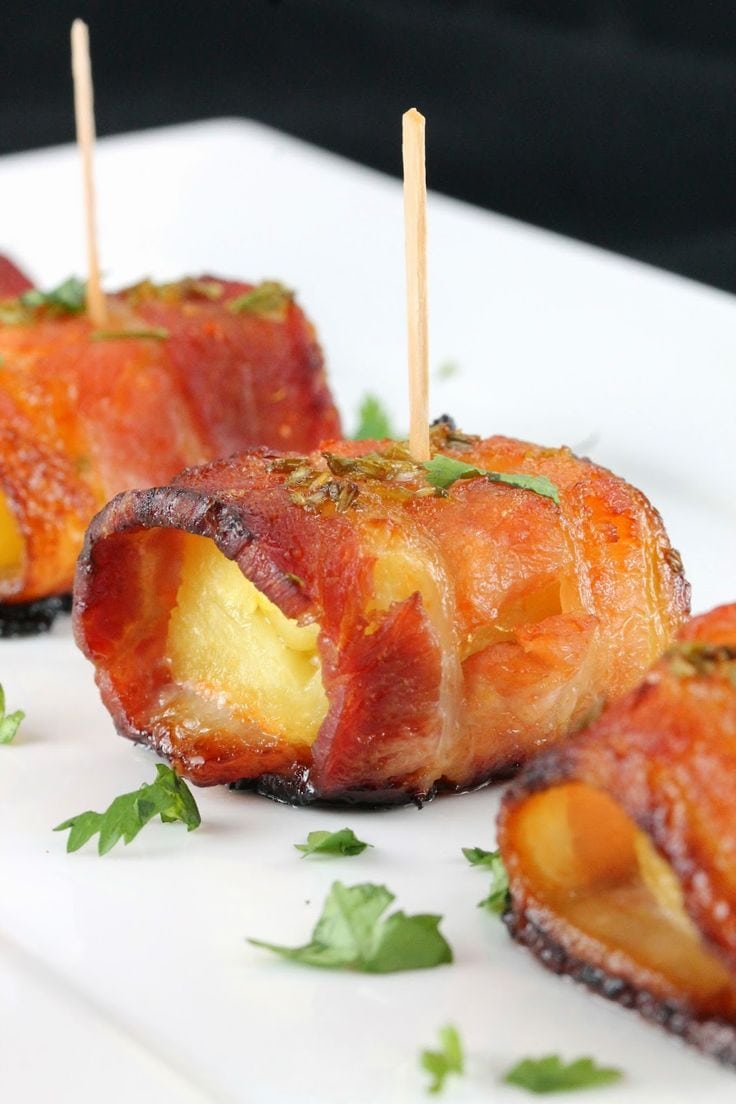 This will definitely blow your mind. Jalapenos, cream cheese, and pineapple all wrapped in bacon can be really fascinating together. Plus, it's won't take much time before you transform them into a delicious storm.
GET THE RECIPE
Jalapeño Lime Chicken Wings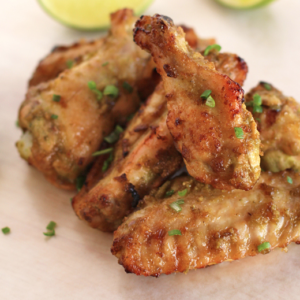 These Lime Chicken Wings recipes are quick and easy to prepare. They are deliciously ideal for gnawing at on game day. Make it extra-juicy by soaking the wings up with your ingredients before cooking. Remeber to serve the slices with a dairy-free Ranch dressing that will liven up your time.
Paleo Slow Cooker Taco Soup from Popular Paleo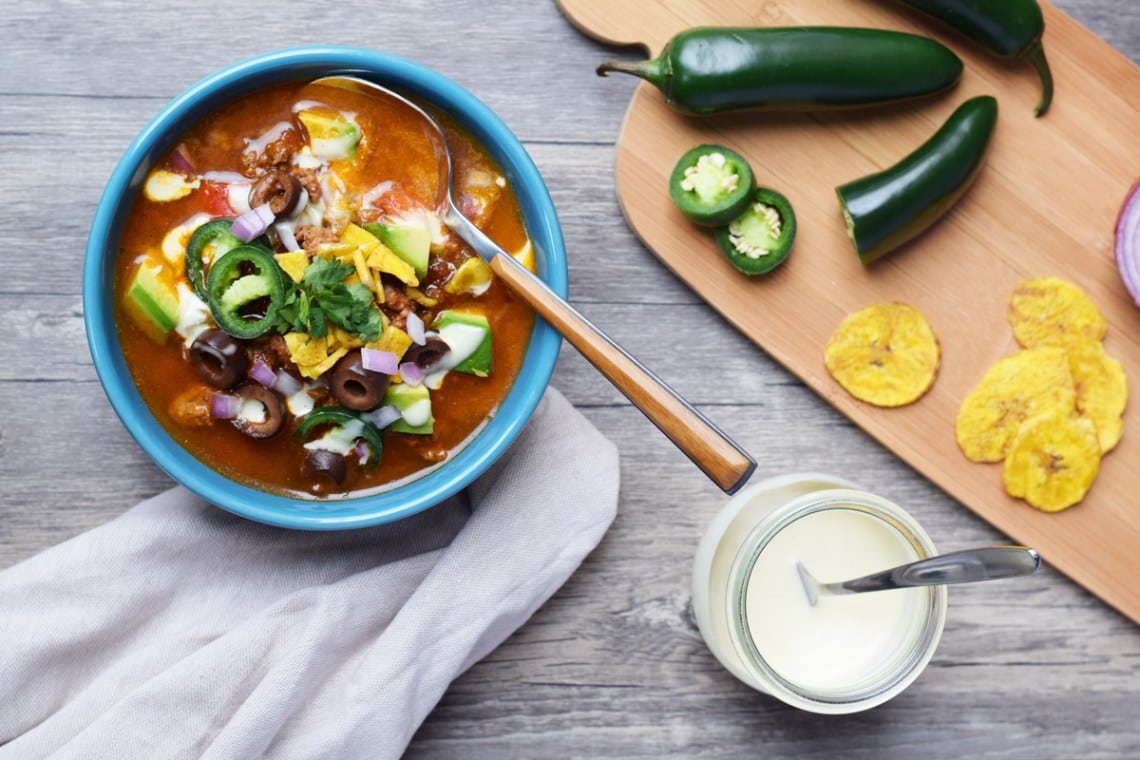 This Taco soup is fulfilling and nutritious, so should be somewhere on your paleo super bowl party menu recipes. Usually prepared in a slow cooker, it involves mixing up your ingredients and leaving it to be ready. Serve with all the tasty stuff that's handy.
Roasted Salsa Verde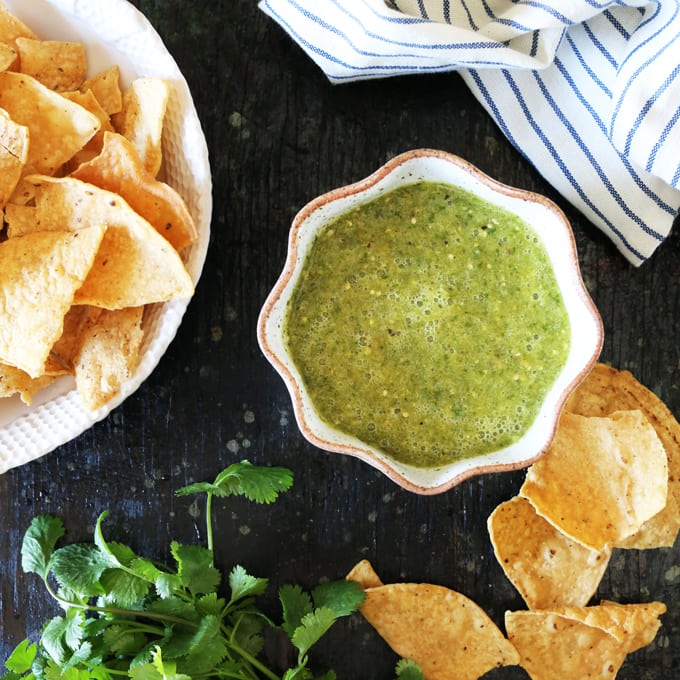 Salsa verde supremely replaces traditional red salsas and has a way of brightening up everything you eat it with. The veggies are allowed to burn slightly before they're pureed. The outcome is extra flavorful with a tiny smoky aroma that goes well with plantain chips.
Hasselback Sweet Potatoes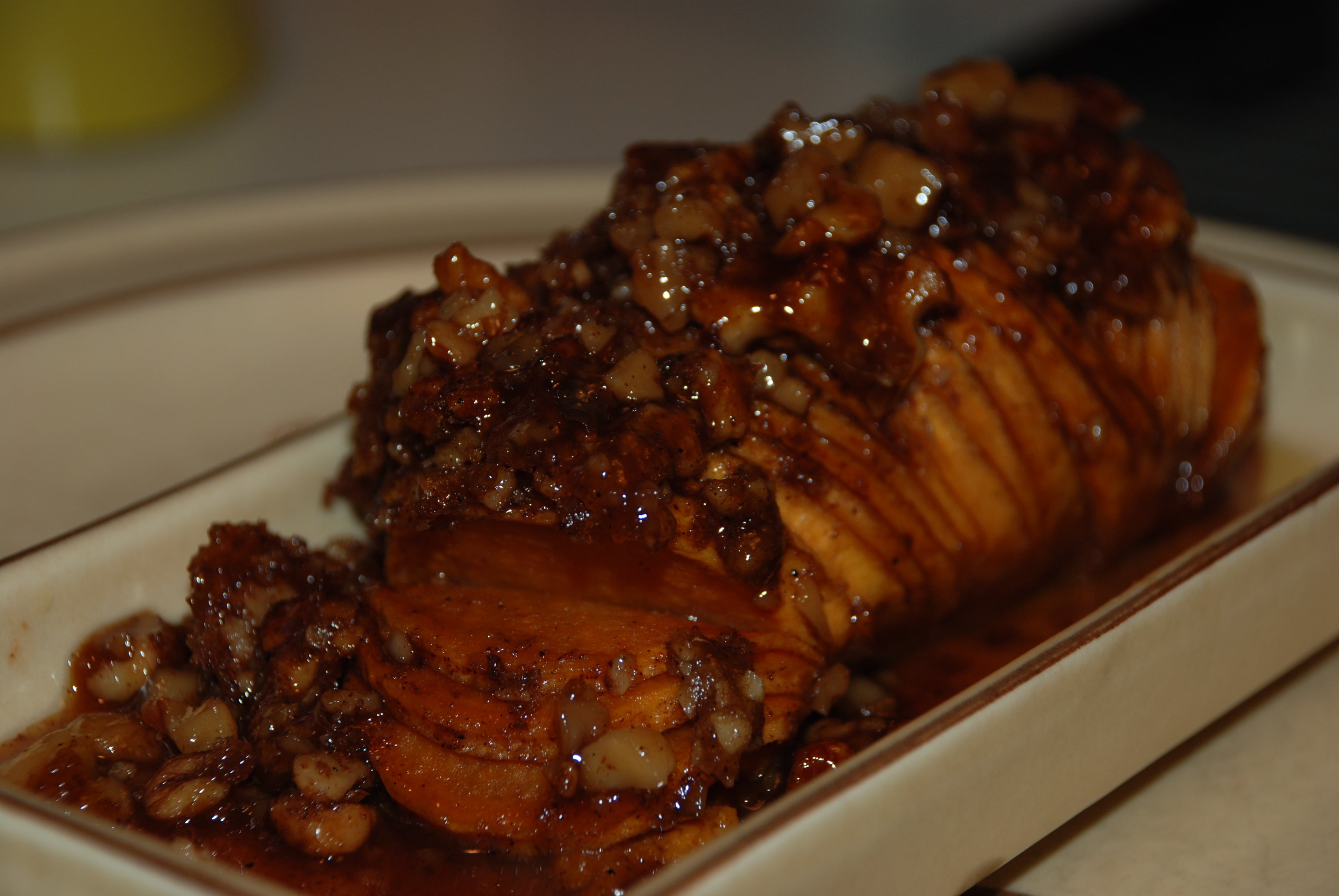 This is one of my favorites. I am sure you'd like them too. I mean everybody will like to have sweet crunchy potatoes roasted until the skins crisp and then sprinkled with a herb-infused ghee. You can serve these with some Pork Chile Verde, Pomegranate Habanero Beef over it or any other topping you like.
Buffalo Chopped Chicken Salad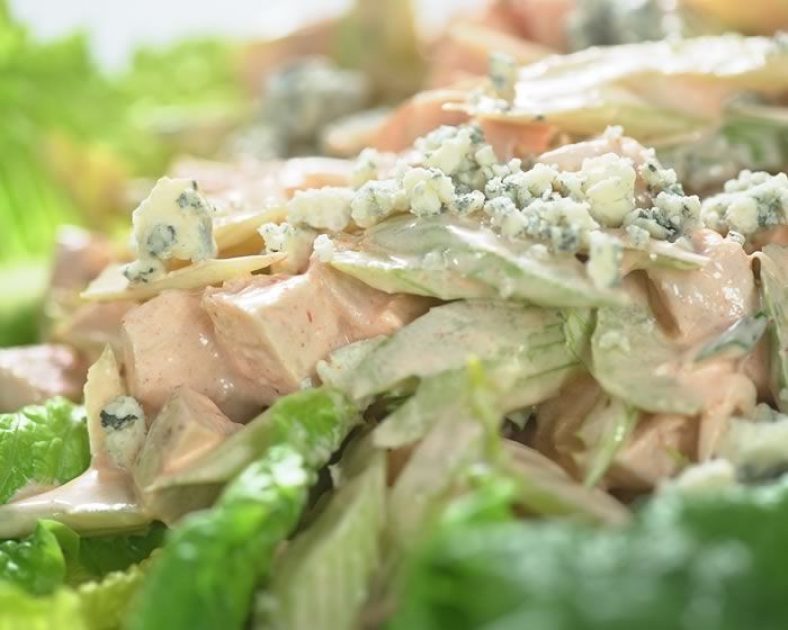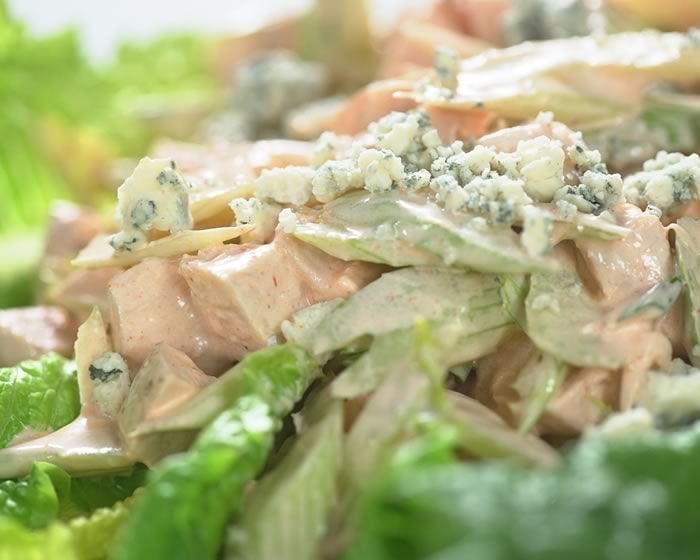 To me, this is a more comforting and tasty option when all I want is something simple yet really delicious and flavour-packed. The result of Mel Joulwan of Well Fed and Well Fed recipe is easy to combine, tender and satisfying.
Paleo Garlic Artichoke "Hummus" from Meatified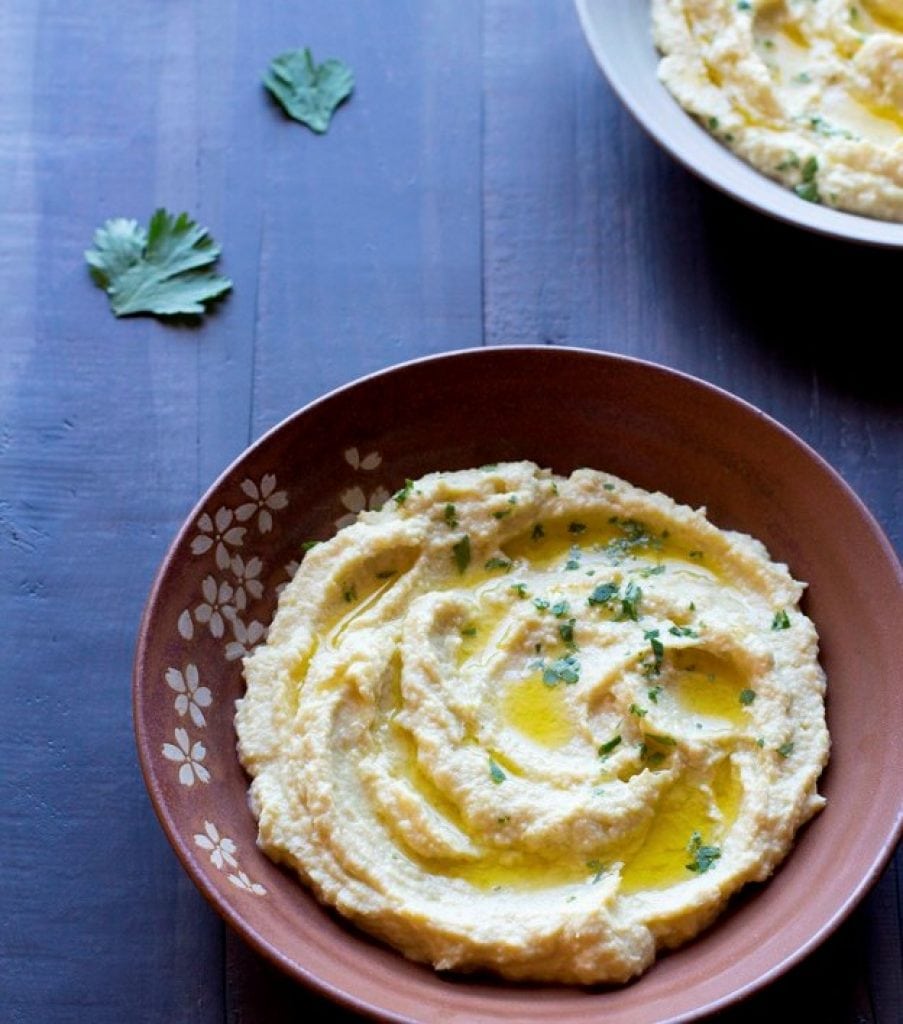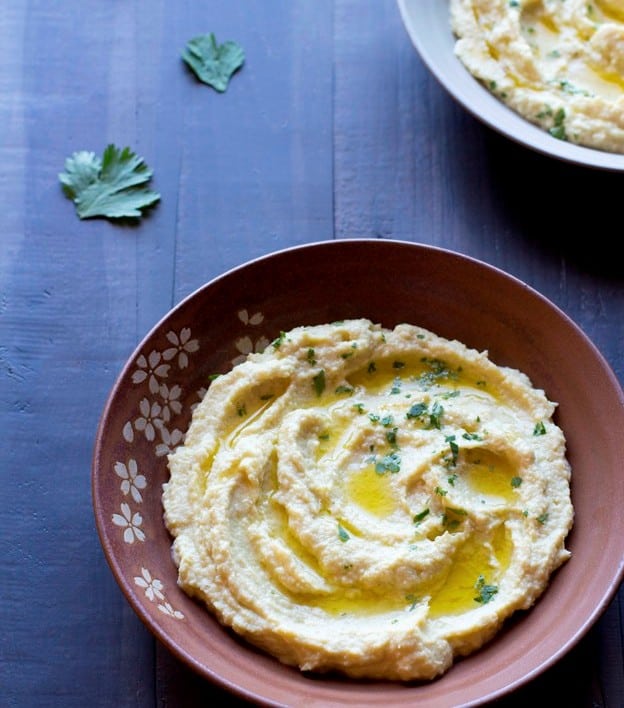 Game days aren't complete without dips and this one shouldn't miss on your Paleo Super Bowl party menu recipes.
What I find more remarkable is the taste of the hummus without the legumes. For the best dipping satisfaction, use plantain chips.
GET THE RECIPE
Paleo Pork Chile Verde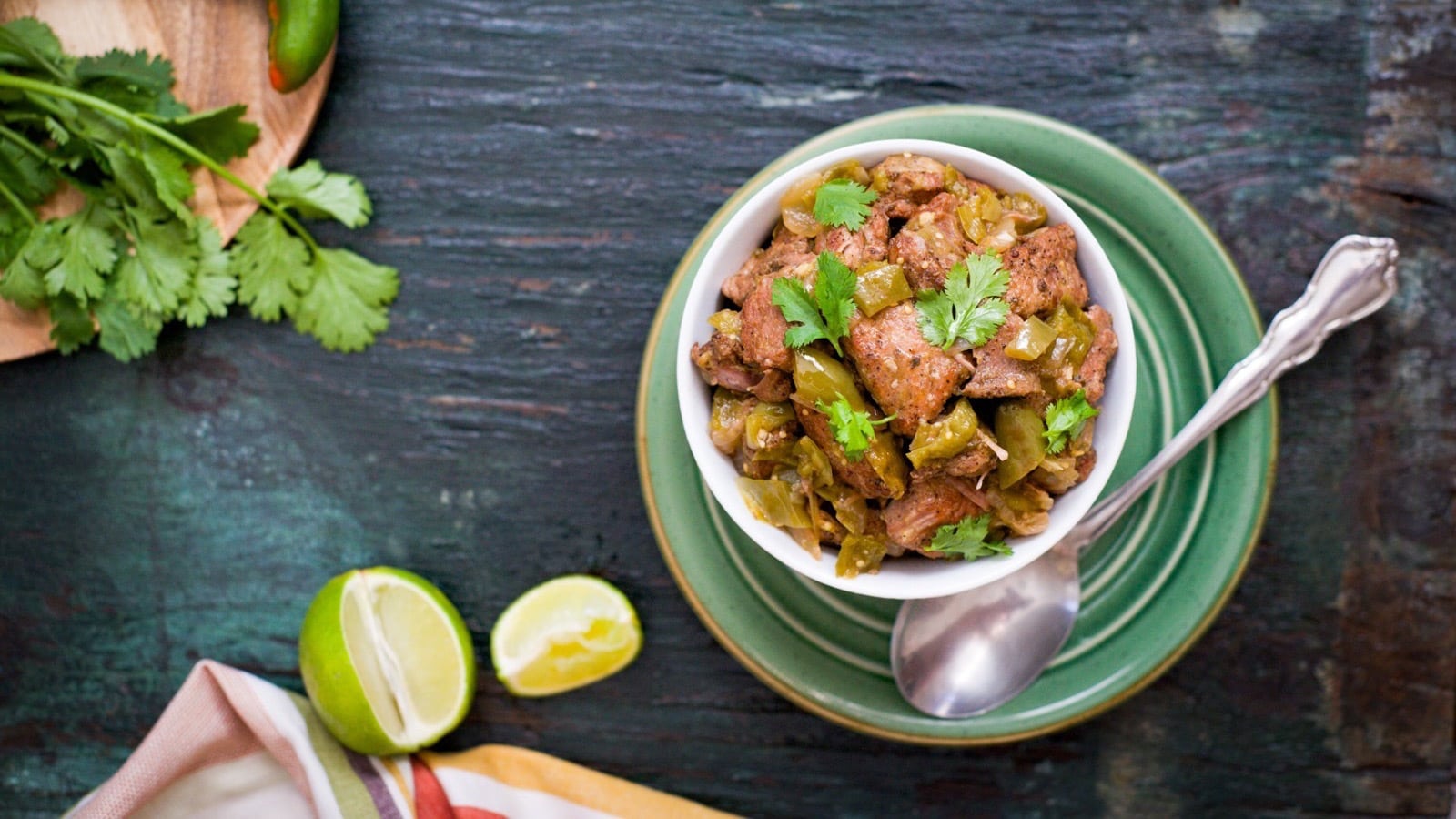 Nothing compares to a juicy pork and a slight flavor of tomatillos mixed with green chile spice. Pair with baked sweet potatoes and finish with some cut up avocado. I crave this every day.
GET THE RECIPE
Paleo Baked Avocado Fries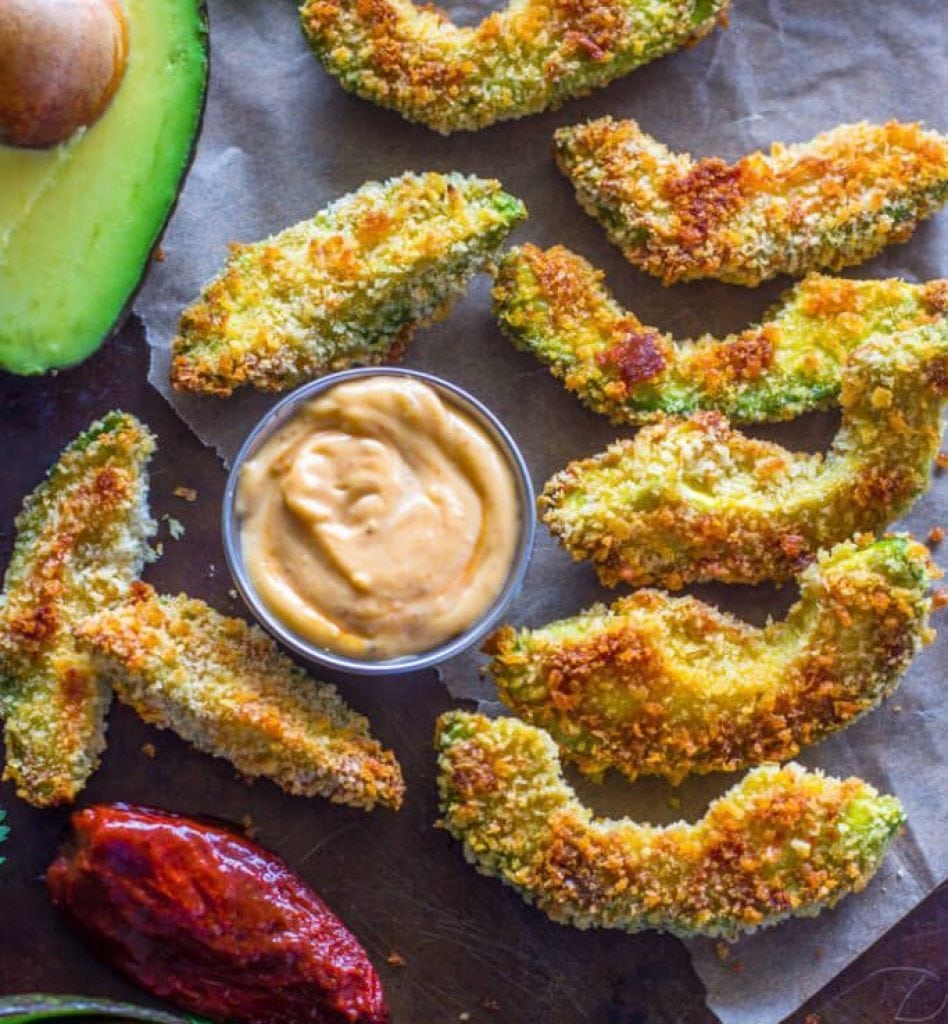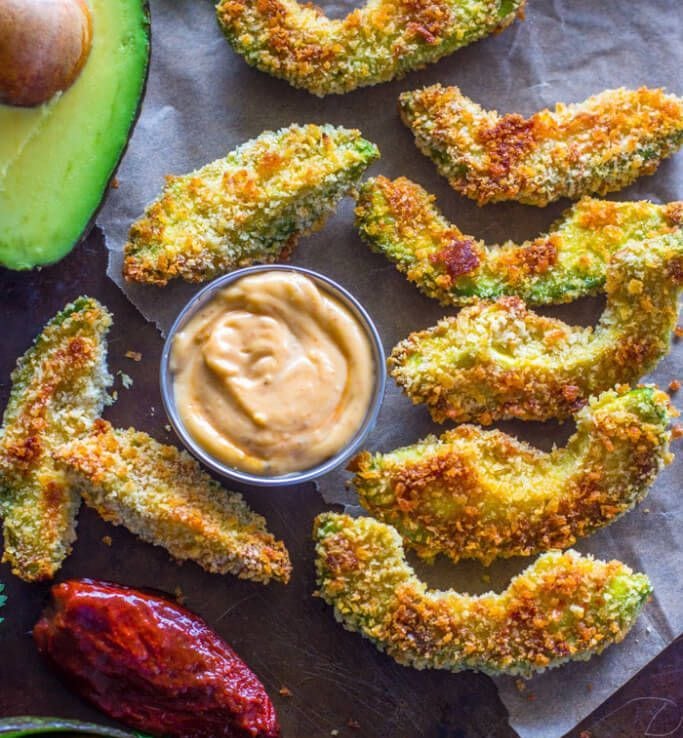 These may seem odd but yeah you will win with them. They are one of the Super Bowl must-haves. It only takes "breading" a ripe yet firm avocado wedges in seasoned crushed pork backs and baking them till crunchy to make a perfection on a plate.
BLT Bites with Chipotle Mayo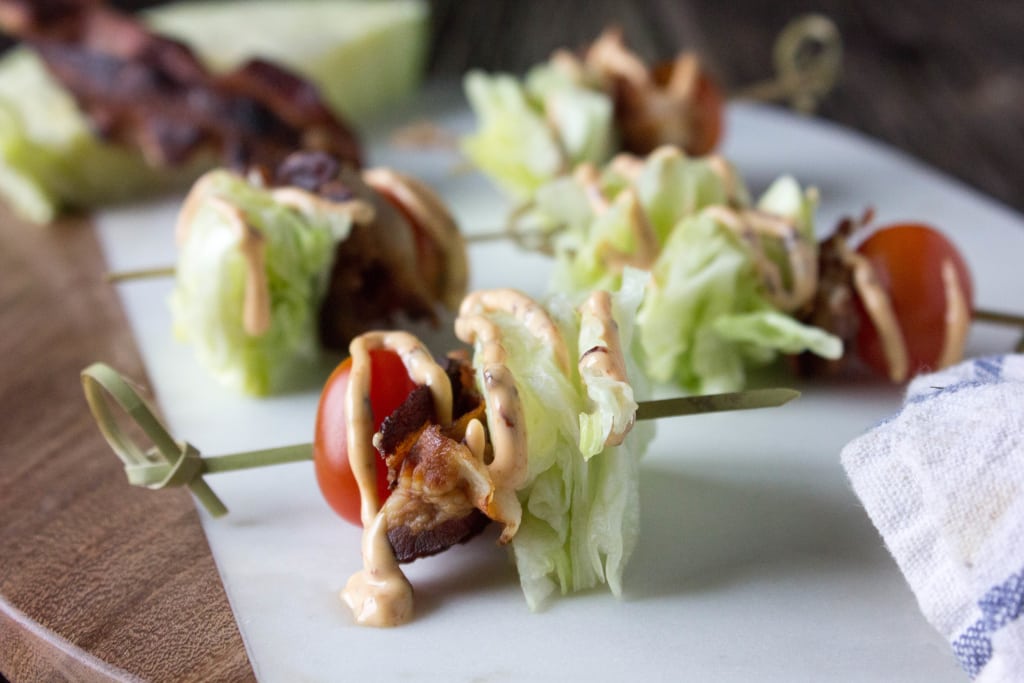 Simply assemble bacon, lettuce, and tomato to get a wonderful outcome that will bring you finger-licking goodness. You won't need to use bread as the base, bacon can hold up the lettuce and tomato. Sprinkle Chipotle Mayo over it for a more succulent outcome.
GET THE RECIPE
Asian Meatballs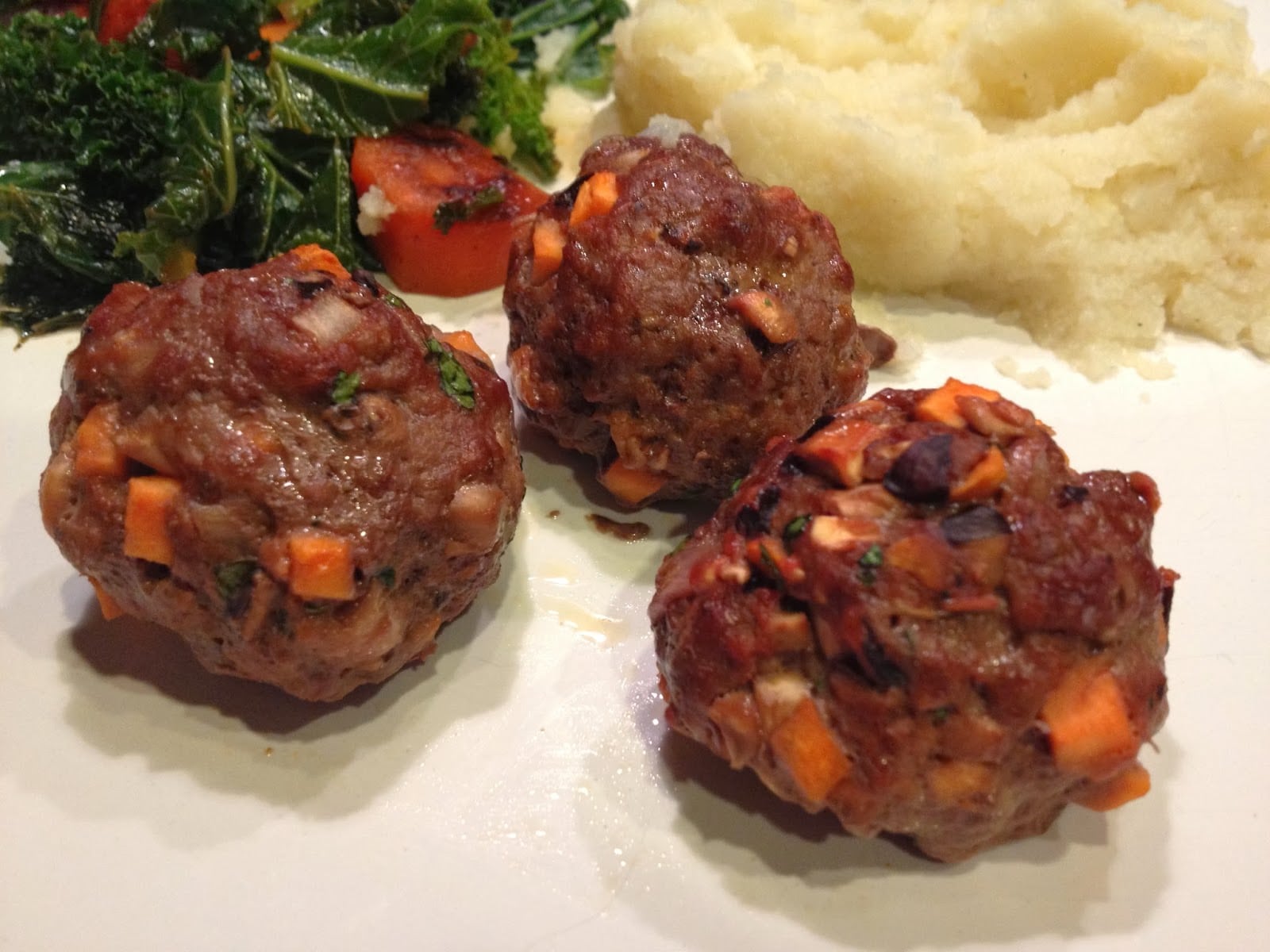 Meatballs are great to share with a crowd of friends as long as the toothpicks are kept handy. One thing I like about them is that they can pair perfectly with whatever sauce mixture you may prefer.
GET THE RECIPE
Chili Topped Parsnip Wedges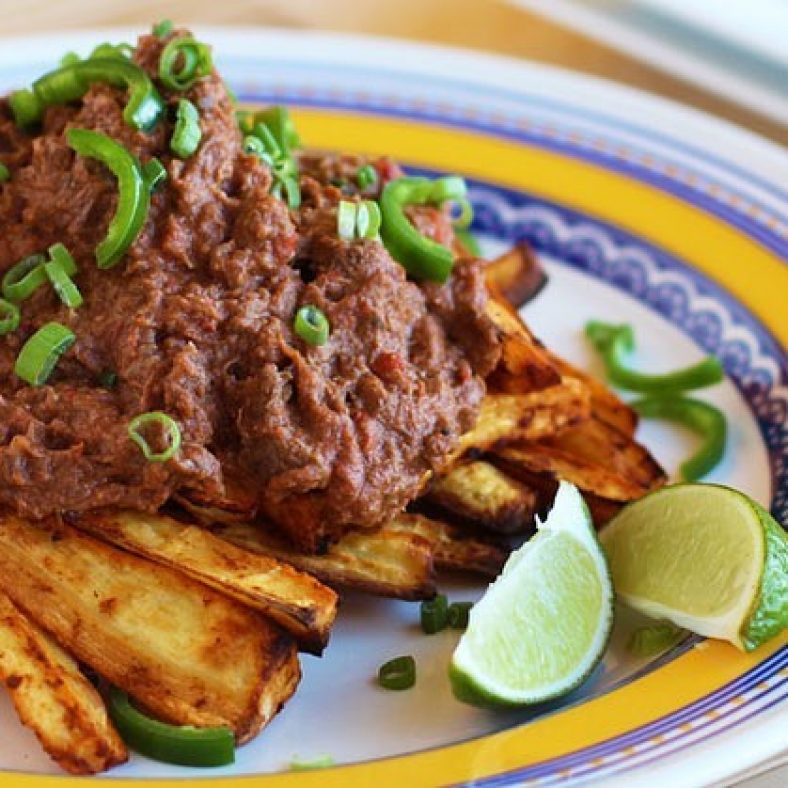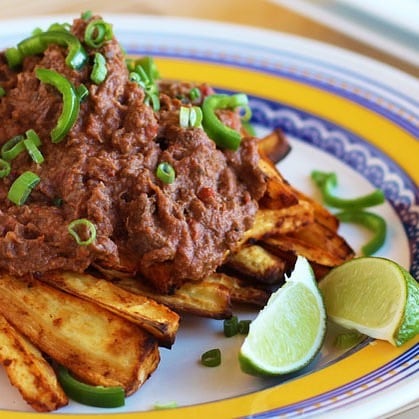 Don't bother about the plain chili fries, make it spicier and more flavorful with parsnip wedges from Rach at Meatified. And yes, it's Paleo-friendly.
GET THE RECIPE
Shredded Chicken BLA Tacos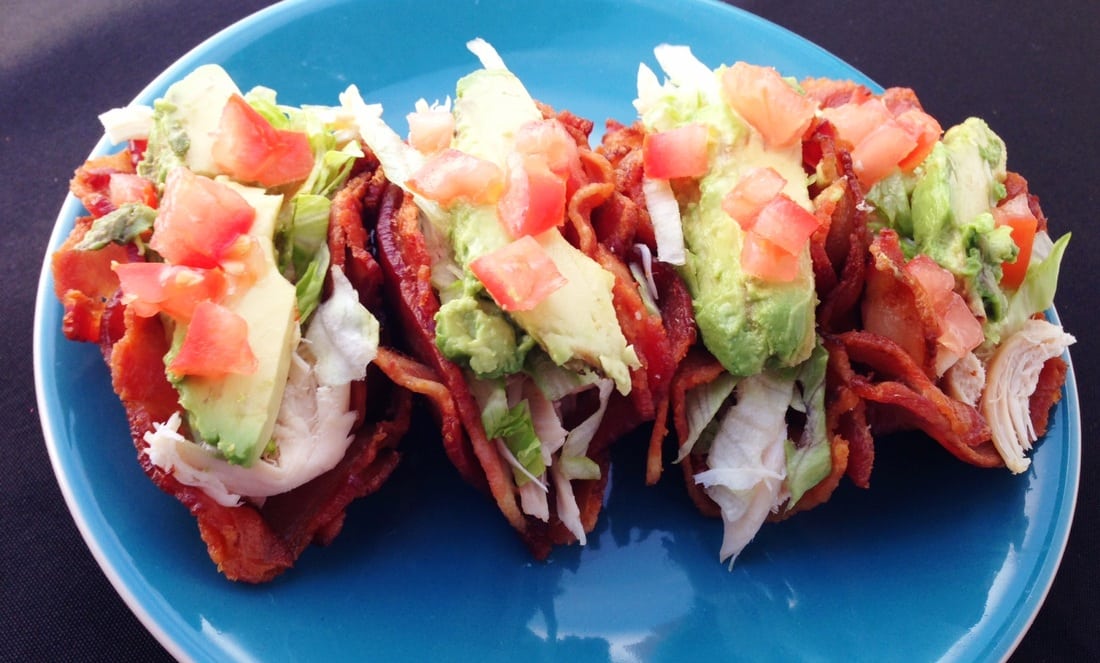 Shredded chicken, lettuce, and avocado then bacon as the taco shell can spice up your game day bites.
GET THE RECIPE
Read Also: 7 Ideas & Tips On How To Keep Your New Year's Resolutions
Pomegranate Habanero Shredded Beef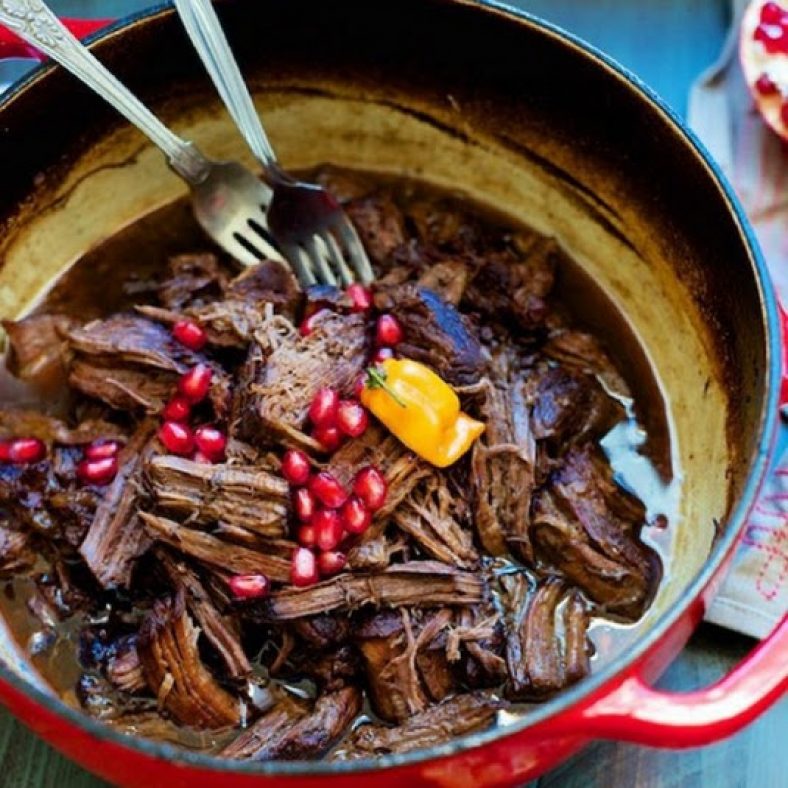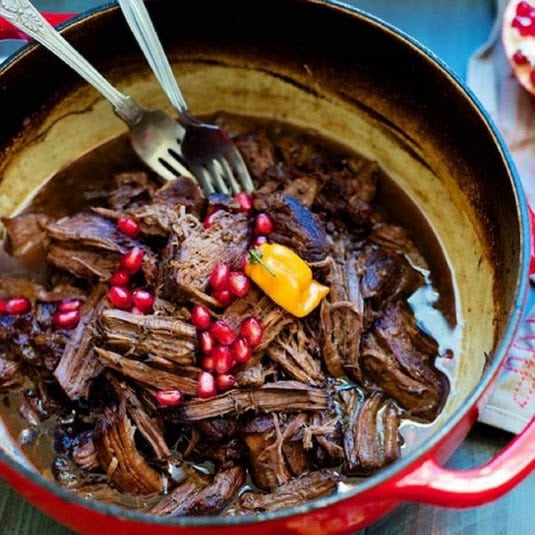 Almost self-cooked but flavour-packed and way satisfying, this shredded beef is going to get fellow fans salivating. It can work wonders with baked potatoes. Simply shred the meat at the end to get the result.
GET THE RECIPE
Plantain Nachos Paleo Recipe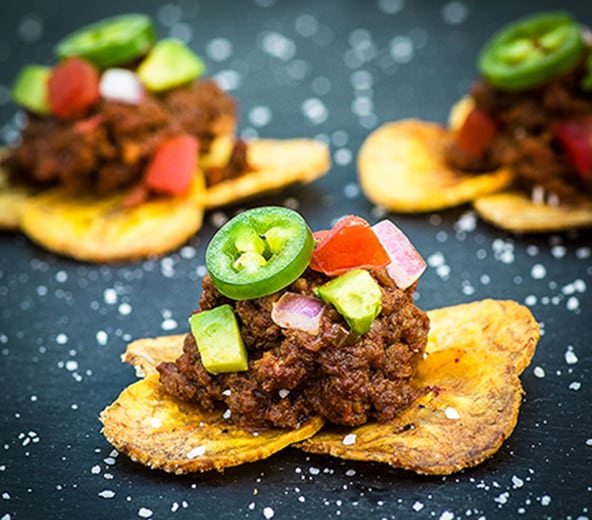 Include these Mel Joulwan's recipes on your paleo super bowl party menu recipes to take part in all of its awesomeness. The Plantain Nachos are classy and super-satisfying. What to assemble include perfectly spiced ground beef, crunchy plantain chips, and all the right toppings.
GET THE RECIPE
Read Also: Top 25 Vegan Blogs You Should Really Be Reading
Paleo Glazed Chicken Wings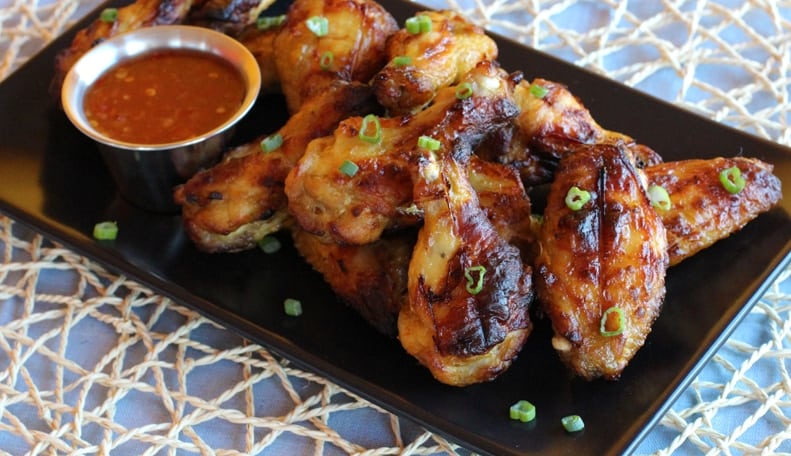 Featuring fruit-based glaze, this one leaves you wanting for more. The end result is satisfying and mouth-watering. It is something to add to your list right away.
GET THE RECIPE
Guilt Free Sushi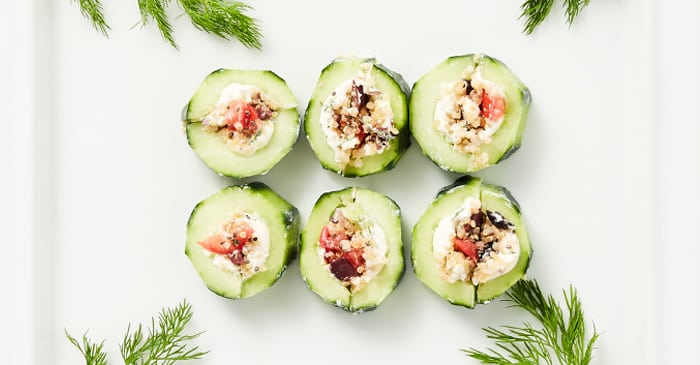 Paleo cuts out rice but it doesn't mean you can't still enjoy your sushi. Here is your chance to get creative with veggies, add whatever flavors you want with your fish, it's hard to go wrong with it.
GET THE RECIPE
Paleo-Friendly Muffins / Cookies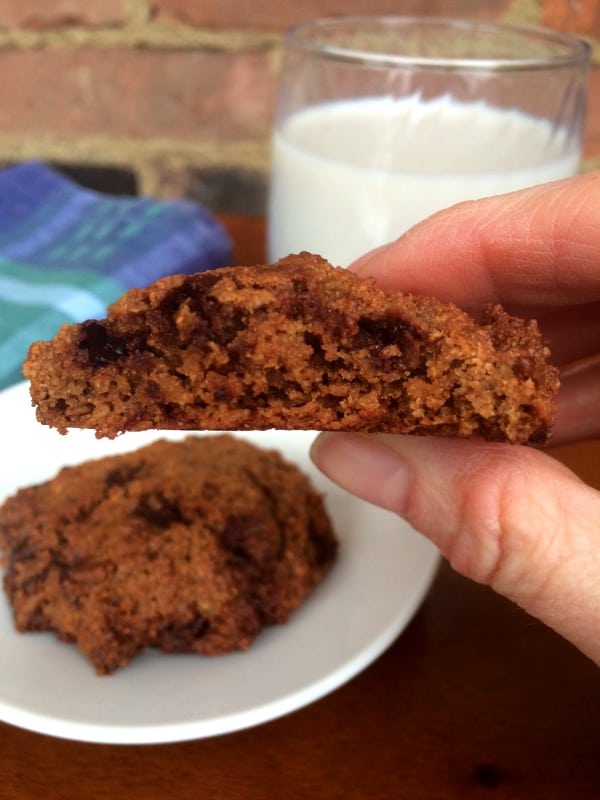 These are Paleo-Friendly muffins or chocolate cookies I find easy-peasy to make! Try it as one of your Paleo super bowl party menu recipes.
Sriracha Chicken Skewers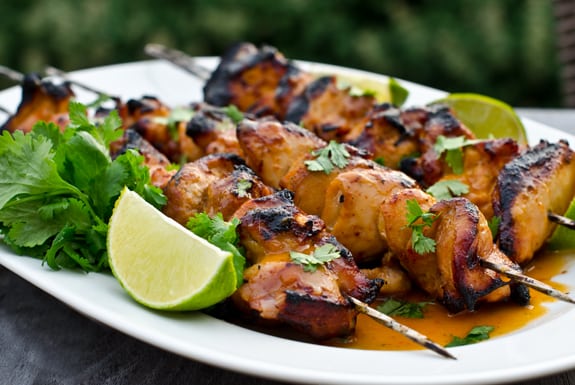 This is a healthy take on chicken wings. And who doesn't love eating food on a stick drizzled with honey and lime? Very high in protein and totally paleo-friendly, to boot!
GET THE RECIPE
Thank you for reading and please share! share!! share!!!