Trader Joe's opened its first store in 1958, in Pasadena and ever since then, the shopper's heaven has spread to different states of the world delivering matchless assortments of natural and organic products that we all love. Here are my favourites although there are too many great things at Trader Joe's I can list.
Chocolate Covered Panettone
Trader Joe's chocolate covered panettone gives a new twist to the traditional cake. The legendary Italian Christmas cake is love at first bite with its tastiness.
Tofu Edamame Nuggets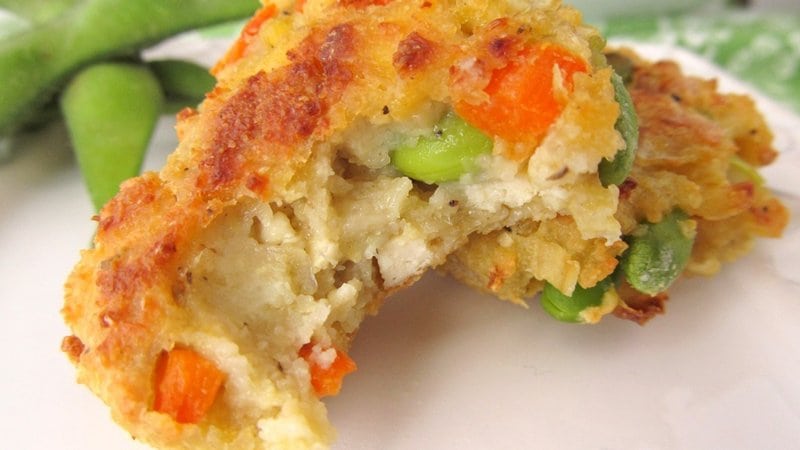 There are very few snacks better than this trader's Joe's Nuggets. The slightly salty snack tastes great, especially when paired with a delicious sauce or dipping.
Read Also: DIY Food Gifts for Valentine's Day
Couscous, Black Bean And Corn Salad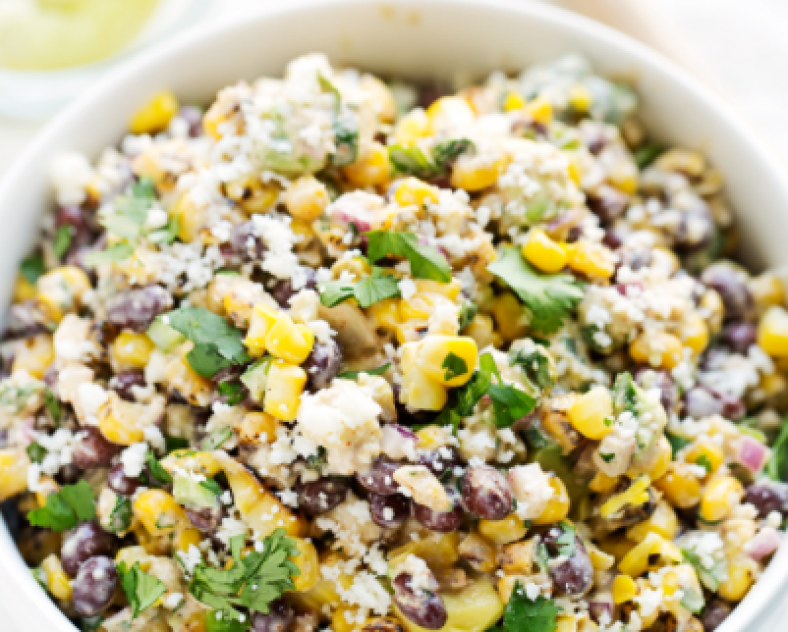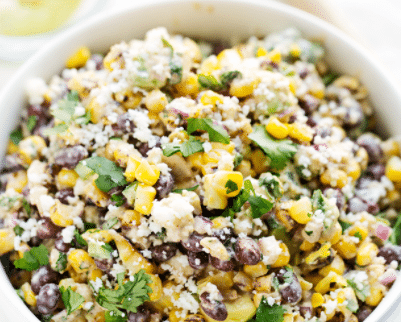 Flavourful with chewy couscous currants, beans and corn, this Trader Joe's recipe is a summertime salad perfection.
Rice and Bean Chips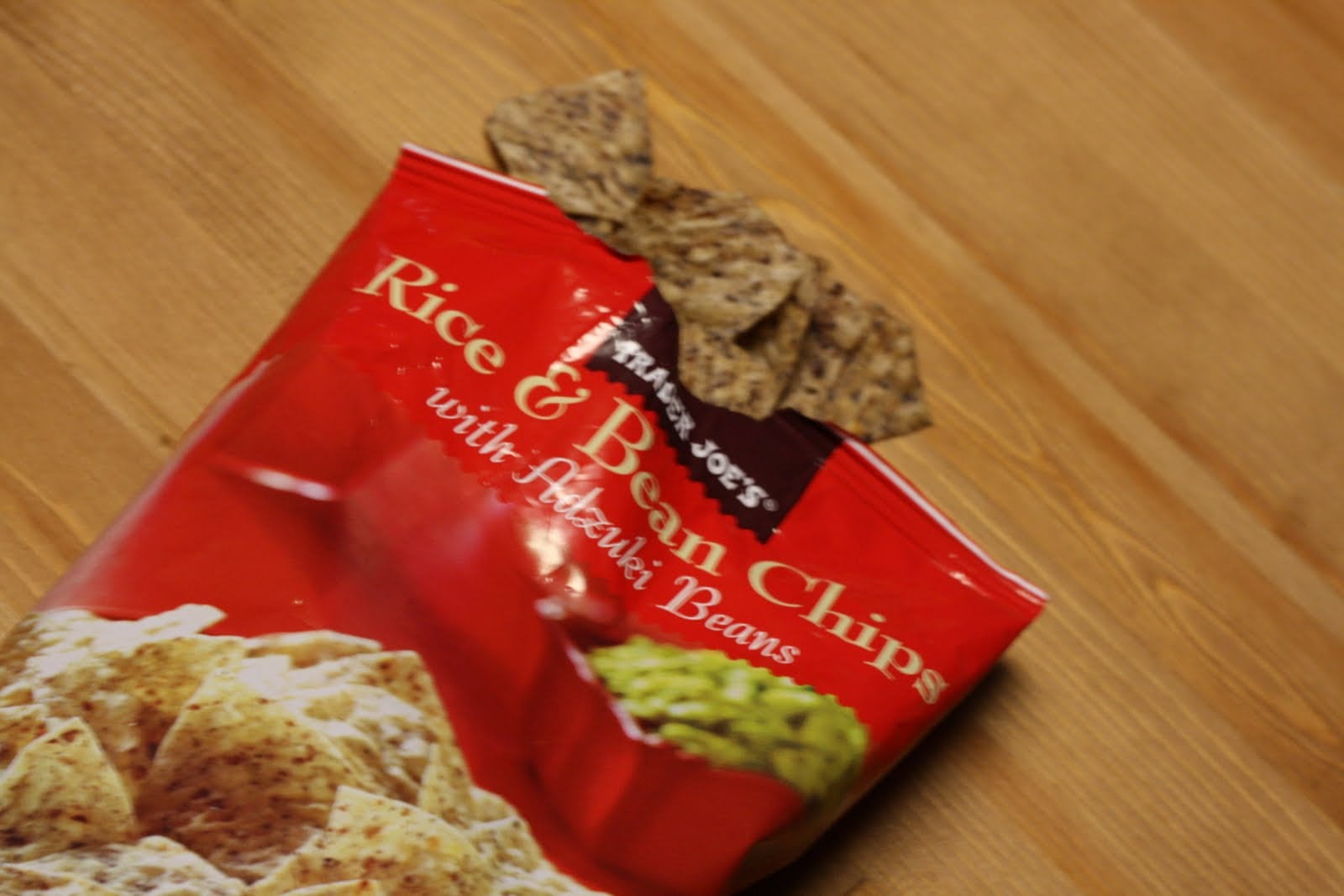 This super tasty crunch is not the regular rice chips you can get anywhere. It is thinner than a normal tortilla chip with baked adzuki beans that delivers a little sweet flavour. The blend is spiced up with a light salt layer, red chile and cumin which is great in a bean dip.
Gazpacho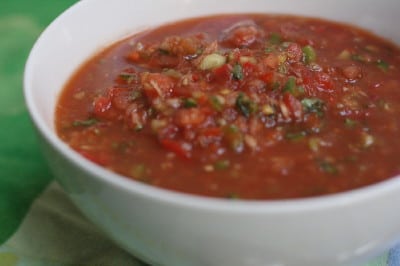 This is another Trader Joe's magic ideal for summer. The tomato-based soup is nicely seasoned with raw veggies like tomatoes, onions, cucumbers, green and yellow bell pepper. Also, it has a fresh squeezed orange juice and sherry vinegar that offers it an acidity balance.
Trader Joe's Guacamole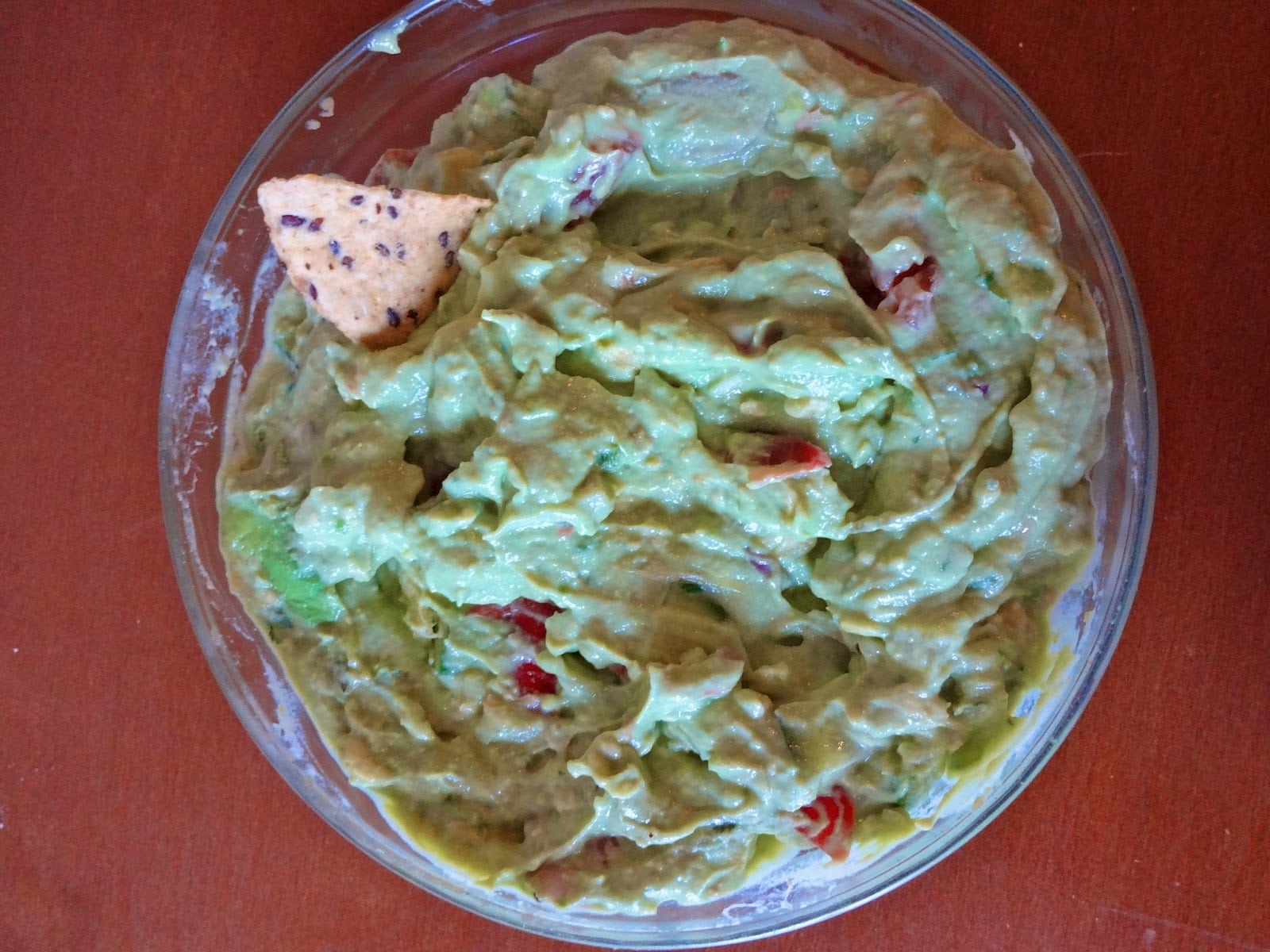 I am addicted to guacamole and this is my most favourite of them all.The blend is incredibly delicious and definitely healthy.
Multi Grain Croissants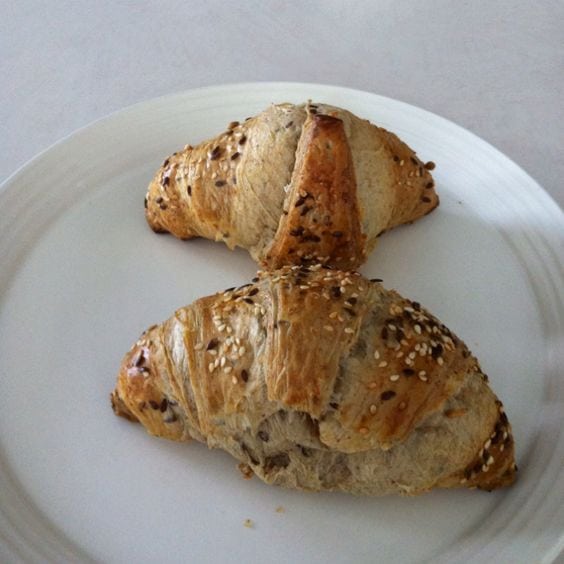 Beautified with sesame seeds, flaxseeds and sesame seeds these flaky crescents, you can never go wrong with this snack. Their subtle and nutty flavour gets you asking for more.
Trader Joe's Mini Tacos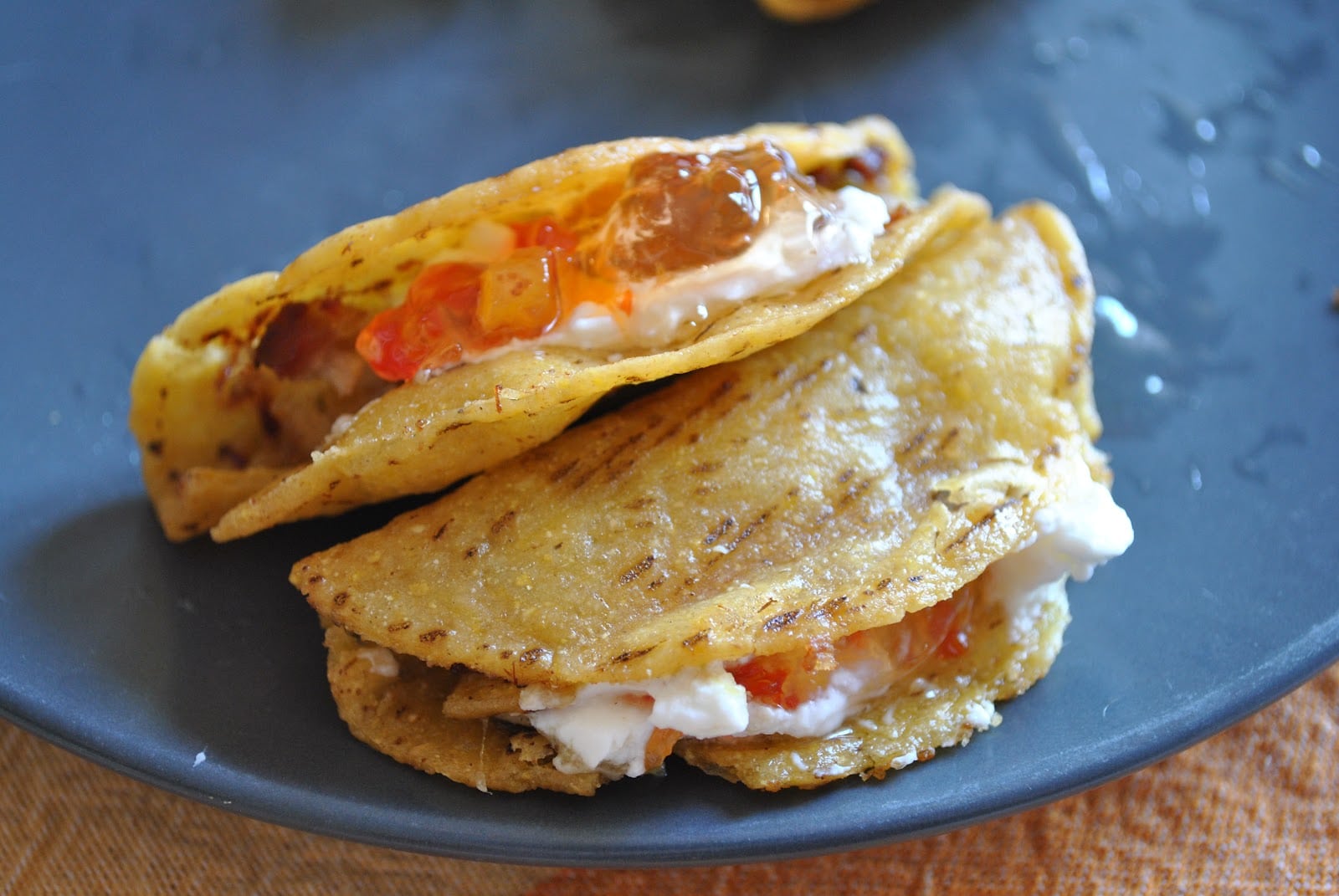 Imagine biting into Gluten-free tacos that include virtually everything except the kitchen utensils?  This fresh and flavourful snack will make you feel like you are eating everything delicious all at once.
Read Also: Top 25 Vegan Blogs of 2017 You Should Really Be Reading
Crab And Langostino Rangoon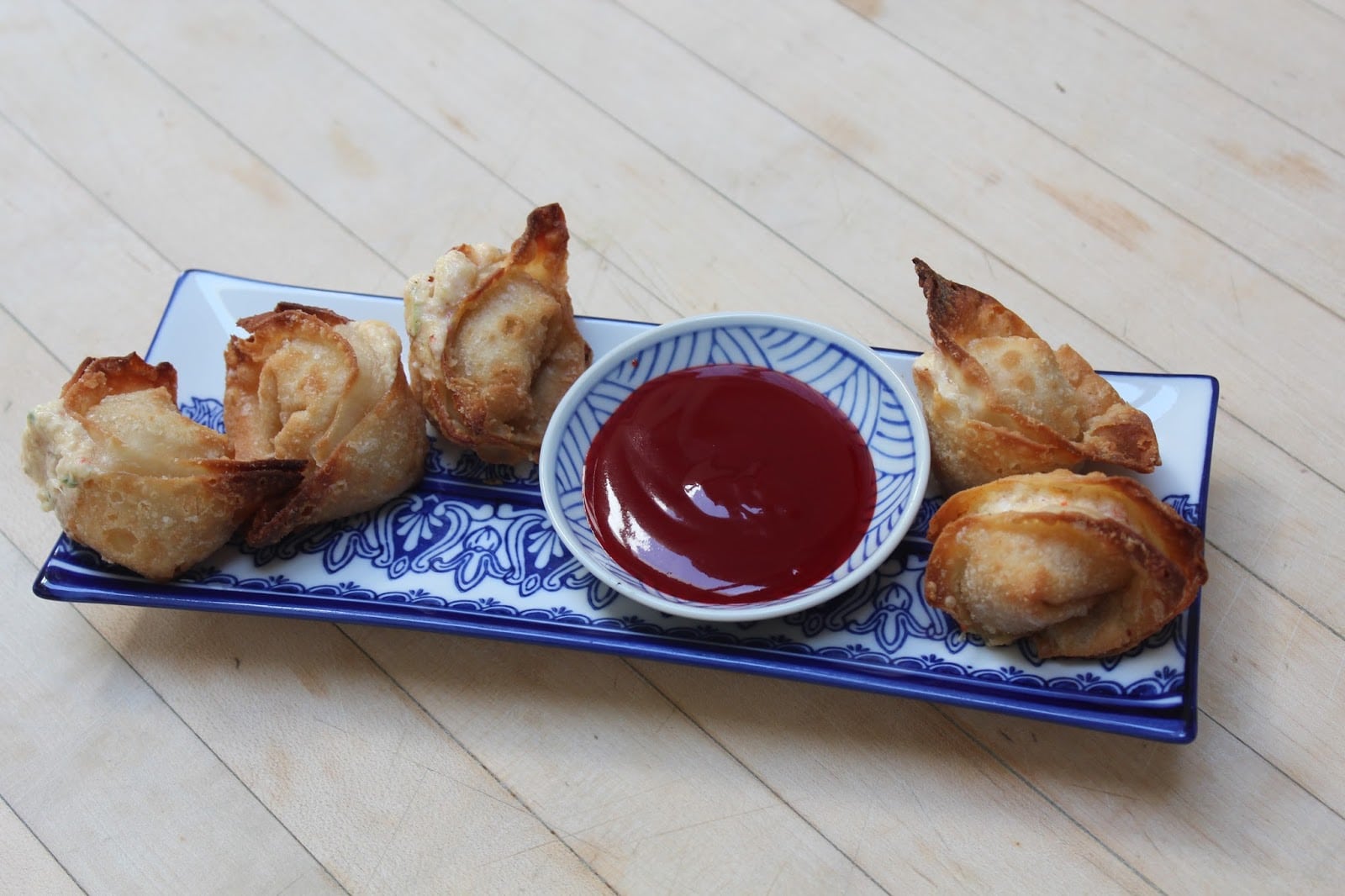 This is a blend of goodness for all dieters who are out for fibre foods. The recipe has no much fats, carbs, and protein. They are easy to make and means filling the crispy wontons with delicate crab meat, lobster-like langoustine and rich cream cheese. Yum!
Spicy Spinach Pizza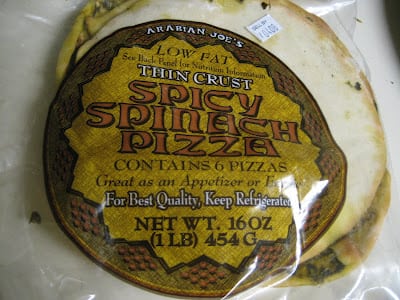 Featuring flatbread, sans cheese, spinach and 140 calories and 2g fat, this is not just any entree but a healthy flavourful one. Definitely one of my favourites.
Thai Vegetable Gyoza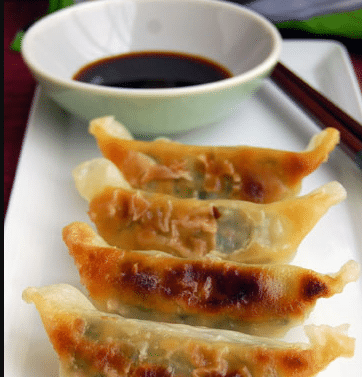 This is quite simple to fix and can even be done in the microwave. You just have to add some soy sauce on the side to enjoy a really delicious appetizer.
Tarte d'Champignon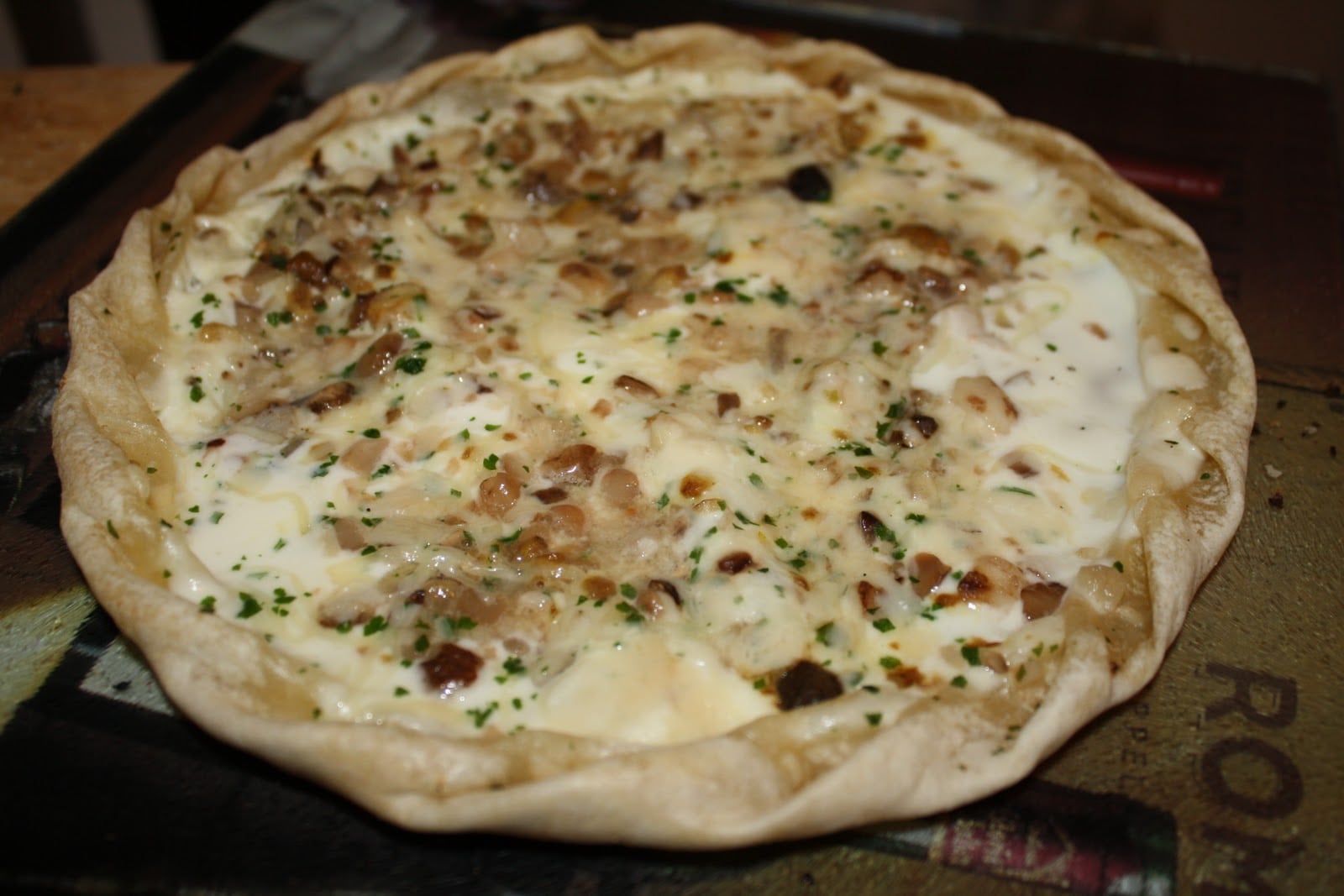 If you are a mushroom lover, then you will like this awesome Tarte. It is crisp, crust, thin and kind of a mushroom pizza, but it is basically a flat bread with cheese that doesn't stack up calories in your body.
Read Also: Top 25 Recipe Blogs That Every Food Lover Should Know
California Sun-Dried Tomatoes.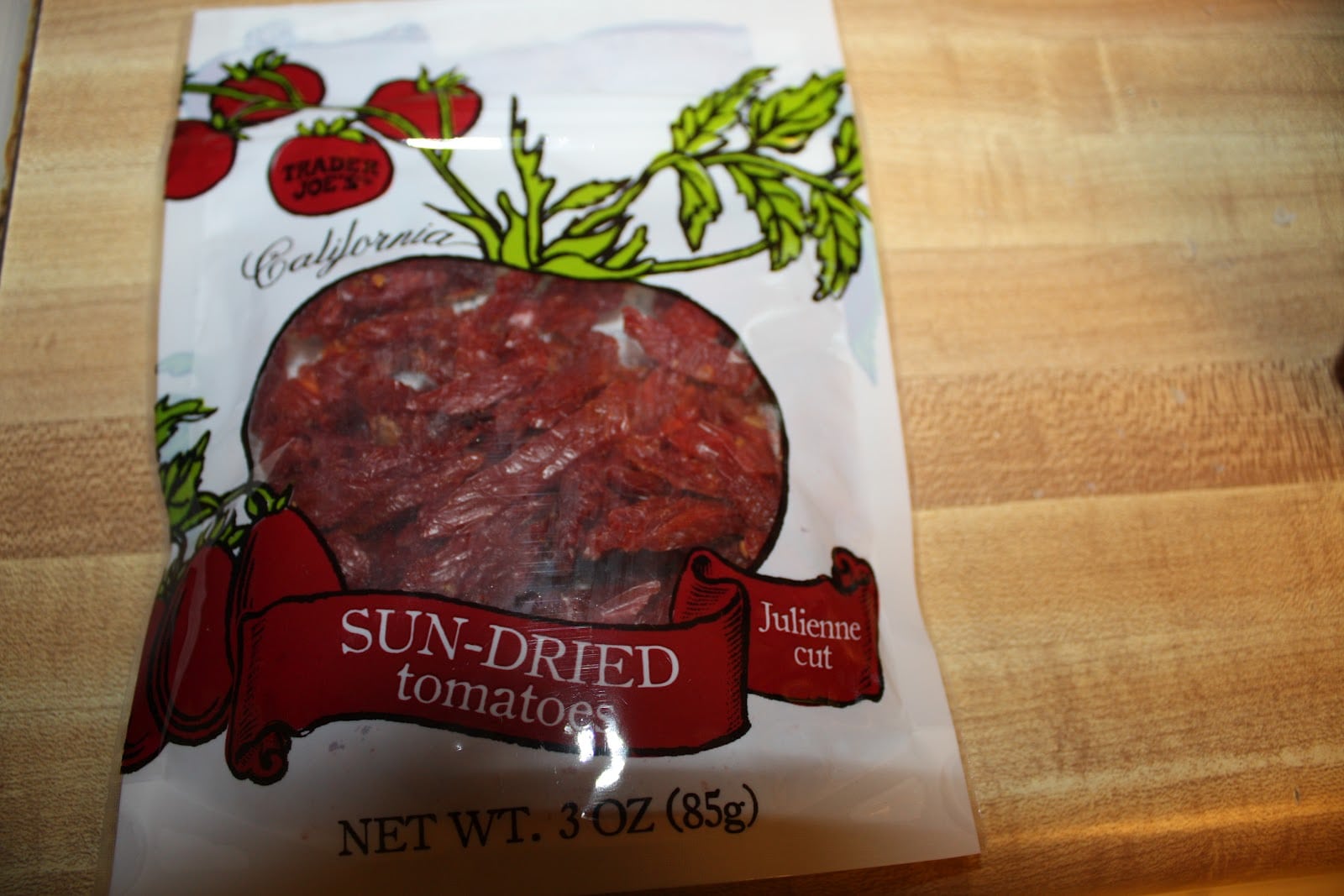 Trader Joe's sun-dried tomatoes are fresh, plump, juicy, tender and not greasy. This is because they are not packed in oil. Also, they come cut into long thin strips which is an ideal size for salads, pizzas, pasta, and sandwiches.
Sweet Potato Frites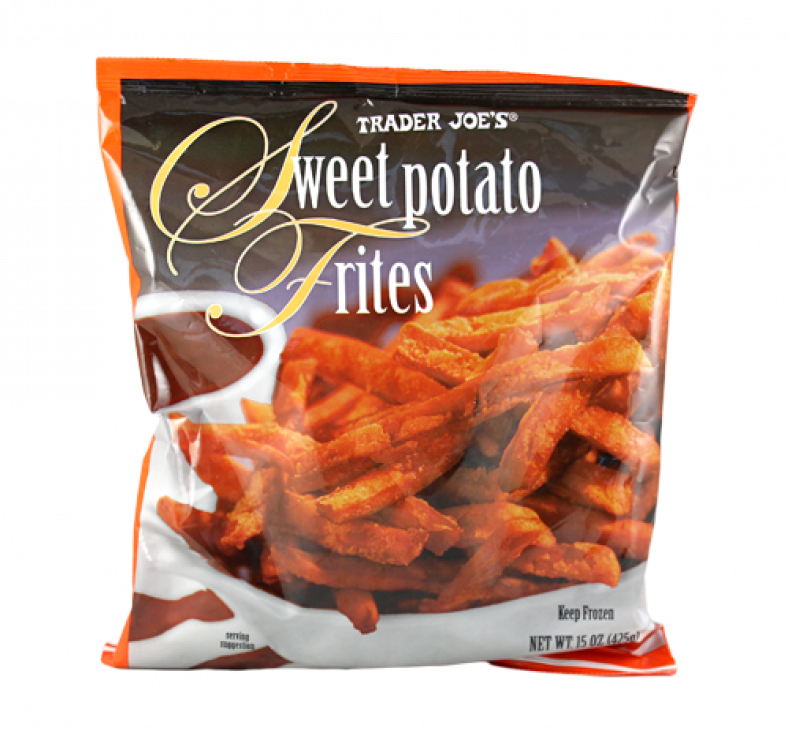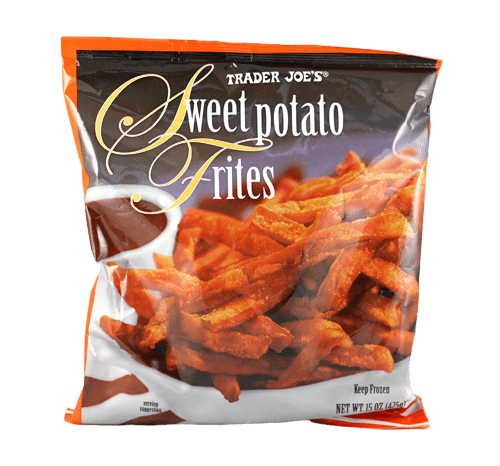 Perfection can be yours with this baked sweet potato. There are no sweeteners or preservatives and it is high in vitamins including vitamin A and C.
Gruyere, Caramelized Onions & Ham Flatbread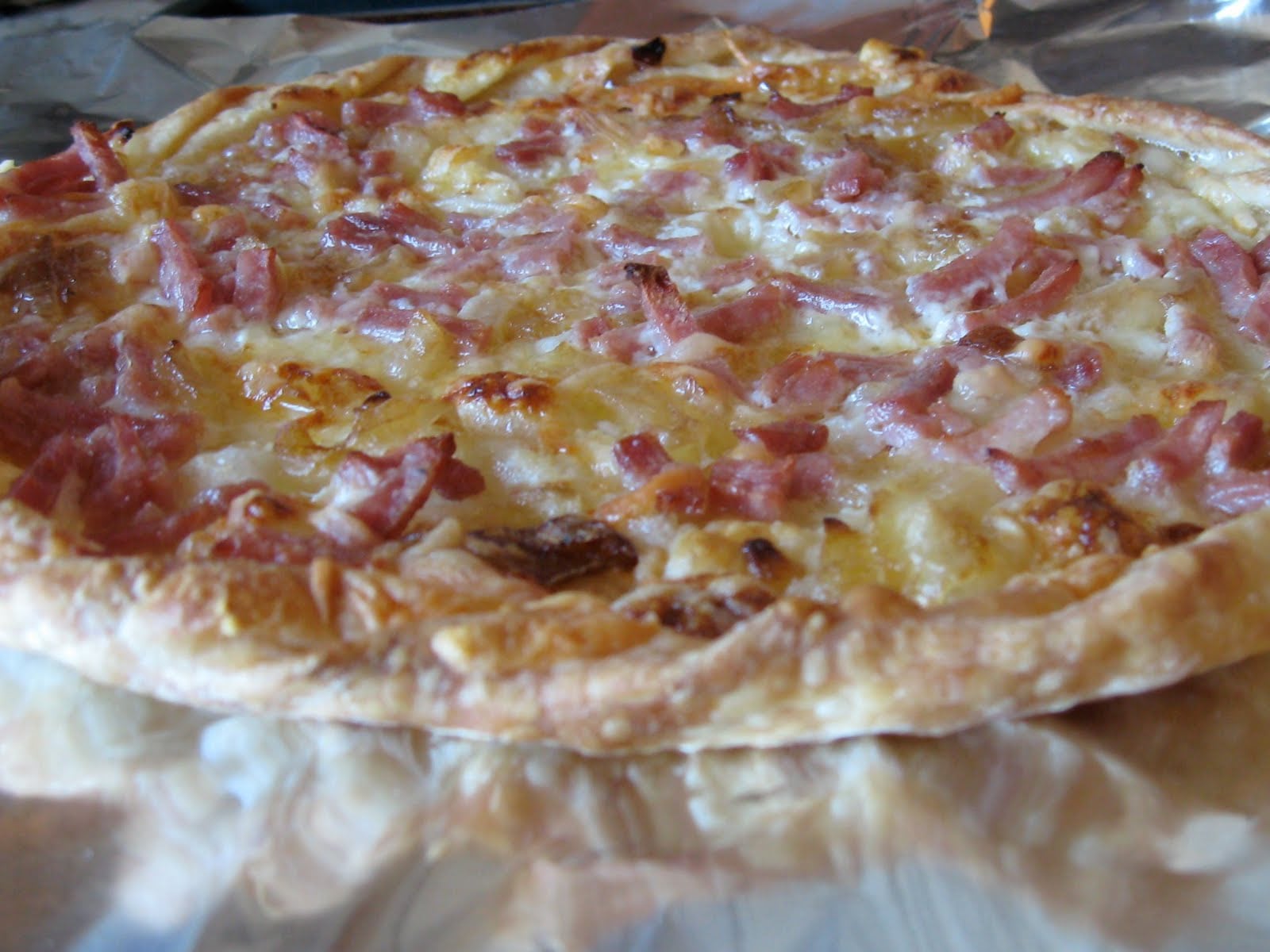 I am a true fan of flatbreads, but this flavourful Trader Joe's wins the top of the list title for me. It very tasty and preparation is very easy.
Spinach and Artichoke Dip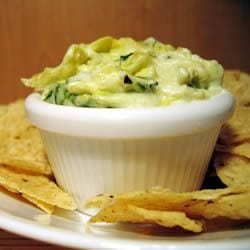 Trader Joe's Creamy Spinach and Artichoke Dip is a heavenly blend. It is the healthiest kind of addictive boasting of artichoke hearts, spinach, and Swiss and Parmesan cheeses. The super delicious and satisfying dip is simply perfect for entertaining your guests.
Read Also: 20 Paleo Recipes and Snacks for a Tasty Super Bowl Party Menu
Bird's Nests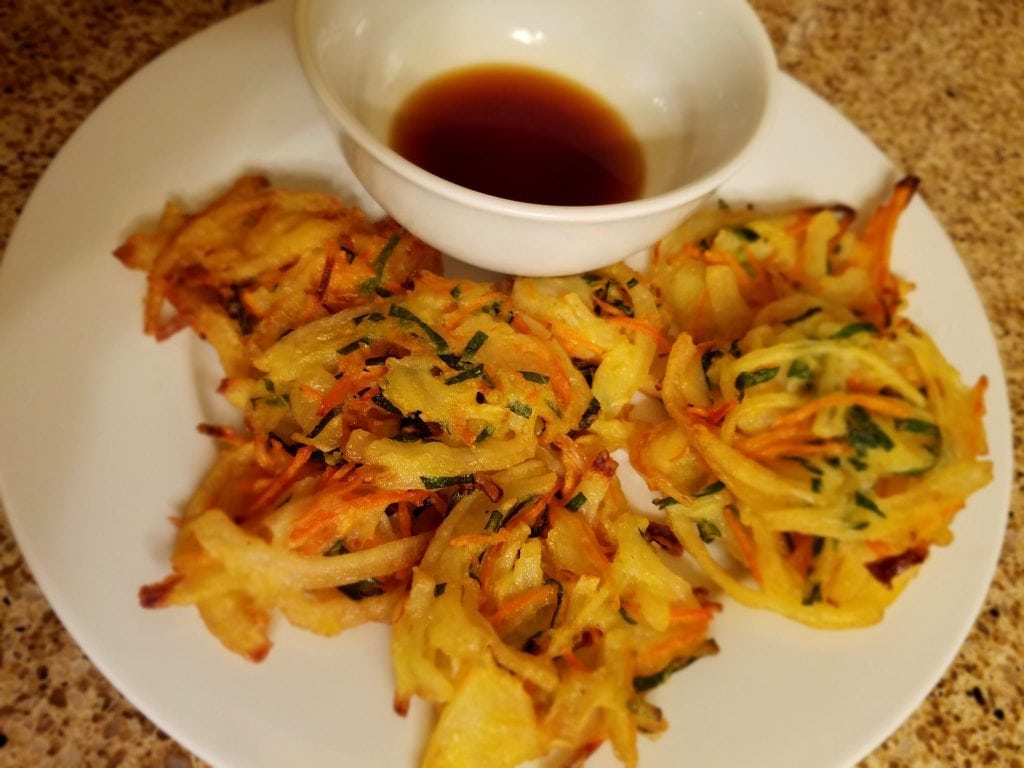 Trader Joe's bird 'nests' are veggie-based dishes made from carrots and zucchini. They are very nice and are a great appetizer option for vegetarian guests. The deliciously crispy nests feature several tempura-ized vegetables and pairs ideally with a cooked shrimp or scallop for an interesting appetizer.
Mushroom Ravioli with Truffle Sauce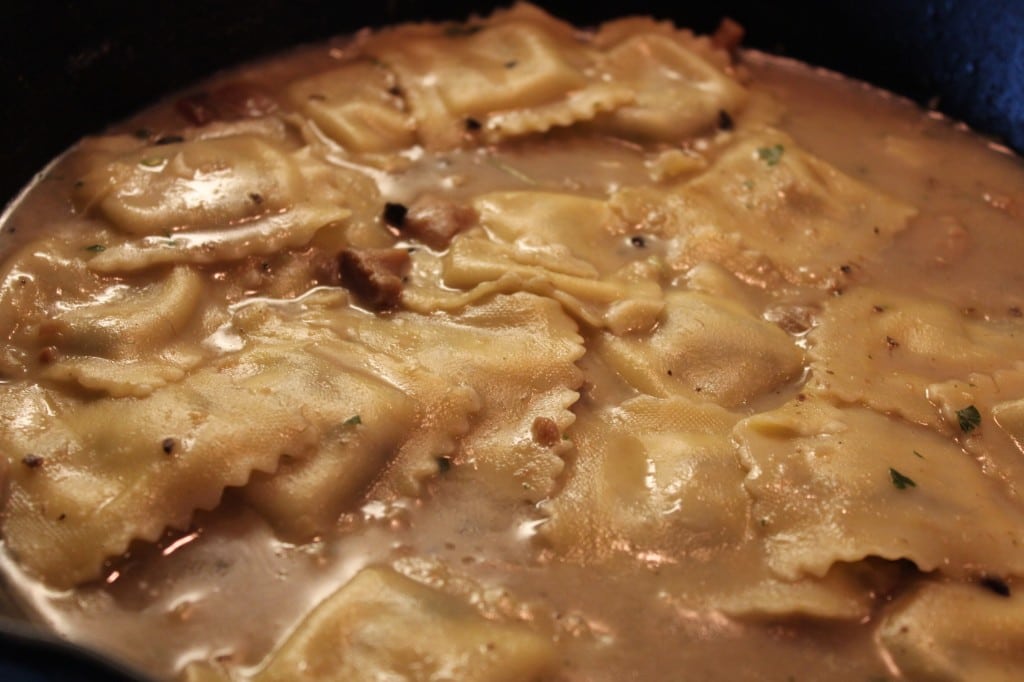 Mushroom ravioli with truffle sauce is a delicious combination that winds up delicate pasta, stuffed with a blend of sweet ricotta cheese and earthy Porcini and Champignon mushrooms. The frozen meals sauce is simply brilliant and extremely satisfying.
Steamed Lentils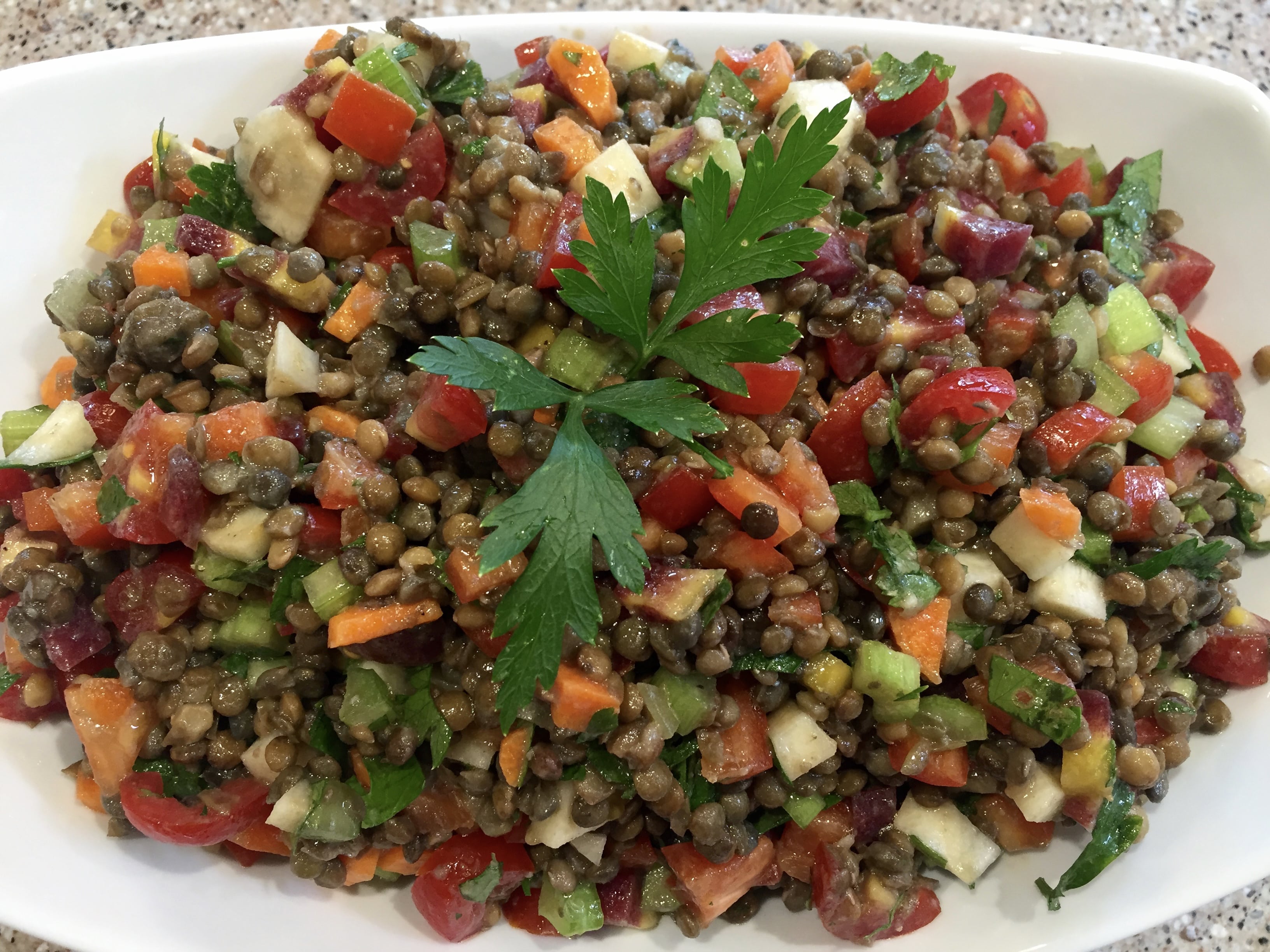 There is something about this dish I love so much; it is tasty, fresh and easy to make. It is one of Trader Joe's tastiest meal and has heavenly lime and habanero salsa. The softness when it goes into the mouth and smoothly down the stomach without any hassle is a feeling I think can't be surpassed.
Steelcut Oatmeal.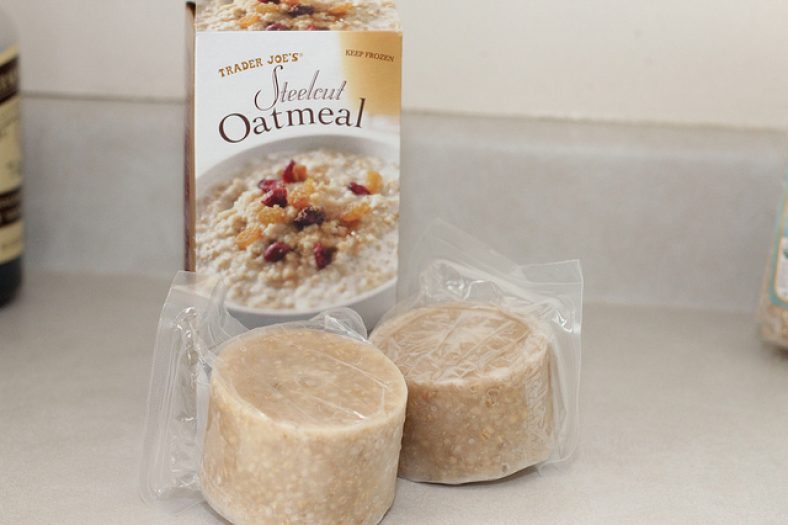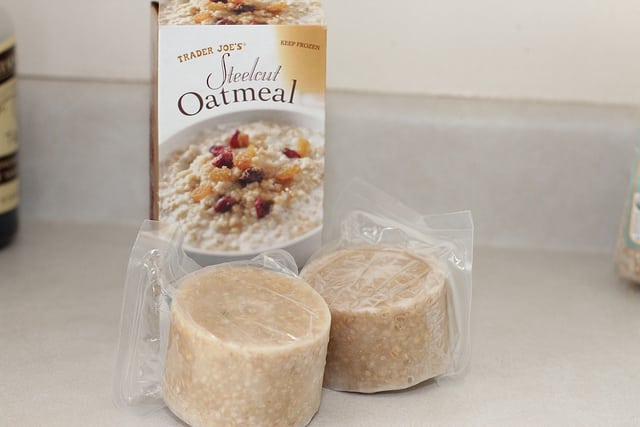 TJ's two-pack of frozen steel-cut oatmeal may sound odd but it gives oatmeal such a great flavour. Just the thought of popping oatmeal in a microwave is enough to make you think ill of it. But you'd be surprised how much sweetness and savoriness this dish will deliver. Just try it and you'll quickly forget the wrong image of it you may have in your mind. Flavored with brown sugar and maple syrup, the dish is chewy, convenient, wholesome, satisfying oats. Stove version may never impress you again.
Vegetable Panang Curry with Jasmine Rice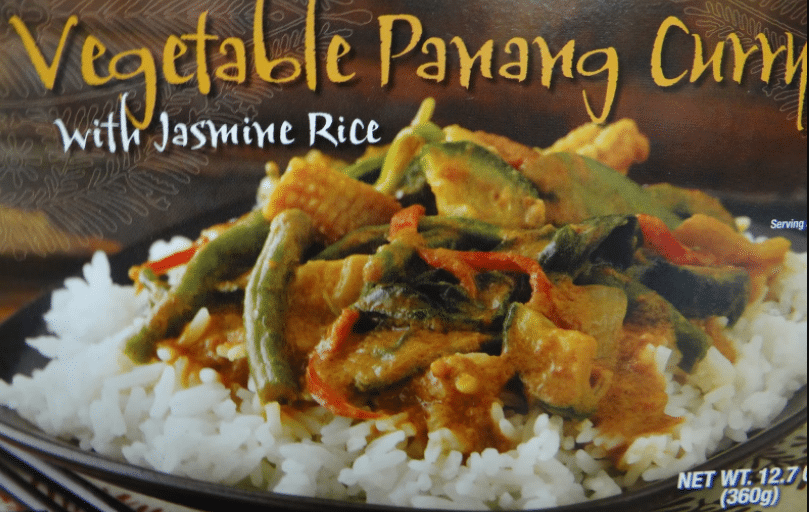 This Asian frozen food entree of Vegetable Panang Curry with Jasmine Rice and plenty sauce combines different spicy flavors of veggies ranging from zucchini to kale to baby corn, all for 590 calories.