What are tree braids? Tree braids are hairstyles in which hair extensions are braided alongside your hair partly onto the scalp starting from the root to a certain length after which the rest of the hair and extension is left to drop off unbraided. In general, the braided length of hair can be short or long depending on your preference.
Tree braids styles are natural hair extensions that make up for the insufficiency of your hair, be it length, strength or thickness. There are a variety of tree braid hairstyles and therefore they are suitable for all occasions and settings. Here are amazing tree braids you should definitely try.
Tree braids styles are basically the solution to brittle hair, hair that keeps falling apart at the edges and dry hair that never seems to have enough length. If your hair constantly requires prolonged periods of styling or is always breaking apart, you may want to consider tree braids styles.
Best Tree Braids Hairstyles
1 Amber Tree Braids Curls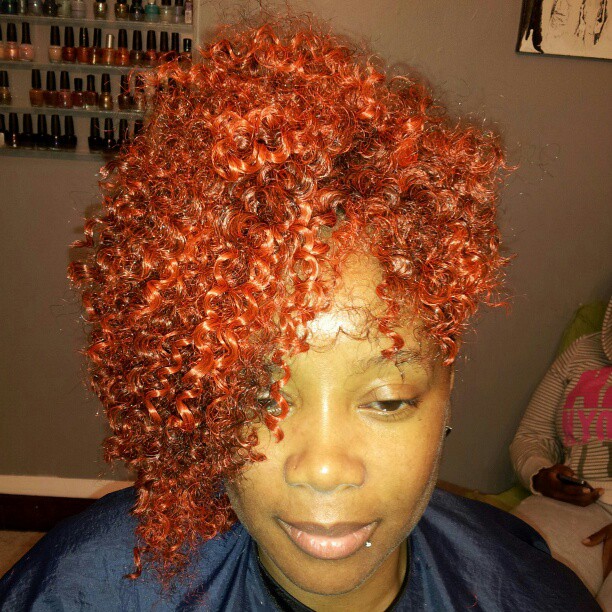 If its color you're after, this tree braid hairstyle takes on a radiant eye-catching amber hue that will definitely get you noticed. The springy curls add some much needed volume and give the hair a tastefully kinky appearance that will let you retain your natural African beauty.
2 Long and Straight Tree Braids Style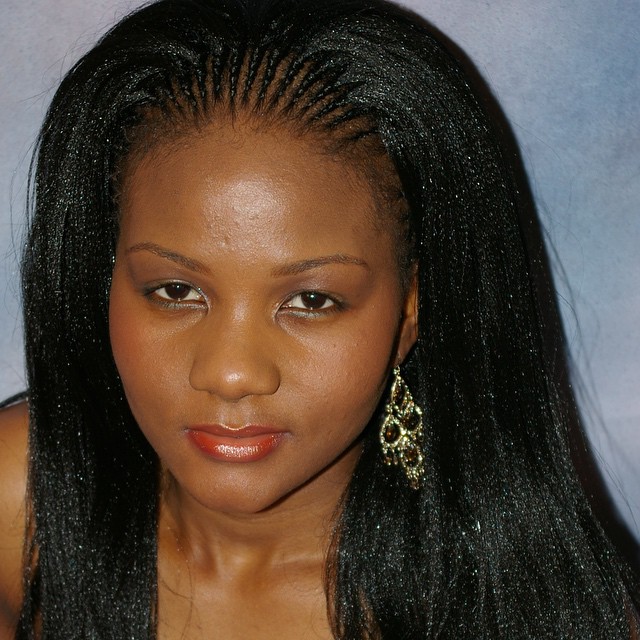 This tree braid hairstyle will fit right in at any formal occasion but can easily be worn as a casual look. The lush length and thickness of the hair gives a luxurious appeal to the look and enhances its femininity dramatically.
3 Naturally Wavy Tree Braids Styles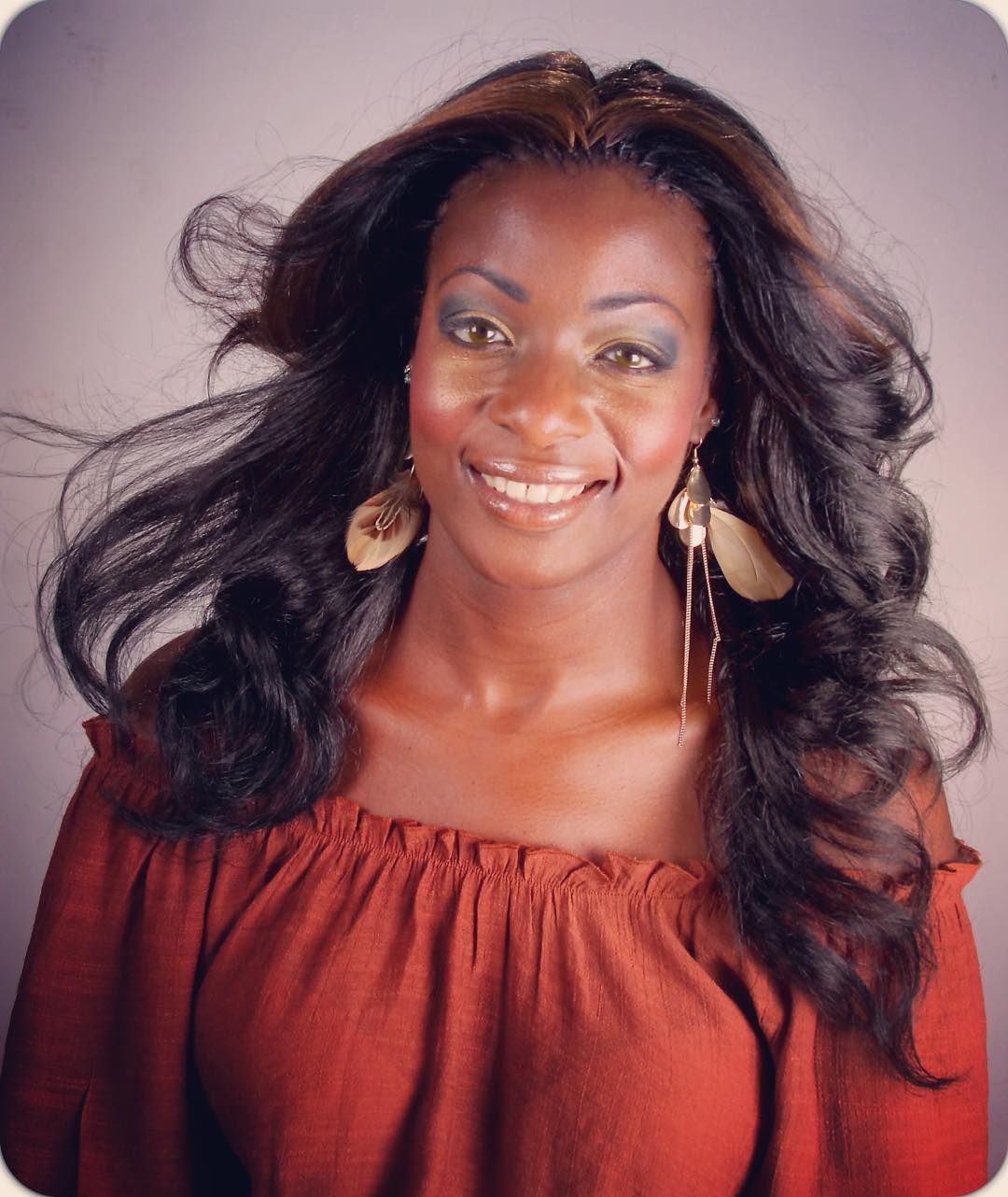 Simple, sophisticated and incredibly sexy, this is a tree braid hairstyle for the modern woman. The look oozes confidence and the thick curly bangs have just the right volume and gently windswept texture to emphasize on the naturalness of the look.
4 Cornrows with Curls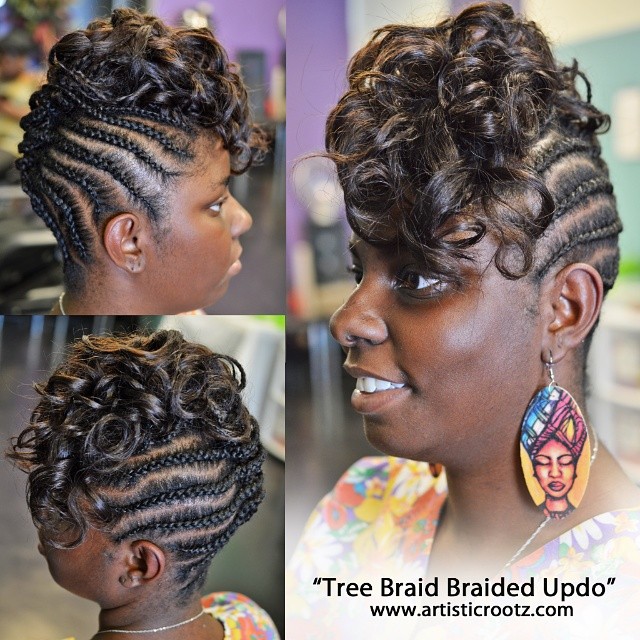 If you're gunning for something more youthful and versatile, you can go for this flattering updo that features luscious curls on top framed by neat cornrows. The hairstyle is simple, attractive, and most importantly, very easy to maintain.
5 Lush Bouncy Curls
The power of a good set of tree braids should never be underestimated as it can look effortlessly sexy. These bouncy curls look completely natural and feature a rich glossy sheen and a smooth texture that really enhances the femininity of the look.
6 Cute Curly Tree Braid Lob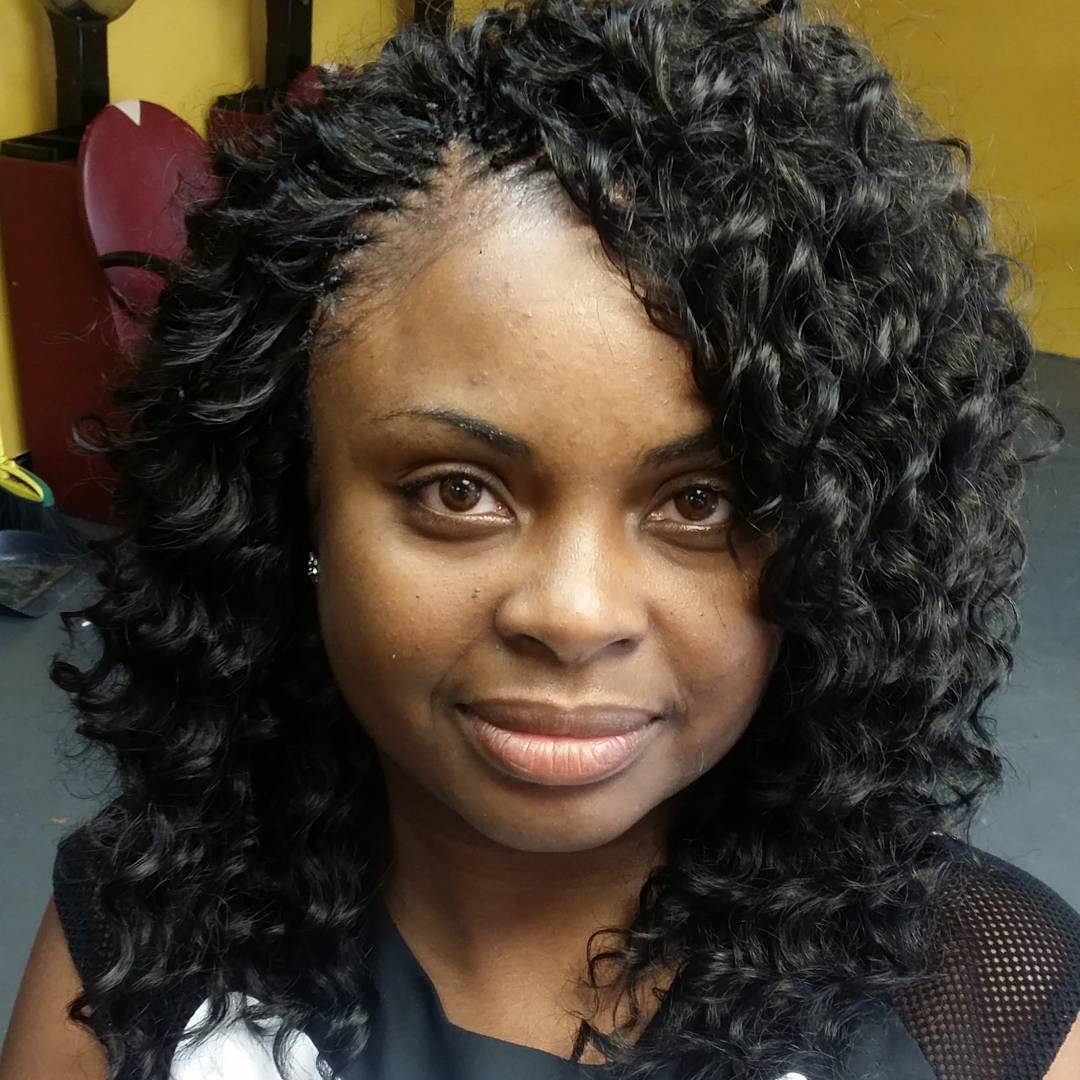 If you don't want to look too conservative, a curly finish will spice up your hairstyle significantly. Curls also add a lot of natural volume to the hair and emphasize its thickness and natural textures.
7 Side Swept Curly Bangs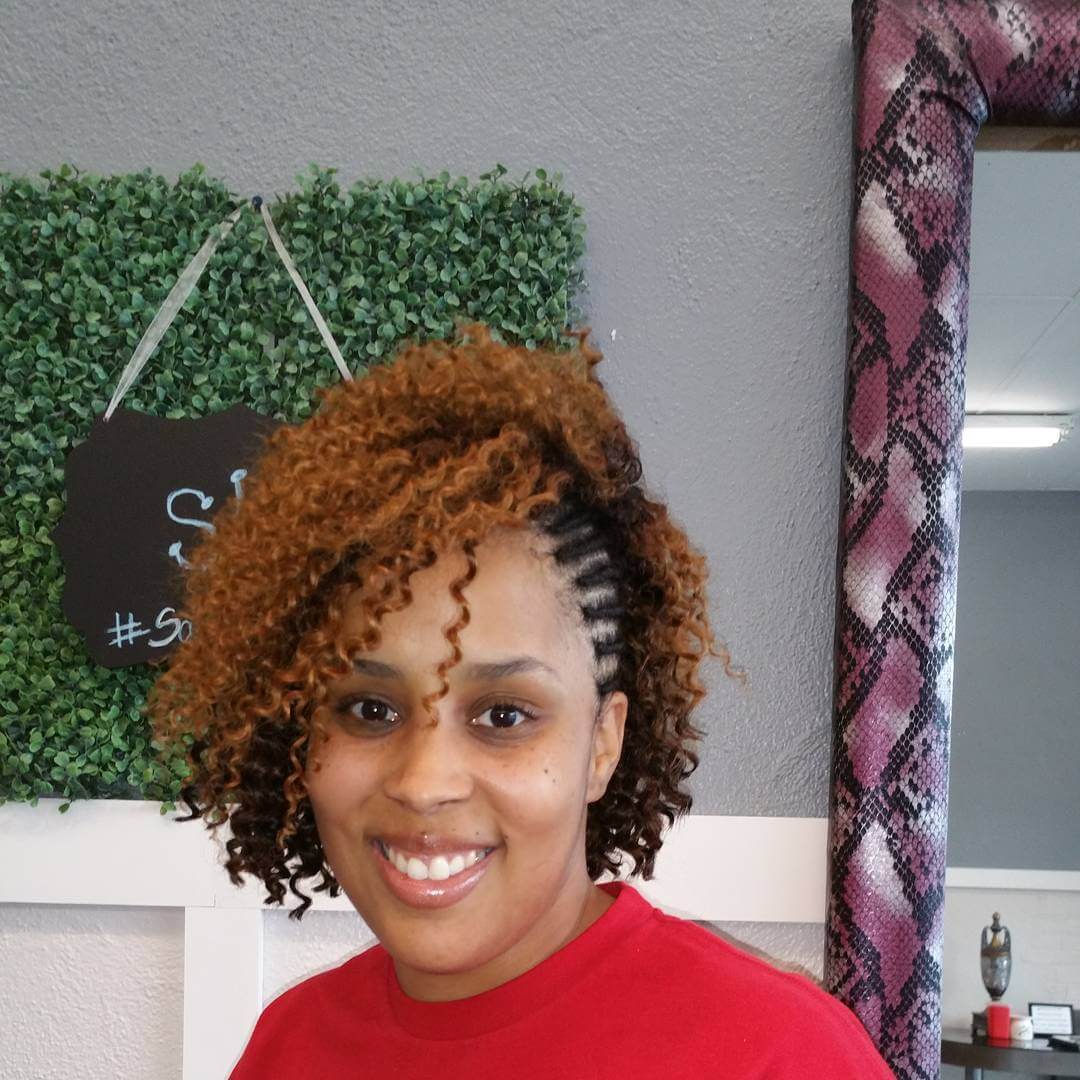 This glamorous hairstyle looks incredibly luxurious and feminine thanks to the soft, perfectly curled bangs on the sides. The tree braid hairstyle looks naturally thick and full of volume. Giving it a nice glossy sheen and a distinct side part wraps up the look beautifully.
https://www.instagram.com/p/8rG9YzEvAj/
8. Balayage Tree Braids Styles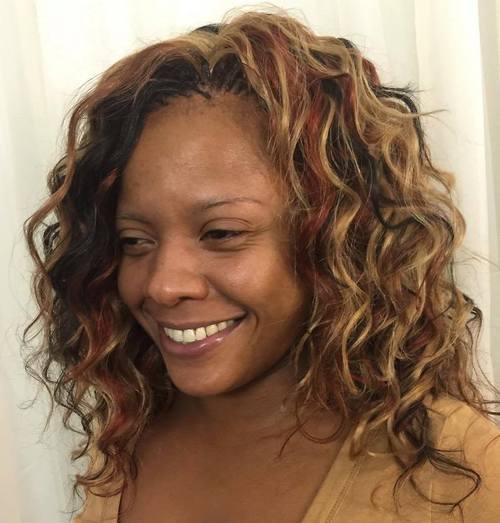 Spruce up your hairstyle with some subtle shades of color using the balayage painting technique. The thick luscious curls look extra radiant and glossy thanks to the soft touches of amber that have been expertly applied on the locks.
9 Waterfall Waves Style
One of the more youthful tree braid hairstyles, this hairstyle shows off the long, luxuriously wavy braids with radiant touches of auburn. Wearing the hair down is undoubtedly the best way to rock the look as it gives the face a soft, feminine frame.
10 Honeyed Tree Braid Locks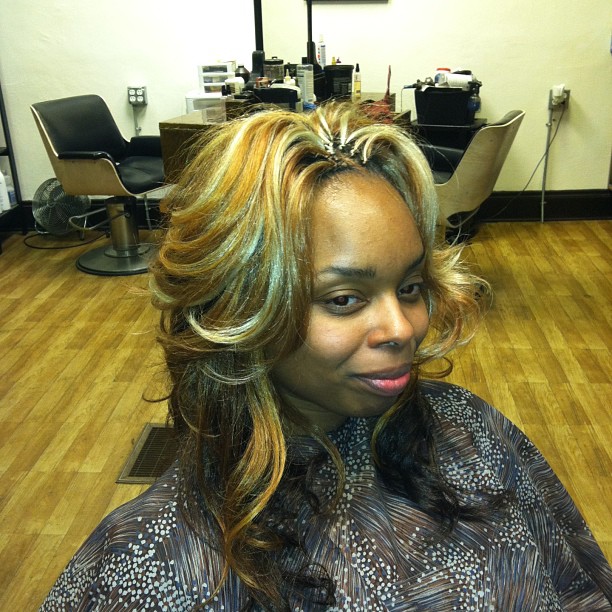 With the radiant burst of color embedded in these wavy locks, it is hard not to be the center of attention with this hairstyle. The layered look is perfectly textured and also features some stylish touches of color which greatly enhance the depth of the look.
11 Naturally Curly Tree Braids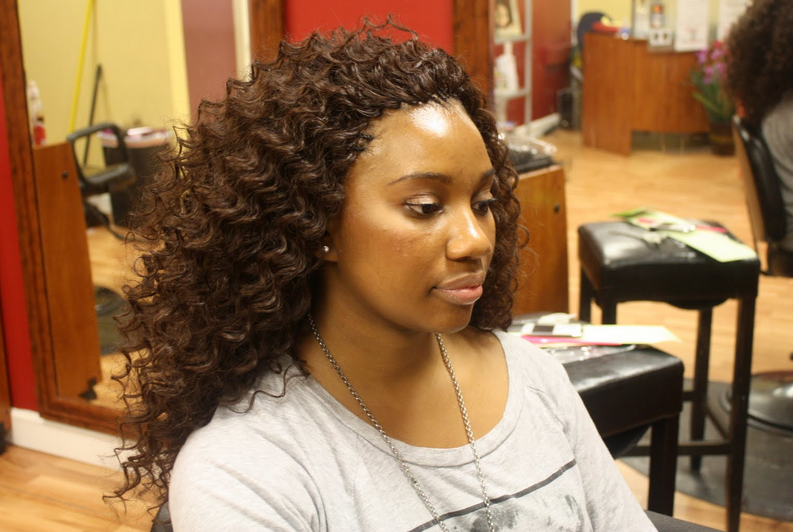 To get that natural volume, go for naturally curly hair extensions. These often look perfectly balanced even without using volumizing products and will never disappoint when it comes to giving you that naturally kinky African hair texture.
12 Luxurious Tree Braids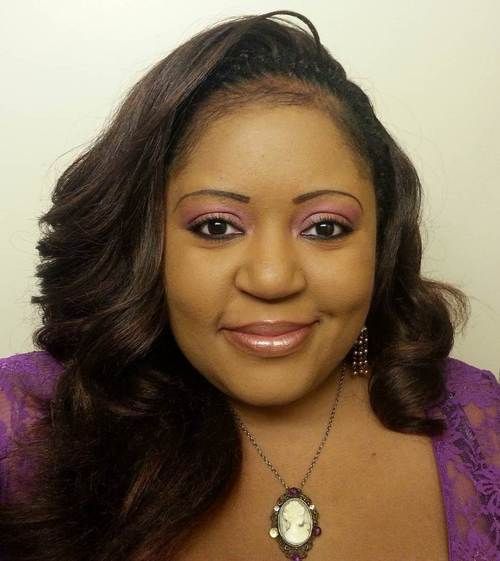 This look exudes elegance and has a soft feminine appeal. The gently cascading hair perfectly frames one side of the face while leaving the other one exposed to show off the perfectly sculpted features. A slight side part and the wonderfully wavy texture of the hair finish the look superbly.
13 Sophisticate Bouffant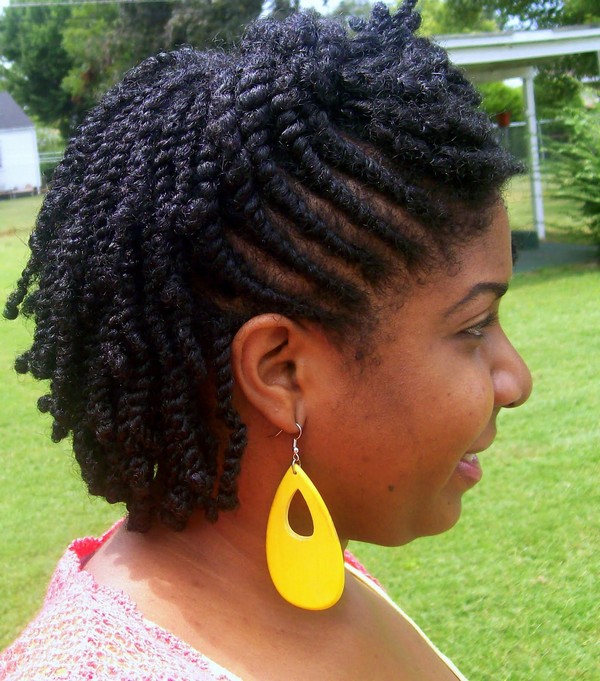 If you're dressing up for that special occasion, this elegant bouffant hairstyle will definitely set you apart from the crowd. It features thick, luxuriously smooth hair in the middle that ends in soothing waves at the edges bordered by neat cornrows that run from the temple to the back of the head.
14 Front-Braided Curly Bob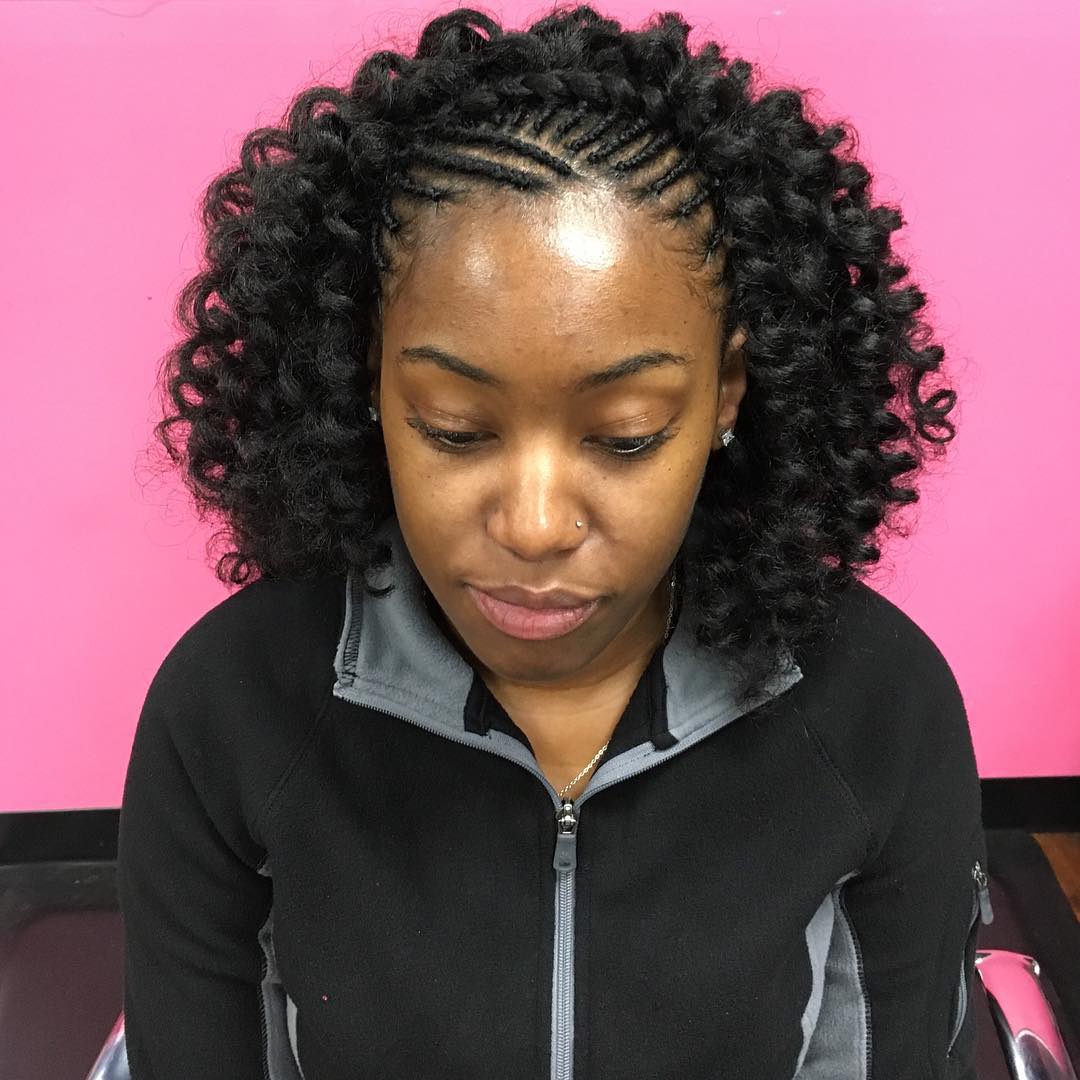 This tree braid hairstyle features perfectly voluminous curls that help to define the shape of the look significantly. At the front, the hair has been braided to add some intricacy and also make the look a lot less maintenance. You can throw in a headscarf or a bandana to turn it into a casual or playful look.
How to do Tree Braids – Video Tutorial